Dragon Ball FighterZ devs on why Switch release came after the PS4 and Xbox One versions, more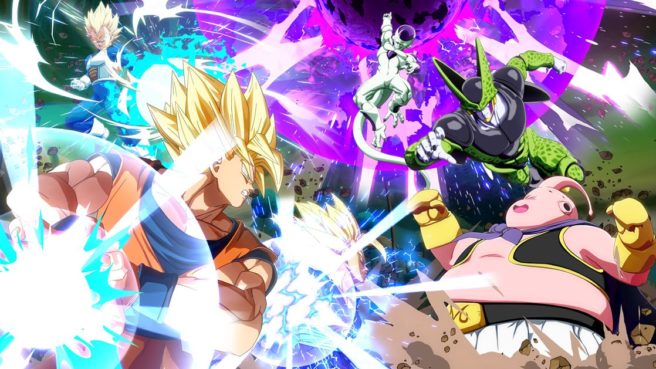 Dragon Ball FighterZ was originally announced at last year's E3. Almost immediately, fans started to ask why there wasn't a Switch version, and began requesting a port. Those requests will finally be fulfilled when Dragon Ball FighterZ arrives on Switch later this month.
Ahead of the release, Switch Player caught up with the developers to chat about the game. The interview started out with the team being asked about why the Switch edition didn't appear at the same time as the PS4 and Xbox One versions:
"When the development for FighterZ first started for PS4/X1/PC platforms, information about the Switch was still quite vague. However, as the Switch was officially introduced to the world, we quickly understood the platform's potential, and proceeded with development. At that time there were a lot of clashes with the PS4/ X1/ PC developments, so we decided to wait for development on the other platforms to be completed first before focusing on the Switch version."
The developers were also asked if the fan reaction and sales of Dragon Ball Xenoverse 2 on Switch helped make FighterZ possible. Regarding that, they said:
"Yes, it definitely had an impact. However, during an interview at the first announcement for FighterZ, a lot of questions were asked by interviewers and fans about whether we were considering making a Switch version any time soon. This motivated the whole team to give the fans what they wanted."
The team added that in porting Dragon Ball FighterZ, they "saw various opportunities in utilizing the Switch's unique features" including the ability to play anywhere and new 3v3 local battle mode. There also won't be any cut modes or content. Finally, Dragon Ball FighterZ mainly runs at 60 frames per second, but "some frames" in the story mode have been "cut down", though these aren't related to the actual battles.
Leave a Reply