Dragon Quest VIII new story scenario details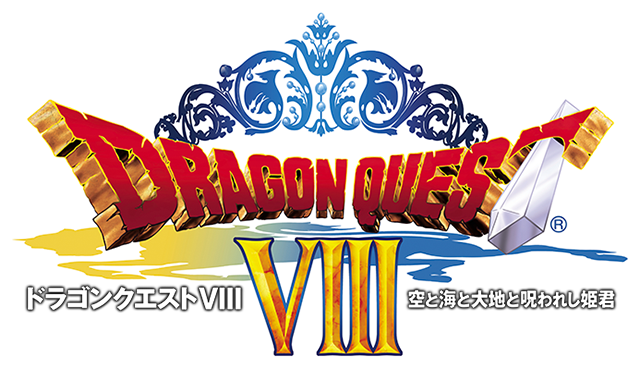 A version of Dragon Quest VII for Nintendo 3DS was announced last week. Despite being a port, the game will nonetheless feature some new story scenarios. Thanks to the newest issue of V Jump magazine, we now know that these new story scenarios will be called "Dhoulmagus' Past" and "The Hero's Childhood". Dhoulmagus is the antagonist of DQ VIII, so a part of the story focusing on his past and motivations will be quite interesting.
Dragon Quest VIII will launch on Nintendo 3DS on August 27th in Japan. A Western release has not yet been announced.
Leave a Reply