Dragon Quest X Offline debut gameplay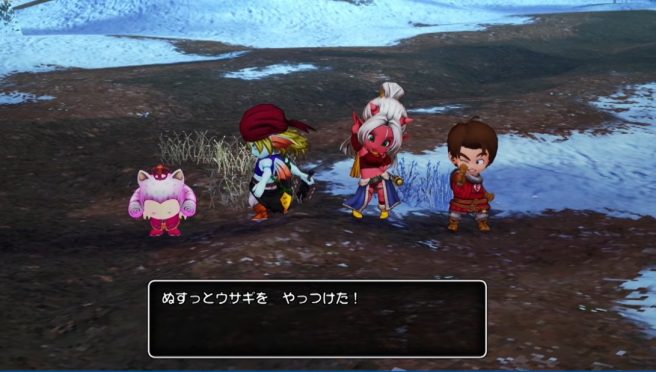 As part of a new episode of the PlayStation Japan "Play! Play! Play!" broadcast, Square Enix and B.B. Studio released the very first gameplay of Dragon Quest X: Rise of the Five Tribes Offline today. Although we did see a new trailer earlier in the month, this is a proper look at pure footage.
Dragon Quest X initially came to Wii in 2012 as an MMORPG. Later on it was made available on additional platforms, including 3DS and Switch. The Offline edition was then revealed back in May.
The new Dragon Quest X Offline version – as the name implies – takes the game in a different direction and can be played entirely without an internet connection. It's also going for more of a chibi look compared to the original. As you'll see in the gameplay, it has a turn-based battle system that the franchise is very much known for.
We've included the full video showcasing first Dragon Quest X Offline gameplay below. It showcases battling, exploring on the field, and a little bit of the menus.
Dragon Quest X Offline will arrive for Switch in Japan on February 26, 2022. At the moment, there's no word on a western release.
Leave a Reply