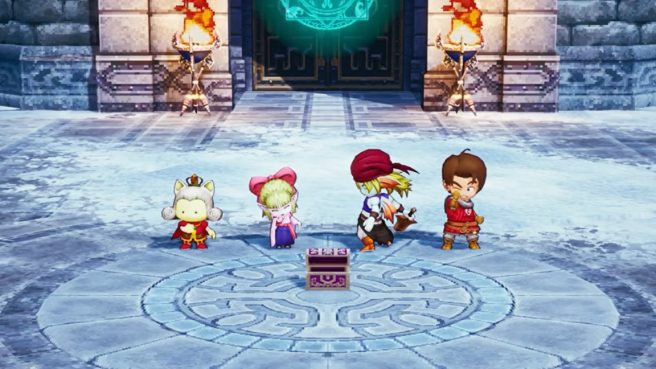 Square Enix has issued a second trailer for Dragon Quest X Offline, a single-player version based on the original MMORPG. It provides a look at gameplay, a number of different characters, and more.
Here's the full video:
Dragon Quest X Offline will launch for Switch in Japan on September 15, 2022. Originally, it was scheduled for this past February before being delayed.
Square Enix has yet to announce Dragon Quest X Offline for any other regions and an English localization is not currently planned.
Leave a Reply