Dragon Quest: Your Story getting an English release on Netflix next month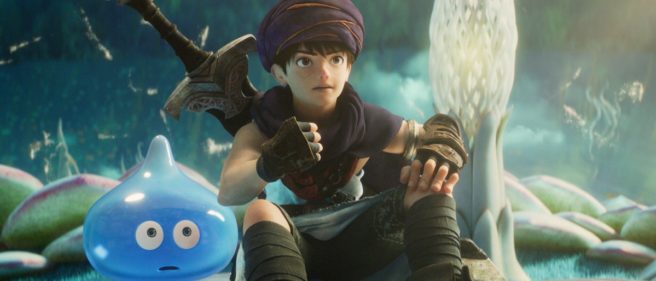 Dragon Quest: Your Story debuted in Japan last August. The movie was based on Dragon Quest V, Square Enix's RPG that first appeared on the Super Famicom in 1992 and later on DS in 2008 / 2009.
Thankfully, an English release of Dragon Quest: Your Story is in the cards. Netflix has updated with a listing confirming that it will have the film available to stream for subscribers next month.
Here's a brief description of the movie:
Luca follows in his father's footsteps to rescue his mother from evil Ladja. Finding the heavenly hero who wields the Zenithian sword is his only hope.
You'll be able to watch Dragon Quest: Your Story starting February 13.
Leave a Reply