Eiyuden Chronicle: Rising debut gameplay video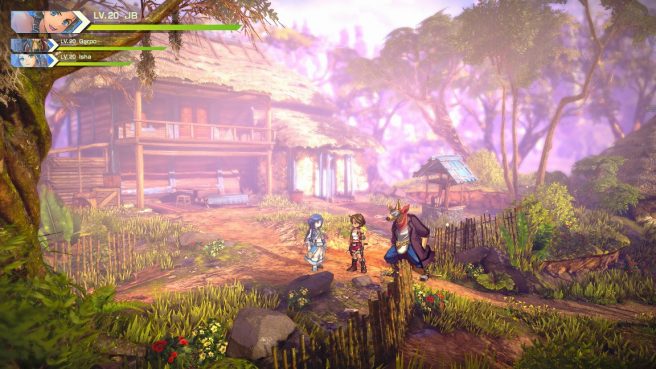 IGN has a first look gameplay video for Eiyuden Chronicle: Rising. In it, the game's community manager guides fans through 28 minutes of footage. This is our first real look at the town-building action-RPG, which takes place in the same world as Eiyuden Chronicle – which should be appearing on some sort of Nintendo hardware.
We've included more information about the game below.
Eiyuden Chronicle Rising is a town-building action RPG set in the same world as Eiyuden Chronicle. It weaves together the pre-war tales of various characters who will eventually become your companions in Eiyuden Chronicle.

The game will introduce a portion of Eiyuden Chronicle's cast of characters in an original story with thrilling action and engaging town-building elements.

There might even be some small perks for players that link the game with Eiyuden Chronicle.
And here's the gameplay for Eiyuden Chronicle: Rising:
Eiyuden Chronicle: Rising is due out on Switch later in 2022.
Leave a Reply