Engine Software ported No More Heroes 1 and 2 to Switch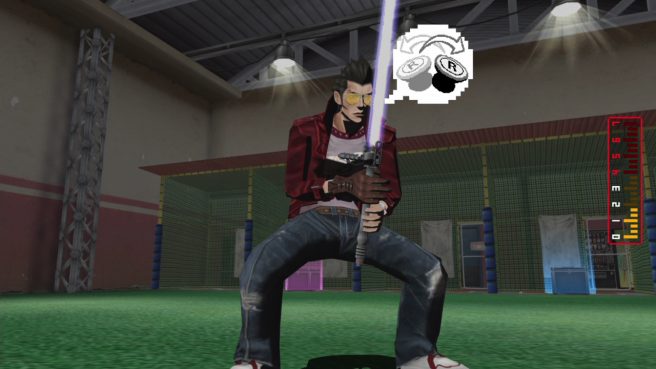 No More Heroes 1 and 2 finally made their long-awaited return on Switch this week. Both Wii games were announced and released as part of the latest Nintendo Direct Mini: Partner Showcase.
Engine Software has confirmed that it was responsible for the new Switch versions of No More Heroes 1 and 2. The developer has worked on several other Switch projects and ports including Ni no Kuni, Little Nightmares, and The Legend of Heroes.
We interviewed Engine Software about a year ago and spoke with the studio about its past experiences with Switch. You can catch up on it here.
Leave a Reply