Engine Software porting Ni no Kuni to Switch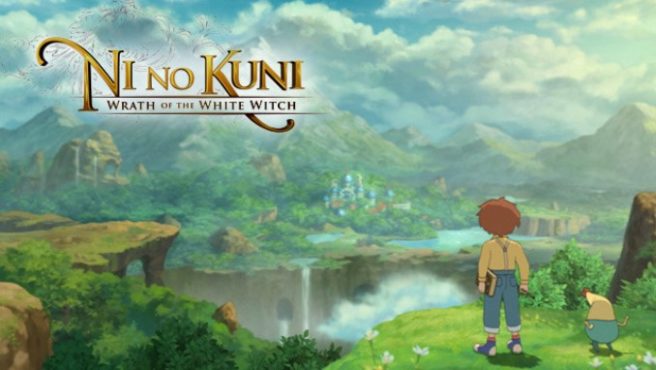 All sorts of developers have stepped in over the past couple of years to port games to Switch. One such company is Engine Software. The team has helped bring several titles to Nintendo's console, including The Caligula Effect: Overdose, Into the Breach, and Little Nightmares.
Next up from Engine Software is Ni no Kuni. It's been confirmed that the studio is specifically behind that version of the game. On its website, Engine Software states that it is "proud to announce we are working with Bandai-Namco and Level-5 to bring their classic tale: Ni no Kuni – Wrath of the White Witch to the Nintendo Switch."
Ni no Kuni will be available for Switch on September 20.
Leave a Reply