English version of Persona 5 Scramble: The Phantom Strikers listed for 2021 release by Asian retailers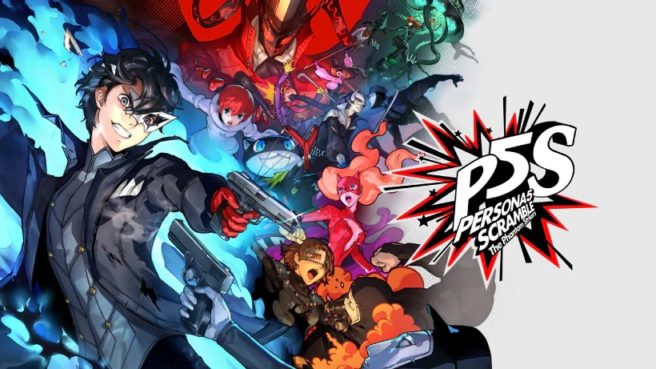 Persona 5 Scramble: The Phantom Strikers launched back in February, but there's been no word from Atlus yet regarding English localization. However, there's a bit of encouraging news coming out of Asia.
Indonesian retailer PS Enterprise, Pakistani retailer Toyorgame, and Singapore retailer Qisahn all have listings for the game. Furthermore, they have a February 23, 2021 date. According to PS Enterprise, the listing was created due to confirmation from their supplier that the game is launching in 2021.
Note that today's listings are for a "Region 3" English release. What that means is SEGA's Asian branches would be publishing rather than Atlus West. It's unclear if and when Atlus would bring the game to other regions officially including North America and Europe.
Leave a Reply