Epic Mickey composer uploads unused music track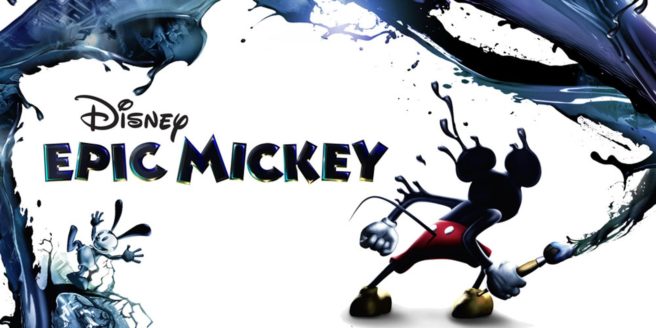 Epic Mickey has turned into a cult classic of sorts after its initial debut on Wii a decade ago. Now we have some unused material from the game, as Jim Dooley uploaded an unused music track online. You can listen to the tune below, which is titled "Outro Black Pete".
Epic Mickey originally came to Wii in November 2010. A sequel followed two years later, which also landed on Wii U.
Leave a Reply