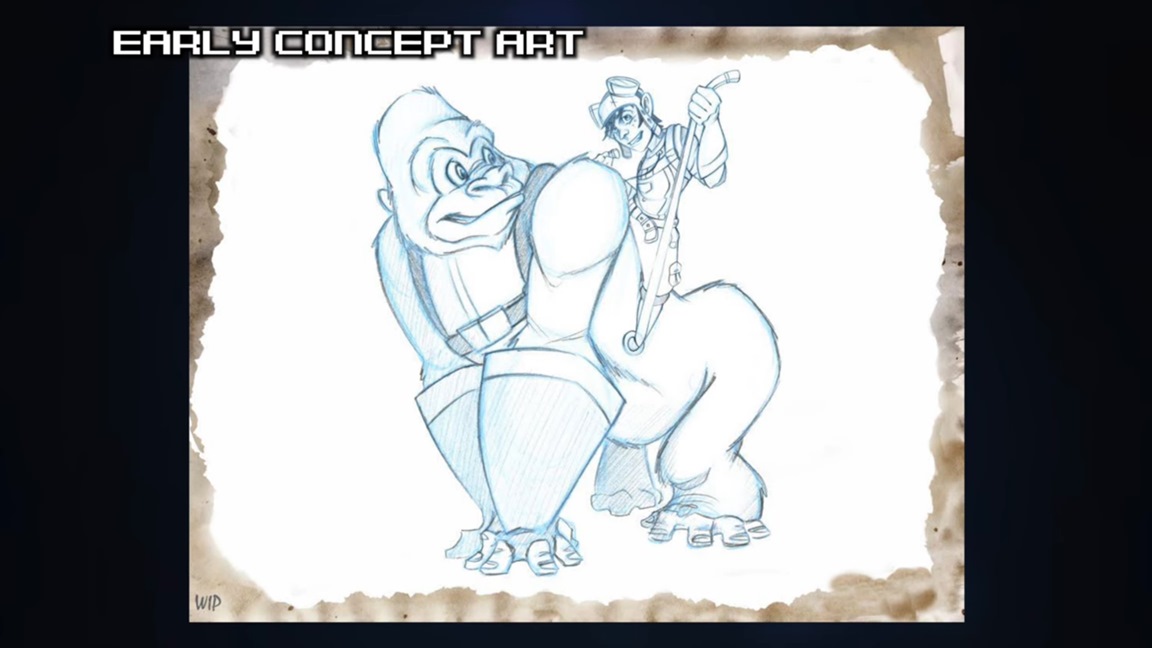 Junction Point is known for its work on the Epic Mickey franchise. After the first game in the series shipped, the studio could have had an opportunity to work with a small group of developers on a 3D platformer called "Goliath".
Here's a brief overview of the project:
The initial stages of Goliath had revolving around a large gorilla protecting small children. This concept evolved into a relationship of Tarek the gorilla working together with a girl named Ky. The two would combine their skills of strength (Tarek) and intelligence (Ky) to overcome obstacles. Goliath was planned to be a 3D platformer, and was inspired by several other games of the time, including Jack and Daxter, Rachet and Clank, and Shadow of the Colossus.
Had Goliath been picked up at Junction Point Studios and Disney, it would have been made on Wii and other platforms. But in the end, it never entered full production and no gameplay types exist. Junction Point ended up focusing on Epic Mickey 2 next, and after that title released, Disney closed Junction Point. It was also discovered an artist on the team who created some concepts plagiarized work, meaning it couldn't be pitched to Disney directly or any other game companies.
Unseen64 has the full report below, as published by DidYouKnowGaming? today: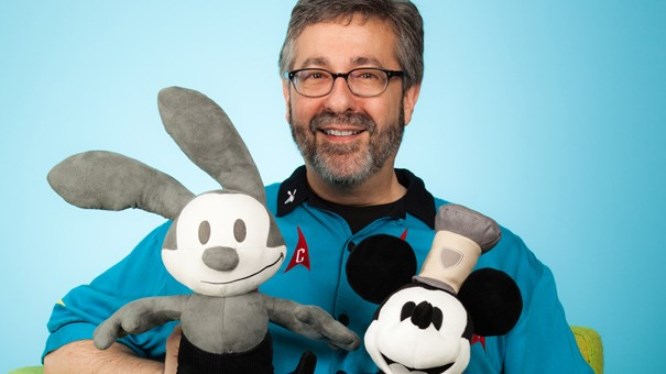 Developer Warren Spector was brought on for the latest episode of IGN Unfiltered. Spector was instrumental in the creation of both Epic Mickey games. You can listen to what he shared about the series below, and why working on the franchise was one of the high points of his career.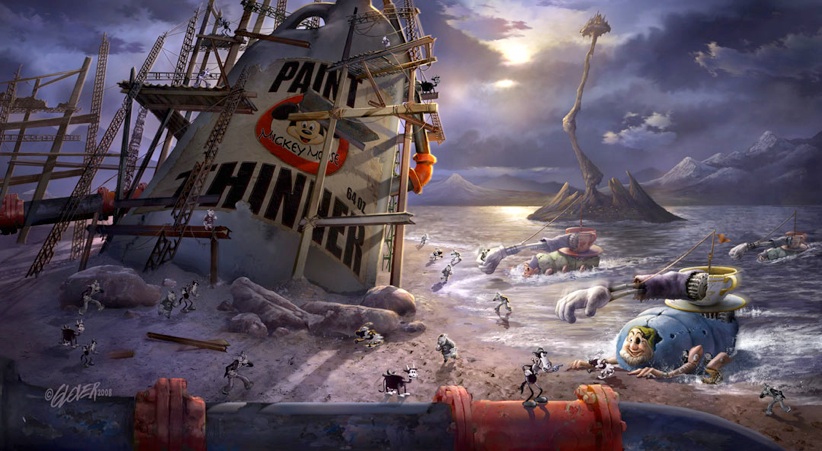 Epic Mickey director Warren Spector held a Reddit AMA a few days back. Spector shared plenty of insight about the original game and its sequel, and tackled some very interesting questions. He was asked about topics like Epic Mickey's dark concept art that never seemed to be realized, how he tried pitching a film based on the series to Disney, and the one thing about Mickey he couldn't show.
You can find a full roundup of Spector's comments below. They're certainly worth checking out!