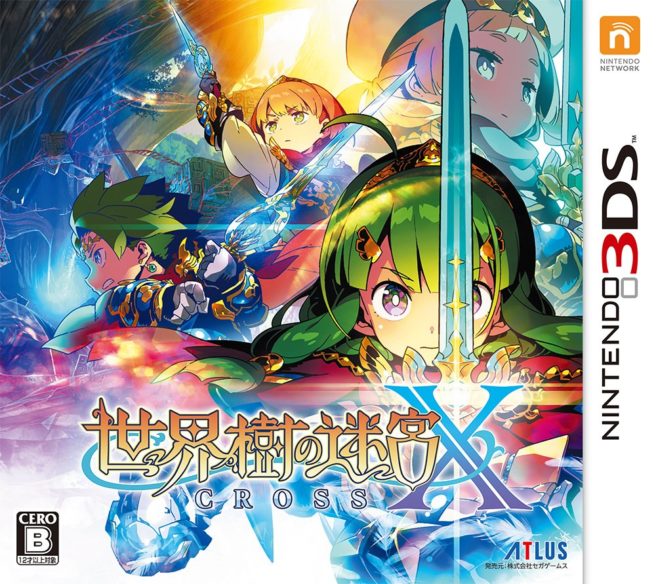 Atlus has unveiled an updated boxart for Etrian Odyssey X. Have a look at the new image above.
To compare, this was the boxart when Etrian Odyssey X was originally announced: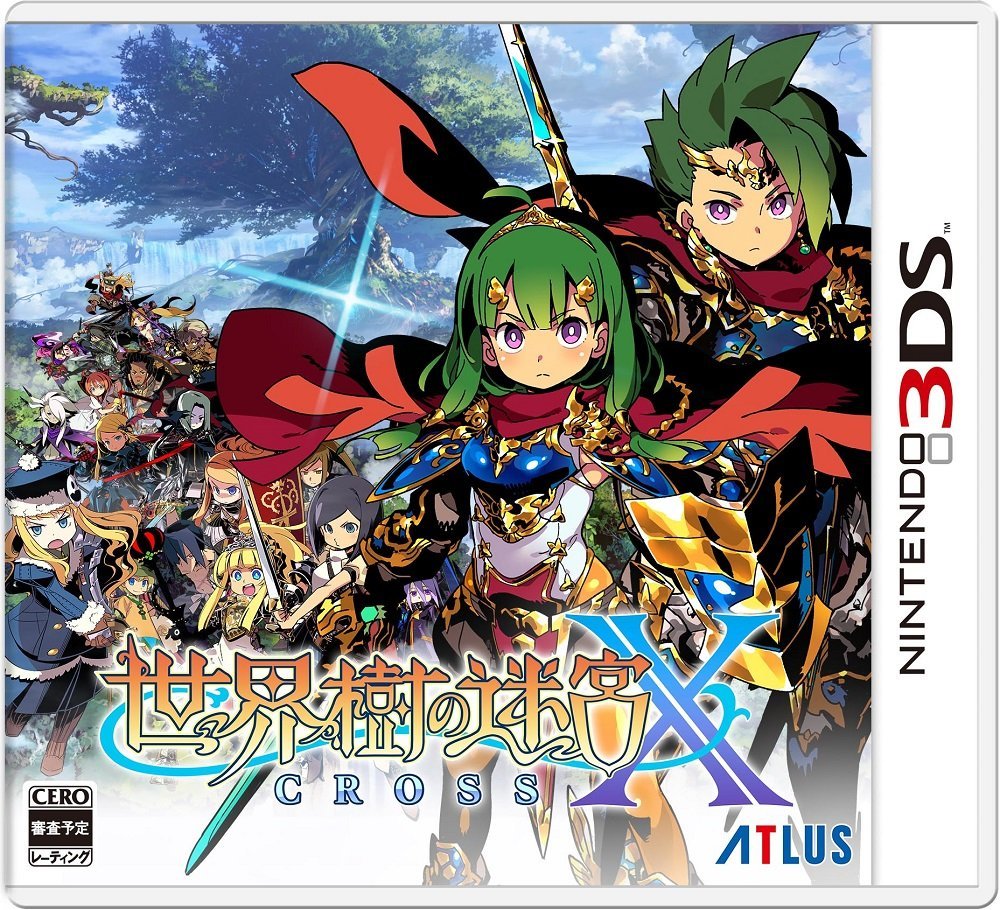 Yuji Himukai, who has worked on the series as a character designer, drew up the illustration for Etrian Odyssey X's boxart.
Leave a Reply