Everybody 1-2 Switch, Vanpool shutting down, Nintendo Russia drama | Nintendo Everything Refresh Ep. 055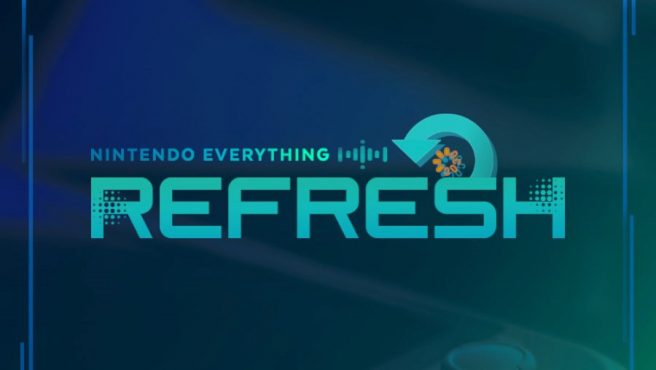 On this week's episode we discussed the recent reveal of Everybody 1-2 Switch, Vanpool shutting down, and the Nintendo of Russia drama. We also talked about Hot Wheels Unleashed 2 and the new Rune Factory announcements. There's that and more on the latest episode of Nintendo Everything Refresh.
Our podcast is ⁠⁠available⁠⁠ on most major streaming platforms, including ⁠⁠Spotify⁠⁠, ⁠⁠Apple Podcasts⁠⁠, ⁠⁠Google Podcasts⁠⁠, ⁠⁠Amazon Music⁠⁠ and ⁠⁠Audible⁠⁠, or you can check out the video version on ⁠⁠YouTube⁠⁠. Direct downloads are also available for free through our friends at ⁠⁠⁠ListenNotes⁠⁠⁠.
Have ideas or suggestions for the show, or want to submit a fan question or topic for a future episode? Let us know what you think – and thanks for listening!
➡ Inquiries/Fan Mail: [email protected]➡ Visit the site: ⁠⁠https://nintendoeverything.com⁠⁠
Hosts:
Nick Serpa: @ndserpa
Dennis Gagliardotto: @LyonHart_
Leave a Reply