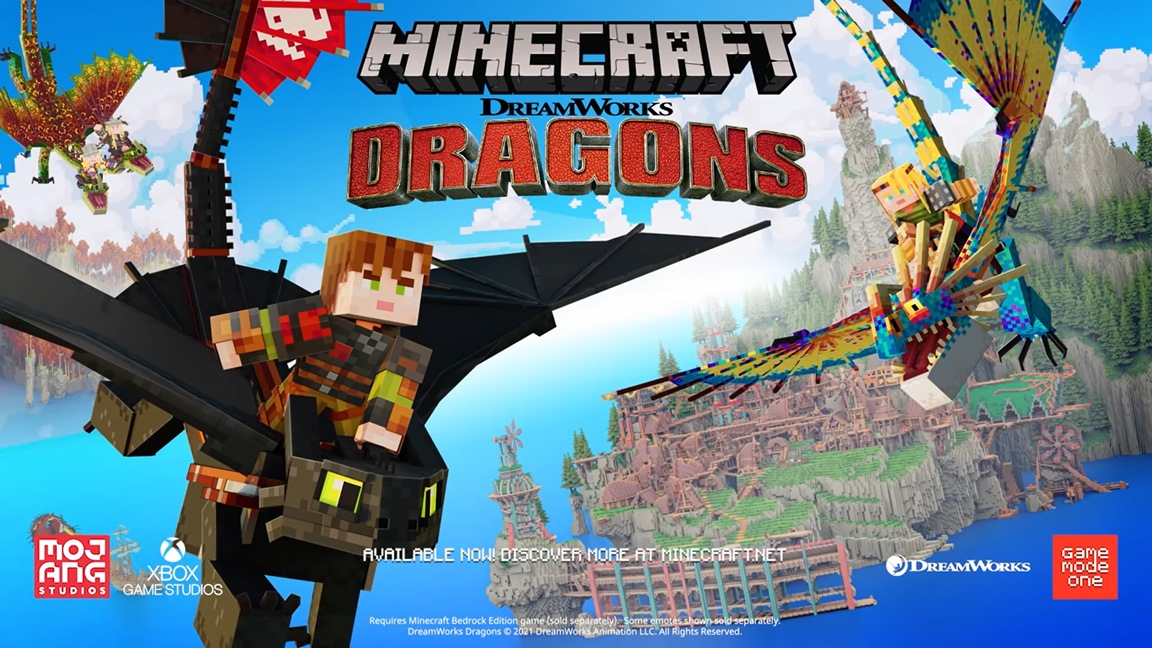 New DLC is now available in Minecraft based on DreamWorks' How to Train Your Dragon movie franchise. It features familiar characters like Toothless, special levels and missions, and more.
Here's the full announcement:

First 4 Figures has revealed more statues, this time based on Banjo-Kazooie. There's one planned for Mumbo Jumbo and another for the crocodile transformation.
Here's the official product description: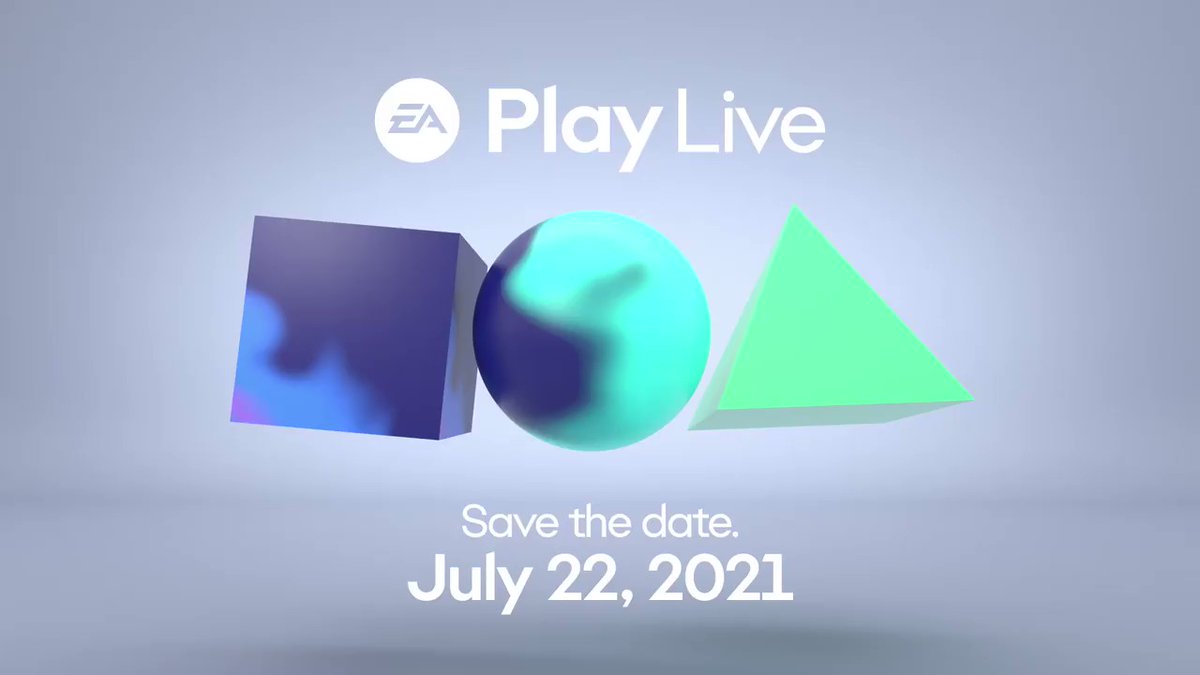 A new EA Play Live event will air on July 22, EA has announced. Last year's presentation was held in June, and today's news confirms that the upcoming broadcast will take place after E3.
In 2020, EA did actually have a decent amount of Switch news. Apex Legends was announced for the platform, we heard about Lost in Random for the first time, and more.
We'll let you know about any significant Nintendo-related news that emerges from EA Play Live 2021.

Today, Digitart Interactive and N-Fusion Interactive announced a final release date for Aluna: Sentinel of the Shards. The Inca mythology-based action-RPG will launch for Switch on May 26.
We have the following overview and trailer for the game: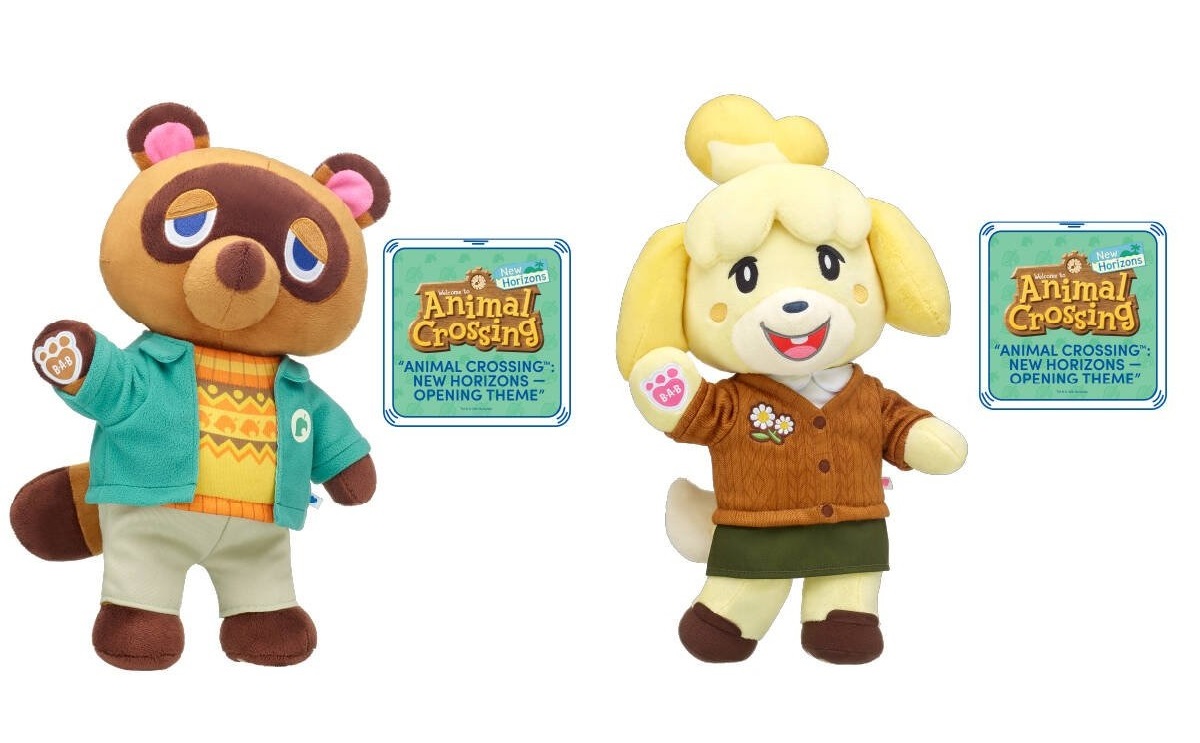 Build-A-Bear seems to be expanding its plans for Animal Crossing: New Horizons plushies pretty quickly. After Tom Nook and Isbelle initially went up last month, both can now be found in winter versions. You can see their designs above.
Also worth noting is that the original summer versions have been restocked as well.
All of the Animal Crossing: New Horizons Build-A-Bear plushies can be found here.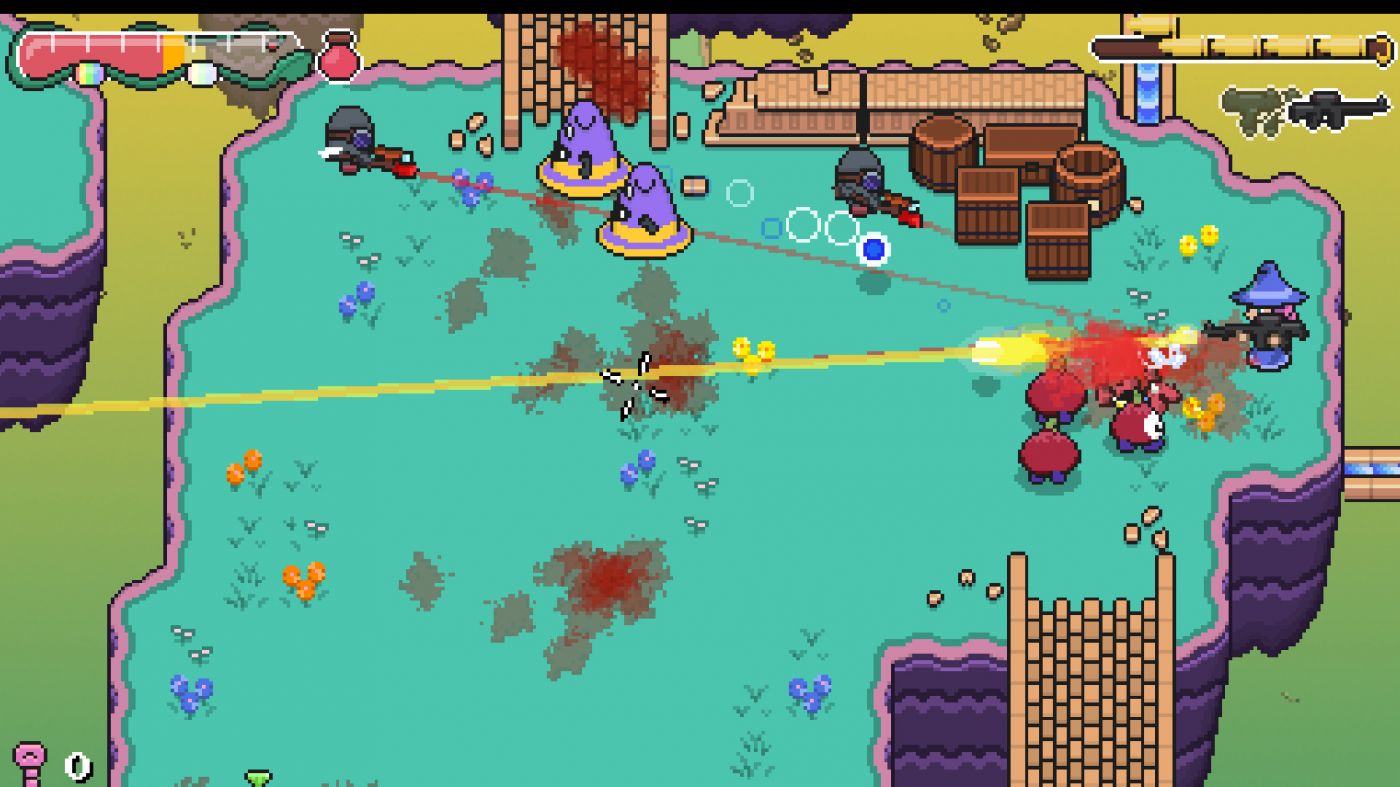 After it was announced a couple of years ago, the top-down action-adventure game Trigger Witch has received a new release window. Rainbite will be collaborating with publisher Eastasiasoft to publish the title this summer.
Trigger Witch will be offered both physically and digitally. Play-Asia will be selling the physical version exclusively, and a limited edition is planned.
Here's further information on Trigger Witch as well as a new trailer: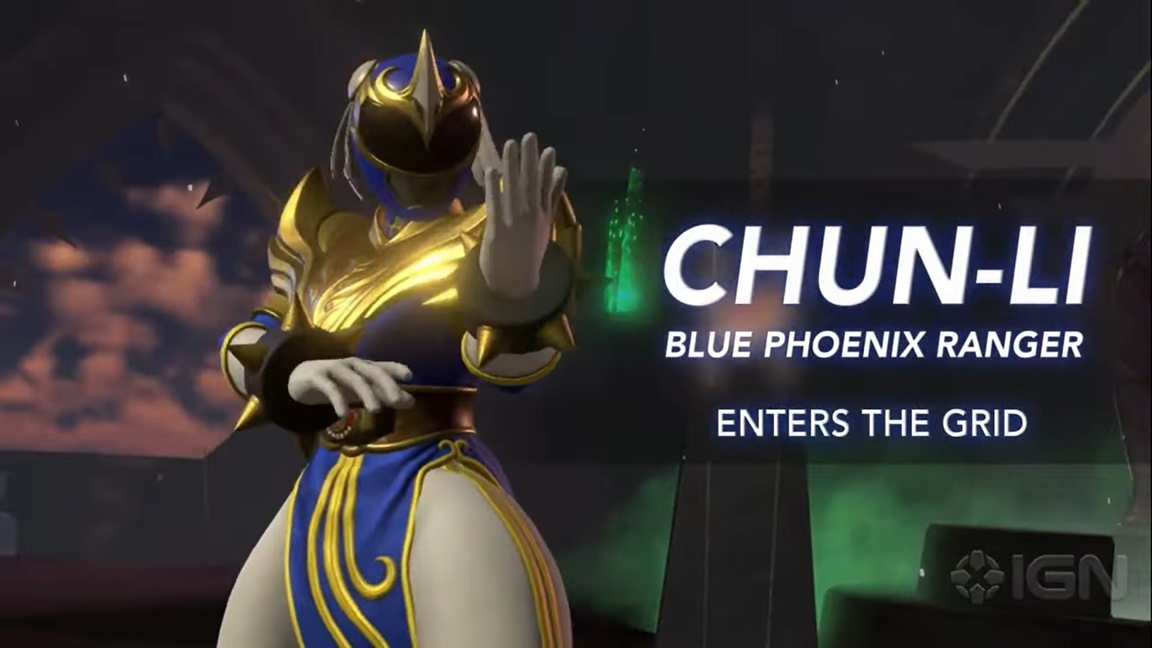 Power Rangers: Battle for the Grid has received a new gameplay trailer from IGN highlighting Chun-Li as the Blue Phoenix Ranger. We also get to see what Chun-Li looks like as a member as of Angel Grove Class of '93.
Here's the video: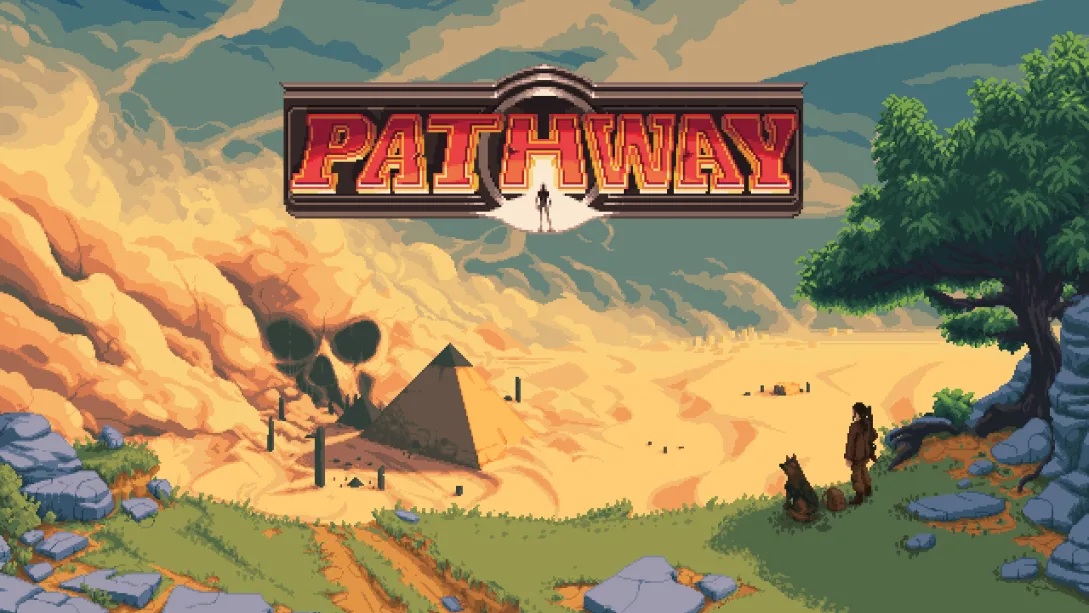 The turn-based strategy game Pathway is making its way to Switch, Chucklefish and Robotality have announced. It will launch on May 27.
Here's an overview of the game, along with a trailer: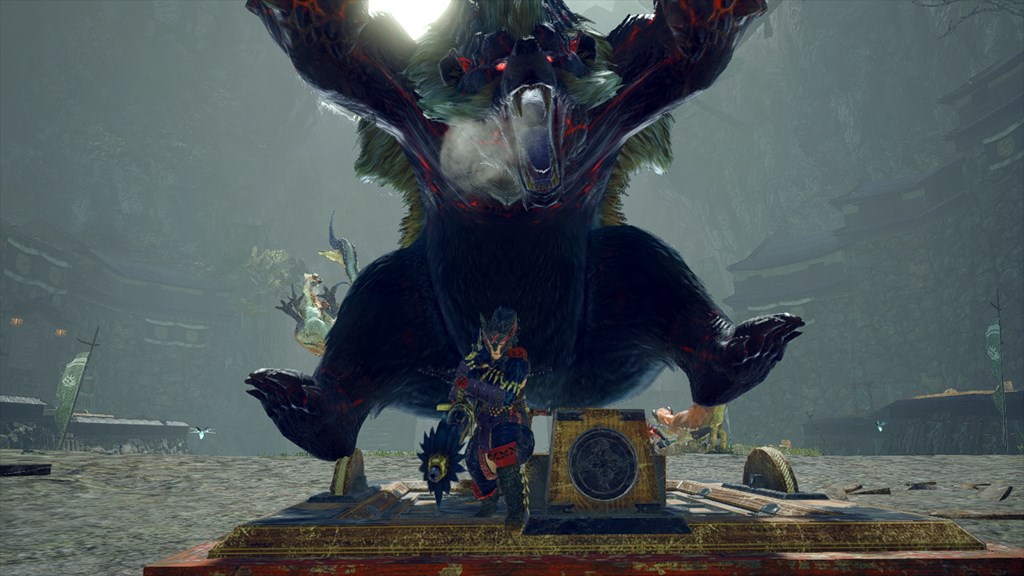 Nintendo shared new data today revealing the top twenty most-downloaded games on the Japanese Switch eShop for April 2021.
Monster Hunter Rise has been one of the most popular games over the past couple of months, and that's reflected here with the top spot. Also worth noting is that SaGa Frontier Remastered manages to enter the top five.
Here's the full list: