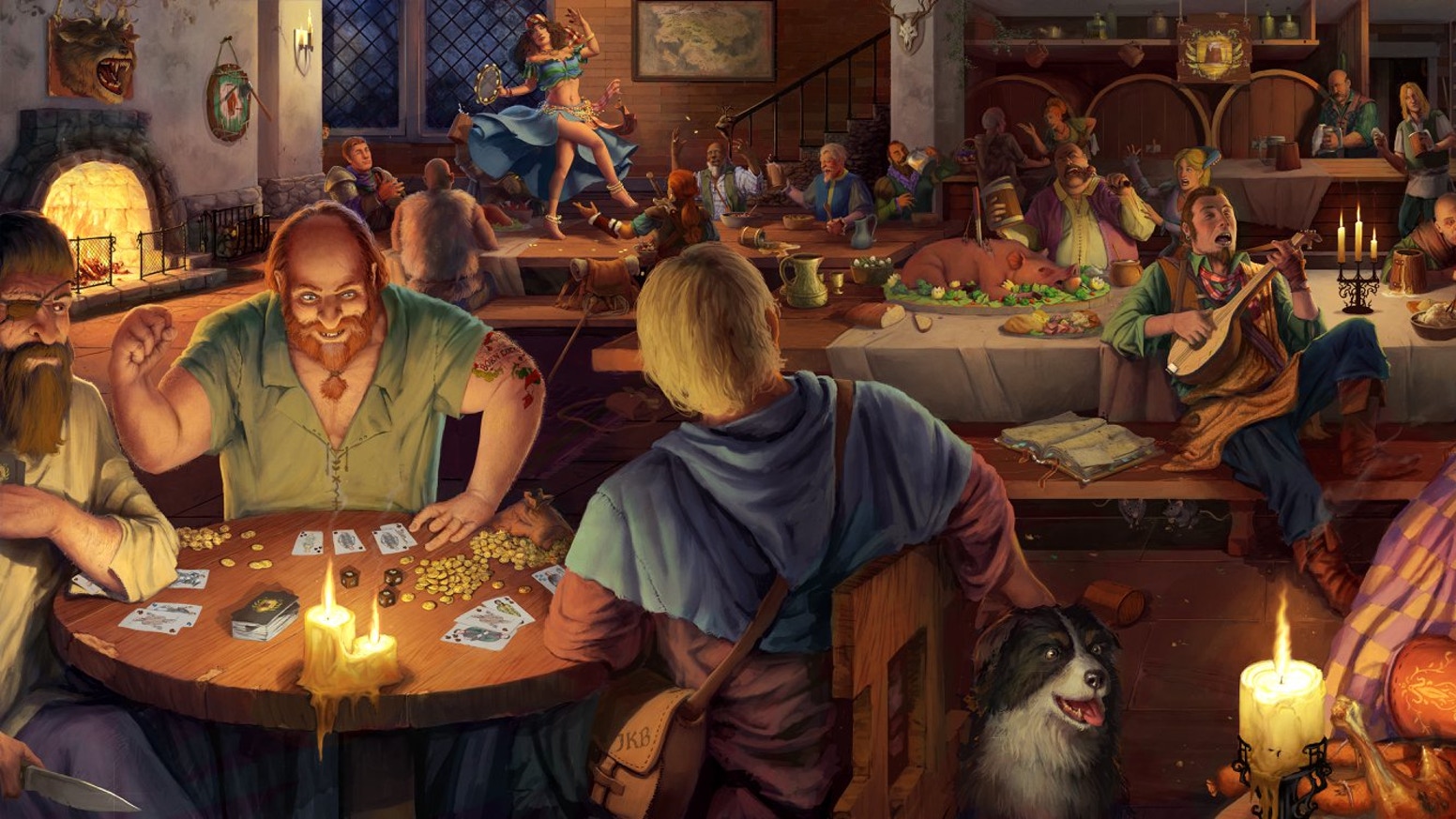 The tavern sim Crossroads Inn is heading to Switch, publisher Klabater and developer Kraken Unleashed have announced. A release is planned for 2020.
Here's an overview of Crossroads Inn: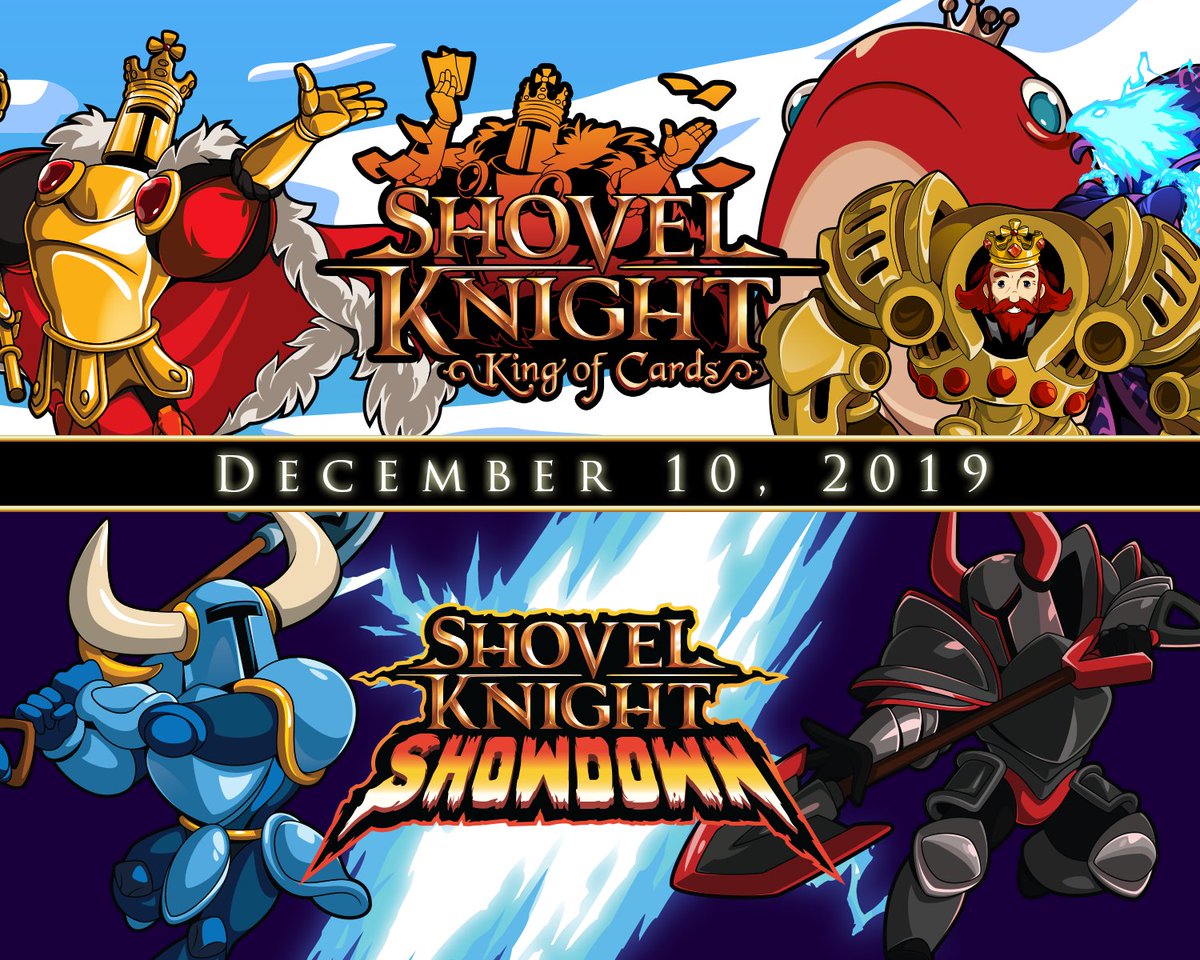 Listings on the eShops provide file sizes for a bunch of Switch games. These include Shovel Knight: King of Cards, Shovel Knight: Showdown, Ashen, and more.
Here's the full roundup: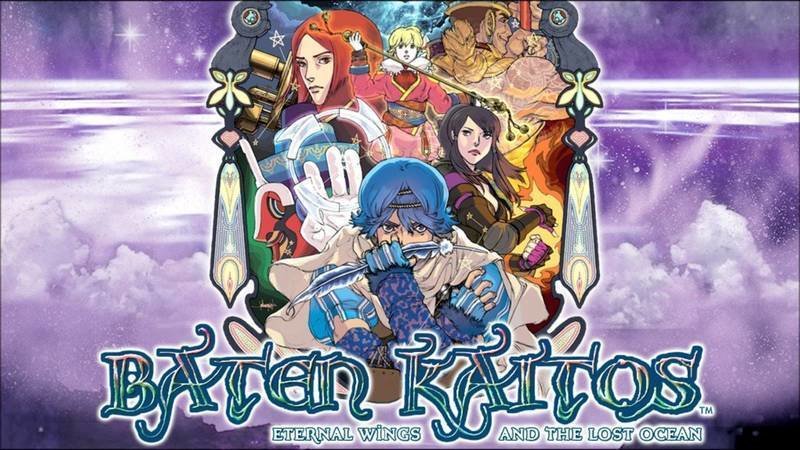 Monolith Soft is most commonly tied to the Xenoblade franchise these days, but the developer has worked on a number of other titles in the past. One such IP was Baten Kaitos, a GameCube-exclusive that originally released in Japan at the end of 2003 and a year later in the west.
Not too long ago, director Yasuyuki Honne reflected on the game, and more specifically, one of the game's Japanese advert. Honne said Nintendo "was extremely happy that we were making a GameCube exclusive RPG for them, and without even knowing what the game was about, they made a teaser commercial".
Honne's full tweet: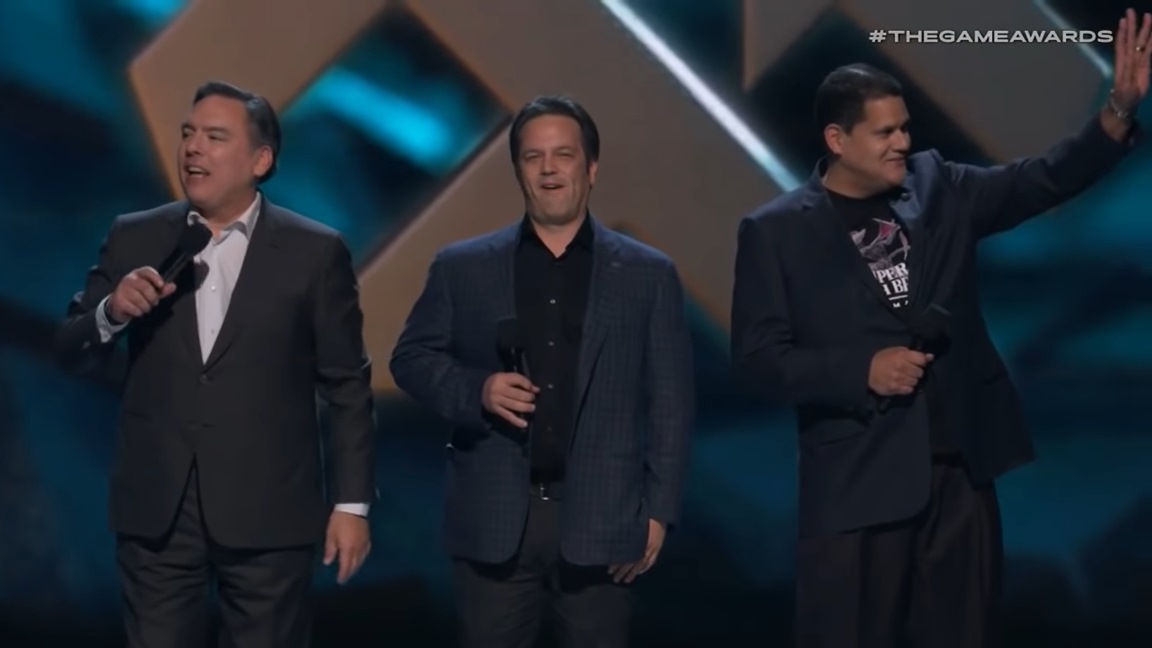 The Game Awards 2018 opened in a pretty neat way. Nintendo's Reggie Fils-Aime, along with Sony Interactive Entertainment Worldwide Studios chairman Shawn Layden and Xbox boss Phil Spencer, appeared together on stage for a short speech. Reggie and Layden have since retired/left their respective companies, but it was a great way to show solidarity within the gaming community.
During a Reddit AMA this week, The Game Awards creator and host Geoff Keighley spoke about how that moment came together. Keighley said it took "months of negotiations to make it happen" and he actually "thought it had fallen apart" just a few days before the show aired. Thankfully, it all came back together in the end.
Keighley said: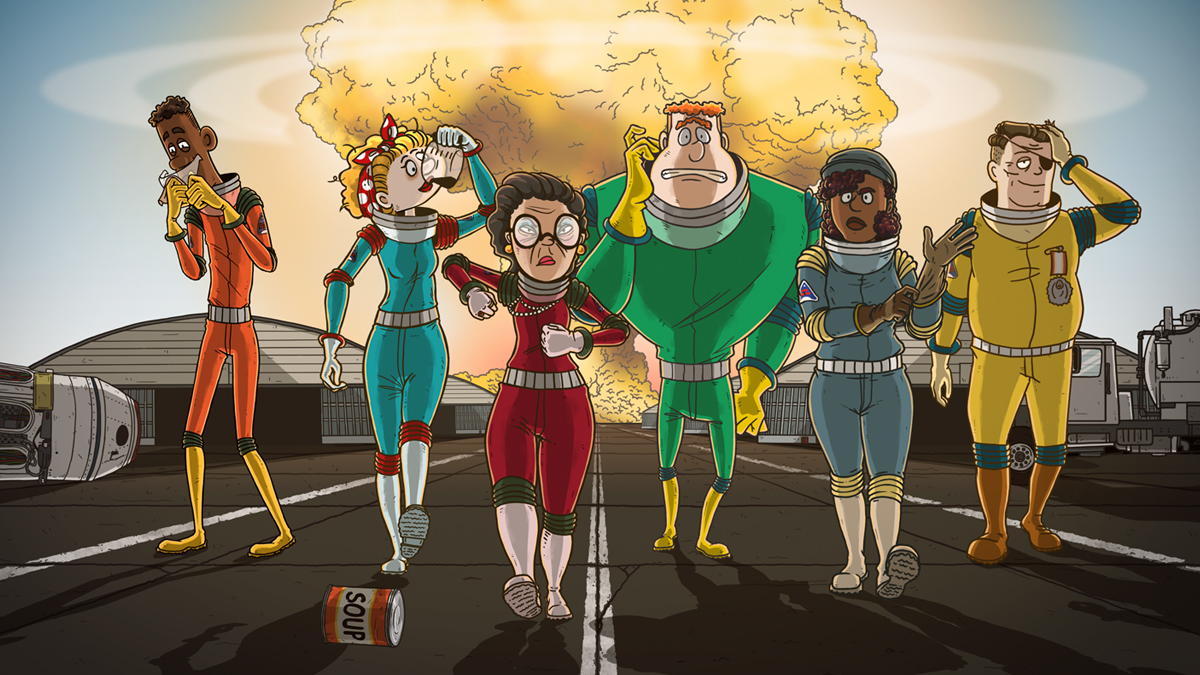 The eShop has updated with confirmation that 60 Parsecs! is coming to Switch. You'll be able to play the Dark comedy sci-fi adventure on Nintendo's console starting December 20, according to the store listing.
Here's an overview of 60 Parsecs!, along with a trailer: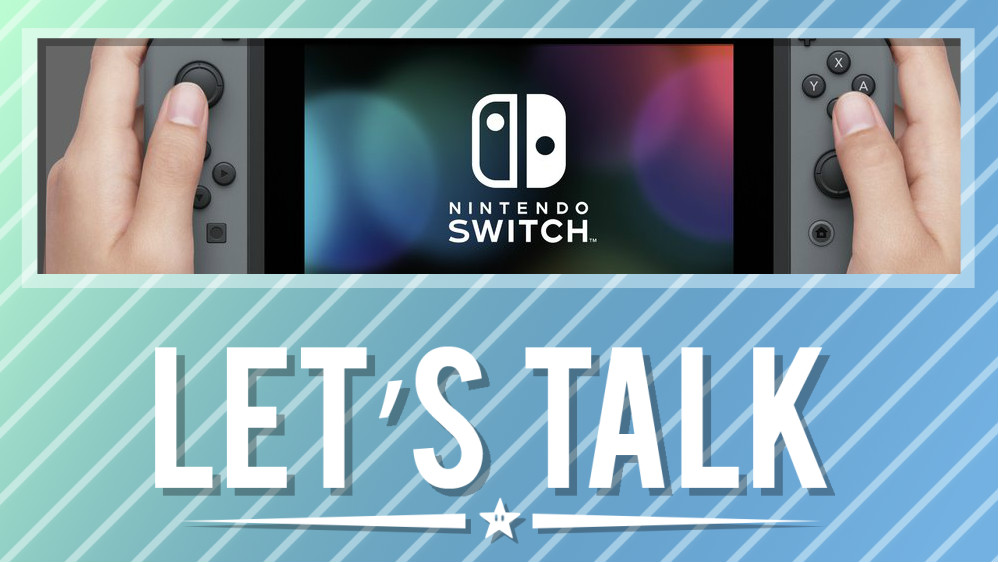 A new month rolled right on in a few days ago. Now that we're in December, we want to know what you've been playing.
Are you still adventuring through the Galar region in Pokemon Sword/Shield? Playing a new game from some of the holiday sales? No matter the case, let us know in the comments below.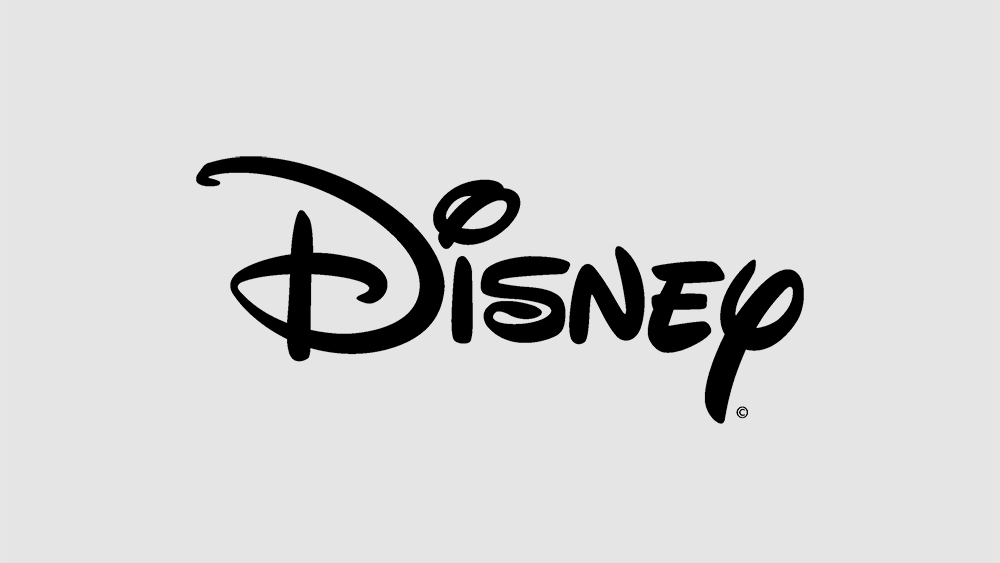 Playmagic is behind the upcoming remake of XIII, a Ubisoft shooter created during the GameCube era. That's not the only project the studio is involved with, however.
Playmagic CEO Giuseppe Crugliano has indicated that the company is working on a remake of an action title from Disney. That news comes straight from Crugliano's LinkedIn profile. The mystery remake is in development for Switch alongside PS4, Xbox One, PC, and Mac. No further information is provided, but it seems that the project may have kicked off in July.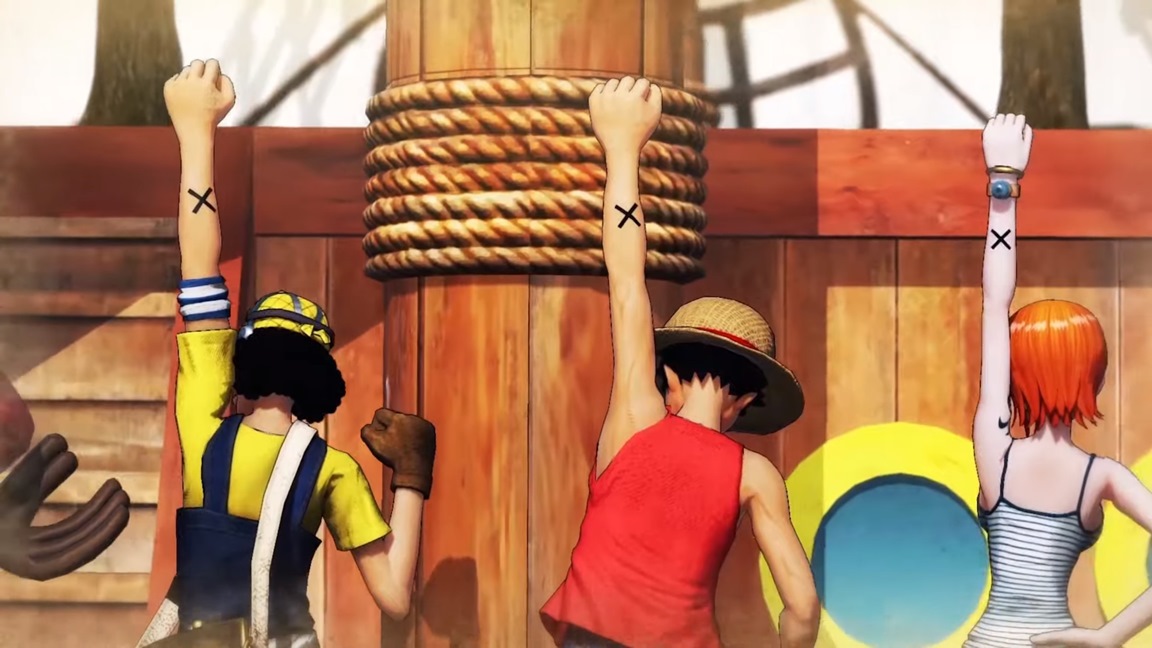 Bandai Namco has uploaded another Japanese commercial for One Piece: Pirate Warriors 4, which lands on Switch in March 2020. View it below.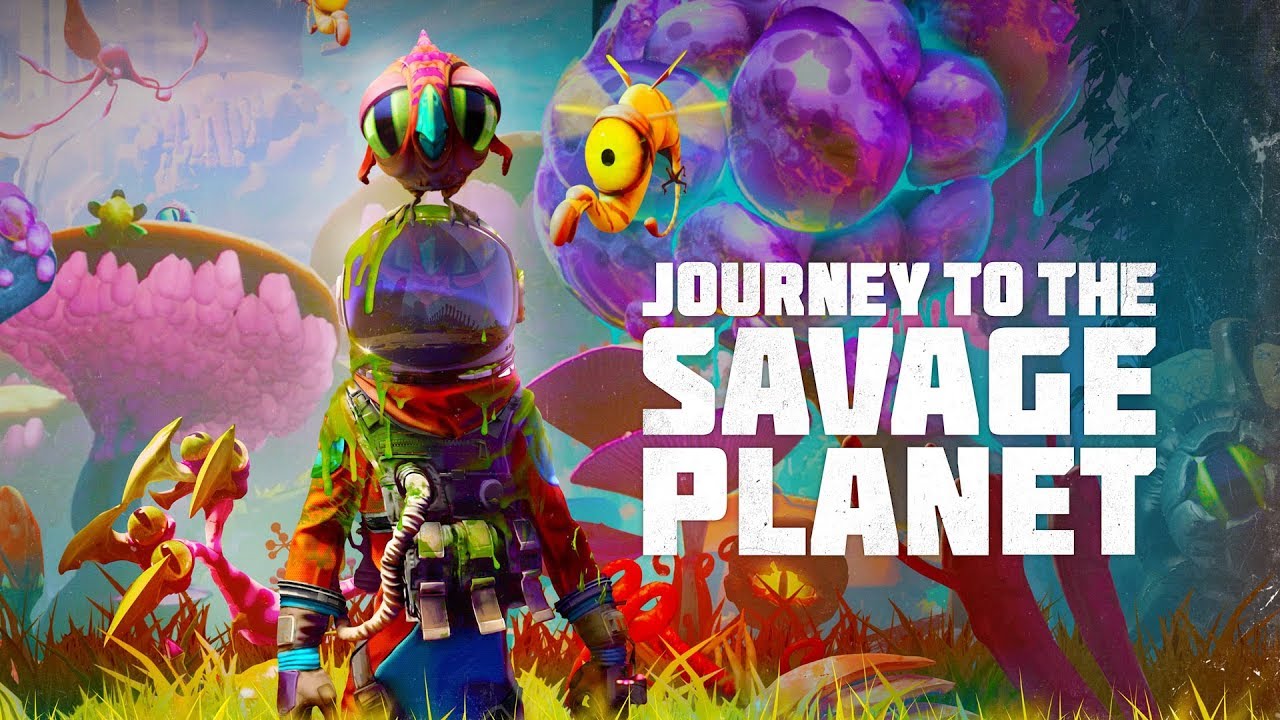 A Switch rating for Journey to the Savage Planet first popped up in Brazil back in October. Another classification has now appeared, this time from the ESRB. The Switch version was rated alongside other platforms.
Note that ratings don't always confirm upcoming plans. However, it's at least a sign that publisher 505 Games and developer Typhoon Studios are thinking about the possibility.
In case you missed our previous coverage, here's some information about Journey to the Savage Planet as well as a trailer: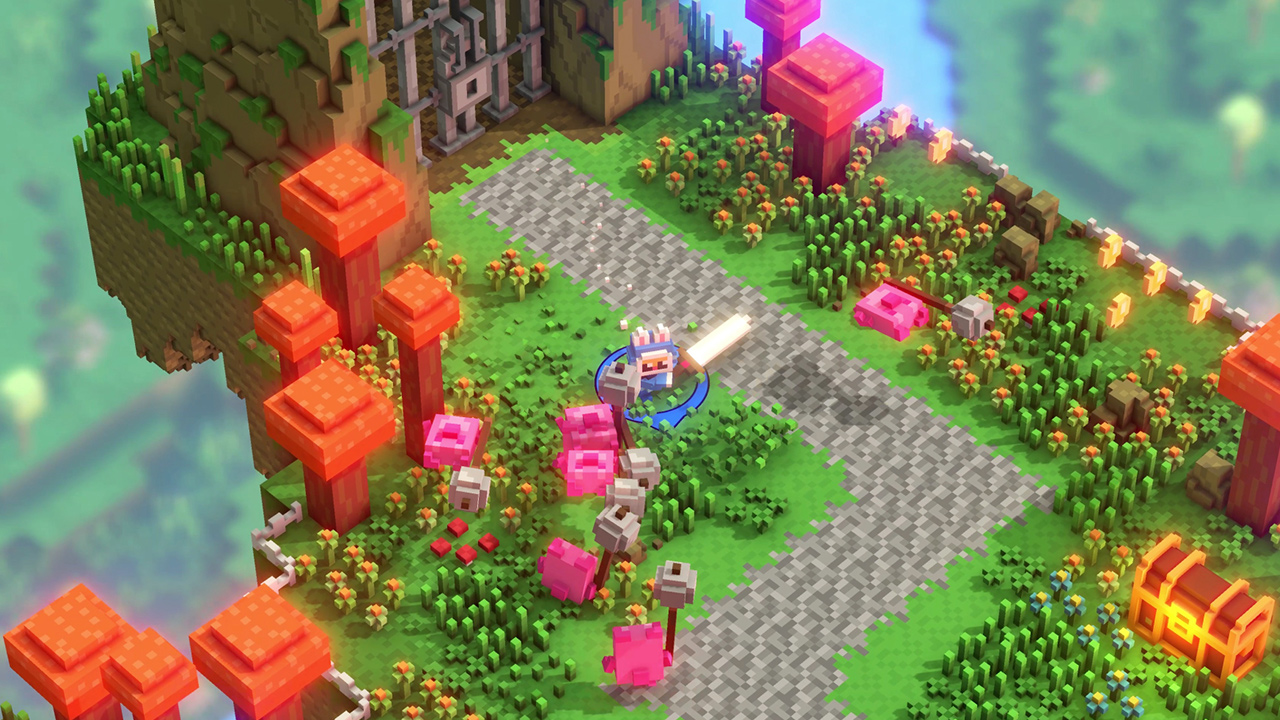 On December 10, Switch owners will be able to get their hands on the "shoot-and-slash" dungeon crawler Riverbond. For a look at some footage, check out the video below.