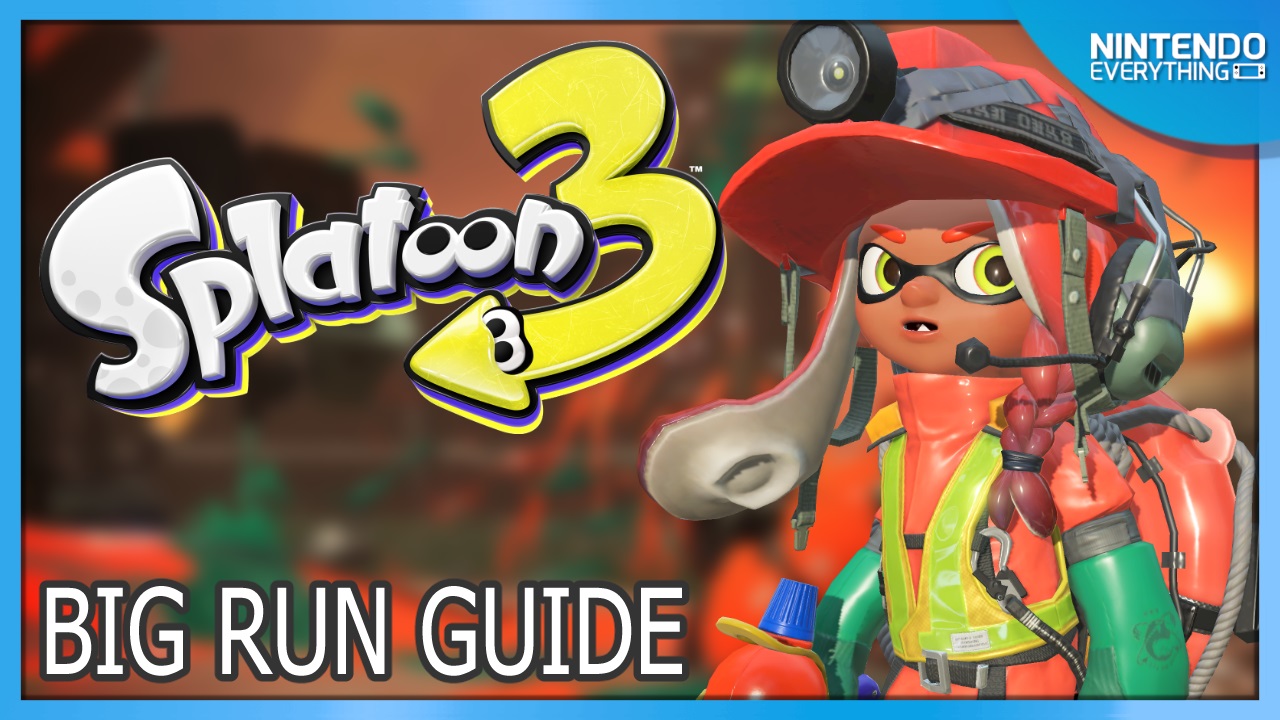 Splatoon 3 just received its latest update, and its next Big Run event starts this weekend. It's a great time to splat some Salmonids for those of you who've never participated before.
If you don't already know, Big Run is essentially a "giant Salmon Run" rotation that takes place on one of the game's larger multiplayer stages. You'll need to team up with three other players and splat as many Boss Salmonids as you can, all while throwing as many Golden Eggs into the basket as you can. Today, we've gathered a whole bunch of tips for new and old players alike (but mostly new players). This month's rotation takes place on Barnacle & Dime and goes from Friday, December 1 at 7 PM ET to Sunday, December 3 at 7 PM ET.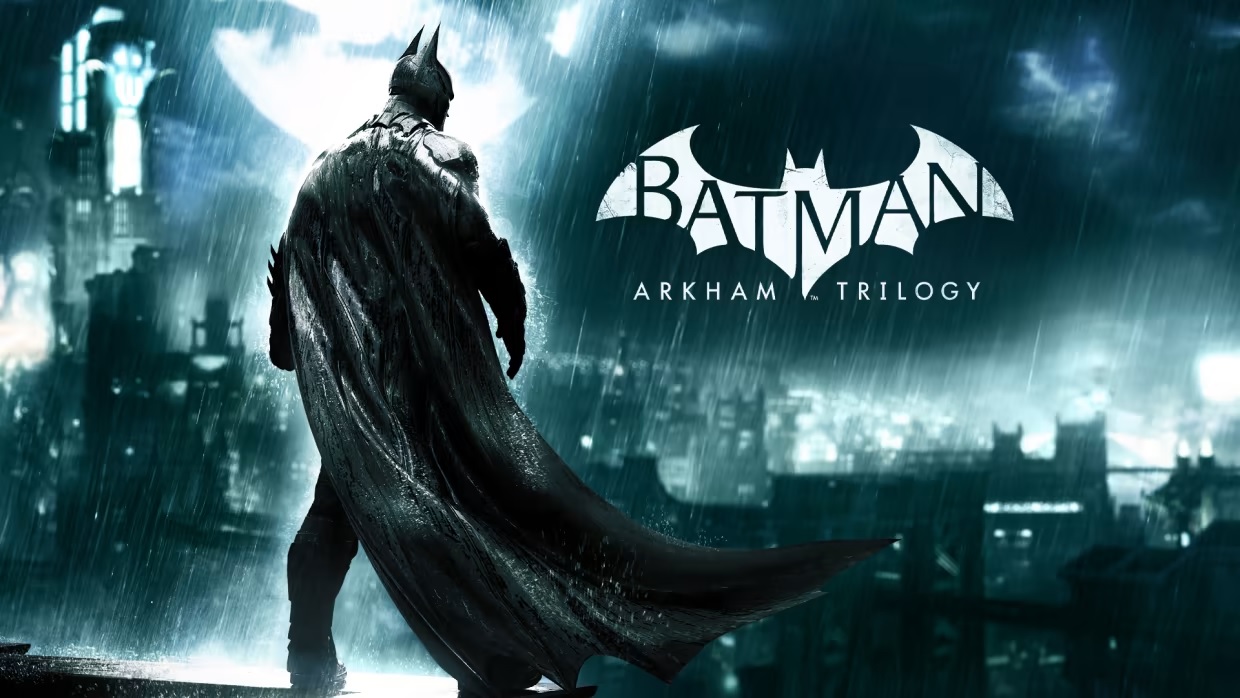 Warner Bros. published Batman: Arkham City on Switch today, and we have a closer look with new gameplay. Footage is in for Asylum, City, and Knight.
Here's an overview of the release, courtesy of the eShop description: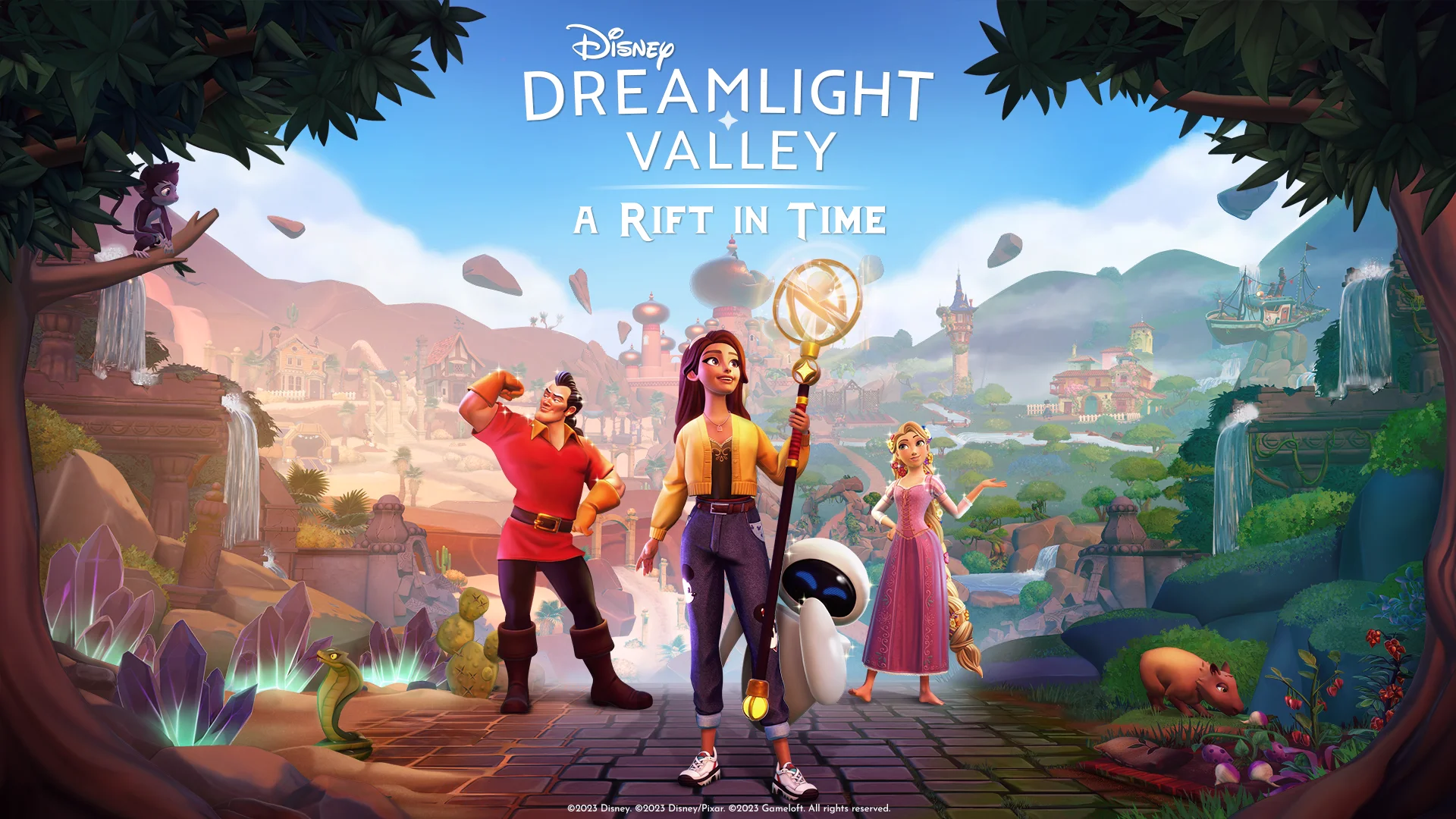 Original (10/27): Gameloft has made a few announcements for Disney Dreamlight Valley, including the news that the game is leaving Early Access in December and an Expansion Pass dubbed A Rift in Time is on the way.
The Early Access period ends on December 5, 2023. Those who have been playing already will keep their access to the game, their Moonstones, and their save data.
However, Disney Dreamlight Valley will remain a paid game for the foreseeable future." Speaking about the decision, Gameloft said: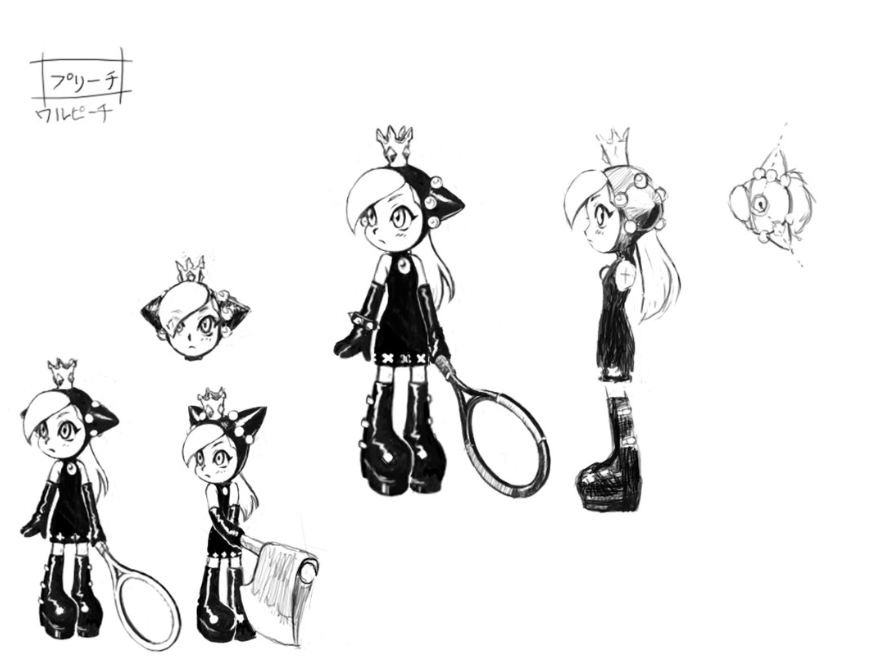 Fumihide Aoki, who was the designer behind Waluigi, today shared concept art and other images of Wapeach, a character who was originally intended to be in Mario Tennis. The shots were posted on social media.
What might be most interesting of all is that the sketches above were actually made during Mario Power Tennis. Wapeach has ties to the original Mario Tennis, but Aoki said she only had a name when the N64 title was being developed and nothing further. He added that he's unsure why the design was ultimately scrapped.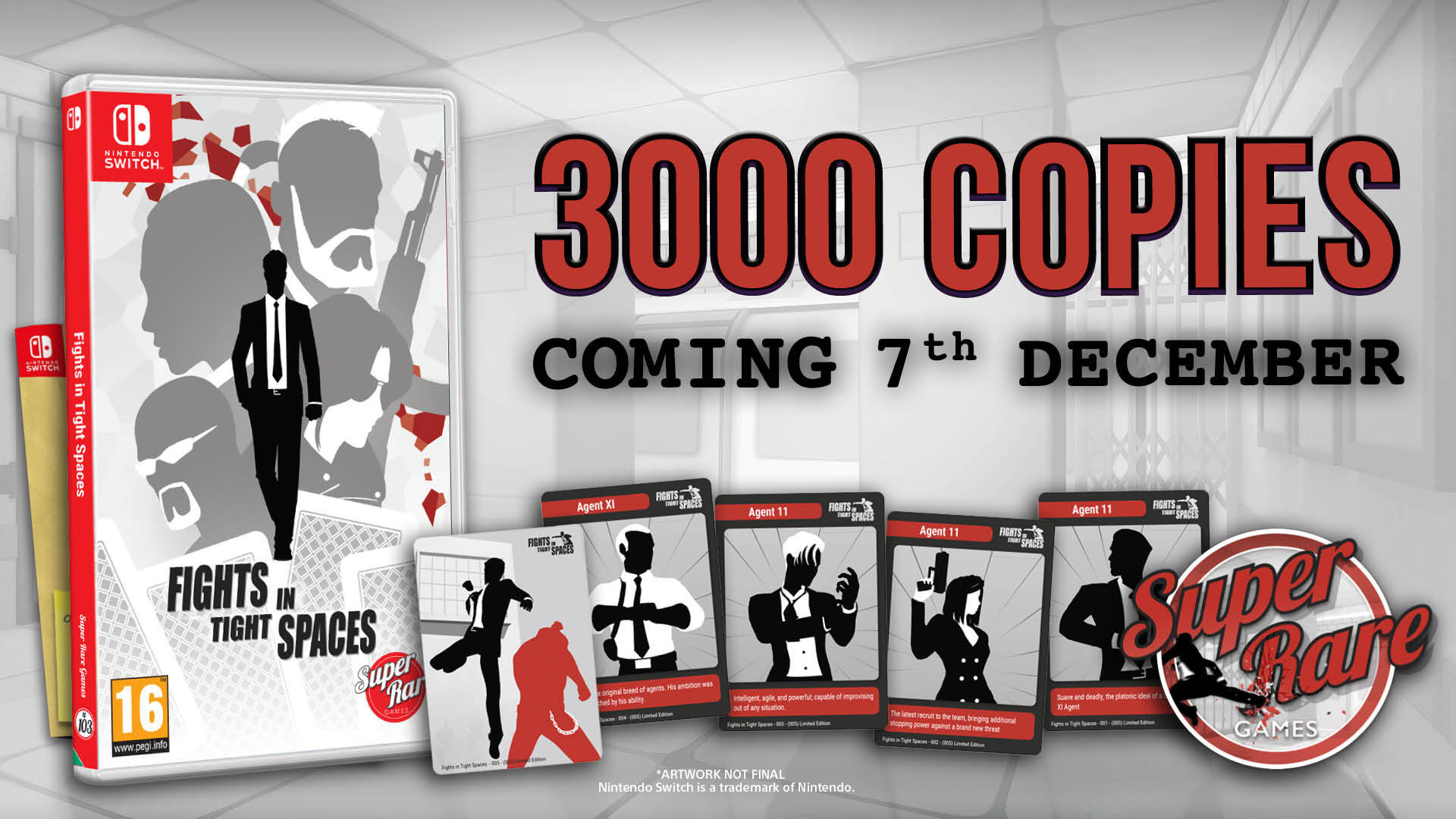 Today, Super Rare Games announced a partnership with Ground Shatter and Mode 7 for a physical release of Fights in Tight Spaces on Switch.
3,000 copies will be produced in total. Each unit contains the game on a physical cartridge, a full-color manual, an exclusive sticker, and trading card pack.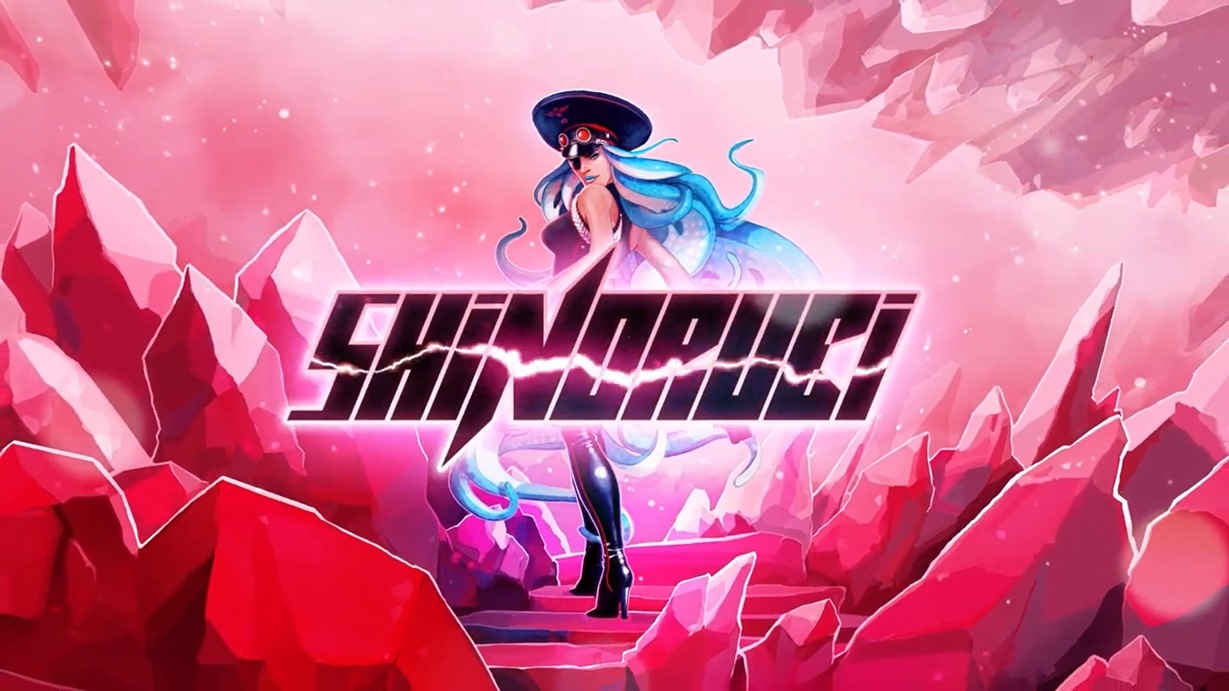 Today, Red Art Games and Last Boss 88 announced the final release date for Shinorubi. It'll come to Switch on January 12, 2024.
Note that the date only applies to the digital version. A physical release is still planned, but due to manufacturing delays, it won't be available on Switch until Q2 2024.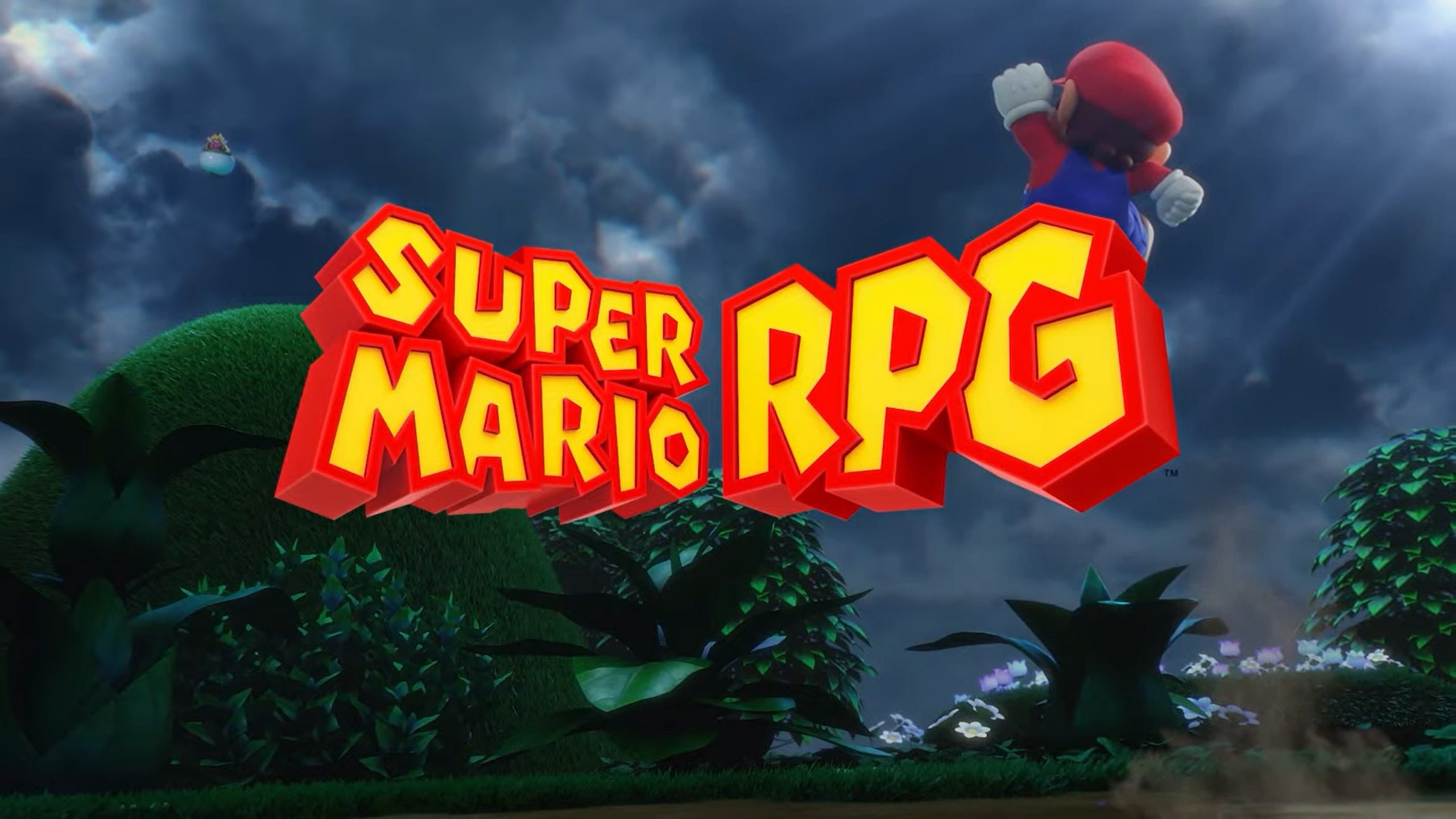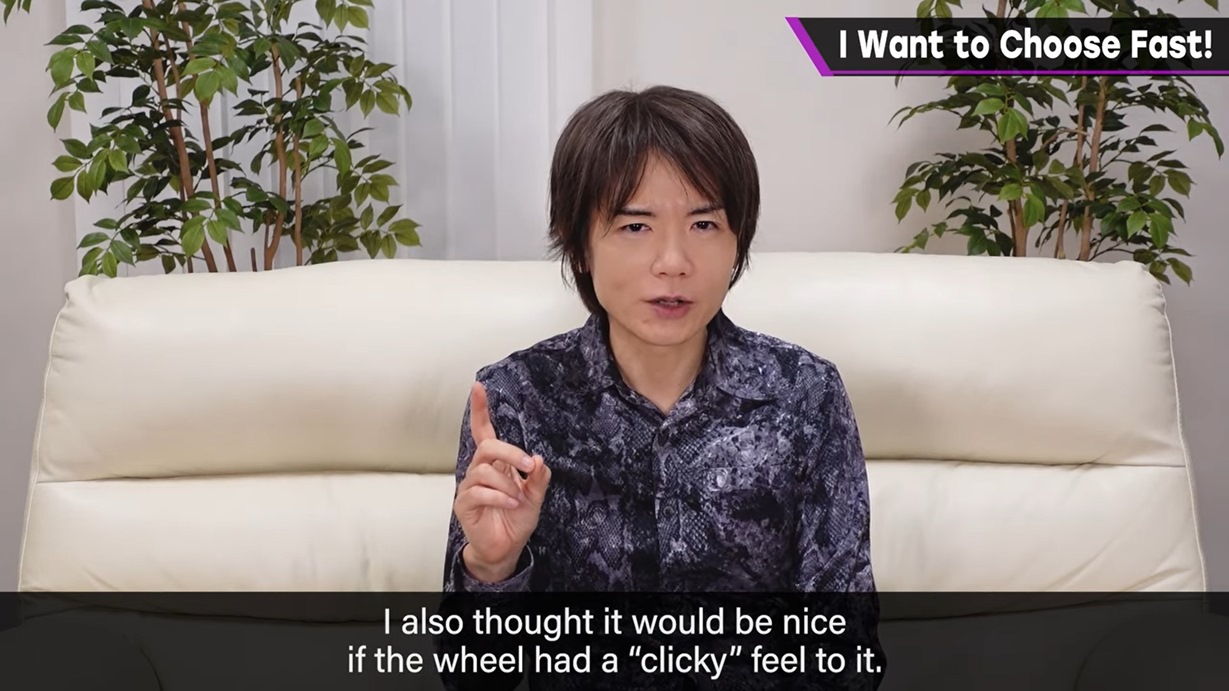 Masahiro Sakurai posted his latest YouTube video today, and includes an interesting tidbit of information that he wanted a scroll wheel on the GameCube controller when the hardware was being developed.
Sakurai said he was allowed to give input – which makes sense given his close relationship with the company thanks to the Super Smash Bros. series. As explained in his proposal for Melee, the scroll wheel – or jog dial – "is a knob that you can turn either up or down, and it also functions as a switch if you press it in." The idea here is that players would more quickly make menu selections and it'd allow for smooth camera movement.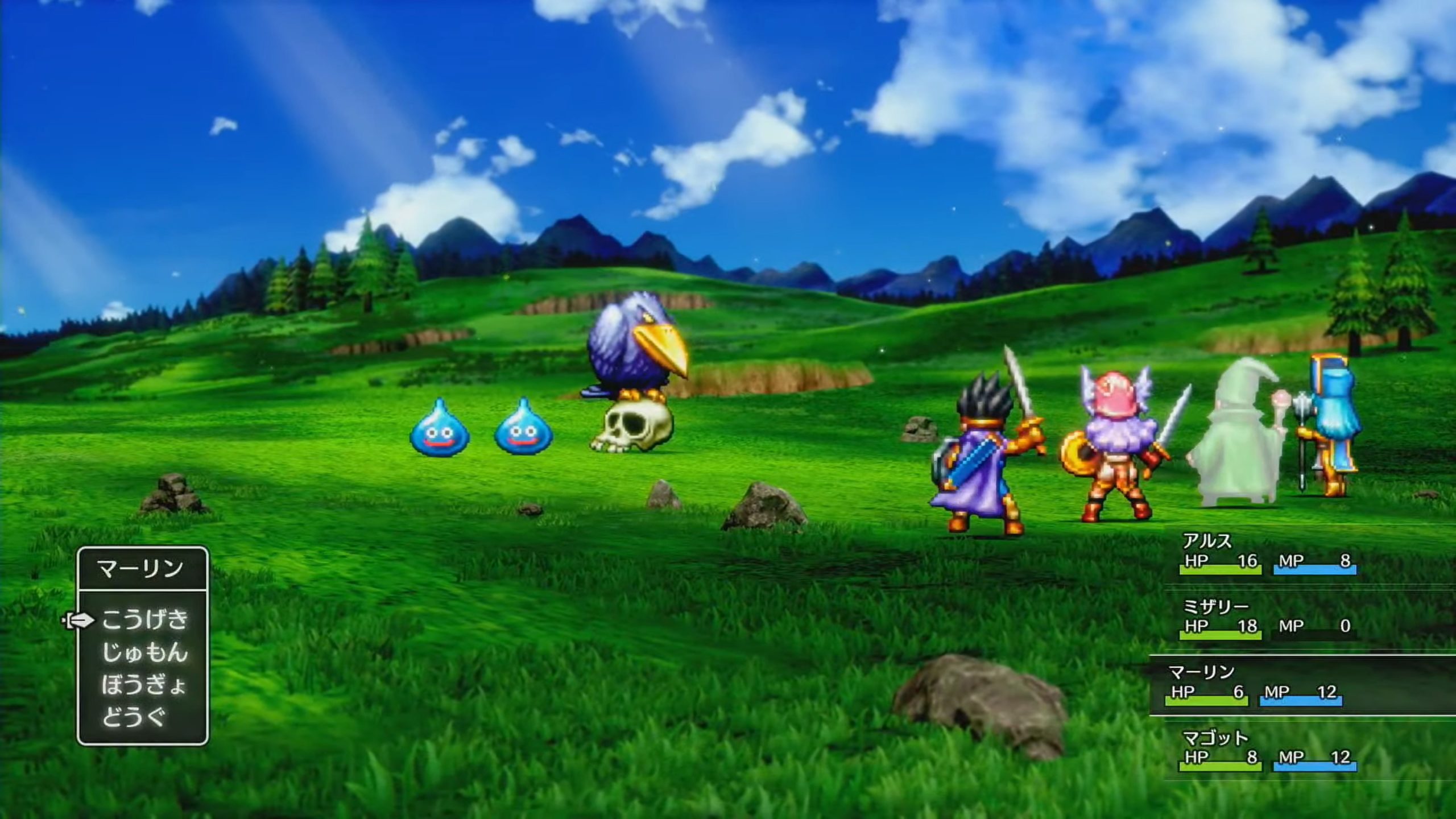 Famitsu recently spoke with Dragon Quest series creator Yuji Horii, and received a brief status update on the HD-2D remake of Dragon Quest III.
Speaking with the publication, Horii said that the project's development is progressing steadily. He's also providing advice to the team seeing as how he worked on the original game way back in the day.