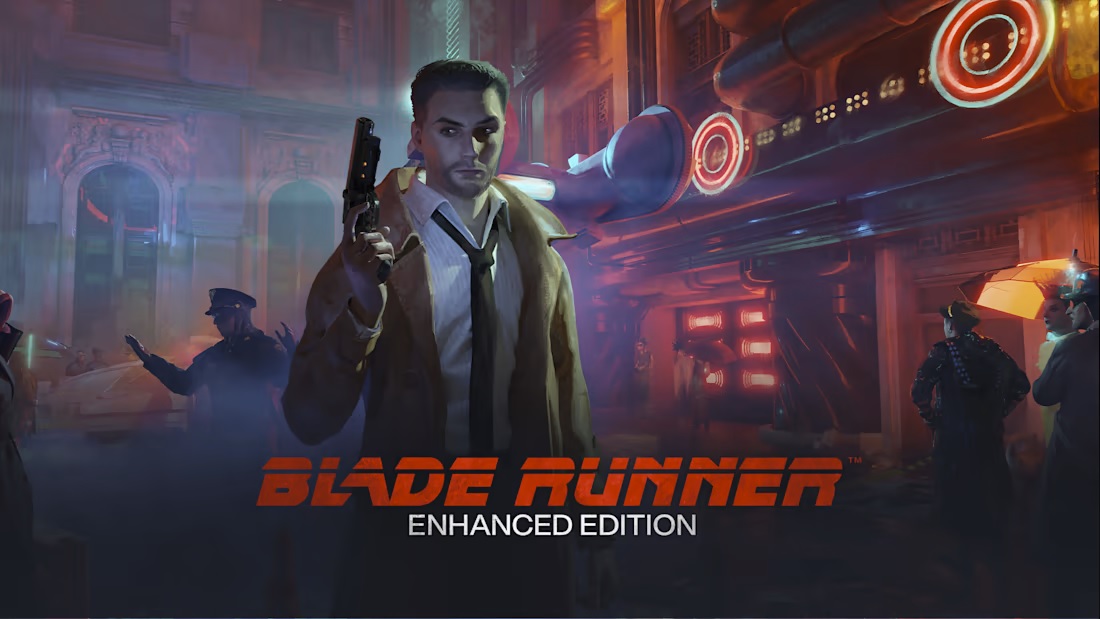 A new update for Blade Runner: Enhanced Edition has been made available on Switch, with the game moving up to version 1.0.1016.
A ton of fixes and improvements are included here. These include a couple of new options to disable widescreen borders and to change in-game brightness.
The full patch notes for the Blade Runner: Enhanced Edition 1.0.1016 update are as follows: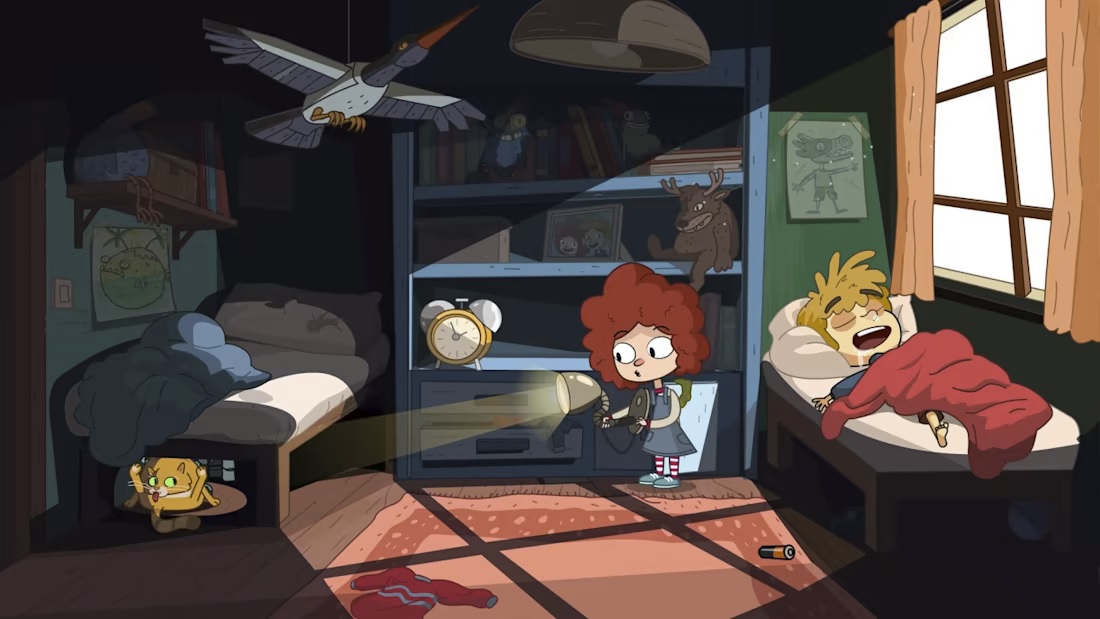 Lost in Play came to Switch this week, and new gameplay has emerged. 21 minutes of footage is available for the point-and-click adventure game.
Here's some information about the title: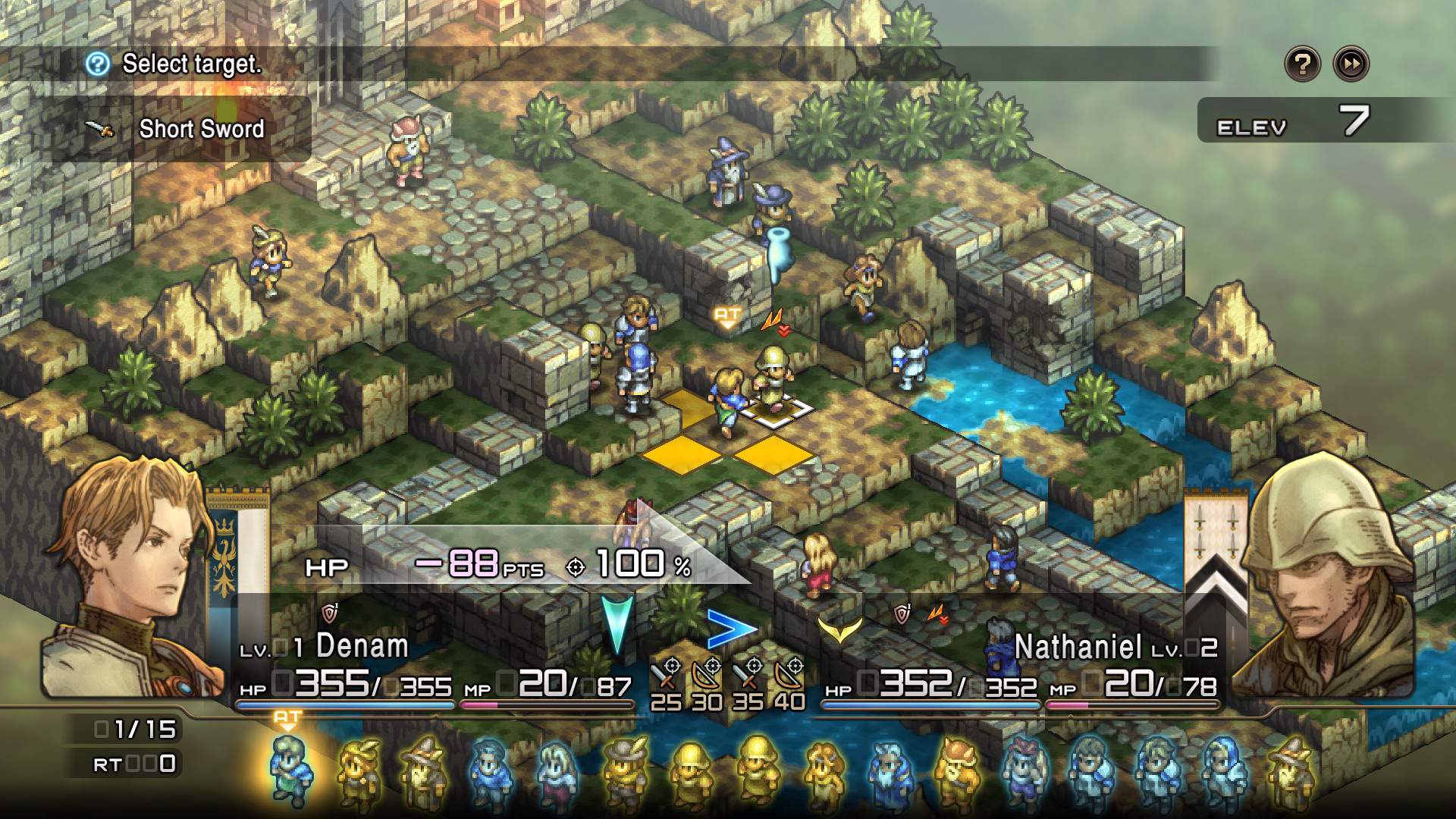 Square Enix has shared more information about the improvements and changes made for Tactics Ogre: Reborn.
The redone version of the tactical RPG was officially announced last week. Leaks had previously revealed the game, but Square Enix made it official and also confirmed a Switch version.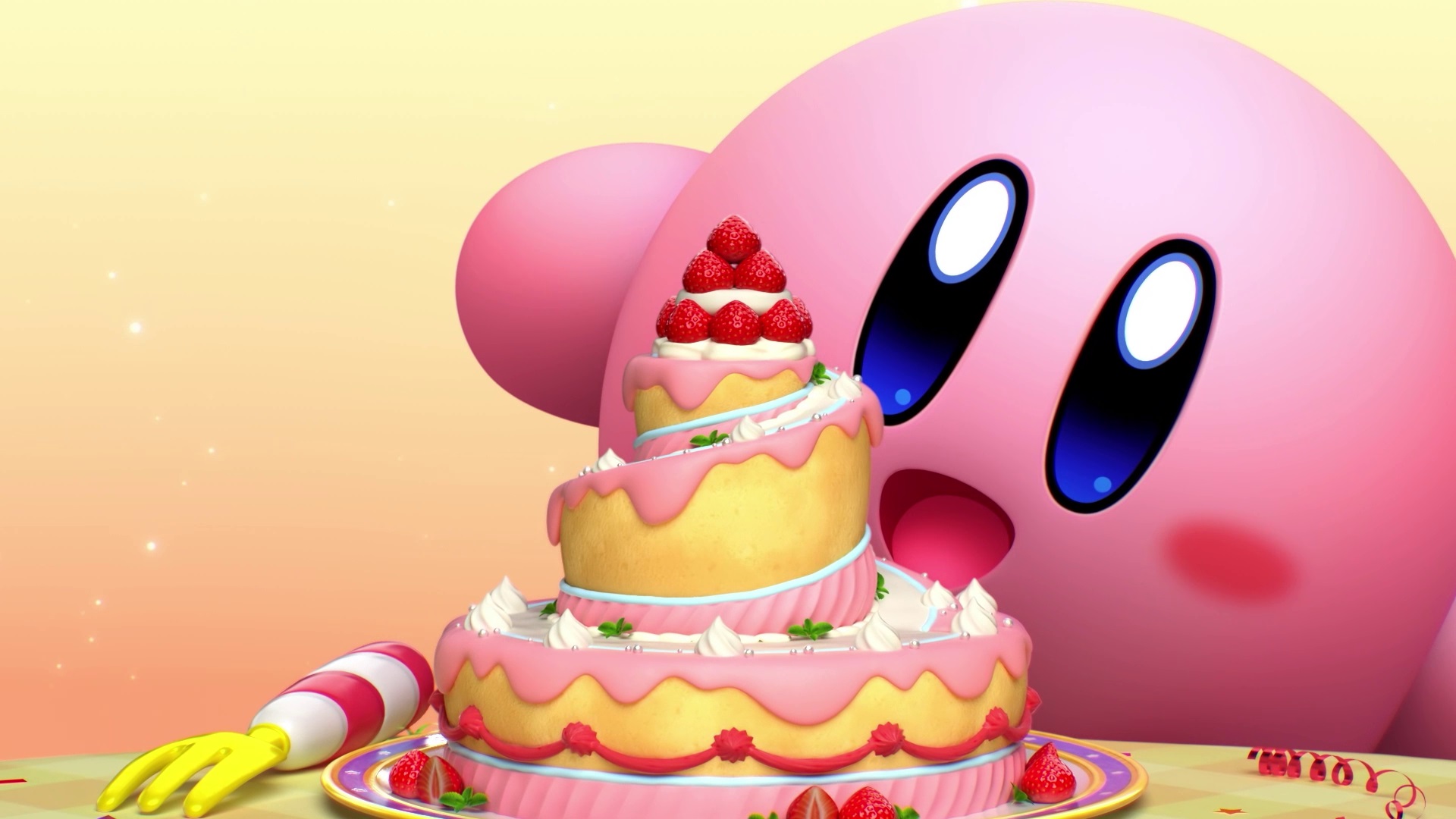 With just a few days to go until launch, a bit of gameplay has emerged from Kirby's Dream Buffet. Various clips have been posted on the official Japanese website, which we've rounded up into a single video.
You can find additional information about Kirby's Dream Buffet in the following overview: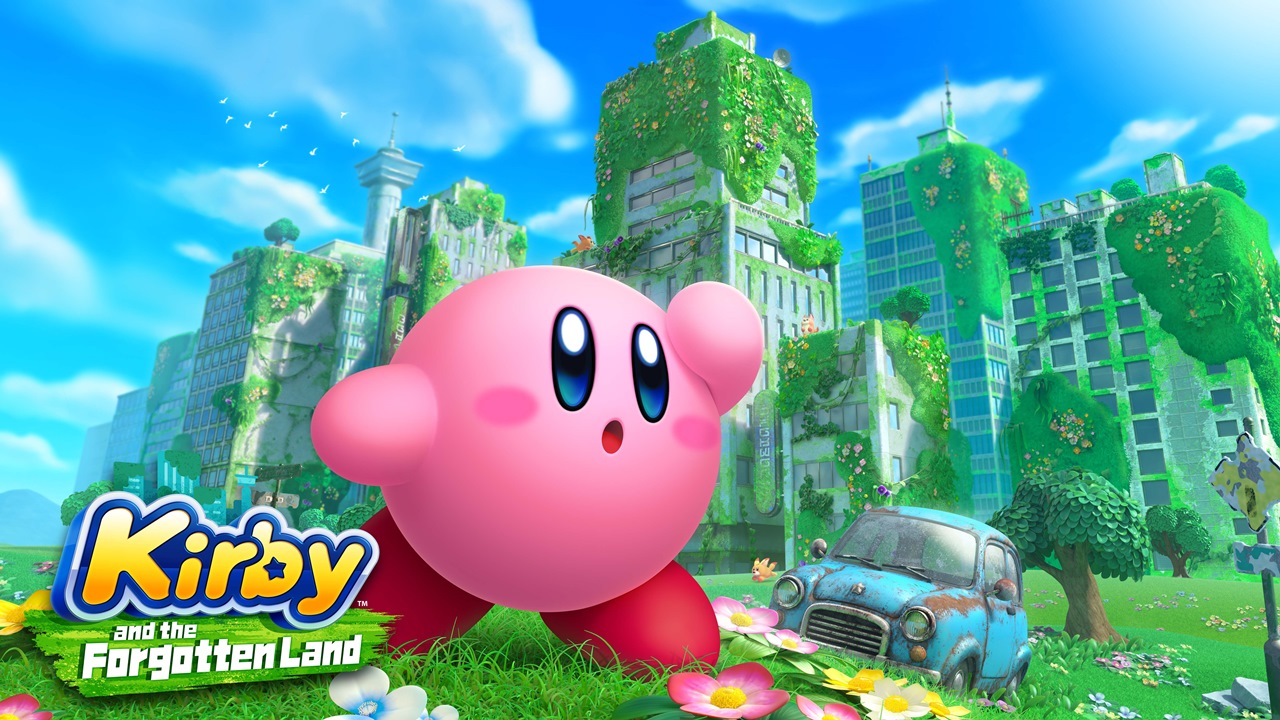 Kirby and the Forgotten Land just made it to Switch, and players can take advantage of several Present Codes. When registered in-game at Waddle Dee-liveries, they provide a variety of different items.
We have a complete list of all current Kirby and the Forgotten Land Present Codes below. End dates are also noted where applicable.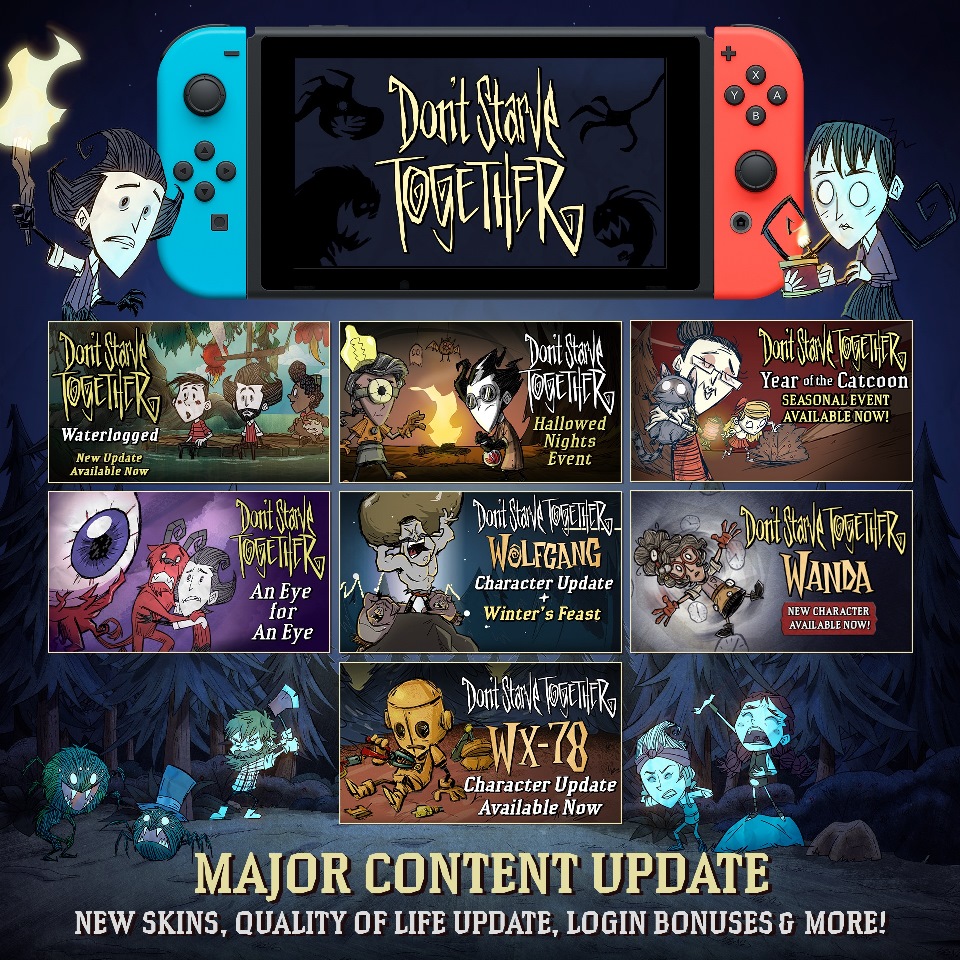 A massive update has just been released for Don't Starve Together on Switch.
All content patches on PC up to the WX-78 rework are included. Switch players now have access to Waterlogged, Hallowed Nights, Year of the Catcoon, The Eye for an Eye crossover with Terraria, The Wolfgang and WX-78 character refreshes, Wanda, the crafting menu rework, some seasonal events, and a ton of new skins. More minor performance tweaks have been implemented as well.
The full patch notes for the new Don't Starve Together update on Switch are as follows: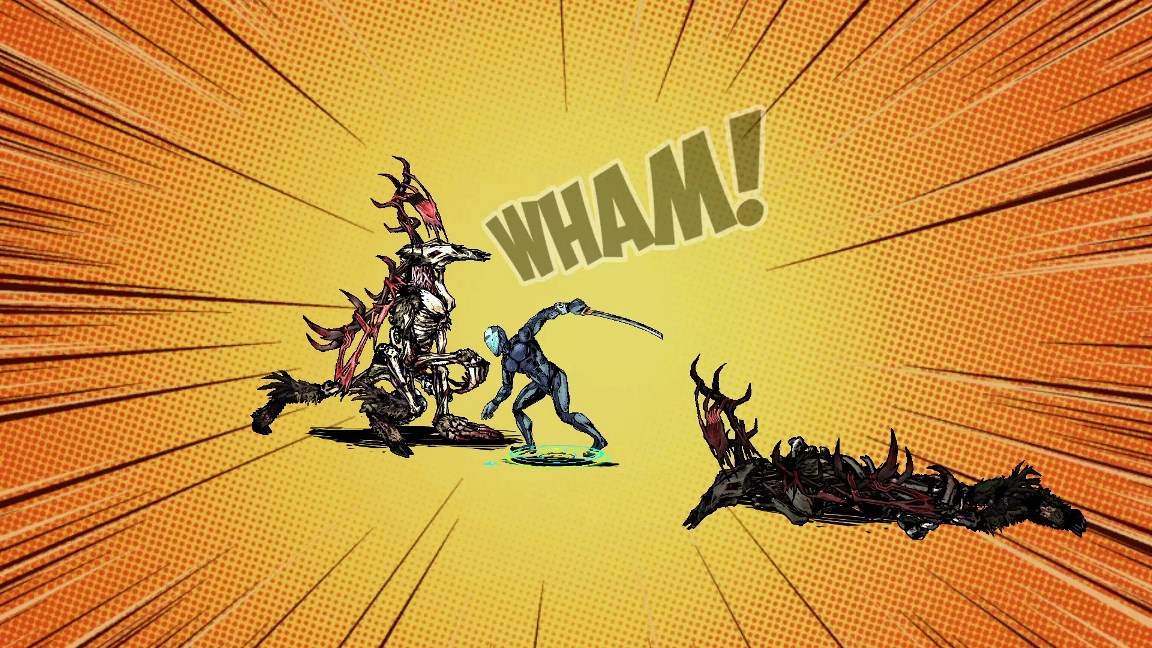 The action-adventure roguelite Lethal Honor is heading to Switch, publisher HandyGames and developer Viral Studios have announced. A release window hasn't been set at this time.
In the game, players will be taking on hordes of eldritch creatures in relentless isometric close quarter battles. The title features an art style reminiscent of the 1980s dark age of adult superhero graphic novels.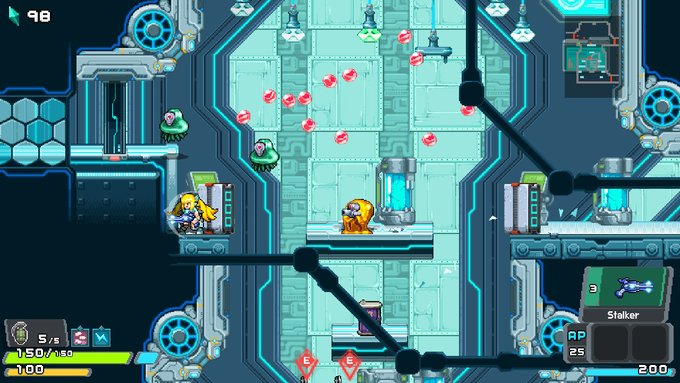 Critadel, a futuristic platformer / shooter that first appeared on Switch last October, has received a new update.
The patch includes new features, balance adjustments, and fixes. These include weapon slot configurations, item descriptions, and more.
The full patch notes for the new Critadel Switch update are as follows: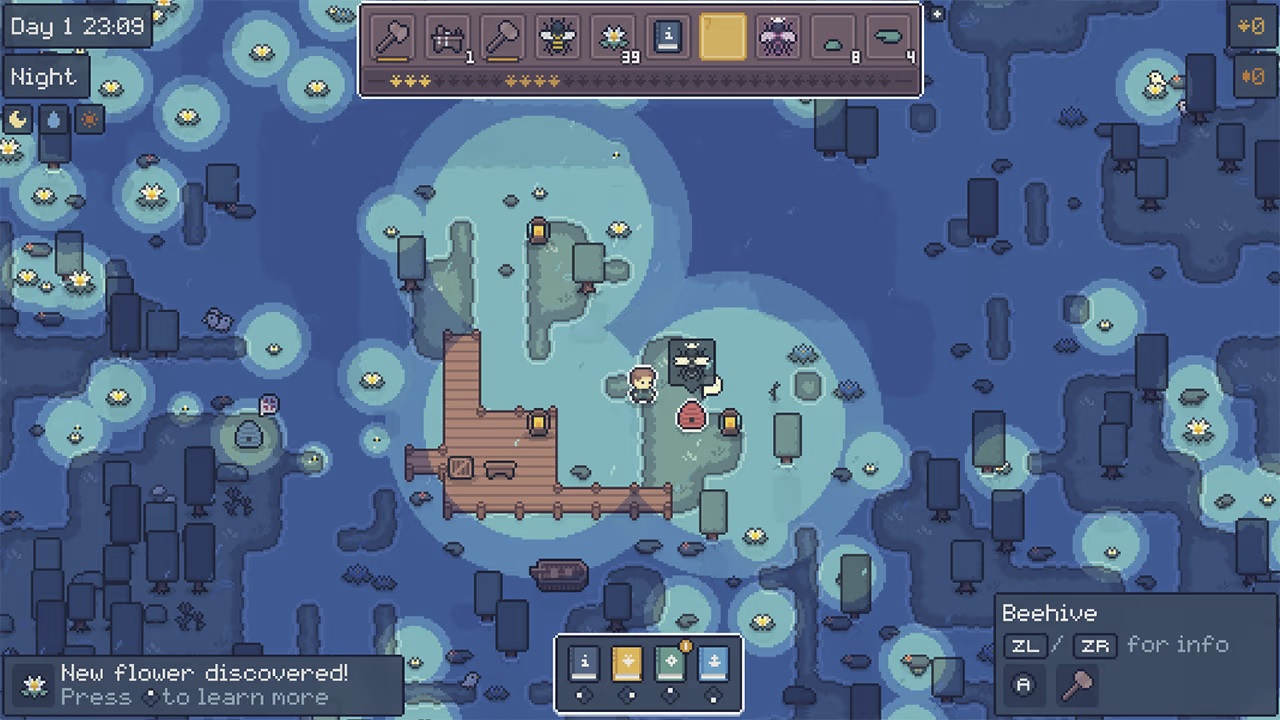 Whitethorn Games and TNgineers recently sent out a 1.4.1 update for APICO, their bee keeping sim.
Lots of fixes are included in the patch. There are a few other elements as well such as highlighting tabs/recipes now automatically selects them.
The full patch notes for the APICO version 1.4.1 update are as follows: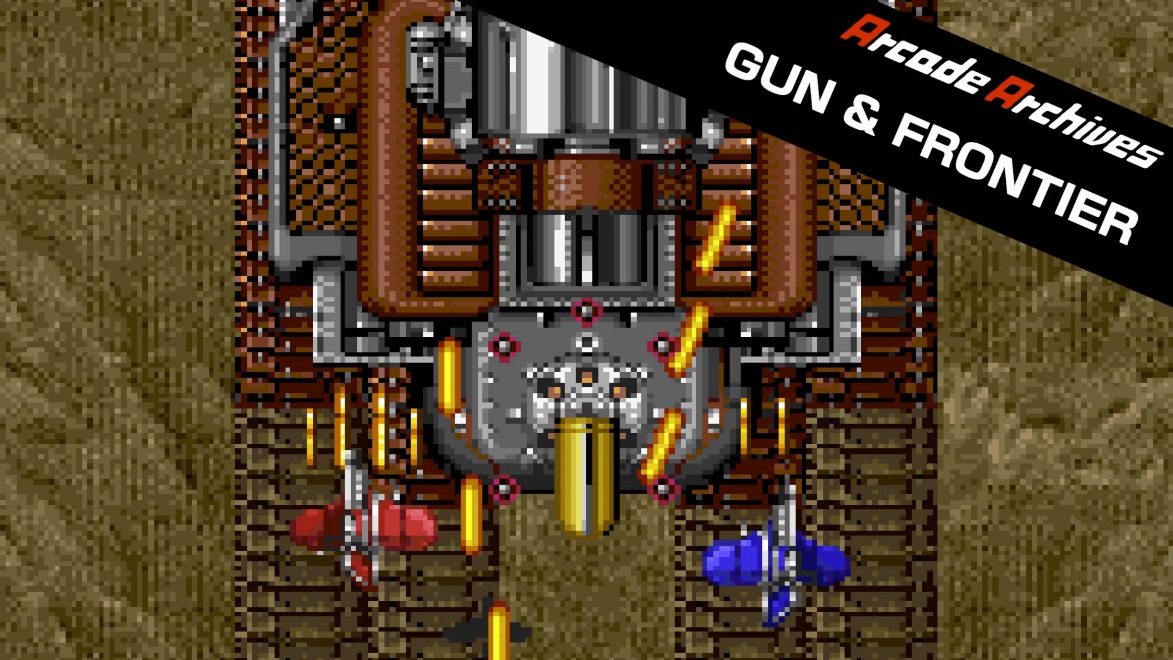 Gun & Frontier was the latest Arcade Archives release to make its way to Switch, and gameplay has come in following its release. Hamster showed off the title during a live stream.
Here's a bit of additional information about Arcade Archives Gun & Frontier: