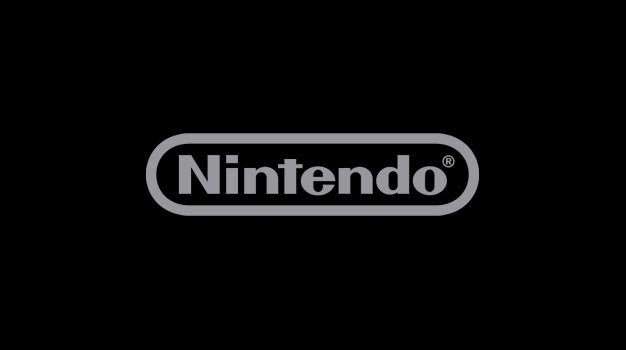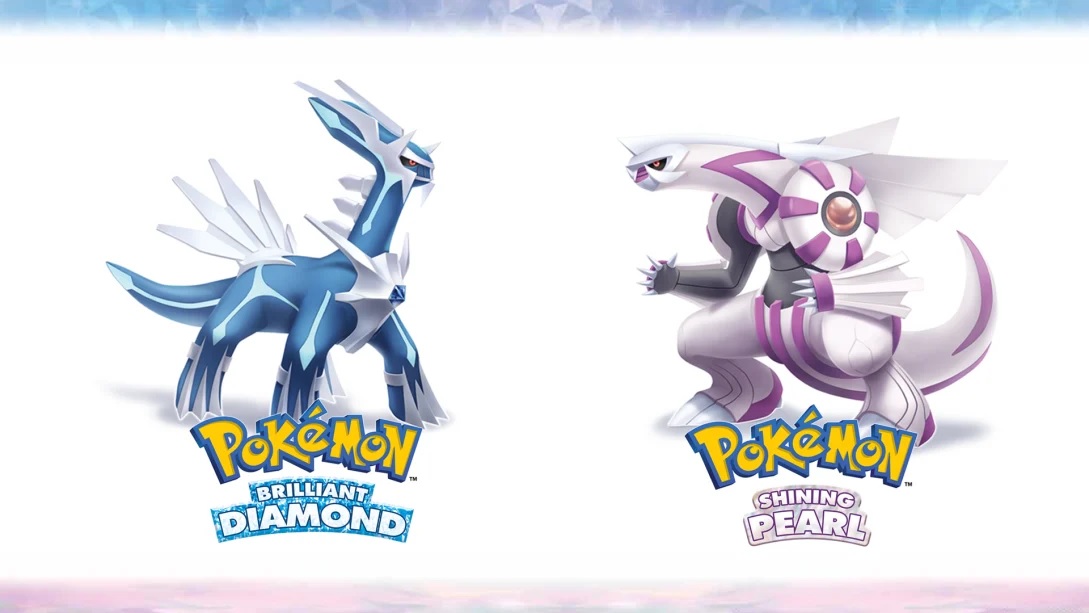 In a recent news post sent out to Switch owners, Nintendo provided a listing of the top 17 European eShop downloads for November 2021.
Unsurprisingly, Pokemon Brilliant Diamond and Pokemon Shining Pearl topped the charts coming in at #1 and #2 respectively. Grand Theft Auto: The Trilogy – The Definitive Edition is also in the top five. Shin Megami Tensei V just misses out, coming in at #6.
The full lineup is as follows: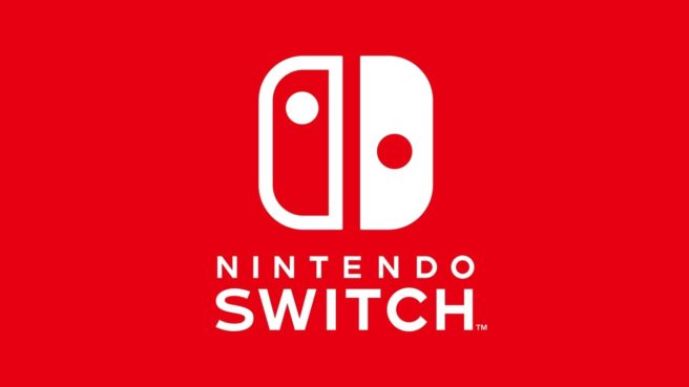 Nintendo has updated its upcoming maintenance schedule. During the early part of the week, the Switch eShop will be impacted for a few hours.
The full schedule is as follows: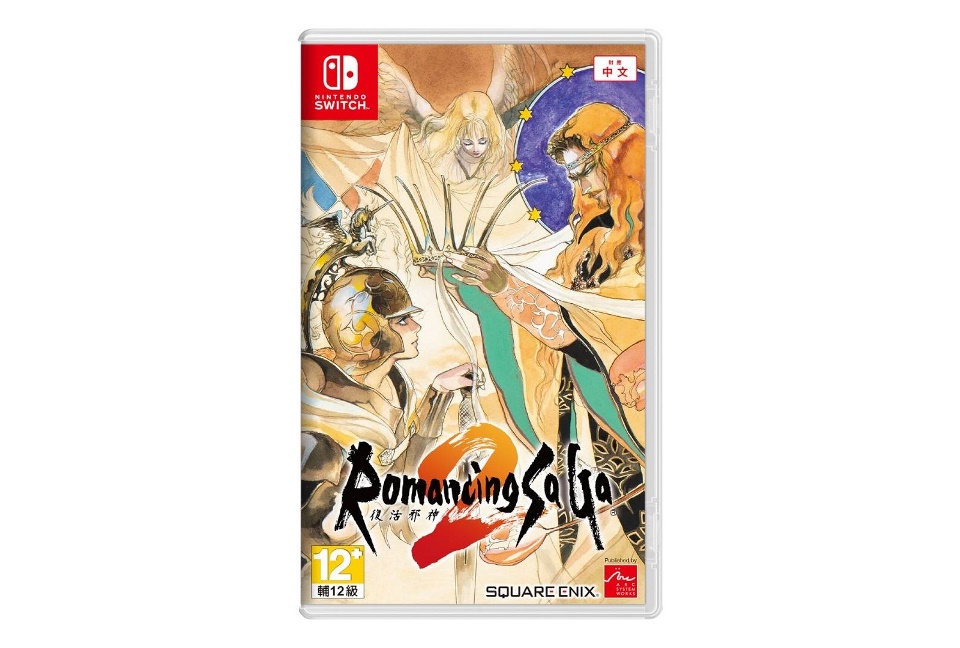 A physical version of Romancing SaGa 2 for Switch is on the way thanks to a new release in Asia, it's been revealed.
The classic RPG originally came to Switch in December 2017. At the time, it was only made available digitally on the eShop. The new release in Asia will be the first time that the game is seeing a physical edition in Switch with English support.
Here's a brief overview of the game with some additional information: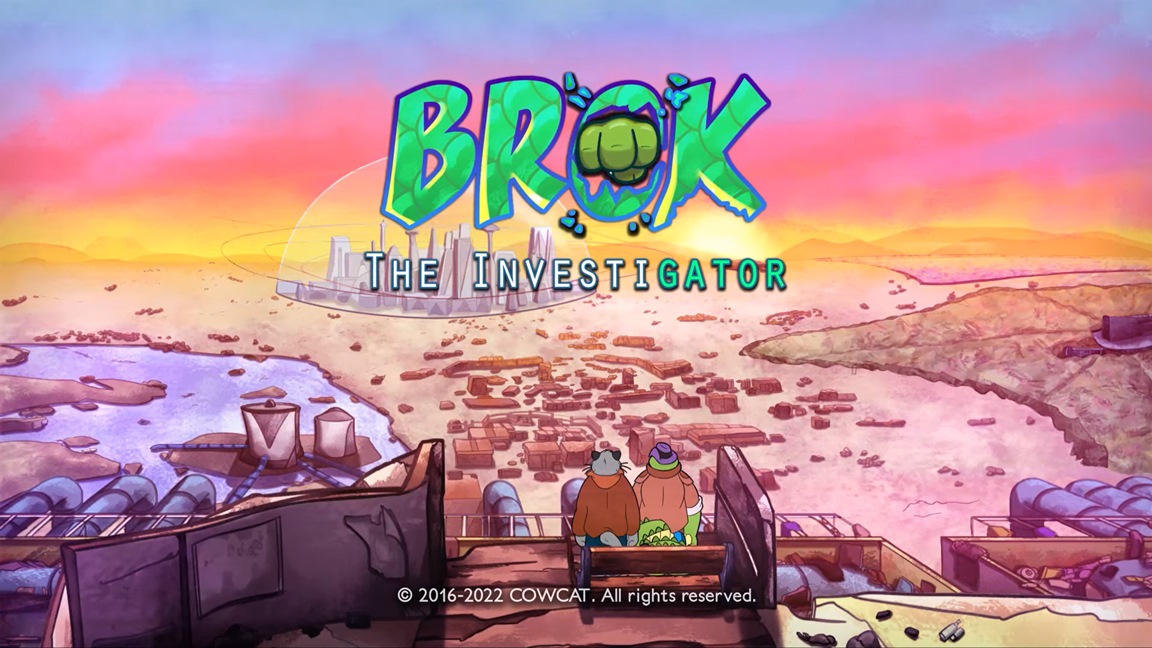 Cowcat has issued a new "Anniversary" trailer for BROK the InvestiGator, its upcoming narrative-driven game featuring a mix of action, puzzles and investigation. The project is currently in the works for Switch and other platforms.
For more on BROK the InvestiGator, check out the following overview: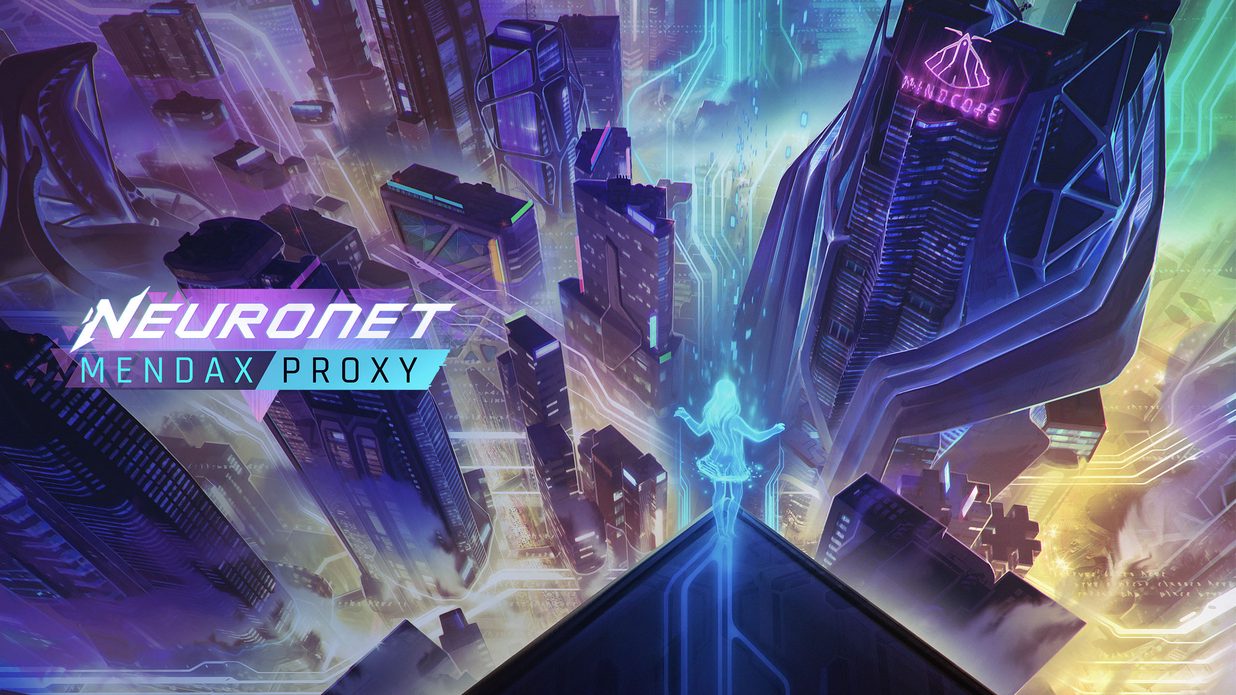 Dream Harvest has announced that NeuroNet: Mendax Proxy, a 'Reigns' inspired management adventure game, is coming to Switch. It will launch in Q1 2022.
The game has players controlling an enhanced City AI which must make quick-fire decisions that impact the future of the city and the prosperity of its citizens. Read more about the project below.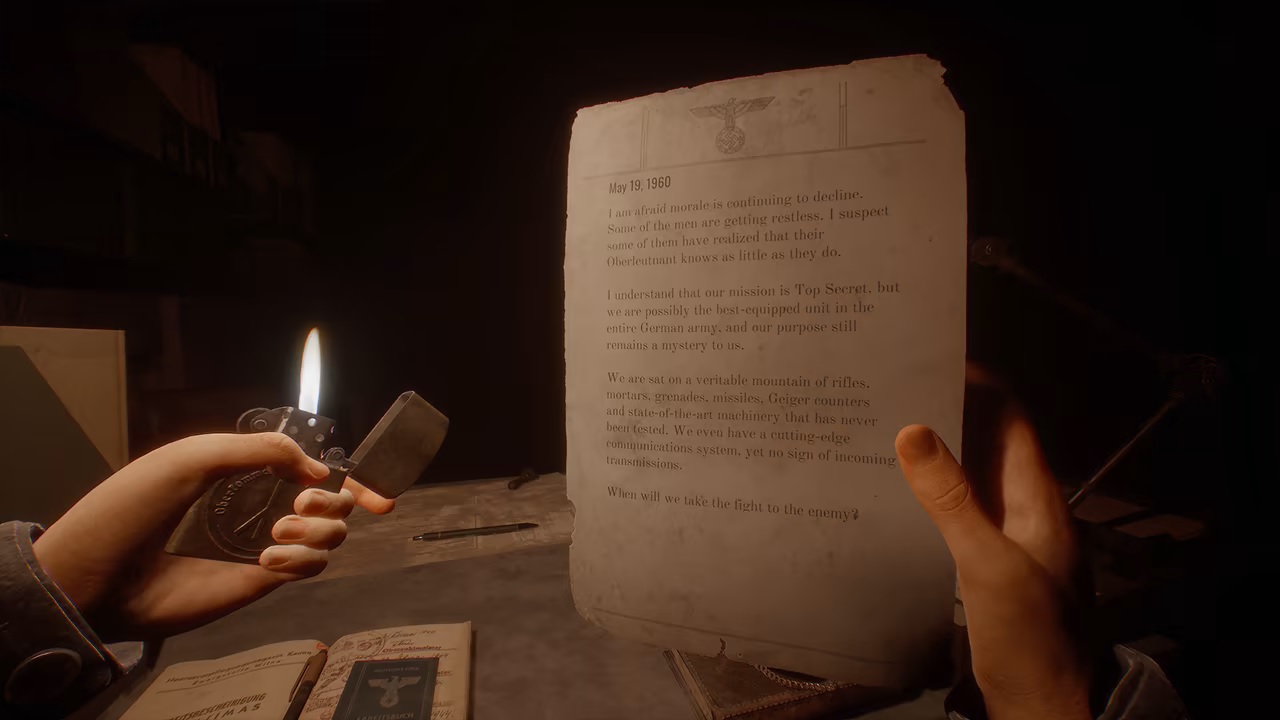 Gameplay is now available from the Switch version of Paradise Lost, a mystery adventure title from All In! Games and PolyAmourous. Nearly a half hour of footage is included in this week's video.
As a reminder, here's what to expect from Paradise Lost: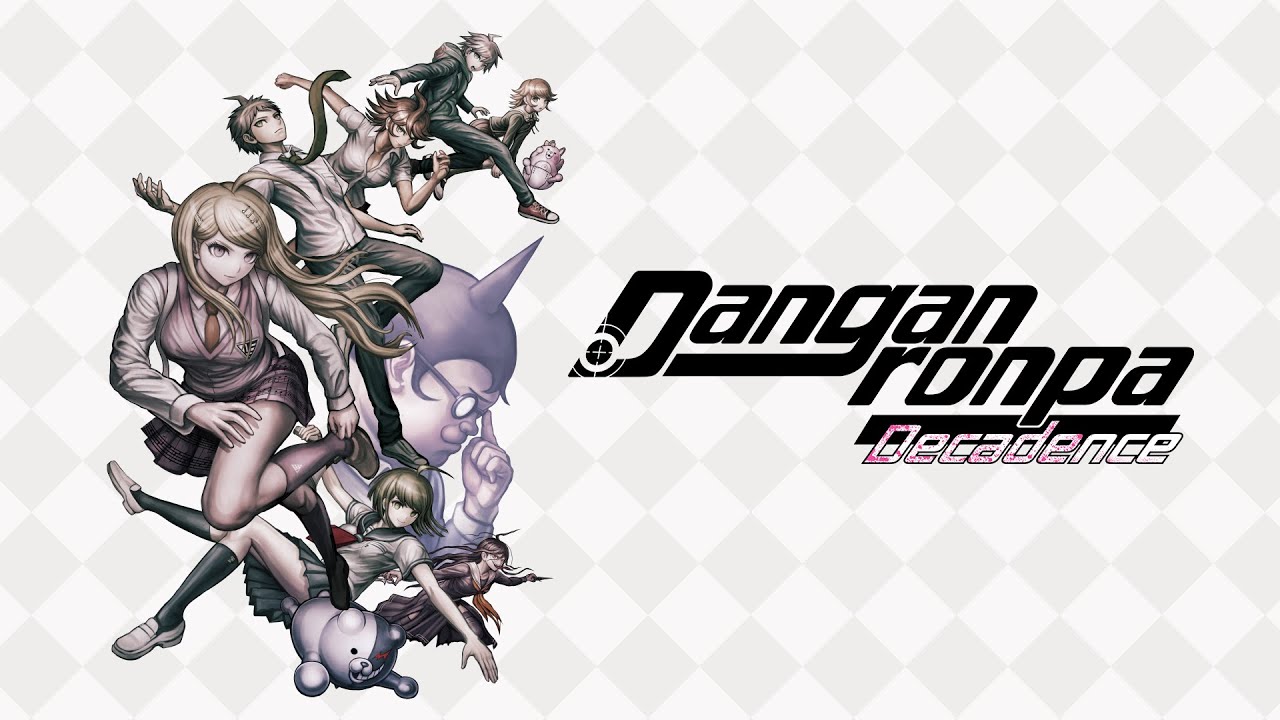 Danganronpa Decadence finally came to Switch in the week this week, and we now have gameplay. Footage shows all titles included in the collection – specifically Danganronpa: Trigger Happy Havoc Anniversary Edition, Danganronpa 2: Goodbye Despair Anniversary Edition, Danganronpa V3: Killing Harmony Anniversary Edition, and the new Danganronpa S: Ultimate Summer Camp.
Here's some information about Danganronpa Decadence: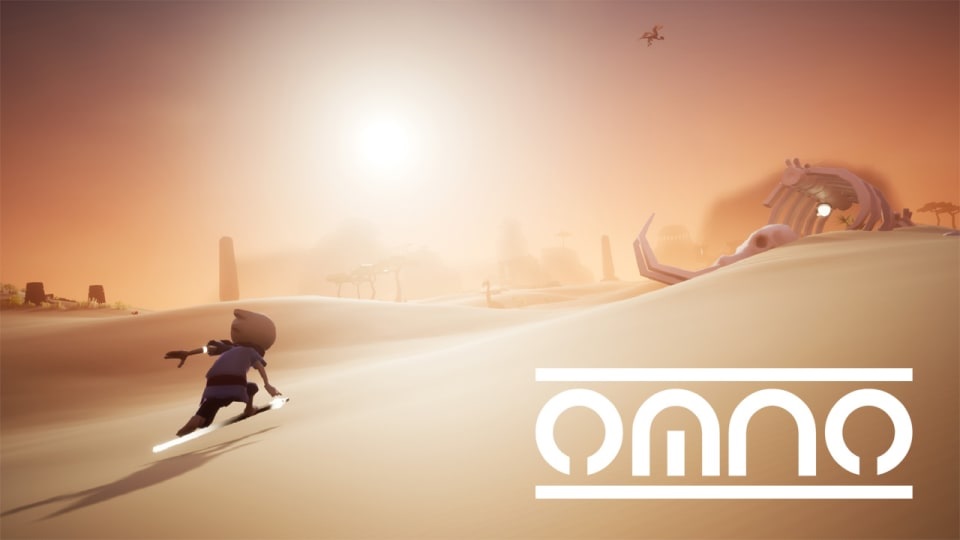 Listings on the eShops provide file sizes for a bunch of Switch games. These include Omno, Astroneer, and more.
Here's the full roundup: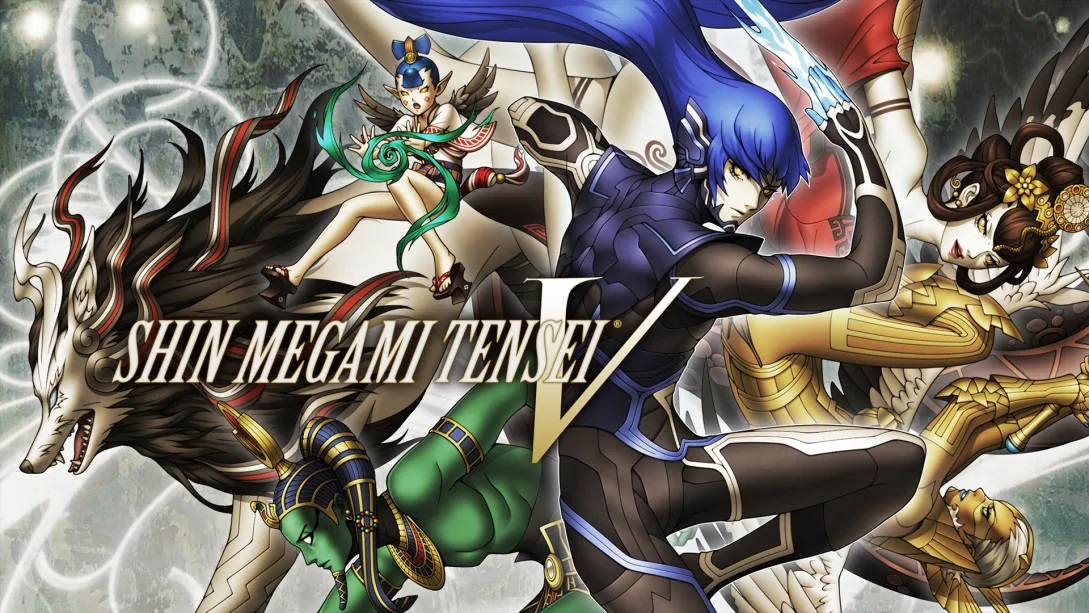 This month's EDGE review scores are as follows: