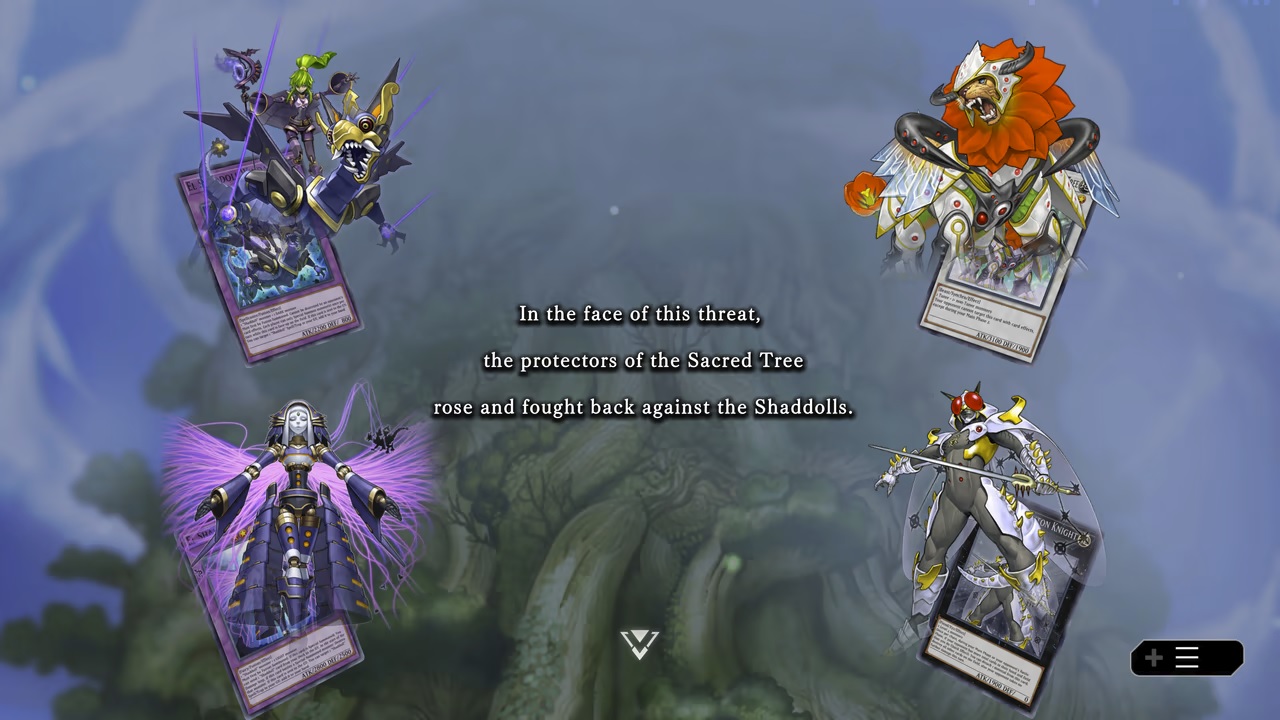 Konami has gone live with a launch trailer for Yu-Gi-Oh! Master Duel, a digital version of its well-known card game. It provides fans with one more look at the title.
You can learn more about Yu-Gi-Oh! Master Duel with the following overview: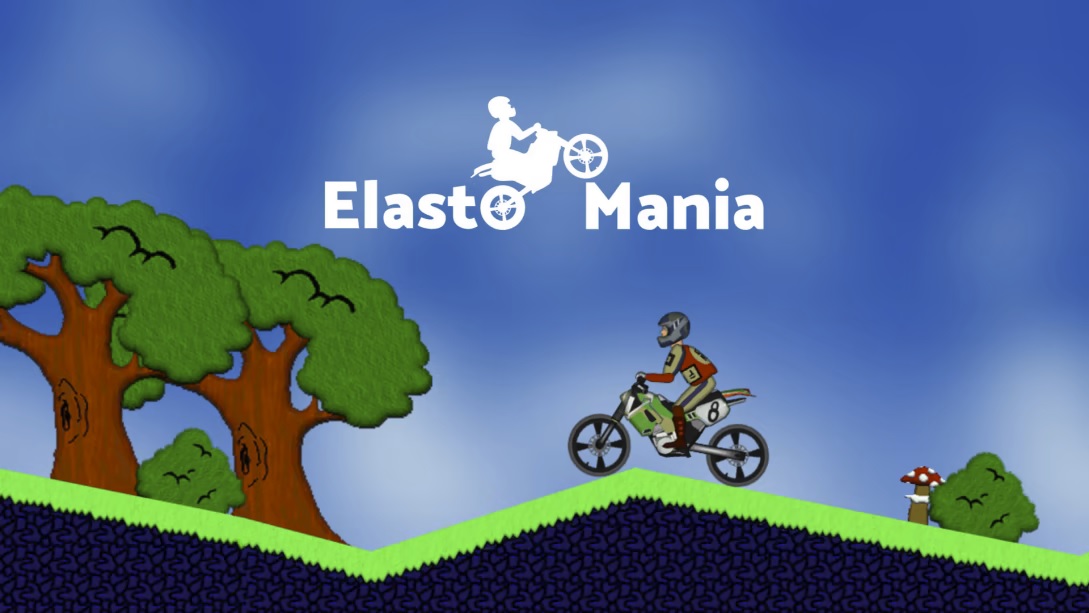 Elasto Mania Remastered has a release date, and is just a few days away from landing on Switch.
It's been exactly a year since we found out that Elasto Mania Remastered would be releasing on the console. Now thanks to the eShop, we know that the game is slated for January 26. There was technically a delay as the original target was 2021.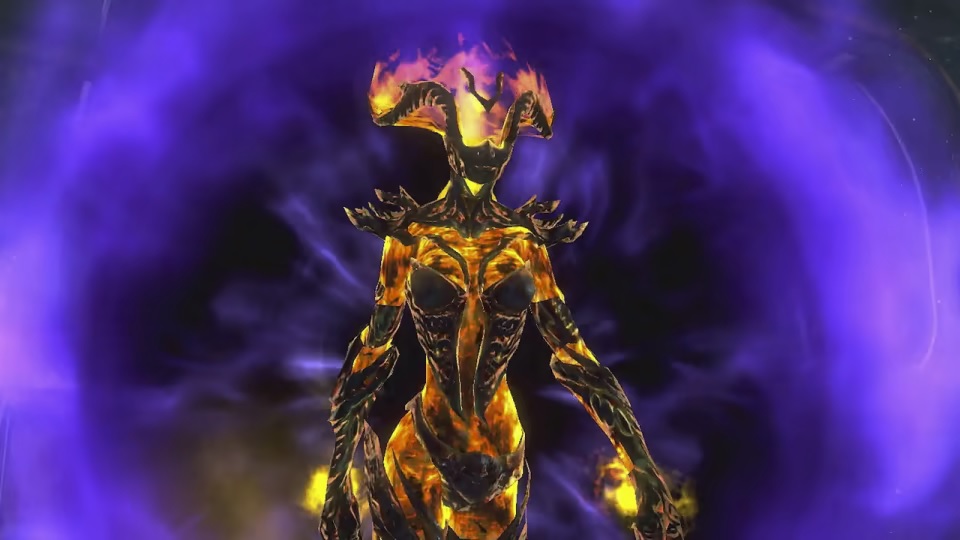 Another update for The Elder Scrolls: Blades is here, with Switch players now being able to access version 1.20. A trio of new event quests have been added for January, February, and March.
Below are the full patch notes for The Elder Scrolls: Blades' latest update: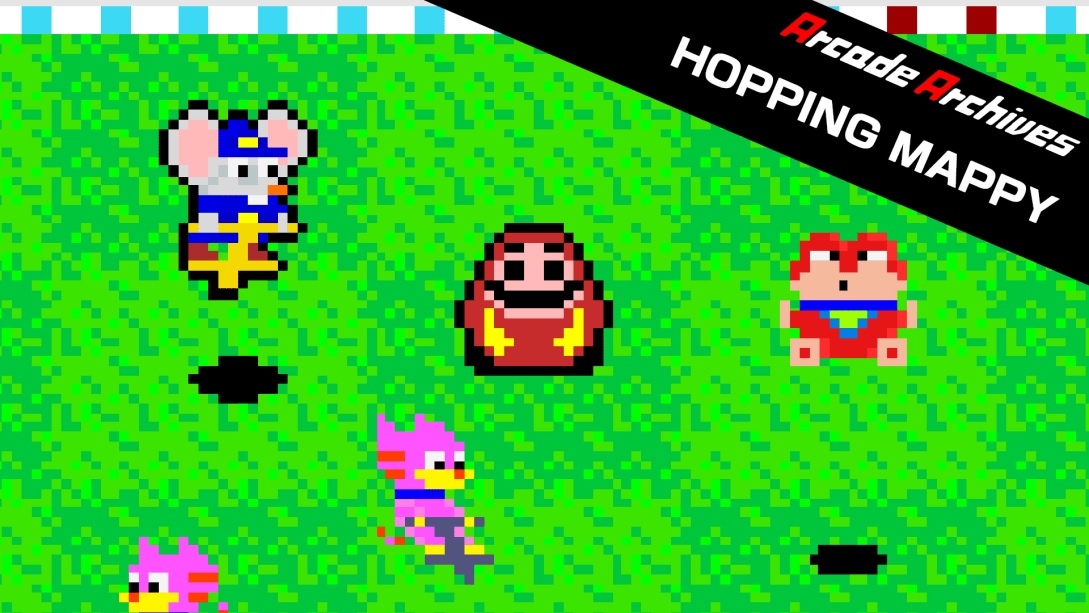 Famitsu has shared gameplay for Arcade Archives Hopping Mappy. The footage was shown during a live stream earlier this week and also featured Orius / Xexex, which hit Switch last month.
Here's a brief overview of the game: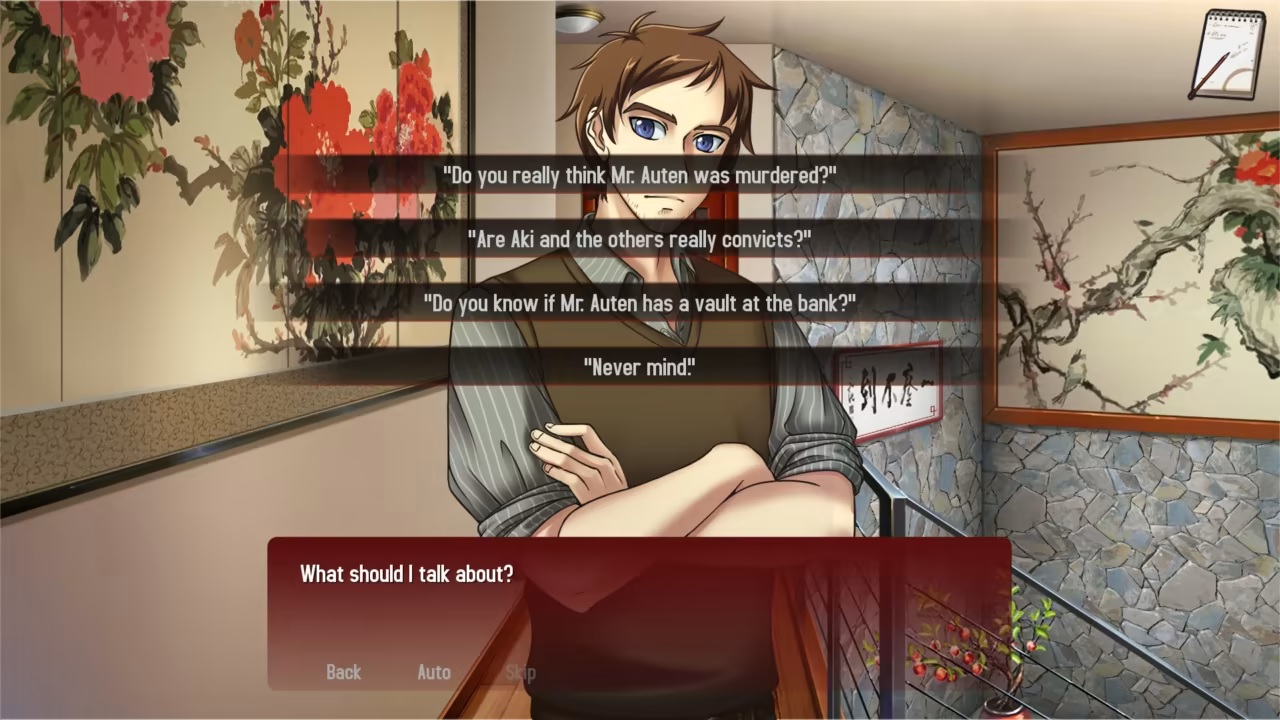 Switch has added another visual novel to its ranks in the form of Kansei: The Second Turn HD, and we now have gameplay. Fans can get a look at 16 minutes of footage.
If you're interested in learning more about Kansei: The Second Turn HD, read the following overview: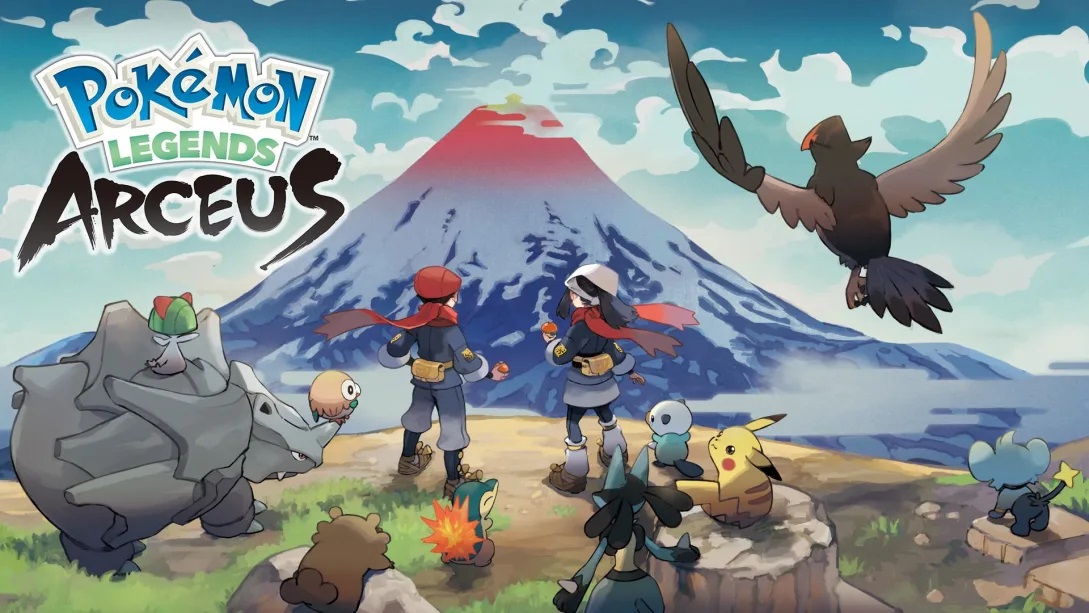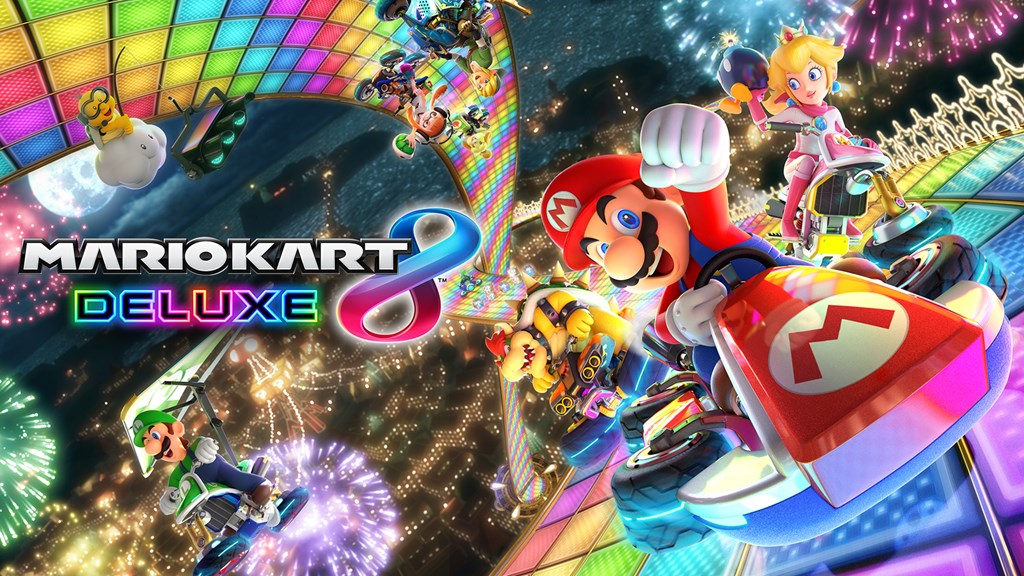 GamesWirtschaft recently shared a list of the best-selling games of 2021 in Germany, and a few Nintendo titles made the list.
A number of older Switch titles appeared on the chart, including Mario Kart 8 Deluxe at #3, Ring Fit Adventure at #9, and Animal Crossing: New Horizons at #19. In terms of games that came out in 2021, we see Super Mario 3D World + Bowser's Fury at #6, Mario Party Superstars at #8, and Pokemon Brilliant Diamond at #12.
The full list for Germany's best-selling games of 2021 is as follows: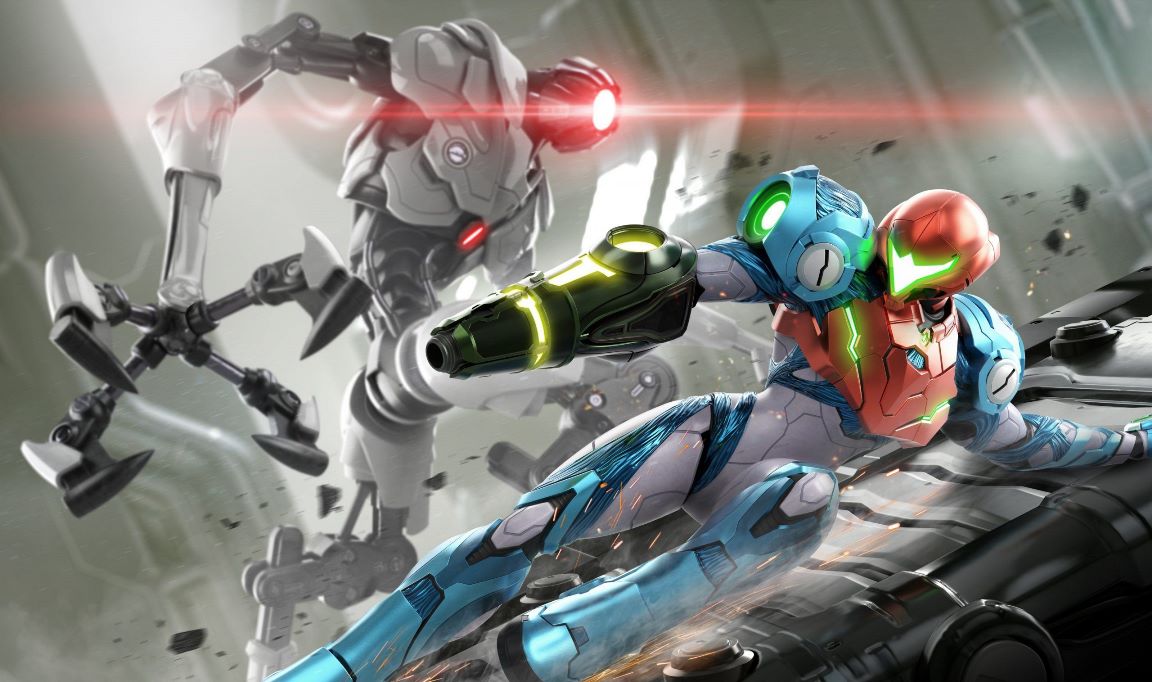 In a previous interview with Japanese magazine Famitsu, Metroid Dread producer and longtime series contributor Yoshio Sakamoto spoke about how the development team landed on the game's difficulty.
Though it's considered harsh by some players, Sakamoto explained that E.M.M.I.'s punishing nature and the way players gradually learn to avoid it over time was designed to mirror how Samus gets stronger as she collects power-ups throughout the game.
Below is our translation of Sakamoto's comments regarding the difficulty in Metroid Dread: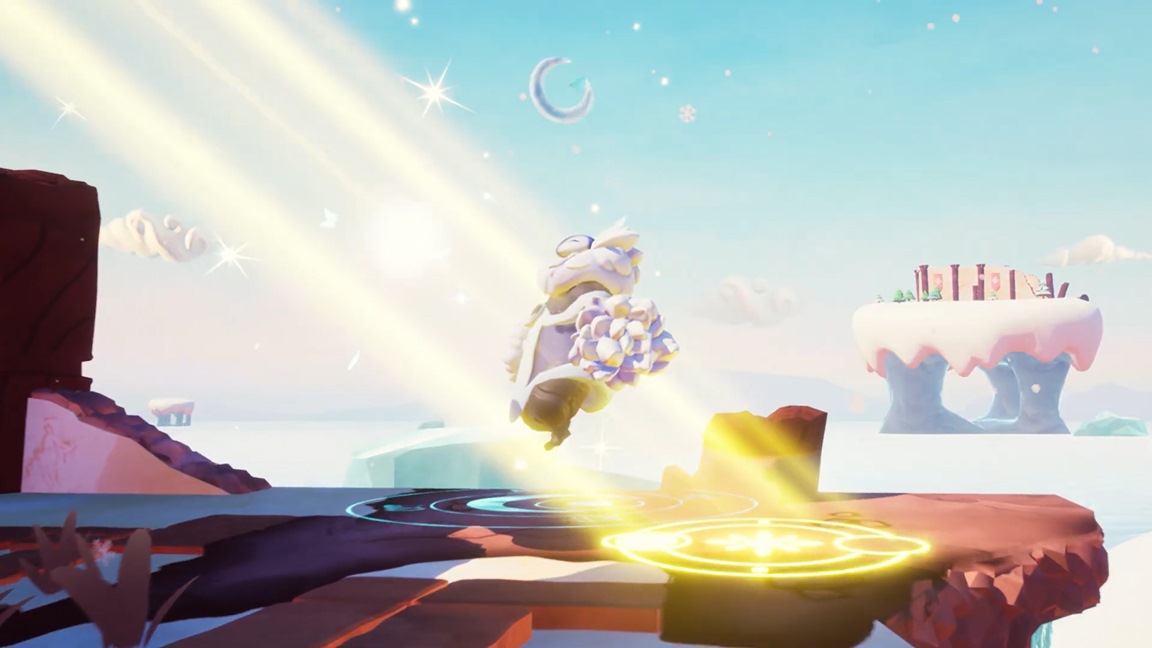 TLM Partners and MadLife Divertissement are back with another video for Zorya: The Celestial Sisters, their two-player cooperative puzzle game. Fans can get a look at the design choices behind the game directly from members of the development team, showcasing the desolate lands of Vyraj where the sun never sets.
Here's some information abut the game: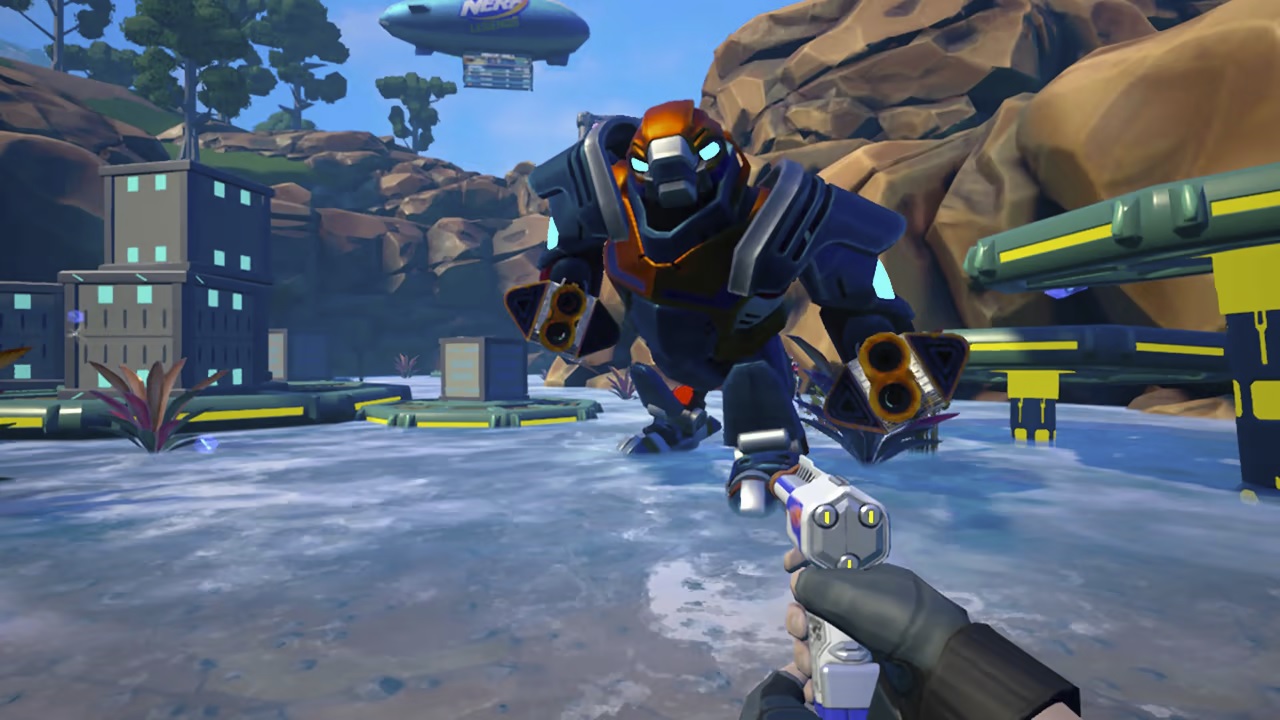 A new update has been made available for Nerf Legends on Switch. It comes with some additions, a number of improvements, and bug fixes.
The full patch notes are as follows: