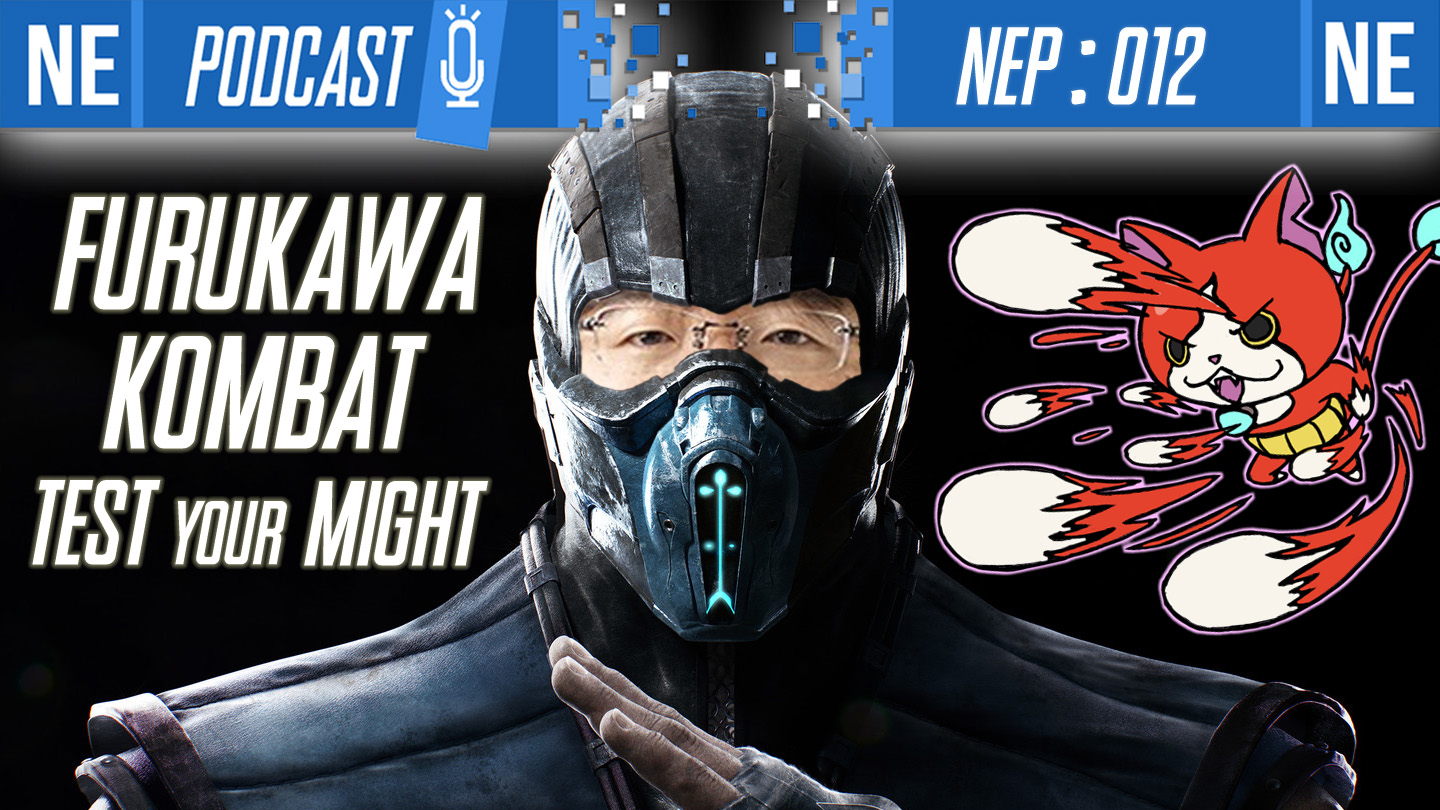 What up, kids and squids?!
This week on NEP, Oni and Galen go off the rails and discuss everything Nintendo under the sun. Plus, Oni's a little bit nicer to Galen this week. At least, he thinks so.
A ton of news and talking points came up this week – that and Oni's jetlag made for a great recipe for wacky thoughts and meandering topics for discussion. Furukawa's comments on Nintendo's future, SNES on Switch, NoR president shenanigans, and Persona's future on Nintendo consoles all get talked about, among other things.
Plus, Oni's kindness breaks under the pressure as he engages in "Kombat" with Galen over OPINIONS on VIDEO GAMES.
We hope you enjoy! Let us know what you want to hear from us! Check out below for topic details and timestamps!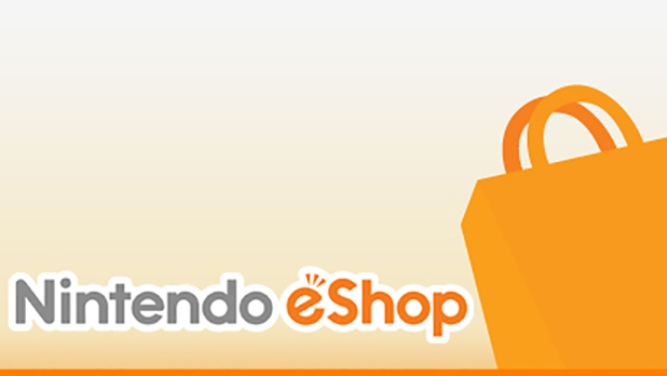 A number of new deals are up and running on the North American Switch eShop. These include big discounts on Atooi titles like Mutant Mudds Collection and Xeodrifter, plus Outlast and more.
Here's the full roundup of sales: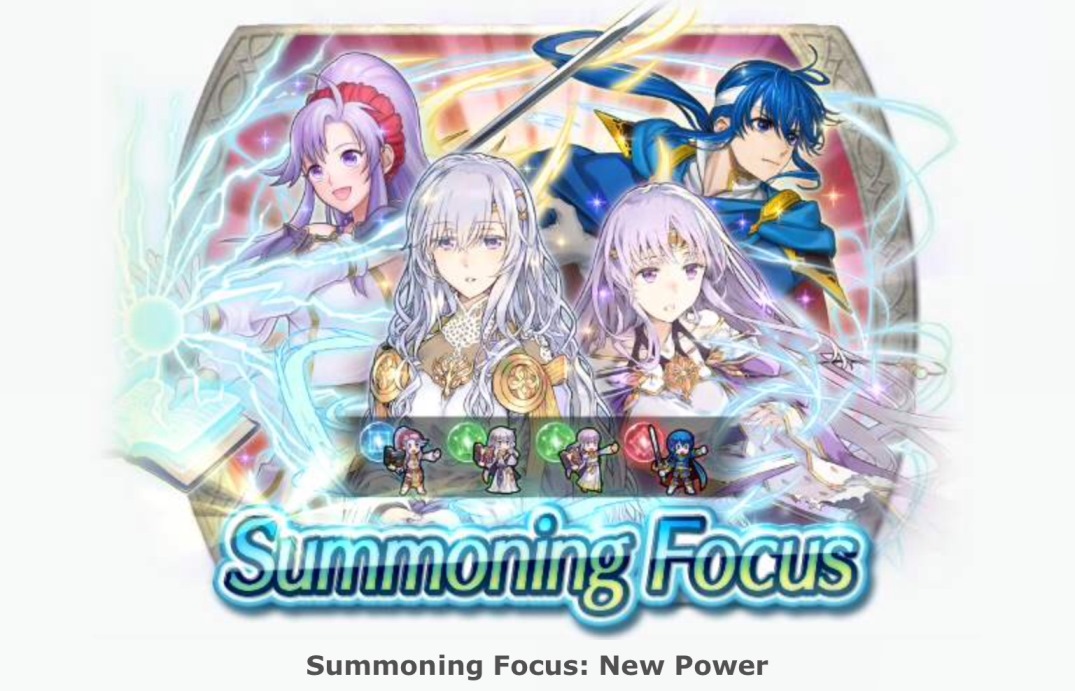 Fire Emblem Heroes has kicked off its latest summoning event. Summoning Focus: New Power is live, giving players an opportunity to obtain four Heroes who have gained new skills as 5-star units. Tome of Thoron is available as a new weapon skill plus new weapons to refine: Tyrfing, Naga, and Divine Naga.
Summoning Focus: New Power will be up in Fire Emblem Heroes until February 1.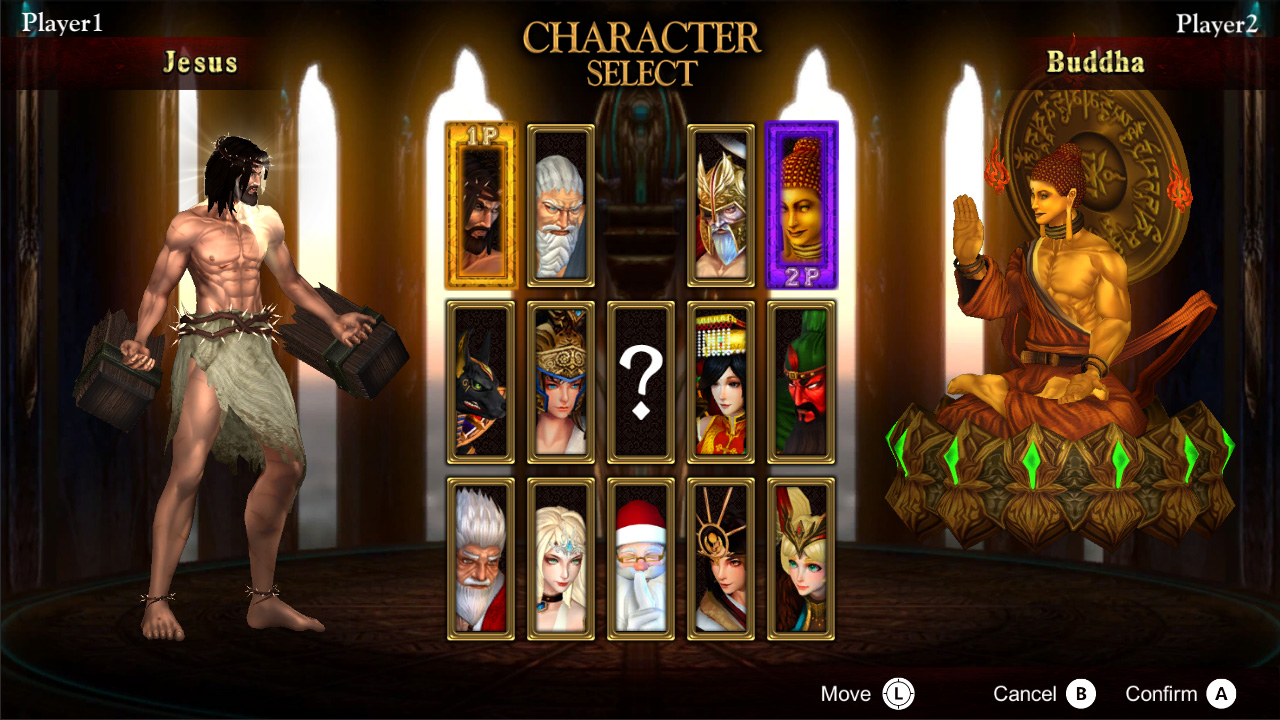 Digital Crafter's Switch eShop title Fight of Gods was offered in the west this week. We have a launch trailer for the game, available below.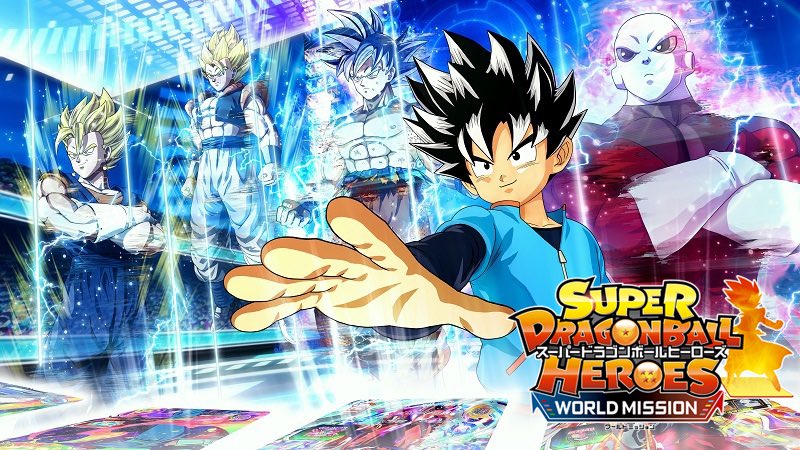 Super Dragon Ball Heroes: World Mission is a notable entry in the franchise. For the first time, Bandai Namco is bringing a game in the sub-series west. North America and Europe will both be getting it on April 5, which matches up with the timing of the Japanese launch.
Masayuki Hirano, who is worked on the Dragon Ball game franchise, spoke about the decision to offer Super Dragon Ball Heroes: World Mission in the west during the Dragon Ball Games – Super Showcase earlier this week. He noted the following: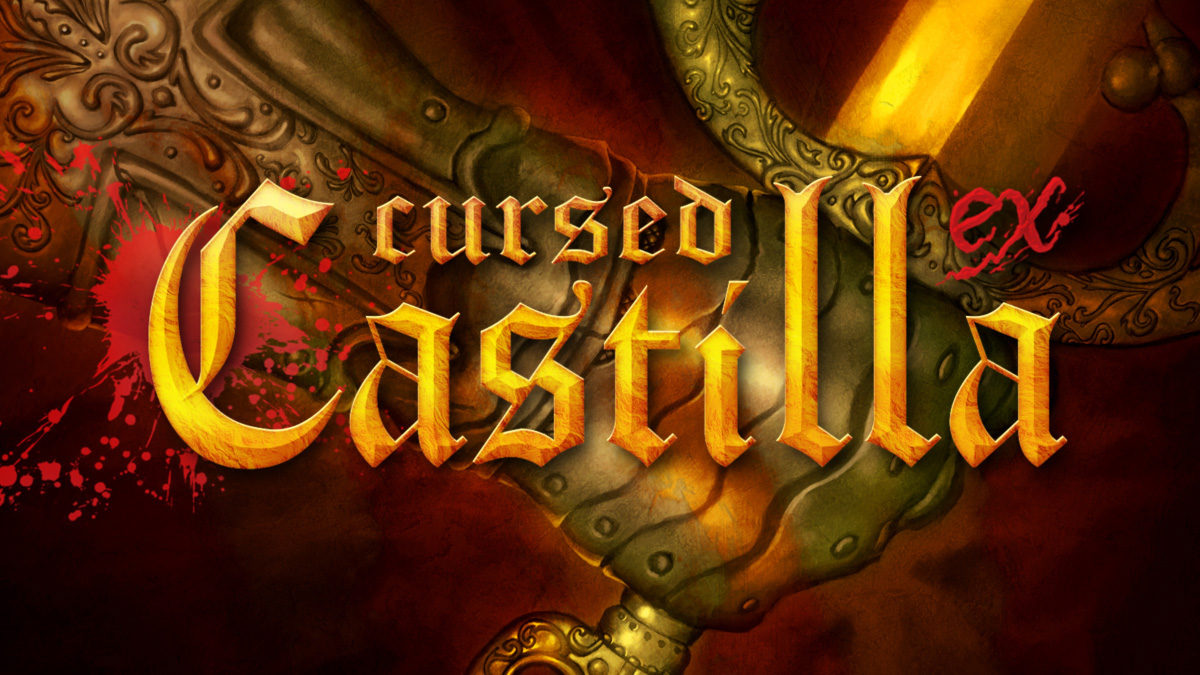 Abylight announced a few days ago that Cursed Castilla is making its way to Switch on January 24. We have a new trailer for the game below.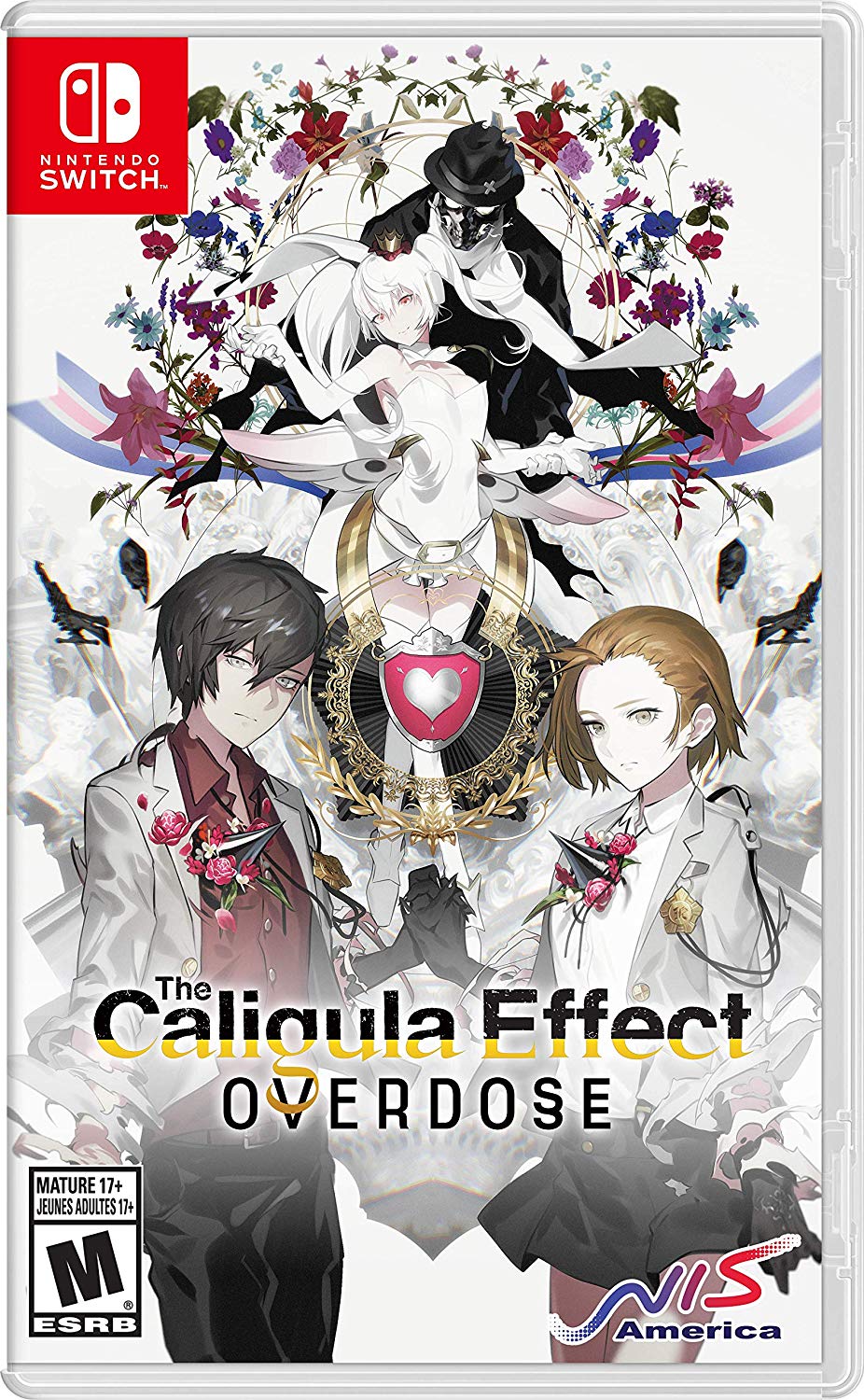 Thanks to Amazon, we have the final boxart for The Caligula Effect: Overdose. Get a look at the packaging image above.
The Caligula Effect: Overdose launches in North America on March 12 and Europe on March 15.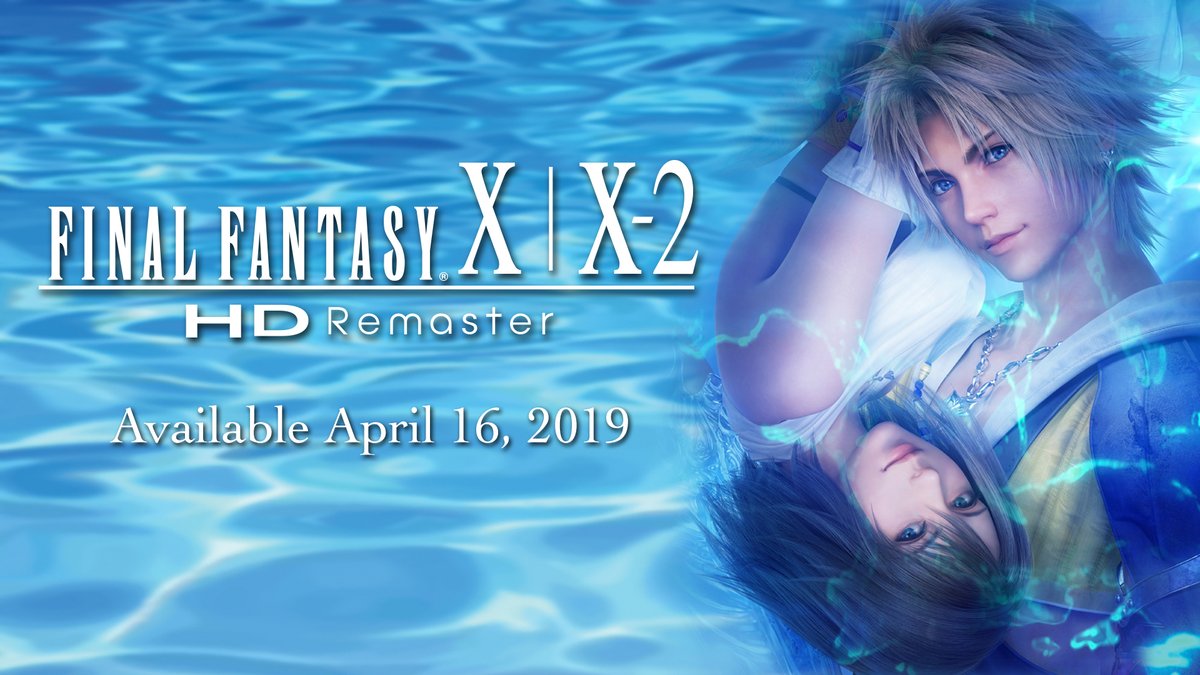 Those who are interested in the physical version of Final Fantasy X / X-2 HD Remaster may want to keep something in mind. Over on the European Square Enix store, the second game is listed as a separate download. The page states that Final Fantasy X HD Remaster is "available on game card" while Final Fantasy X-2 HD Remaster "is download only." It sounds like the package will include a voucher to obtain the second title digitally.
Square Enix actually did something similar for the PS Vita version of Final Fantasy X / X-2 HD Remaster. The first game was playable on the cartridge, but X-2 required a separate download.
Note, however, that official plans for the Switch release have not been officially announced, so there's a small possibility that what's mentioned on the store is inaccurate. We'll try to get an official comment from Square Enix about the situation.
Thanks to Nicolaus C for the tip.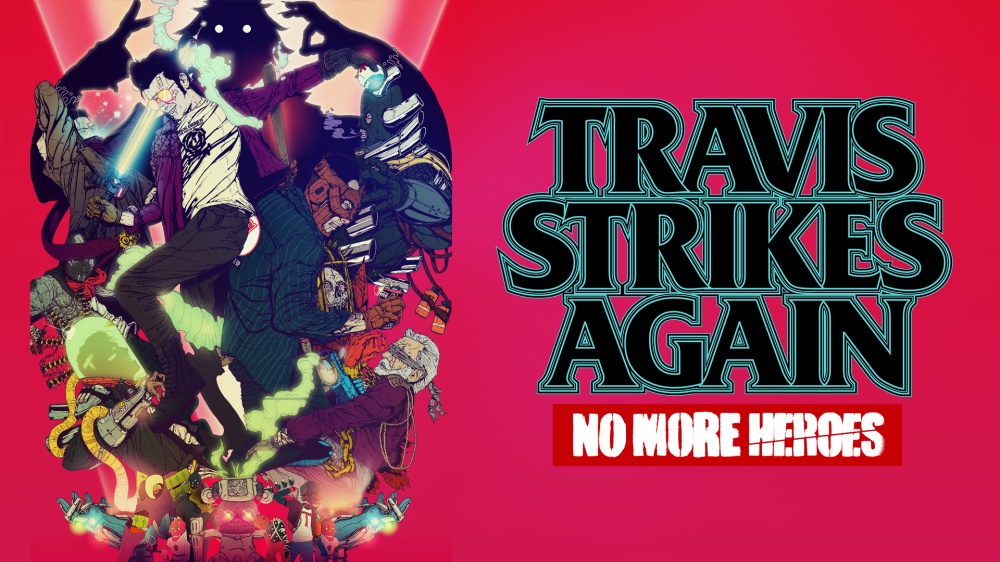 If you happen to reach the ending of Travis Strikes Again: No More Heroes, something interesting will happen. It's tough to go into any sort of detail without spoiling anything, but what players see was enough for Kotaku to ask director Suda51 about it.
He shared the following comment: