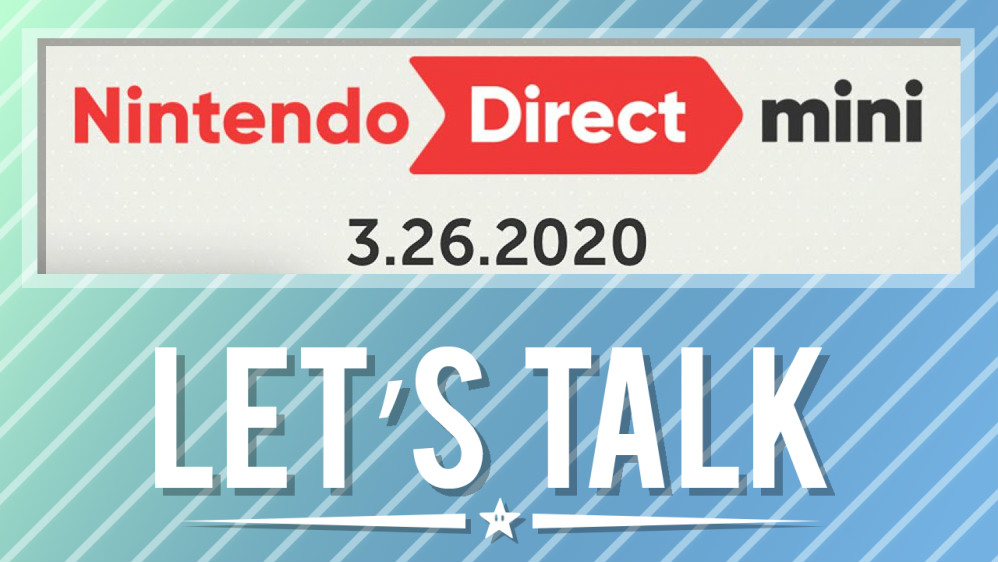 Rumors of a possible Nintendo Direct circulated earlier this month. The speculation came to a head this week, as Nintendo finally aired a new presentation this past Thursday. It may have been a "Mini" presentation, but when it's been more than half a year without a general Nintendo Direct, you'll take what you can get.
This week's Nintendo Direct started out by showing Xenoblade Chronicles: Definitive Edition – specifically what's new such as the epilogue, and the May 29 release date. There was plenty of other news like a new ARMS DLC character for Super Smash Bros. Ultimate, 2K bringing BioShock, Borderlands, and XCOM 2 to Switch, Atlus putting Catherine: Full Body on the console, Burnout Paradise, Mr Driller DrillLand, Star Wars Episode I: Racer, King's Bounty II, Vigor, and Clubhouse Games: 51 Worldwide Classics. We also saw several shadowdrops between Panzer Dragoon: Remake, Good Job!, Star Wars Jedi Knight: Jedi Academy, Shinsekai: Into the Depths, and the Bravely Default II demo. The Nintendo Direct gave us a new look at The Isle of Armor for Pokemon Sword/Shield as well.
Given everything we saw in the Nintendo Direct (Mini), how'd you feel about the presentation? What was your personal highlight? And if you aren't planning on purchase Xenoblade Chronicles: Definitive Edition, what's wrong with you? Sorry, I had to. In any case, share your thoughts with us in the comments below.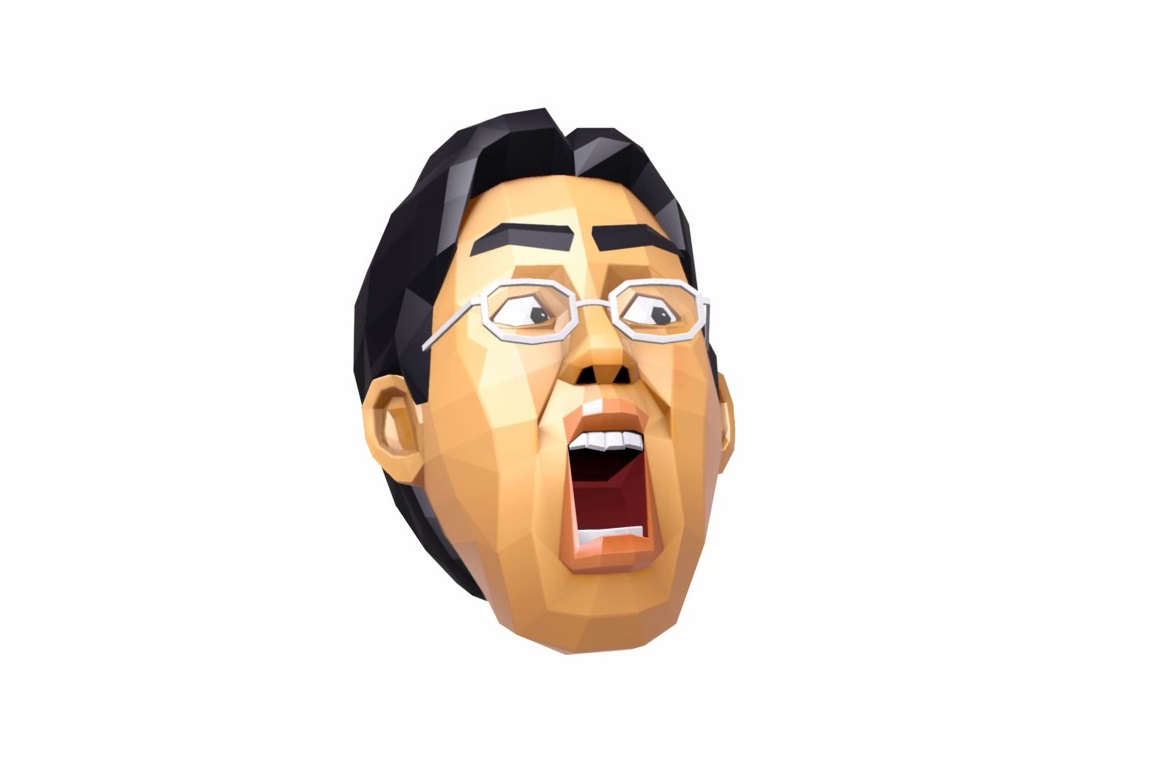 In an interview earlier this year, developer and producer Kouichi Kawamoto and Japanese neuroscientist Dr. Ryuta Kawashima sat down to discuss Dr. Kawashima's Brain Training for Nintendo Switch.
In the interview, Kawamoto spoke about the design process for the original game and how they decided on the look of Dr. Kawashima. Here's our translation of the excerpt: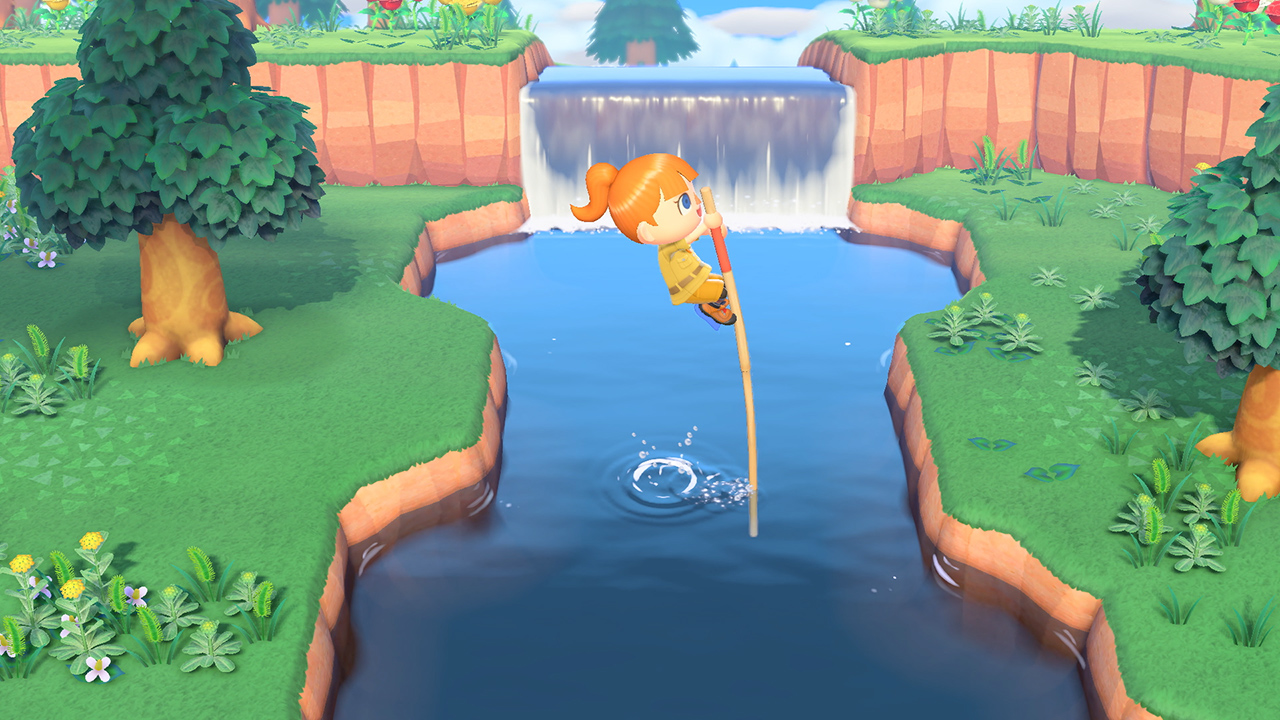 Animal Crossing: New Horizons sold well over 1.8 million copies in its first week in Japan. Going along with that massive debut is a strong sell-through rate of 90 percent, according to Dengeki. That means the game not only sold a very high amount, but was in high demand and may have sold out at certain retailers.
Animal Crossing: New Horizons outperformed the last mainline entry in the series, New Leaf, by a wide margin. The 3DS game originally sold 559,000 units in its first week before going on to move a total of four million copies. It's also outperformed Pokemon Sword/Shield, which sold a tick over 1.5 million units in its first week.
It's important to note that digital sales are not included. Dengeki points out that it Animal Crossing: New Horizons had a download ratio of 15 percent, overall sales would already be above two million copies sold in Japan.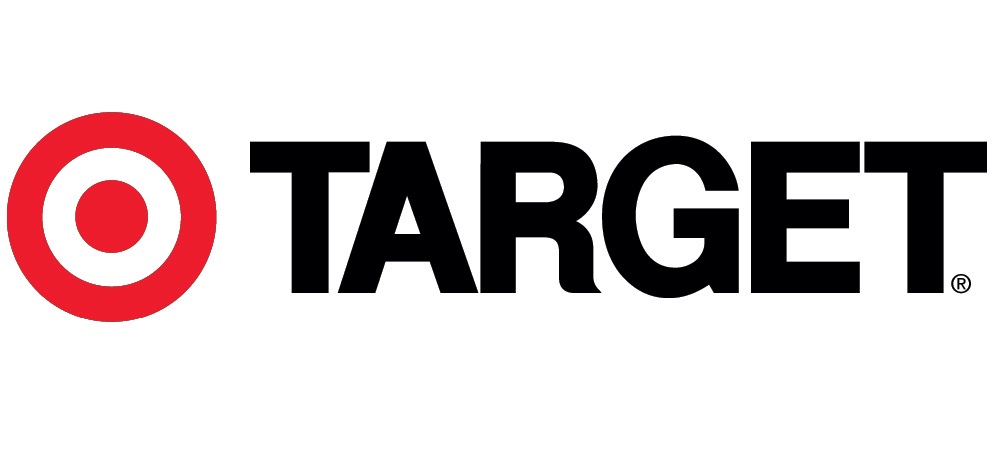 Target is bringing back its classic buy 2, get 1 free game sale this weekend. Fortunately, Switch will be included this time around.
Target's upcoming ad mentions that "select" games will be included. Hundreds of titles will be a part of the sale, though we don't have a final list. Specific Switch titles shown in the ad are Mario & Sonic at the Olympic Games Tokyo 2020, Fortnite Darkfire Bundle, Just Dance 2020, and NBA 2K20.
Target's B2G1 sale will be live until April 4.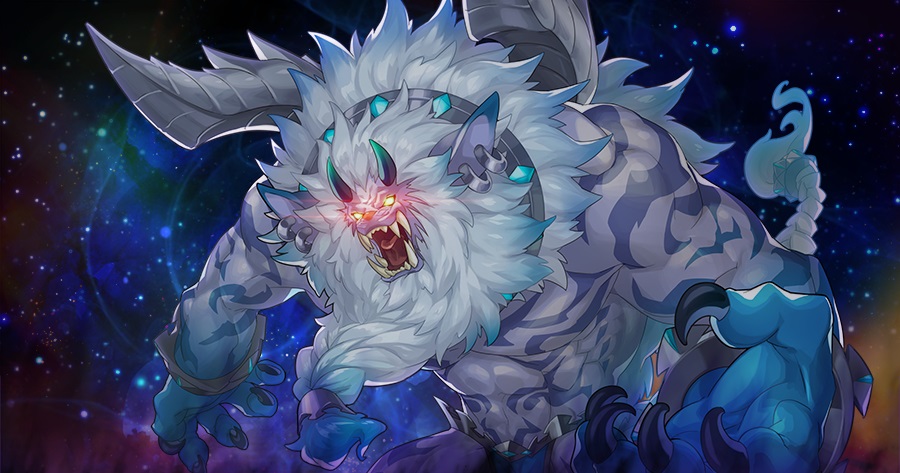 Valfarre has shown up as the latest boss in Dragalia Lost's Astral Raids. The battle is available in Beginner, Standard, Expert, and Master difficulties. Players can obtain astral shards and trade them for various rewards. Note that astral pieces are needed to challenge Astral Raids quests.
The Astral Raids with Valfarre will be live until March 30.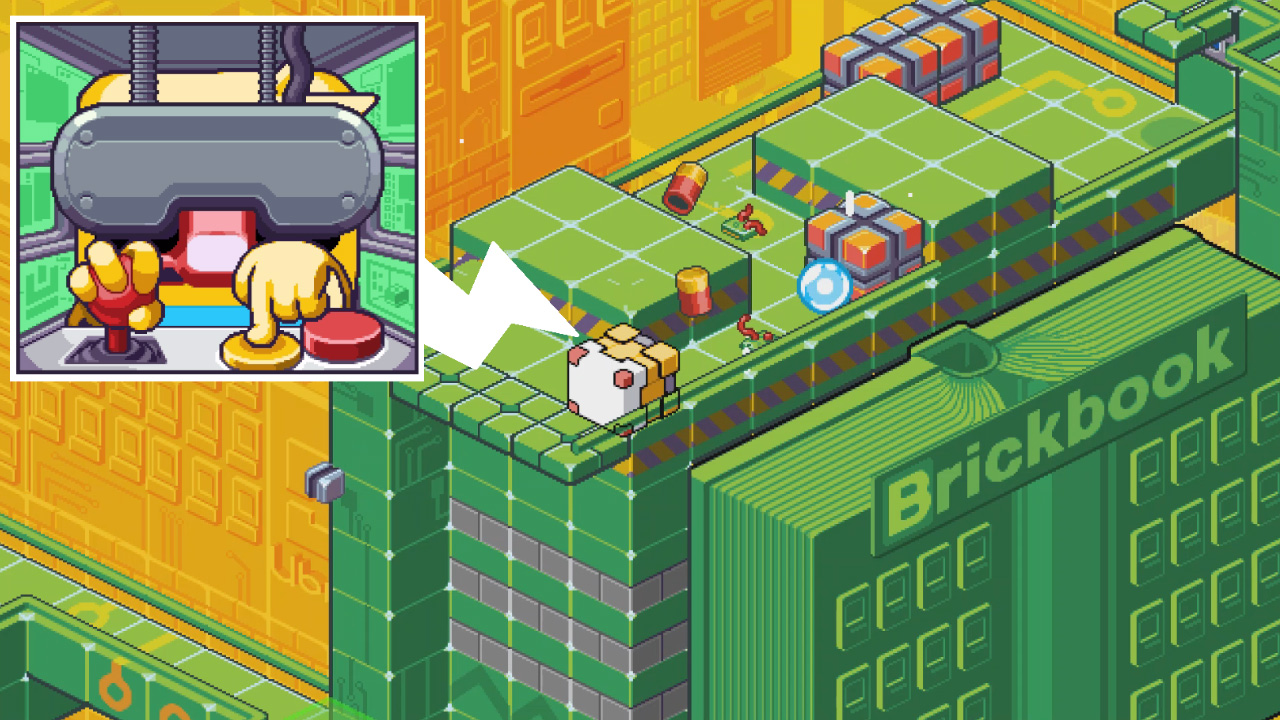 As we reported a short while ago, the puzzle-platformer Gunbrick: Reloaded is launching for Switch via the eShop on April 9. Have a look at some footage below.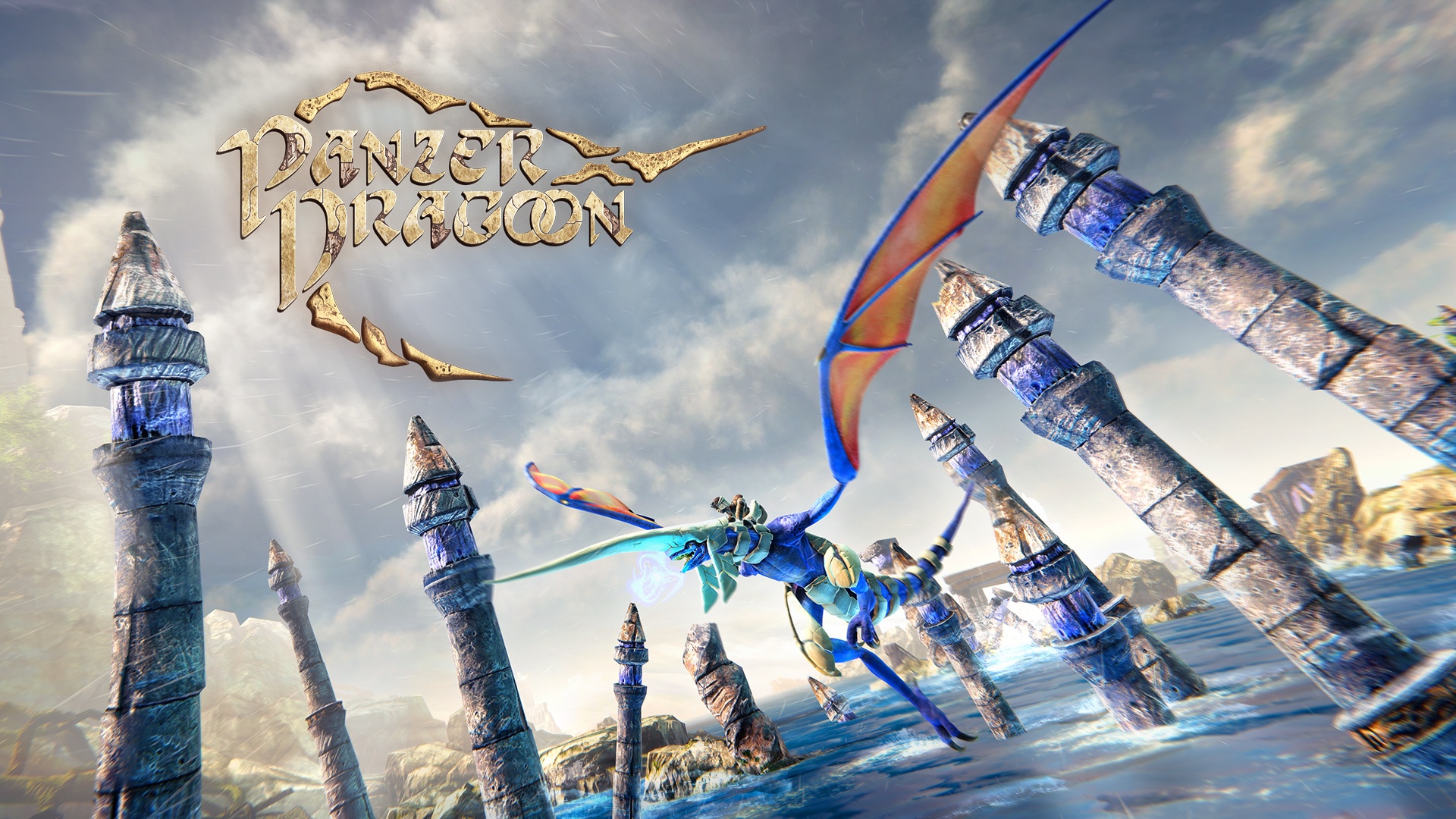 Panzer Dragoon: Remake ended up receiving a surprise release on Switch this week as one of the announcements from the Nintendo Direct Mini. The launch came just a short while after it was announced that Saori Kobayashi, who worked on previous entries on the series, would be contributing to a newly arranged soundtrack. But that's not players found when they booted up the Switch remake.
According to the official Twitter account, Kobayashi's additional soundtrack will be patched in at a later date. We don't know when it's coming, but the goal is to have it ready "as soon as possible." For now, players only the original soundtrack is included.
Panzer Dragoon: Remake is only available digitally at present, but we heard earlier this week that a physical version is in the pipeline. The boxed edition will come with the soundtrack update on the cartridge.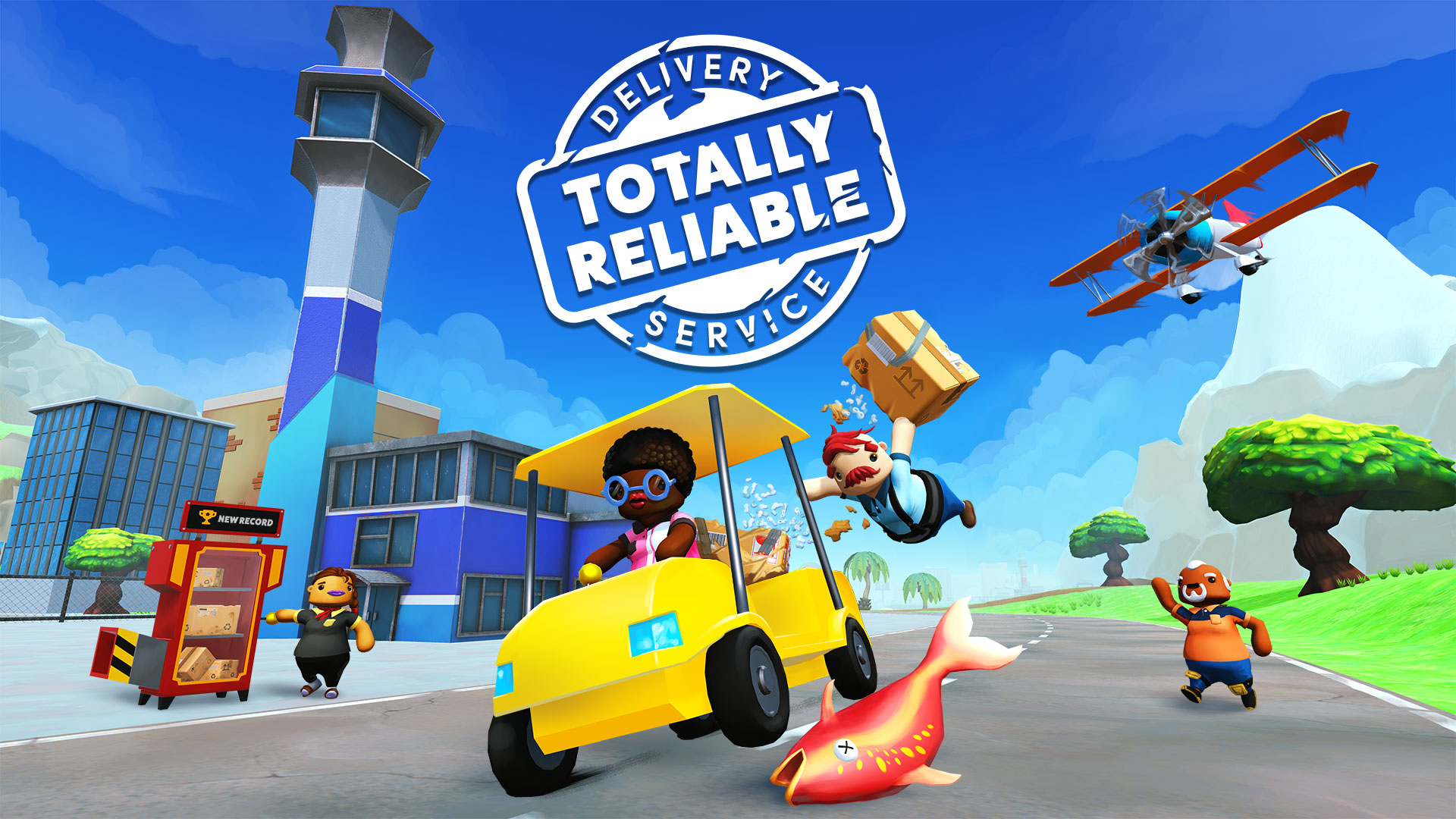 Totally Reliable Delivery Service, a radolls physics simulation game, is hitting the Switch eShop on April 1. View some footage from the title on Switch below.