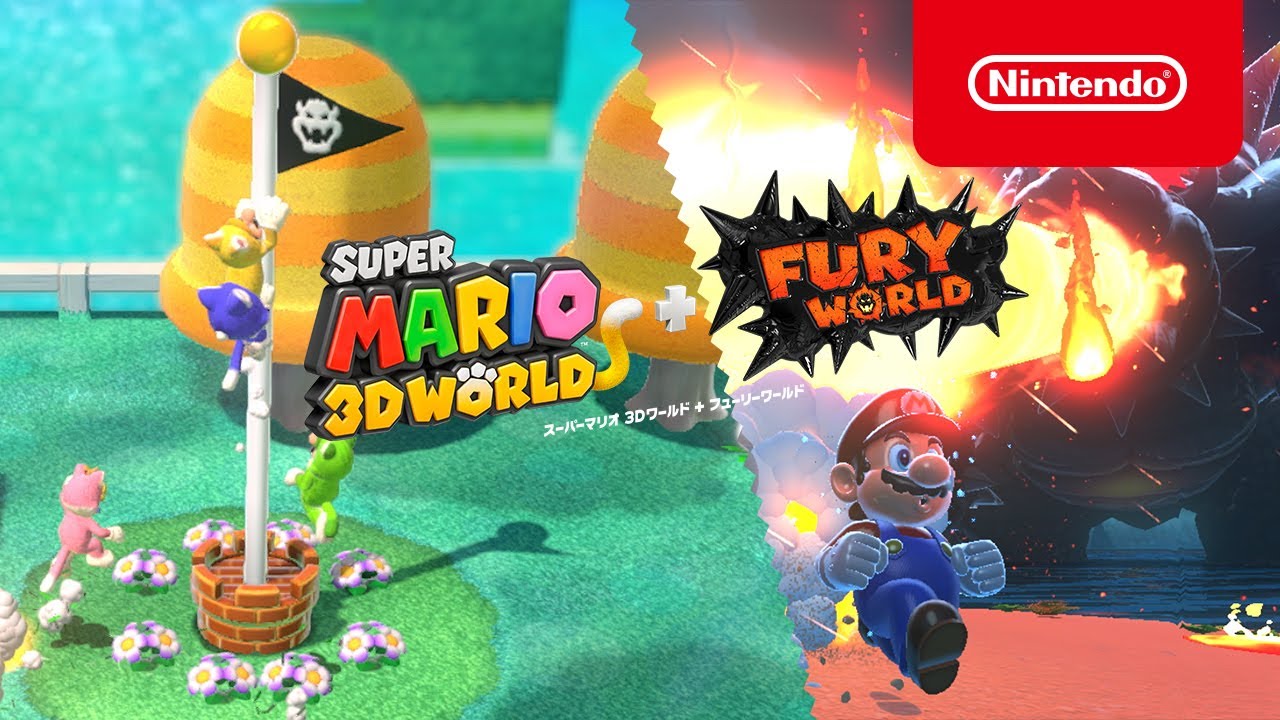 Nintendo has come out with the first couple of Japanese commercials for Super Mario 3D World + Bowser's Fury. Both can be seen below.
Super Mario 3D World + Bowser's Fury will be out worldwide on February 12.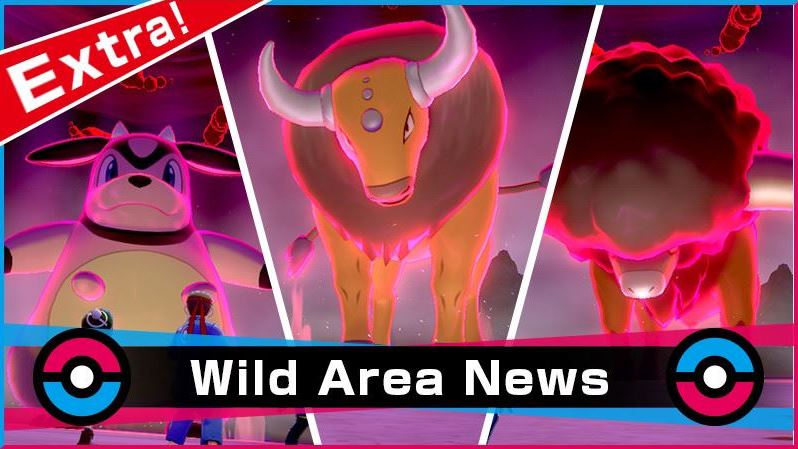 Pokemon Sword and Pokemon Shield have kicked off the latest Max Raid Battle event.
Players are more likely to encounter Tauros, Miltank, and Bouffalant. And if they're lucky enough, a Shiny Tauros may appear.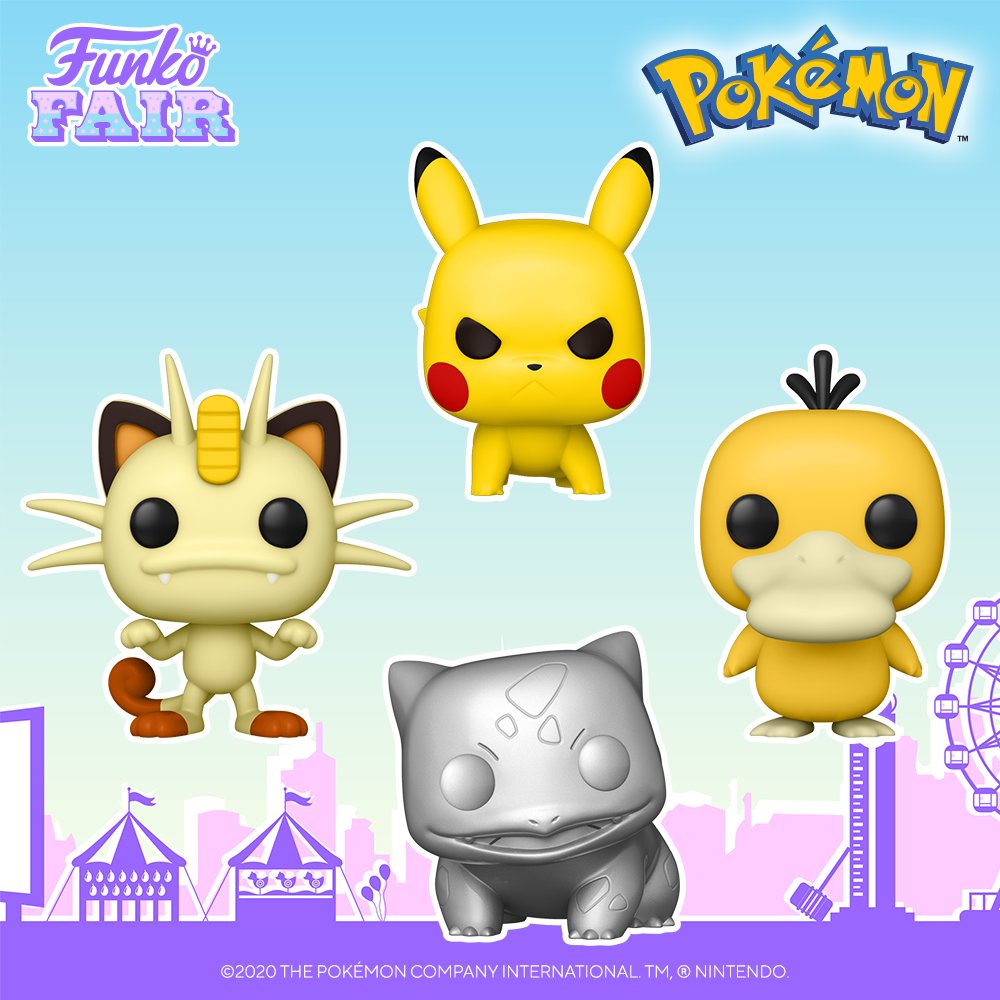 Another set of Pokemon-themed Funko Pops are in the works. The latest additions include Pikachu (Attack Stance), Meowth, Psyduck, and Metallic Silver Bulbasaur.
Metallic Silver Bulbasaur, Meowth, and Psyduck should arrive on April 14. Pikachu (Attack Stance) will follow a bit later on June 9.
GameStop is currently taking pre-orders for these new figures here.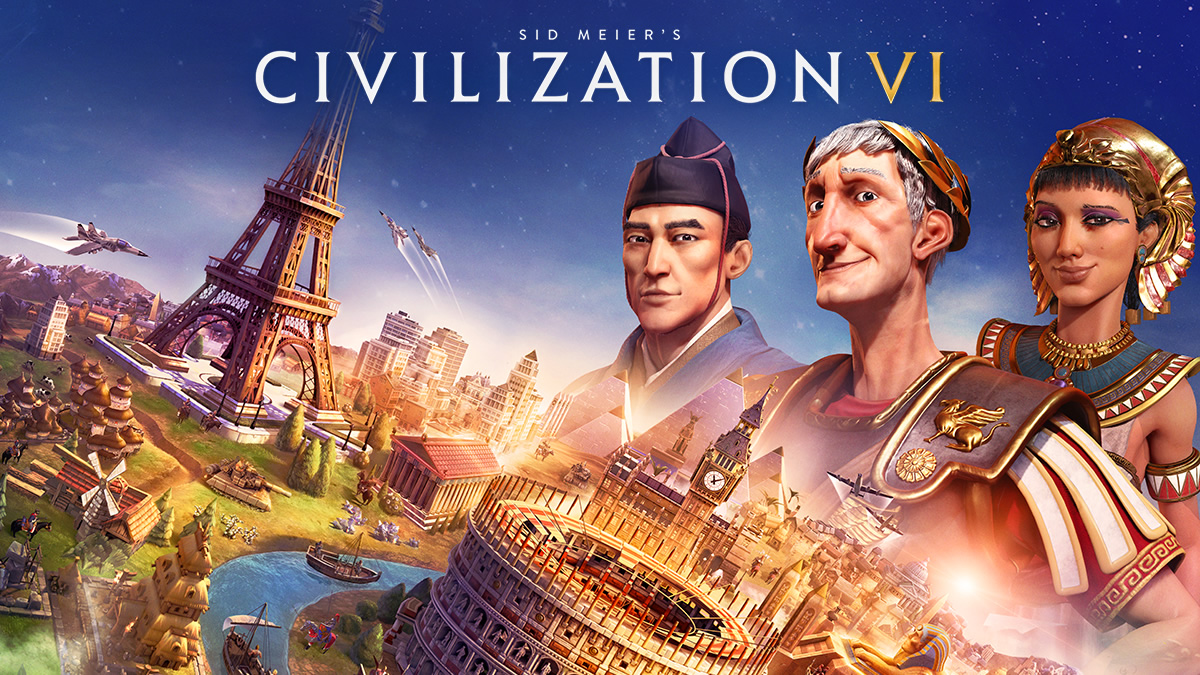 2K shared a new video today that shows off the Vietnam civilization and its leader, Bà Triệu. This will be featured in the game's New Frontier Pass.
Here's the video: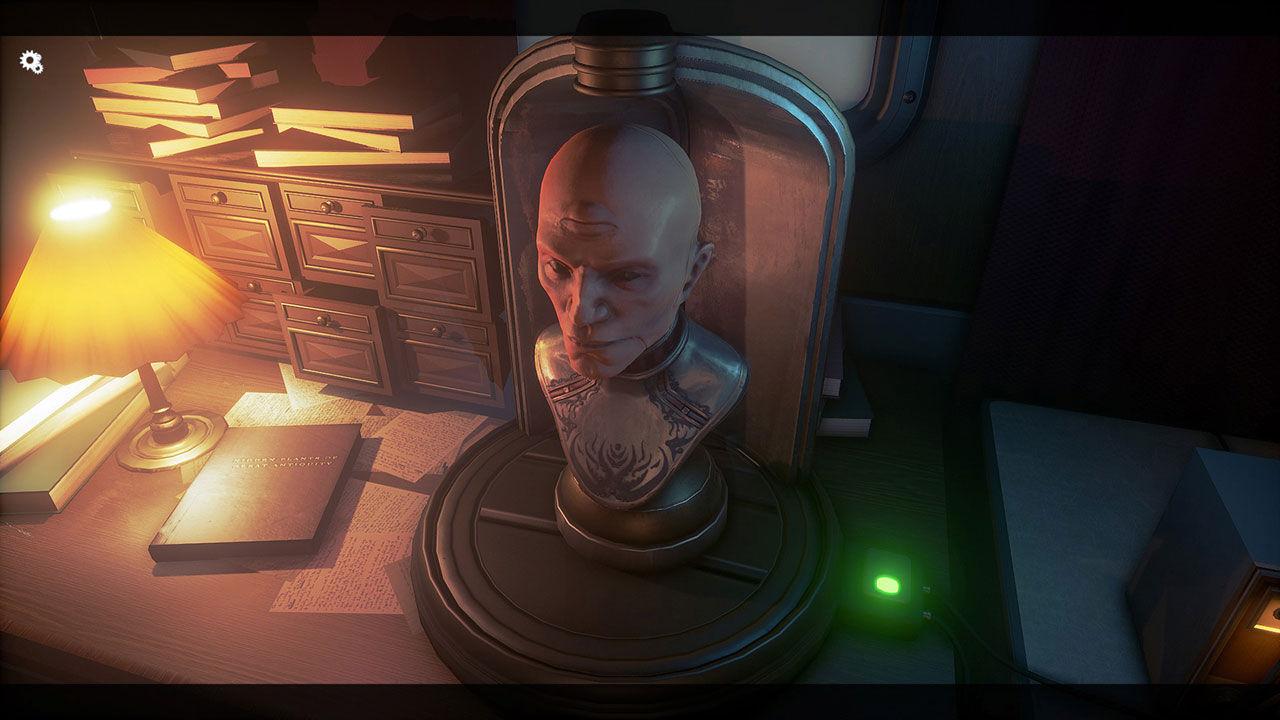 New footage has emerged for Conarium, the Lovecraftian horror adventure title. View the gameplay in the video below.
Conarium is out now for Switch in Europe. The North American launch will follow on February 4.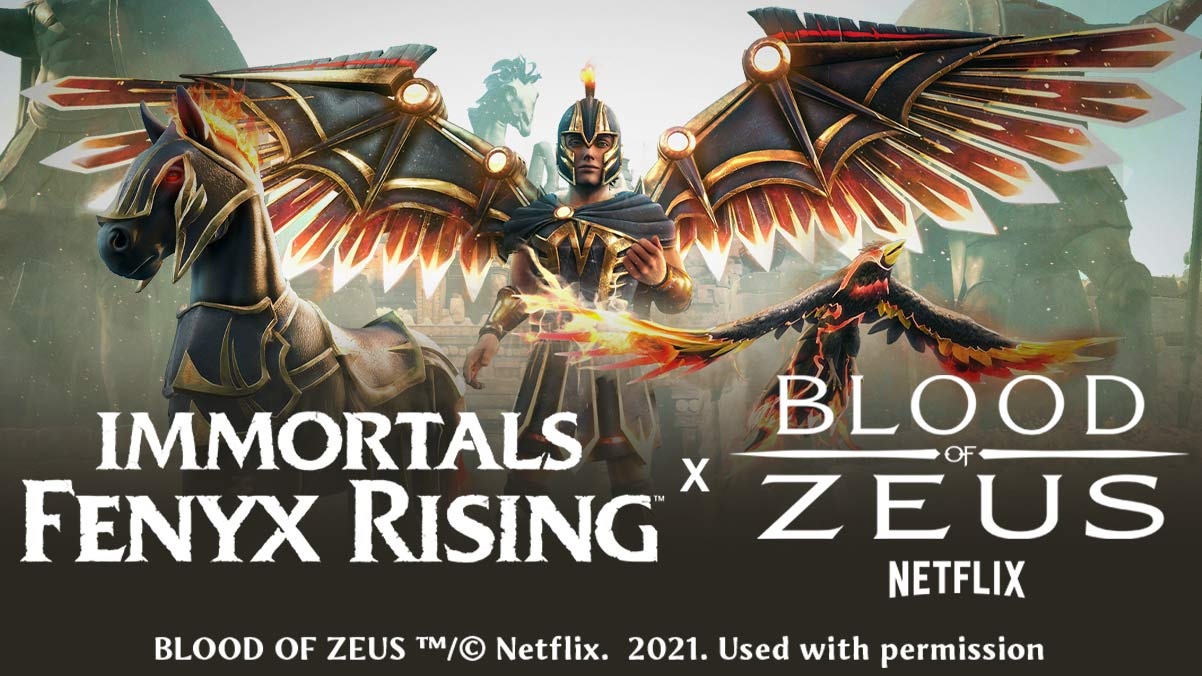 Ubisoft has announced a new crossover for Immortals Fenyx Rising featuring Blood of Zeus. A limited-time event kicks off today that ties in with the Netflix show, complete with a Blood of Zeus-themed quest and an all-new character pack and weapon pack that can be purchased.
Below are the full details: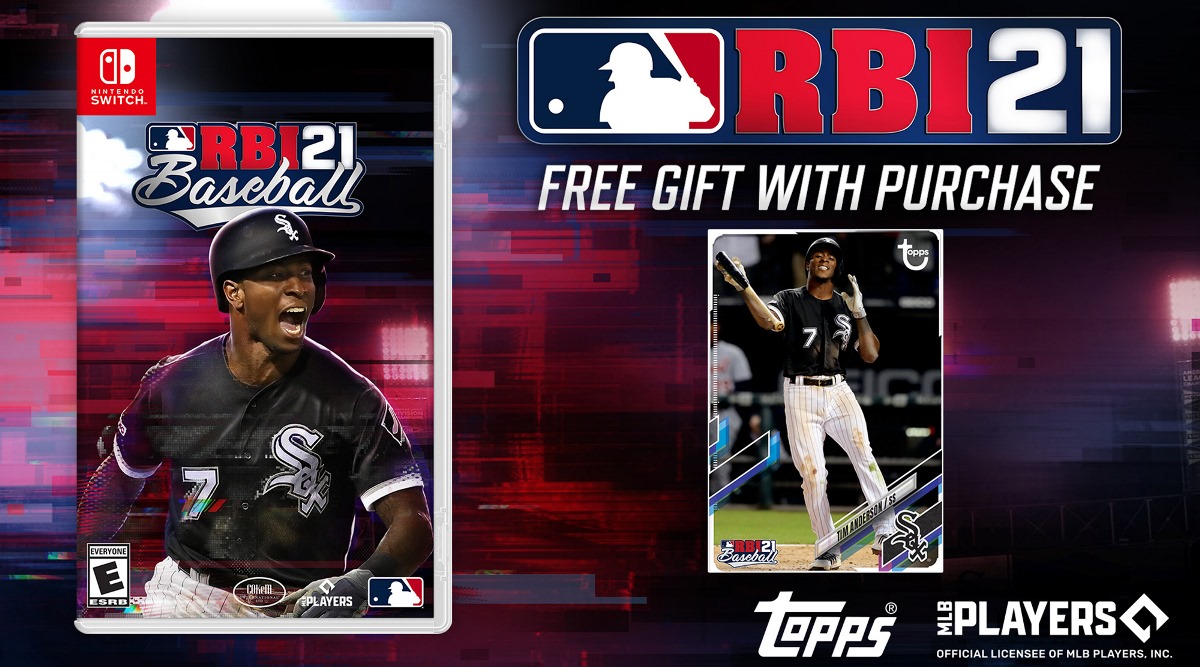 MLB has revealed that its sports game R.B.I. Baseball 21 is coming to Switch. Based on retailer listings, it will launch on March 16 both physically and digitally. Walmart is providing a Topps Foil Card as a pre-order bonus.
Below are the first details and screenshots for R.B.I. Baseball 21: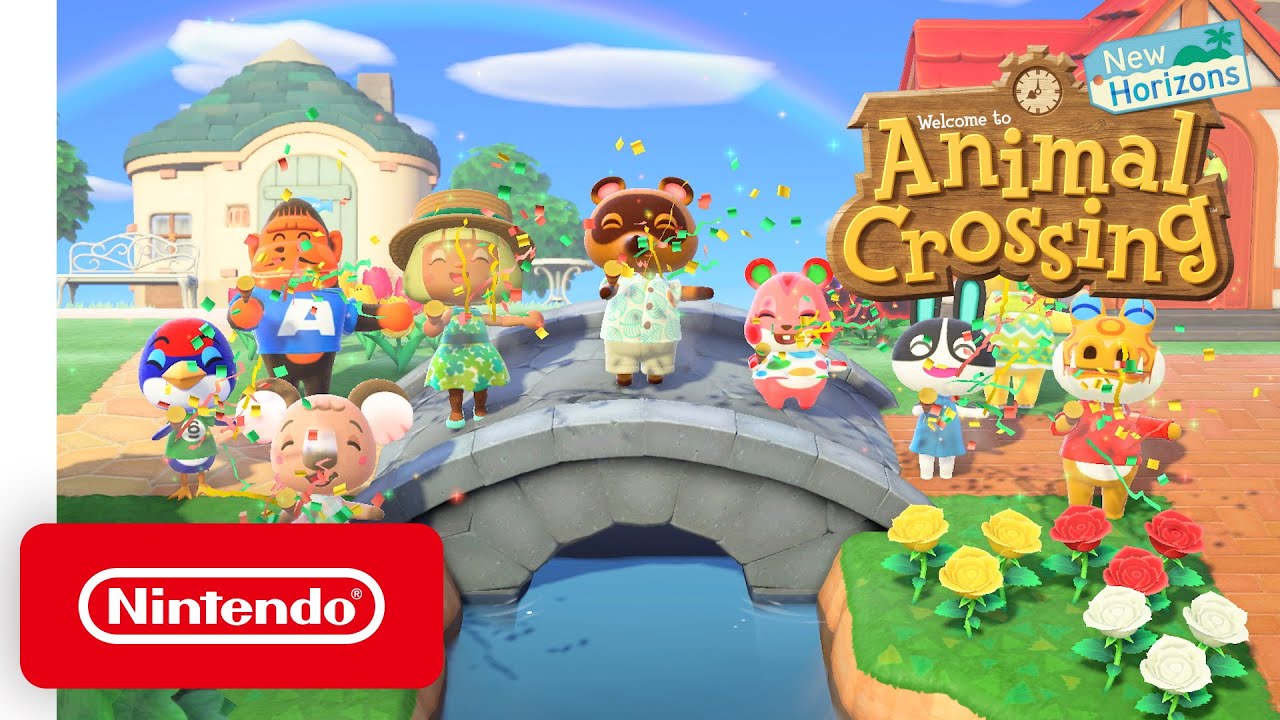 Nintendo published new data today that reveals Japan's most-downloaded Switch games of 2020.
Animal Crossing: New Horizons, one of the most-popular releases last year, took the top spot. We see other notable titles in the top five including Clubhouse Games: 51 Worldwide Classics and Momotaro Dentetsu: Showa, Heisei, Reiwa mo Teiban!, the latter of which has been a massive seller in Japan. Interestingly, Human: Fall Flat is right behind at #4.
Here's a look at the top 30: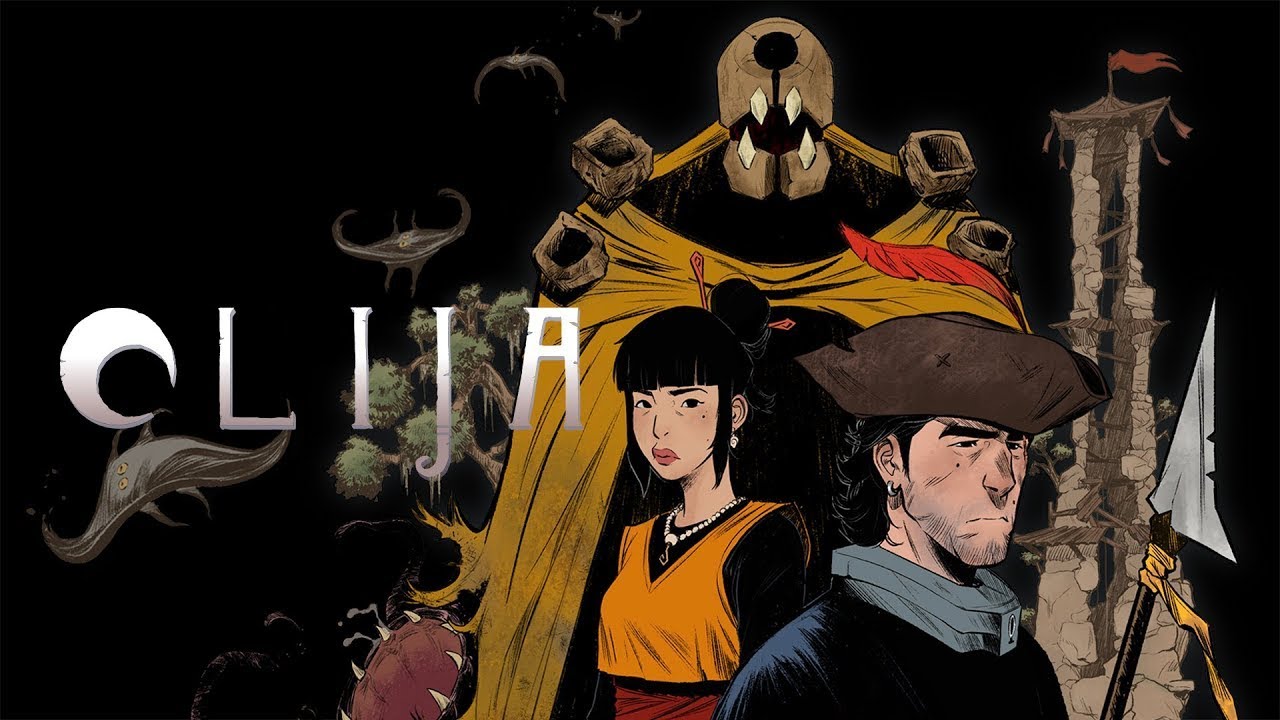 Devolver Digital and Skeleton Crew Studios have shared a new story trailer for Olija, "a game about Faraday's quest, a man shipwrecked then trapped in the mysterious country of Terraphage." Watch it below.
Olija is due out for Switch as an eShop download on January 28.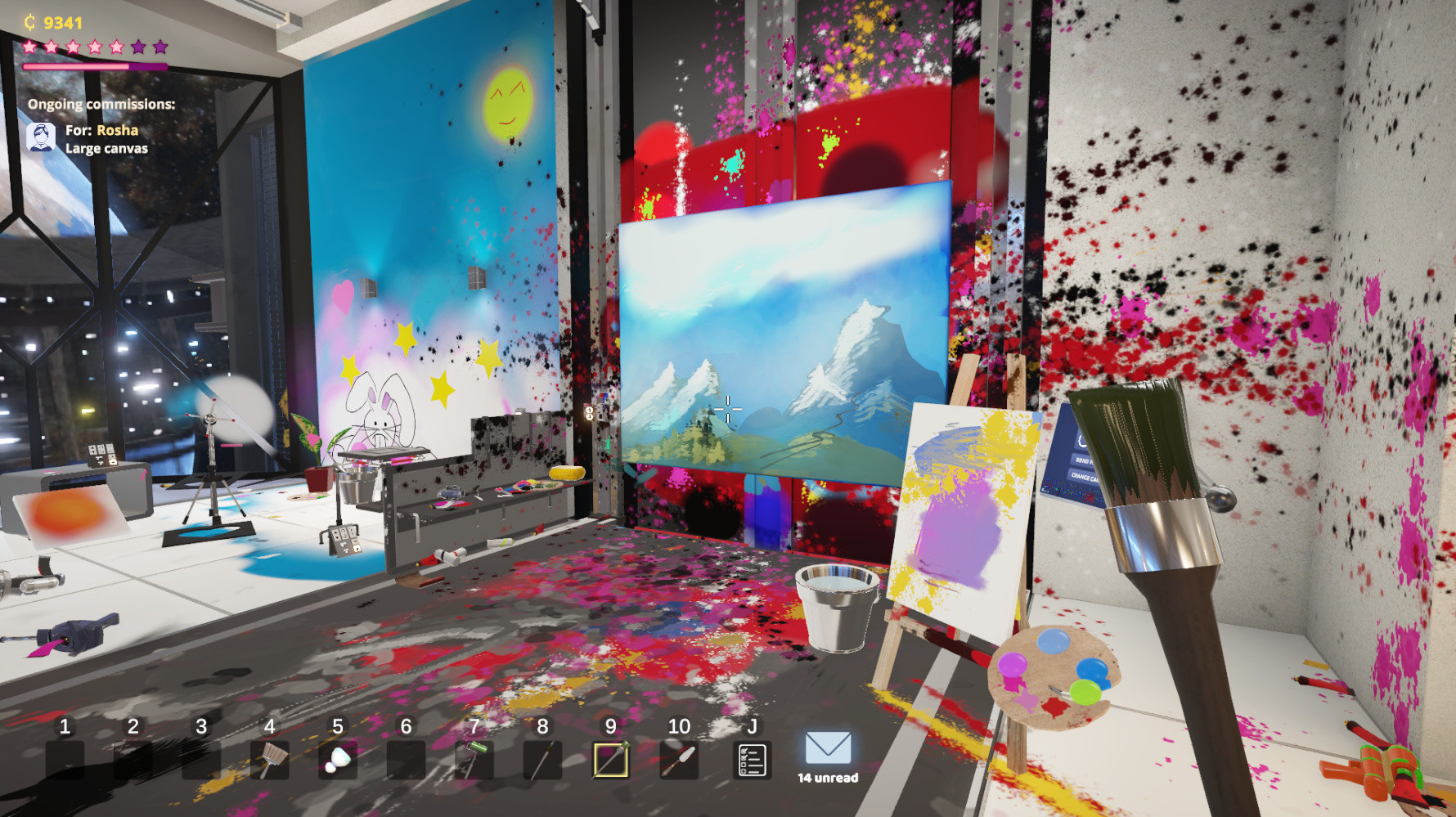 HypeTrain Digital and Voolgi today debuted a new trailer for SuchArt: Genius Artist Simulator, a first-person painting sim. View it below.
SuchArt: Genius Artist Simulator is due out for Switch in Q1 2021. We have more information about the game here.