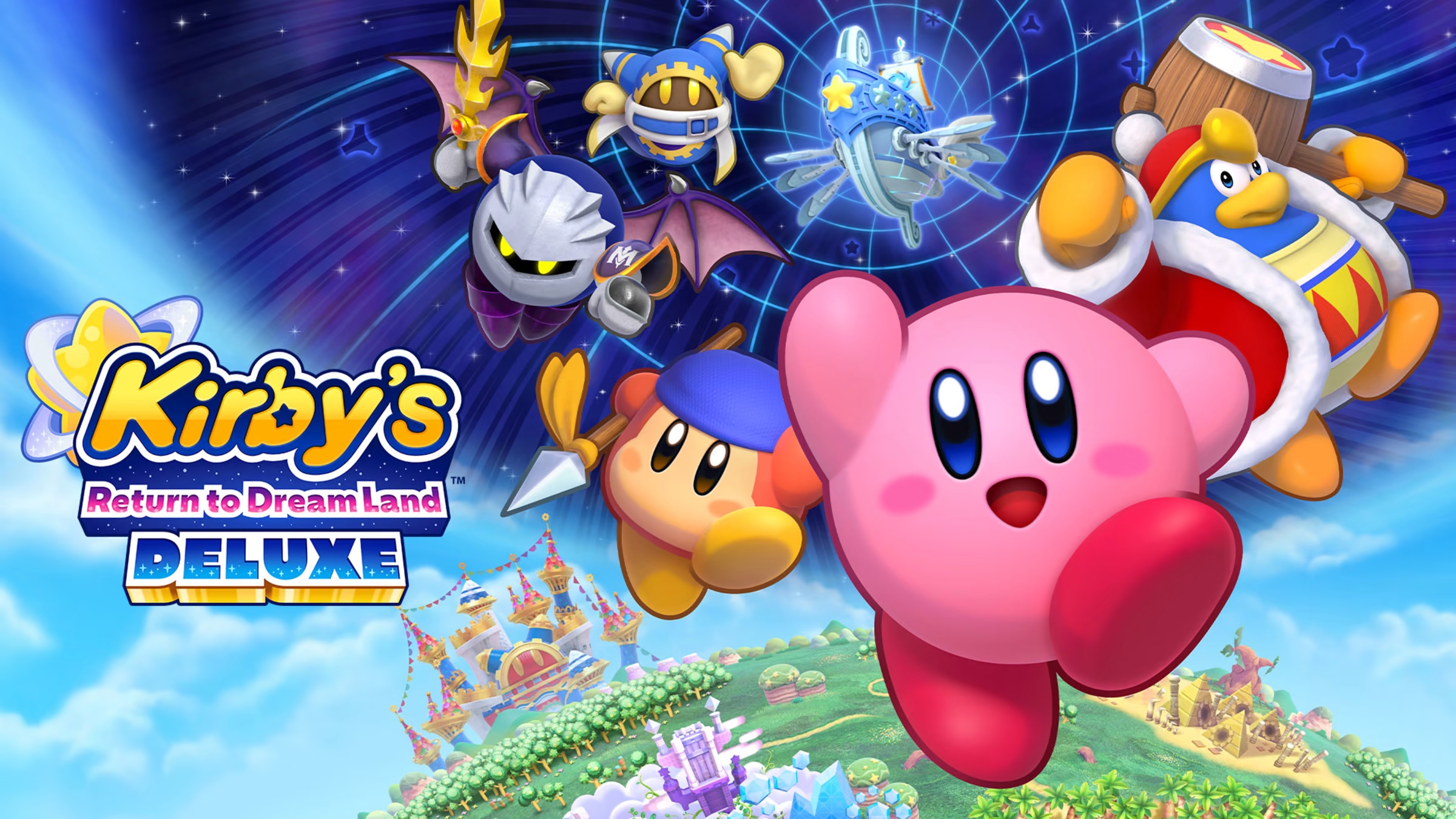 Kirby's Return to Dream Land Deluxe is only a few weeks away, which means it's about time for information surrounding the game to begin leaking online. This may have already begun, with someone on Reddit posting what might be the back of the game's box.
Reddit user Sad_Bat1933 posted an image of the presumed box online, and for the most part it looks pretty standard. However, it does show what seems to be an as-of-yet-unrevealed new mode for the game, titled "Magolor Epilogue". You can view an image of the box below.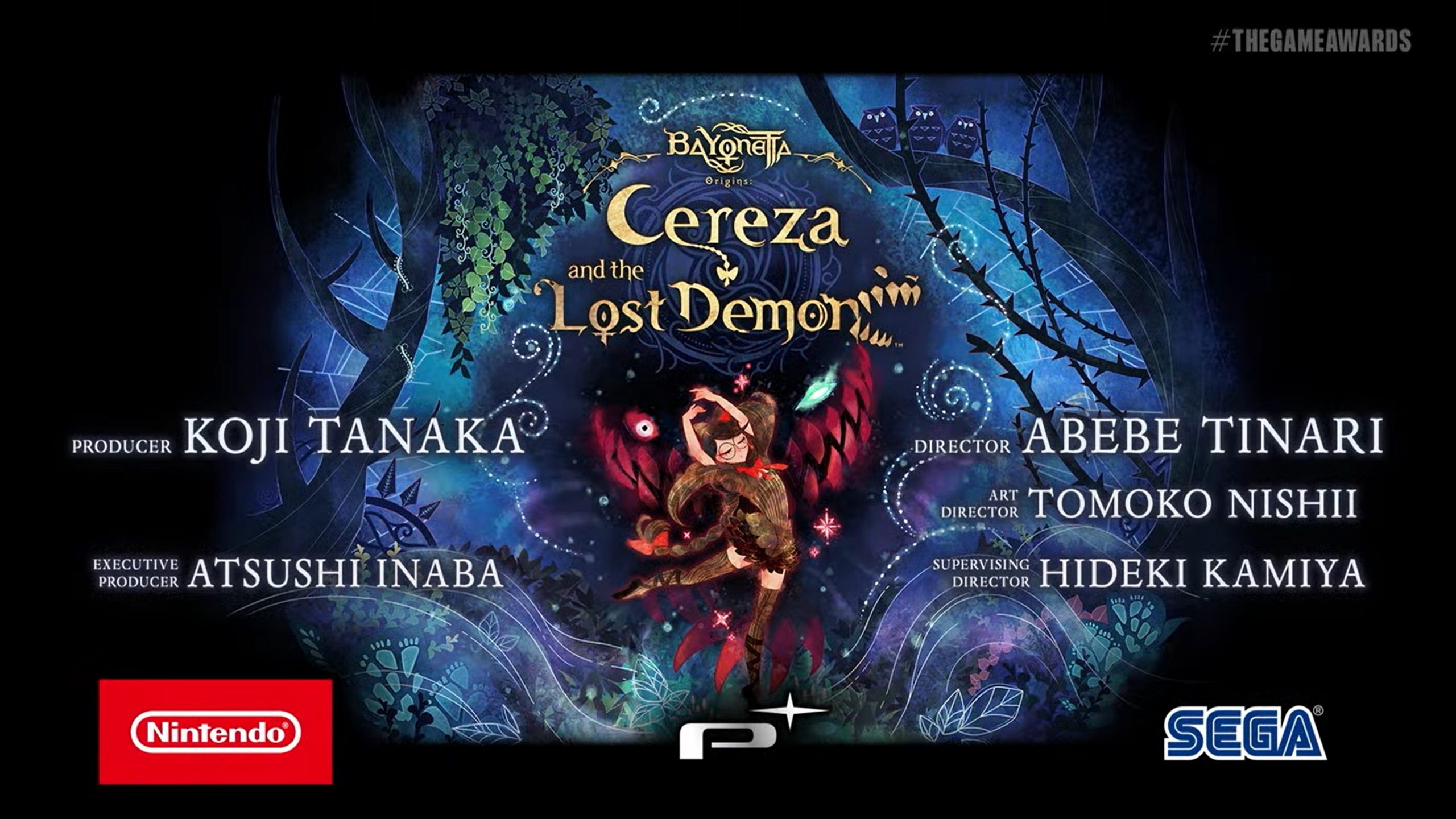 It's time for the latest Famitsu's most wanted games chart. This week, Zelda: Tears of the Kingdom is still on top with over 1,000 votes and we also see Bayonetta Origins for the first time.
Head past the break for the full chart. All votes were cast between January 12 and January 18.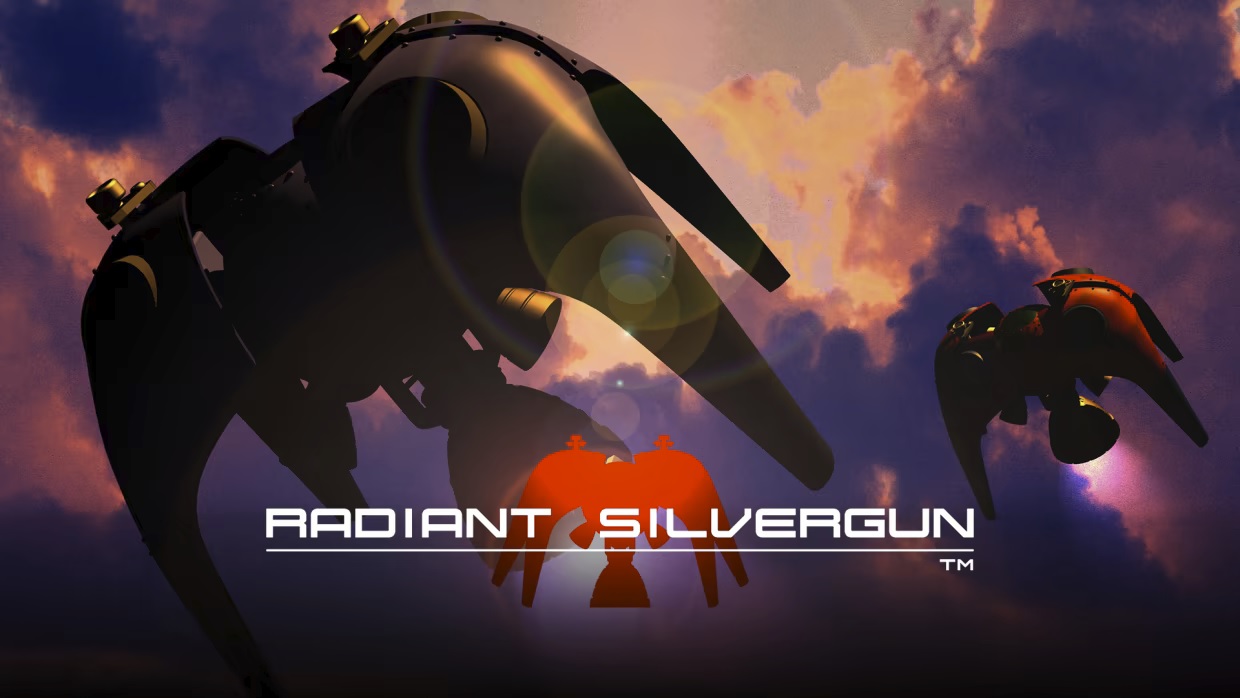 A number of new deals are up and running on the North American Switch eShop. These include the lowest prices ever for Oddworld: Soulstorm, Radiant Silvergun, and more.
Here are the full highlights: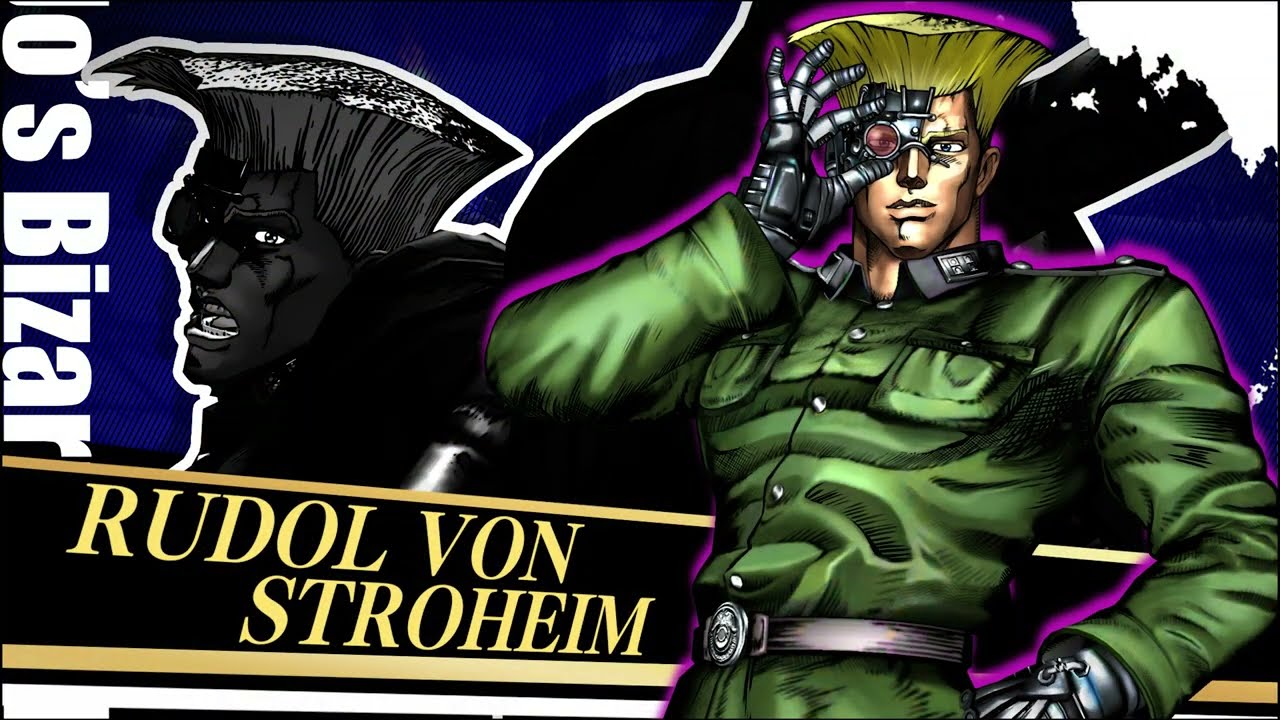 Original (1/19): Rudol Von Stroheim will be joining JoJo's Bizarre Adventure: All Star Battle R as the game's next DLC character, it's been announced. Bandai Namco and CyberConnect2 did not share a release window.
This marks the second DLC character for the game following Risotto Nero. Weather Forecast and Father Pucchi (Final) were also added for free.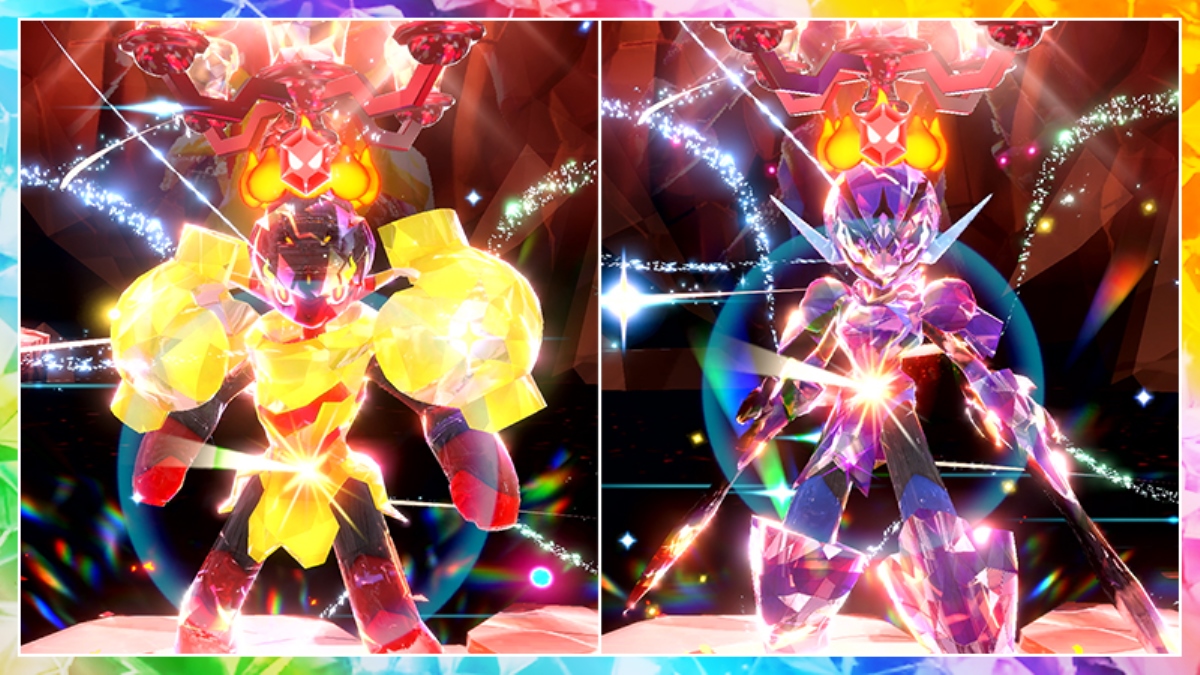 Pokemon Scarlet and Pokemon Violet have revealed the latest Tera Raid Battle event, which will feature Armarouge and Ceruledge. Like we've seen in the past, what you'll encounter depends on the version of the game you have.
Those with Pokemon Scarlet can duke it out against Armarouge. For Pokemon Violet players, Ceruledge will be featured. Expect to see these creatures more frequently in 4-star and 5-star Tera Raid Battles. They will have a variety of Tera Types.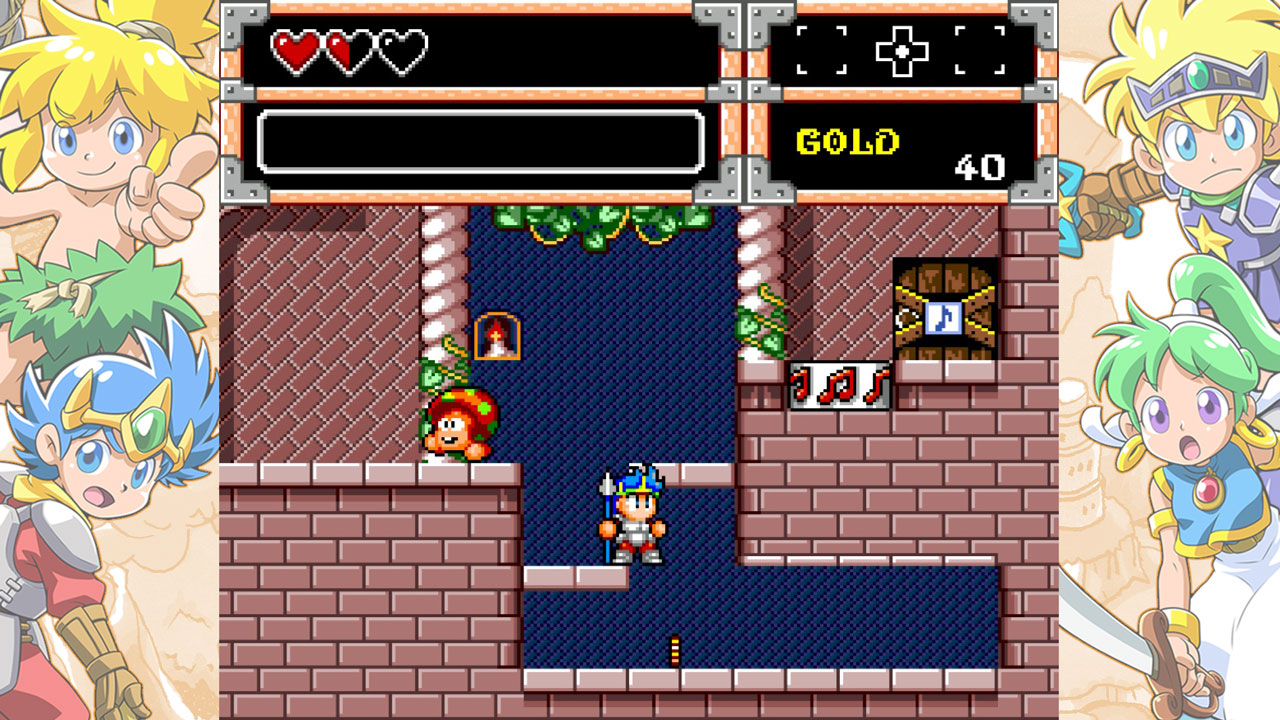 A ton of gameplay has emerged for Wonder Boy Anniversary Collection following its arrival on Switch this week. The video highlights a few minutes of footage for over twenty titles that are included plus the gallery.
Those that need a refresher on what Wonder Boy Anniversary Collection has to offer can check out the following overview: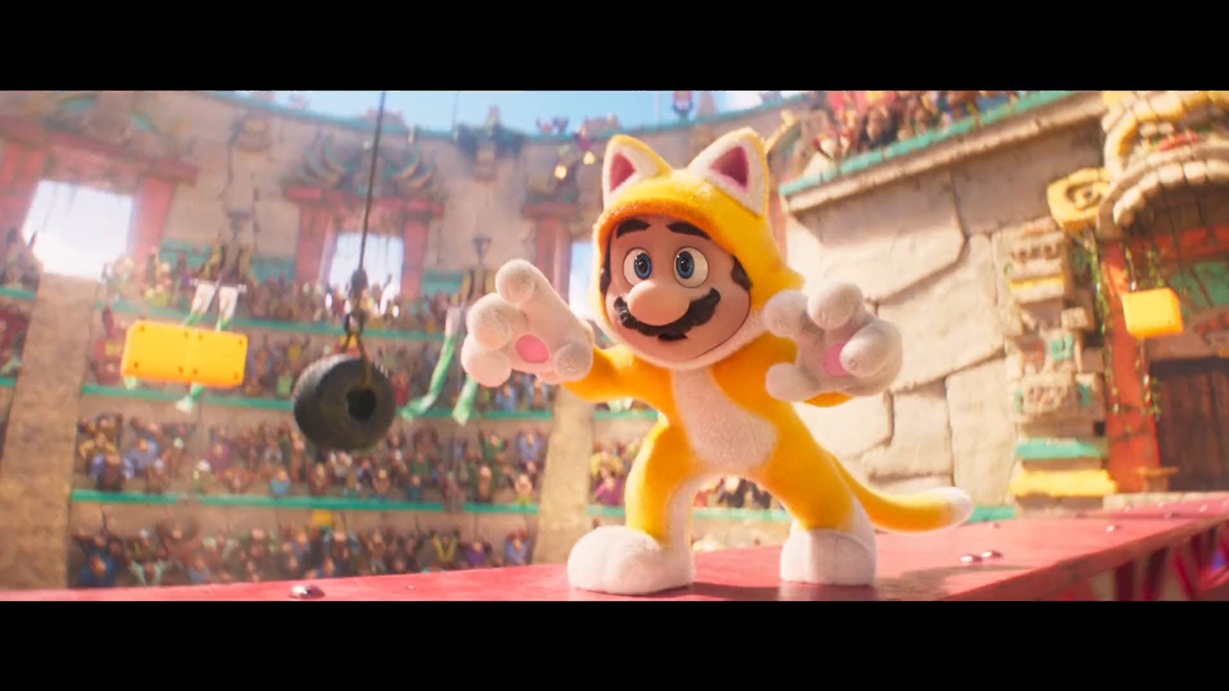 Another clip has come online for The Super Mario Bros. Movie, and it includes a first look at Cat Mario plus Seth Rogan as Donkey Kong.
The scene in question stems from the second trailer in which Mario and Donkey Kong are battling it out. Originally, we saw that Mario was getting the beatdown. However, in today's clip, it turns out that he turns the tide with a power-up. After hitting the Question Block, Mario takes on his Cat Mario form.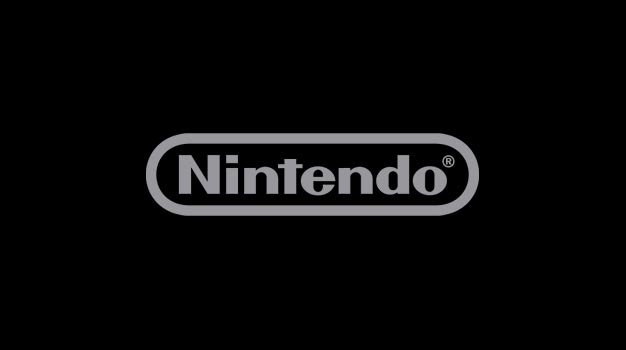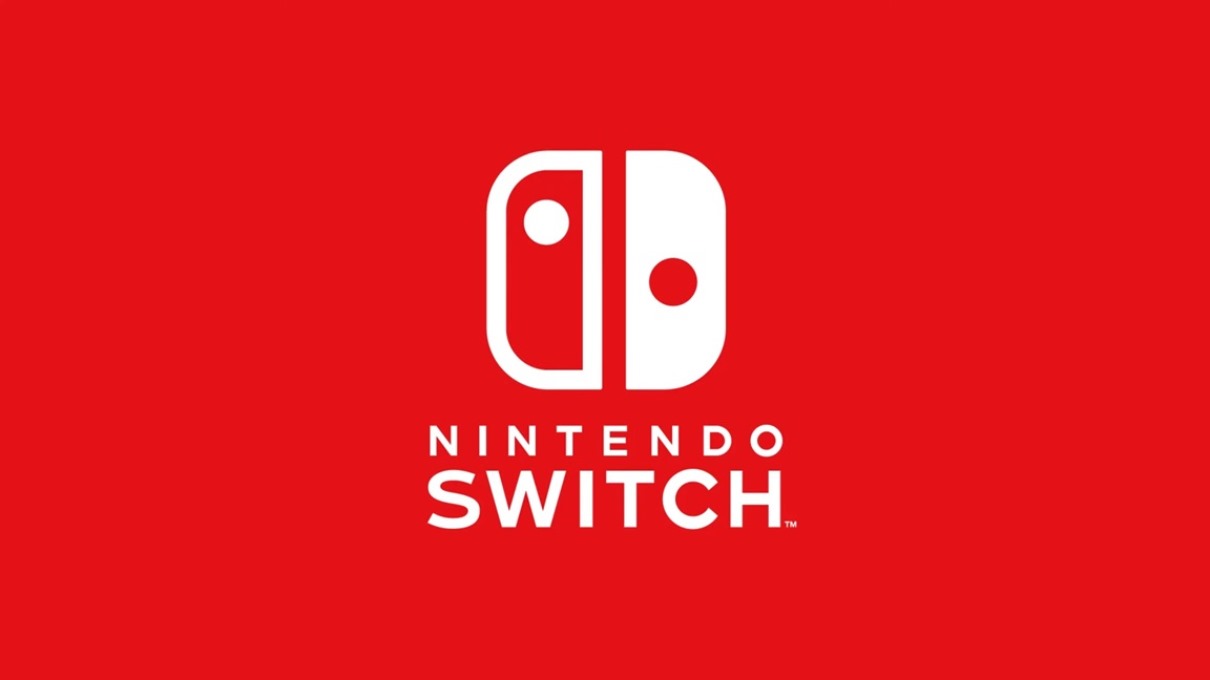 Thousands of games are currently available on Switch, and there are a ton of demos out there for many of them. Not just Nintendo, but also third-parties are offering demos. We've now put together a comprehensive list of what's out there.
Since our reader base is English-speaking, that's what we're focusing on here. In other words, we're highlighting Switch demos that you can find in North America and Europe. Japan has a few extra demos on its end, but a majority of them are for titles that are not currently being sold in the west and are only playable in Japanese.