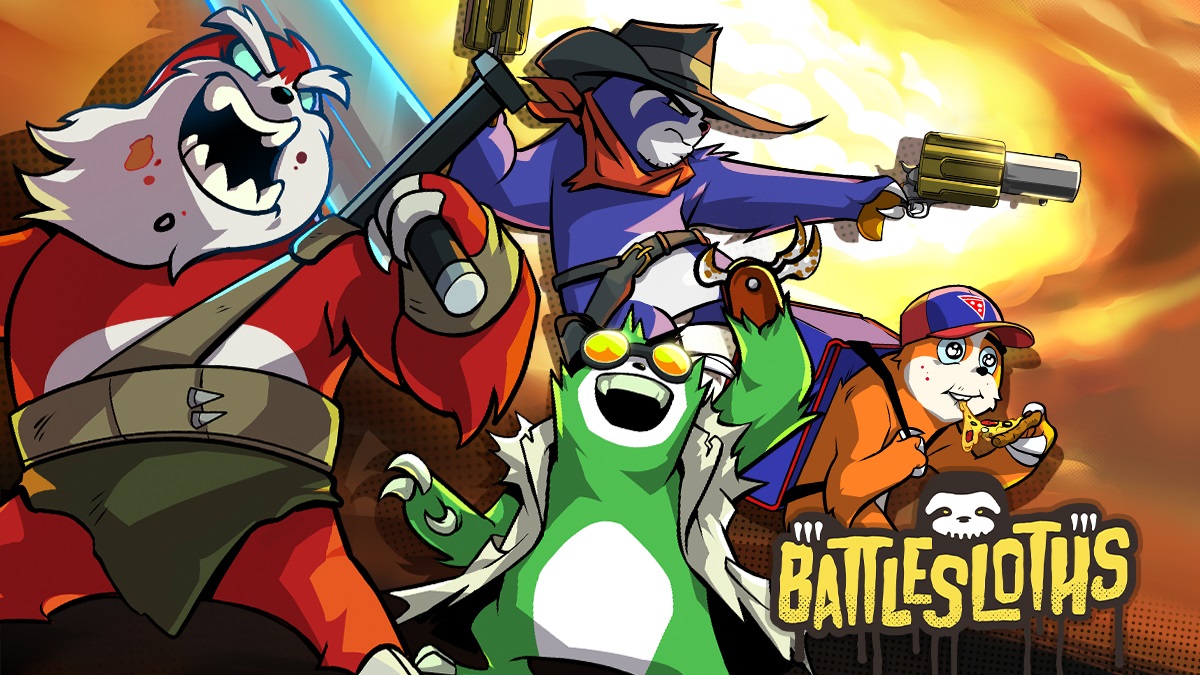 The fast-paced multiplayer competitive twin-stick shooter Battlesloths will officially appear on Switch starting tomorrow. View some footage in the video below.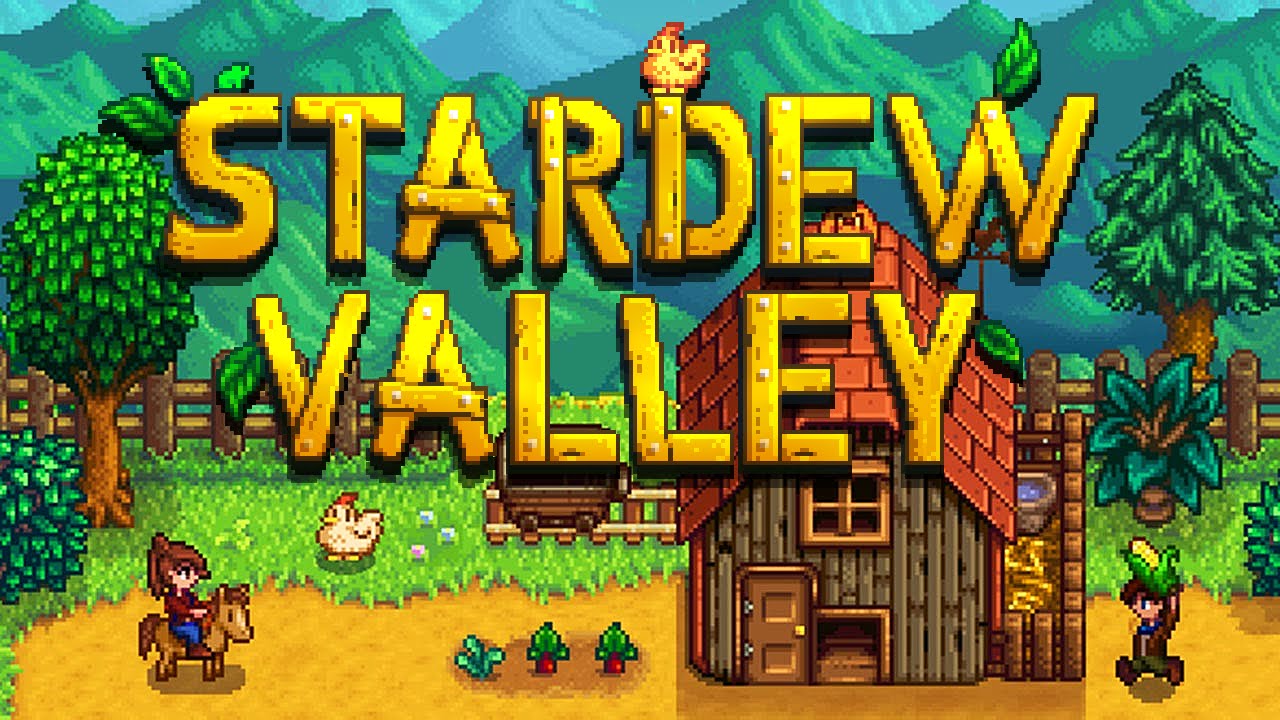 Stardew Valley was updated to version 1.4 back in December. As you may recall, it added a bunch of content and features to the game. You can read more about it here.
Fans will be happy to hear that there's even more in store for Stardew Valley. On Twitter, developer ConcernedApe announced a new 1.5 content update, which will also be entirely free. No details have been shared, but we'll pass along any information we receive going forward.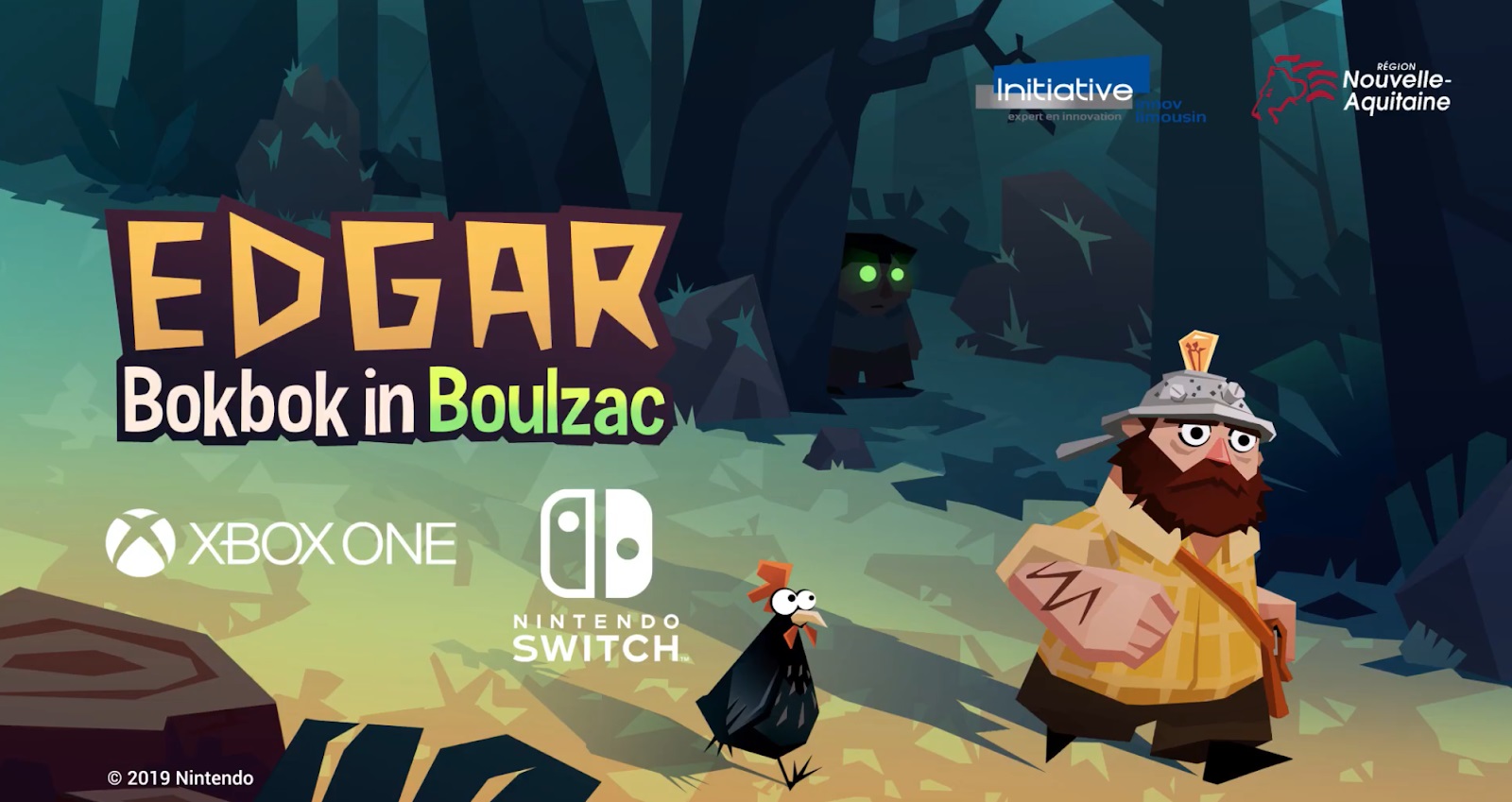 La Poule Noire has shared a launch trailer for the point-and-click adventure game Edgar: Bokbok in Boulzac. Get a look at the video below.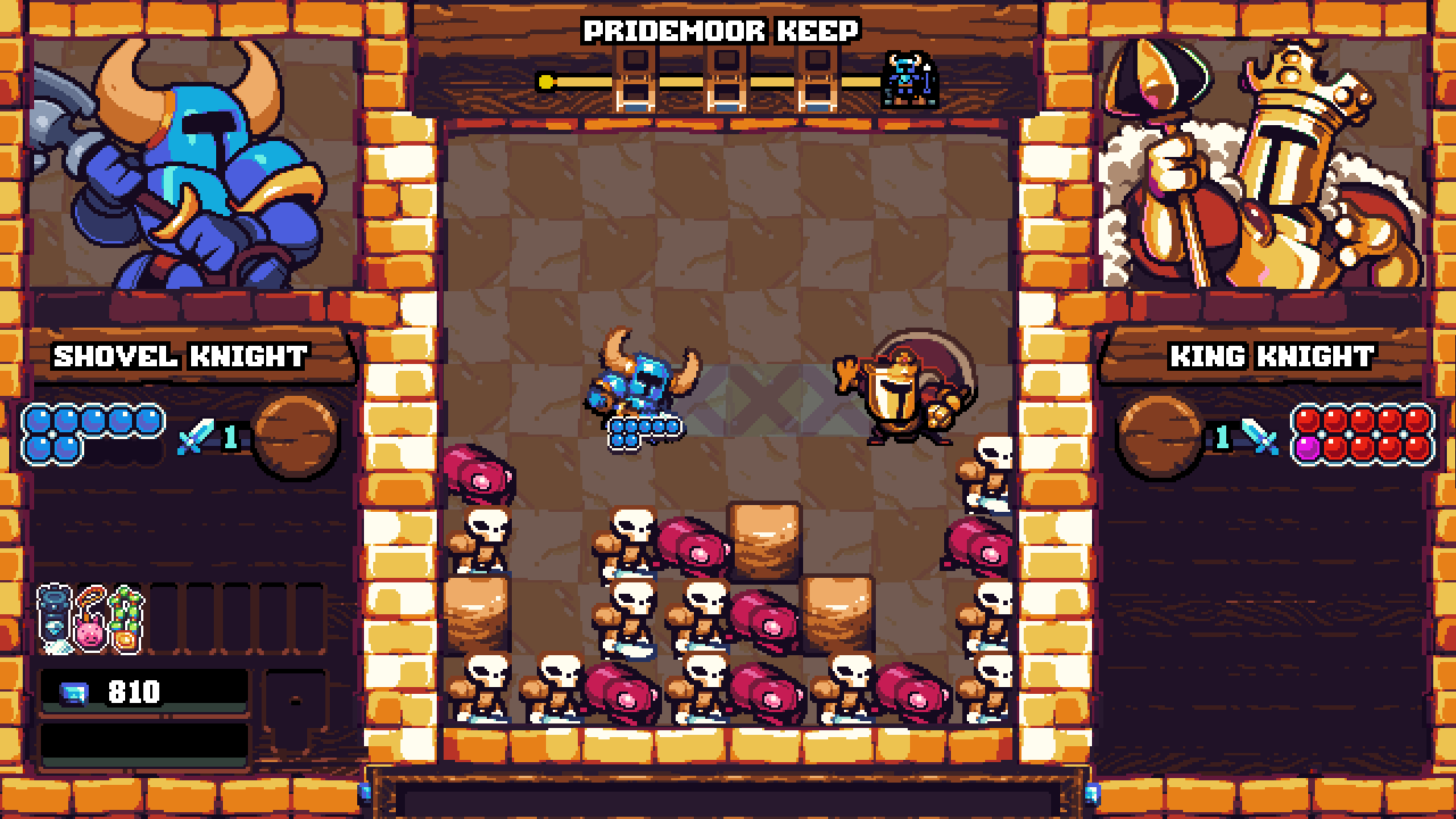 Yacht Club Games, in collaboration with Vine, has announced Shovel Knight Pocket Dungeon.
The new project is an action-packed puzzle adventure mashup. It's also a falling block puzzle game, with a unique dungeon-crawling twist.
Here are the first official details and debut trailer: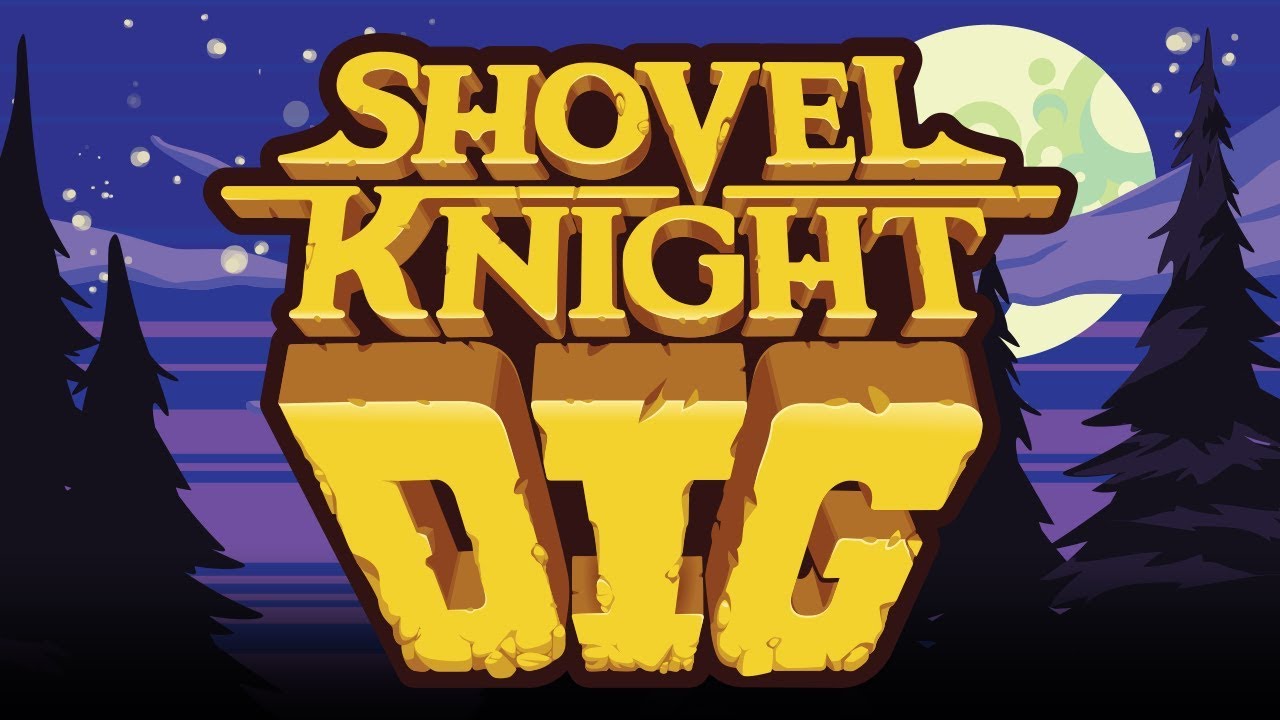 Shovel Knight Dig will release in 2021, Yacht Club Games and Nitrome have announced. The game previously lacked any sort of release window.
Hive Knight has also been introduced as one of Shovel Knight Dig's characters. Here's a look at the official character art: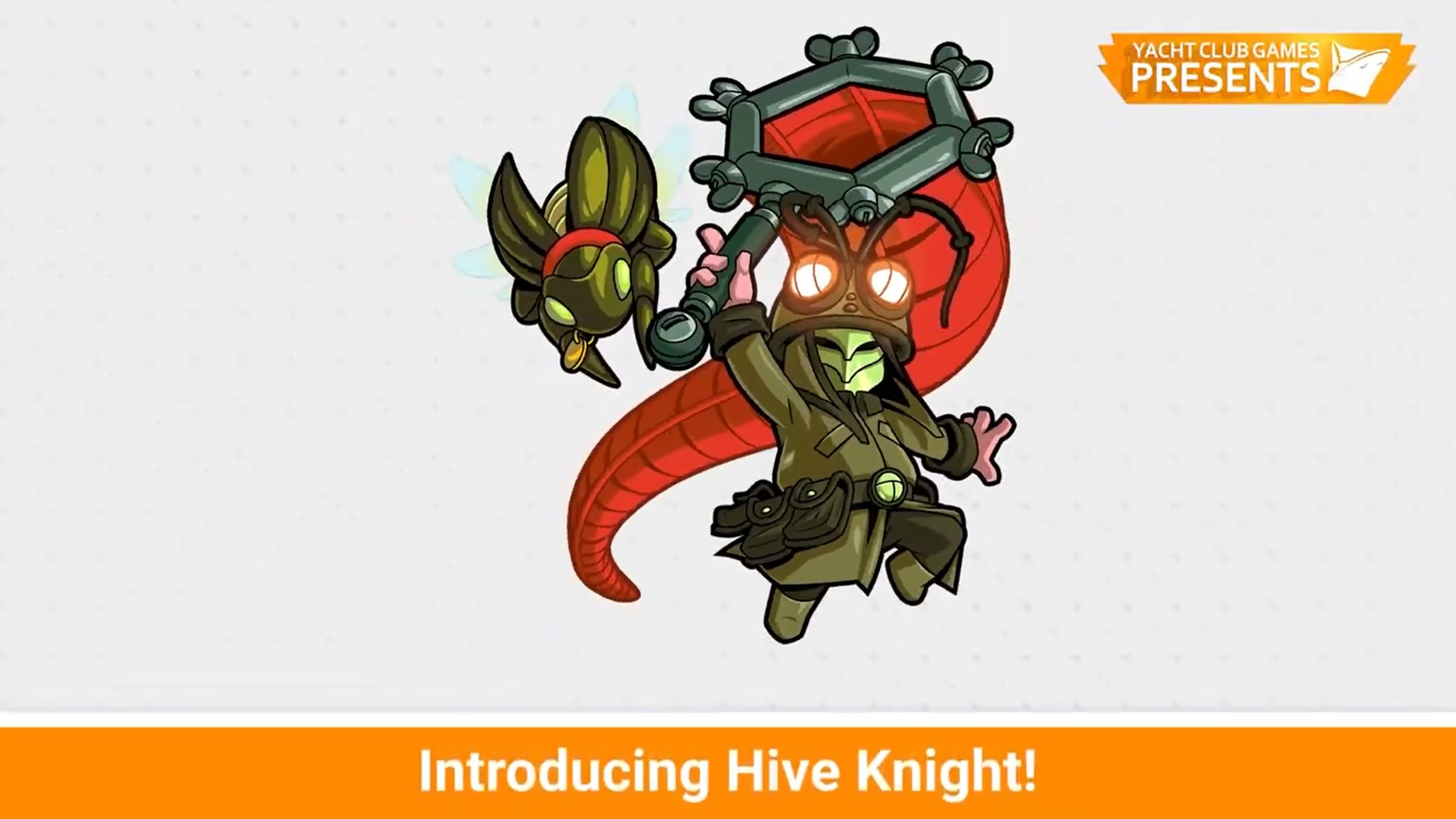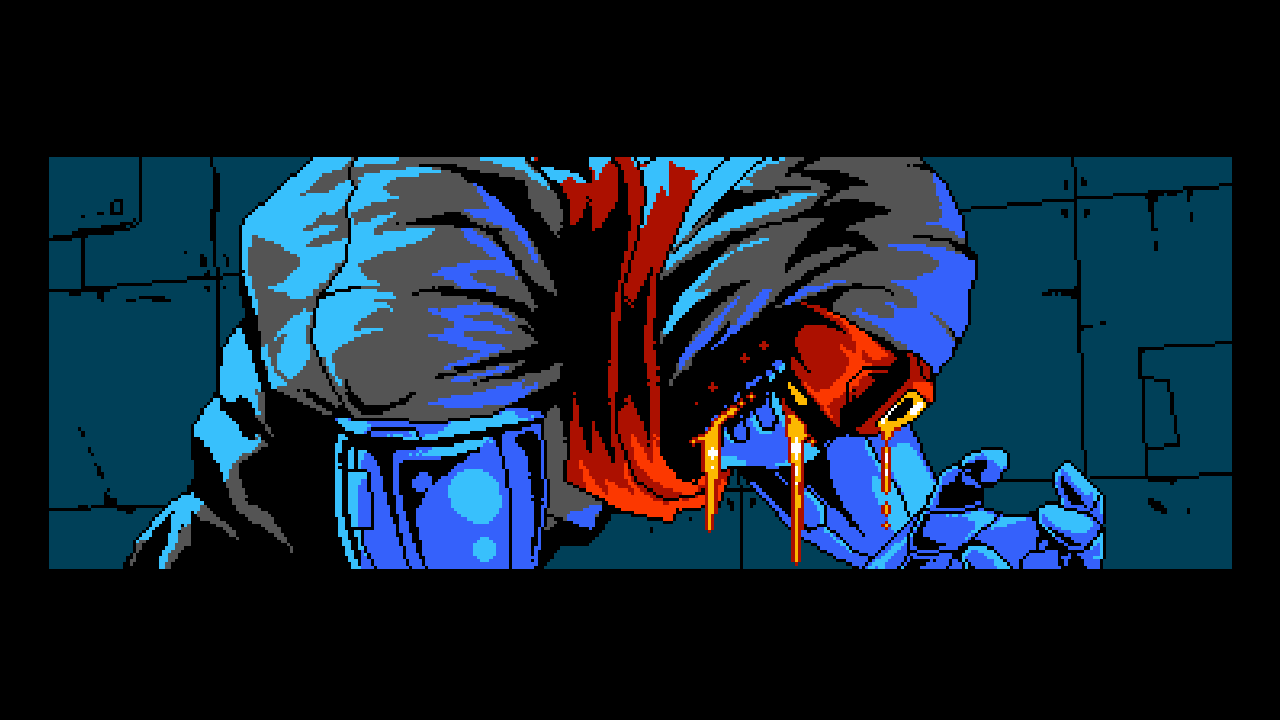 The ninja action game Cyber Shadow is still a long way out, but it finally has a release window. Yacht Club Games and Mechanical Head Studios announced a Fall 2020 launch target today.
Aside from the launch window news, amiibo support is now confirmed. You can scan the Shovel Knight series figures to have a fairy friend appear. They'll also unlock new colors for the main character.
Finally, a new story trailer for Cyber Shadow is in. We've gone ahead and attached that below.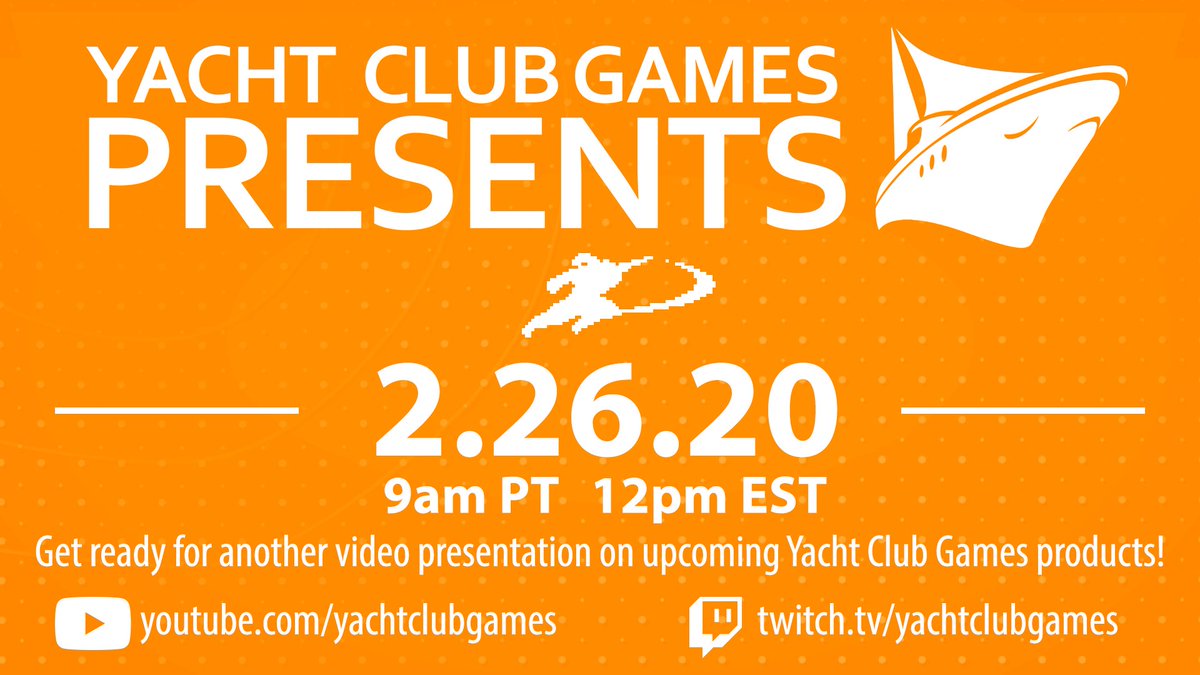 The latest Yacht Club Games Presents live stream is about to begin. It's unclear what exactly we'll be seeing during the broadcast, but announcements are expected.
You can watch the stream as it happens below. We'll also report on any major announcements as they come in.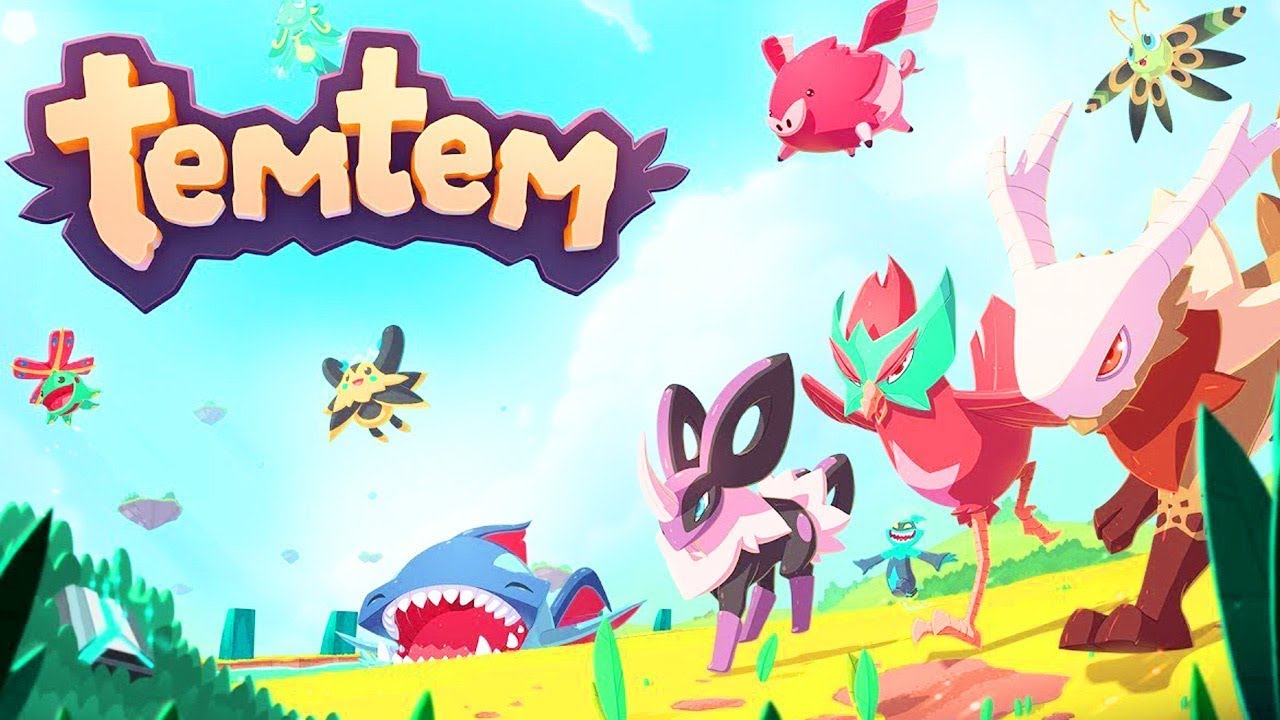 After the massively multiplayer creature-collection adventure Temtem hit Steam Early Access last month, Crema has been hard at work on more features for the game. Of course, Nintendo fans are most interested as to when we'll be seeing it on Switch. Crema provided an update as part of a larger roadmap this week.
According to the developer, Temtem will reach version 1.0 in Spring 2021. When that happens, console ports will be released – including Switch.
As for cross-play and cross-save, Crema had this to say: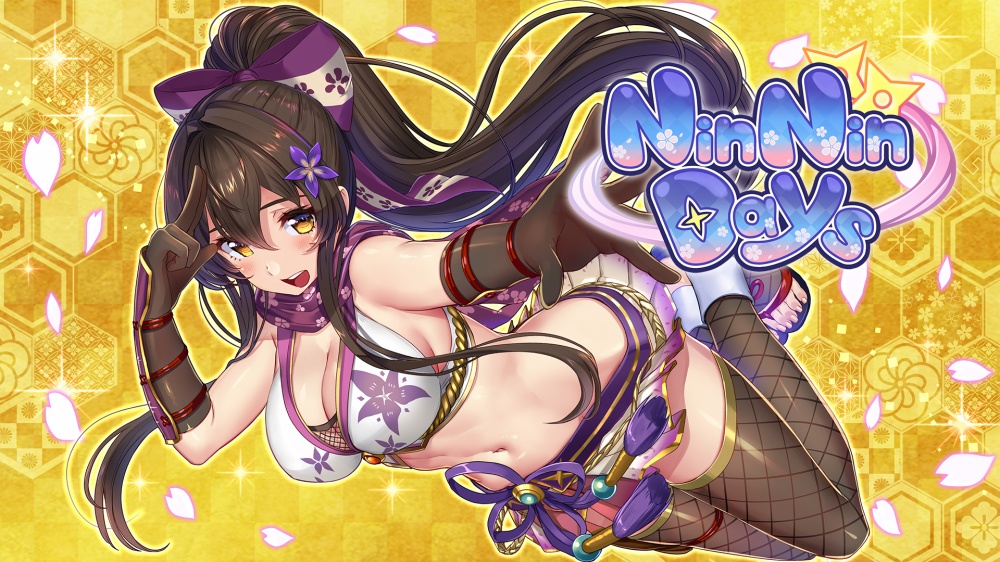 The romance visual novel NinNinDays is releasing on Switch next month, according to an eShop listing. Qureate will be bringing the title out on March 12 with support for English, Japanese, Simplified Chinese, and Traditional Chinese language options.
Here's an overview of NinNinDays, along with a trailer: