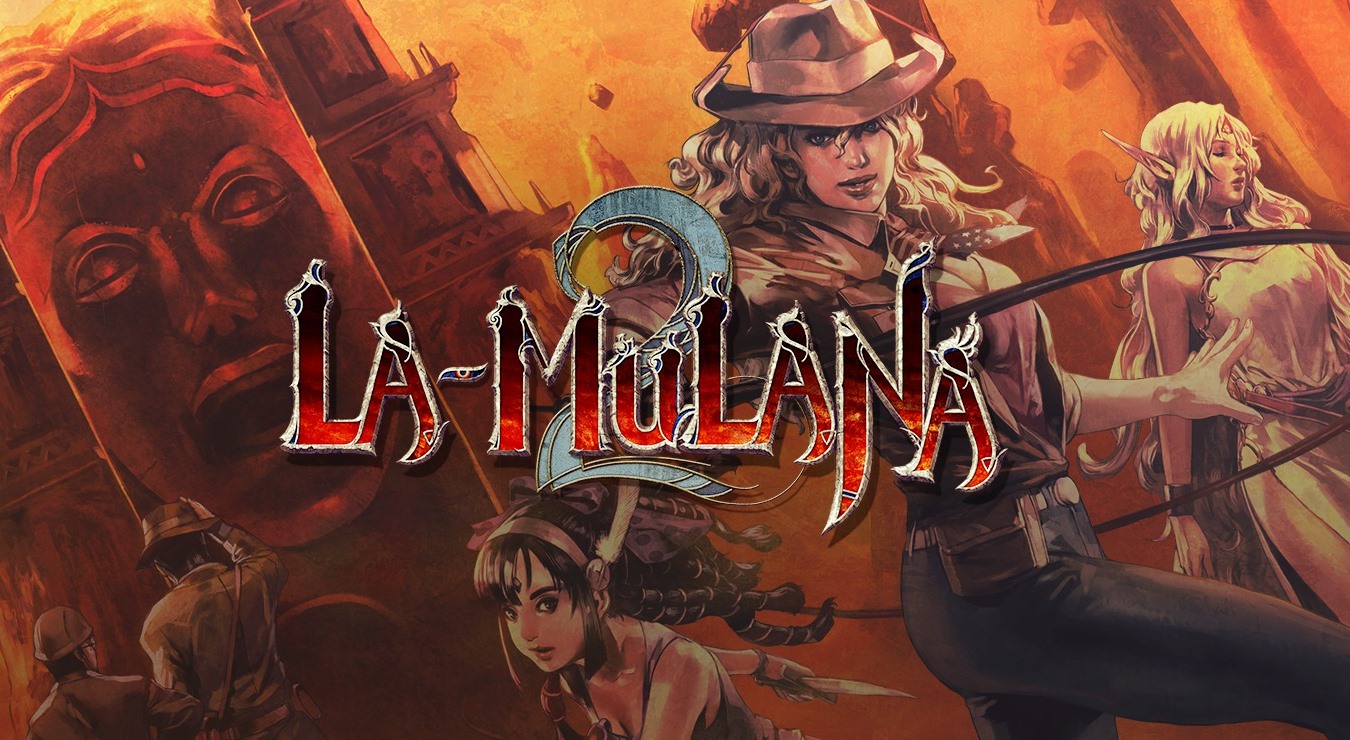 During the latest episode of Denjin Gacha, La-Mulana 2 was shown off with footage. Check out the full recording below for gameplay.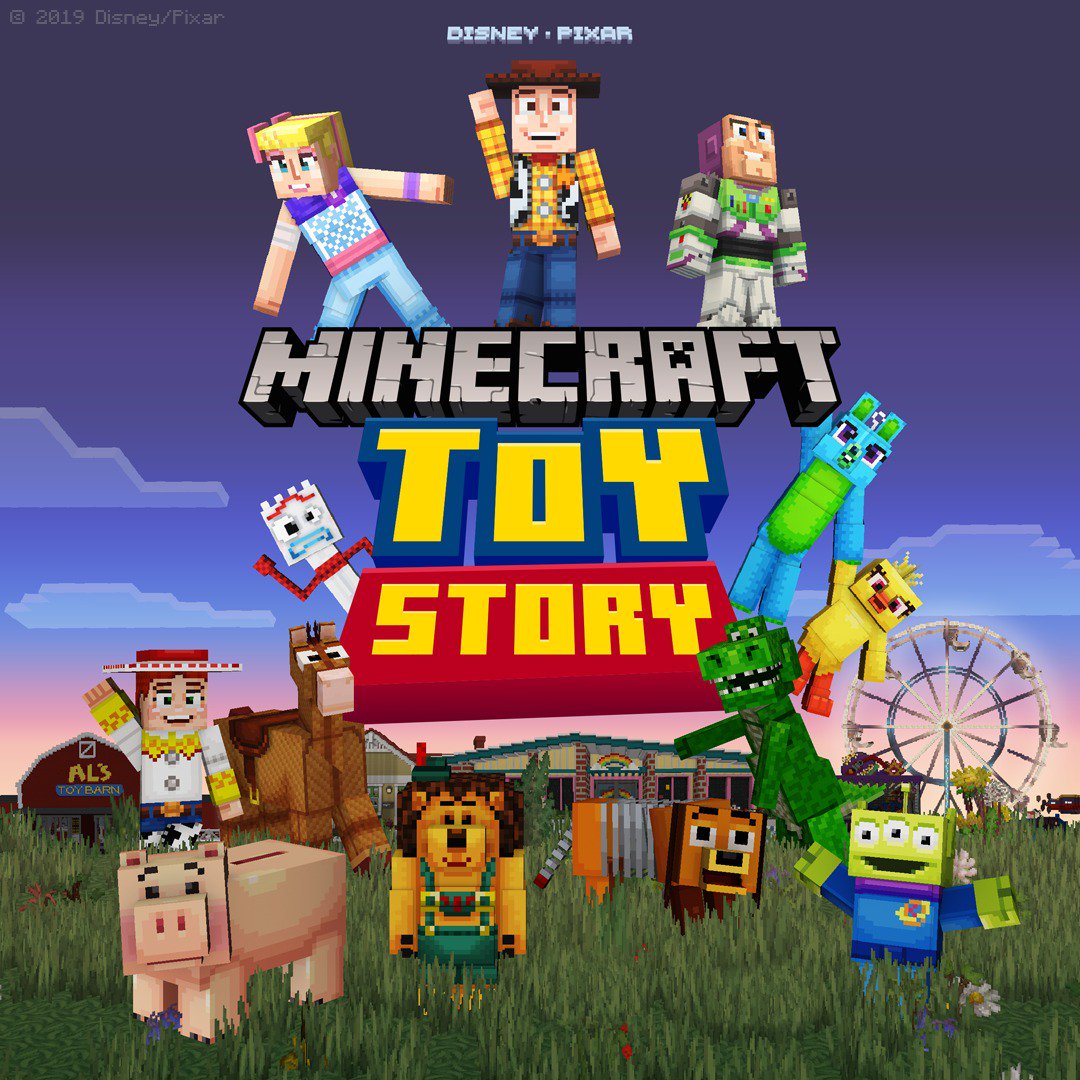 To celebrate the new movie, Toy Story DLC has arrived in Minecraft. The Toy Story Mash-Up Pack can be found in the Minecraft Marketplace now.
The DLC features what you'd expect. Characters from Toy Story 4 are here, including Woody, Bo Peep, Buzz Lightyear, Duke Caboom, and Ducky & Bunny.
Here are a few screenshots: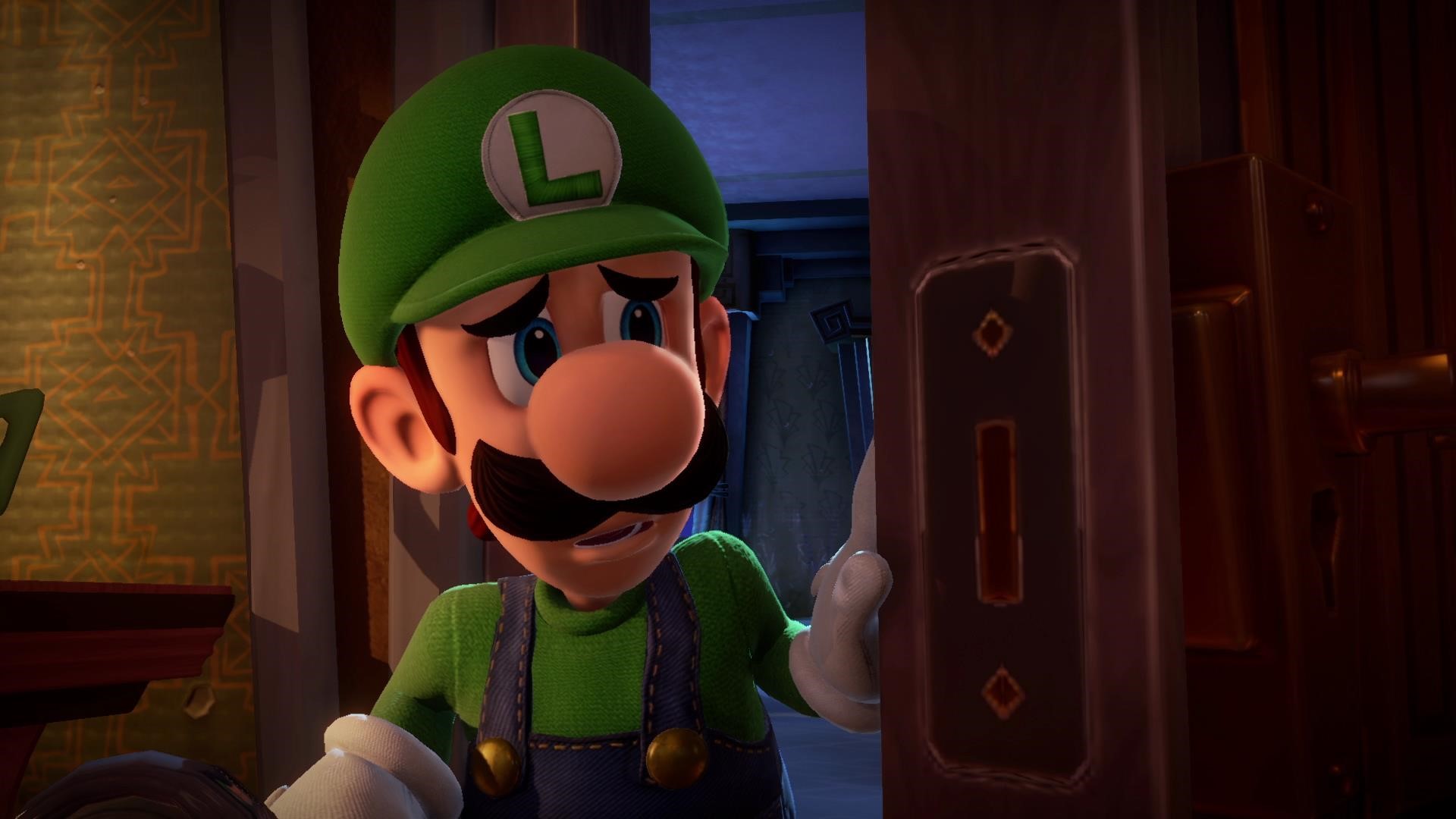 Following the 2019 expo, the annual "Best of E3" nominees have been announced. Nintendo itself isn't present in "Best of Show", but Doom Eternal is nominated. The Big N's games are also nominated across other categories with Luigi's Mansion 3, Zelda: Link's Awakening, and Pokemon Sword/Shield.
Here's the full lineup: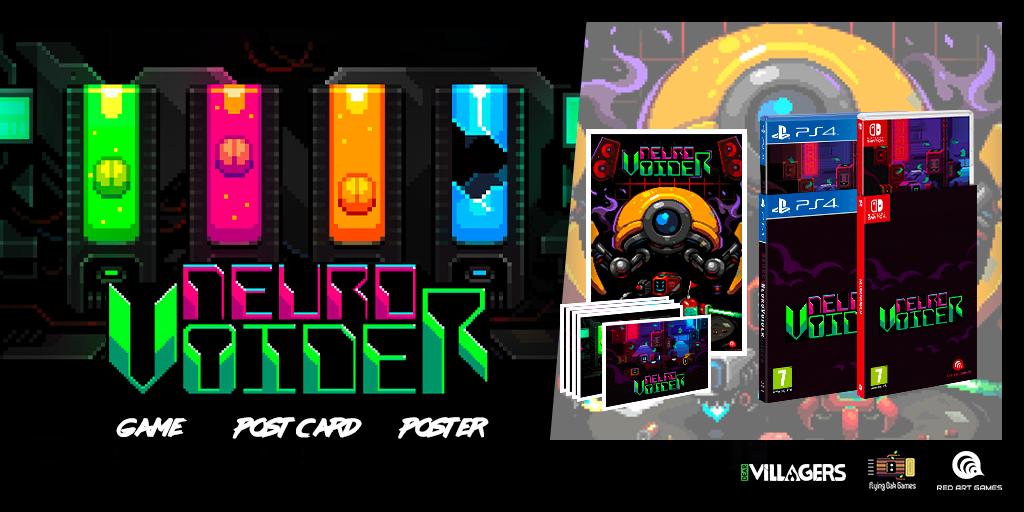 A physical copy for the twin-stick shooter RPG NeuroVoider is in the works, Red Art Games has announced. Pre-orders go live this Thursday on the company's website.
Fans will have an opportunity to purchase the title as a premium edition. The package includes the game, a cardboard sleeve, five exclusive postcards, and a poster.


GameStop is running an interesting promotion for Super Mario Maker 2. If you trade in the game within 48 hours of the game's release, you'll receive full credit from the store. That information is posted on GameStop's website here.
Obviously that 48-hour window doesn't really leave players with a whole lot of time with the game. But if you end up buying it on release and have concerns that you won't enjoy it, you'll have the option of getting full credit value from GameStop.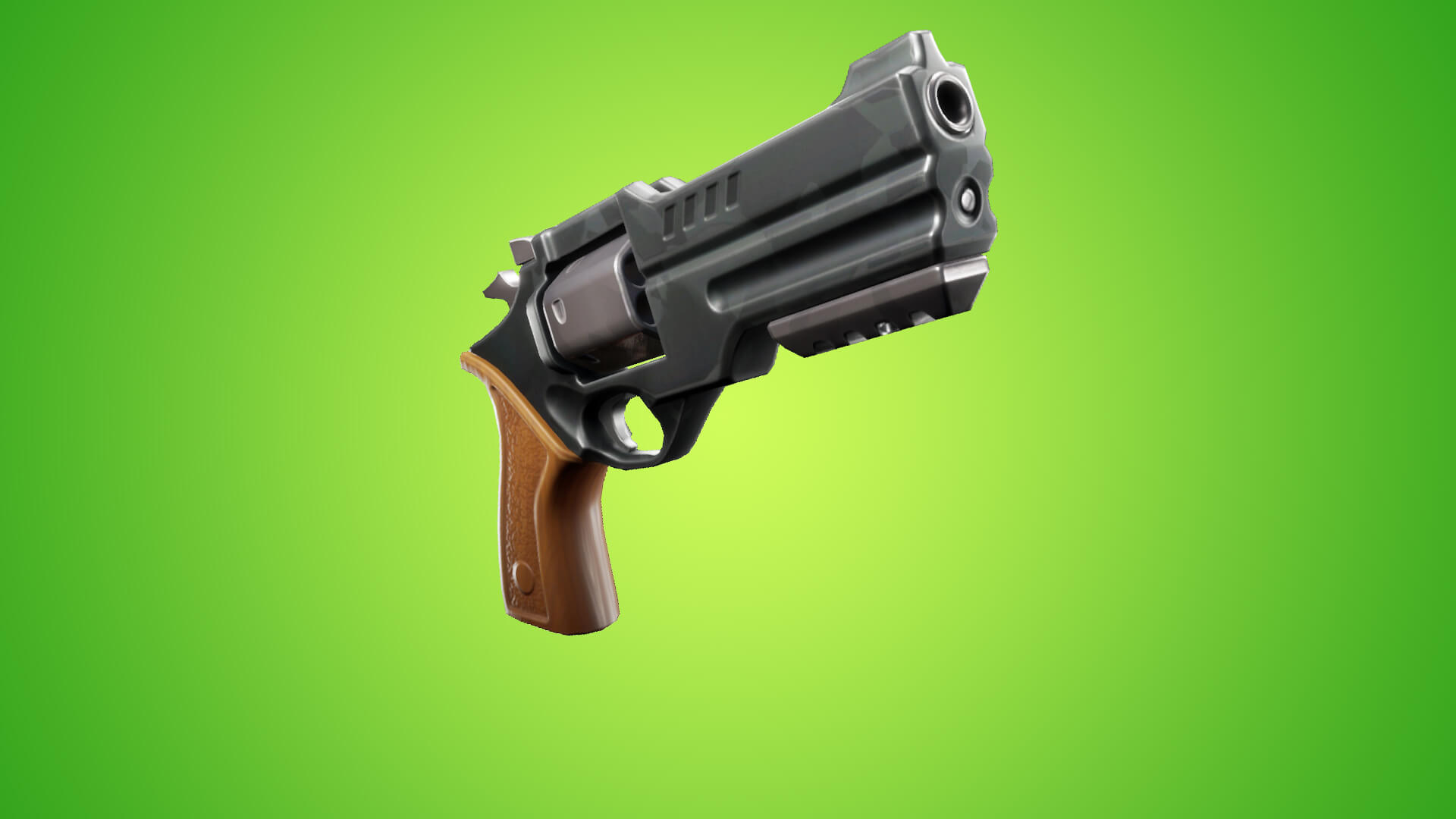 Epic Games has issued the latest content update for Fortnite. The first patch for version 9.30 introduces the Revolver weapon and more.
Below are the full patch notes: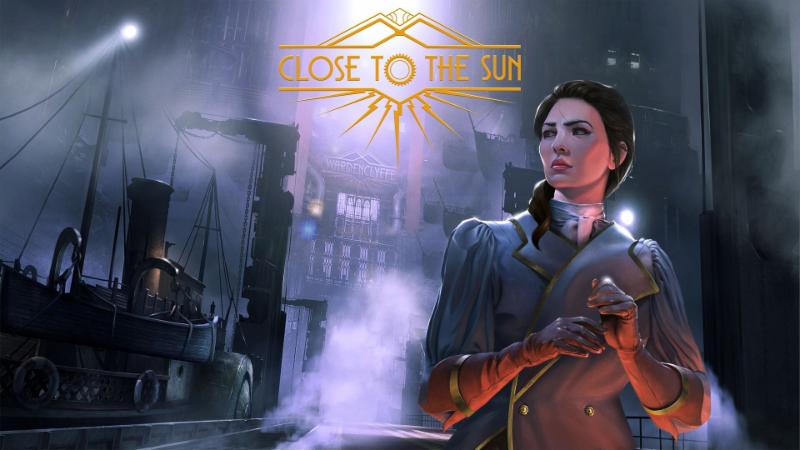 Publisher Wired Productions and developer Storm in a Teacup today announced Close to the Sun for Switch. The Nikola Tesla-inspired first-person horror game will launch on the system later this year.
Here's some additional information: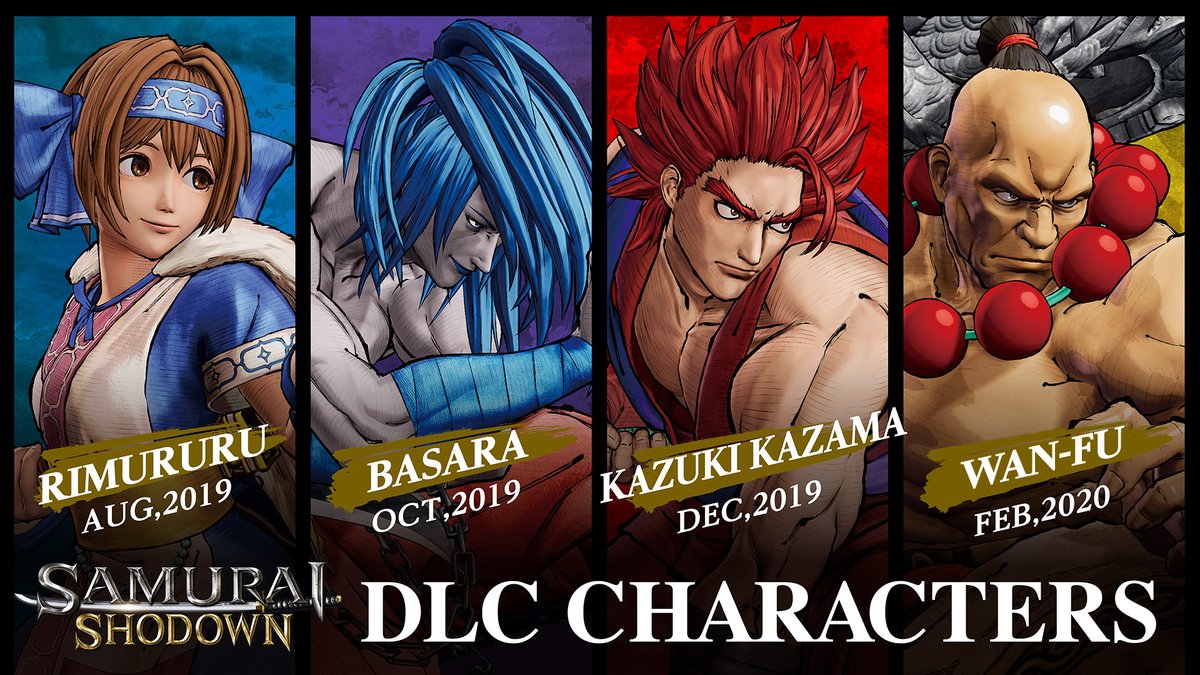 Rimururu was previously announced as the first DLC character for Samurai Shodown. Joining her will be Basara, Kazuki Kazama, and Wan-Fu, SNK and Athlon Games revealed today.
The DLC gets started with Rimururu in August. The rest of the characters will follow every two months.
Of course, Samurai Shodown won't be on Switch until this winter. We're hoping that most of the DLC characters will be ready for that version of the game by the time it launches.
Source: Athlon Games PR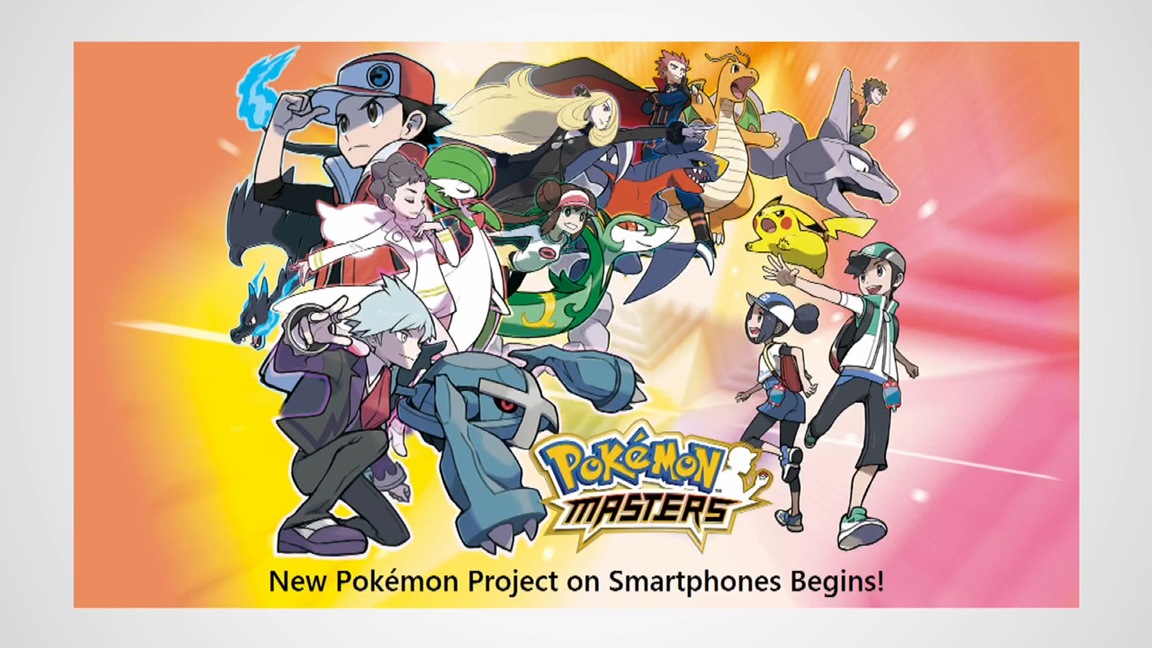 It's been announced that Pokemon Masters will be getting its own dedicated presentation this Thursday. The broadcast will last eight minutes and will be sharing the latest news about the mobile game.
You can expect the stream to go live at the following times: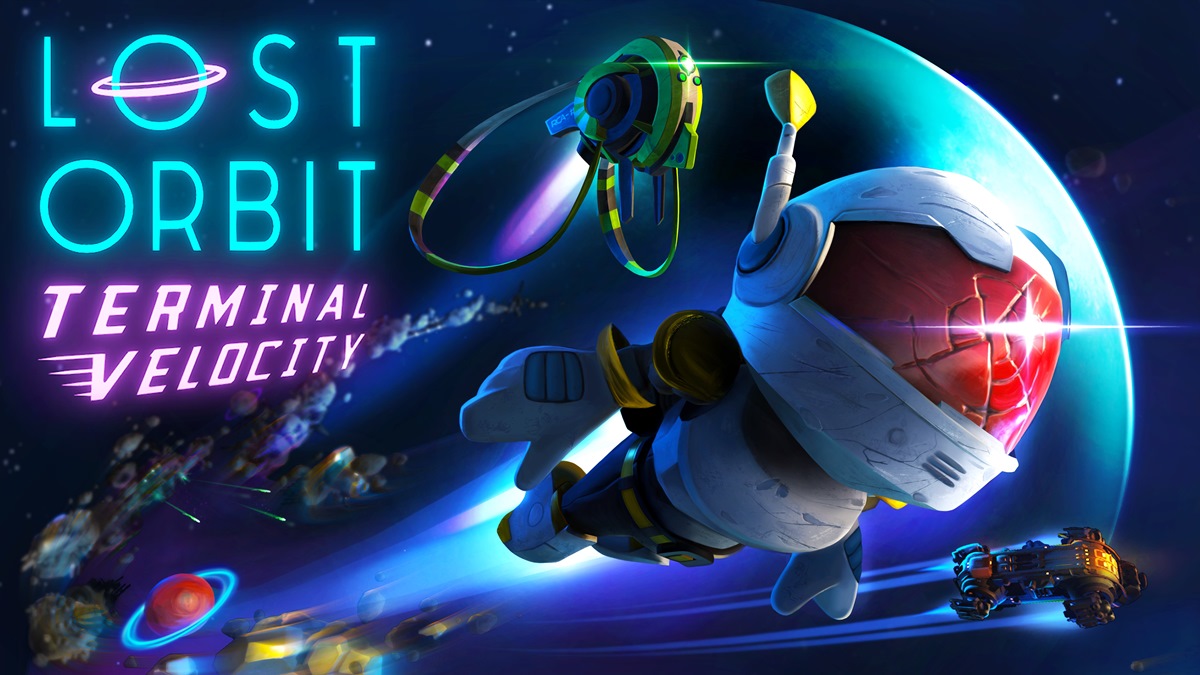 PixelNAUTS Games today announced Lost Orbit: Terminal Velocity. The definitive version of the fast-paced, dodge 'em up title will launch on July 16. The game promises "upgrades include new mechanics, increased levels and more, to provide players with the best momentum-driven experience possible."
Here's some additional information about Lost Orbit: Terminal Velocity, along with a trailer: