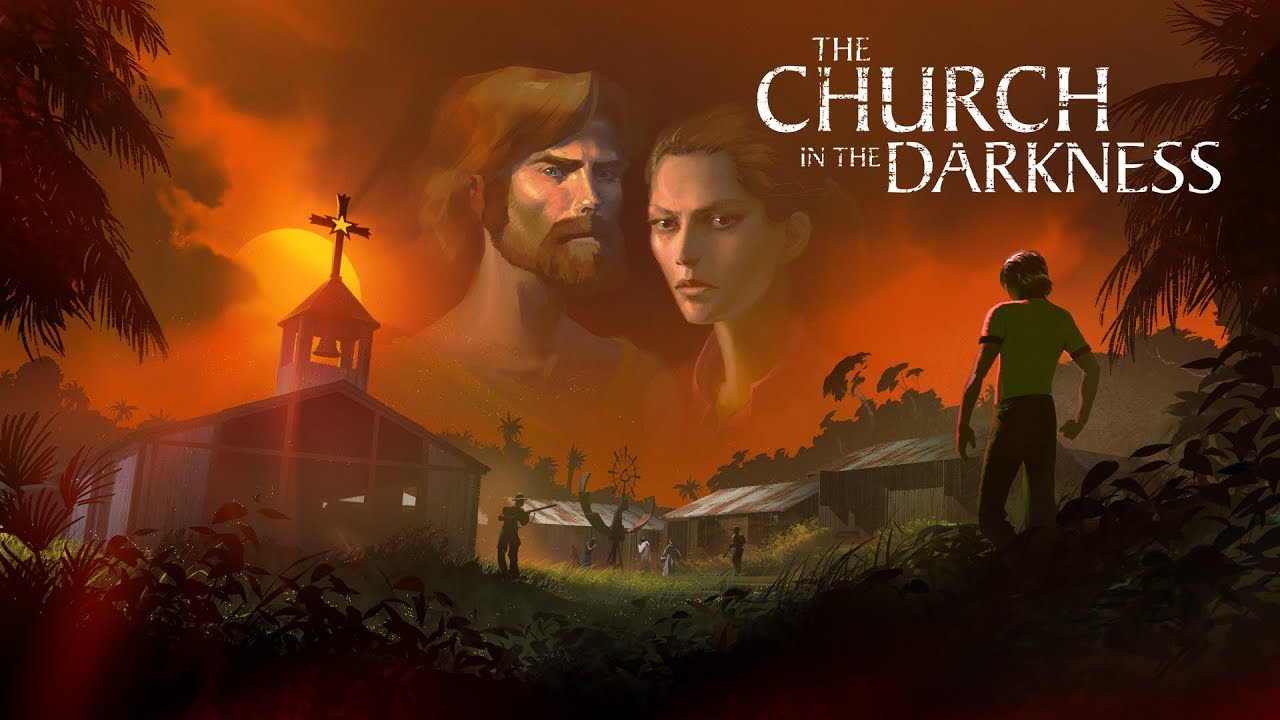 Developer Paranoid Productions and publisher Fellow Traveller are putting The Church in the Darkness on Switch, the two companies have announced. The game is due out in just a few days, with a release planned for August 2.
The Church in the Darkness "combines unique narrative with tight top-down action-infiltration gameplay in an open-ended environment." More details can be found below, along with a trailer.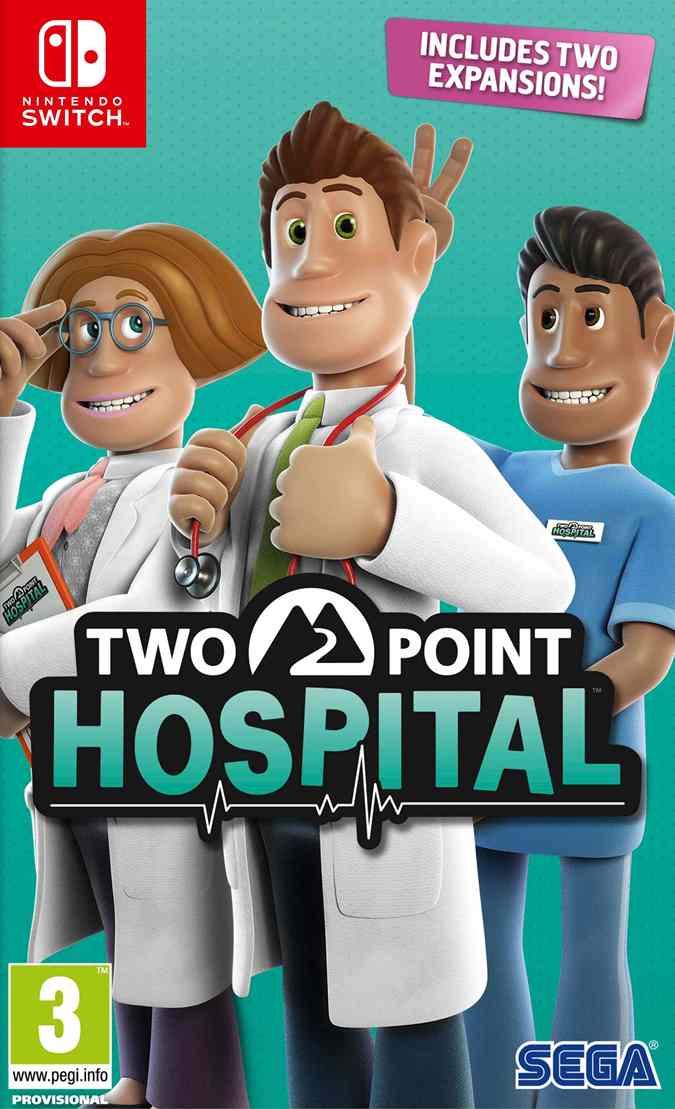 The acclaimed simulator game Two Point Hospital is coming to Switch, developer Two Point Studios and publisher SEGA have announced. A release is planned for late 2019.
The Bigfoot and Pebberley Island expansions will be included at no extra cost. Additionally, Two Point Studios say it has "designed an intuitive, quick and precise control scheme from the ground up that'll make building your hospitals more satisfying than ever."
Here's an overview of Two Point Hospital, along with a trailer: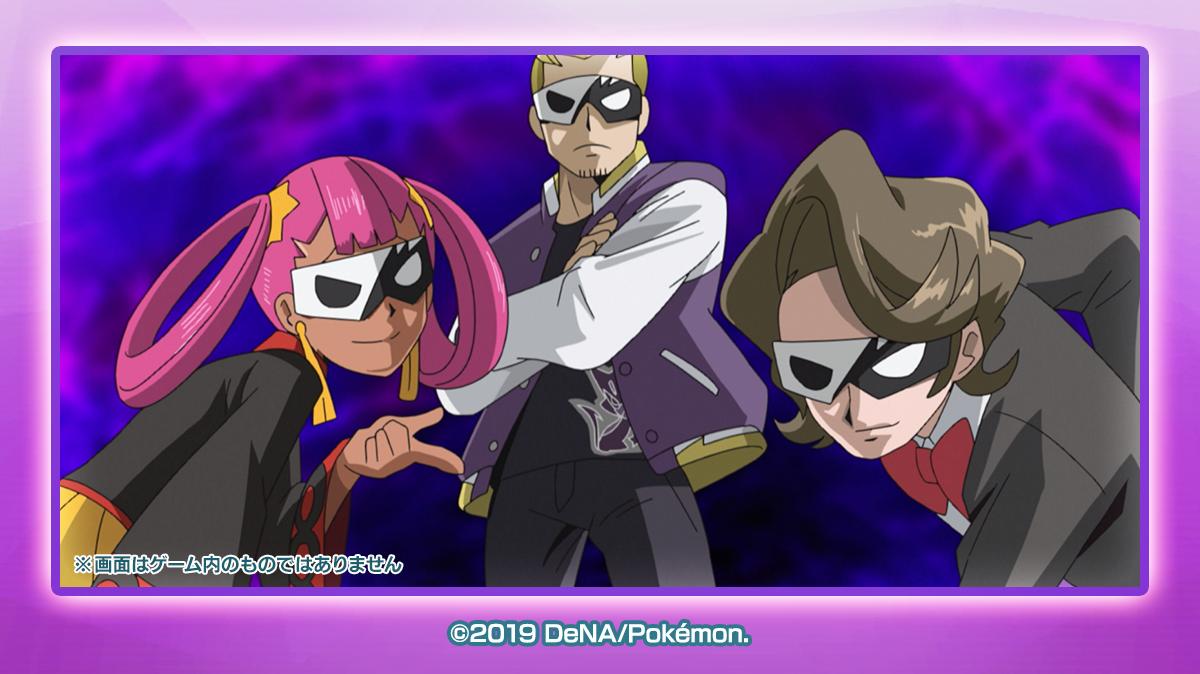 If you watched one of the early Pokemon Masters trailers, you might have seen some mysterious characters in masks. This group has since been revealed to be Team Break. According to The Pokemon Company, they are known to steal Pokemon.
Pokemon Masters launches this summer on iOS and Android.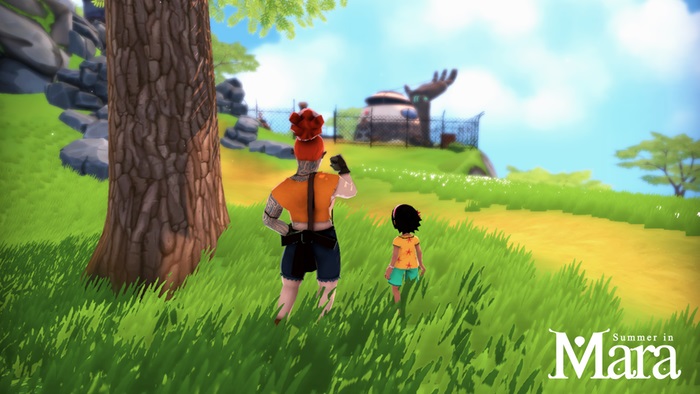 Summer in Mara was originally on track to launch later this year. Unfortunately, that will no longer be happening. Chibig has announced a delay, resulting in a new release window of early February.
Explaining the situation on Kickstarter, Chibig wrote: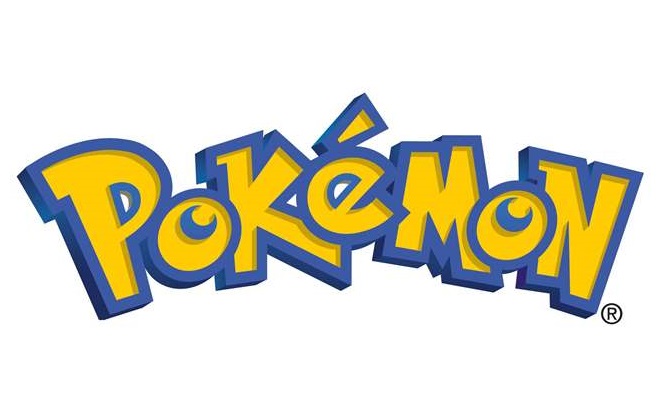 Pokemon is understandably associated with Nintendo. The series' games have appeared on the Big N's platforms going all the way back to the Game Boy, and it's always touted as one of the company's top properties. However, those who closely follow gaming news understand that Game Freak has been developing the core titles since Pokemon started.
Of course, not everyone knows that. Game Freak's Junichi Masuda recently said that he asked 200 people who they thought made Pokemon. The result? Close to 100 said Nintendo. Masuda said that some people even think that he's a a Nintendo employee, when he works at Game Freak instead.
When Masuda returns to his hometown, he'll overhear people express disbelief to each other that he is actually Junichi Masuda. They say things like, "Someone from Nintendo would never come to a place like this."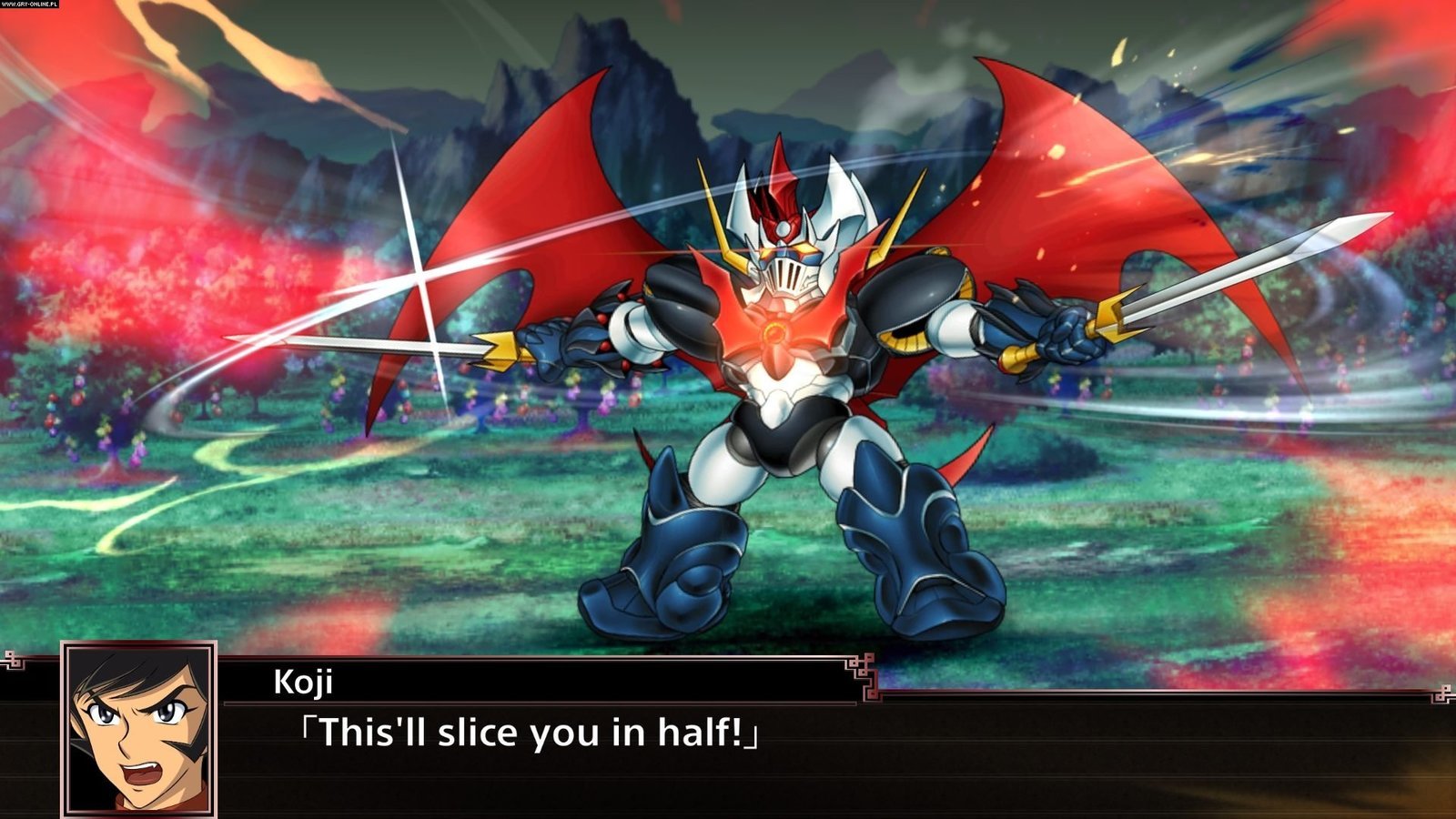 Bandai Namco announced today that both Super Robot Wars V and Super Robot Wars X would be coming to Nintendo Switch. No further details were provided, except to look out for the full announcement in this week's issue of Famitsu.
Super Robot Wars V and X were first released in 2017 and 2018, respectively, on PS4 and PS Vita, so this marks their debut on a Nintendo platform.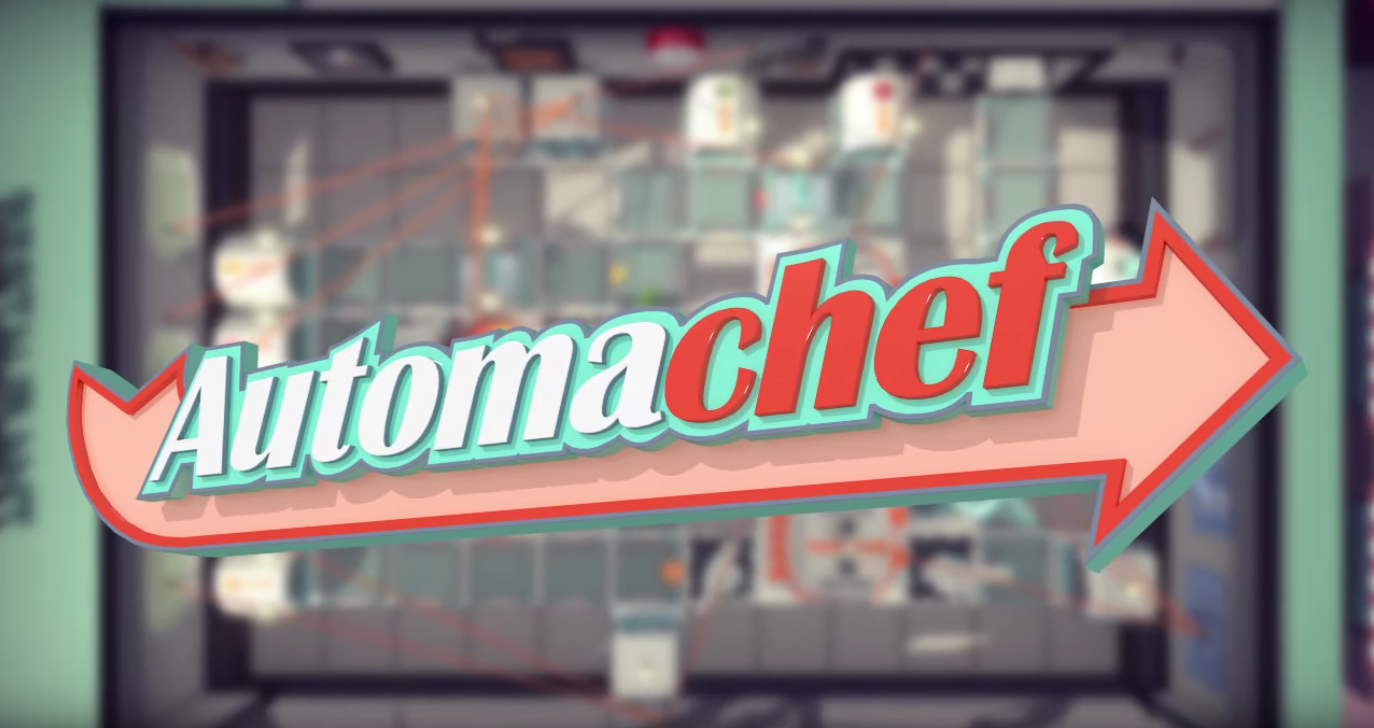 Automachef, the latest game from Team17 and Hermes Interactive, is out now on the Switch eShop. To celebrate the occasion, Nintendo themselves uploaded a launch trailer for the game to Youtube: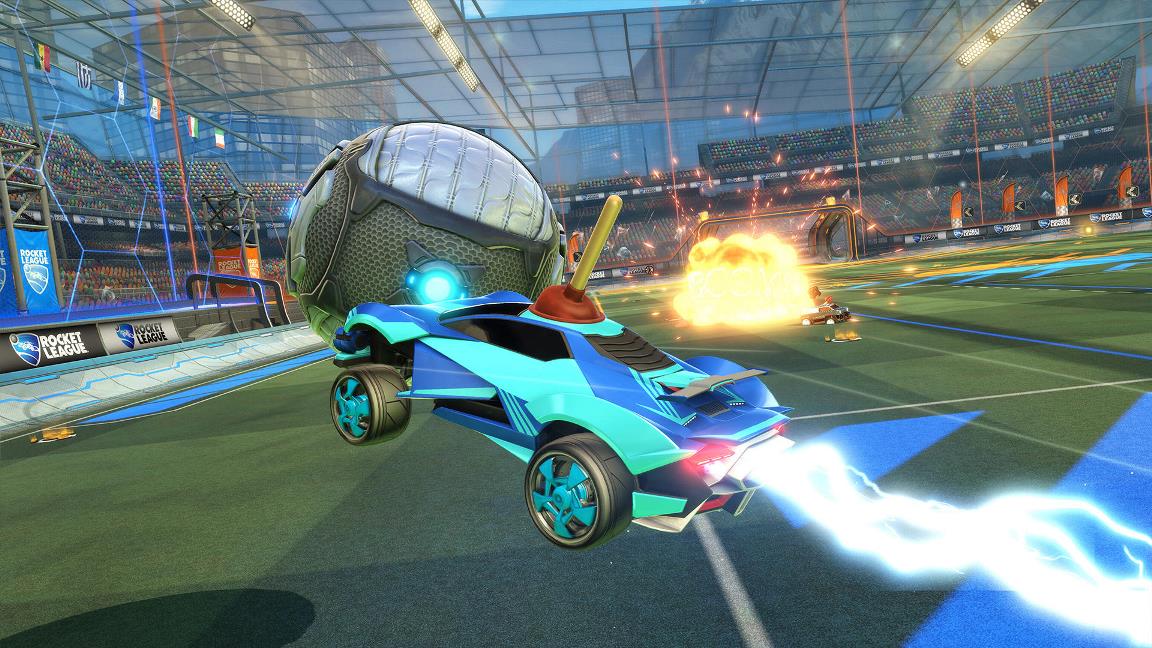 The new Knight Rider Car Pack for Rocket League is available now and has received a trailer. For a look at the video, continue on below.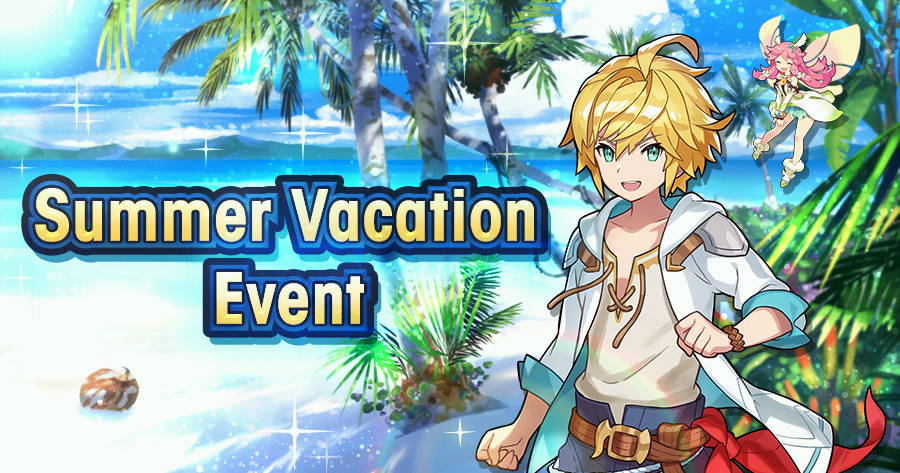 A new Summer Vacation Event is now live within Dragalia Lost that is offering plenty of perks and buffs to players who partake in the game during the event period.
The event is set to last until July 31st and each player will be given 30 Skip Tickets just for logging in. The rest of the goodies up for grabs can be viewed below.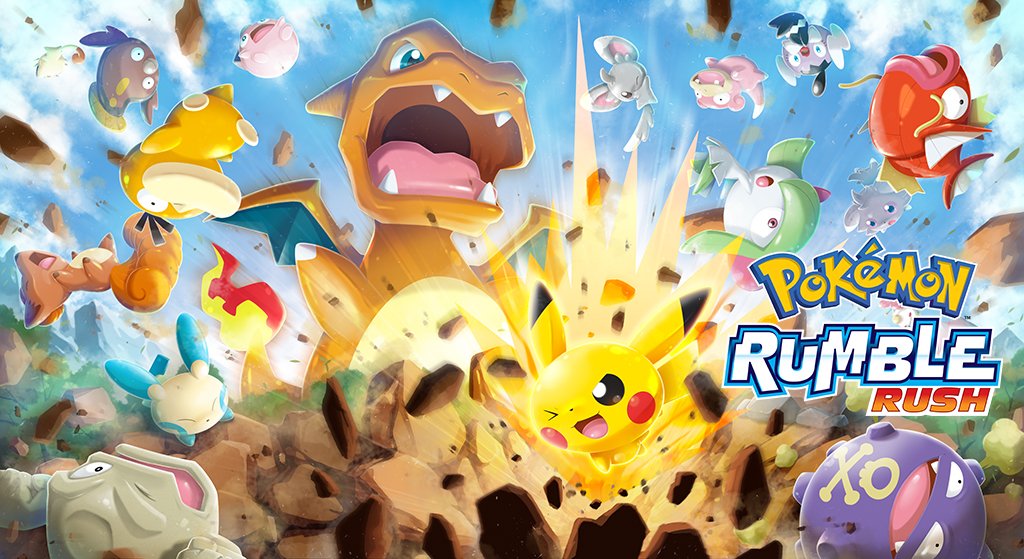 After being available on Android devices for the past two months, Pokemon Rumble Rush is finally available for download on IOS.