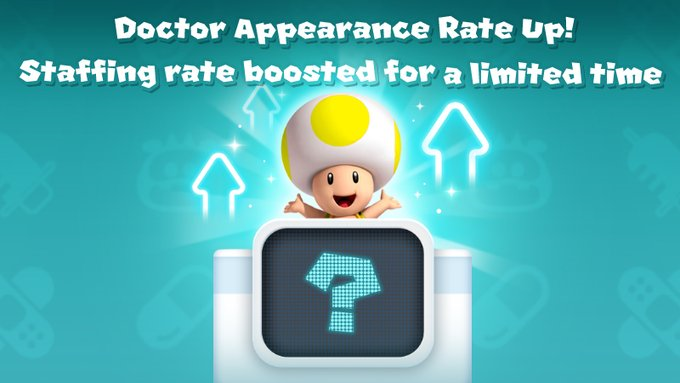 Dr. Mario World has introduced a limited rate up event. During this time, doctors are easier to staff. This event runs until until Jan. 29, 9:59 PM PT.
Additionally, Piranha Plant is looking a little sickly. Give it some TLC in game by busting those pesky viruses. The Help Piranha Plant! event lasts till Feb. 2, 9:59 PM PT.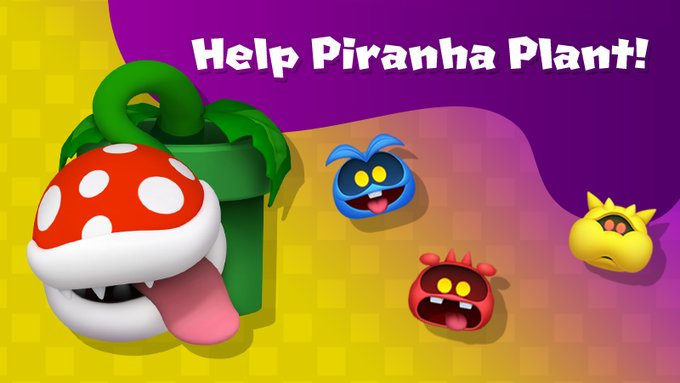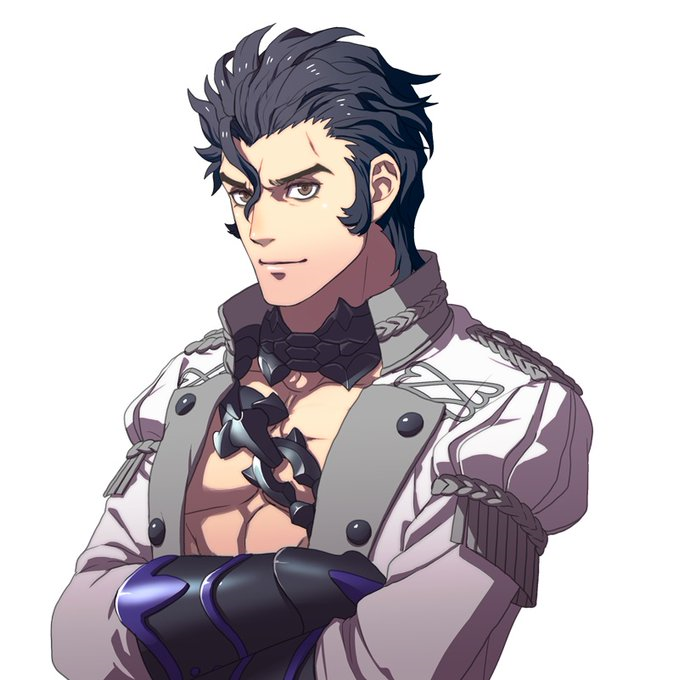 Nintendo has published another character introduction for the Fire Emblem: Three Houses – Cindered Shadows DLC. For today's update, we have information regarding Balthus, including a video.
A member of the Ashen Wolves, Balthus (voiced by Subaru Kimura), is a rather rowdy and careless fellow from the Alliance who styles himself "Fighting King of Leicester". He ended up hiding in the Abyss after being chased by evil people. He goes after intruders in order to protect the people who live in the Abyss.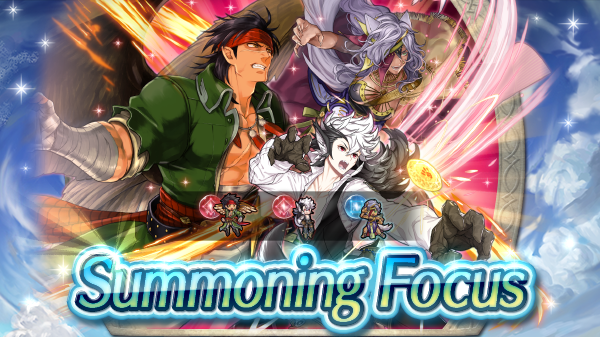 Fire Emblem Heroes is keeping things rolling with this list of upcoming events:
Voting Gauntlet: Clash of the Claws starts Jan. 29, 11 PM PT. Train up the Hero you wish to support to get ready for the event. There's also a Voting Gauntlet Log-In Bonus from which you can receive up to 13 Orbs.
Just before the Voting Gauntlet: Clash of the Claws event begins on Jan. 29, three beastly leaders will be available as part of a 5★ summoning focus. Your first summon on the focus won't cost any orbs.

Mjölnir's Strike: Counter phase is now active. Use your Counter Arrows wisely: save them for the latter half, or use the Weaker Bonus to triple your power. Players who didn't participate in the Shield phase can still join in on this round.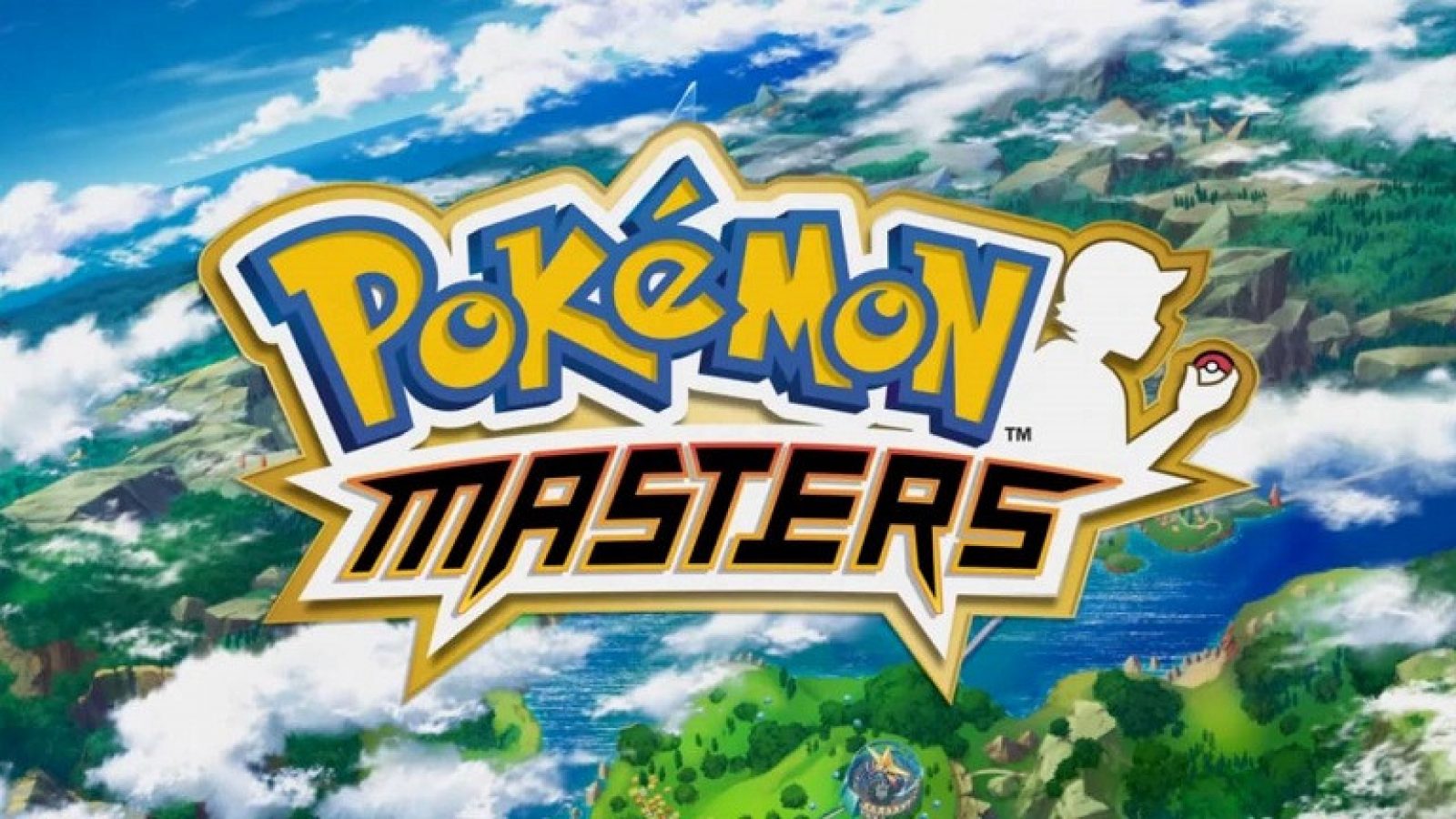 A new update has rolled out for Pokemon Masters, bringing with it a small list of adjustments and fixes. The update itself clocks in at 31MB, with a 281MB download of additional data when launching the title. The changes this time are as follows:
Canceled reset of team stats whenever an opposing sync pair uses a sync move.
Adjusted the difficulty of EX Challenges.
Changed the marking style for supercourses that have been completed at least once but still have replays remaining.
Completed other minor game improvements and bug fixes.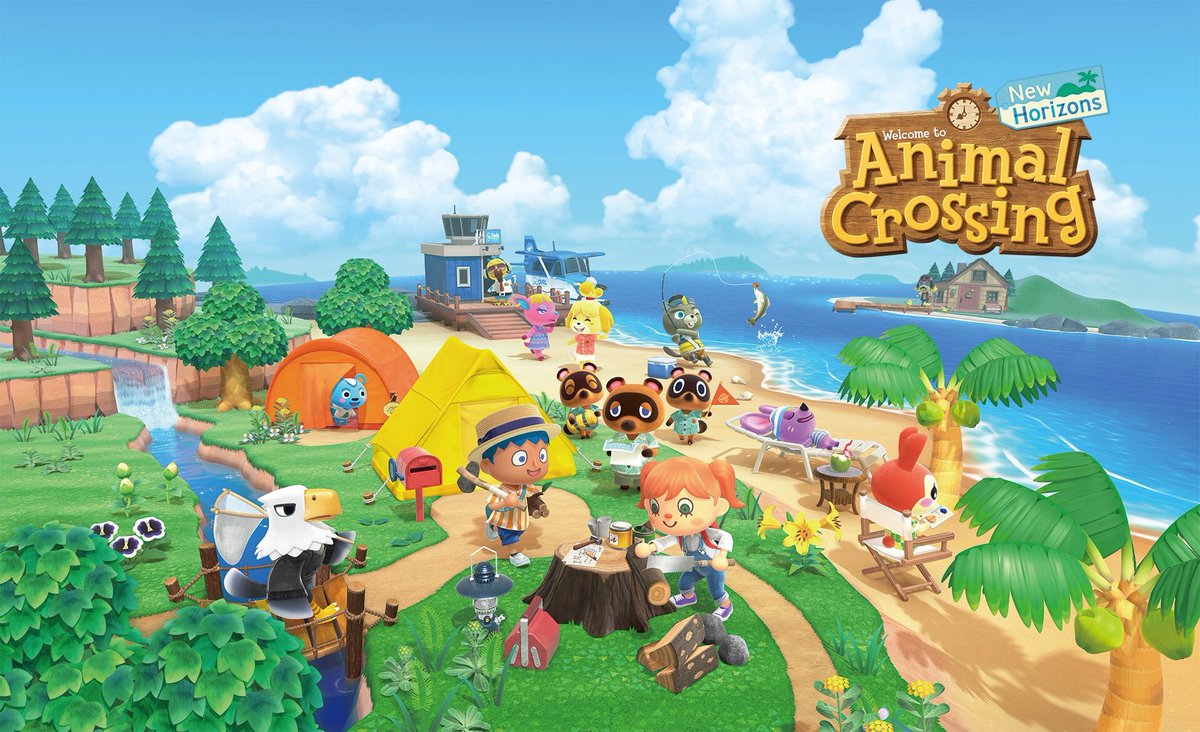 It's time for the latest Famitsu's most wanted games chart. This week, Animal Crossing moves up a spot and is now at #2.
Head past the break for the full chart. All votes were cast between January 9 and January 15.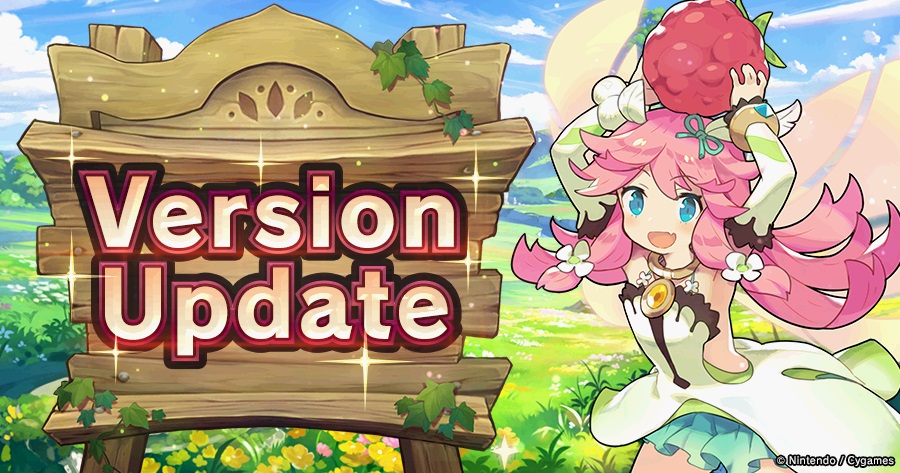 Dragalia Lost's latest update is here. Version 1.16.1 is out now on iOS and Android, bringing along a new revive feature, the ability to invite other players to join an alliance, and more.
Below are the full patch notes: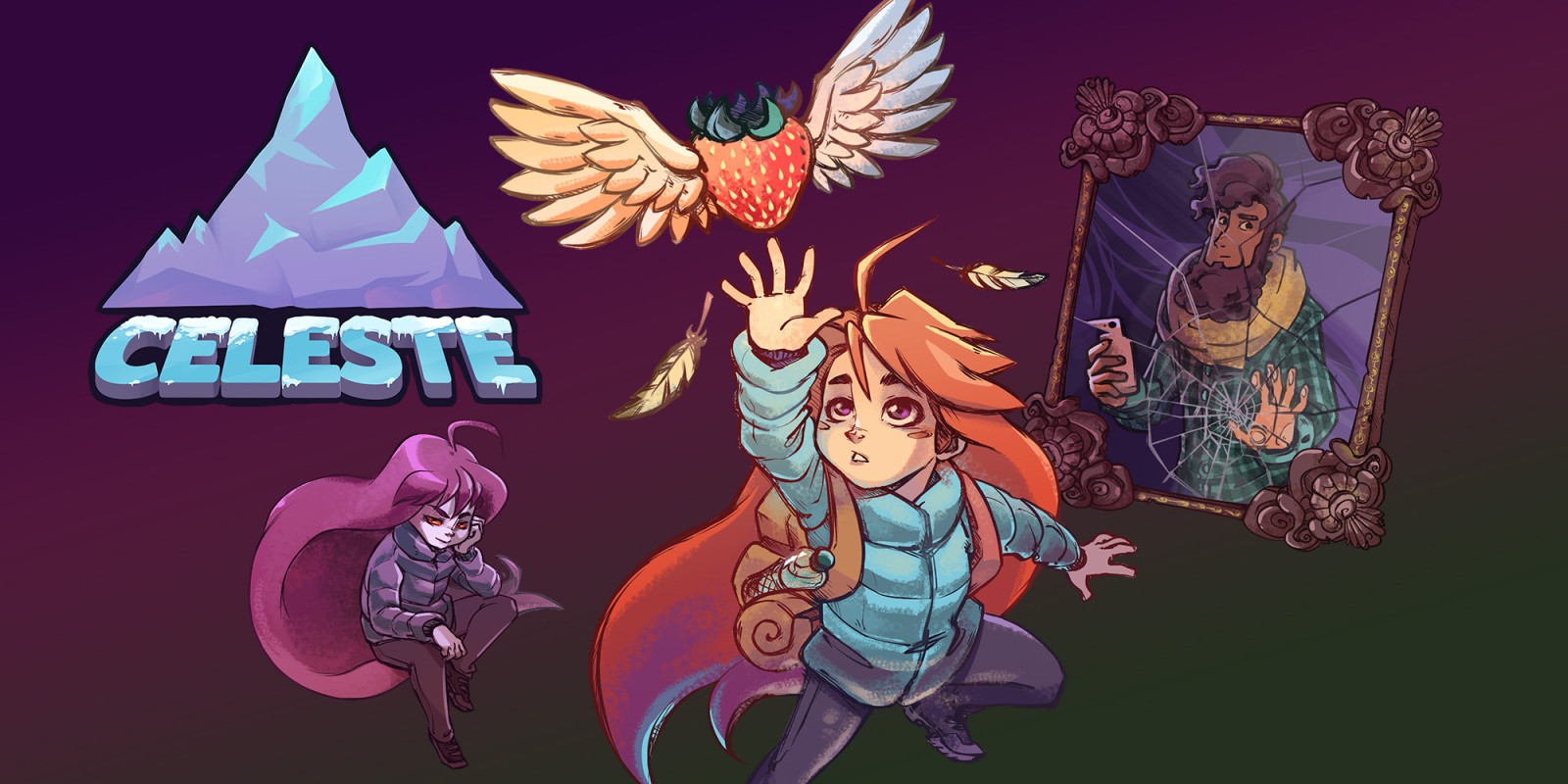 A number of new deals are up and running on the North American Switch eShop. These include Celeste, Death Squared, Killer Queen Black, Monster Boy and the Cursed Kingdom, Toki Tori, TowerFall, and more.
Here are the full highlights:

Tying in with the news about Rivals of Aether: Definitive Edition landing on Switch this summer, a new trailer is in showcasing the "Definitive Edition" release. Watch it below.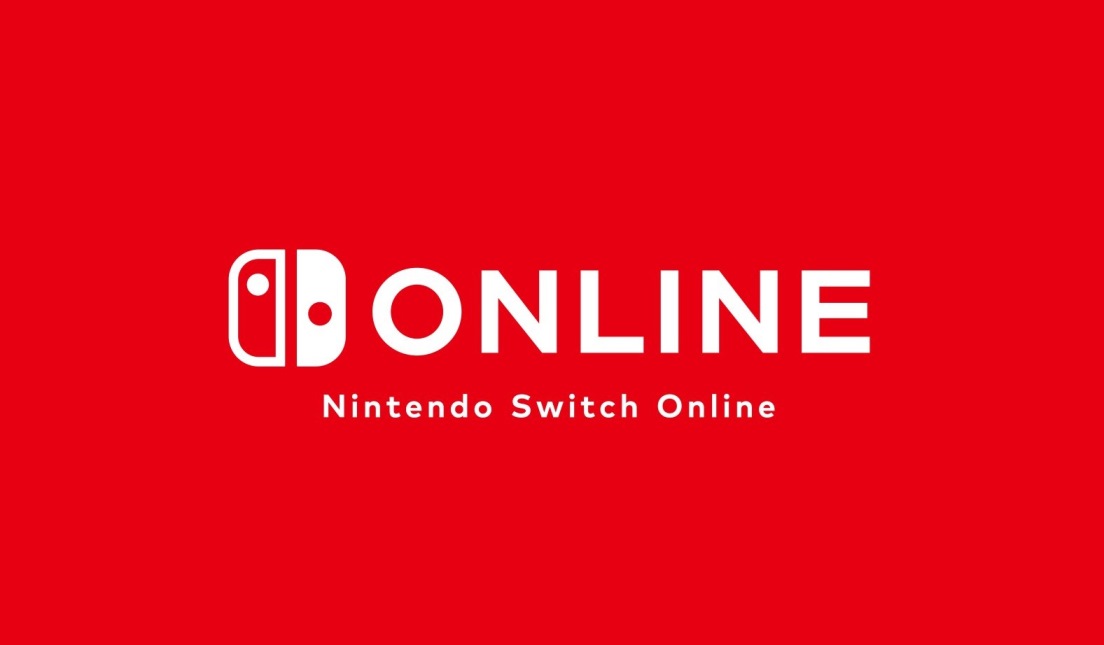 Nintendo has more maintenance planned for this coming week, but at least so far, there's not too much going on. Only one session is currently scheduled for Monday / Tuesday.
Here's a look at the relevant times: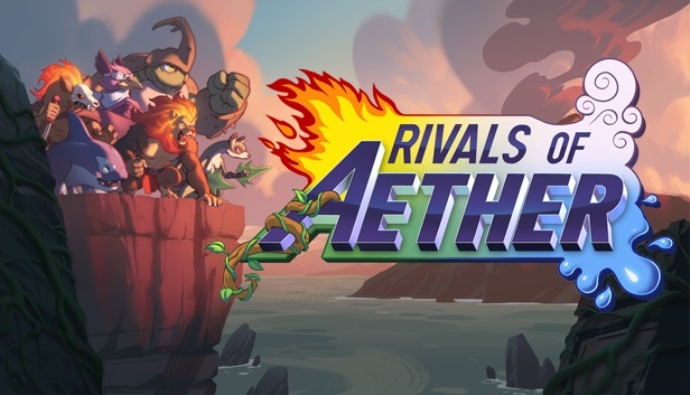 At the Genesis 7 tournament today, a new release window was provided for the Switch version of Rivals of Aether. The fighting title will launch on Switch this summer.
Here's an overview of the game, along with a trailer: