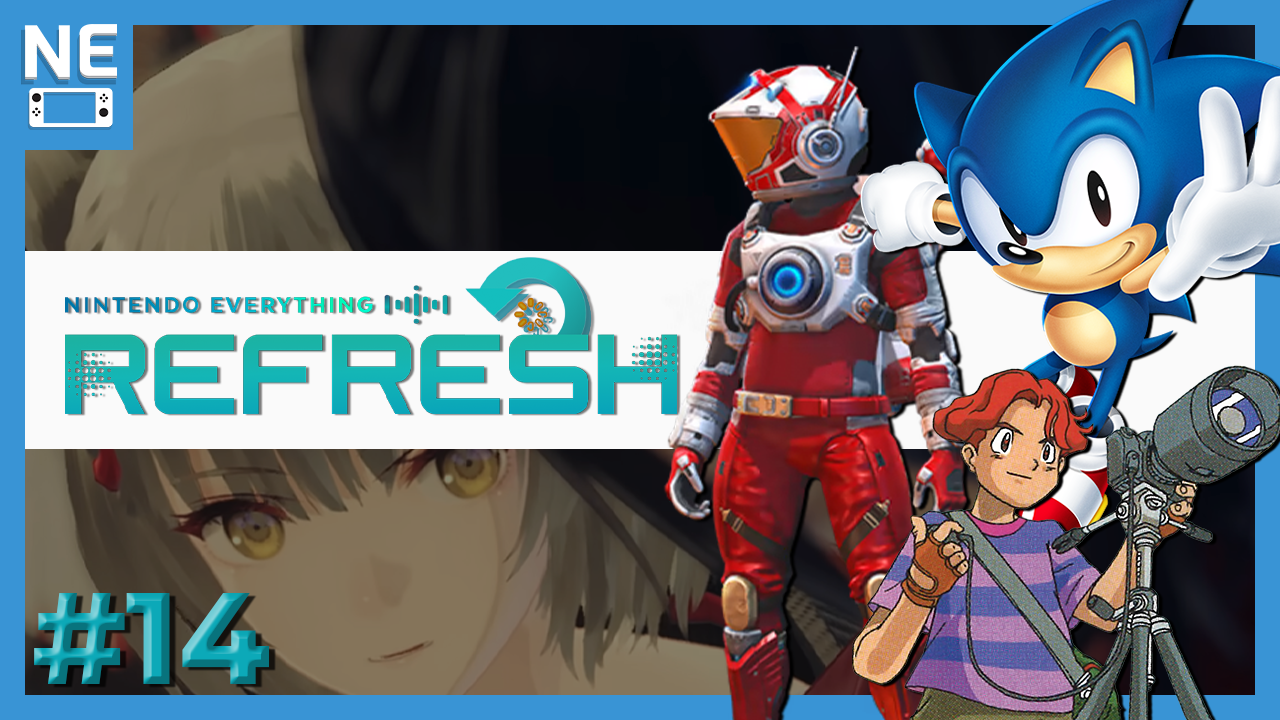 Xenoblade Chronicles 3 is right around the corner, and a recent Nintendo Direct revealed a ton of interesting details about the upcoming game. Join your hosts Nick, Nicolas, Dennis and Luiz as they talk about their most anticipated aspects of this massive RPG, and whether or not any of them will have time to play it. Then stick around for discussion about the upcoming No Man's Sky Switch port, the Tony Hawk's Pro Skater 3 & 4 remasters that never happened, and all of the games that just dropped on Switch (including Fire Emblem Warriors, Sonic Origins and more).
Our show is available on most major streaming platforms, including Spotify, Apple Podcasts, Google Podcasts, Amazon Music and Audible, or you can check out the video version below: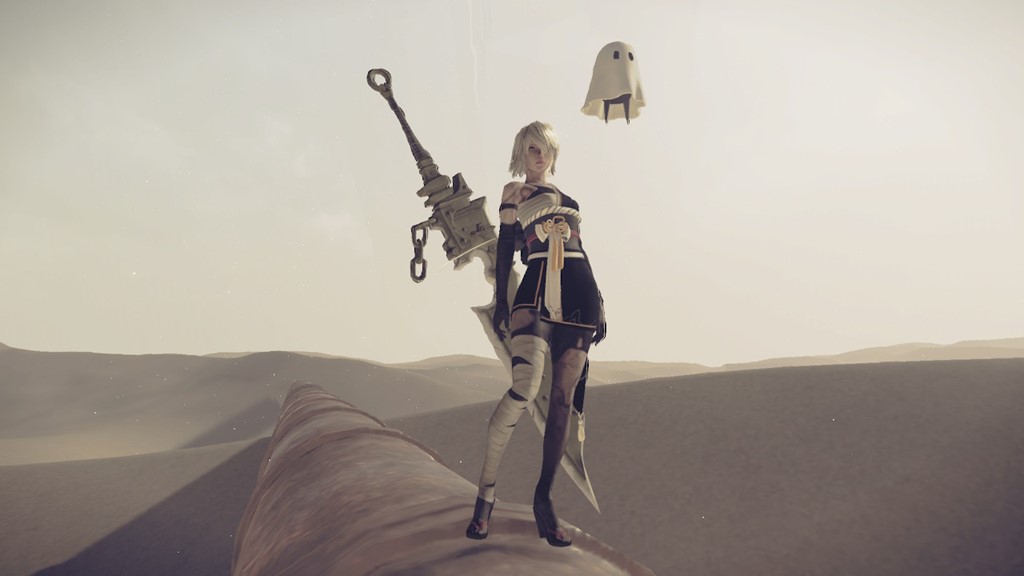 Square Enix has provided a couple of technical tidbits about the new Switch version of NieR: Automata, revealing the final frame rate and resolution.
The game is confirmed to run at 30 FPS, though no one can say for certain if there will be dips. While NieR: Automata is often at 60 FPS on other consoles, it's known that this mark isn't always hit.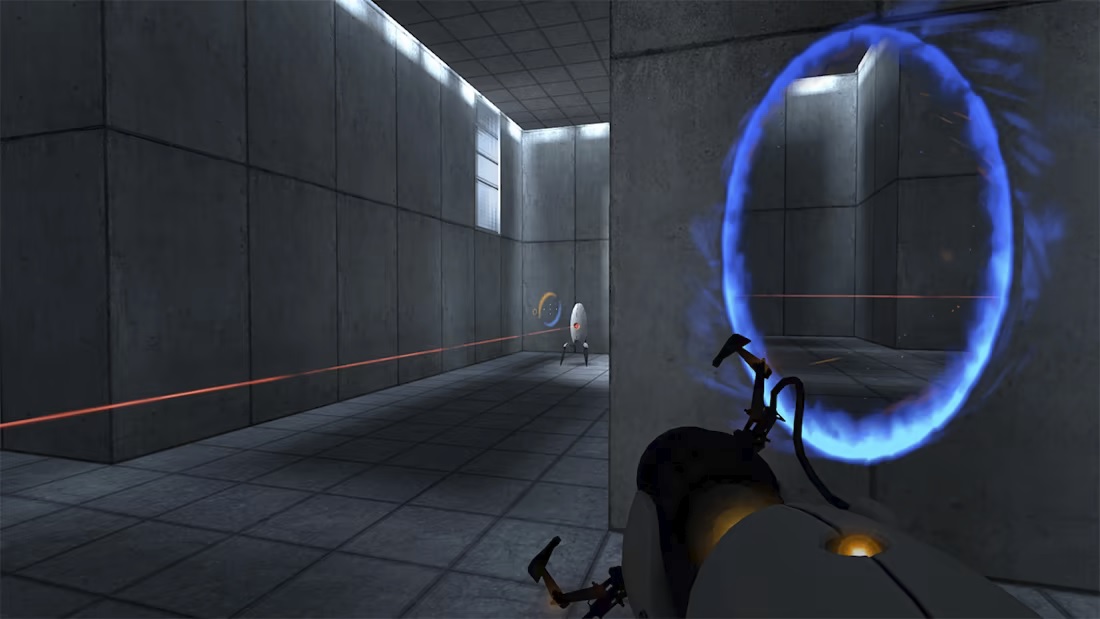 A new round of gameplay is in for Portal Companion Collection. After it was announced for Switch earlier this year, the package saw a surprise release today.
Here's some information about Portal Companion Collection: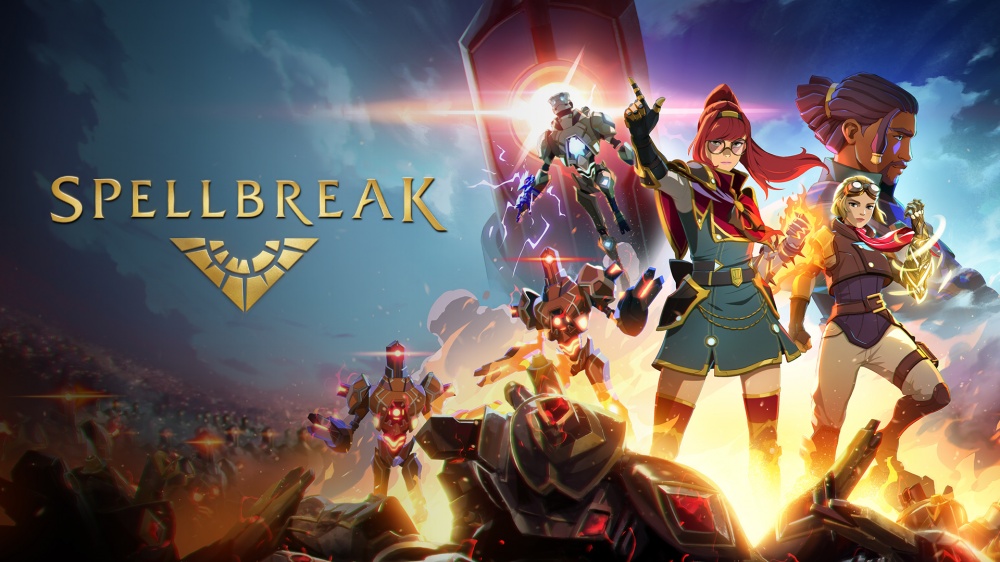 Proletariat has made the decision to cease development on Spellbreak and will be shutting the game down, the studio announced today. Support for the game will end in early 2023, which is when the servers will be going offline.
Proletariat didn't provide a clear reason as to why Spellbreak is coming to an end. However, the studio said it is "excited to continue to innovate as we create new titles in the future."
The full message from the team regarding Spellbreak shutting down reads: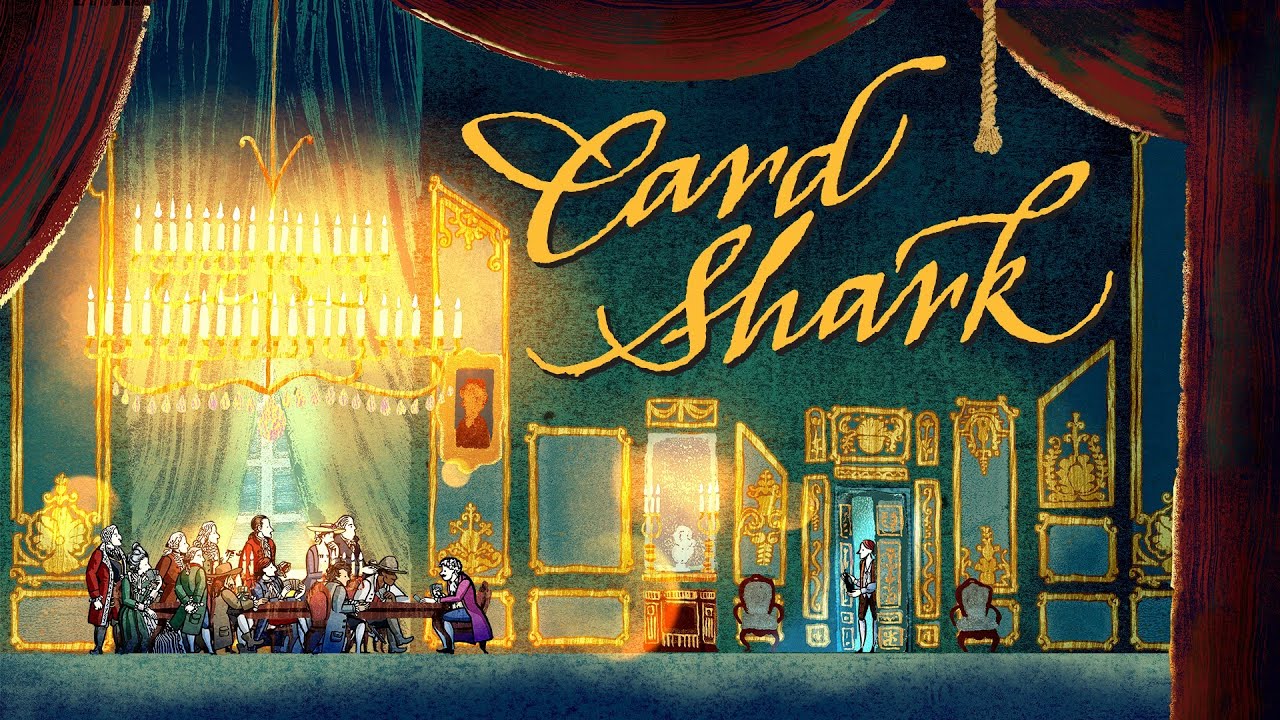 Devolver Digital and Nerial have issued a new update for Card Shark on Switch.
According to the developers, it improves tutorials, removes soft locks, fixes certain control bugs, and more.
The full patch notes are as follows: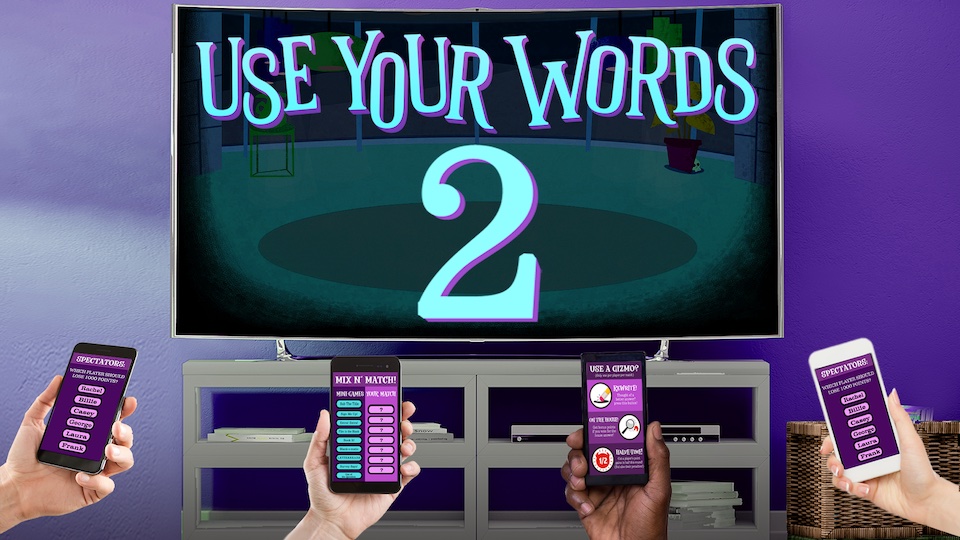 Thanks to a successful Kickstarter campaign, Use Your Words 2 will be made for Switch.
Smiling Buddha Games started seeking funding about a month ago. While the project itself met its $40,000 goal, a Switch-specific Stretch goal sought $50,000. The good news is that this mark has been reached as well with just over a day remaining in the campaign.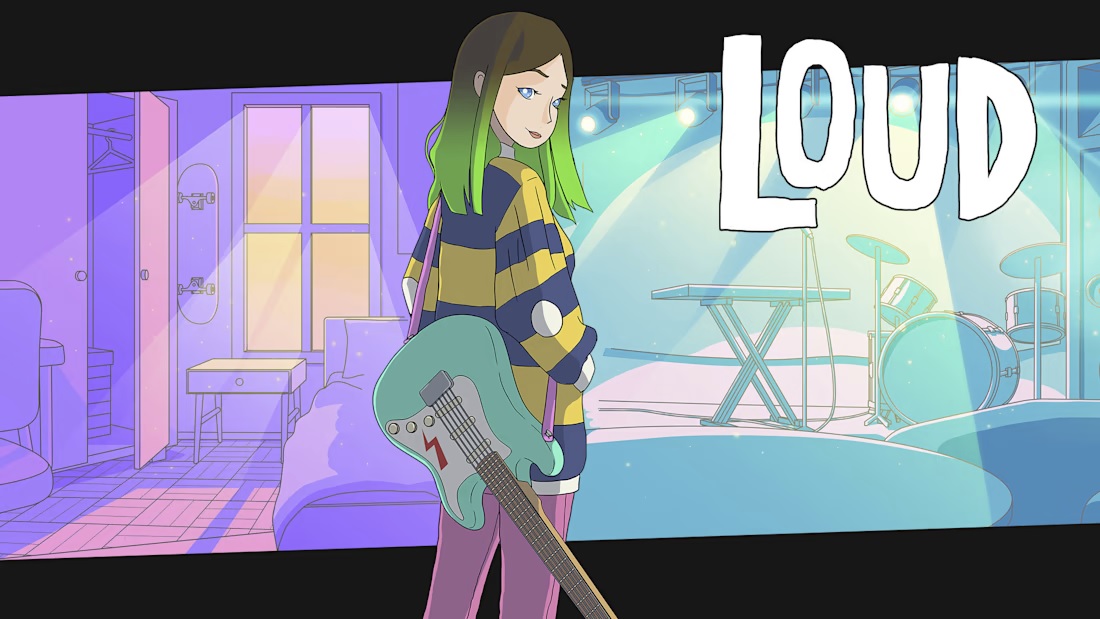 Today, publisher QubicGames and developer Hyperstrange announced that Loud will be released on Switch next month. The rhythm arcade story bopper driven by pop-punk tunes and the classic coming of age story will be available on July 15, 2022.
Here's an overview of the game with more details: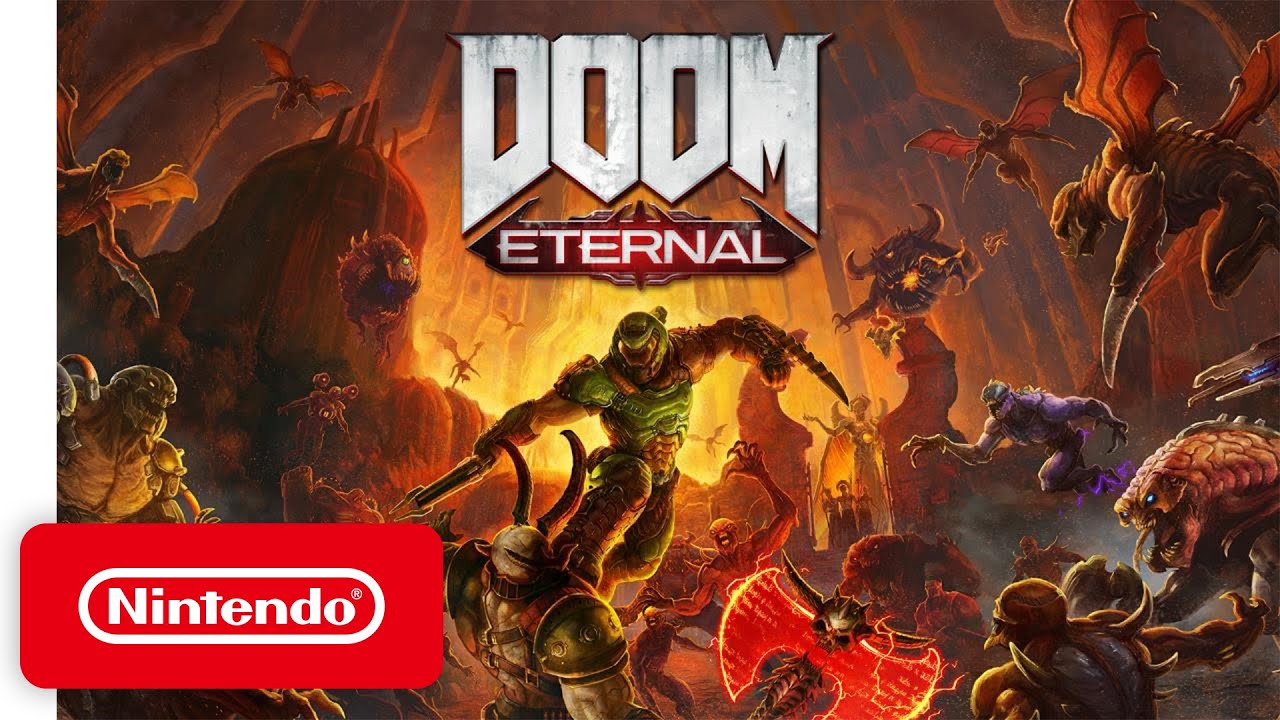 Doom Eternal players on Switch can grab the latest update, as Bethesda just released version 6.66 rev 2.
The patch contains new accessibility features, quality of life improvements, and bug fixes. That's along with Battlemode 2.0 adjustments and bug fixes.
The full patch notes for the Doom Eternal version 6.66 update rev 2 are as follows: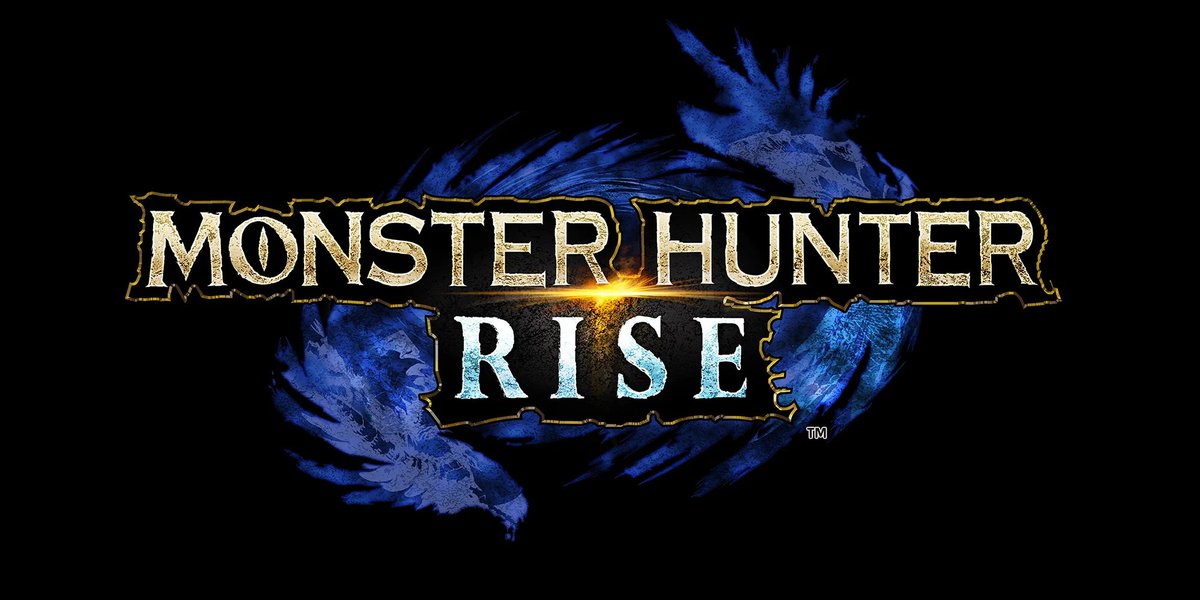 Capcom has shared patch notes for the major 10.0.2 update for Monster Hunter Rise, which is tying in with the release of Sunbreak. It'll come with new story elements, new system elements, mechanics, tons of adjustments, fixes, and more.
The full patch notes for the Monster Hunter Rise version 10.0.2 update are as follows: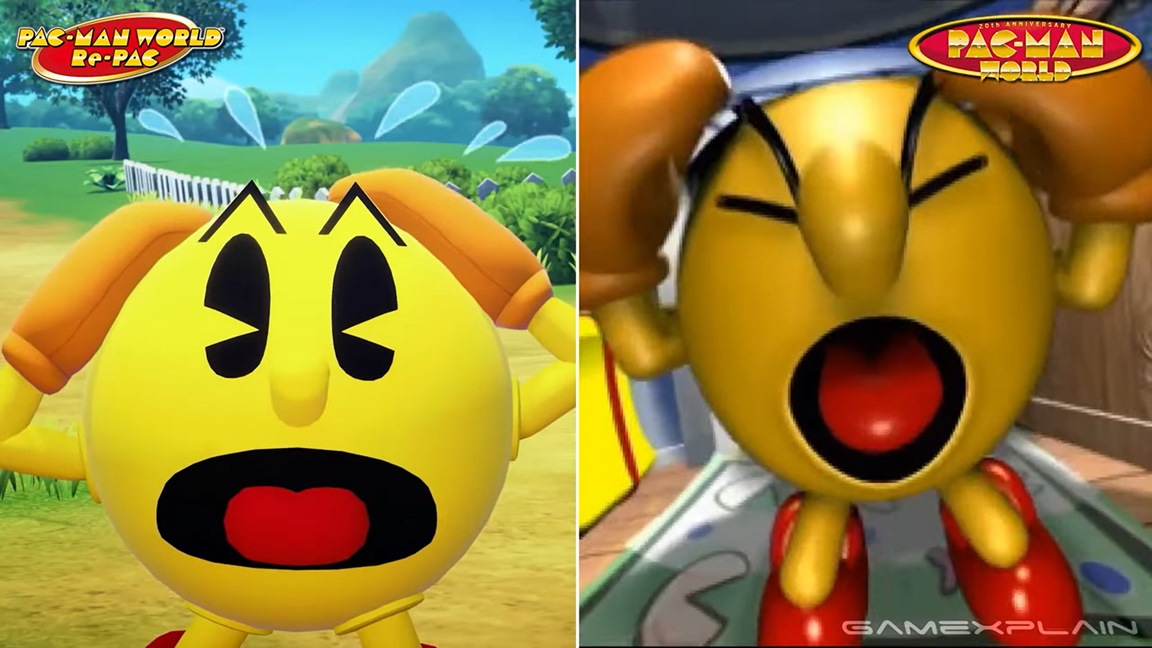 Thanks to GameXplain, we have a new graphics comparison video for Pac-Man World Re-Pac. The just-announced remake and the original PlayStation release have gone head to head.
Bandai Namco just announced Pac-Man World Re-Pac earlier today. Other then improved graphics, it will also offer smoother gameplay and a wider view of the action. More information can be found below.