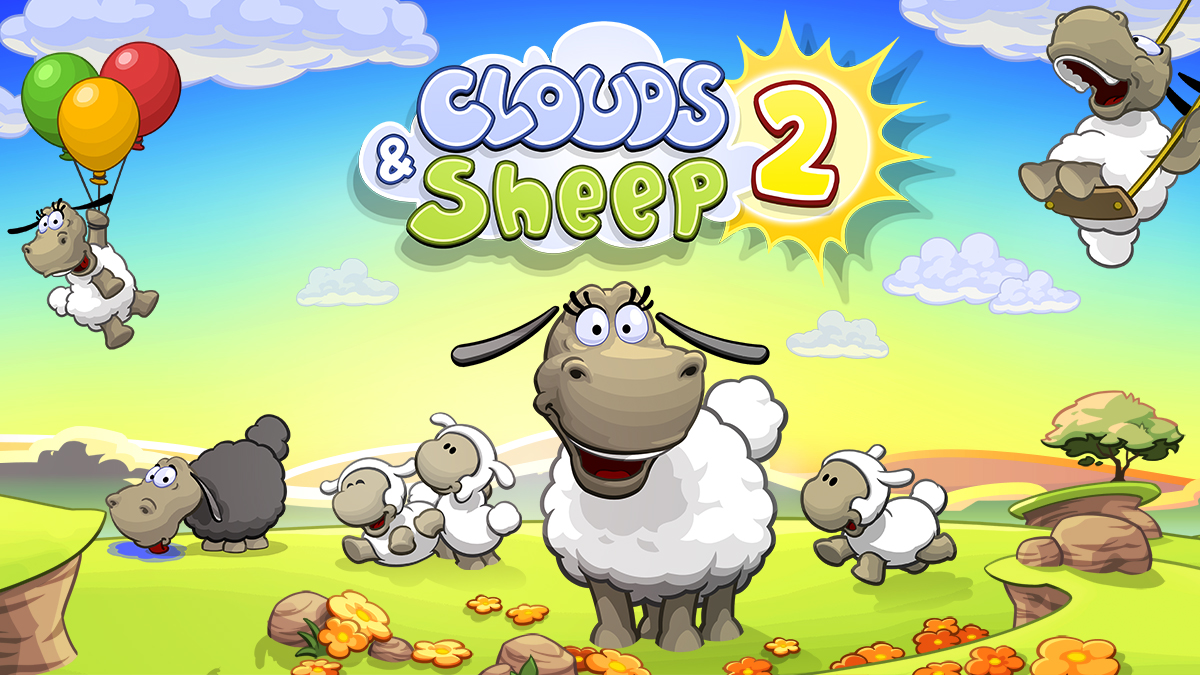 A few minutes of footage is in for the Switch eShop game Clouds & Sheep 2. Take a look at the gameplay below.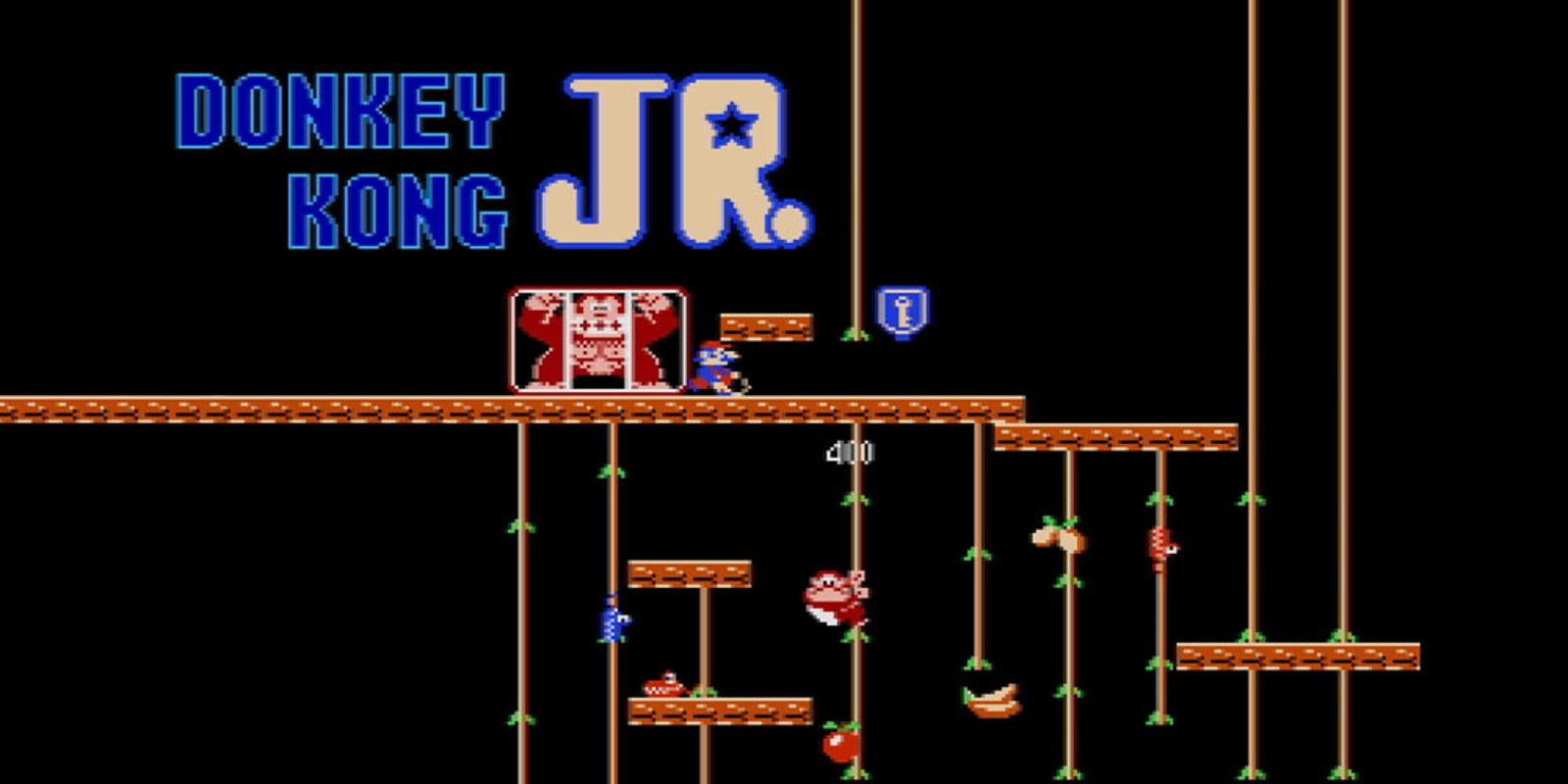 Puzzle Bobble won't be Hamster's only classic game on Switch this week. Donkey Kong Jr. will be appearing on the eShop in just a couple of days, the company has announced.
Here's a brief overview: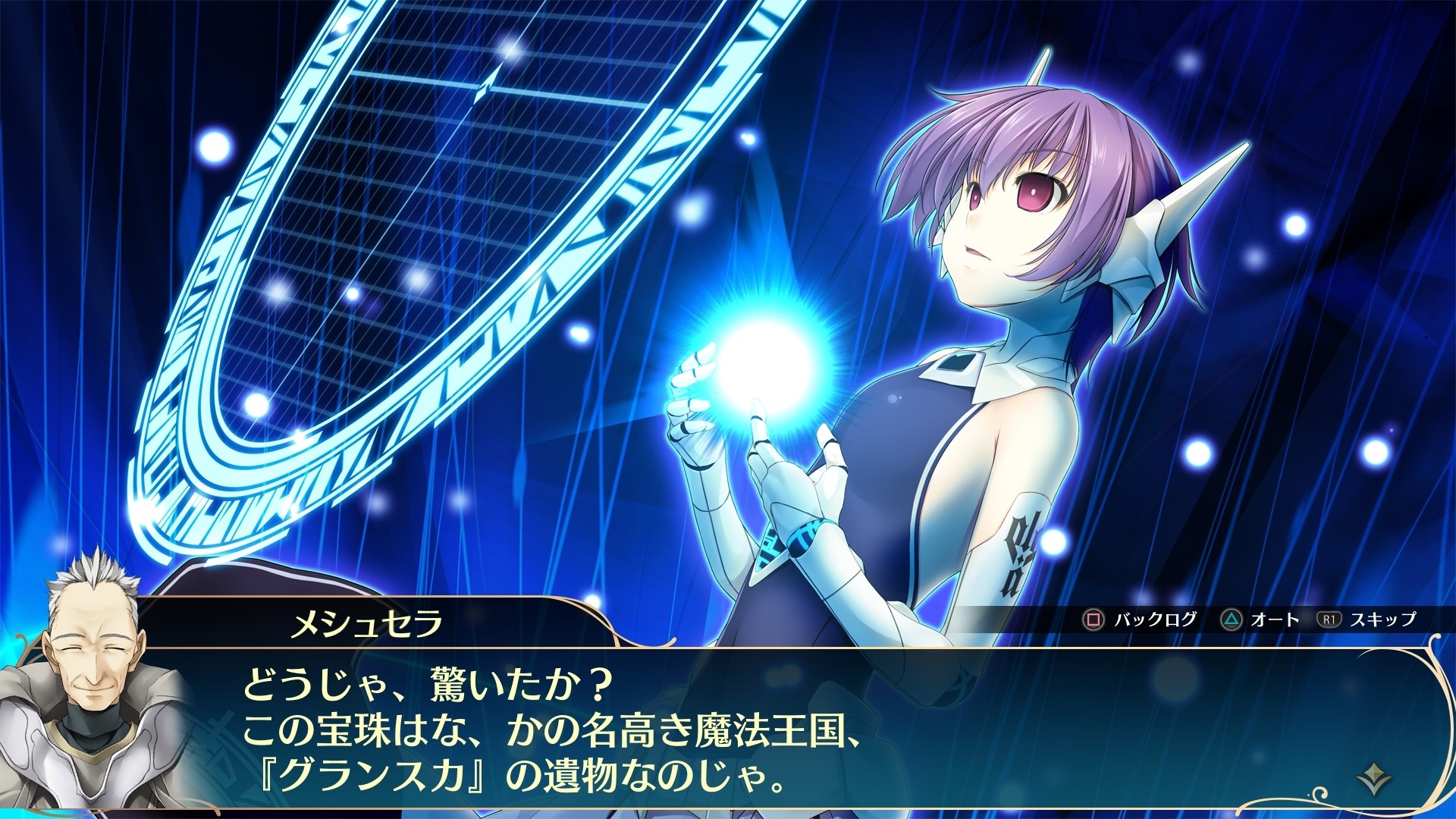 Arc System Works put out a new batch of details and screenshots for Wizard's Symphony today. We have an update on dungeon exploration, quests, and growth. We've rounded up everything below, courtesy of Gematsu.


As teased yesterday, the latest and 9th Fishing Tourney is now live in Animal Crossing: Pocket Camp.
With similar reward conditions to previous Tourneys, this event will run from December 19th to December 26th. Trophies earned during the event can be picked up December 26th and December 27th.
Some images of the event have been provided below.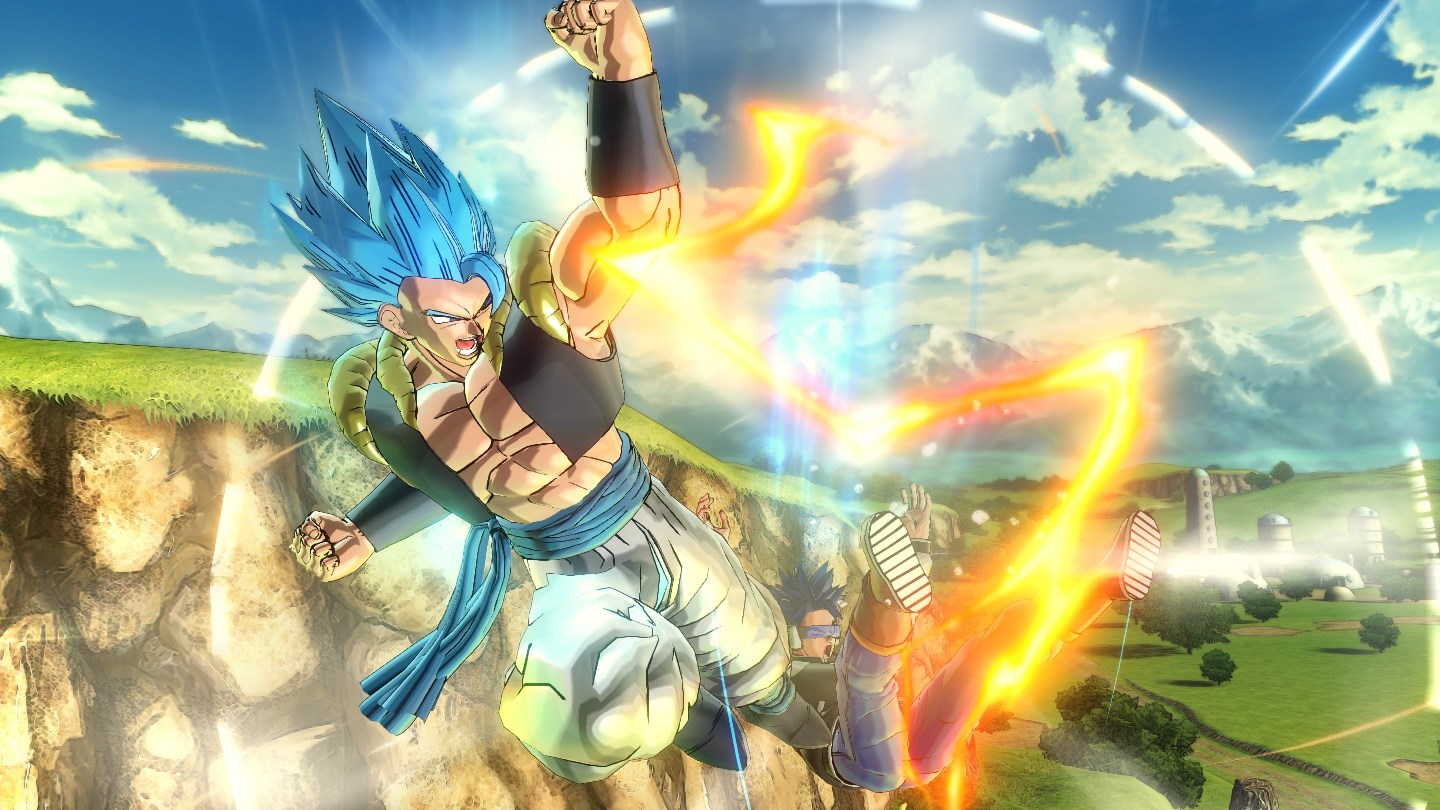 With Extra Pack 4 dropping today in Dragon Ball Xenoverse 2, early gameplay footage of the two new and anticipated characters has been posted by Nintendo Hall.
Fans of the game and series can check out both Super Saiyan God Super Saiyan Gogeta and Super Saiyan Full Powered Broly below.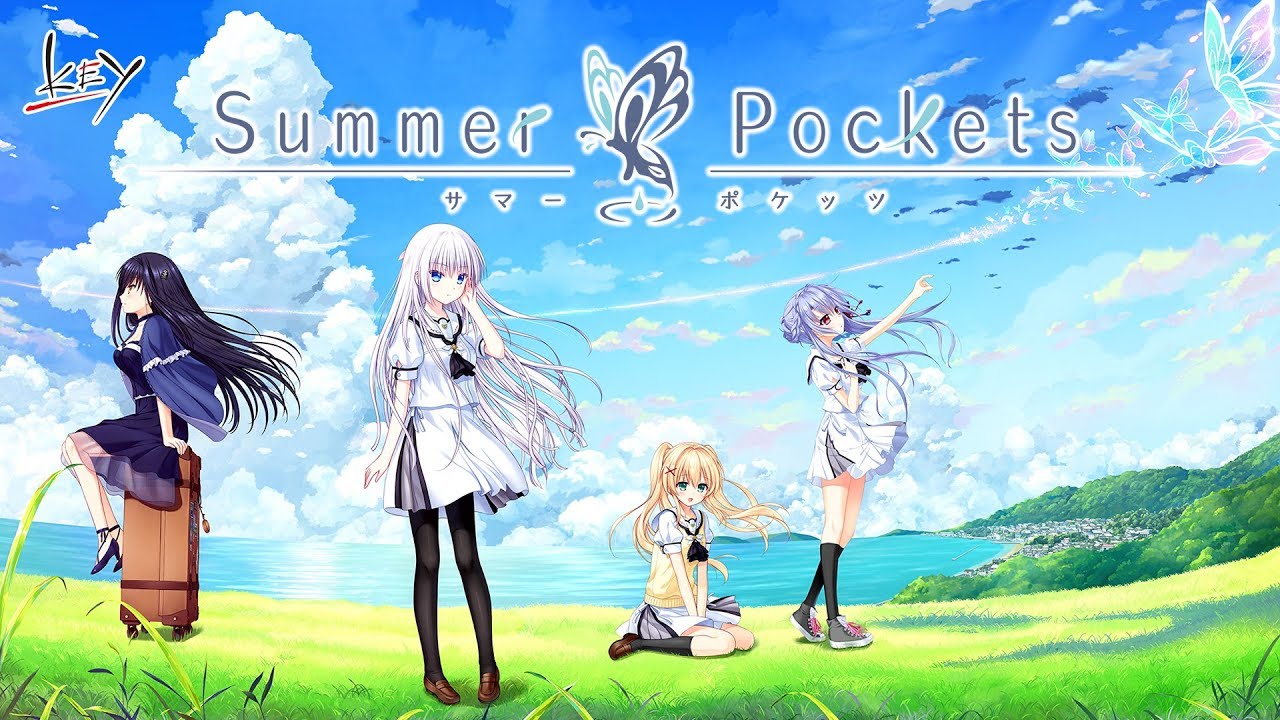 It has been confirmed out of this week's Famitsu that game developer and publisher Prototype will be porting Summer Pockets — the latest entry in a long line of Key visual novels — to the Nintendo Switch.
While no initial details have been shared on the game, it has been tabbed with a Spring 2019 release window in Japan. An overview for previous releases of the game can be viewed below from The Visual Novel Database.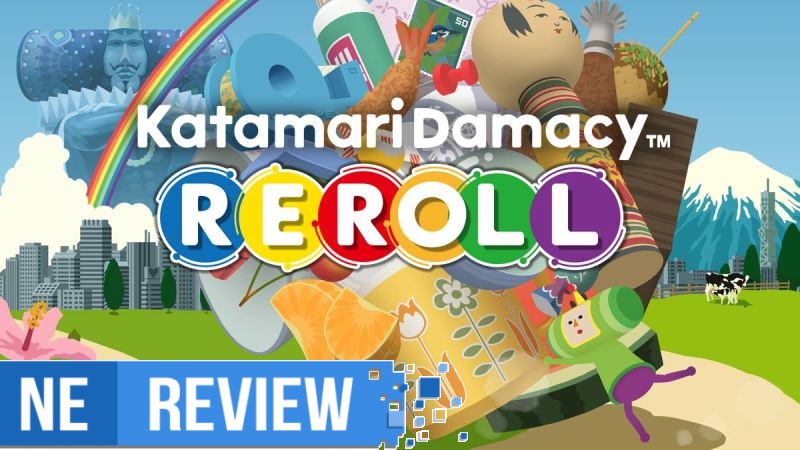 System: Switch
Release date: December 7, 2018
Developer: Bandai Namco
Publisher: Bandai Namco
---
Since 2004, Katamari Demacy has always held a special place in the gaming spectrum with its quirky design but colorful and lovable world that has players simply rolling up items to make the biggest possible star that they can. What started off as a school project would end up becoming a series that would span well over a decade of titles across a multitude of platforms and become one of the most beloved niche classics known today. It's been a long time since Katamari Demacy had a proper installment, but Katamari Demacy Reroll sees the Switch go back to the series' beginning.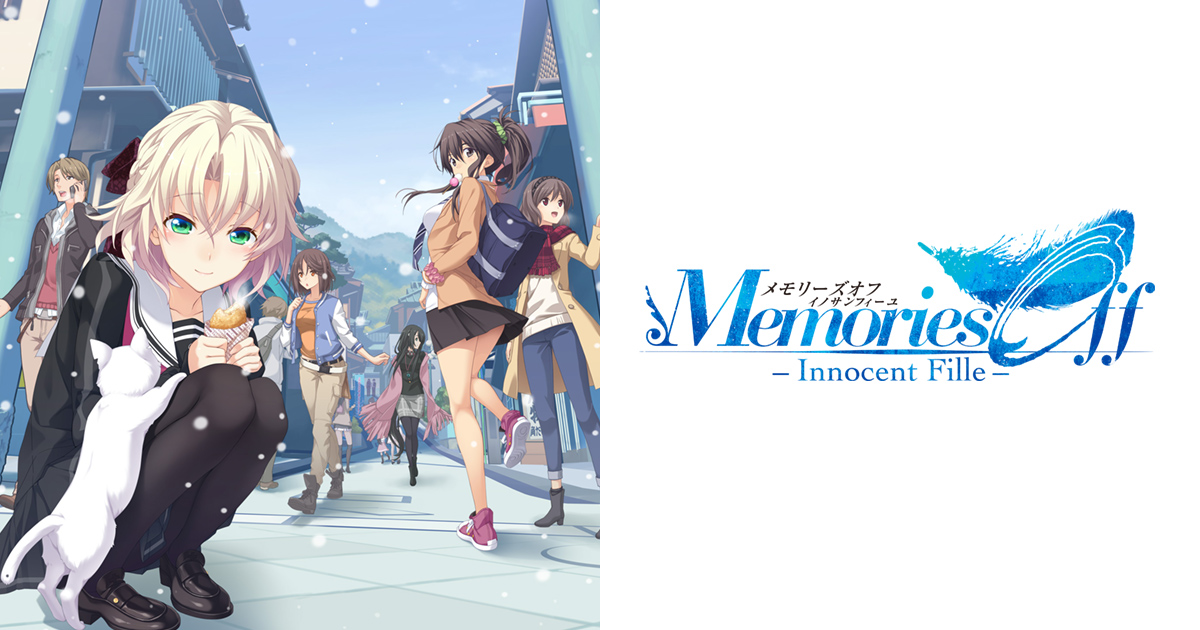 5pb. is continuing its support for Switch with another title. Announced in this week's issue of Famitsu, Memories Off: Innocent Fille for Dearest is on the way – complete with a "Super Limited Edition". A release is planned for March 28.
It seems that Memories Off: Innocent Fille for Dearest takes place after the ending of Memories Off: Innocent Fille. We'll bring you more information when we have it.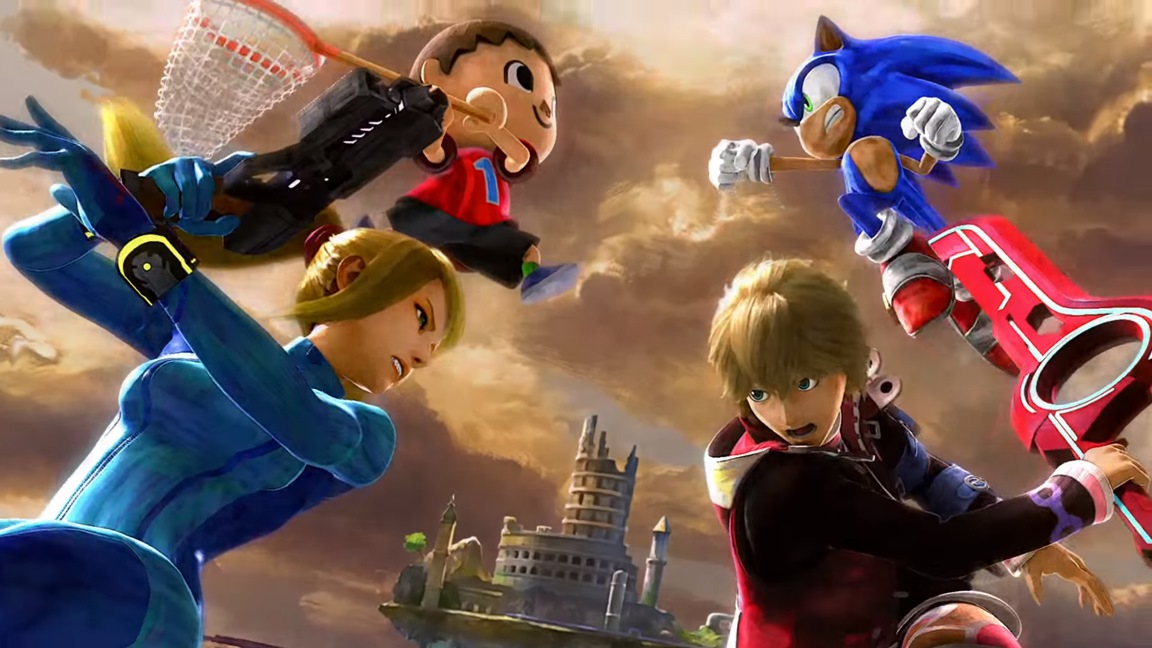 This week's Famitsu review scores are as follows: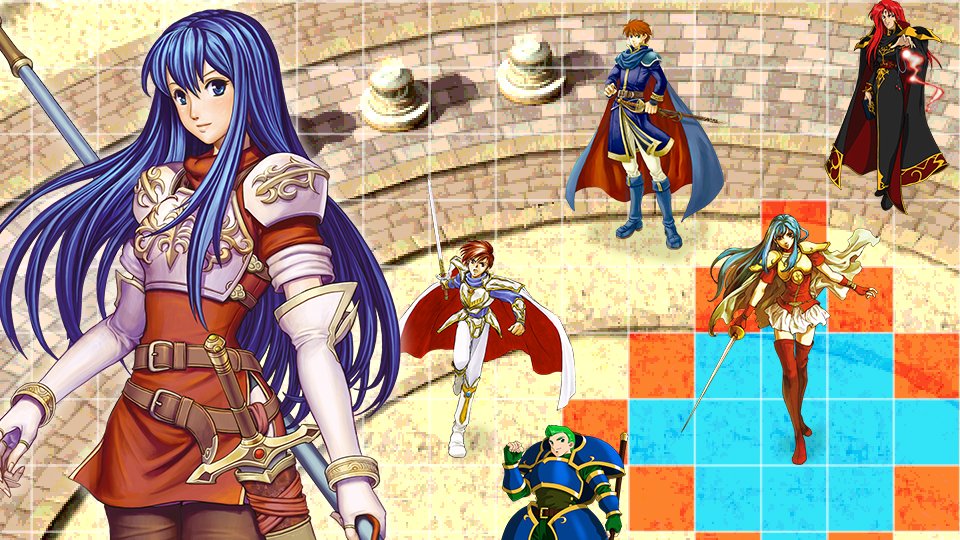 Nintendo has announced a second Spirit Board event for Super Smash Bros. Ultimate. Starting December 21, the "Fire Emblem Fest Part 1" promotion begins.
Naturally, the focus this time is Fire Emblem characters. Beating included characters will net you extra SP. Keep in mind that some spirits appearing in part 1 will change for part 2.