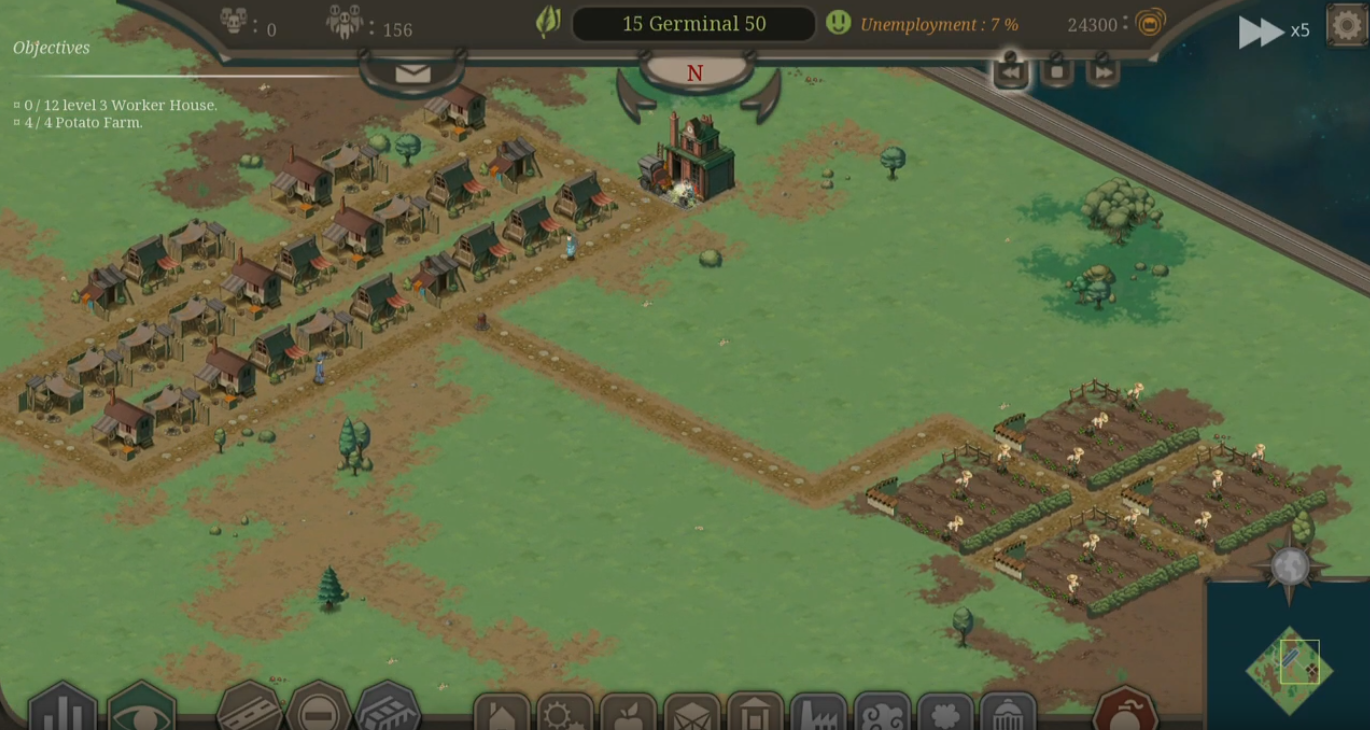 2D city builder Lethis – Path of Progress releases next week on Nintendo Switch, on October 24. Youtube channel Handheld Players got an early copy of the game and recorded about 32 minutes of gameplay footage: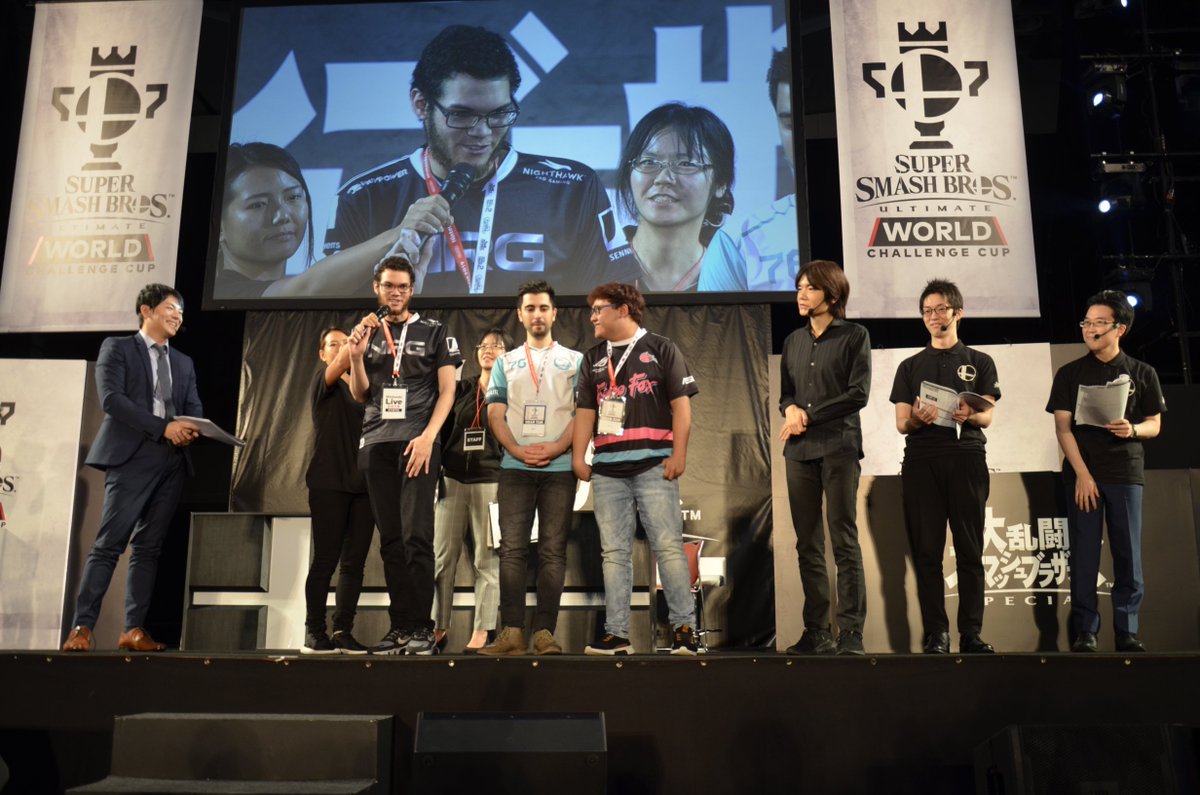 Nintendo Live 2019 is currently taking place in Kyoto, Japan. Attendees got to try out upcoming Nintendo games, attend special live shows and more. One of the main events of the show just wrapped up – the Super Smash Bros Ultimate World Challenge Cup. Four teams of three to four players each took part in this tournament: Team Europe, Team North America, Team Japan and Dream Team. Unsurprisingly, the Dream Team won the tournament, beating Team Japan in the final round. The Dream Team was comprised of three of the top players in the world – Nairo, MkLeo and Mr. R; Team Japan however also had one of the world's top players in its ranks with Zackray. Super Smash Bros. Ultimate director Masahiro Sakurai was on-stage to congratulate the winning team.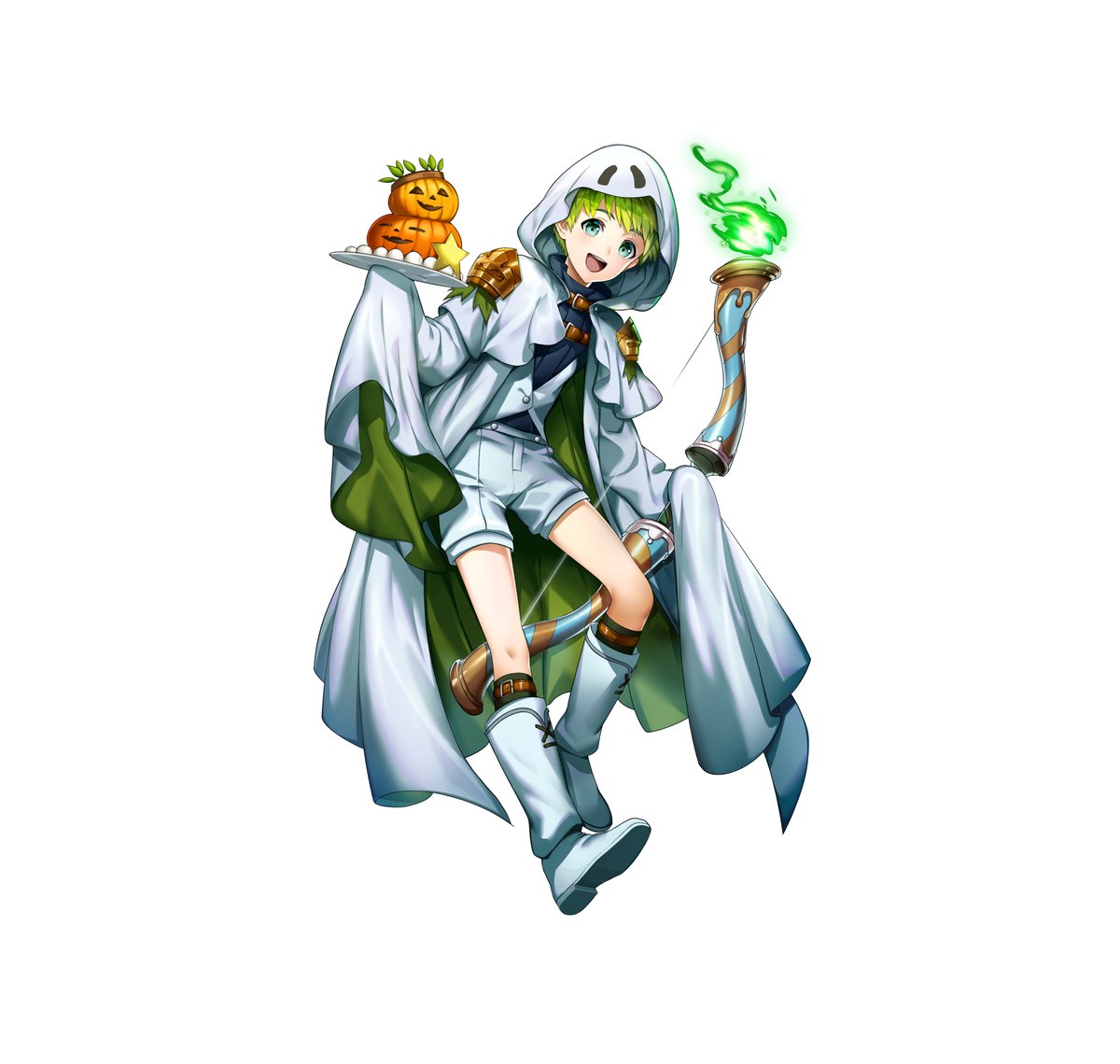 The next Tempest Trials+ event is now live in Fire Emblem Heroes. It'll run from today till October 24. The big rewards this time are a 5-star Rolf: Tricky Archer and three seals: Swift Stance 1, Defiant Atk 1 and Chill Def 1. The bonus allies for this event are Hector: Dressed-Up Duo, L'Arachel: Harvest Princess, Dozla: Harvest Attendant, Ilyana: Treat Harvester, Rolf: Tricky Archer, Hector: General of Ostia, L'Arachel: Princess of Light and Oscar: Agile Horseman.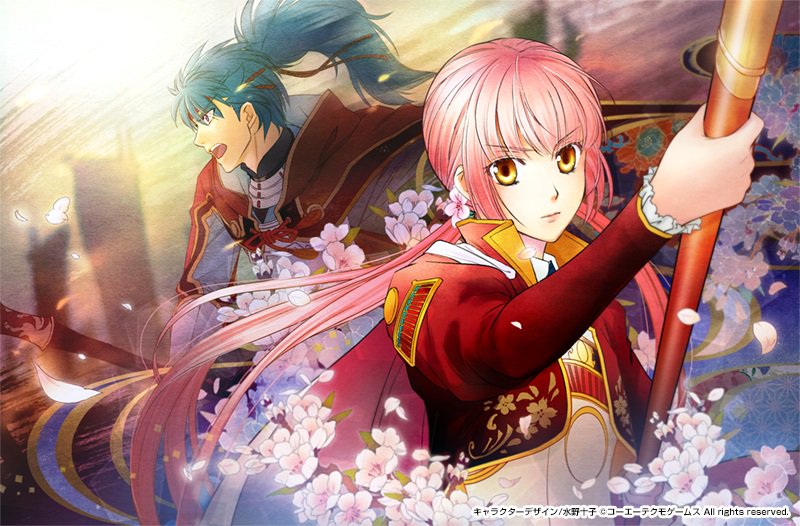 Koei Tecmo and Ruby Party have released new key art for their upcoming otome romance title Harukanaru Toki no Naka de 7, as well as a new commentary video featuring two of the game's voice actors.
The art, as seen above, features main protagonist Nanao Amano and romance option Yukimura Sanada. In addition, voice actors Michael Shitanda and Hiroki Yasumoto commentate in the video below.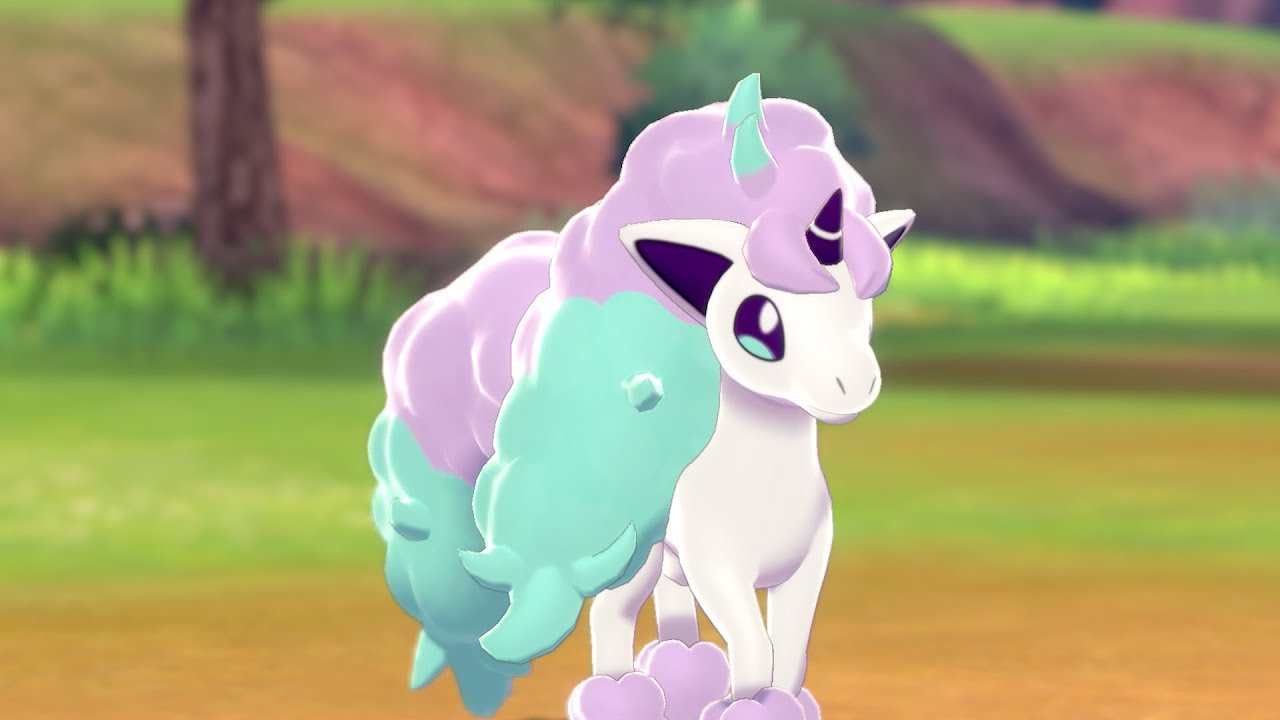 It's time for the latest Famitsu's most wanted games chart. Pokemon Sword/Shield remains at the top for Nintendo titles, and Zelda: Breath of the Wild 2 moves up another spot.
Head past the break for the full chart. All votes were cast between September 26 and October 2.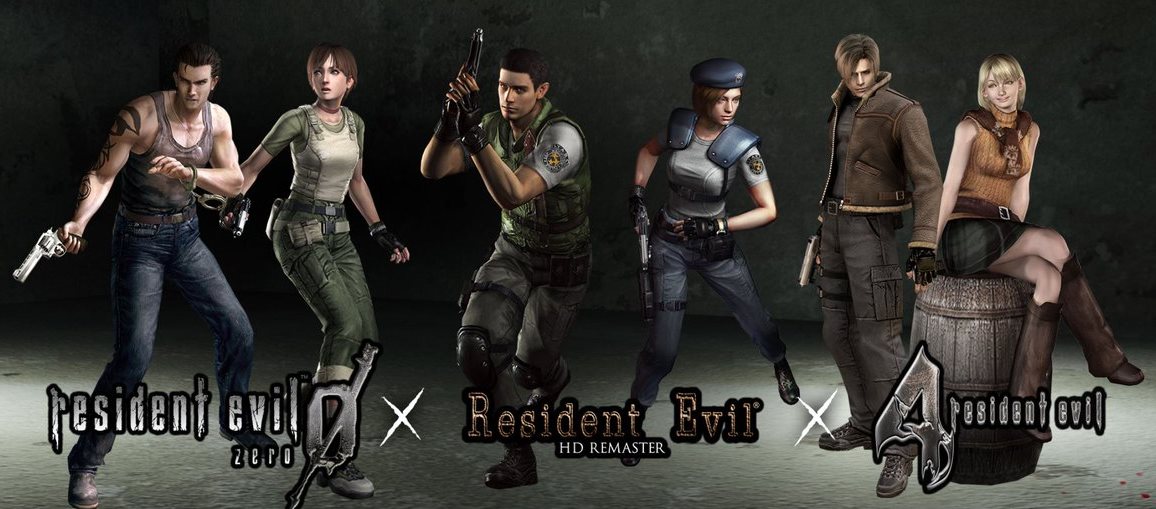 A number of new deals are up and running on the North American Switch eShop. These include GoNNER, Mutant Mudds Collection, a few Resident Evil games, Rocket League, Xeodrifter, and more.
Here are the full highlights: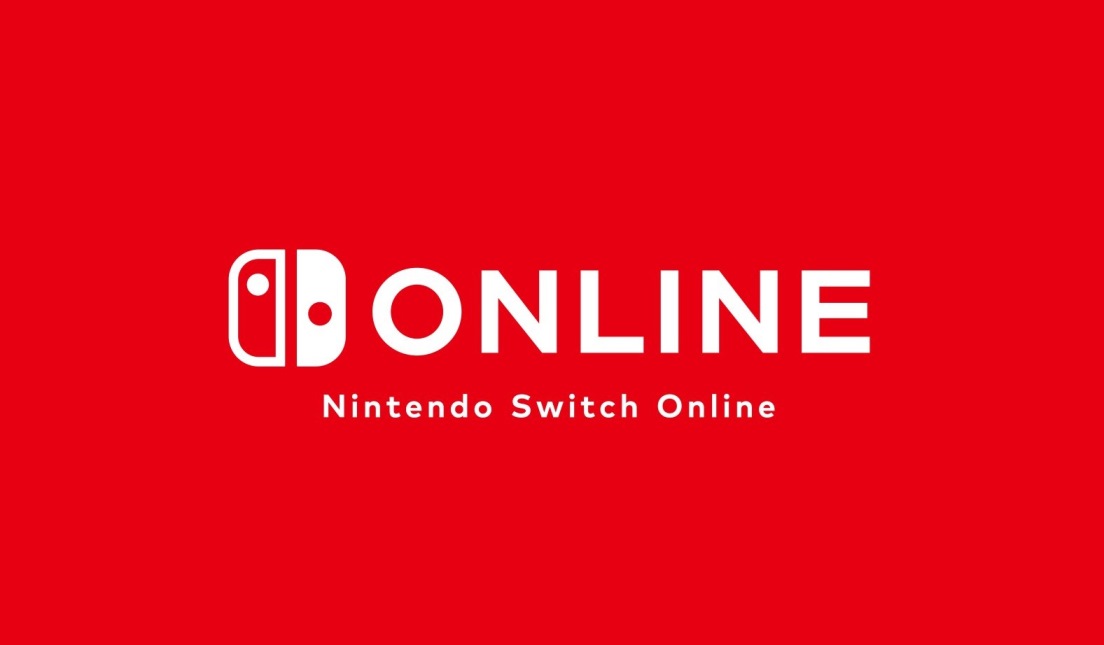 Quite a bit of Nintendo maintenance is planned for the coming week. There's a whole lot going on with Switch over the next few days, which may impact online play and more.
Here's the full schedule: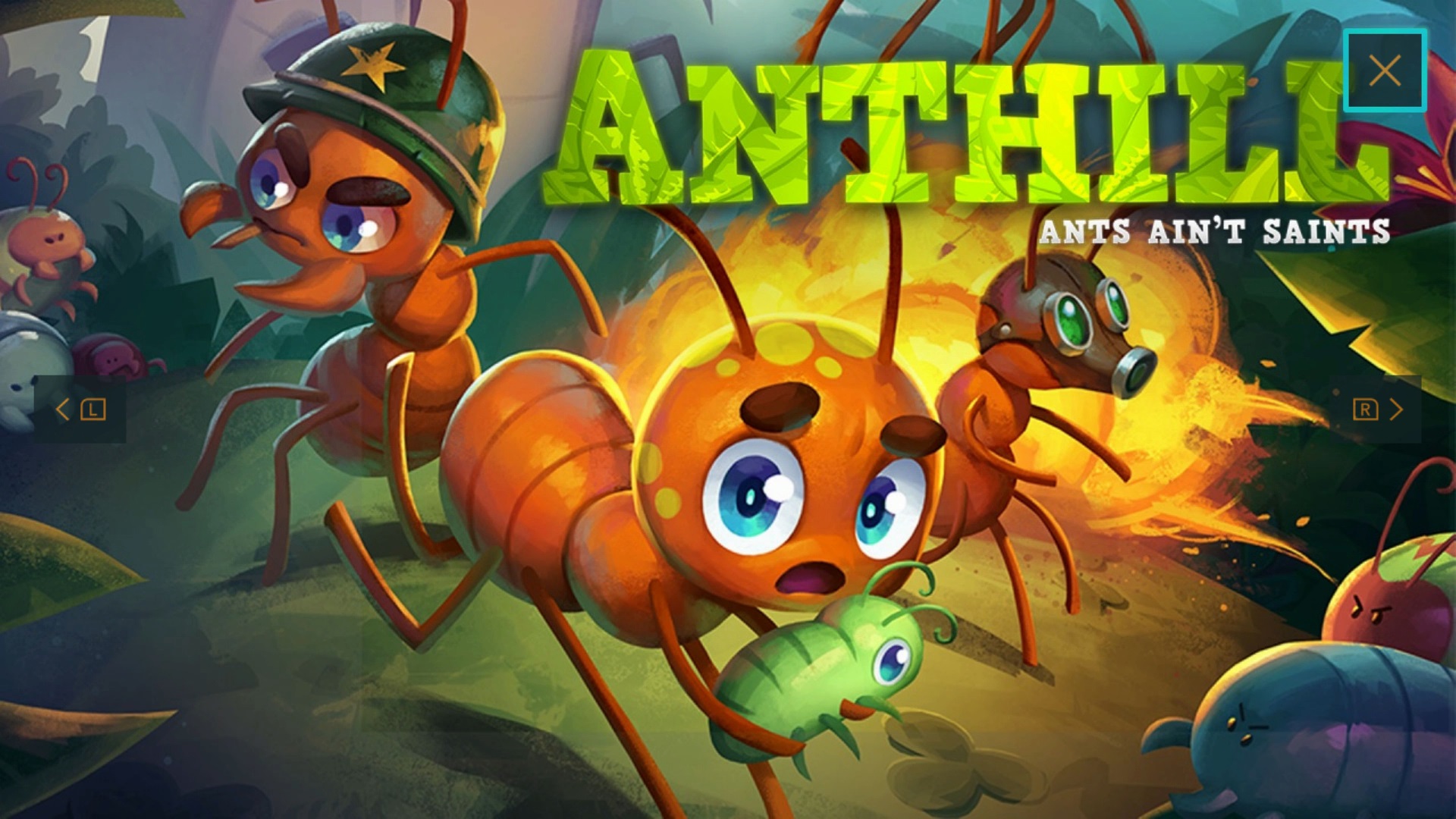 Back in August 2018, SteamWorld developer Image & Form announced that it would be bringing its classic strategy game Anthill to Switch. Over a year later, it finally has a release date. An eShop listing shows that the title is launching on October 25, and some new extras will be included – such as a new soundtrack.
Here's an overview of Anthill, along with a trailer: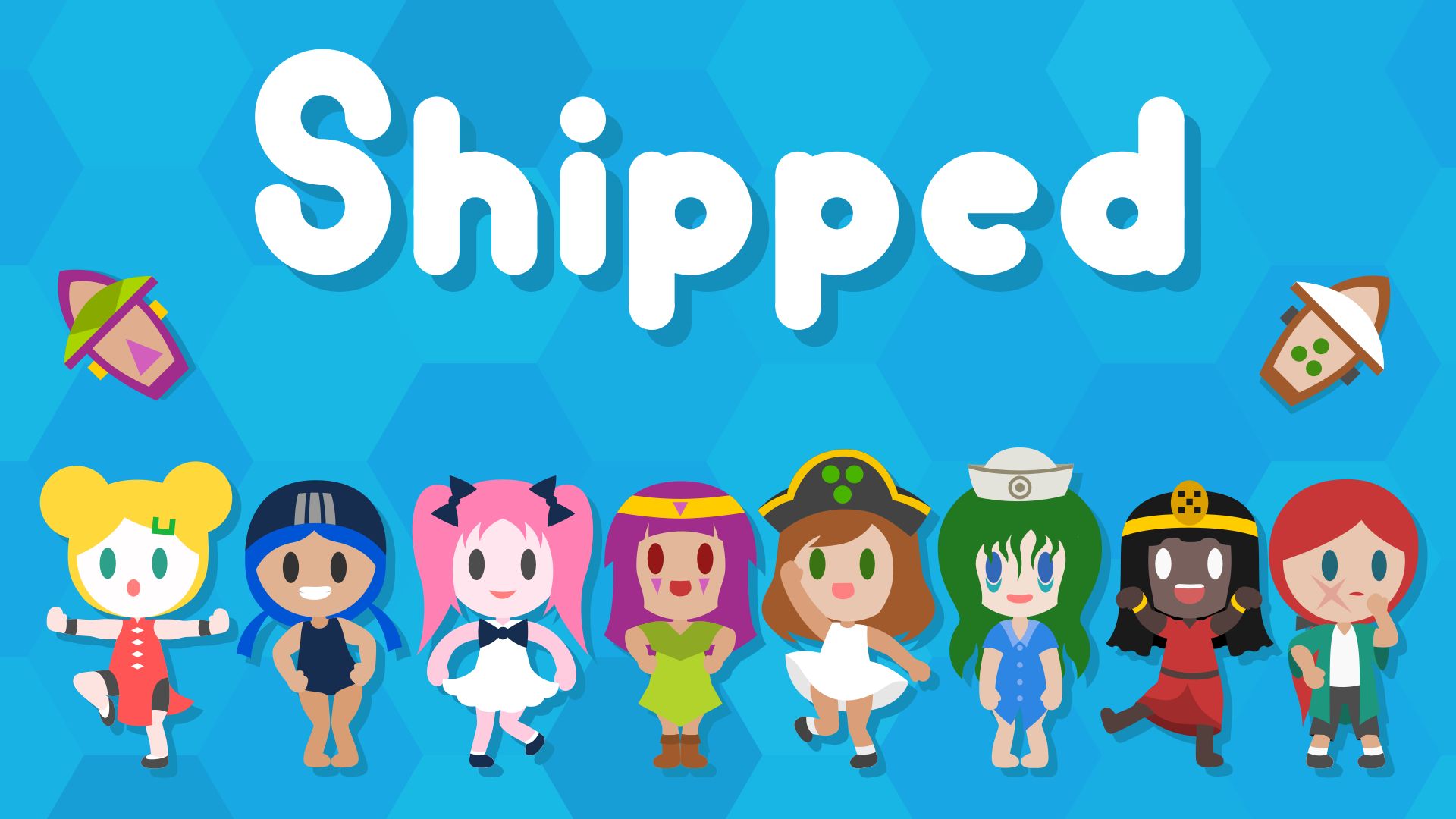 The local multiplayer naval game Shipped made it to the Switch eShop a couple of days ago. Have a look at some footage in the video below.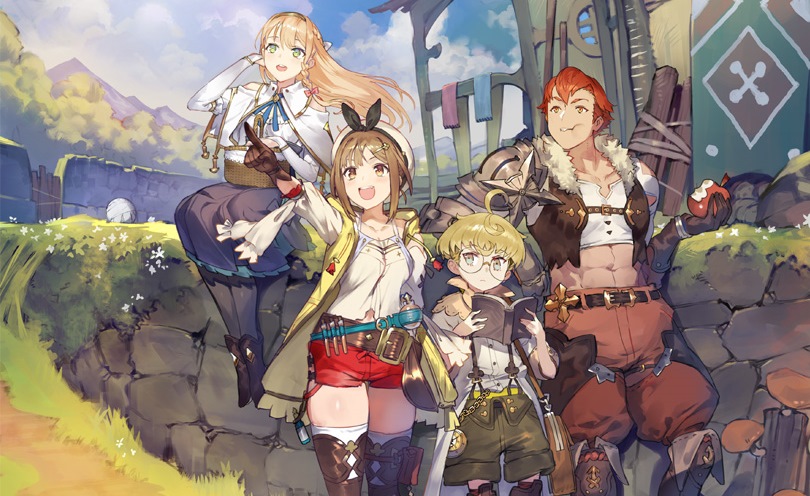 The Atelier series wasn't really prominent on Nintendo platforms for a very long time. With Switch, this is finally starting to change. Koei Tecmo and Gust started out with Atelier Lydie on Switch, and have since brought over all future titles as well as some ones from the past.
Recently, Nintendo Everything spoke with Atelier Ryza producer Junzo Hosoi and one of the topics we discussed was what it's been like working with Switch. Hosoi commented on the challenges involved, stating: