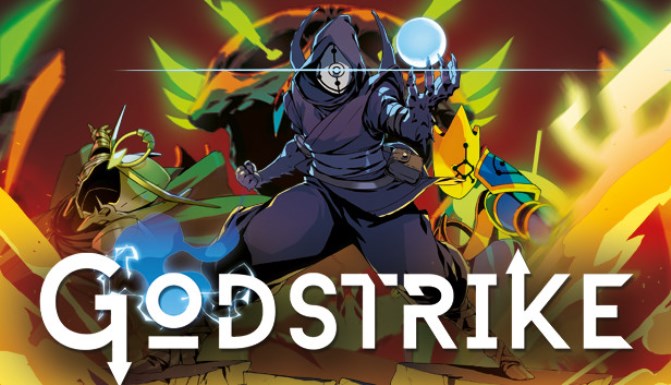 To celebrate the release of Godstrike, Freedom Games and OverPowered Team have readied a new launch trailer. View the video for the time based twin-stick shooter below.
Godstrike is currently live on the Switch eShop. For more information about the game, check out our previous coverage here.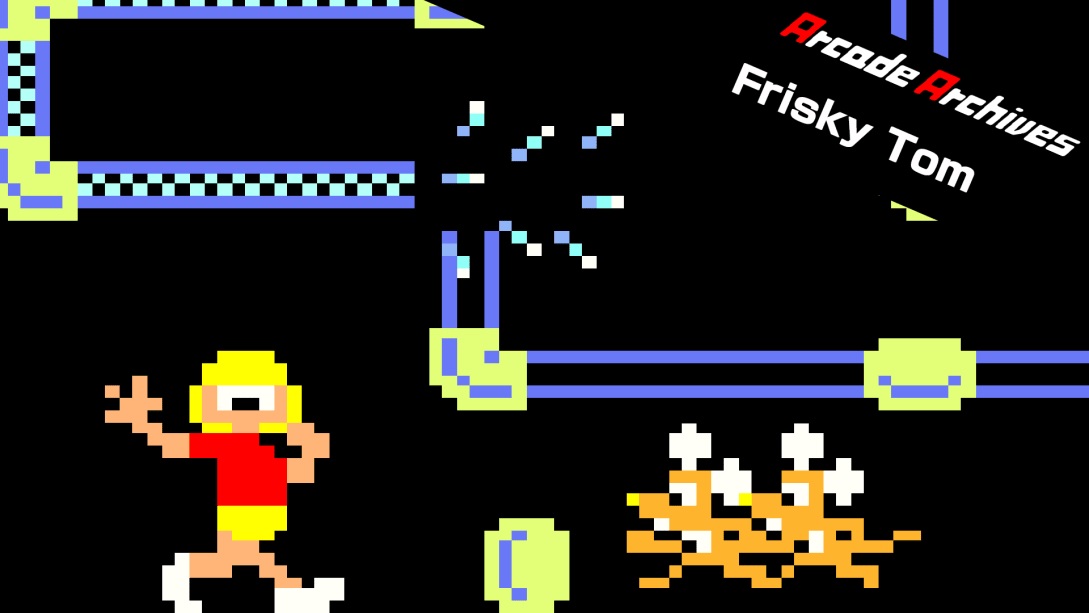 As part of its bi-weekly stream a few days ago, Famitsu highlighted the latest Arcade Archives games on Switch. Find the full recording below for footage of Saboten Bombers, Frisky Tom.
Arcade Archives Saboten Bombers and Arcade Archives Frisky Tom are both live on the Switch eShop.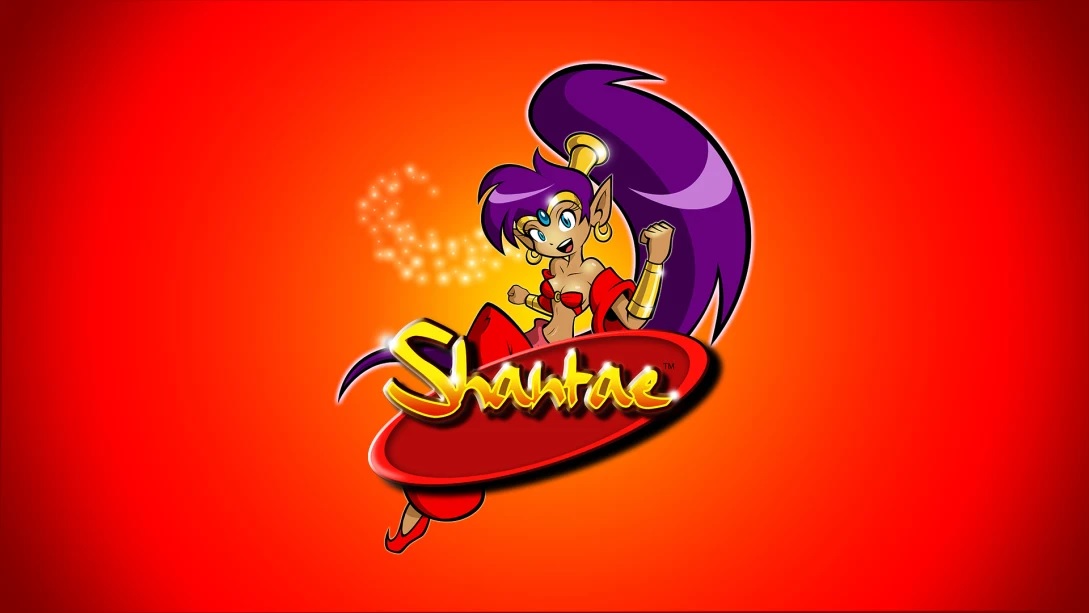 Listings on the eShops provide file sizes for a bunch of Switch games. These include R-Type Final 2, Subnautica (and Subnautica: Below Zero), Touhou Hyouibana: Antinomy of Common Flowers, Shantae 1, Picross S6, and more.
Here's the full roundup: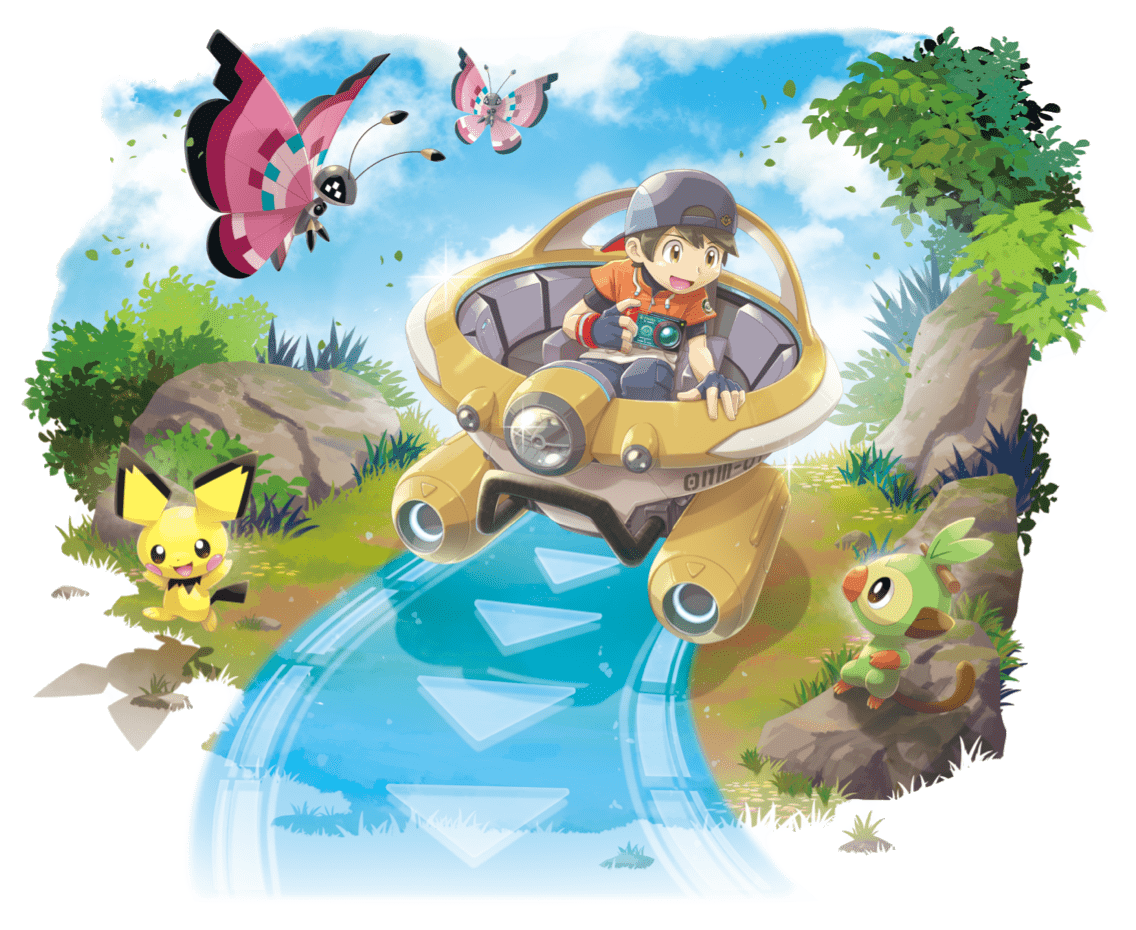 New Pokemon Snap isn't Bandai Namco's first crack at the Pokemon series. The company was also responsible for Pokken Tournament for Wii U and arcades – as well as the Switch port that released later on.
Perhaps unsurprisingly, it was Pokken Tournament that ultimately led Bandai Namco being able to work on New Pokemon Snap. Director Haruki Suzaki mentioned that to IGN and also confirmed that the team was able to speak with some of the original Pokemon Snap developers while tackling the Switch project.
Suzaki said: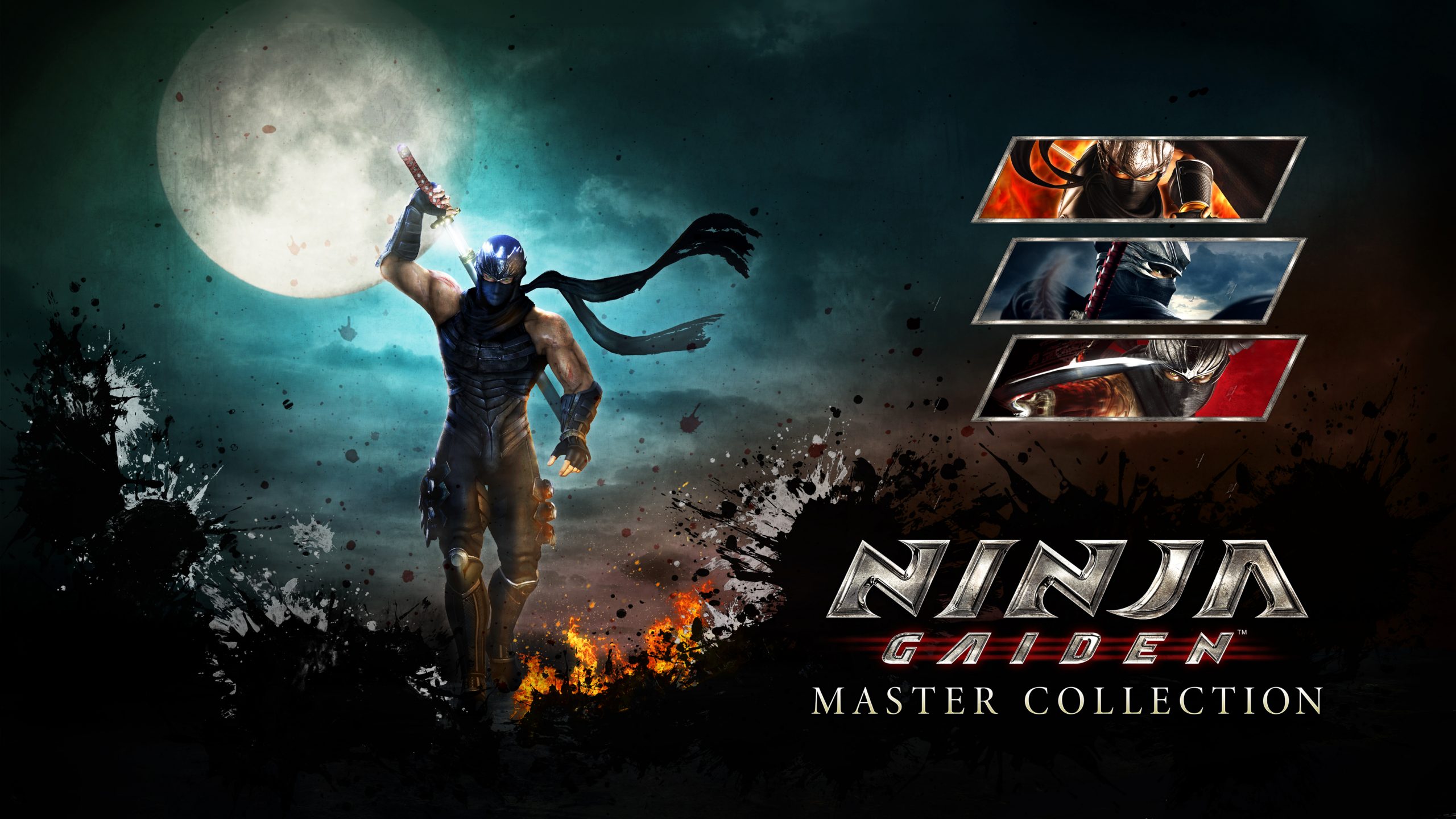 Ninja Gaiden: Master Collection is making its way to Switch this summer. Three games are bundled together in a single package – specifically Ninja Gaiden Sigma, Ninja Gaiden Sigma 2, and Ninja Gaiden 3: Razor's Edge. They're largely the same titles as they were before, but some features will be missing.
First up, Koei Tecmo and Team Ninja have confirmed that online multiplayer won't be available for the "Tag Missions" in Ninja Gaiden Sigma 2. These missions had players switching between team members in real time as they try to complete challenges.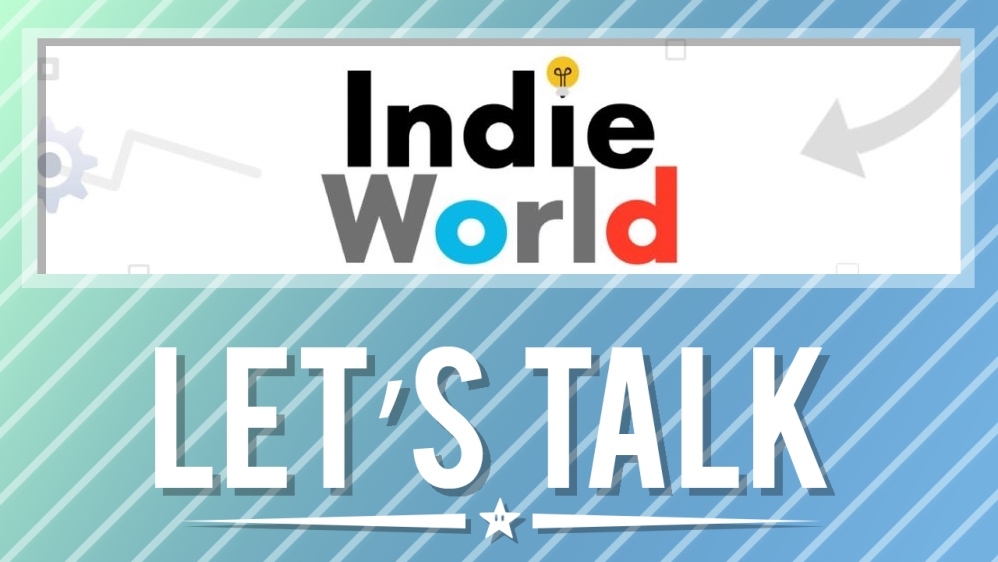 Nintendo typically puts out an Indie World Showcase around this time of year, and the latest presentation was finally delivered this week. The newest and greatest indie games were shown off for Switch as part of a 20-minute presentation.
Well over a dozen projects were shown. There were brand new announcements, shadowdrops, and updates on previously-known titles. Oxenfree II, OlliOlli World, Fez, Teenage Mutant Ninja Turtles: Shredder's Revenge, GetsuFumaDen: Undying Moon, and The House of the Dead: Remake were among the featured games. You can find a full recap of everything shown here.
With this week's Indie World Showcase in the books, what were your thoughts on the presentation overall? Do you have any personal standouts? Let us know in the comments below.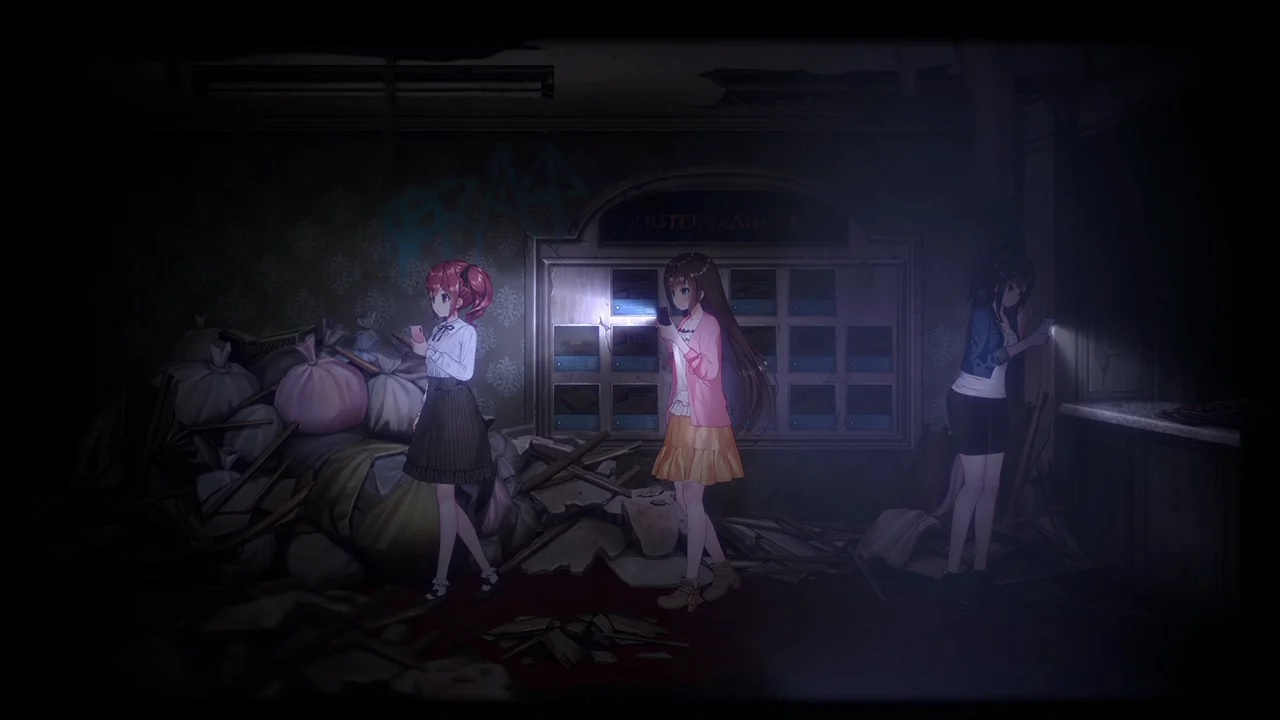 Livestream: Escape from Hotel Izanami, Qureate's horror-themed action-adventure game, has launched on Switch. Have a look at some footage below.
Livestream: Escape from Hotel Izanami can be purchased as a digital download on the Switch eShop. Learn more about the title here.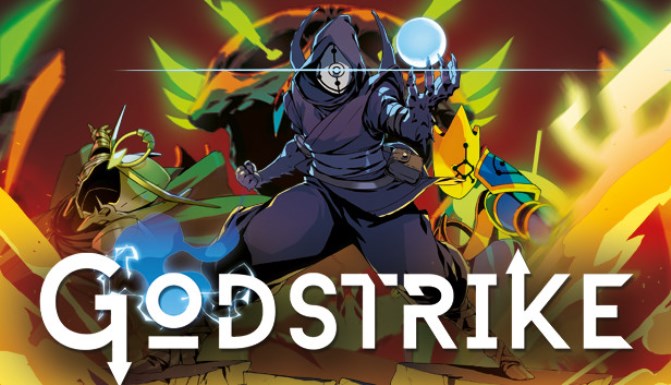 Freedom! Games and OverPowered Team released the time based twin-stick shooter Godstrike on Switch this week. Get a look at some footage below.
Godstrike is currently live on the Switch eShop. In case you missed our previous coverage, we have more details and a trailer here.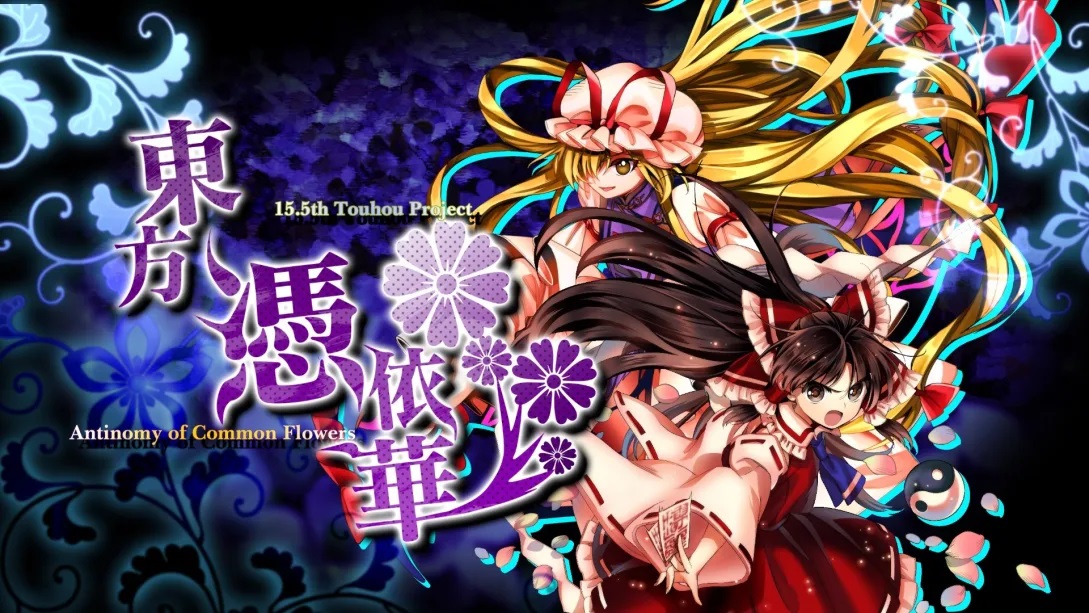 Touhou Hyouibana: Antinomy of Common Flowers will be appearing on Switch next week, and to promote its release, Phoenixx and Twilight Frontier have readied a new Japanese commercial. Give it a look below.
Touhou Hyouibana: Antinomy of Common Flowers launches for Switch on April 22 worldwide. Further information and a trailer can be found here.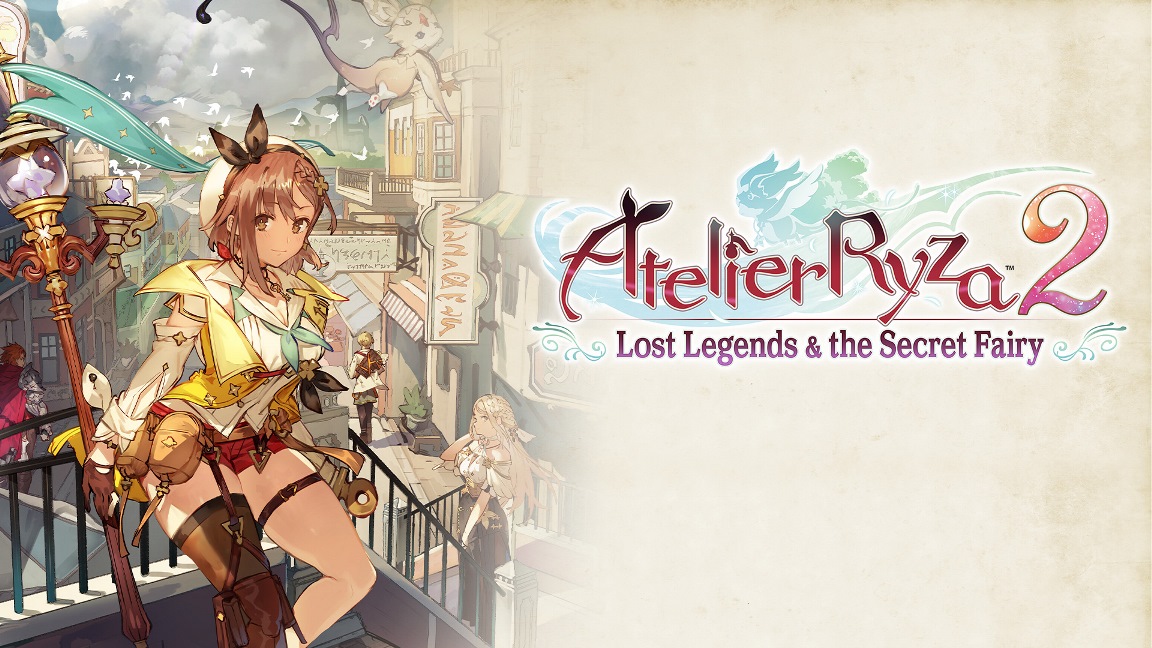 Within the past few days, Atelier Ryza 2 was updated on Switch. Players can now download version 1.0.6.
Below are the full patch notes: