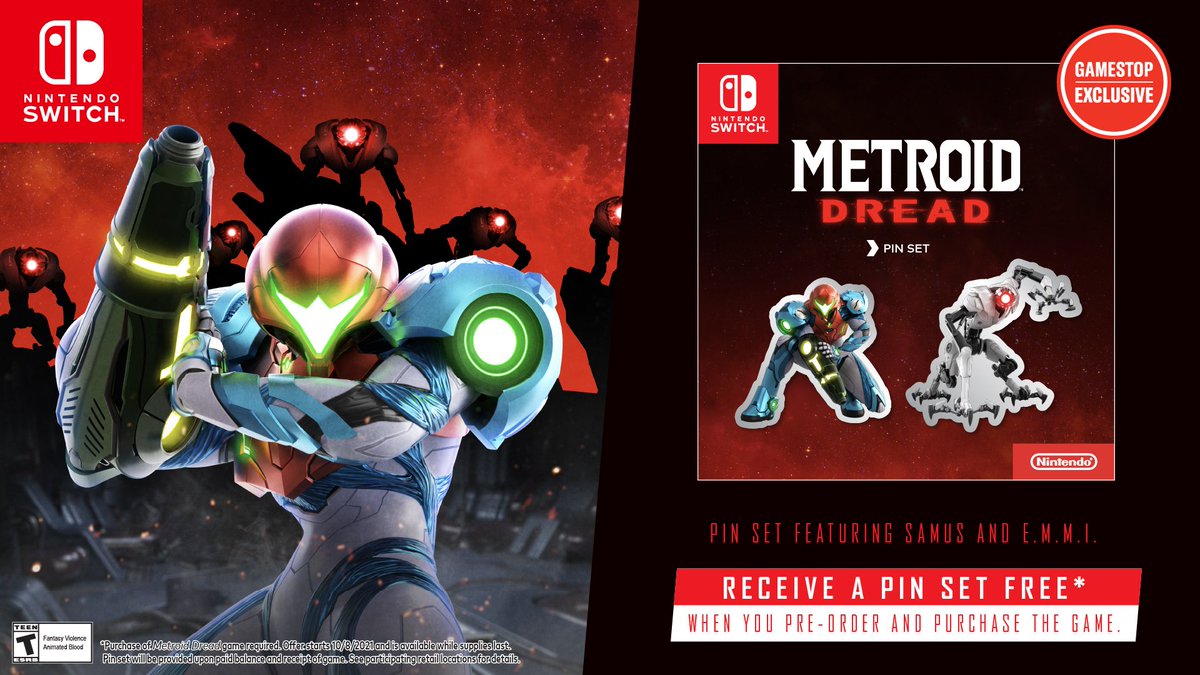 GameStop has revealed an exclusive pre-order bonus for Metroid Dread. When you pre-order and pick up the game, you'll receive a pin set. Get a look at the bonus above.
Pre-orders for Metroid Dread are open on GameStop here. The game launches on October 8, alongside the new Switch OLED model.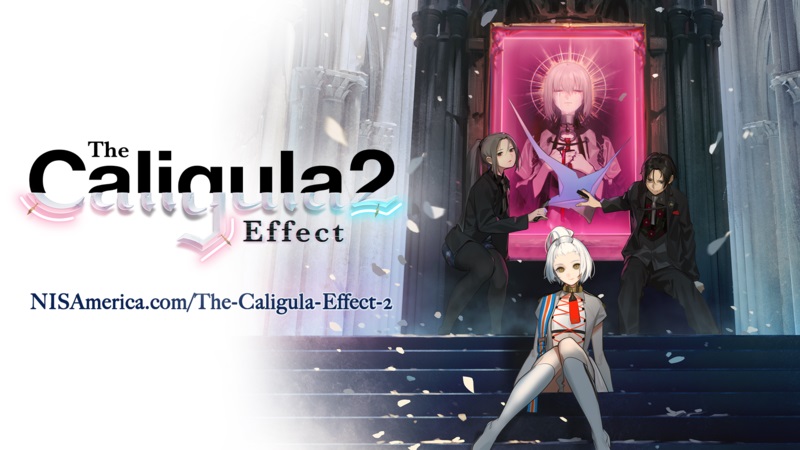 While we wait for The Caligula Effect 2 in the west, it recently came out in Japan. In fact, a new feature was just actually added to the game with New Game Plus.
New Game Plus includes: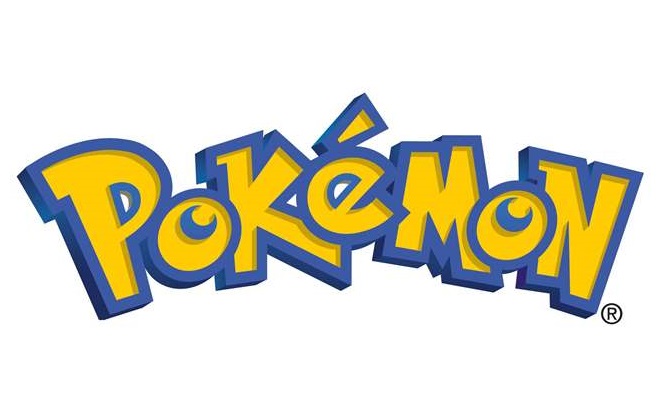 According to a Variety report, Netflix has started development on a new live-action Pokemon series. Specifics regarding the plot are not yet known as the project is in its early stages.
Variety does say that Joe Henderson will serve as a writer and executive producer. Henderson has been a co-showrunner and executive producer on Lucifer, another show from Netflix.
Netflix has been home to the Pokemon anime, and all of the latest episodes can be viewed on the service now.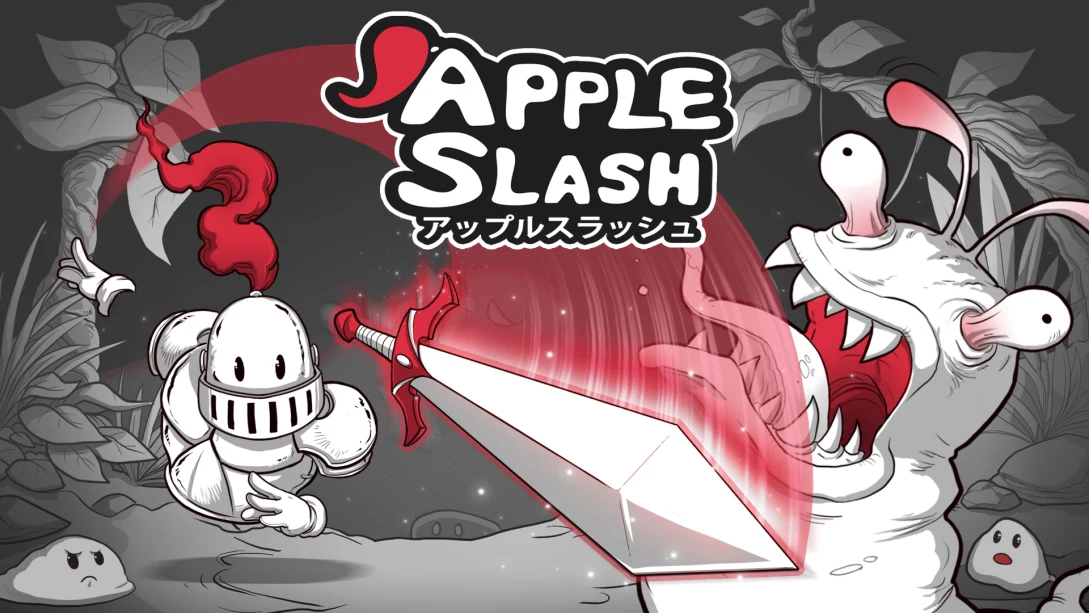 Ratalakia Games and Agelvik will release the action game Apple Slash on Switch this week, the two sides announced today. The action title is scheduled for a digital release on July 30.
Here's an overview of Apple Slash, along with a trailer: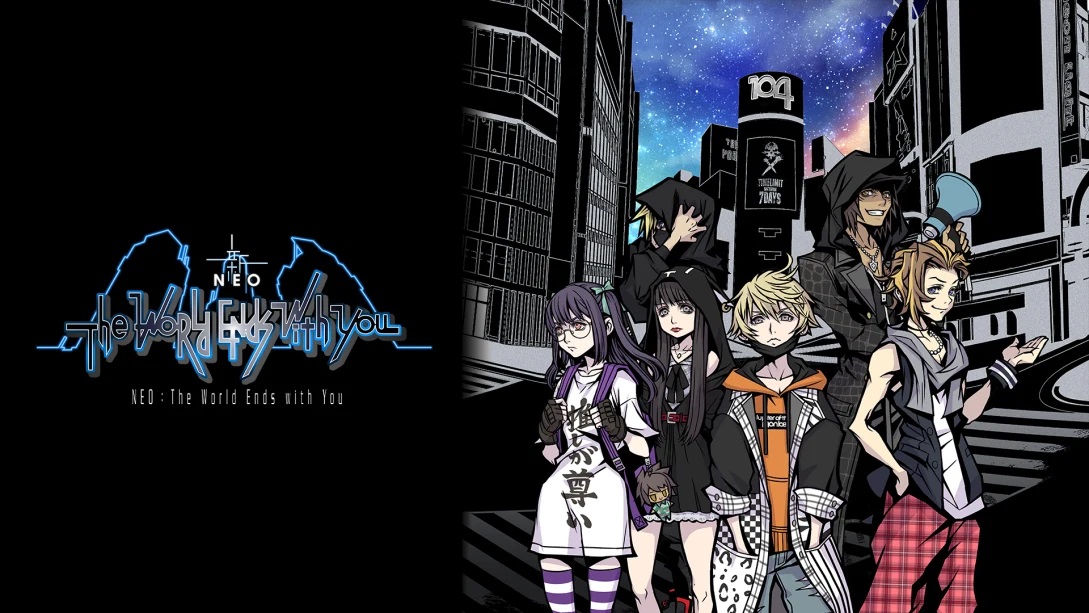 Reviews for NEO: The World Ends with You are now starting to come in. We've rounded up some of the early verdicts, which you can find below.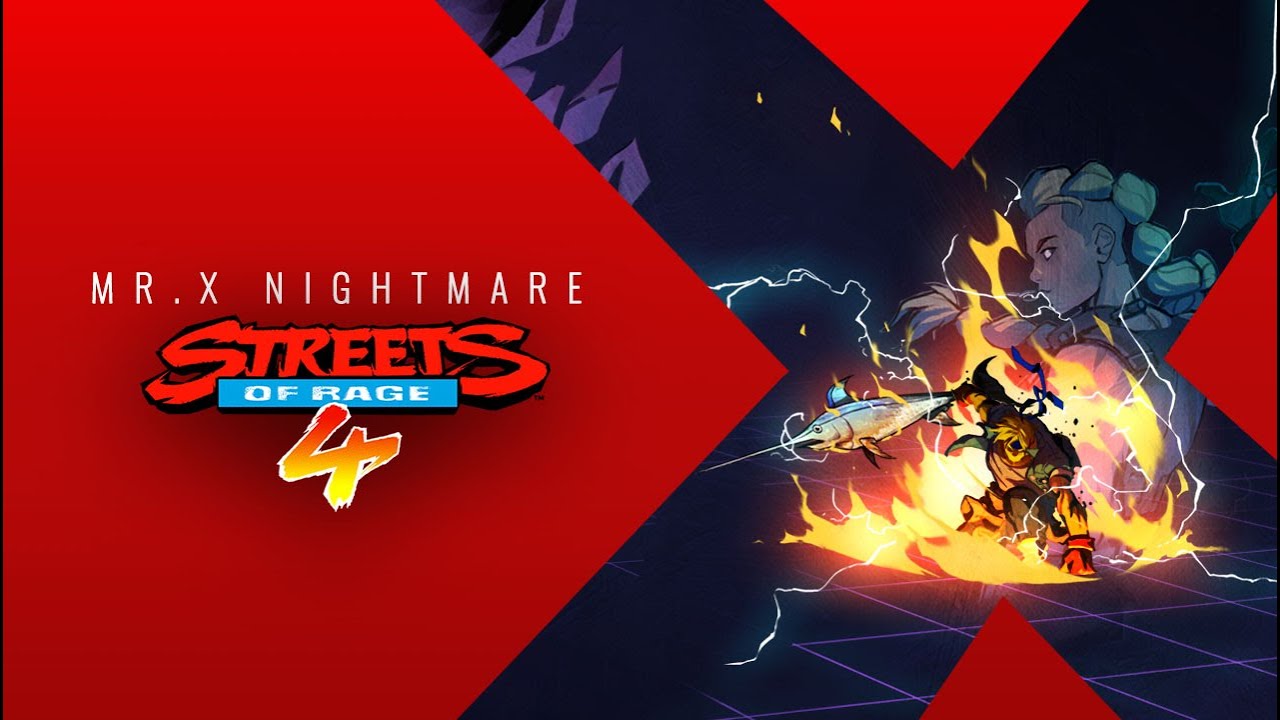 The wait for Streets of Rage 4's new Mr. X Nightmare DLC on Switch is finally over. It was originally planned for release on July 15, but the team ran into unexpected technical issues.
Cyrille Imbert, executive director at Dotemu, said of the delay: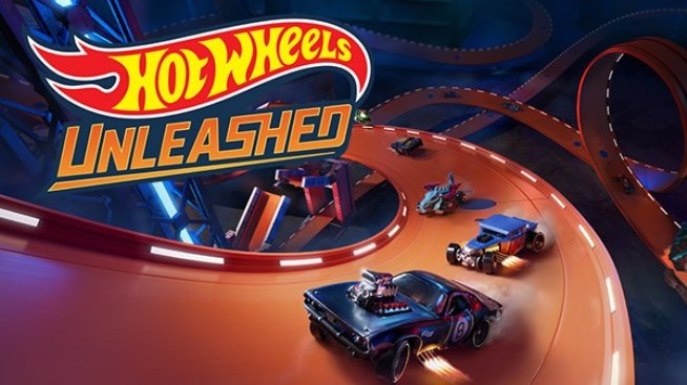 Mattel and Milestone today unveiled the full lineup of cars that will be available at launch in Hot Wheels Unleashed. Players will find 66 vehicles with celebrated original designs and icons of automotive pop culture, including "Party Wagon" from Teenage Mutant Ninja Turtles, "Snoopy" from Peanuts, "K.I.T.T." from NBC's Knight Rider, and the "Time Machine" from Universal Pictures and Amblin Entertainment's Back to the Future.
Here's some additional information: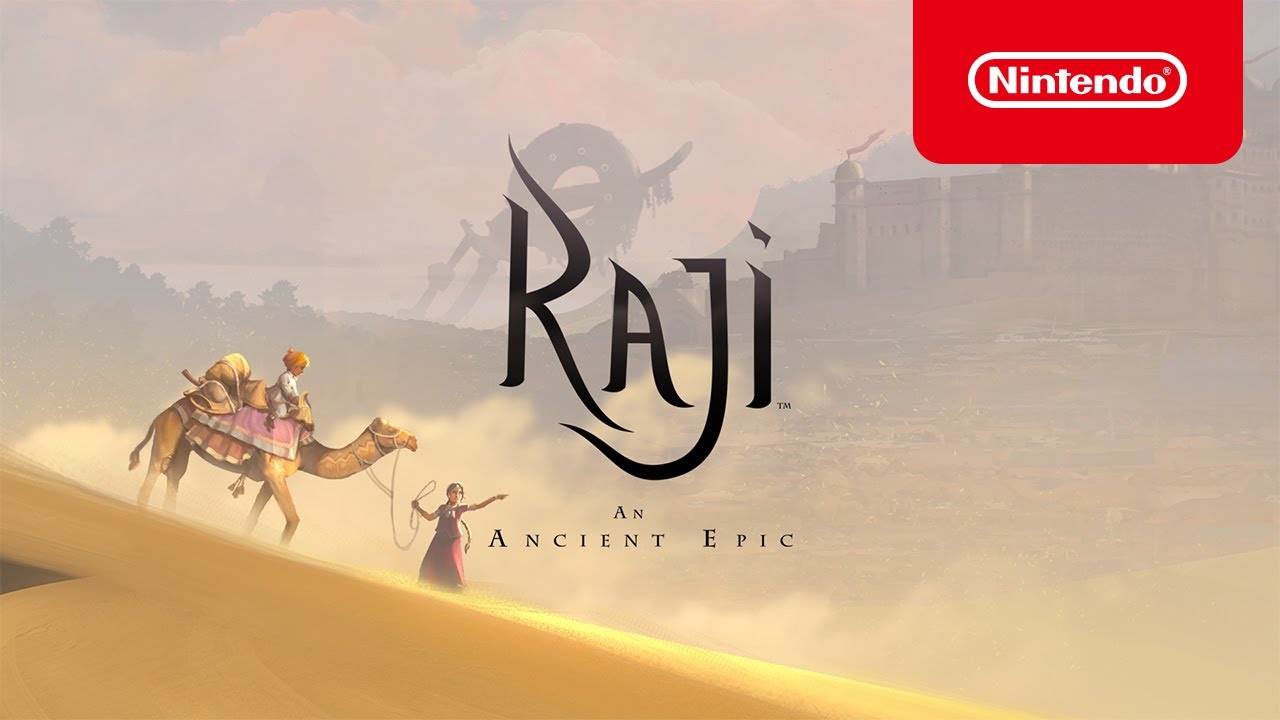 Raji: An Ancient Epic will be receiving a new "Enhanced Edition" on Switch, Super.com and Nodding Heads Games have announced. All players can access it for free as part of a free update later this year.
The Enhanced Edition features new game modes and revamped gameplay features. View a trailer for the update below.

Grasshopper Manufacture has readied a new batch of details and screenshots for No More Heroes 3. Today's update covers a few characters, Call of Battle area, Retry Roulette mechanic, Death Slow power, missions, and collaborations.
Here's the full roundup: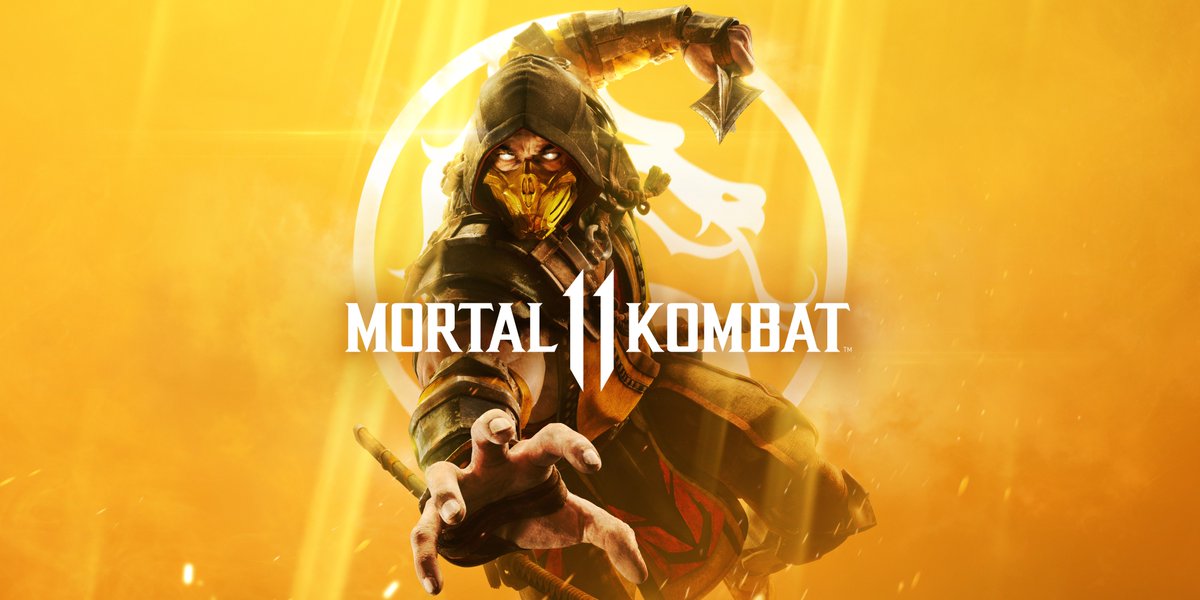 Mortal Kombat 11 has sold over 12 million copies worldwide, Warner Bros. Games and NetherRealm Studios revealed today. The series as a whole has also surpassed 73 million units.
Speaking on today's news, NetherRealm Studios creative director and series co-creator Ed Boon said: