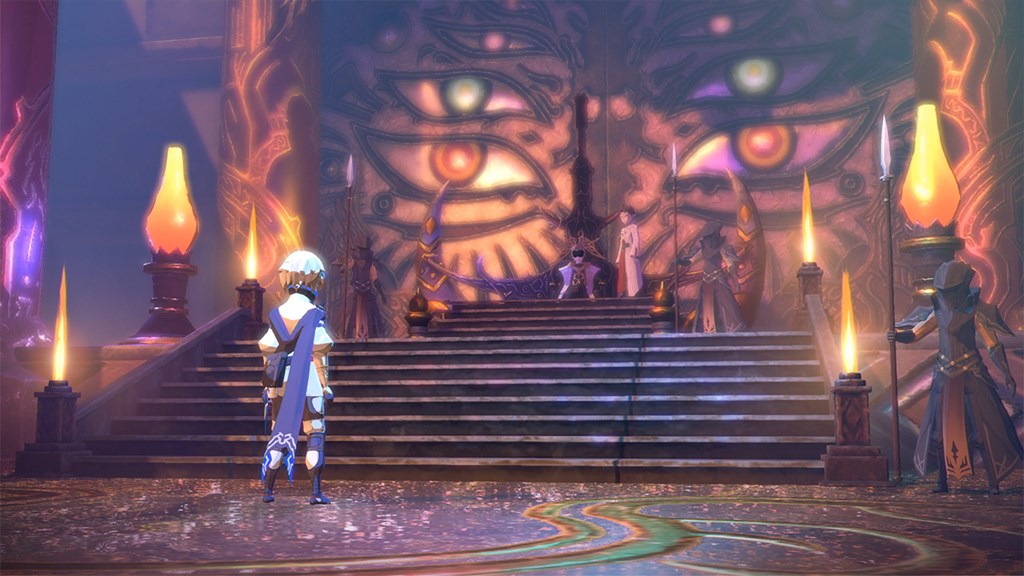 Square Enix has published the Japanese launch trailer for Oninaki.
Those interested can view the footage below.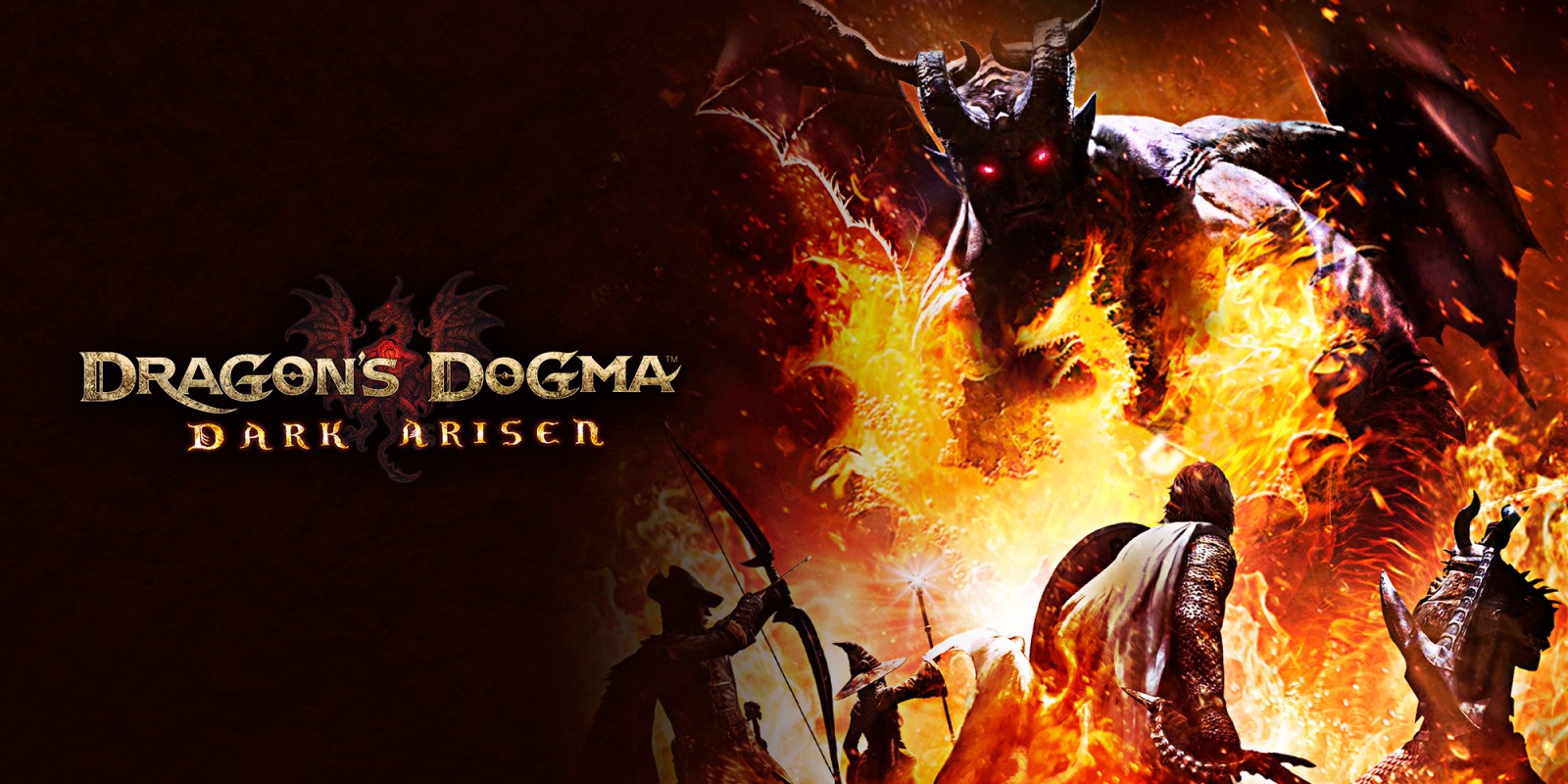 A number of new deals are up and running on the North American Switch eShop. Highlights include Blossom Tales, Dragon's Dogma: Dark Arisen, Gris, and Valkyria Chronicles.
Here's the full roundup of sales: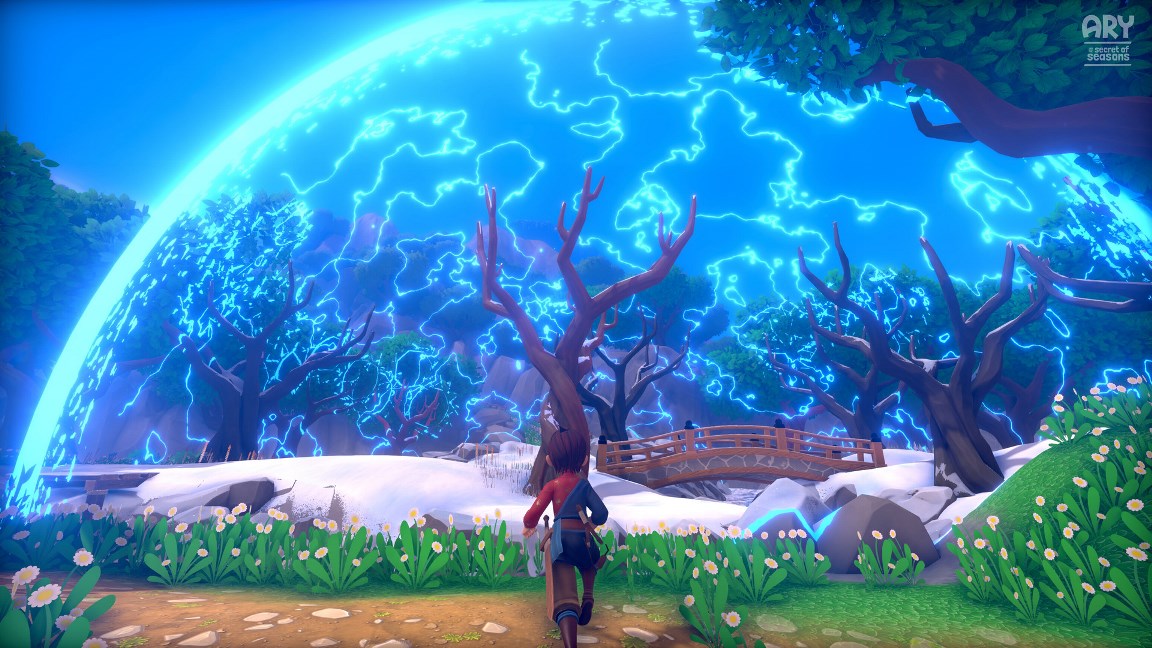 The adventure game Ary and the Secret of Seasons will be appearing on Switch early next year. Take a look at a few minutes of direct-feed footage below.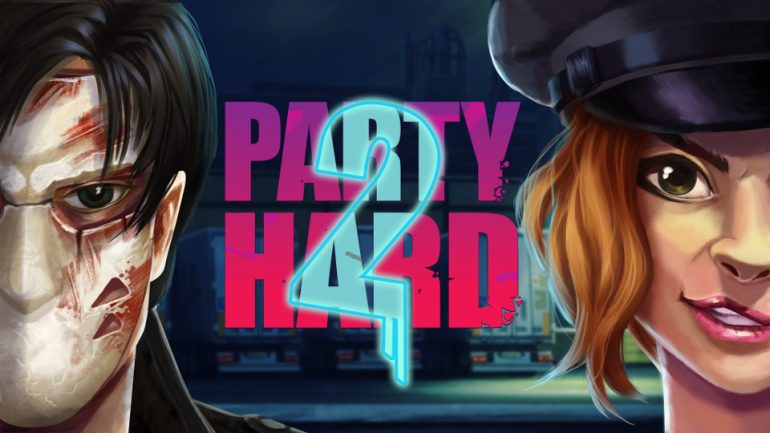 tinyBuild brought Party Hard to Switch last November. Its sequel, Party Hard 2, may also be a possibility for the system. PEGI rated the game for Nintendo's console a couple of months ago.
For those who haven't heard of Party Hard 2 previously, here's a handy overview: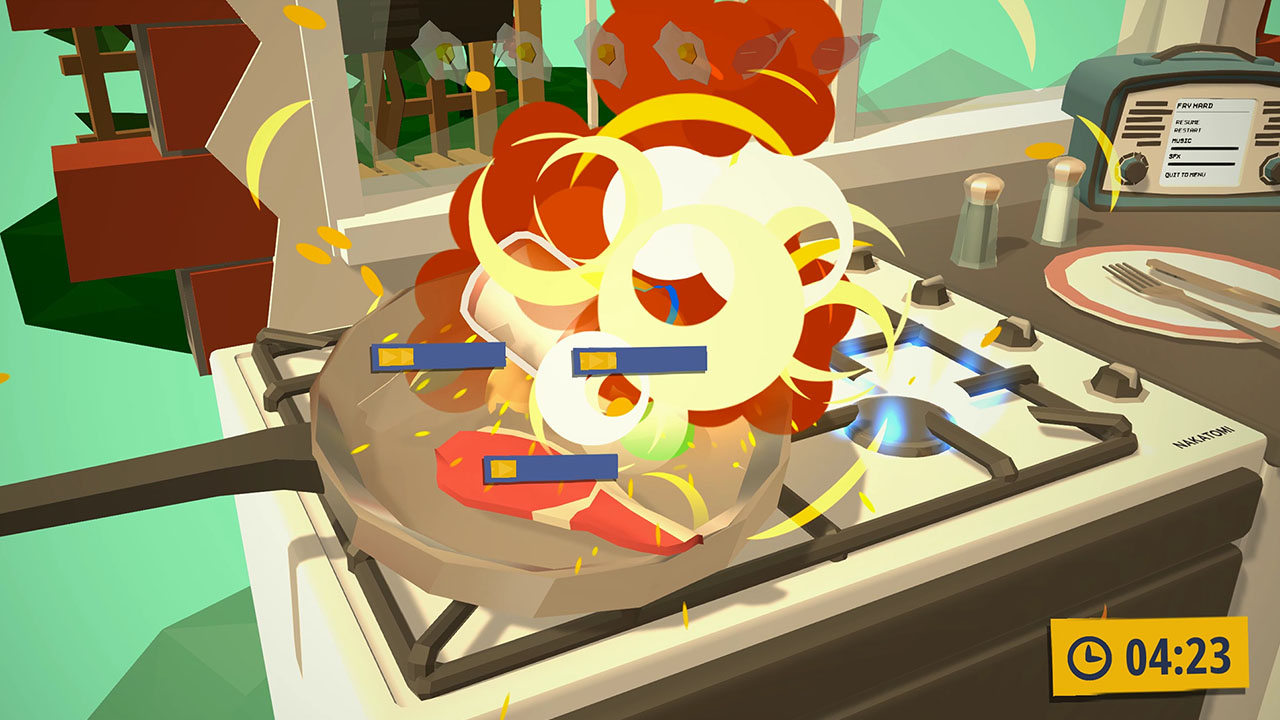 A listing on the eShop shows a new title from publisher Yogscast and developer Foggy Box Games. Brunch Club, a food frenzy party game, will release on Switch this month.
We have the following overview and trailer for Brunch Club: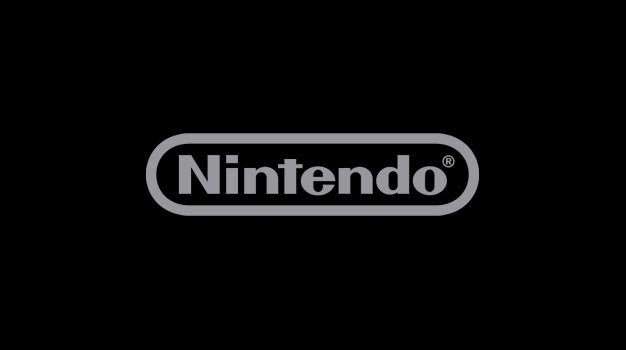 It's about that time when the back-to-school season swings into full gear. Nintendo NY got into the spirit yesterday with a special event featuring Super Mario Maker 2 and Nintendo Labo.
Nintendo has now sent out a few photos from the event. We have them below, along with their descriptions.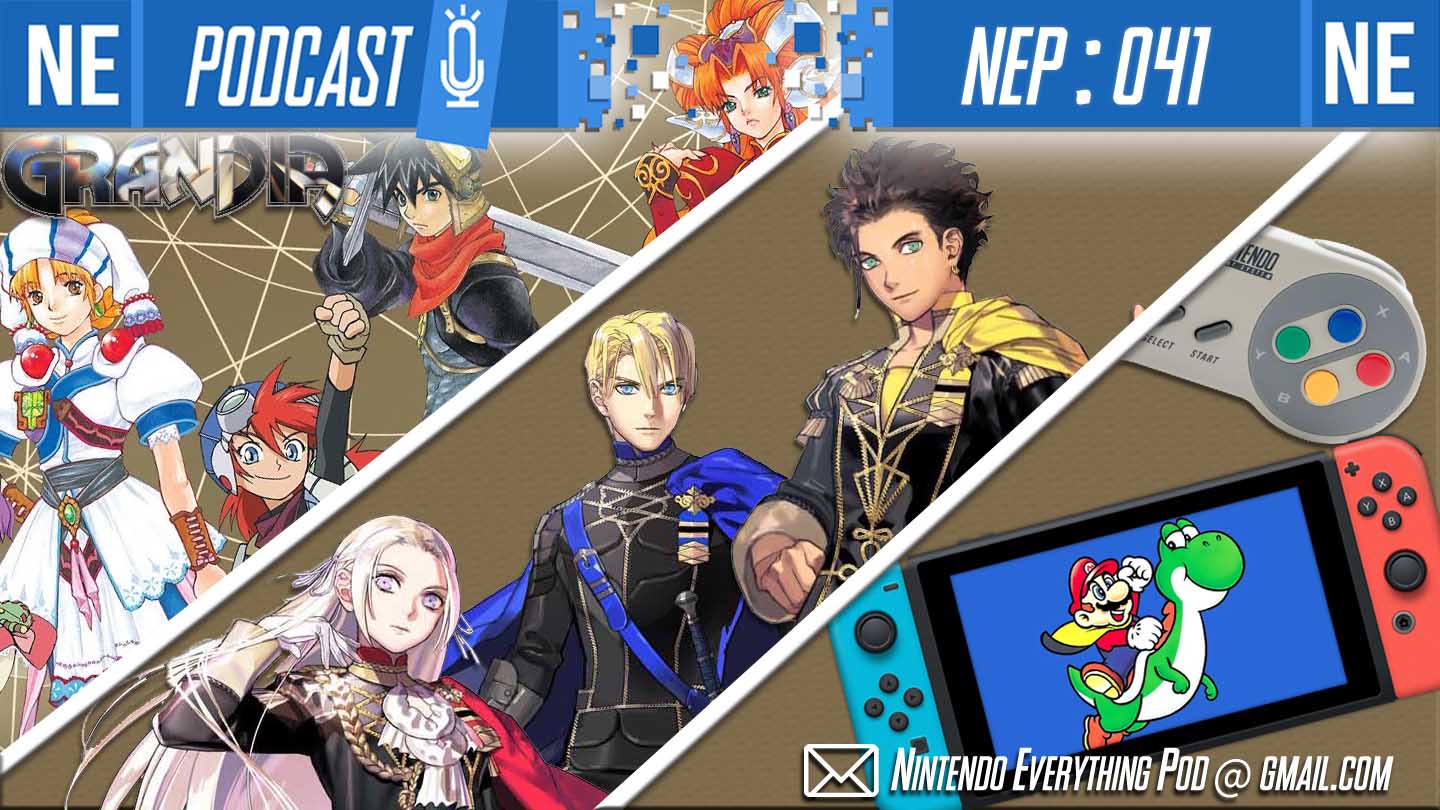 Hello, my beautiful bubbles and bobbles. This week on NEP, we're gushing about Fire Emblem: Three Houses. Oni tries (and fails) to not talk about FE3H the entire episode, while Galen picks arbitrary battles as he defends Cooking Mama. Oni also gives some first impressions with the Grandia HD Collection, and the gang discusses all the game announcements and details we got this week! Could a Nintendo Direct be coming next month?
We finish things off by chatting about games with sequels where one was exponentially better than the other. Both Galen and Oni dive into their pasts to pull up some sore memories of their favorite games…
If you're enjoying NEP, please consider giving us a 5 star review on Apple Podcasts, aka new iTunes. It's incredibly helpful in getting us exposed to new listeners through the algorithms, so we would greatly appreciate your help. Thank you for listening!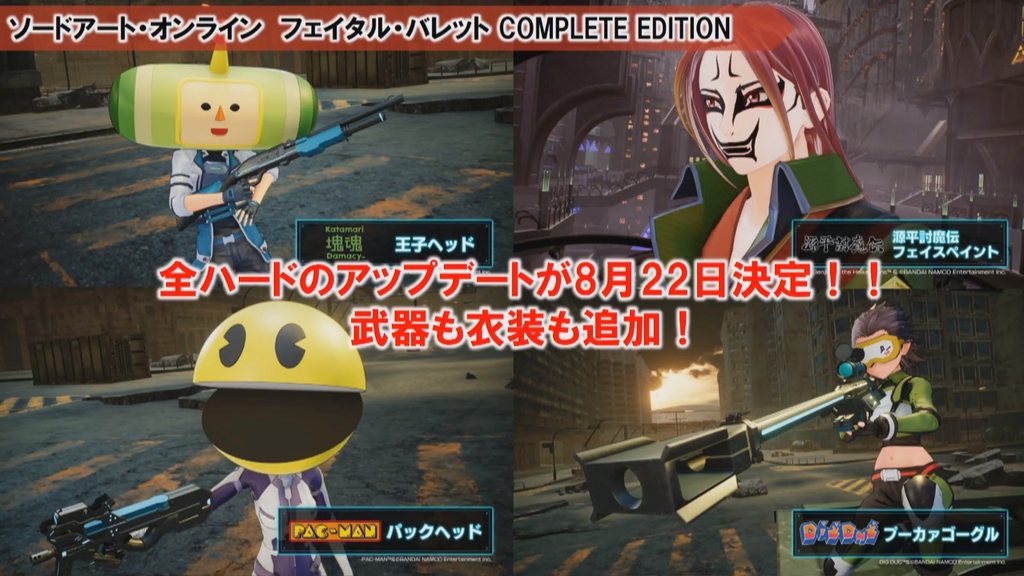 During a stage event at Sword Art Online Beaters Meeting 2019, Bandai Namco revealed that it will add free costumes to Sword Art Online: Fatal Bullet Complete Edition. These include Prince Head from Katamari Damacy, Genpei Touma Den Face Paint, a Pac-Head from Pac-Man, and Pooka Goggles from Dig-Dug.
Bandai Namco also has more in store for the future. Sometime this summer, a new update will add even further high difficulty co-op dungeons. Finally, a winter update will include additional story.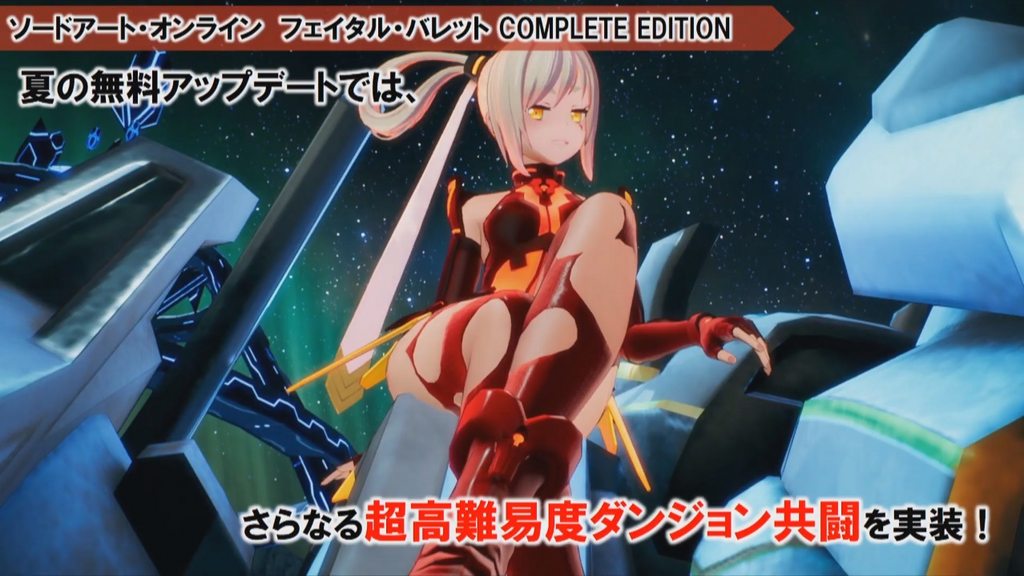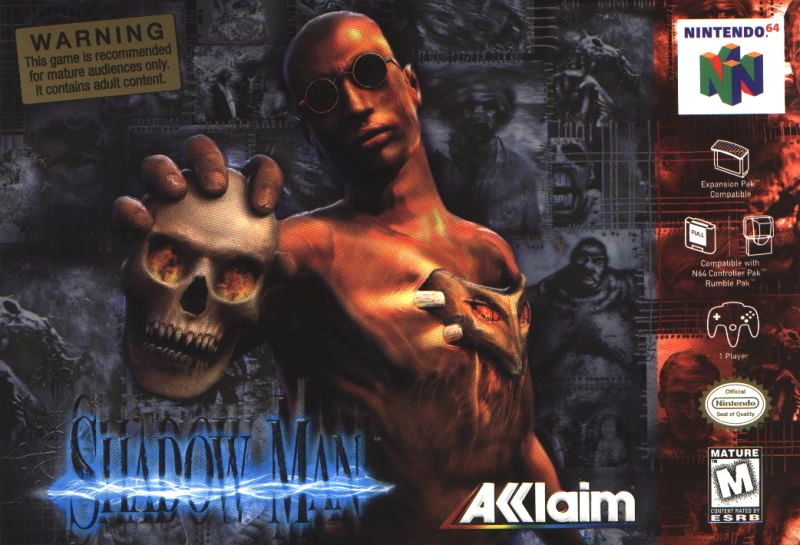 Nightdive Studios has the rights to a number of classic games. We've seen that with Turok and Turok 2, both of which are now on Switch. Shadow Man, Acclaim's action-adventure title from two decades ago, could be next.
One fan asked Nightdive on Twitter about the possibility of bringing Shadow Man to Switch. The company's response was short but effective: it is "possible," CEO Stephen Kick said.