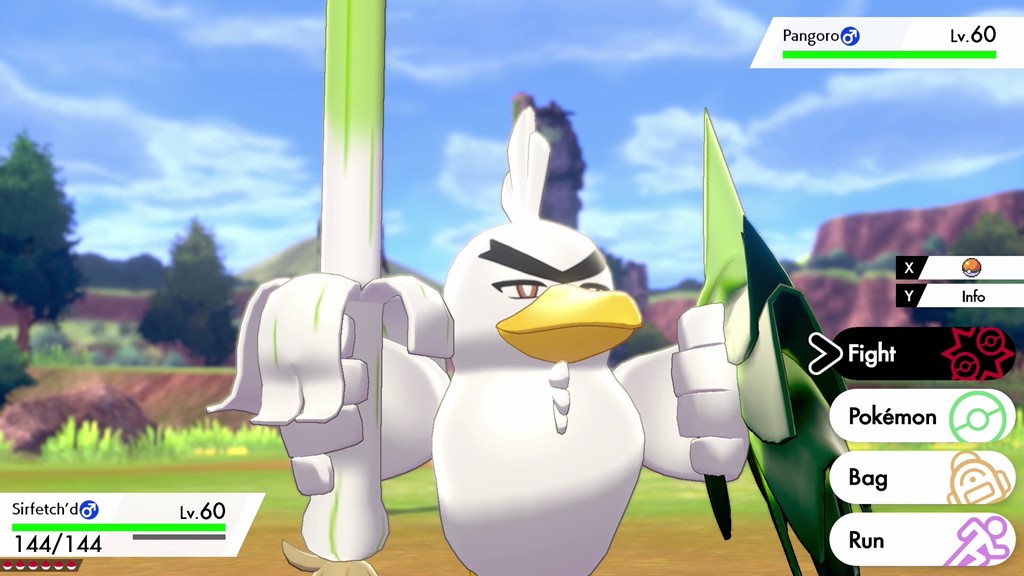 The big Pokemon news of the week was the reveal of Sirfetch'd, the evolution of Farfetch'd. It's exclusive to Pokemon Sword, but can be used in Pokemon Shield as well.
We now have a brief clip showing off Sirfetch'd in action. Give it a look below.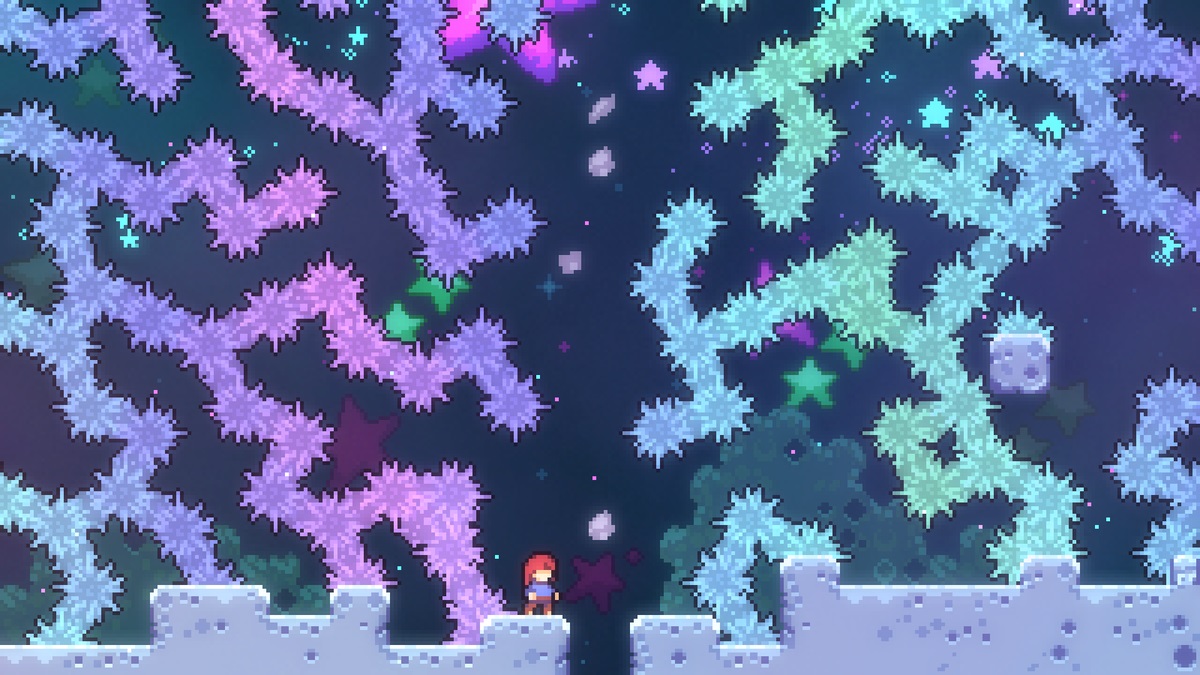 Long after it was announced, the Chapter 9 update for Celeste was recently made available. IGN spoke with developer Matt Thorson about the extra content and more in a new interview. Thorson explained why they're not charging for the new content (and revealed that there isn't much interest in a sequel currently), why it took so long to release, and commented on the game's sales.
We've rounded up these excerpts from the interview below. For the full discussion, head on over to IGN.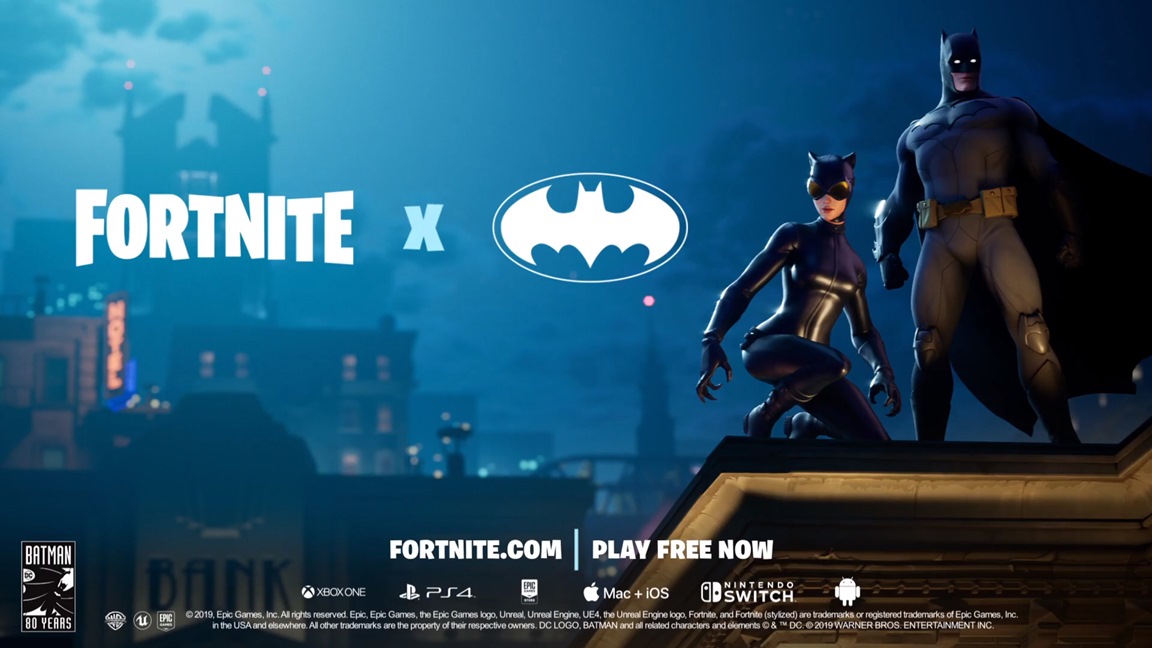 Today, Epic Games unveiled its Batman collaboration for Fortnite with a new trailer. The event will be live in-game until October 6.
Below are the full details as to what's planned: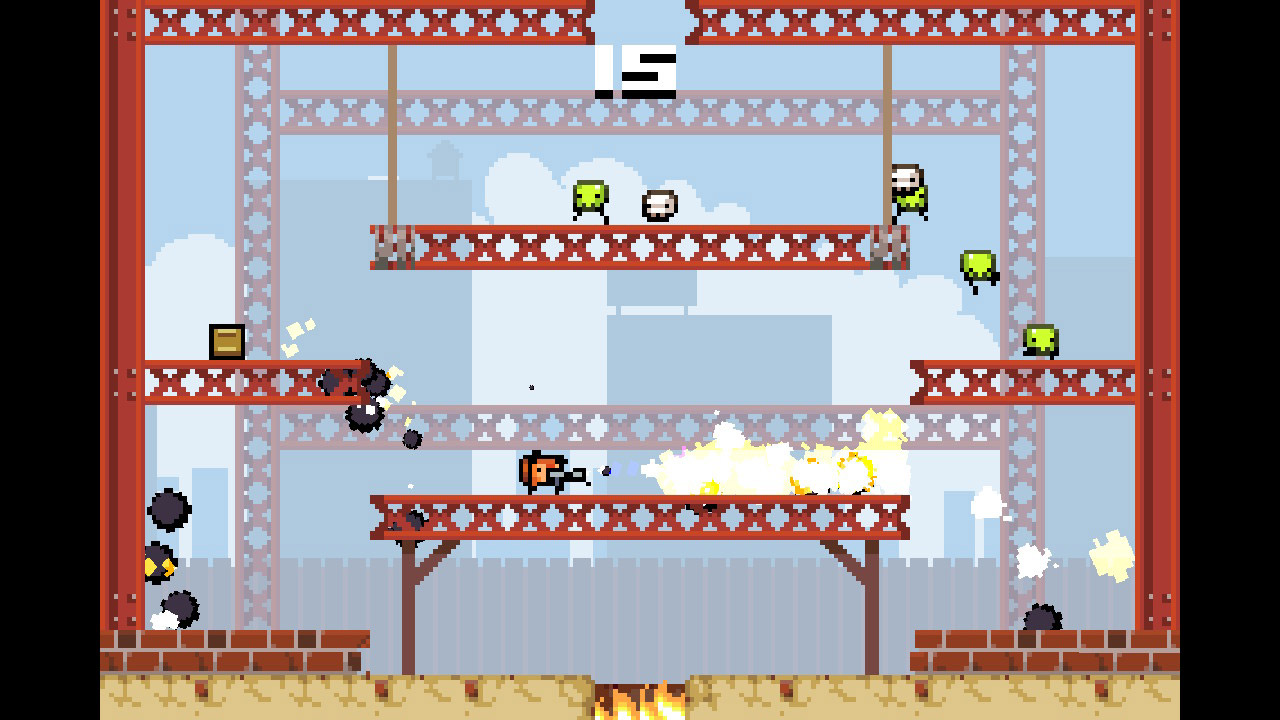 After it was announced back in March, Super Crate Box has been dated for Switch. The arcade action title will be made available via the eShop on October 1.
Here's a brief overview and trailer for Super Crate Box: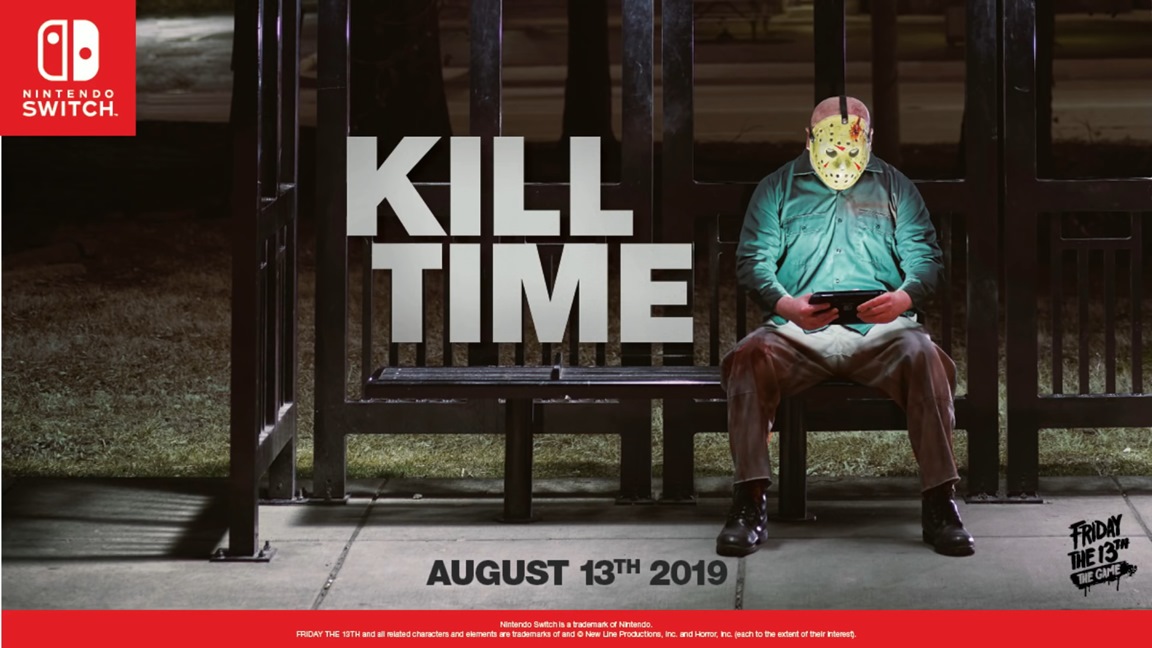 A new 1.02.00 update for Friday the 13th: The Game Ultimate Slasher Edition is now live on Switch. Some major game-breaking bugs have been fixed, the thumb stick input has been adjusted, and more.
Below are the full patch notes: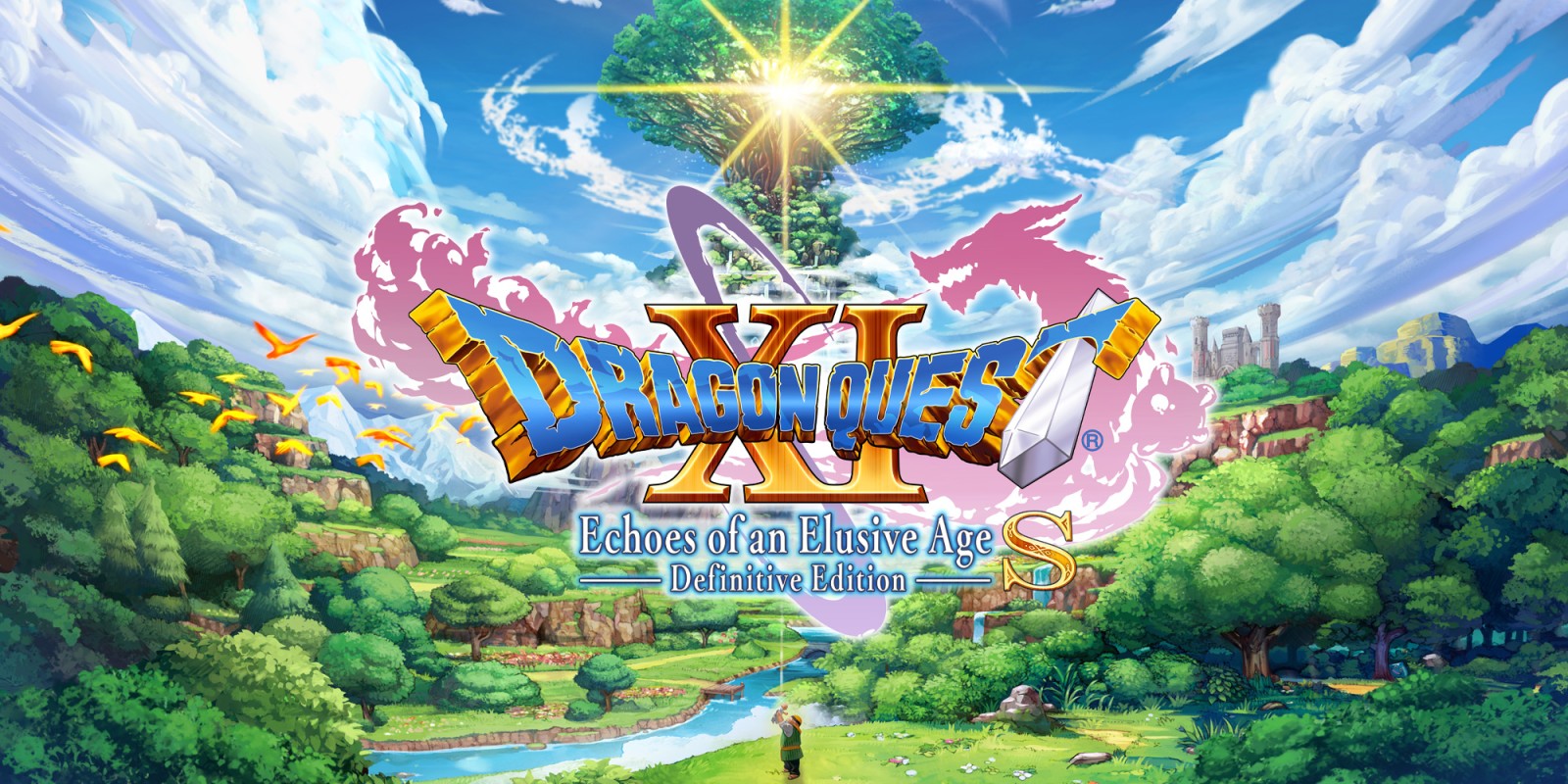 Square Enix is planning one more Dragon Quest XI Channel S live stream, which will take place just ahead of the Switch game's launch next week. It will be held on September 26 between 9 PM and 1 AM Japan time.
Dragon Quest series creator Yuji Horii and Super Smash Bros. Ultimate director Masahiro Sakurai will have a special discussion to kick off the live stream. Then during the second part of the broadcast, the game's Japanese voice actors will discuss Dragon Quest XI and the series as a whole, followed by a launch celebration when the clock strikes midnight on September 27.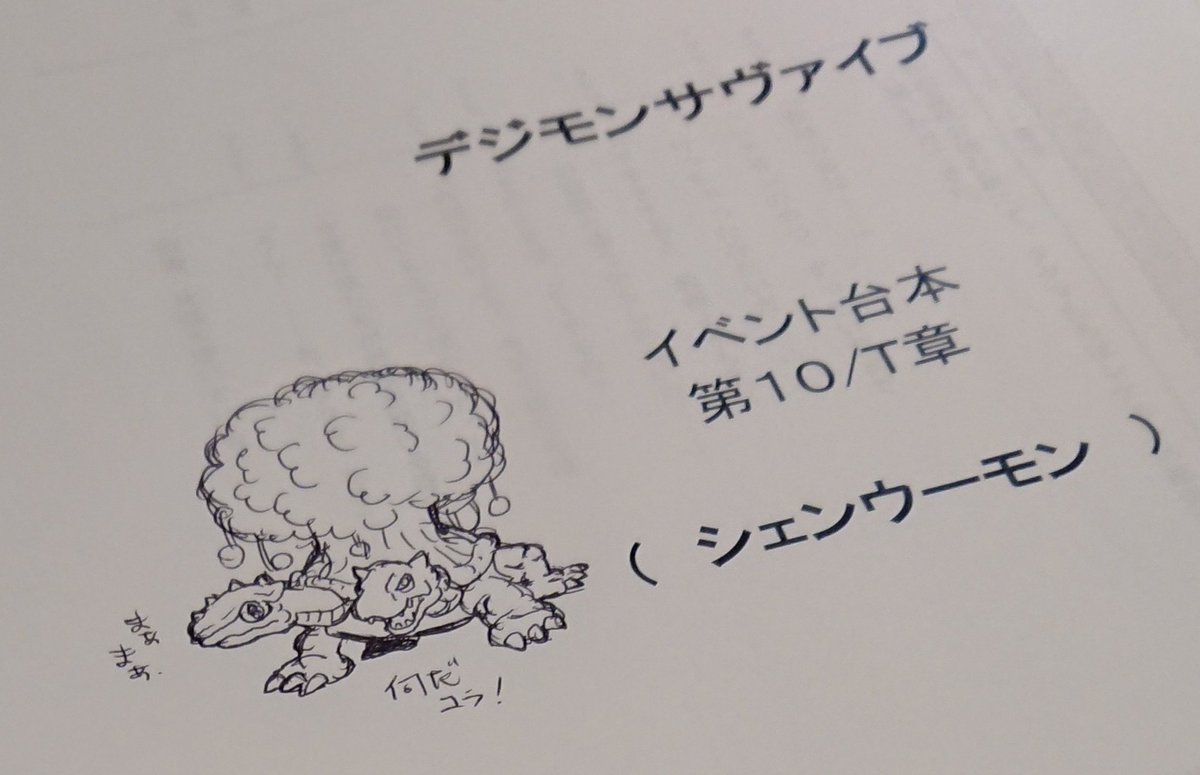 We have a small update on Digimon Survive, courtesy of voice actor Volcano Ota. Xuanwumon, a vaccine-type Digimon and one of the series' known Four Holy Beasts, is now confirmed to be in the game.
Bandai Namco will be bringing Digimon Survive to Switch sometime in 2020.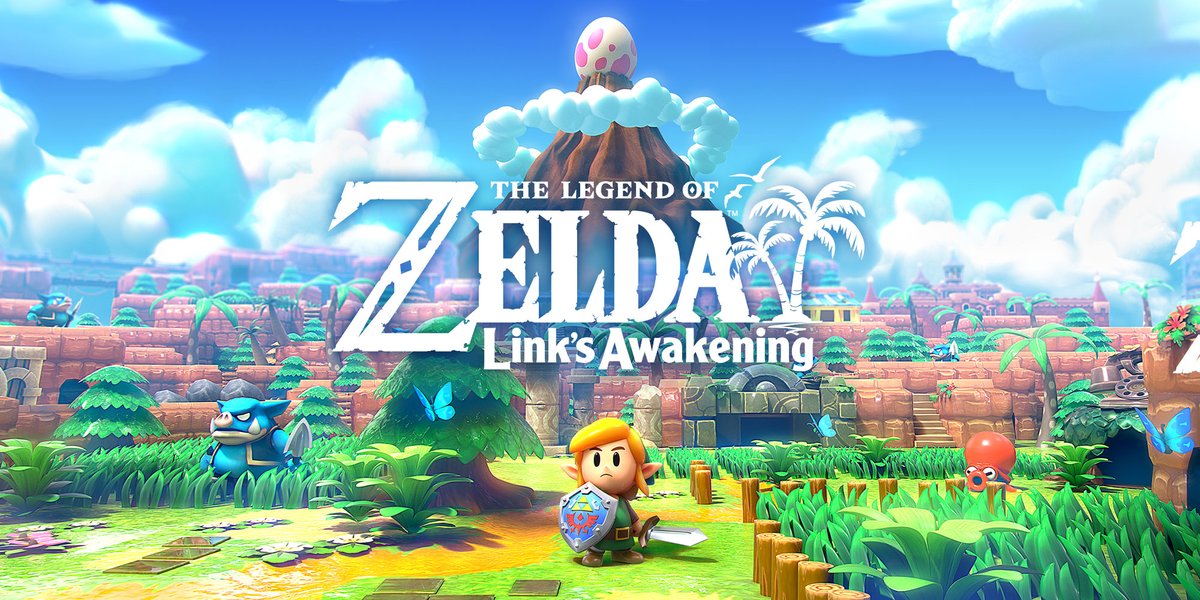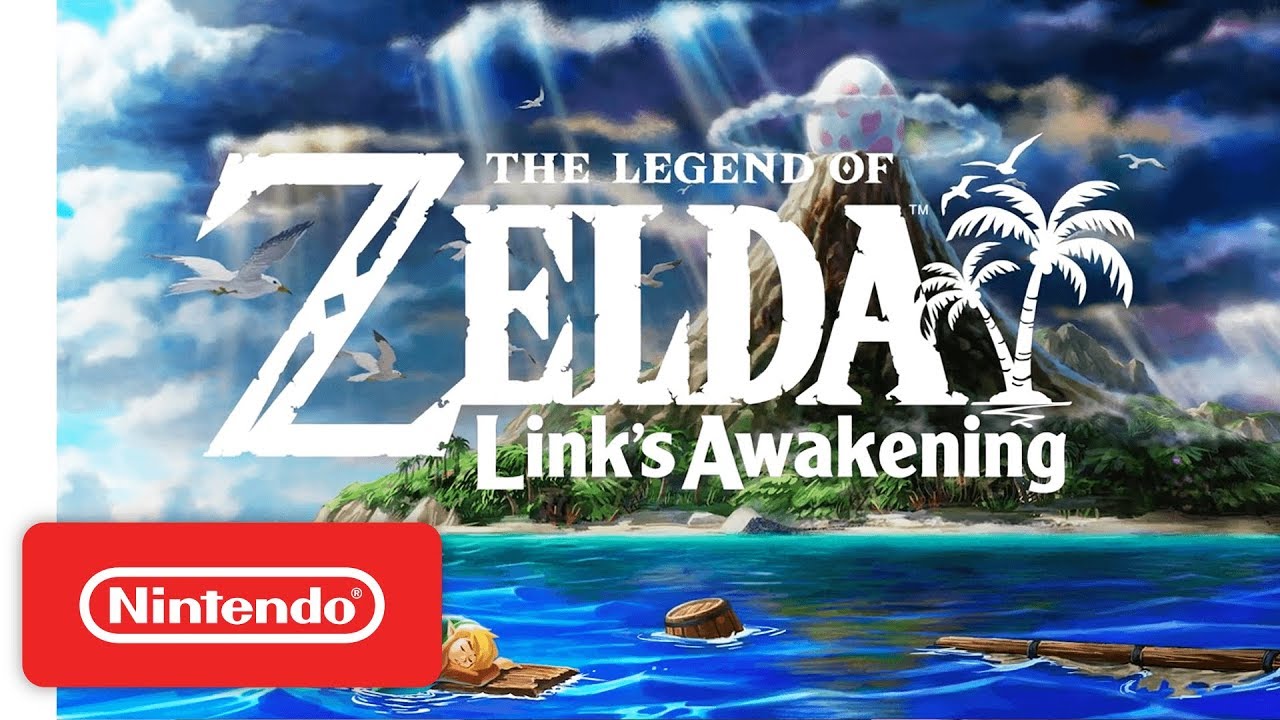 Zelda series producer Eiji Aonuma wasn't originally involved with the creation of Link's Awakening. He was just a player at the time, but his time with that game would later influence the series in a big way.
Aonuma's first major role with Zelda came about when he served as director on Ocarina of Time. Speaking in last month's issue of EDGE, he revealed how Link's Awakening ended up influencing the making of the N64 title, stating: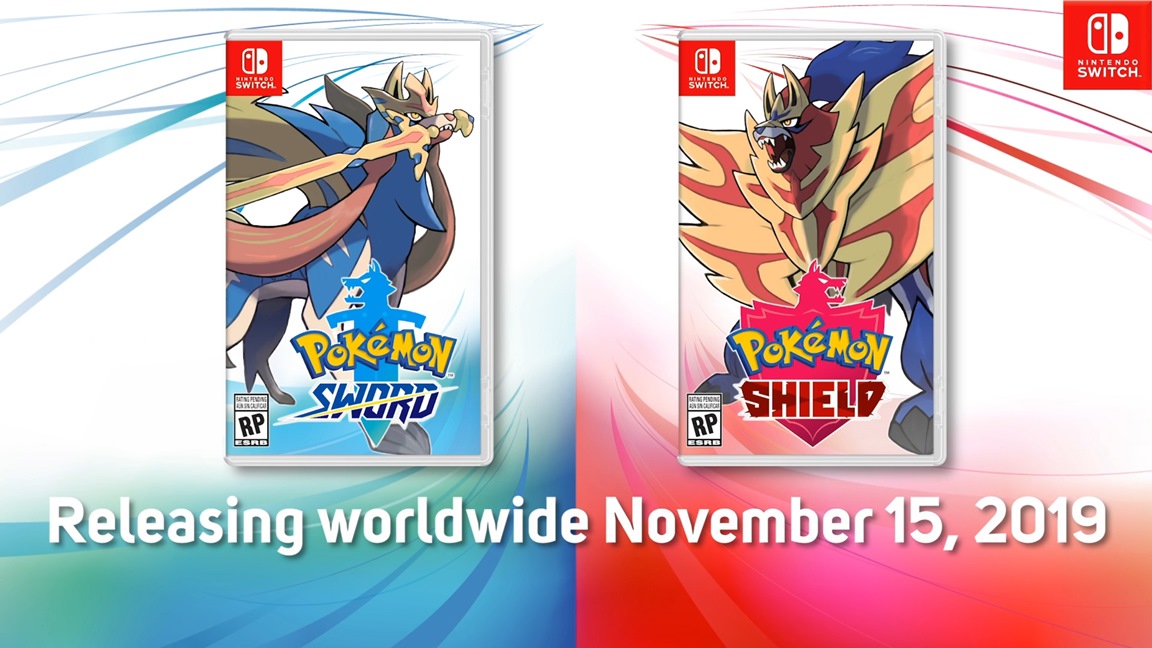 As previously mentioned, a new Dynamax Camera website recently opened in which fans can add Dynamax Pokemon to their pictures. There's another unexpected element to the site since it appears to have information on codenames for Galar Pokemon and possible evolutions.
abcboy101 was one of the first users on Twitter to share the discovery. He passed along the following: