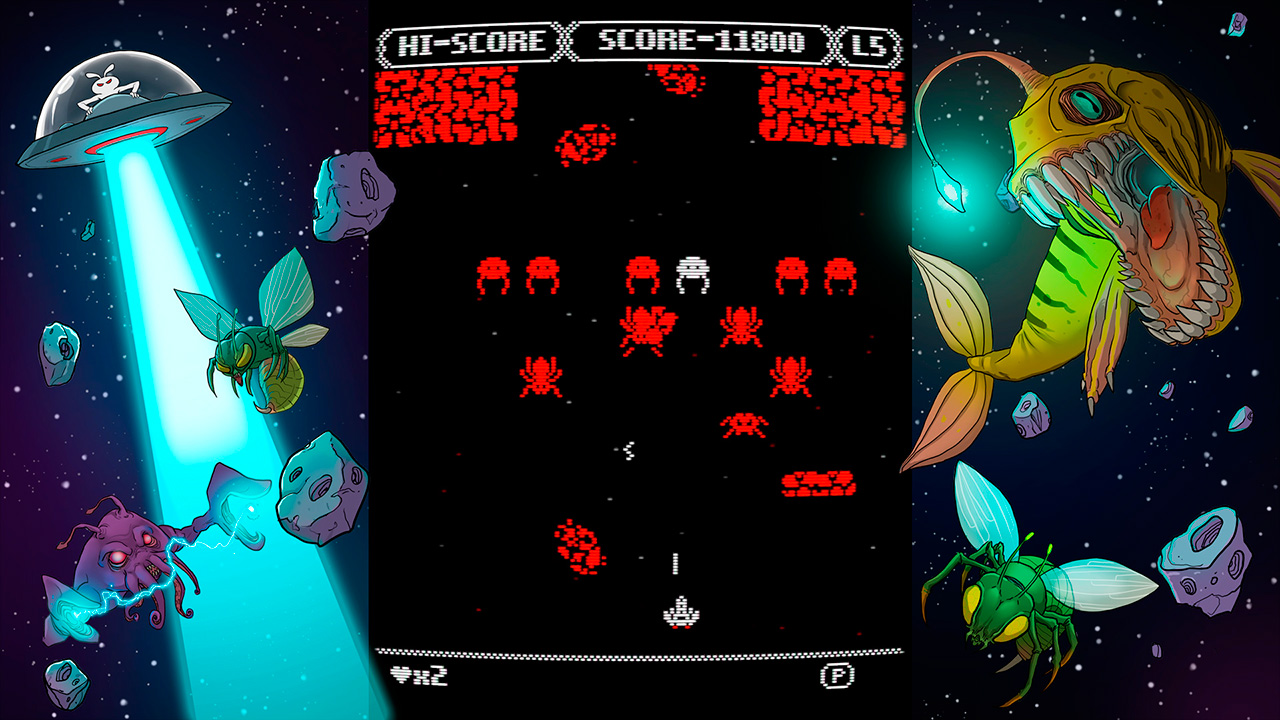 The arcade shooter Zeroptian Invasion is making its way to the Switch eShop this Friday. Have a look at the new launch trailer below.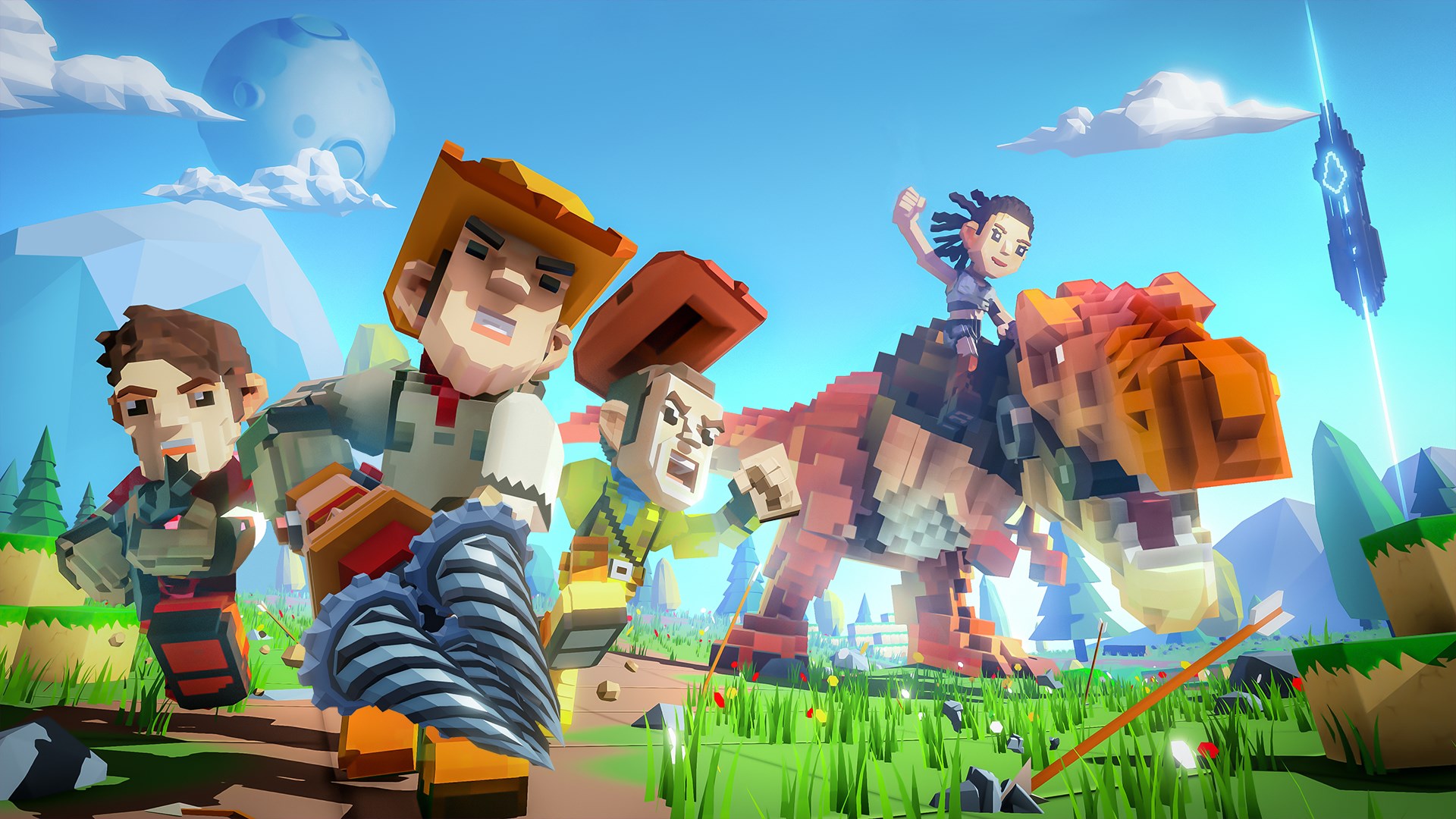 PixARK was announced for Switch over a year ago, but we've had little news about the game since. After a physical version was confirmed last June, that was about it.
Following the silence, we may have a release date. The North American eShop just added in a listing for the game and has it down for May 31. It was revealed last week that the Japanese launch is set for July 4, so that certainly sounds plausible.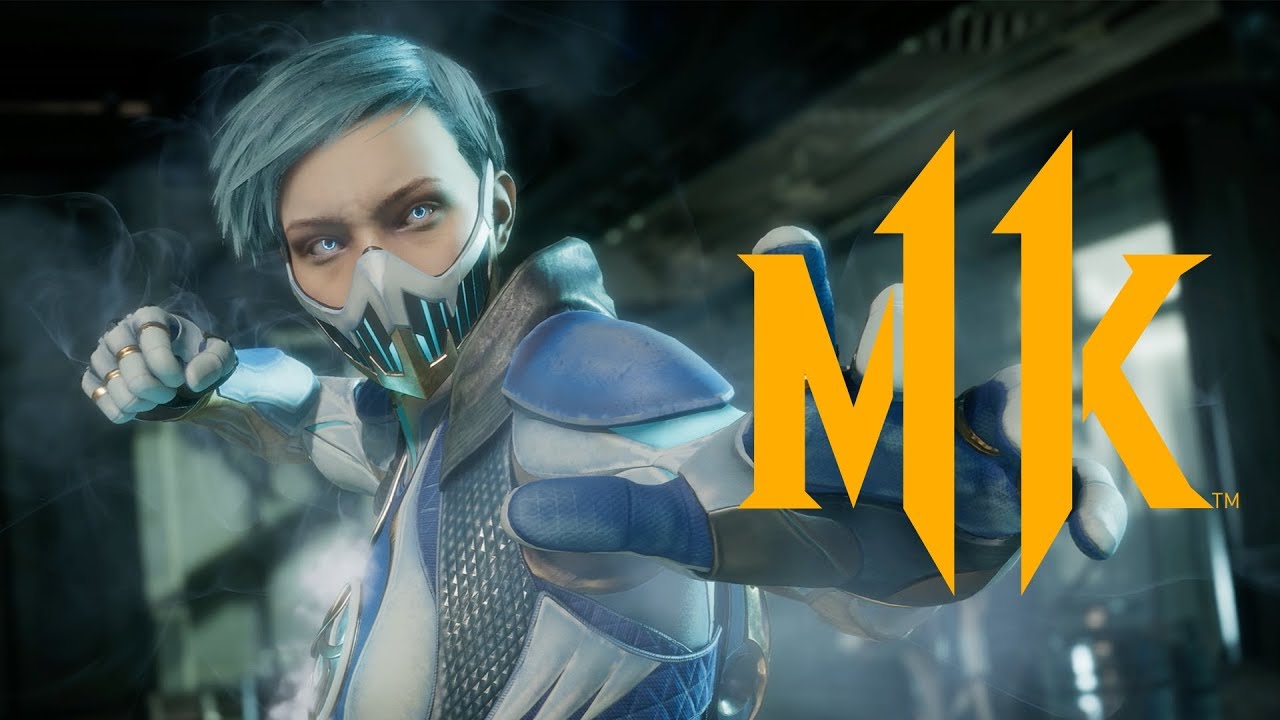 Though she was leaked a few days ago, Frost has now been officially revealed for Mortal Kombat 11. She's also been given a new trailer – see it below.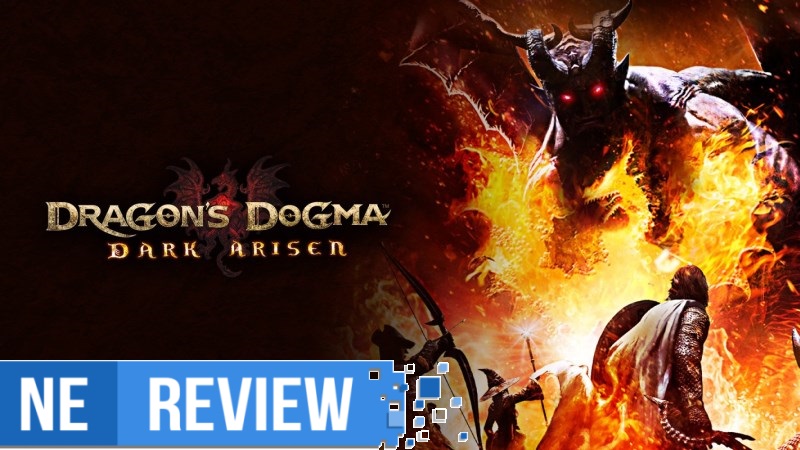 System: Switch
Release date: April 23, 2019
Developer: Capcom
Publisher: Capcom
---
Imagine waking up, going down to your kitchen and seeing every utensil you own now suddenly has a different color and function. Your whisk? Slice your bread with it. Potato peeler? No, pizza cutter. That's Dragons Dogma: Dark Arisen, a game that somehow manages to feel totally familiar and utterly unrecognizable all at the exact same time. There are flashes of familiarity to its design – Dark Souls, Skyrim, Monster Hunter and many others – but they all manage to exist as just that, flashes. Underneath the welcoming facade of these similarities there's a game that will stick in your memory for the foreseeable future, for better and (sometimes) for worse. Originally released in 2012 for the PS3 and 360, Dragons Dogma: Dark Arisen was Capcom's offering to the action RPG pantheon. Now, in 2019, it has made the jump to the Switch in a move almost as peculiar as the game itself – and remarkably, it works.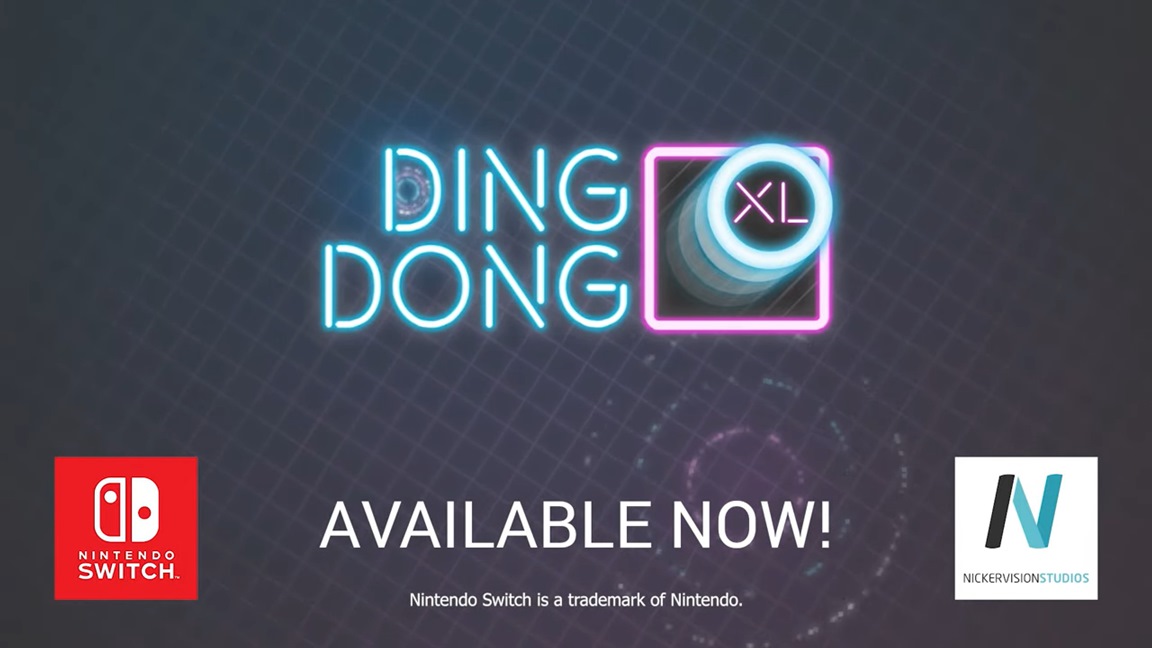 Ding Dong XL can now be purchased on the Switch eShop. For a look at the official launch trailer, continue on below.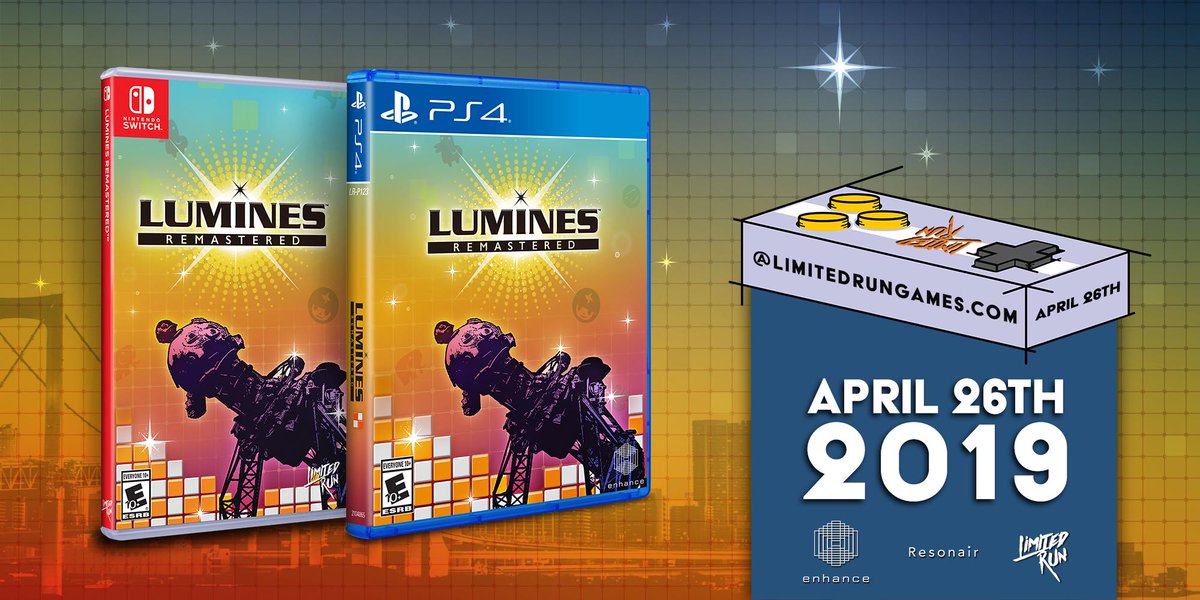 Limited Run Games will offer a physical version of Lumines Remastered, the company has announced. Pre-orders open this Friday at 7 AM PT / 10 AM ET. Fans can reserve a copy until May 10.
If you're not interested in the physical release, you can find Lumines Remastered on the Switch eShop.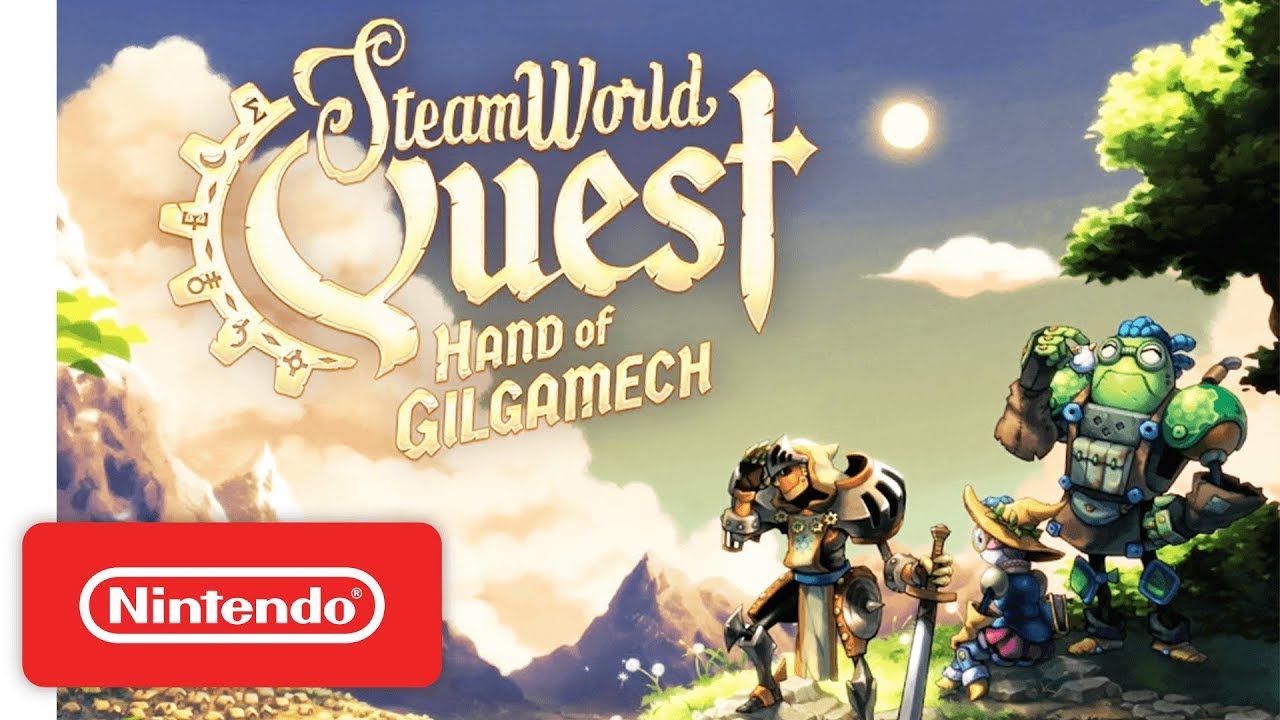 Image & Form has issued the official launch trailer for SteamWorld Quest. Take a look at the video below.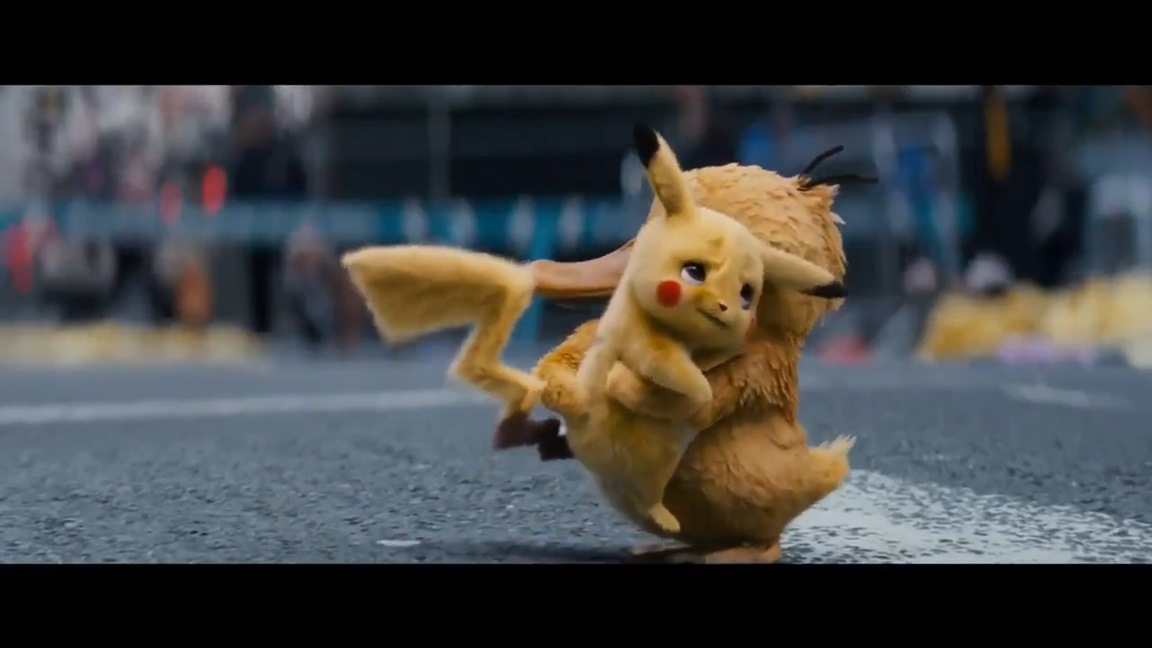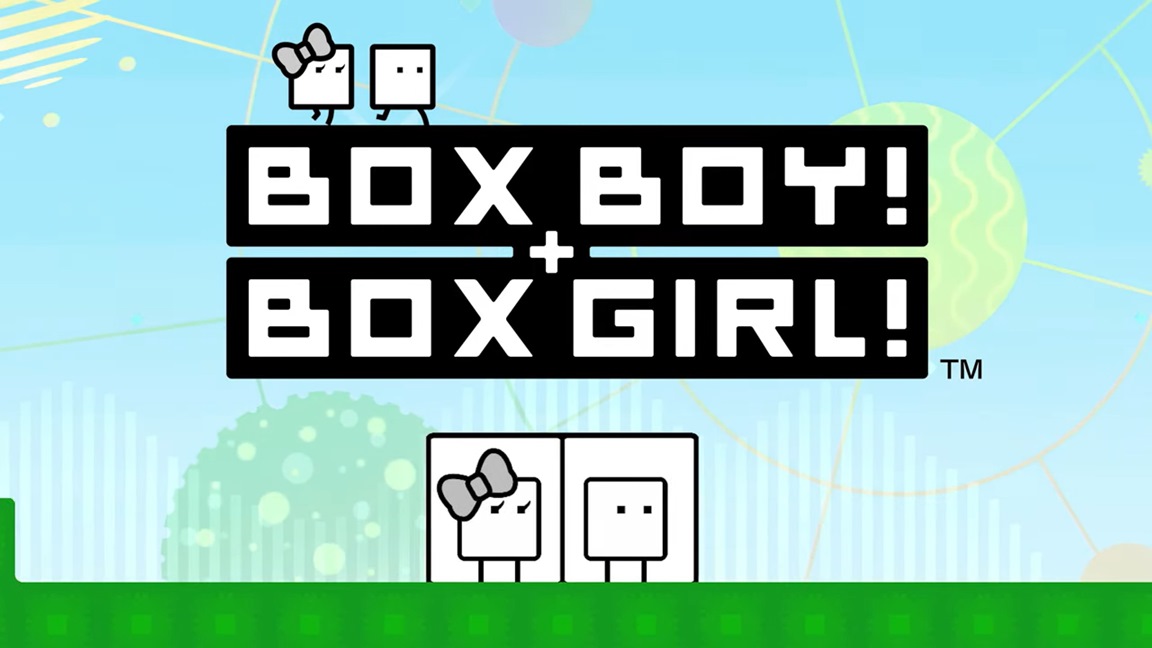 Nintendo has put out a new overview trailer for BoxBoy! + BoxGirl! ahead of its launch later in the week. View it below.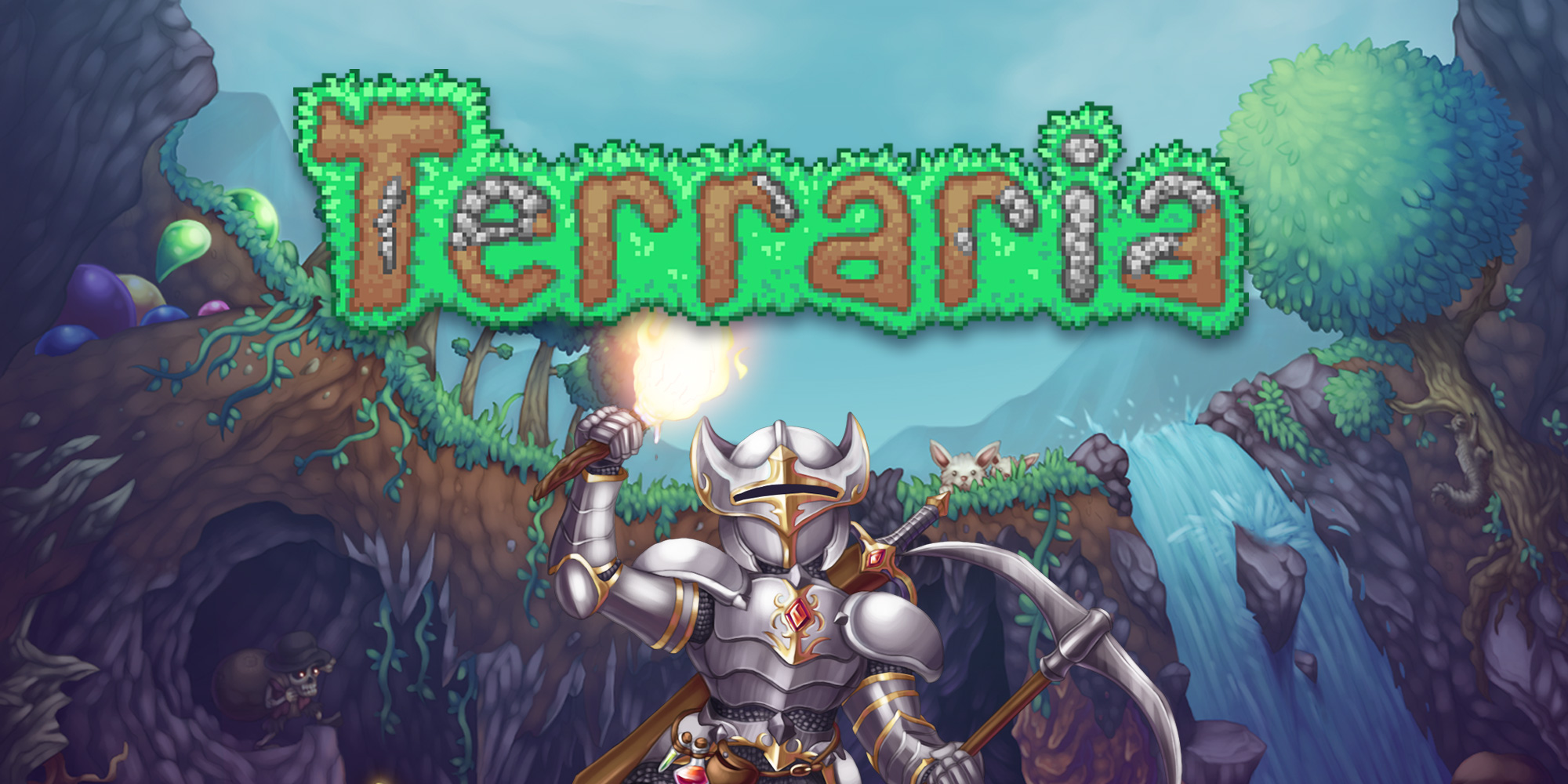 It's been a long wait for the Switch version of Terraria. Even though it was one of the first games confirmed for the system, it still has yet to be released. The good news is that things are finally starting to wrap up.
As detailed in an official update from the developer, an initial Nintendo submission process has been complete. Bugs are currently being ironed out, and thankfully, there aren't too many of them. The only tasks left to complete are "the final polish" and "QA checks".