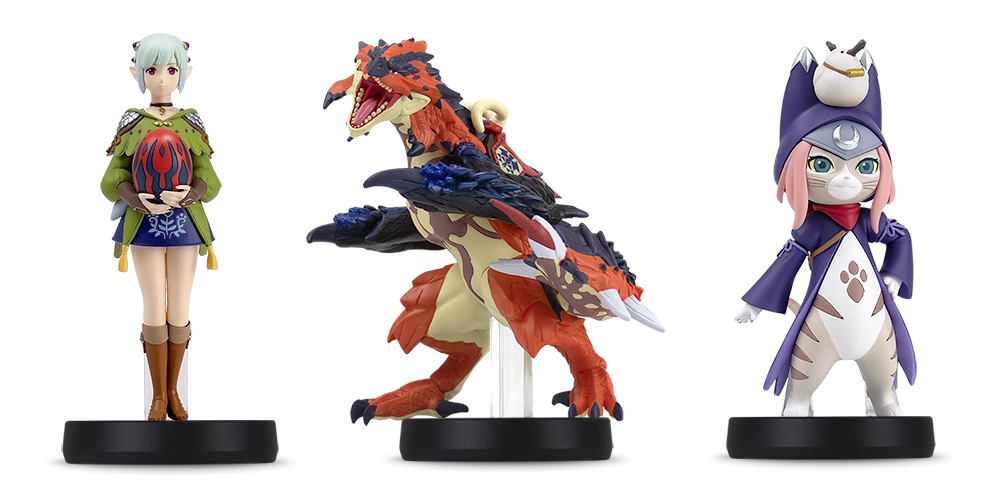 Just like Monster Hunter Rise, Capcom is planning three new amiibo for Monster Hunter Stories 2: Wings of Ruin. We now have a look at how the actual designs are shaping up – see them above.
As a reminder, the new Monster Hunter Stories 2 amiibo are based on Ena, Razewing Ratha, and Tsukino. It's also important to note that the figures will be exclusive to GameStop in the United States and EB Games in Canada.
Monster Hunter Stories 2: Wings of Ruin launches for Switch on July 9.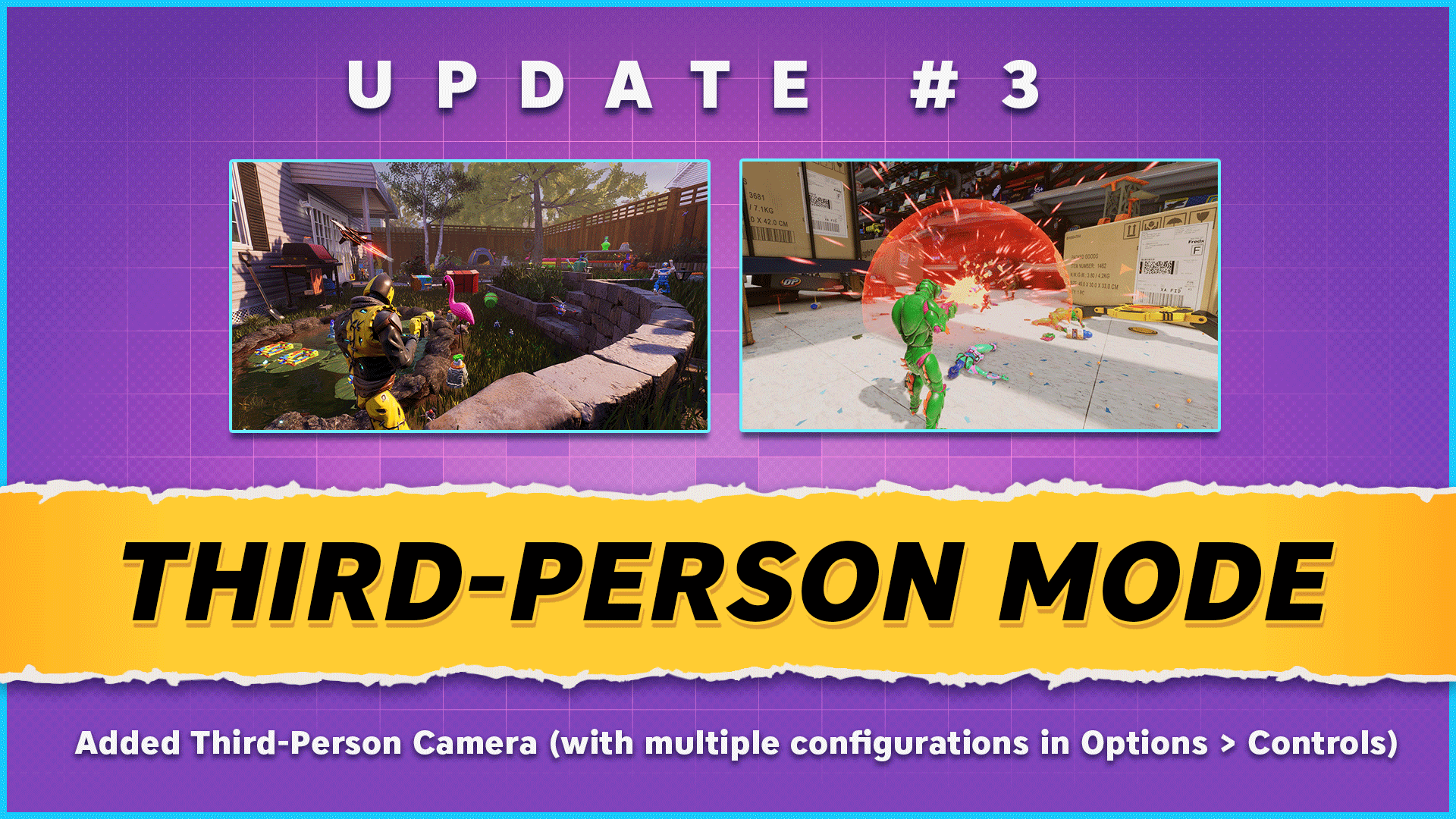 The Switch shooter Hypercharge: Unboxed received a major update last week, bringing alone new features like a third-person mode, player bots, and more. Check out some footage in the video below.
We have more information about the new Hypercharge: Unboxed update here. The game can be found on the Switch eShop.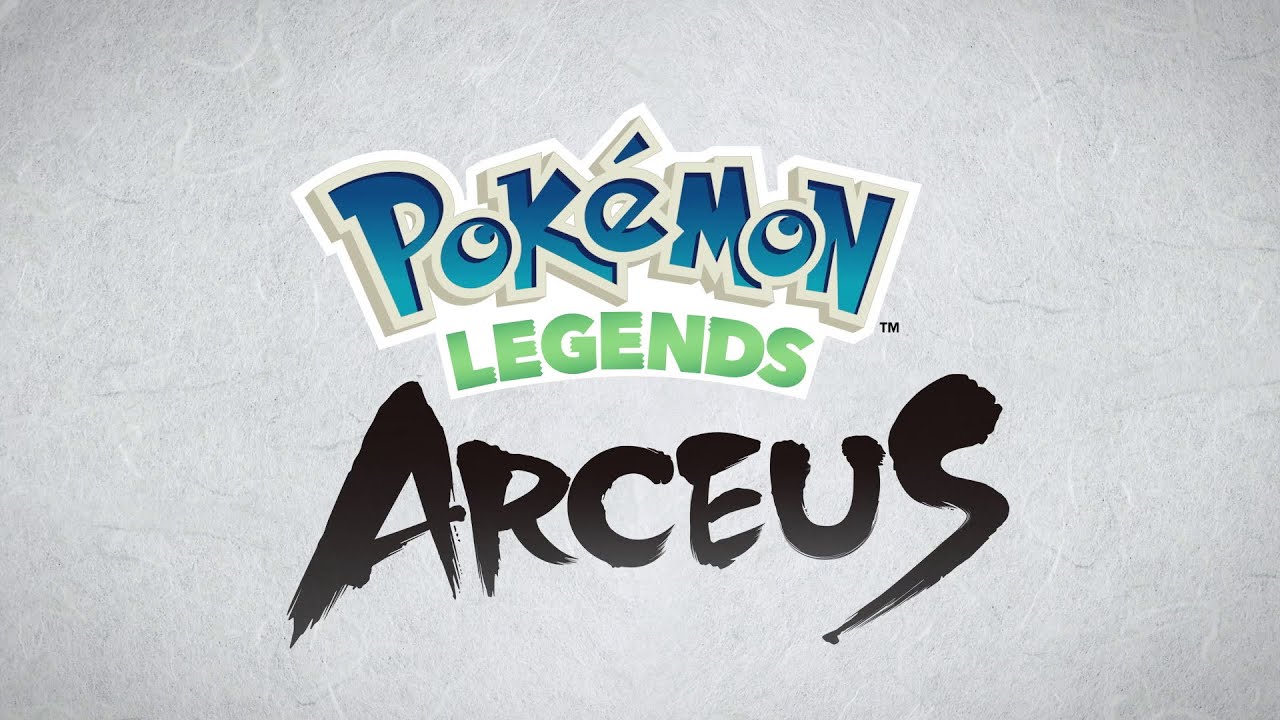 Update (3/8): It took quite some time, but Amazon finally has Pokemon Brilliant Diamond/Shining Pearl here. GameStop has everything here.
---
Original (2/26): Pre-orders for Pokemon Legends: Arceus, Pokemon Brilliant Diamond, and Pokemon Shining Pearl have started to open. Best Buy currently has them here, here, and here respectively.
Pokemon Legends: Arceus releases in early 2022. Pokemon Brilliant Diamond and Pokemon Shining Pearl launch on Switch in late 2021. We'll keep this post updated as more retailers add in their listings.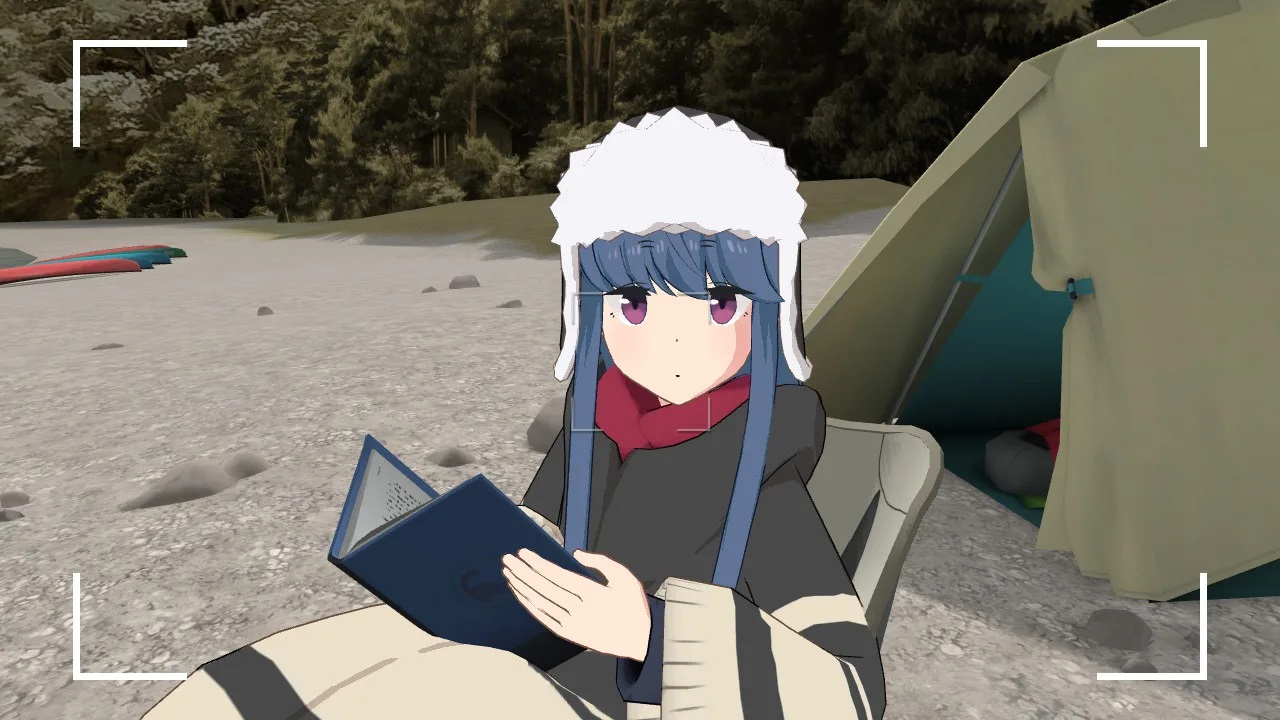 Late last week, Laid-Back Camp – Virtual – Lake Motosu released on Switch. Have a look at some footage in the video below.
Laid-Back Camp – Virtual – Lake Motosu is out now on Switch via the eShop. Read more about the game here.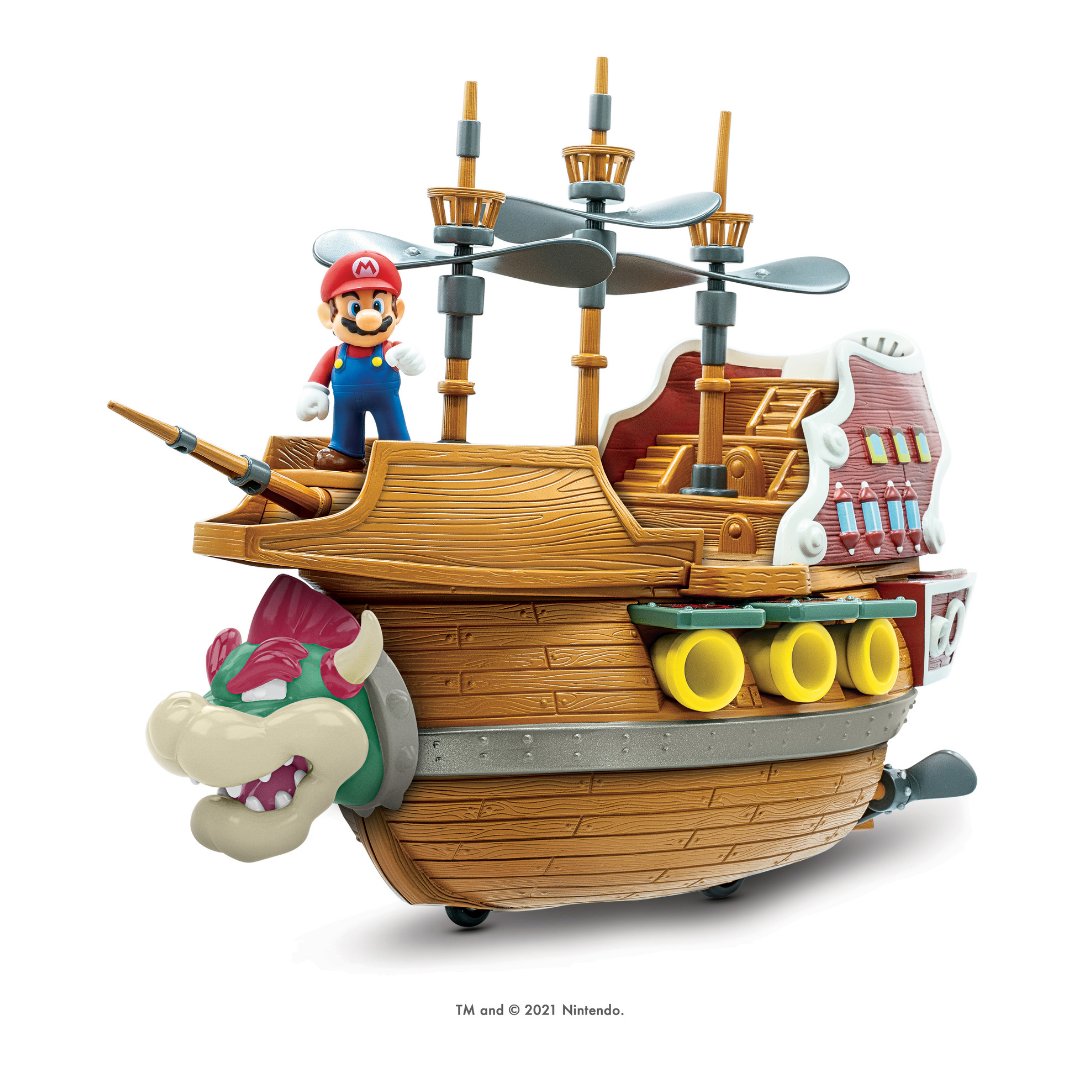 Jakks Pacific is expanding its Nintendo line with a new toy. The Super Mario Bowser's Airship Playset is scheduled for this fall, the company revealed today.
The playset features a 2.5-inch Mario figure and has electronic music, spinning propellers, and rocking wheels. You can even remove the top deck to store a few more figures.
Below are a couple of extra photos: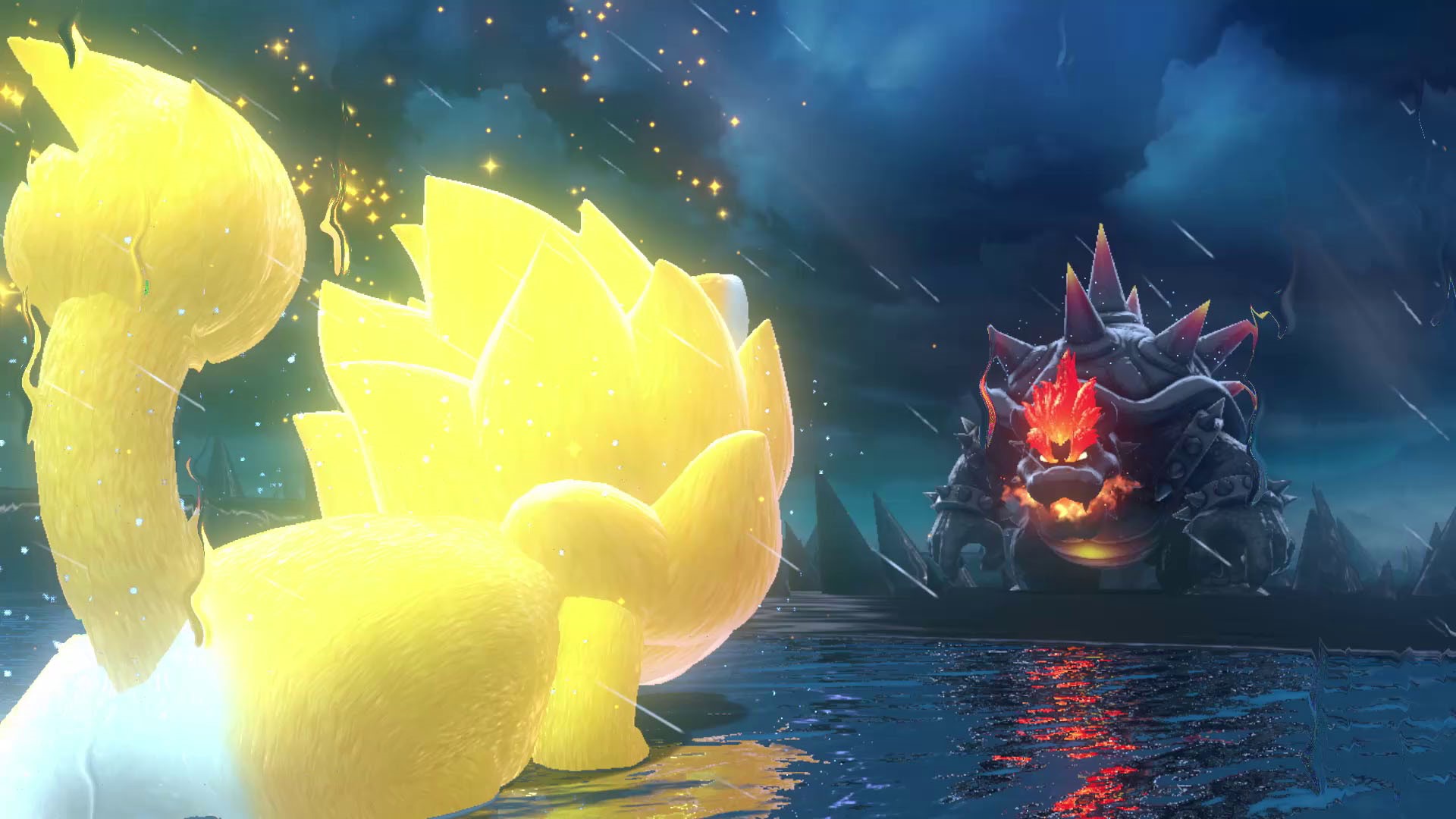 Update (3/8): Posted updated with the top 40.
---
Original: (3/7): This week's UK software sales, and there's a little bit of interesting news concerning some of Nintendo's Switch games.
Super Mario 3D World + Bowser's Fury took the top spot for the fourth straight week, though its sales lowered slightly by 18 percent. There were increases for other games, including Mario Kart 8 Deluxe (up 7 percent), Super Mario 3D All-Stars (up 36 percent), and even Super Mario Odyssey (up 5 percent). Animal Crossing: New Horizons also increased significantly, rising from #7 to #3 thanks to a 40 percent sales boost.
In other news, Bravely Default II decreased from #11 to #33 with a 74 percent drop. Persona 5 Strikers is no longer in the boxed charts.
Here's a look at the best-selling games in the UK over the past week: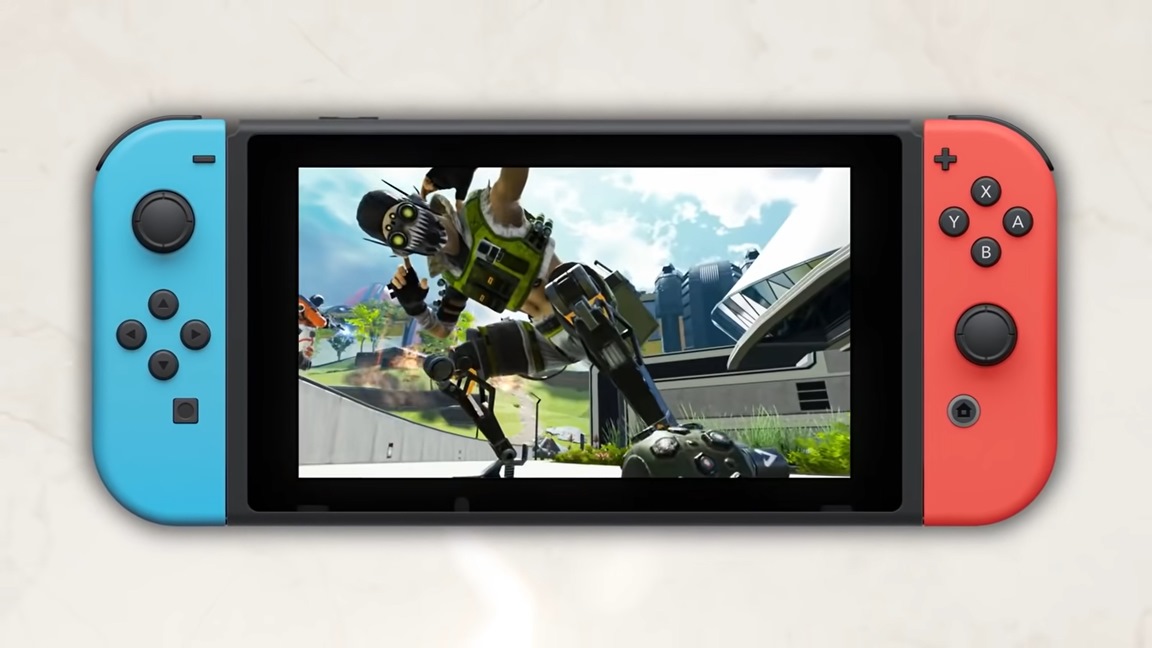 The wait for Apex Legends on Switch is almost over, as the game is scheduled to launch tomorrow. Famitsu caught up with Respawn and Panic Button to discuss the port in more detail just ahead of its release.
According to Panic Button technical director Andy Boggs, Apex Legends will run at 720p when docked. If you're playing in portable mode, it'll be 576p. The frame rate is 30 FPS in both modes.
Apex Legends launches for Switch via the eShop on March 9.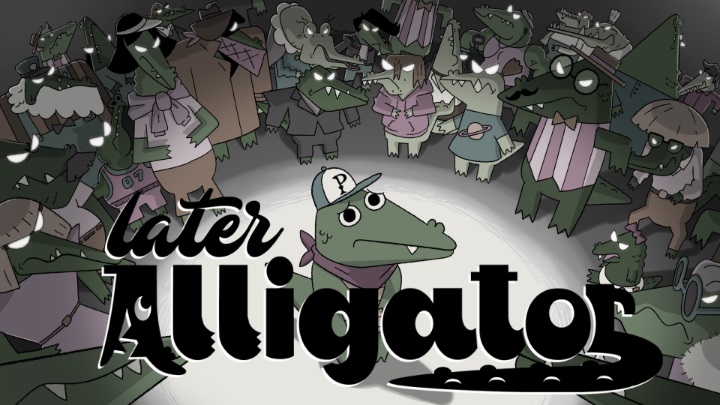 Pillow Fight and SmallBu have set a release date for Later Alligator, their point-and-click adventure game. It's set for release as an eShop download on March 16.
For the Switch release, new content has been prepared. SmallBu says fans can expect "new stuff, new goofs, [and] new games".
We have the following overview and trailer for Later Alligator: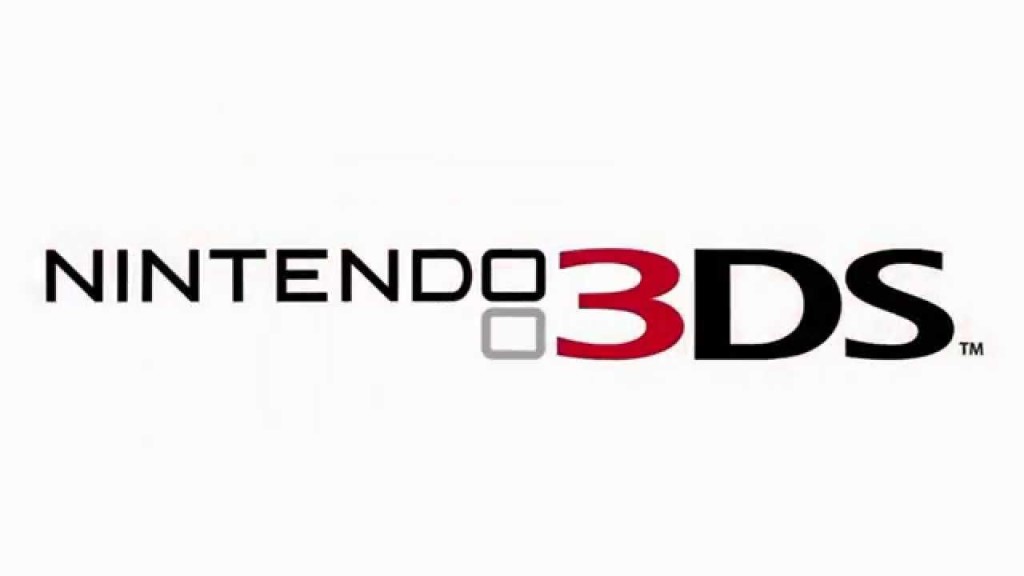 Last month, Nintendo announced that it would be ending repairs for the original 3DS and 3DS XL in Japan. While the company hoped to keep things going through the end of March, additional units will no longer be accepted. March 8 is the new cutoff date.
It was previously announced that repairs would be ending due to a lack of spare parts. Nintendo ultimately ran out of these parts sooner than expected.
As a reminder, repairs will continue for the New 3DS, New 3DS XL, 2DS, and 2DS XL.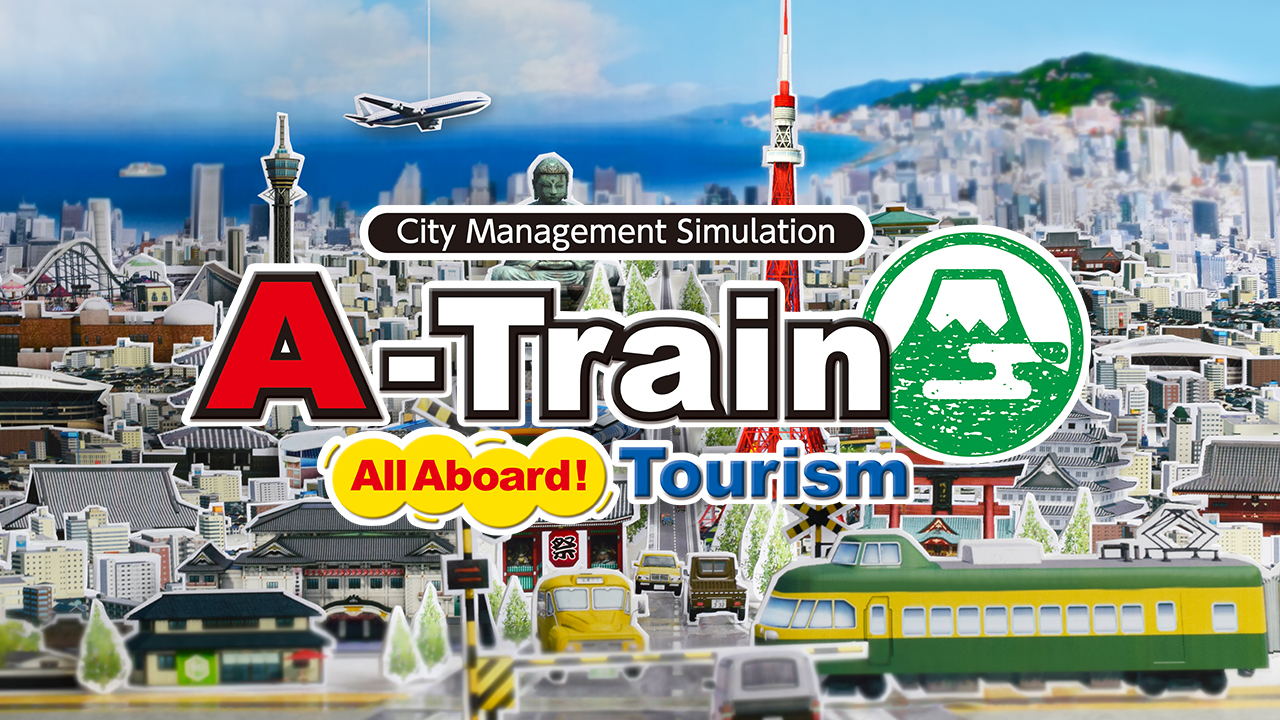 A-Train: All Aboard! Tourism was previously only confirmed as a Switch game for Japan, but a worldwide release was looking likely after English support was confirmed. It turns out that this was the case after all.
Artdink has announced that A-Train: All Aboard! Tourism will be released in North America and Europe this week. Additionally, a demo is now available on the eShop.
Here's an overview of the game: