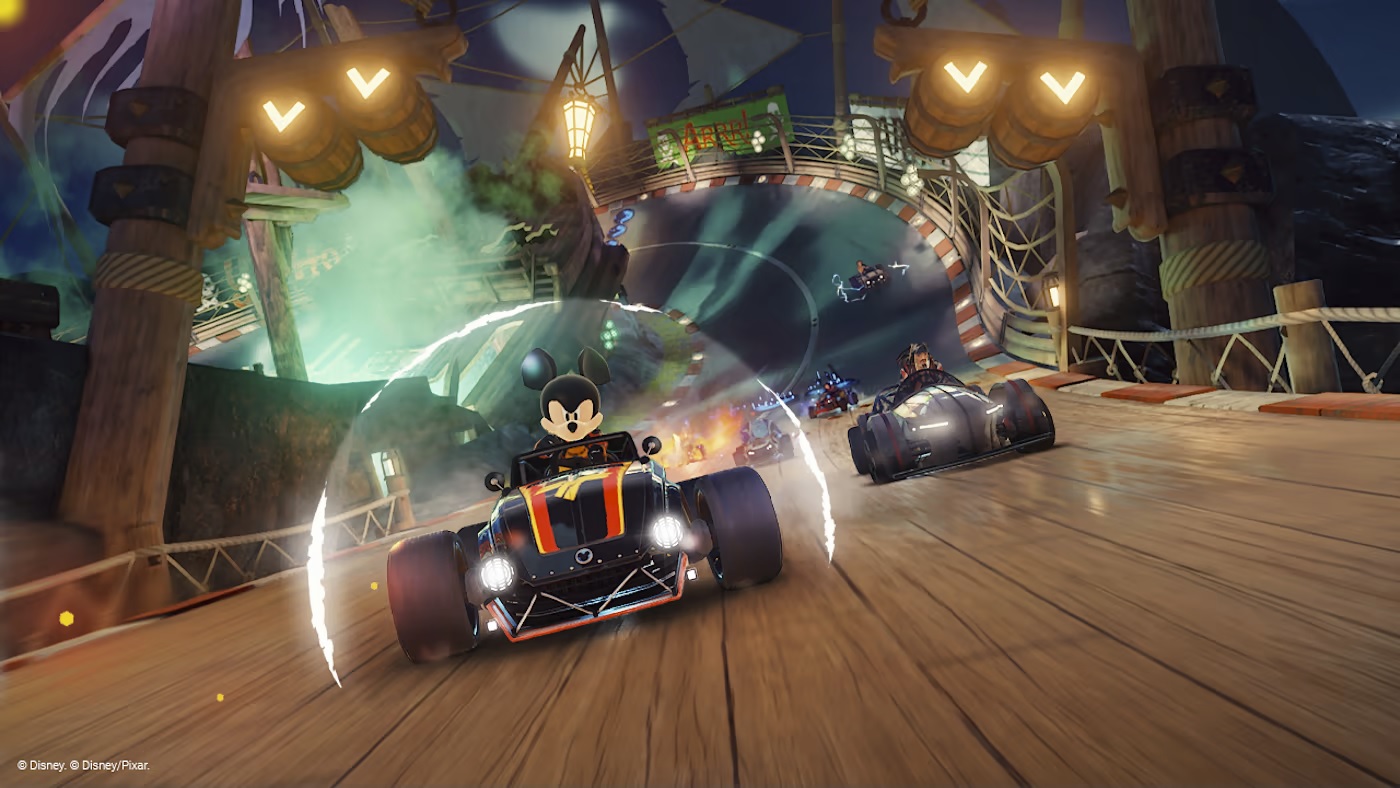 Gameloft has issued a new Disney Speedstorm trailer that shows off the game's Founders Pack.
Those that opt for this version will receive Mickey Mouse and Donald Duck as racer unlocks, an additional racer unlock of their choice, 4000 Tokens, two Golden Pass Credits, an exclusive Founding Member racing suit/kart livery for Mickey Mouse, Donald Duck and the chosen racer, and an exclusive Founder's motto and avatar.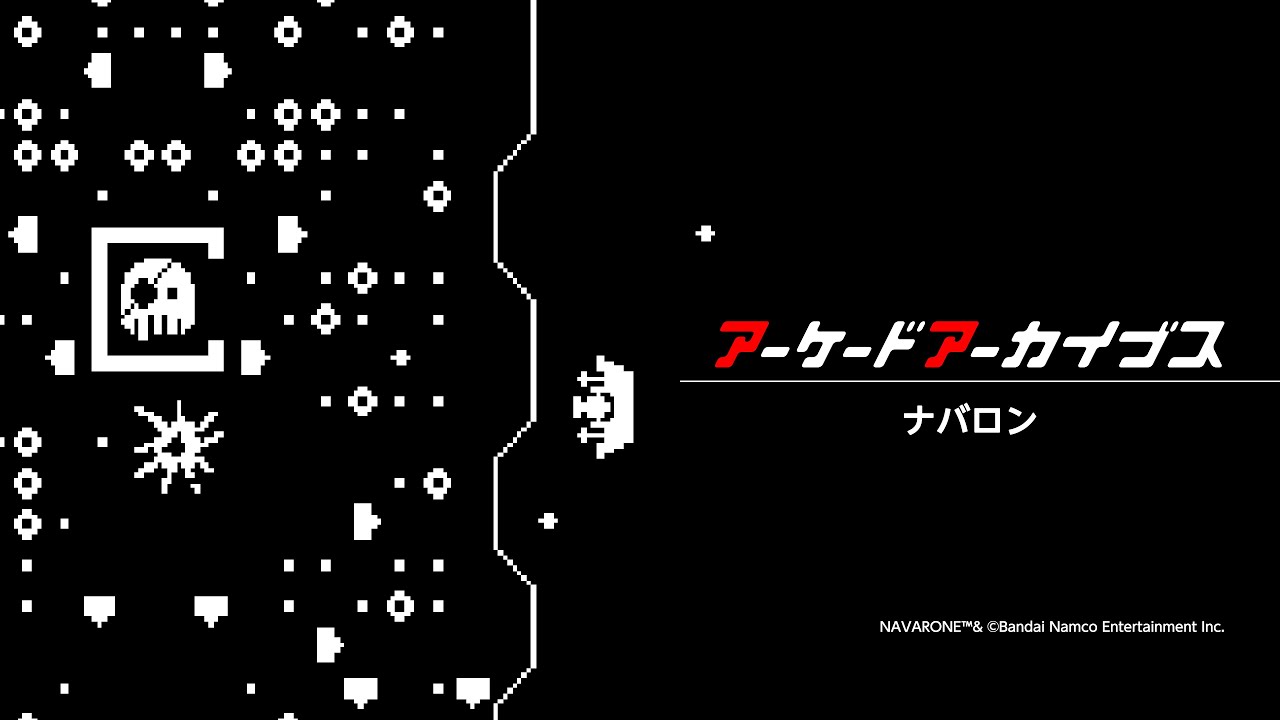 Hamster is bringing Navarone to Switch as its latest Arcade Archives game on Switch, the company announced today. It will be available on March 30, 2023 worldwide.
Navarone, which was made by Namco, first came out in 1980. It's a shooter where players destroy certain targets while moving around the perimeter of the stage, but the indestructible turrets means they have to dodge quite a bit as well.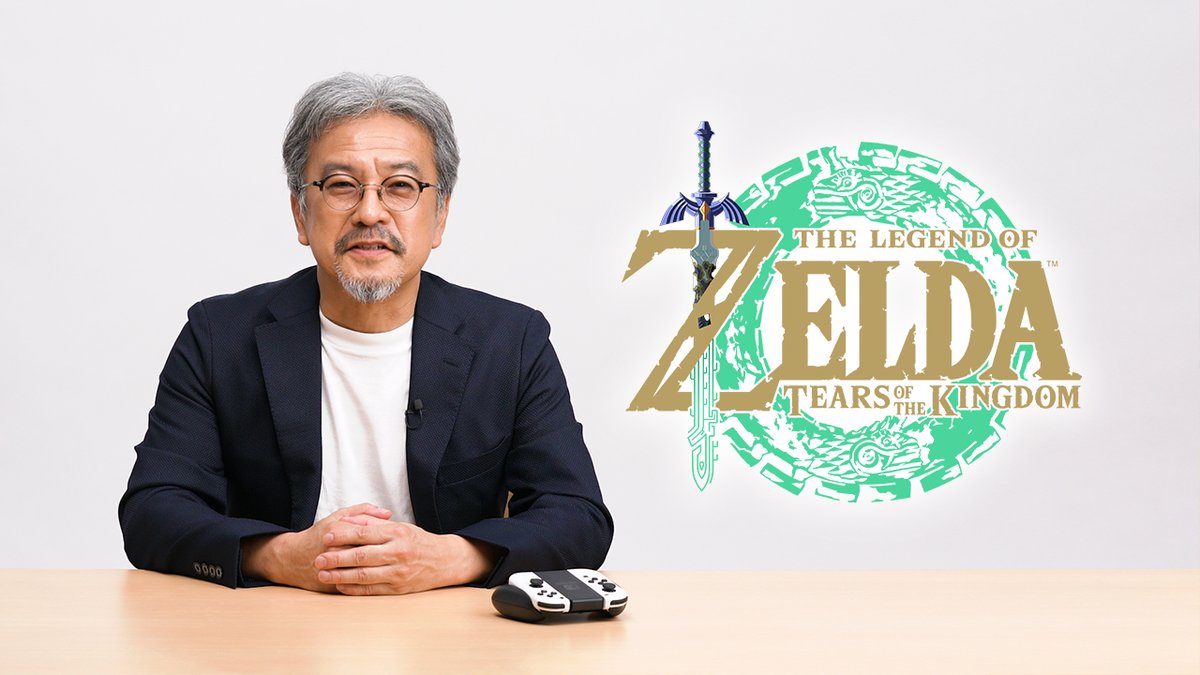 Nintendo will share ten minutes of gameplay from The Legend of Zelda: Tears of the Kingdom on March 28, the company just announced. This will go live at 7 AM PT / 10 AM ET / 3 PM in the UK / 4 PM in Europe.
Series producer Eiji Aonuma will be leading the "presentation". Other than that, no further information has been provided.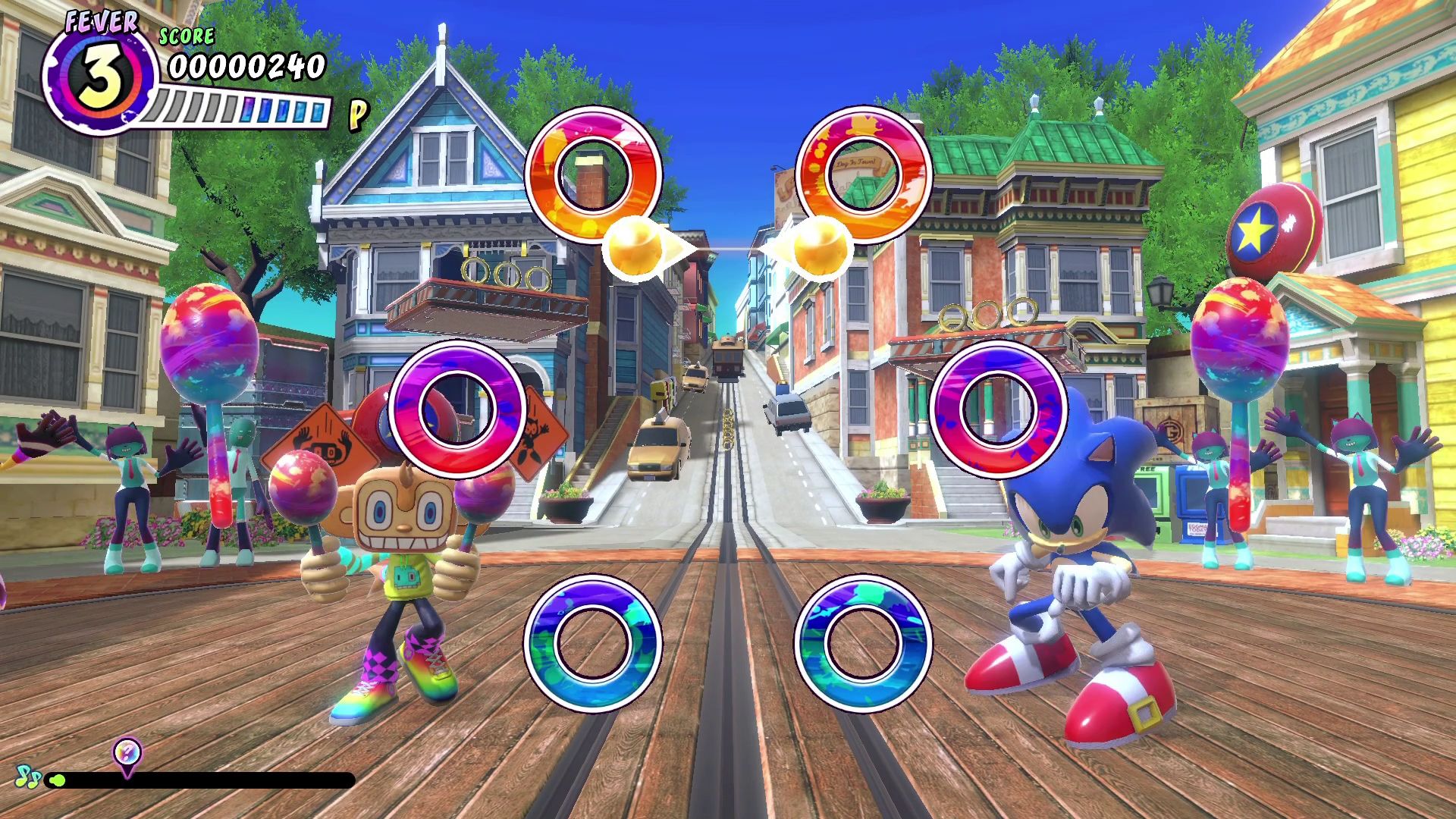 SEGA shared more information about Samba de Amigo: Party Central today, and revealed that in-game content from the Sonic the Hedgehog series is coming to Switch exclusive.
Two energetic songs from the series will be included – specifically "Escape From the City" from Sonic Adventure 2 and "Fist Bump" from Sonic Forces. Additionally, a stage based on City Escape from Sonic Adventure 2, featuring the iconic Blue Blur himself shaking it alongside Amigo, will be available.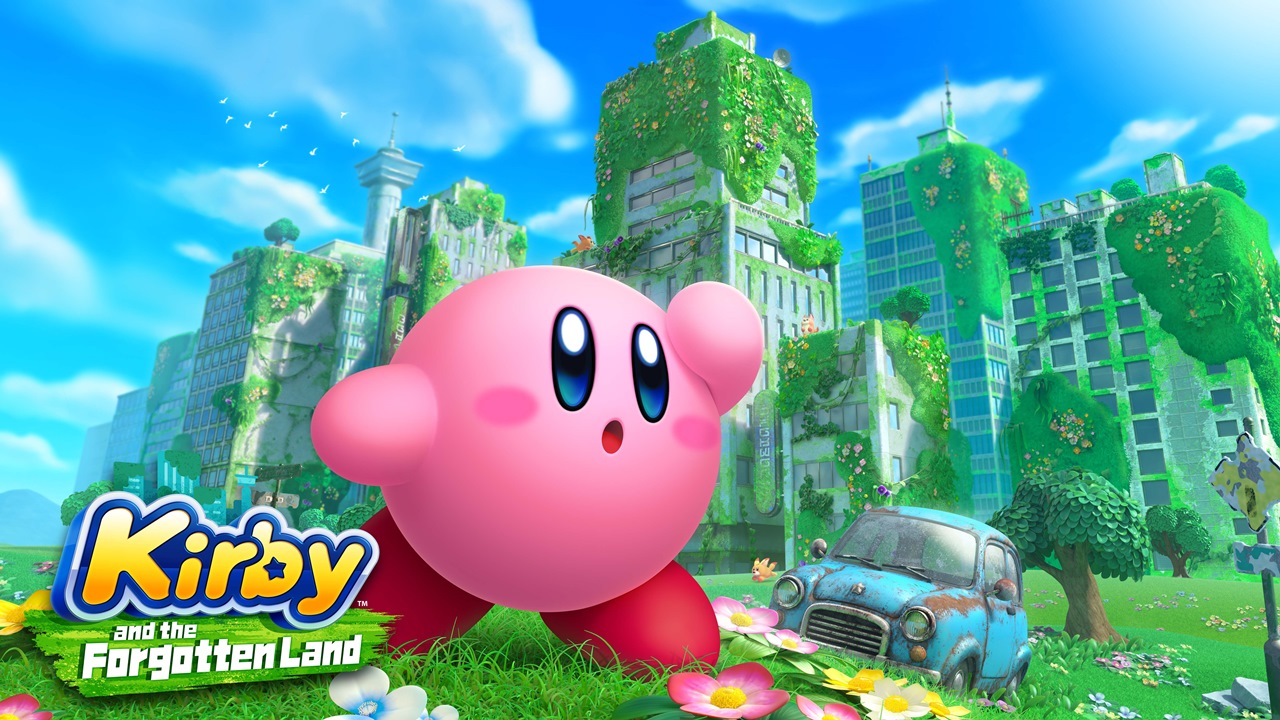 Kirby and the Forgotten Land just made it to Switch, and players can take advantage of several Present Codes. When registered in-game at Waddle Dee-liveries, they provide a variety of different items.
We have a complete list of all current Kirby and the Forgotten Land Present Codes below. End dates are also noted where applicable.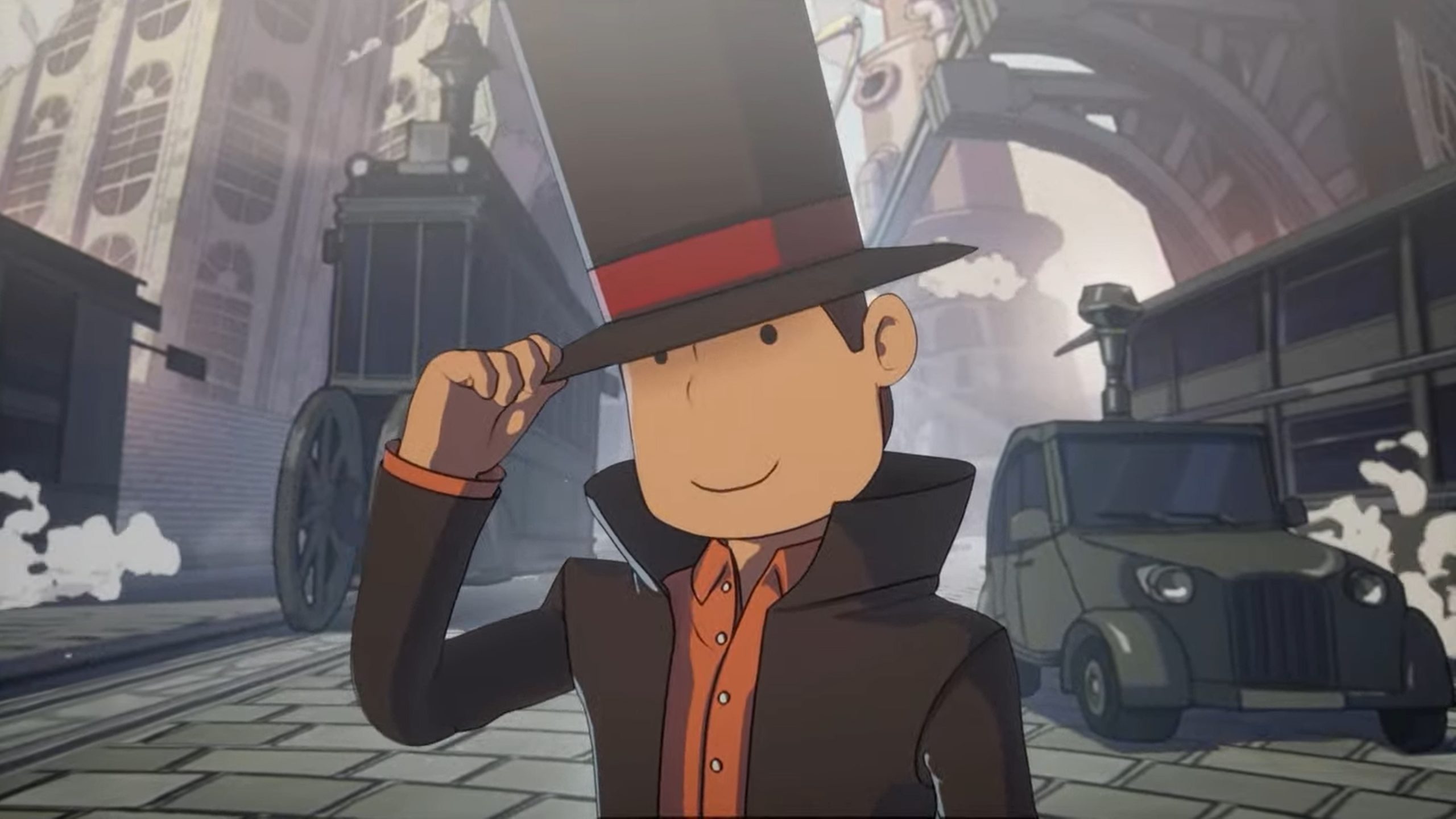 It's time for the latest Famitsu's most wanted games chart. More titles make their first appearance, including Baten Kaitos I & II HD Remaster and Professor Layton and the New World of Steam.
Head past the break for the full chart. All votes were cast between March 9 and March 15.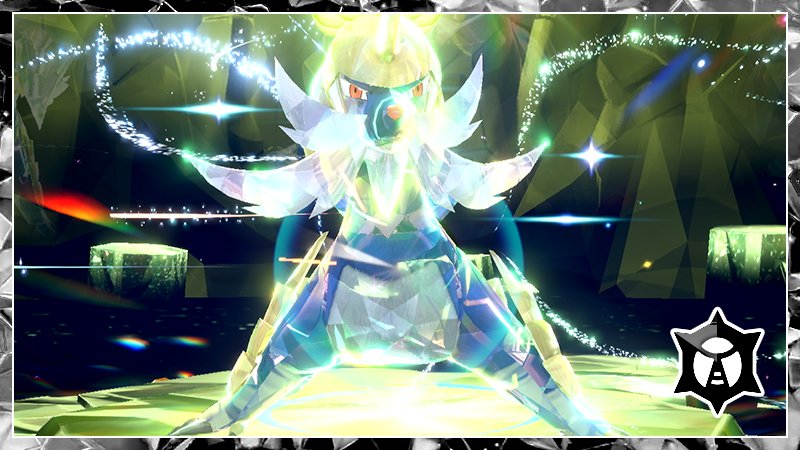 Pokemon Scarlet and Pokemon Violet have another Tera Raid Battle event in store which will put the focus on Samurott. It's the final evolution of Oshawott, the starter Pokemon that originally appeared in the series' fifth generation of games.
The hook this time around is that Samurott comes with the Bug Tera Type. It will be available as part of 7-star Tera Raid Battles.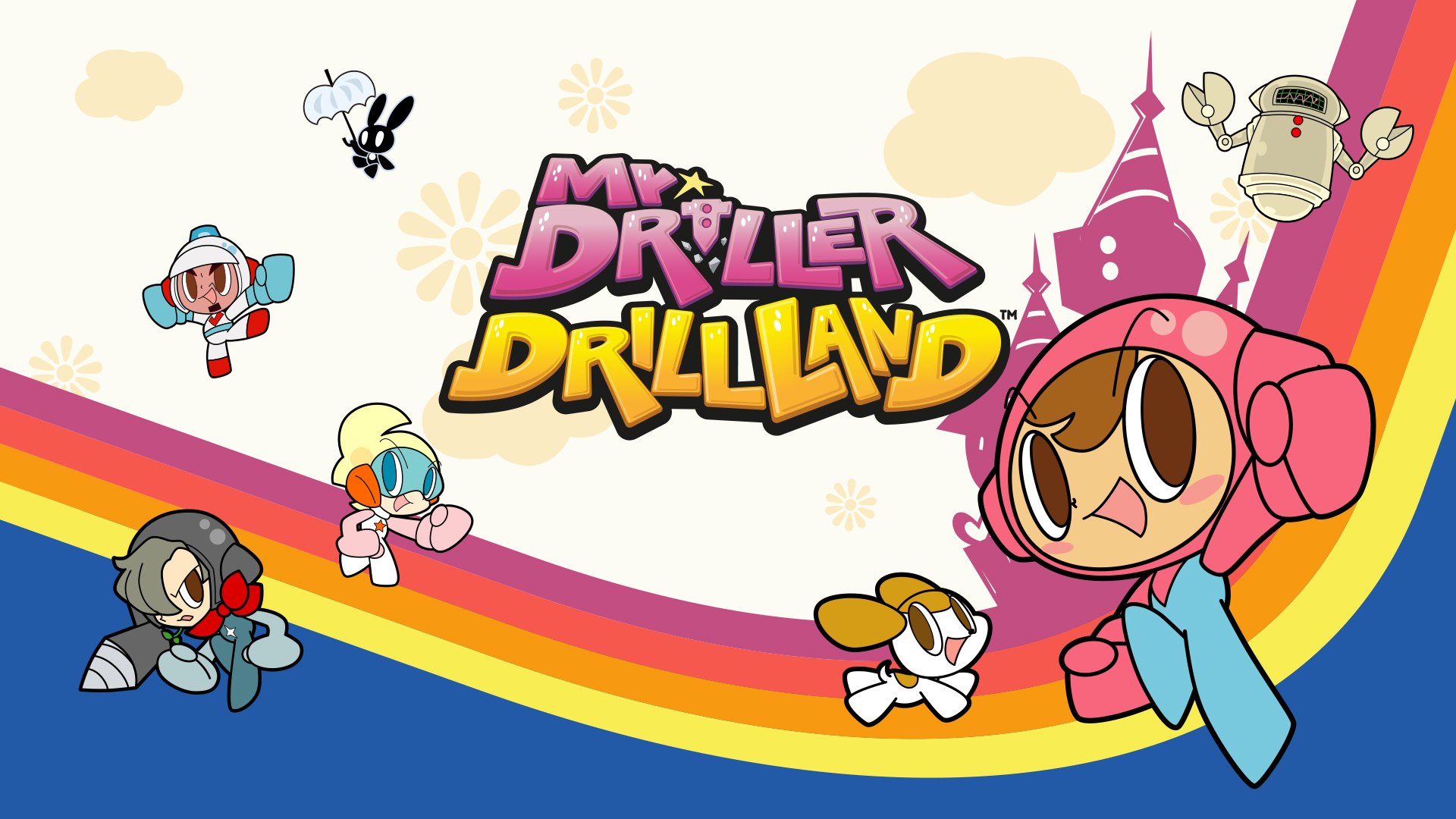 A number of new deals are up and running on the North American Switch eShop. These include the lowest prices ever for Coffee Talk, ENDER LILIES, Monark, and more.
Here are the full highlights: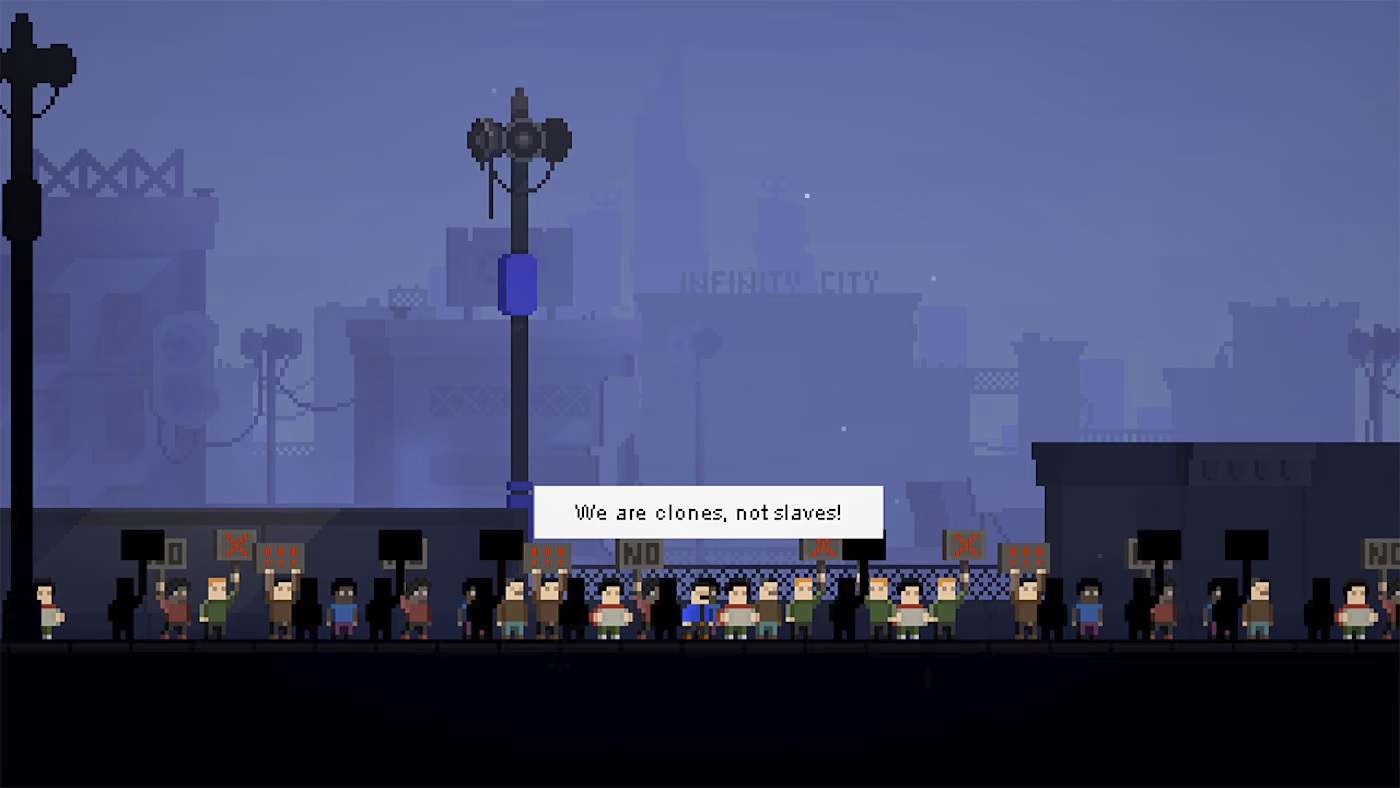 Now that Overloop has arrived on Switch, we have new gameplay. 22 minutes of footage is available in total.
As a reminder, here's what to expect from the title: