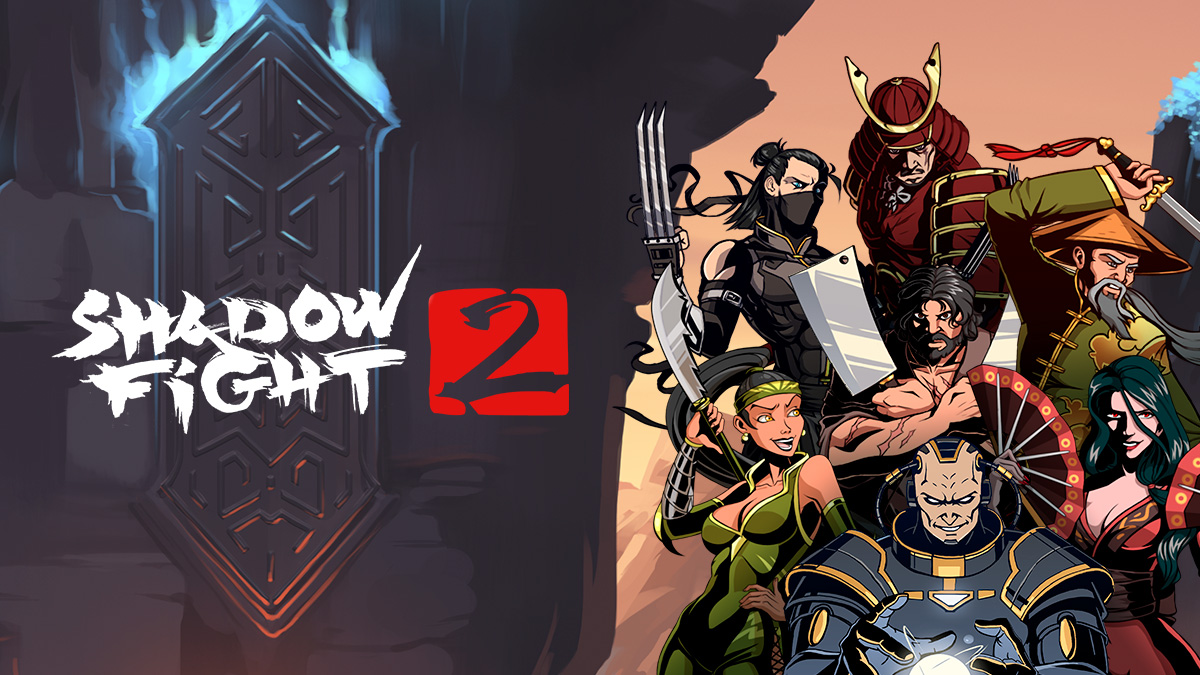 Nekki has distributed an update for Shadow Fight 2 on Switch. Among what's included, the Sparring mode has been improved.
Below are the full patch notes: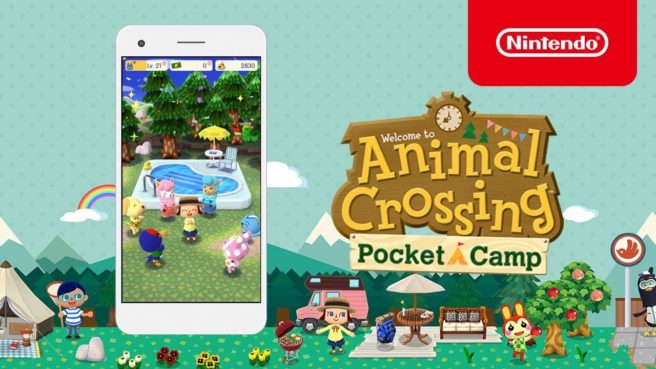 Nintendo has provided the first details on the next update in store for Animal Crossing: Pocket Camp. Players can look forward to a new cabin, ability to show photos on your Friend List, and inventory increases.
Here's the full notice from Nintendo: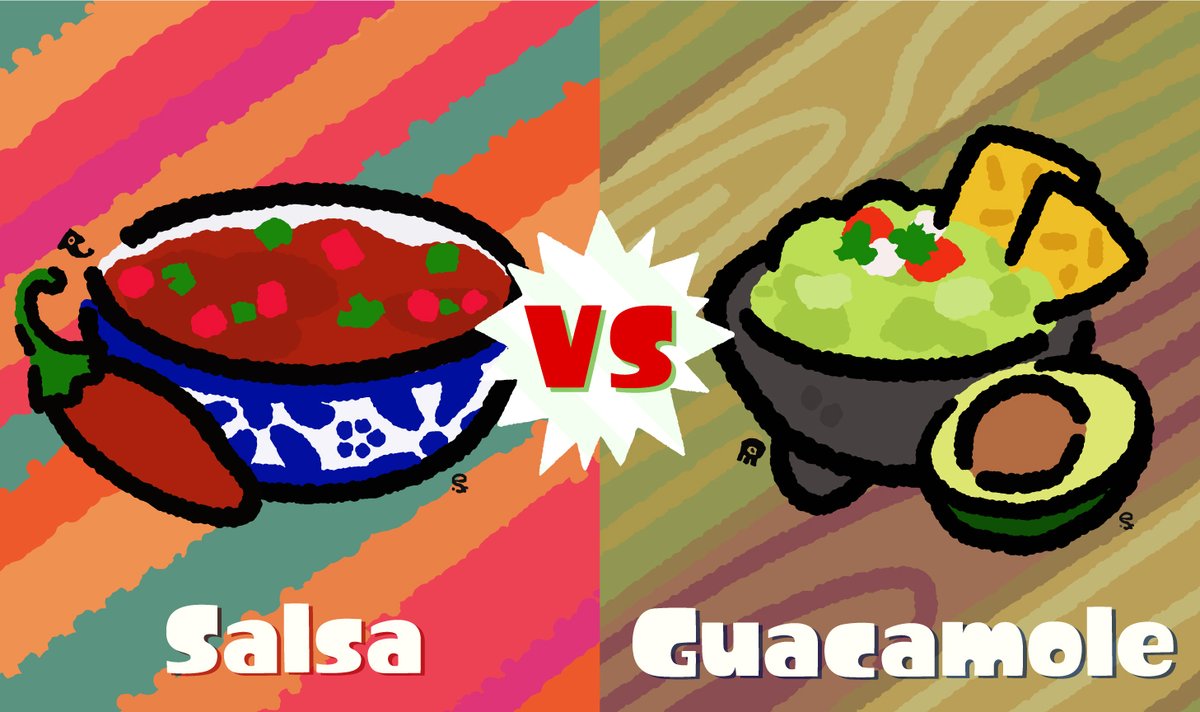 The latest Splatfest has drawn to a close. This weekend, Nintendo held a food-themed event in North America. Players could either be on Team Salsa or Team Guacamole.
Now that the event has concluded, Nintendo has provided the results. Here's a look at how things panned out: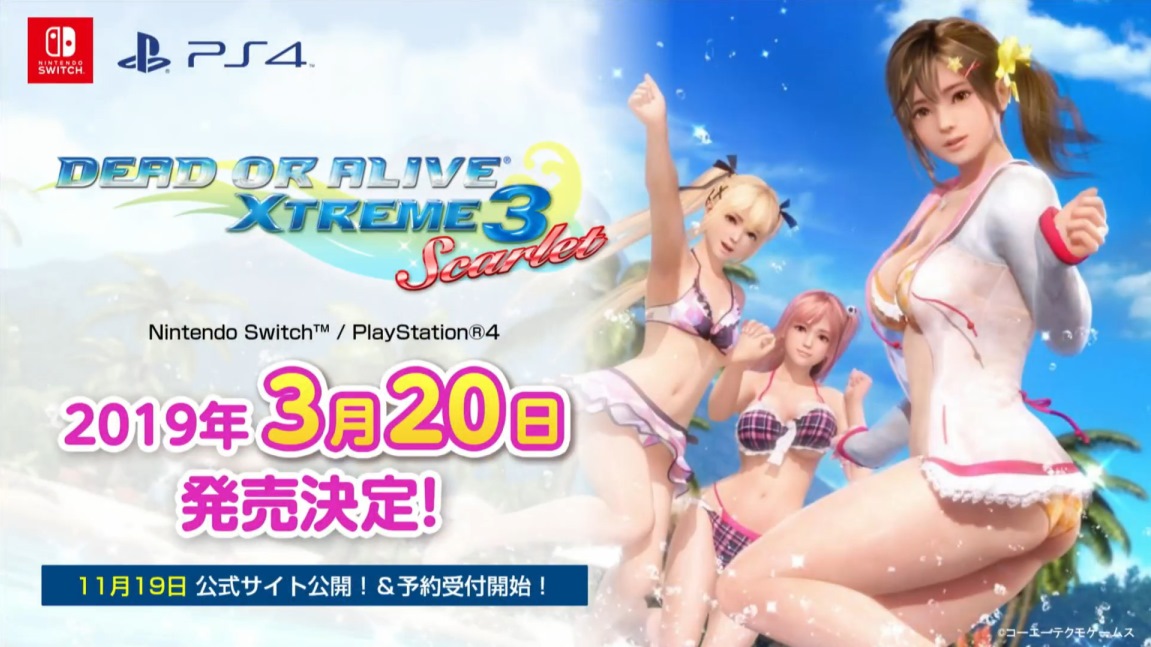 Dead or Alive Xtreme 3: Scarlet is coming to Switch, Koei Tecmo announced during the Dead or Alive Festival 2018 today. Japan will be getting the game on March 20.
Rather than focusing on fighting, Dead or Alive Xtreme 3: Scarlet is a vacation-themed sports title with mini-games. It previously released on PlayStation 4 and PS Vita back in 2016. For this new release, Misaki from the PC game Dead or Alive Xtreme Venus Vacation will be included.
Here's a former trailer based on the previous version:
Thanks to pdapandapda for the tip.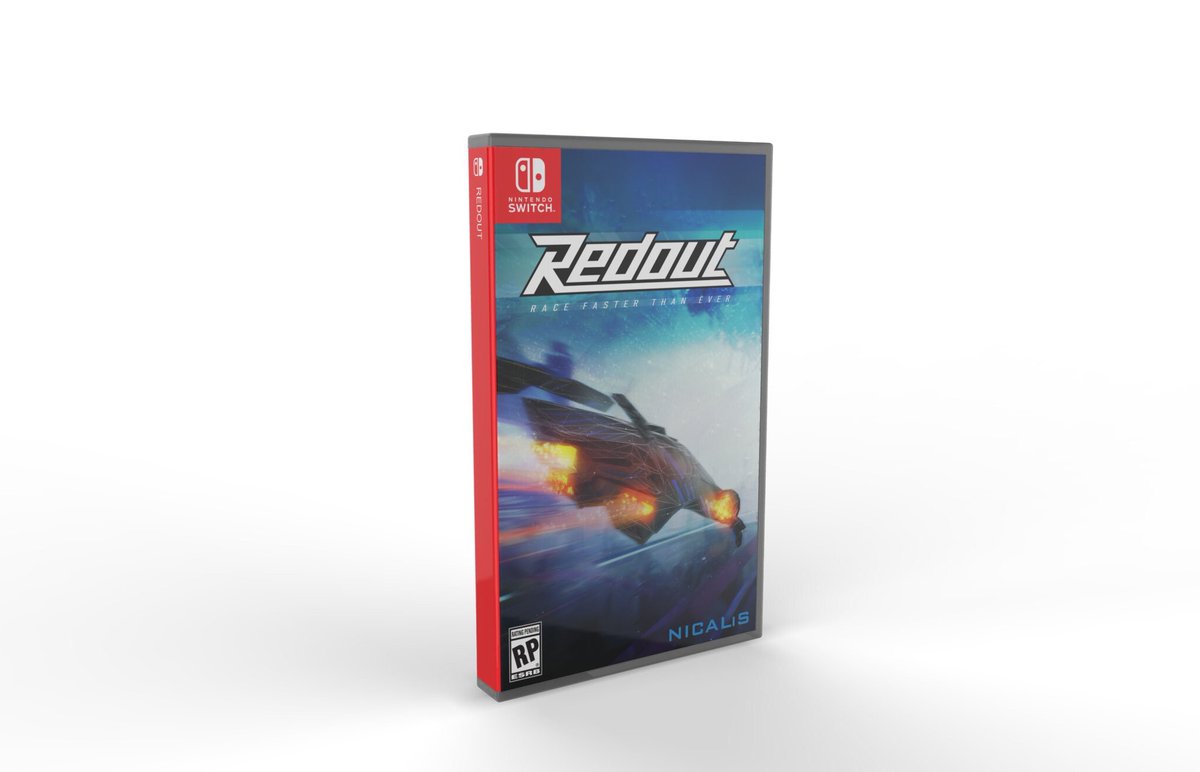 Redout might just be the most elusive Switch game at the moment. It was announced for the console nearly two years ago, but it still hasn't released. There also haven't been made status updates since then.
Thankfully, Redout still remains in the works for Switch and could be coming sooner rather than later. Guiseppe Franchi, from developer 34BigThings, told Fragments of Silicon that it's "very much" still happening.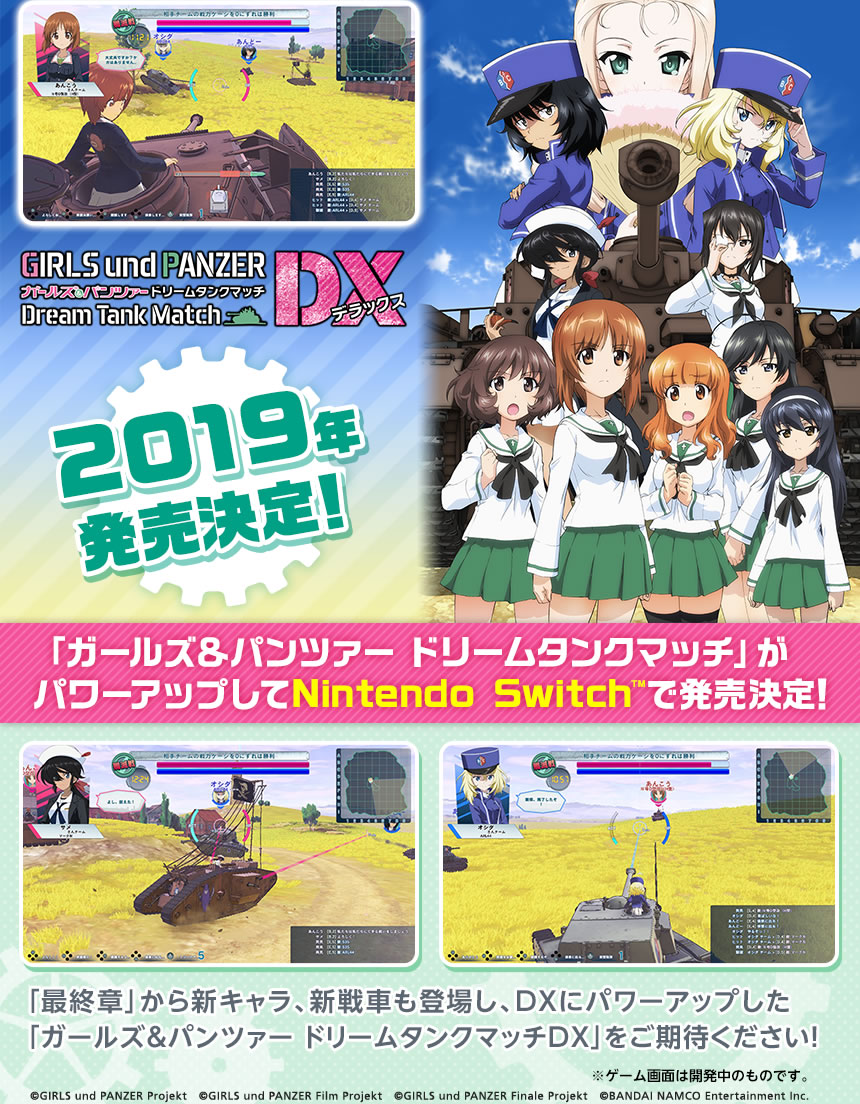 Bandai Namco's Switch support continues with Girls und Panzer: Dream Tank Match DX. Announced today, the game is heading to Japan sometime in 2019.
Girls und Panzer: Dream Tank Match DX builds on the foundation of the original PlayStation 4 game. Bandai Namco is including new tanks in addition to new characters from Girls und Panzer das Finale: Part 1, including BC Freedom High School's Rena Andou, Ruka Oshida, and Marie, and the members of Shark Team.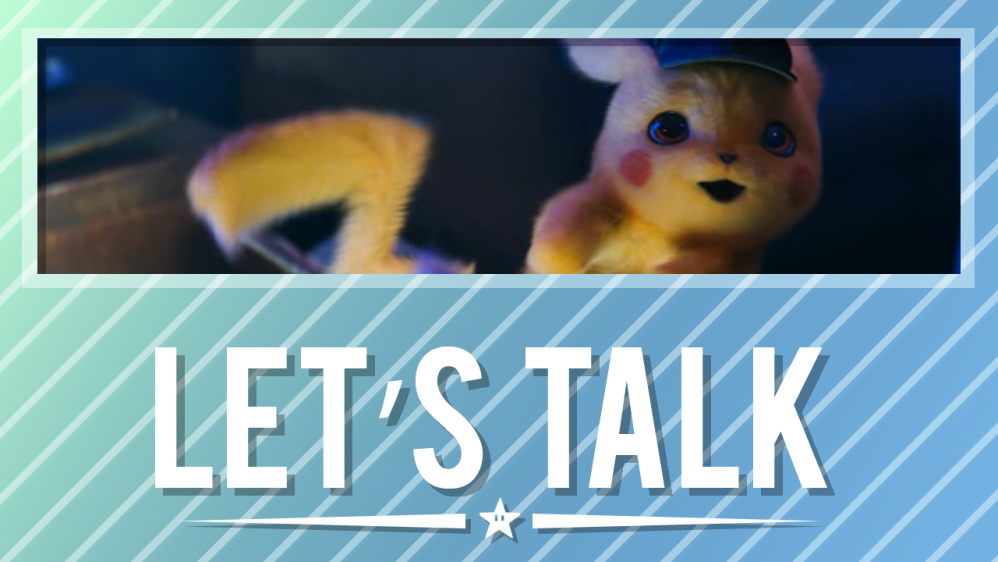 It was over two years ago that the Pokemon: Detective Pikachu movie was first announced. Yet it wasn't until this week that we finally got a look at how the movie is turning out. We finally know how the Pokemon are being depicted, what Ryan Reynolds sounds like as Detective Pikachu, the film's overall tone, and more.
Since the trailer was a hot topic this week, we want to see how everyone is feeling about Pokemon: Detective Pikachu so far. Are you in or out? Are you planning on seeing the film? What do you think about what's been shown so far? Let us know in the comments below.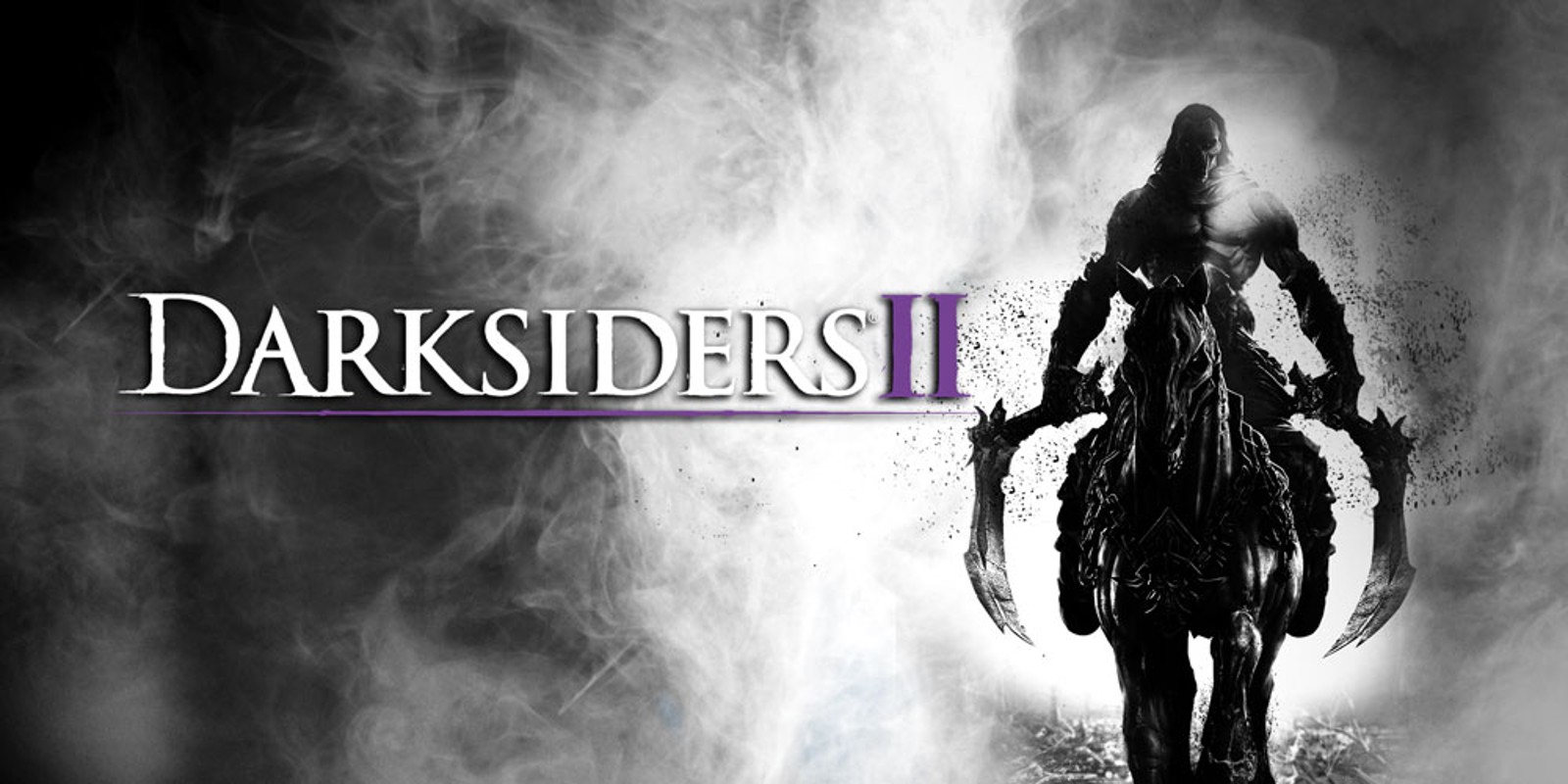 When Wii U had its unveiling at E3 2011, you may recall that a number of third-party developers and publishers announced a number of games for the platform. One of these was Darksiders II. Although that announcement went off without a hitch, what we didn't know is that there were originally plans to have it be playable on Wii U during the same expo.
David Adams, who now works at Gunfire Games, recalled in a recent episode of the Game Informer Show about how a small team scrambled to get a demo build running in time for E3. Unfortunately, Nintendo decided against showcasing the game in a playable form at the last minute.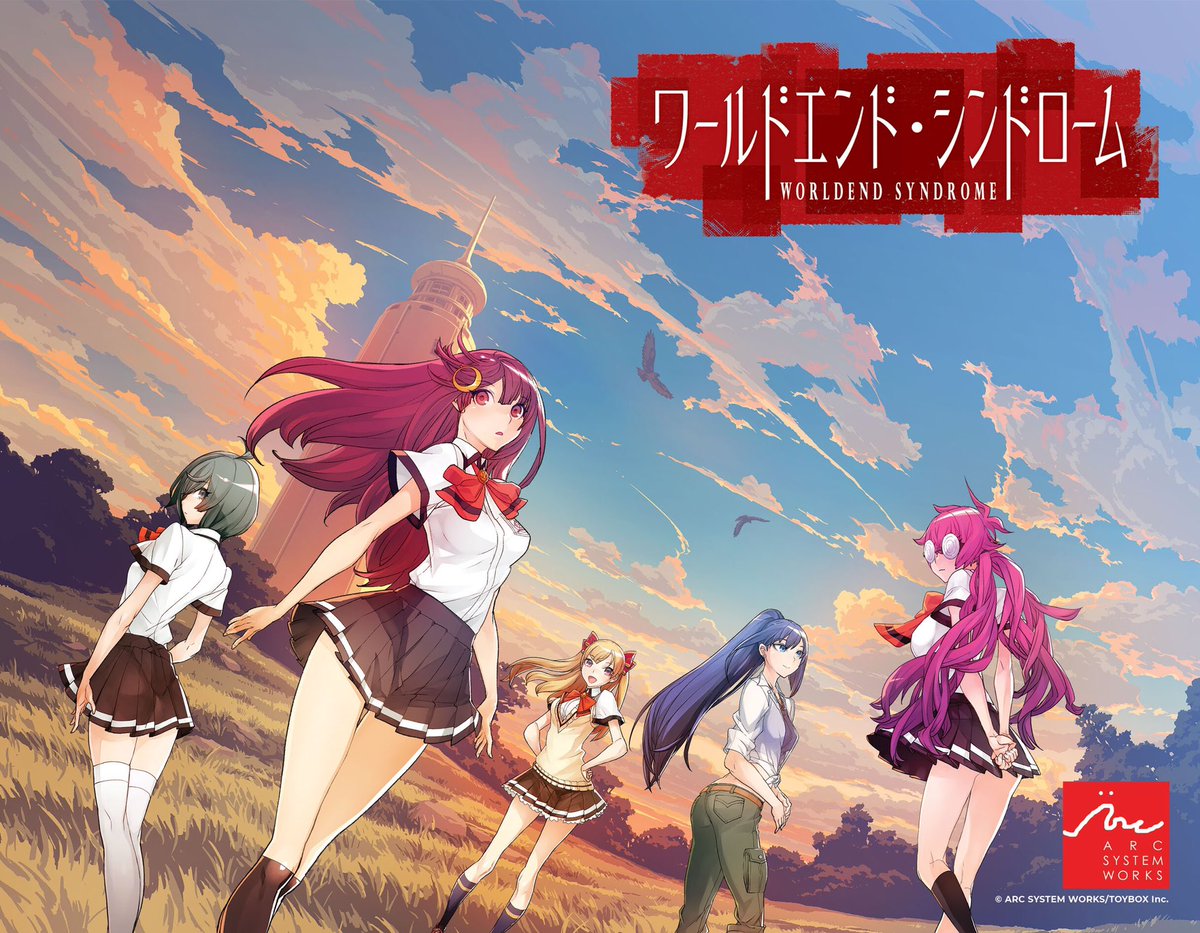 World End Syndrome is coming west, Arc System Works has announced. A release is planned for Spring 2019.
World End Syndrome has been available in Japan since the end of August. The mystery adventure game was made in collaboration with Toybox.
Here's a Japanese trailer for the title: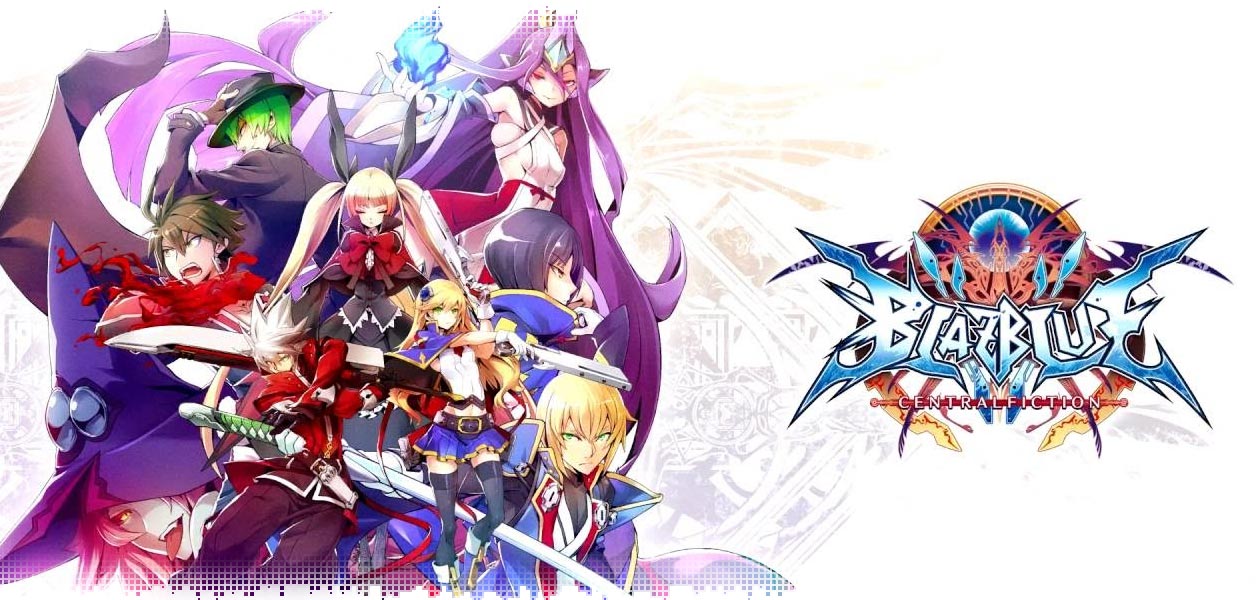 Arc System Works has finally confirmed plans to bring BlazBlue: Central Fiction Special Edition to North America. The fighter will be made available stateside on Switch starting February 7.
BlazBlue: Central Fiction Special Edition will be offered physically in Europe and Japan. However, Arc System Works has indicated that there are only plans for a digital release in North America.