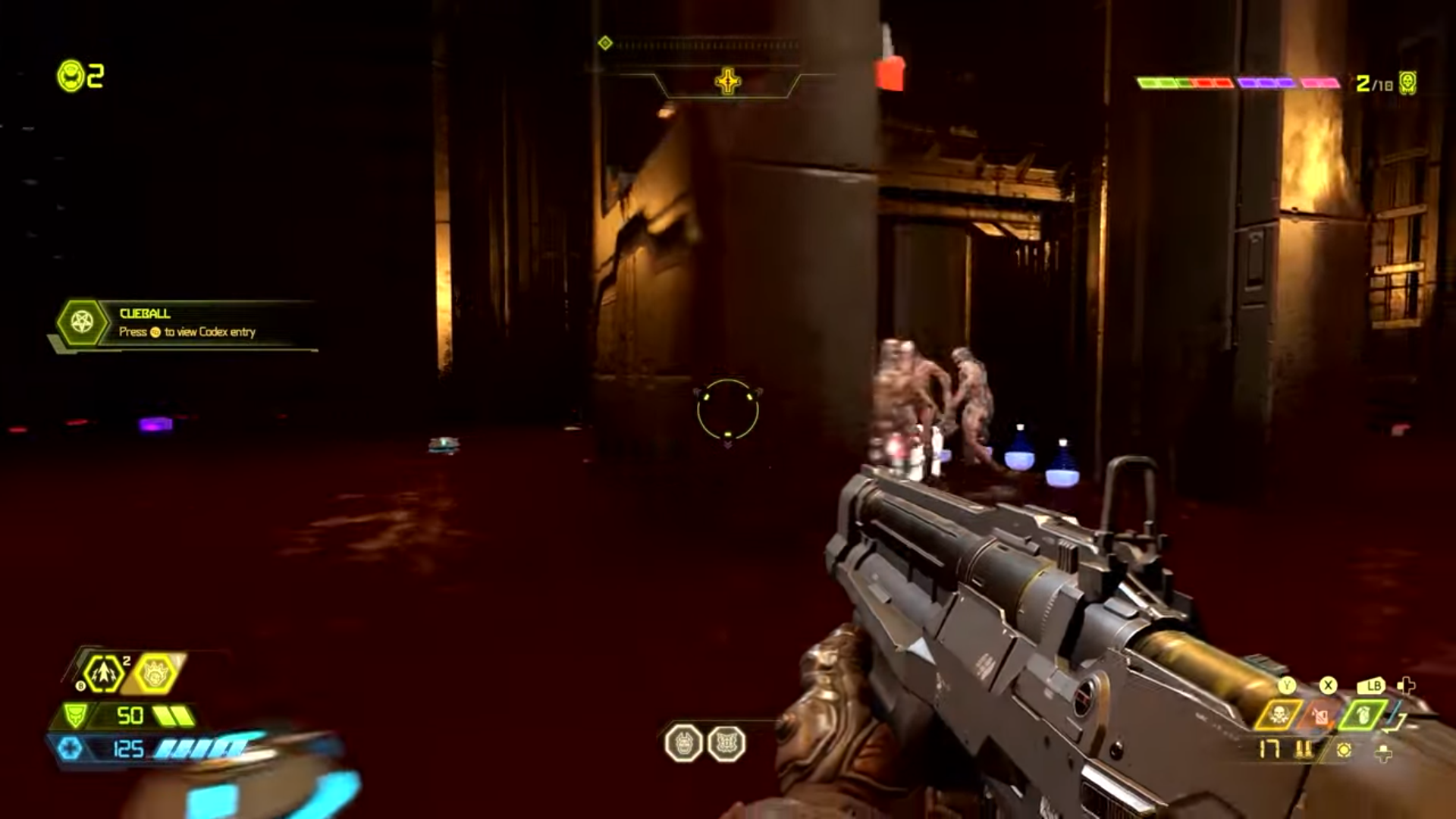 Several sites have released a substantial amount of Doom Eternal gameplay. We've taken the time to compile all of the relevant videos and they are available to view below. Make sure to check them all out for every bit of gory, demon slaying action to come in Doom Eternal.
While most of these previews are taken from the PC and Xbox versions of Doom Eternal, this will give a glimpse of what to expect in the Switch version coming later.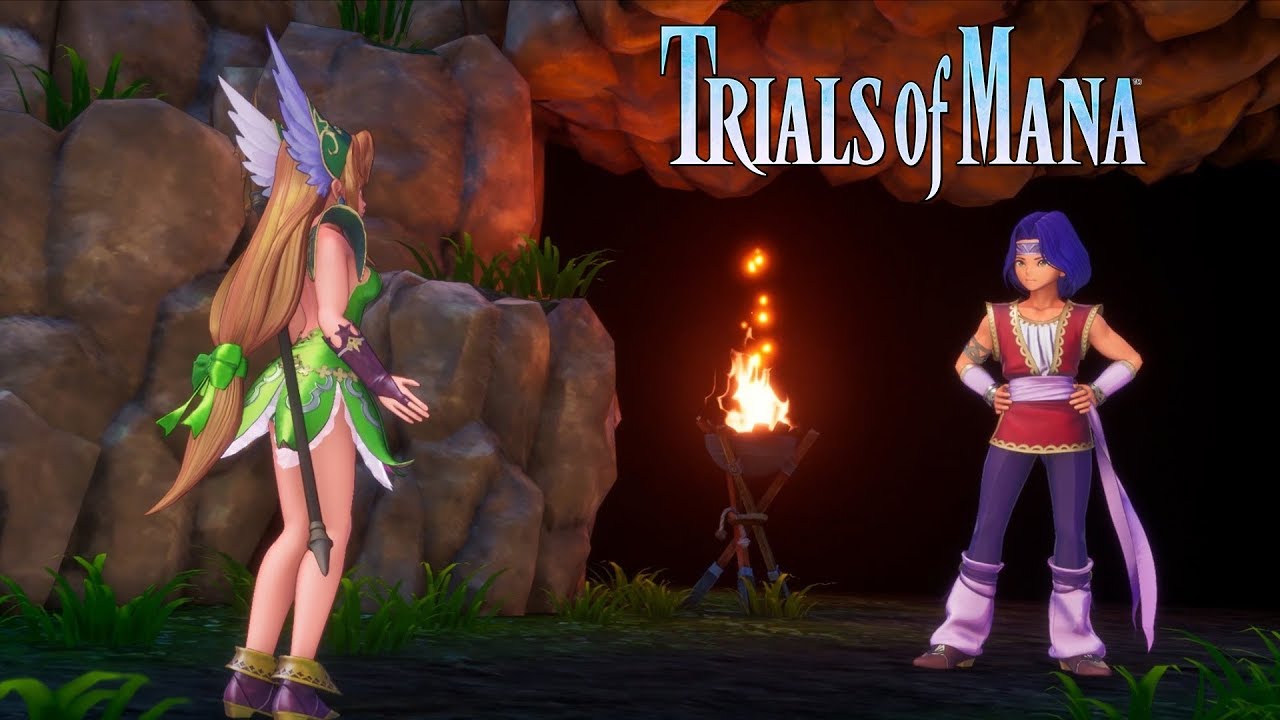 Square Enix has published a trailer for the upcoming Trials of Mana remake, focusing on character gameplay for Hawkeye and Riesz. Hawkeye is a renown thief from Nevarl who is capable of slashing through enemies with his dagger. While Riesz, princess of the mountainous Kingdom of Laurent, is part of the Amazon guard and is searching for her brother, Elliot. Check out the full trailer below for all the details.
Trials of Mana releases on April 24, 2020 for the Switch.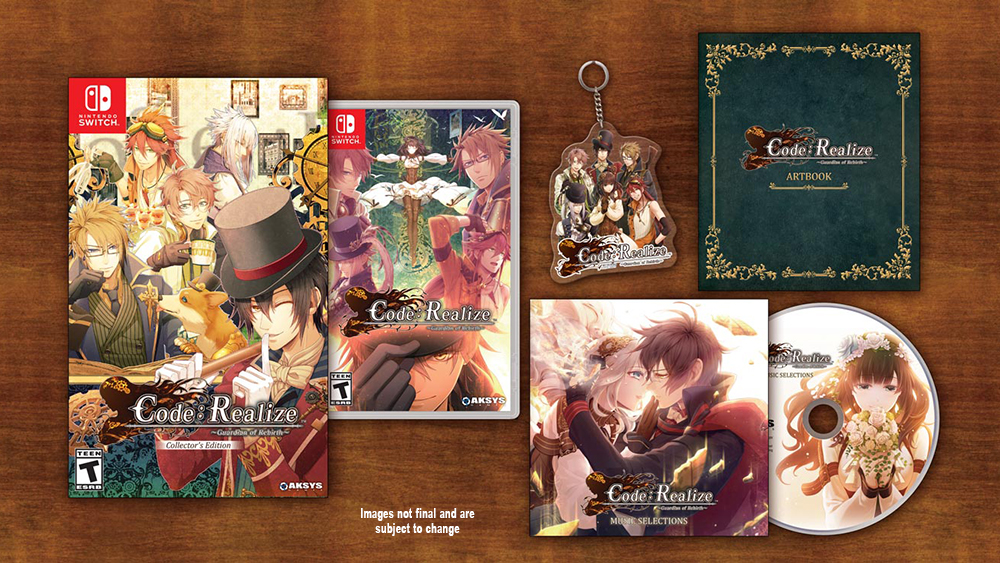 Aksys Games has announced its upcoming lineup of interactive fiction (otome) titles arriving on Switch throughout 2020. Six releases are planned in total, starting with Code: Realize – Guardian of Rebirth on February 6.
Here's the full rundown: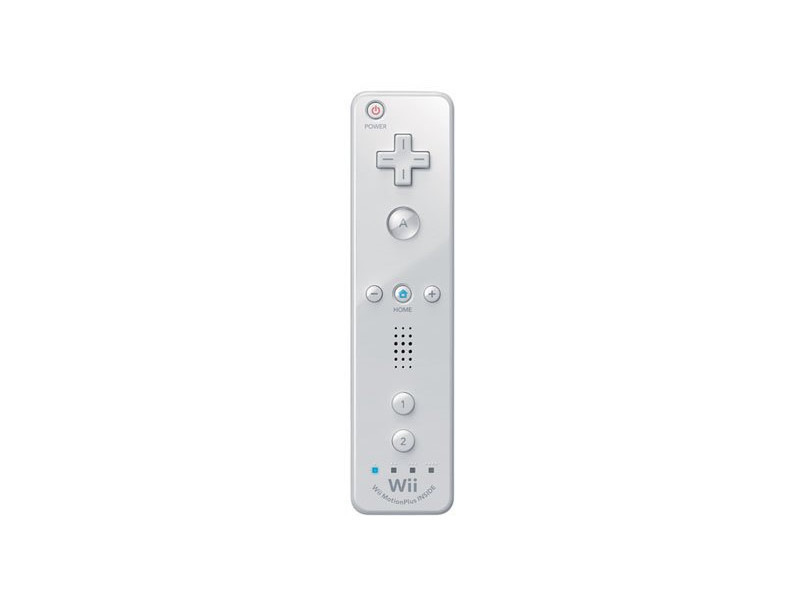 In 2013, iLife Technologies Inc. filed a lawsuit against Nintendo. The company claimed that motion-sensing accelerometer technology used in Wii Remote controllers infringed upon one of its patents. Five patents were previously dismissed, but Nintendo was ordered to pay damages relating to a sixth filing.
This past Friday, a federal court in Dallas ruled that this patent asserted against the Wii Remote was not valid, and determined that iLife Technologies Inc. was impermissibly trying to cover the broad concept of using motion sensors to detect motion. That means the ruling has nullified the $10.1 million jury award against Nintendo from 2017.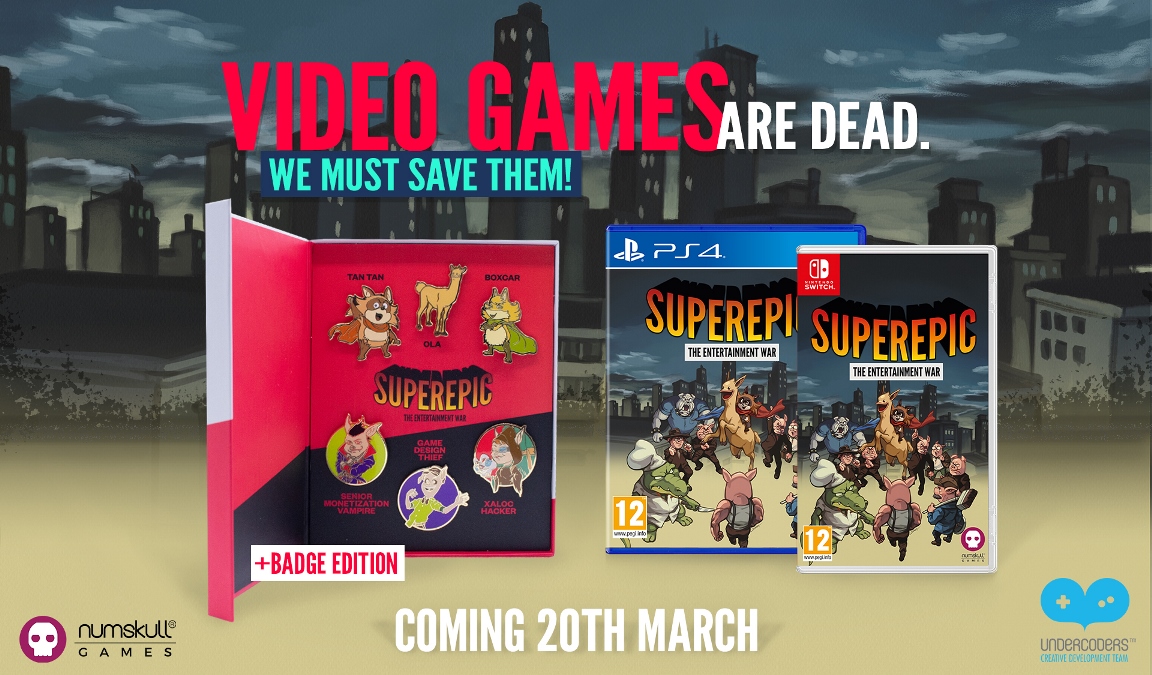 Numskull Games today announced a special physical release for SuperEpic, a Metroidvania-style adventure game. Fans will be able to purchase a standard version or the Badge Collector's Edition. With the latter release, a special collector's display box is included along with six high-quality pin badges. Only 5,000 copies will be produced on Switch.
Here's some information about SuperEpic: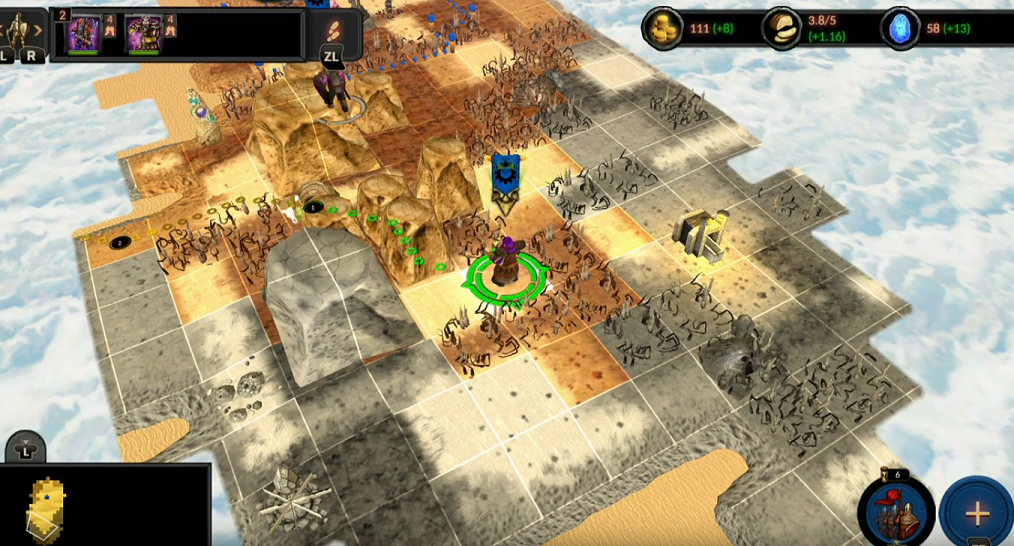 Ultimate Games' strategy RPG Worlds of Magic: Planar Conquest is out this week on the Switch eShop, on January 24. Youtube channel Handheld Players got their hands on an early copy and uploaded nearly half an hour of footage from the game:


Bandai Namco has just announced a new game from the popular football anime / manga series Captain Tsubasa. Titled Captain Tsubasa: Rise of New Champions, it will be released on Nintendo Switch in 2020. Here's the announcement trailer:
This will be an arcade-like football game and sees the return of many popular characters such as Tsubasa, Hyuga and Wakabayashi. Here's the official overview: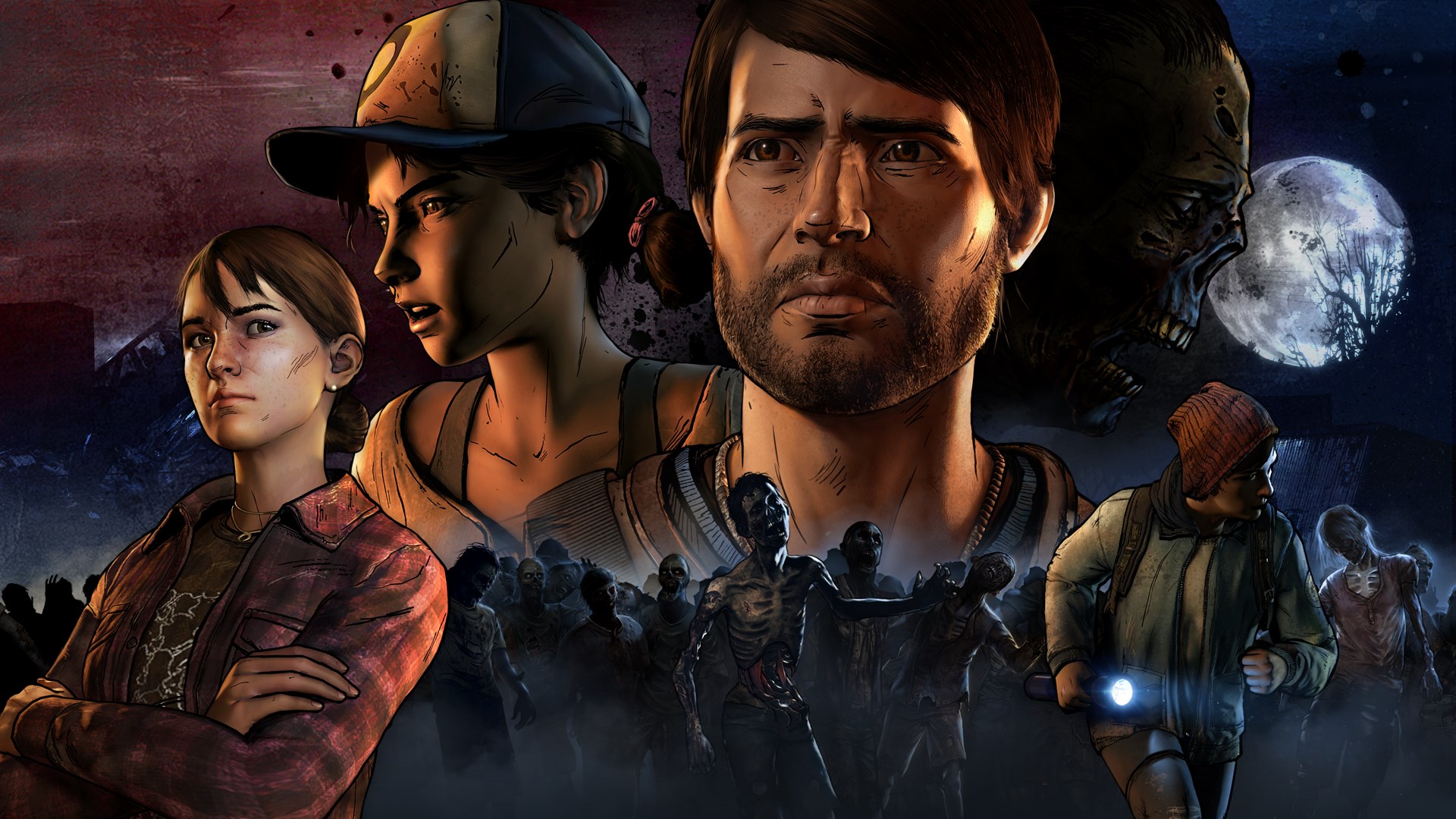 Back in September, publisher Skybound Games announced that both The Walking Dead: Season 2 and The Walking Dead: A New Frontier had been delayed on Nintendo Switch, with no new release date given. In a surprise move, both games were released on the Switch eShop today. They're available on both the European and North American eShop, with each game costing 14.99 € / $14.99, respectively.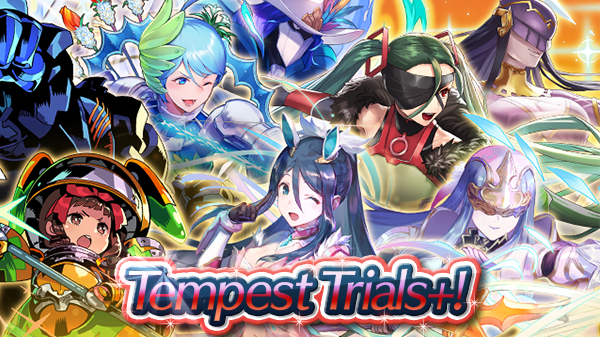 Tempest Trials+: Mirage Vortex has begun. The big rewards this time are the 5★ New Hero Itsuki: Finding a Path and three Sacred Seals: Defiant Def 1, Mirror Stance 1, and Chill Res 1. You can also earn Refining Stones by completing daily quests.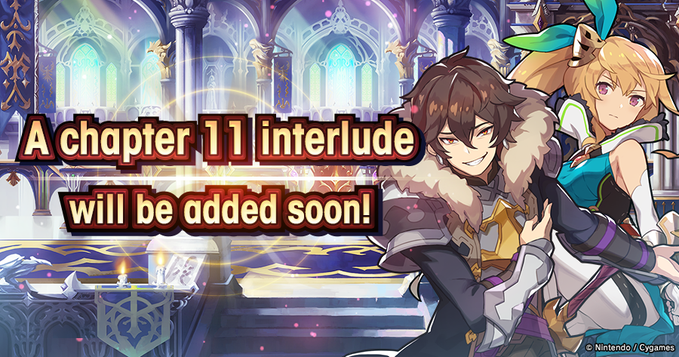 On Jan. 22, 10 PM PT, new stories will be added to the main campaign's chapter 11, Android Anguish.

New details have also dropped for the Monster Hunter collaboration event, we now know that our familiar Felyne and Guild Gal from the Monster Hunter series will make an appearance as well. In addition to battles, you can also enjoy an original story during this event.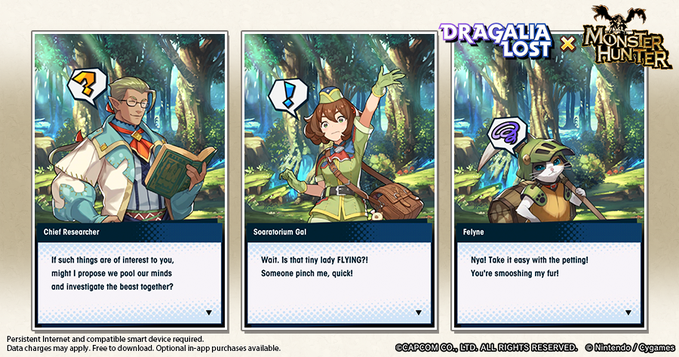 Rathalos fight footage was also released via twitter, which you can see below:
We played with the previously announced Rathalos, and we can't wait for you to play too! We will release a trailer including various screens from the game on Jan. 23! We'll also share information about when the event starts! #DragaliaLost #MonsterHunter pic.twitter.com/u4eJYaOY4q

— Dragalia Lost (@DragaliaLostApp) January 21, 2020
General Reminder: The light-attuned Proud Manticore arrived in Void Battles on Jan. 20, 10 PM PT. As always with void battles, there are also limited-time endeavors where you can get various rewards.