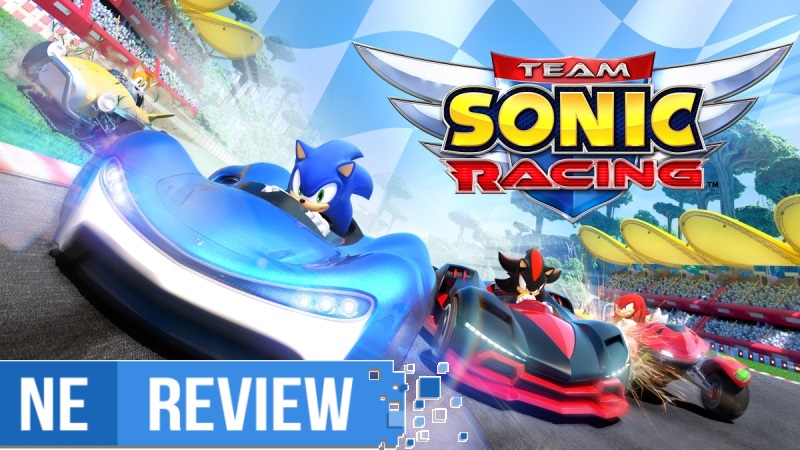 System: Switch
Release date: May 21, 2019
Developer: Sumo Digital
Publisher: SEGA
---
By its very nature, a Sonic racing game is a strange prospect. If Sonic can run around at the speed of sound, why would he even need to use a racecar to go fast in the first place? However, this discrepancy hasn't stopped SEGA from pumping out Sonic-themed racing games over the years, from Sonic R all the way back on the ill-fated Sega Saturn to 2012's acclaimed Sonic & All-Stars Racing Transformed. Team Sonic Racing is the series' latest motorsports effort, and while it certainly won't challenge Mario Kart's status as the supreme kart racer on the market, it still provides plenty of racing thrills for everyone to enjoy, as well as some special nods for longtime fans.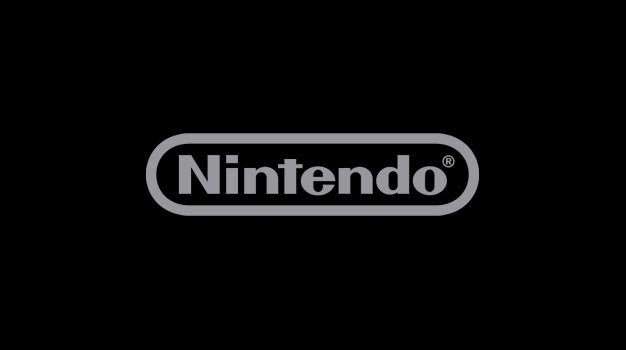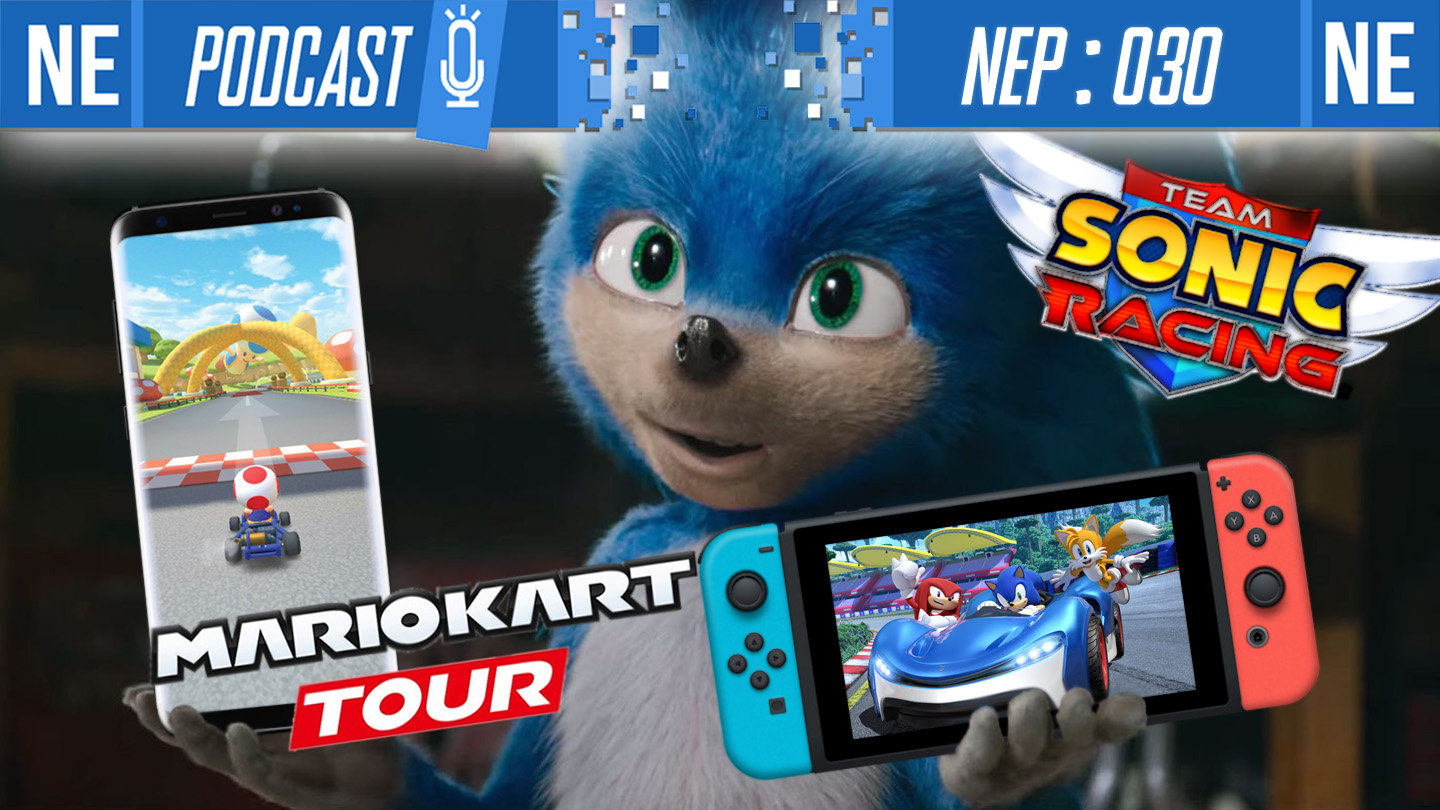 Hello, my green and red shells! In this episode of NEP, we're talkin' kart racing since both Mario and Sonic have games out! We also discuss mobile gaming in general and Nintendo's approach to microtransactions; we then talk the state of the Sonic movie being pushed back to February 2020. Oni and Galen have plenty of opinions, and you sure don't need to agree with them, but feel free to eavesdrop on our conversation anyway!
Thank you for 30 episodes! Help the show grow so we can make 30 more by sharing the podcast with a friend and rating us on your listening platform of choice, such as iTunes.
Thanks for listening!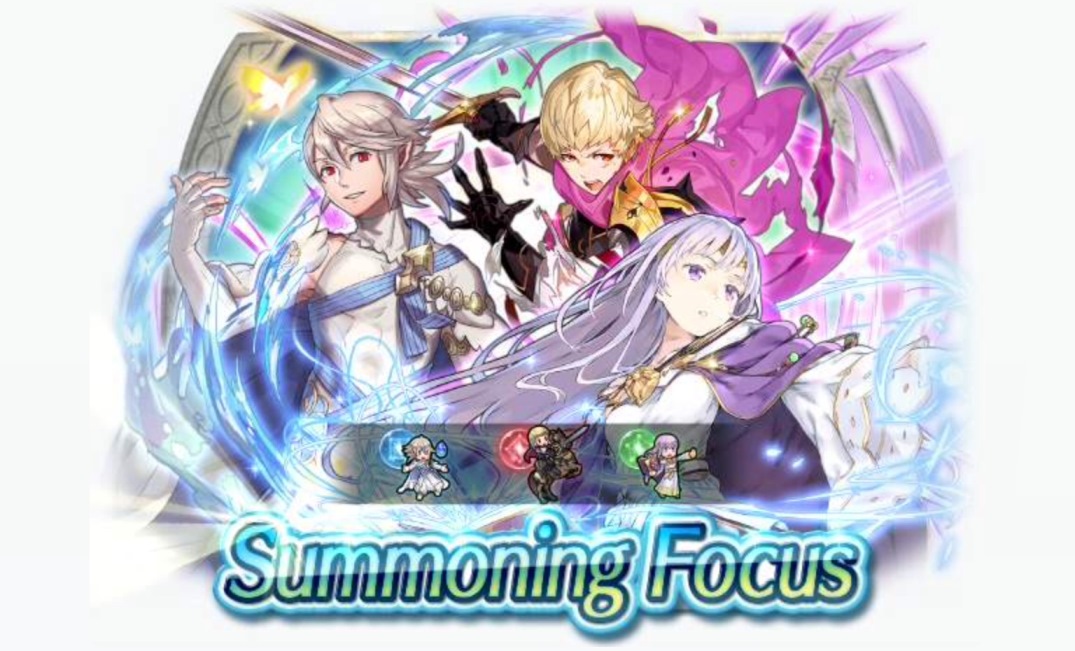 Another summoning event is live in Fire Emblem Heroes. This time around, three Heroes with the Dragon Fang skill are available in the 5-star summoning focus. This skill boosts damage by 50% of their Atk.
You can participate in Summoning Focus: Heroes with Dragon Fang until June 6.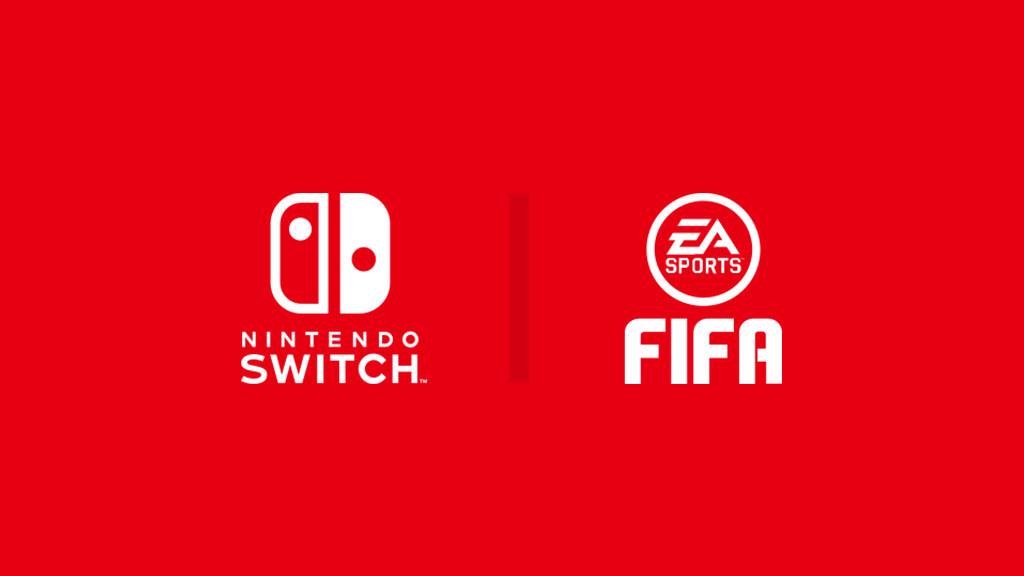 Update (5/26): FIFA 2020 has also been listed by Amazon UK, and is even up for pre-order here.>
---
Original (5/22): EA will be bringing FIFA 20 to Switch, according to a listing on Amazon. An official announcement should be made within the next couple of weeks.
After taking several years off on Nintendo systems, FIFA finally returned with FIFA 18 for Switch. This will be the third year in a row that the series will be appearing on the console. FIFA 19 made a number of improvements over the previous version, so here's hoping that the trend continues with this year's iteration.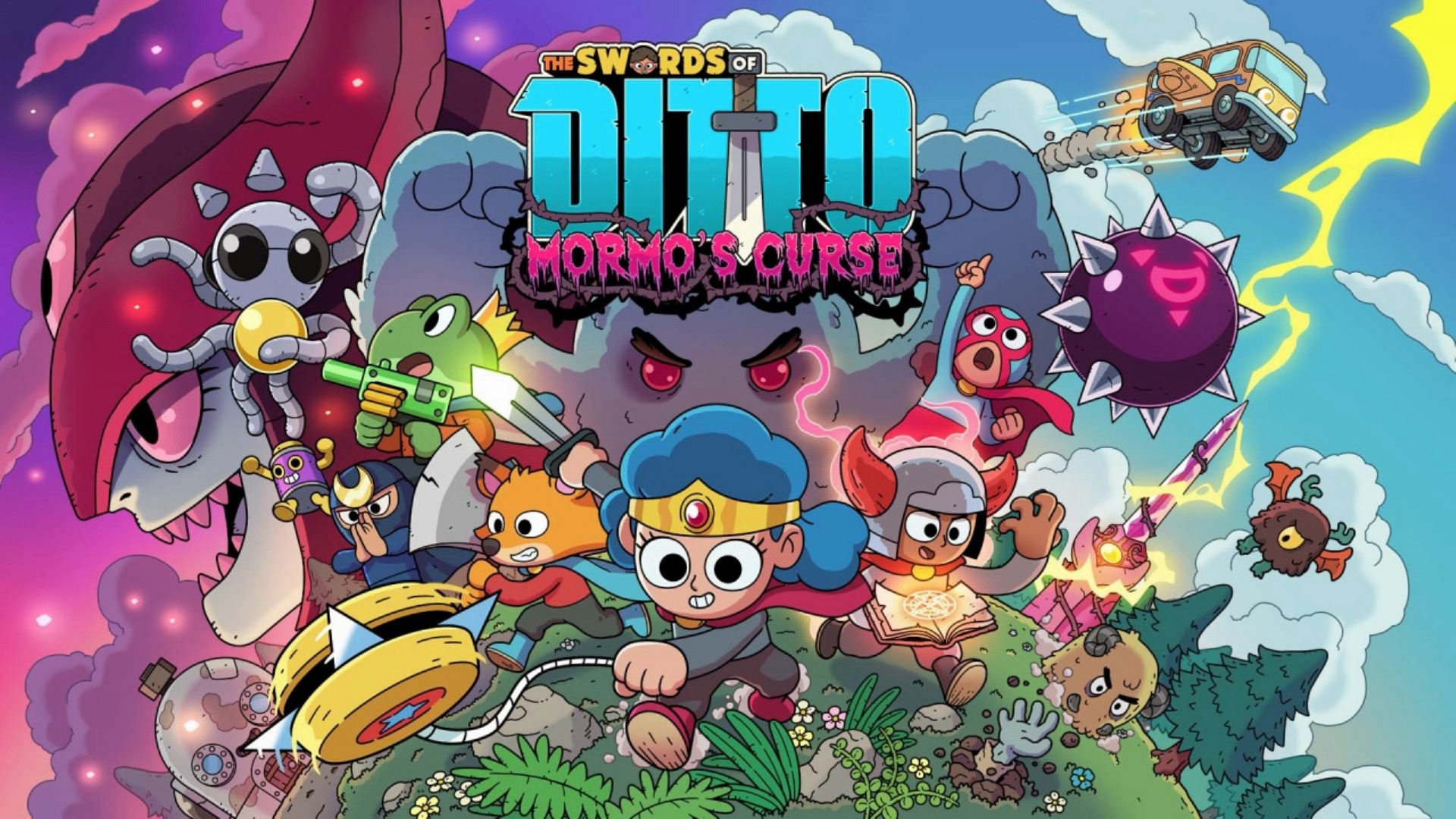 The Swords of Ditto: Mormo's Curse as been updated once again. Version 1.17 is live, which primarily hosts a bunch of fixes.
Below are the full patch notes: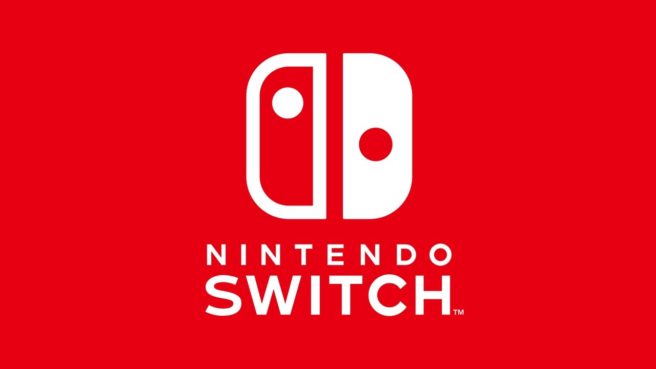 At least for now, Nintendo has quite a bit of maintenance planned for the next week. Sessions are lined up for Switch, the 3DS, and the eShops.
Here's the schedule currently: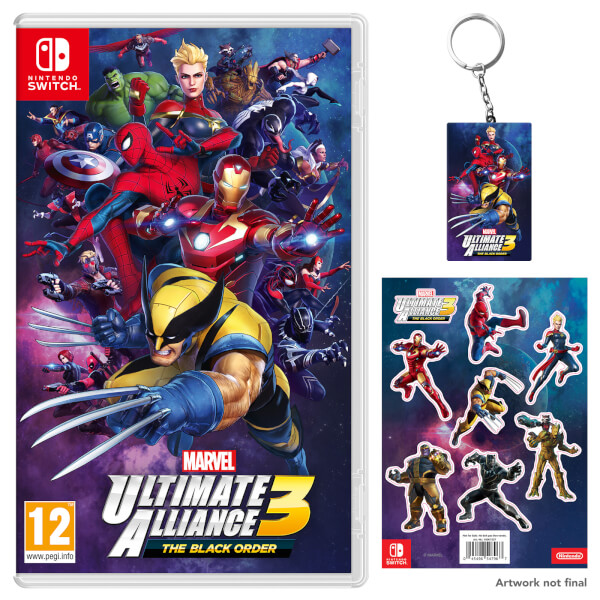 Per usual, the Nintendo UK store has bonuses available for those who pre-order Marvel Ultimate Alliance 3: The Black Order. Consumers will receive the keychain and sticker set pictured above.
You can pre-order Marvel Ultimate Alliance 3 on the Nintendo UK store here. The game launches on July 19 worldwide.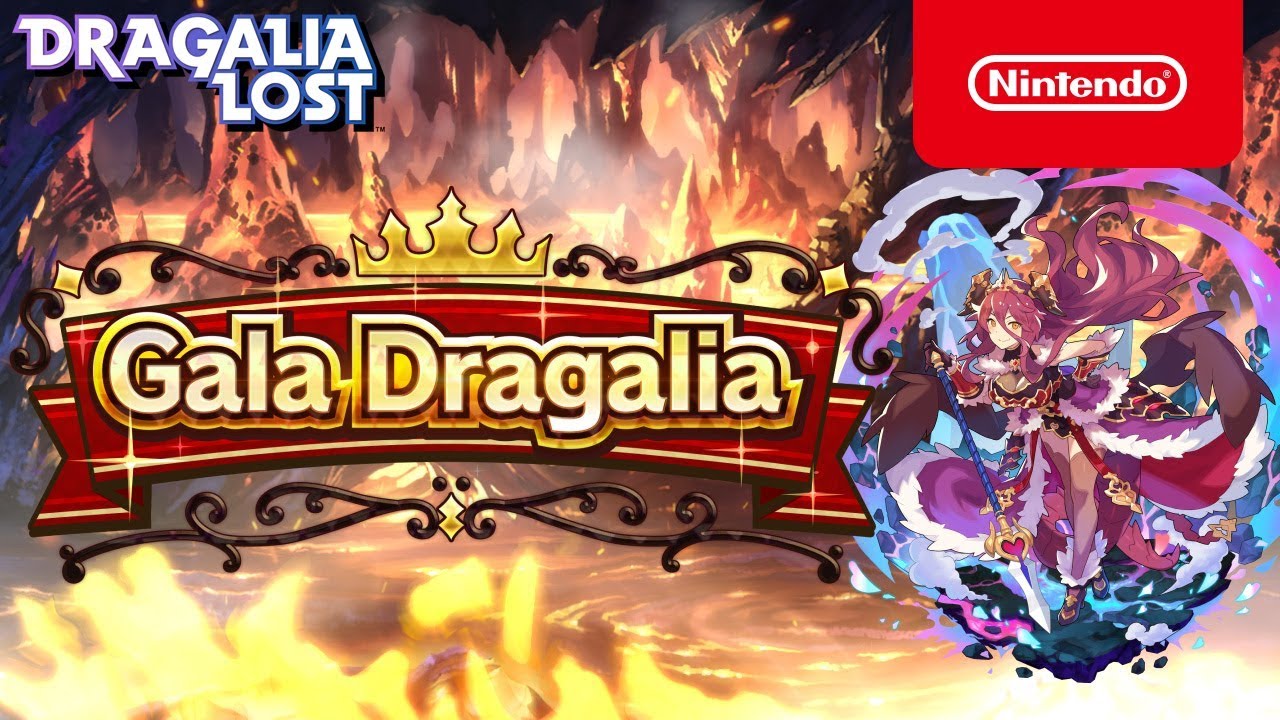 Nintendo and Cygames have announced a new Gala Dragalia event for Dragalia Lost, which kicks off tomorrow.
As part of the festivities, the human form of Mym will be featured here. Additionally, the initial appearance rate for 5-star adventurers and dragons will be boosted to 6%, up from the standard 4%. Nintendo says that if you get a 5-star summon or 5-star featured summon, the appearance rate will return to the initial 6%.
Here's a trailer: