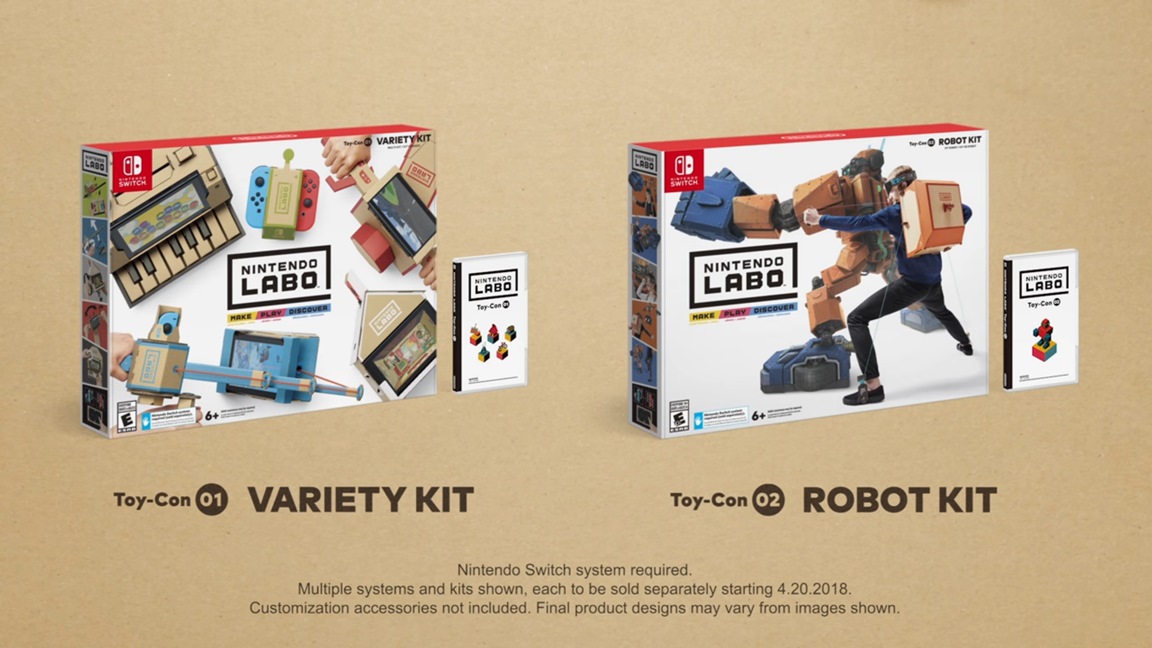 The Game Developers Conference 2019 is currently taking place in San Francisco, and as part of it, the industry honors its own with the Game Developers Choice Awards. Nintendo was awarded one of the prestiguous awards: Nintendo Labo won the "Innovation Award".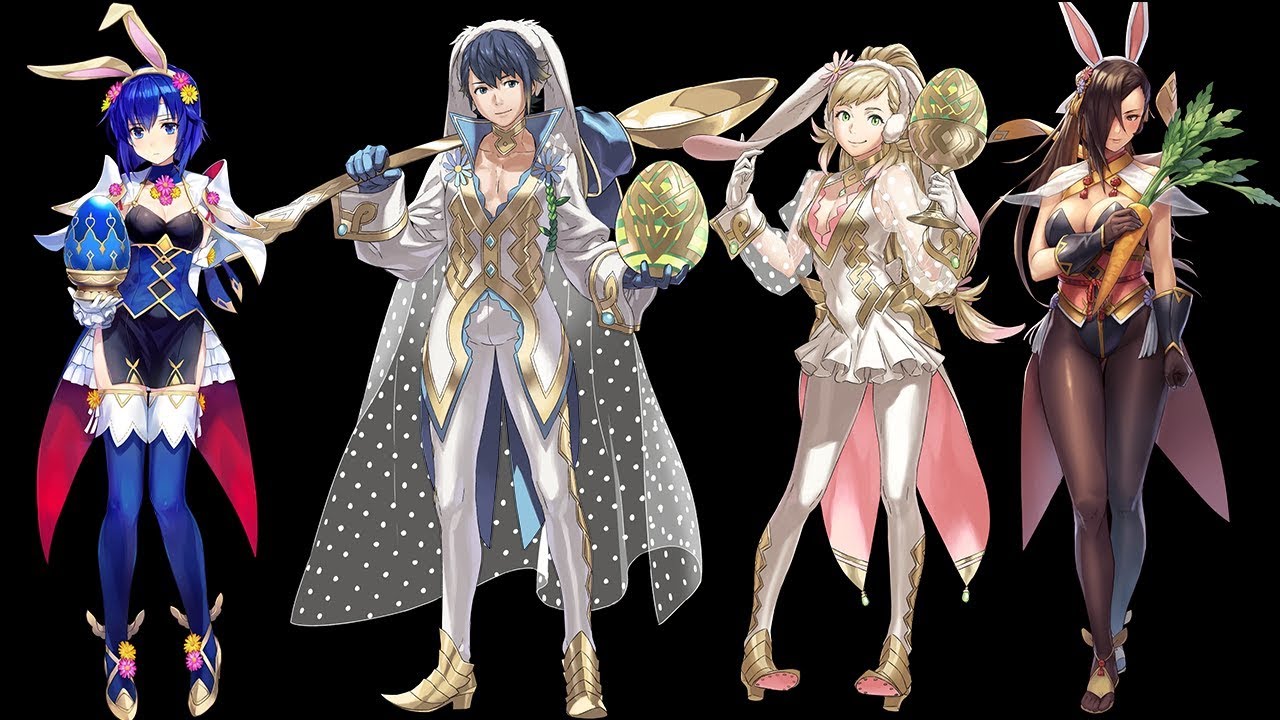 Hares at the Fair, last year's Easter-themed special Summoning Focus, has returned to Fire Emblem Heroes. Until April 21, you once again have the chance to summon these special versions of Sharena, Alfonse, Kagero and Catria.
Sharena, Alfonse and Catria will also be among the bonus units for the upcoming Tempest Trials+ event. "To Defy the Gods" will last from March 23 until April 2. The big rewards are a 5-star Loki: Spring Tricks and two seals, Warding Stance 1 and Spd/Red Bond 1.
Finally, it's Thursday, which means that a new map has been added to Tactics Drills. "Sound of an Argent Arrow" can be found in the Skill Studies section; you get 300 feathers for clearing it.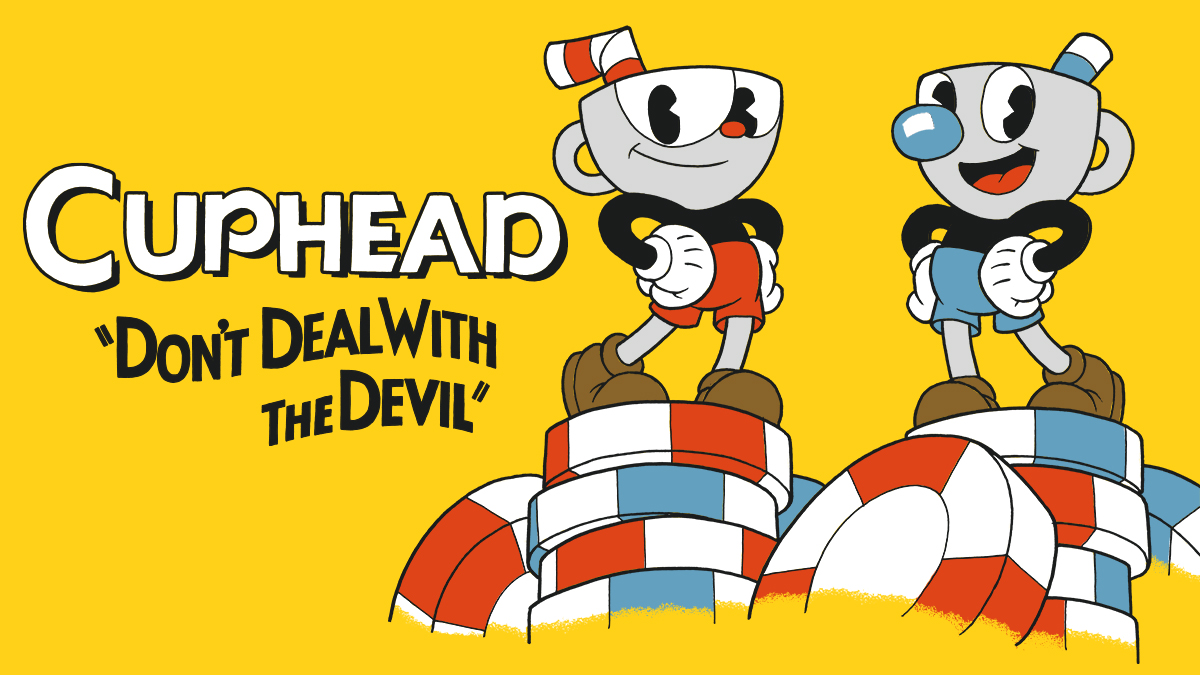 Listings on the eShops provide file sizes for a bunch of Switch games. These include Cuphead, My Time at Portia, Katana Zero, and more.
Here's the full roundup: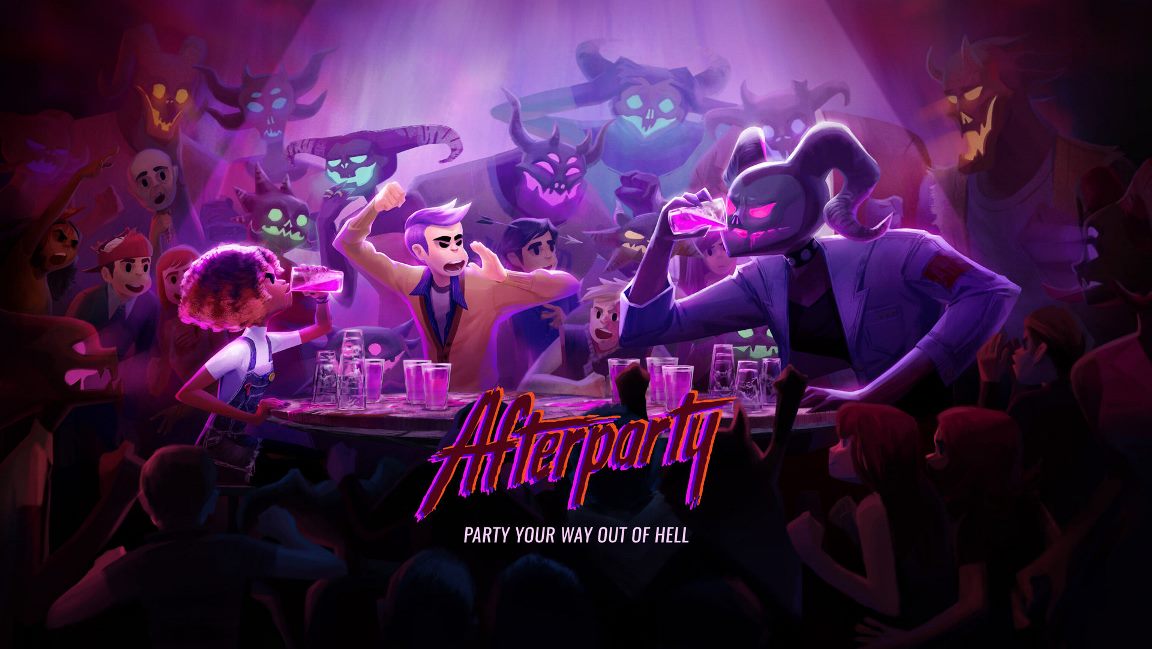 With E3 2018 being the last time we had seen the game, Gamespot has provided new footage of Afterparty for the Switch.
The title comes from Night School Studio, the developer of Oxenfree. The video can be viewed below.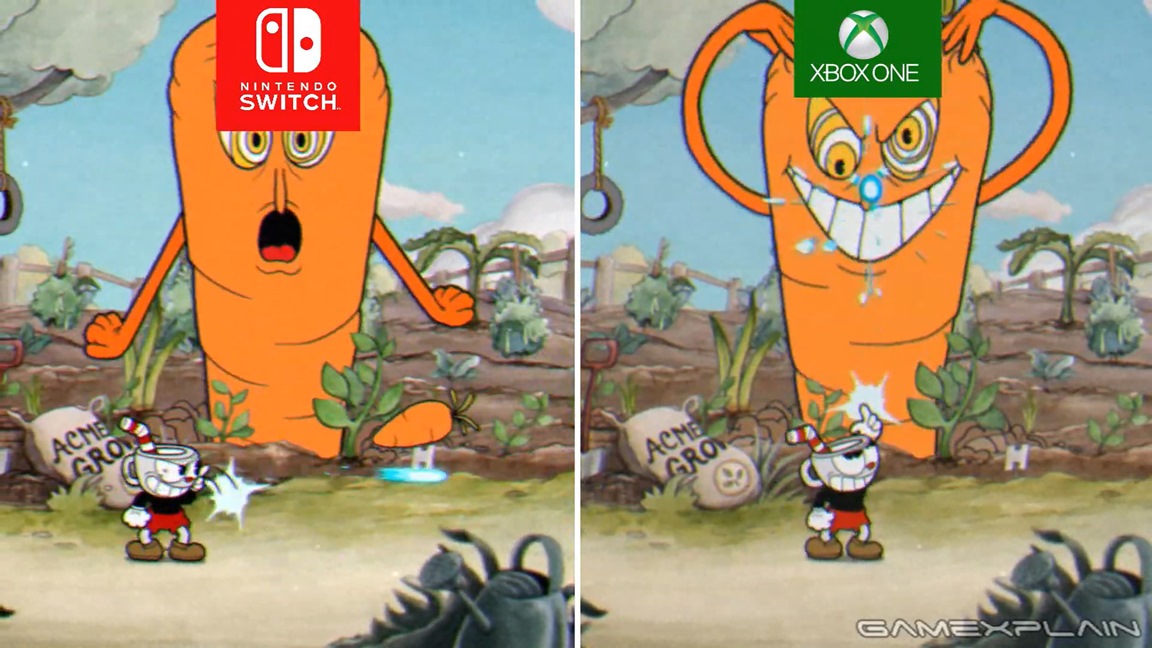 GameXplain put together a video comparing the newly-announced Switch version of Cuphead up against the Xbox One release. Check it out below.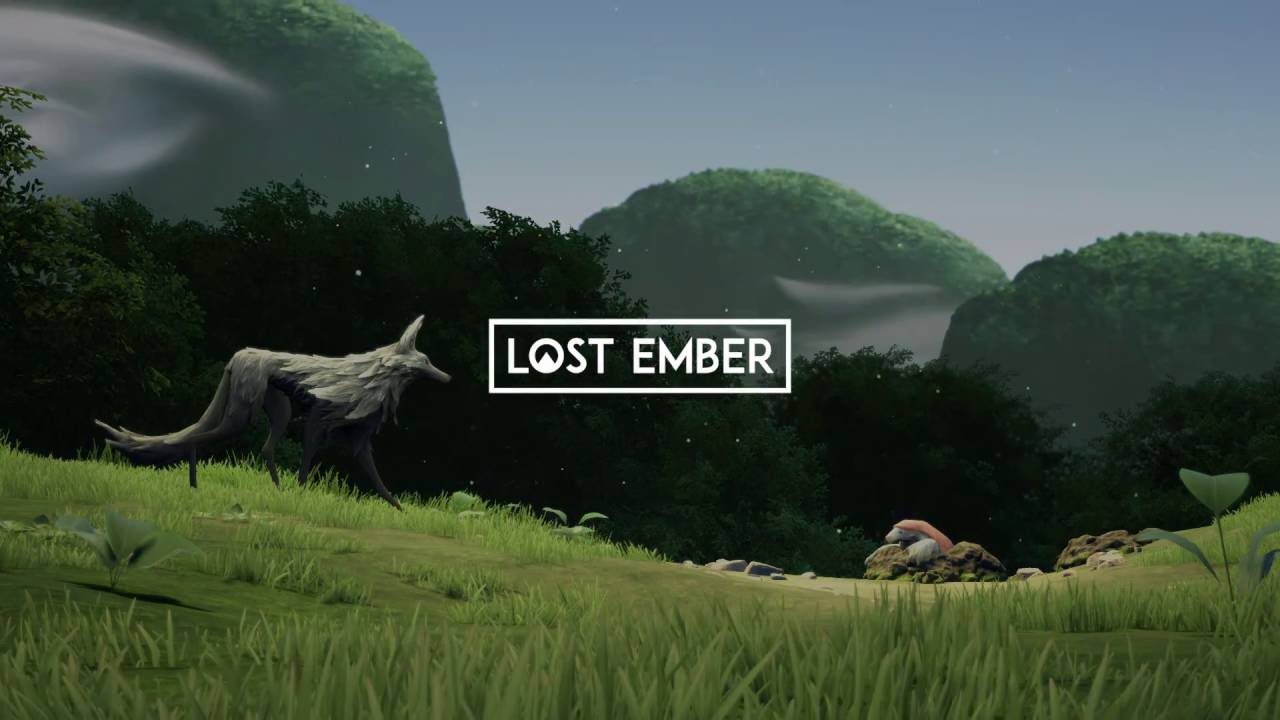 Mooneye Studios is showing off its new exploration adventure game Lost Ember, which is planned for Switch. Watch some footage from the demo below.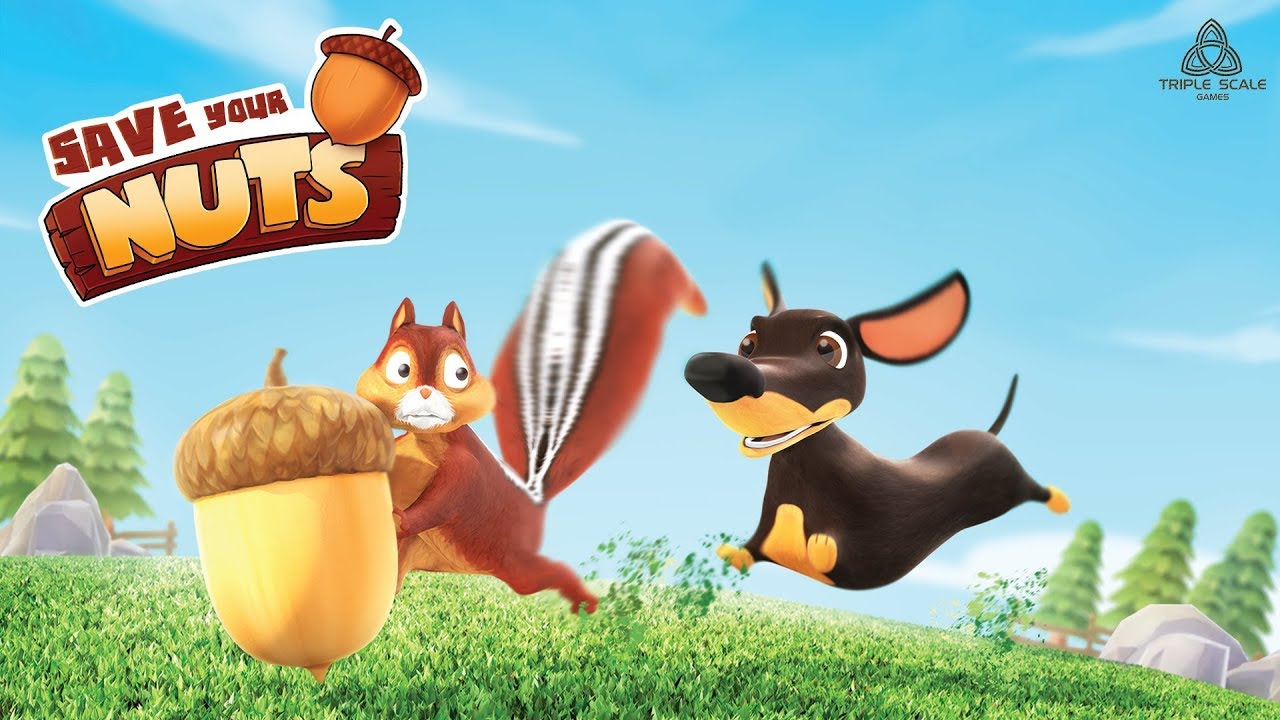 Triple Scale Games has announced that it will be bringing Save Your Nuts to Switch. The multiplayer game, which features physics-based battles, is currently without a release date.
Here's an overview, along with a trailer: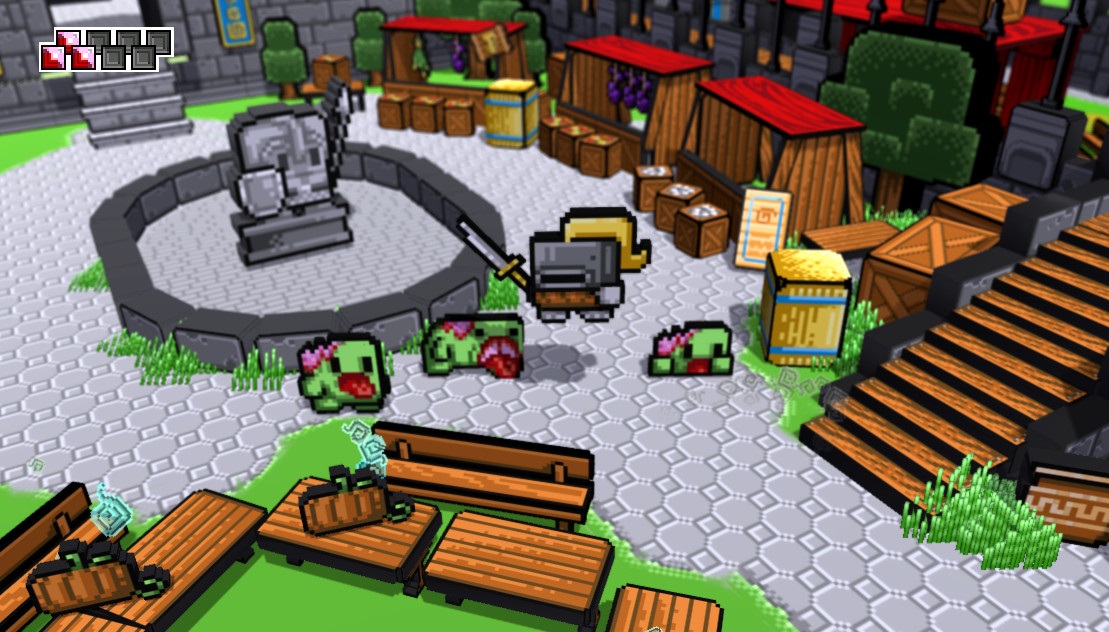 Skellboy is on display at GDC 2019 this week. For a look at the playable build, check out the footage below.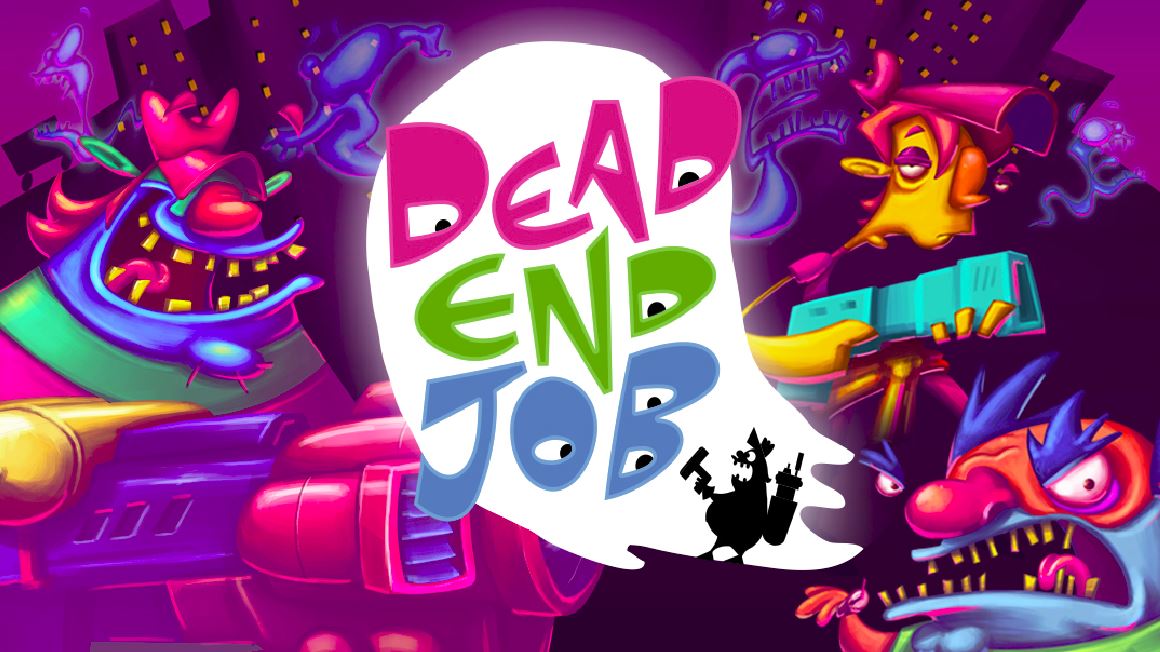 New footage has emerged of Dead End Job, a procedurally generated, couch co-op, twin-stick shooter for Switch. View the gameplay below.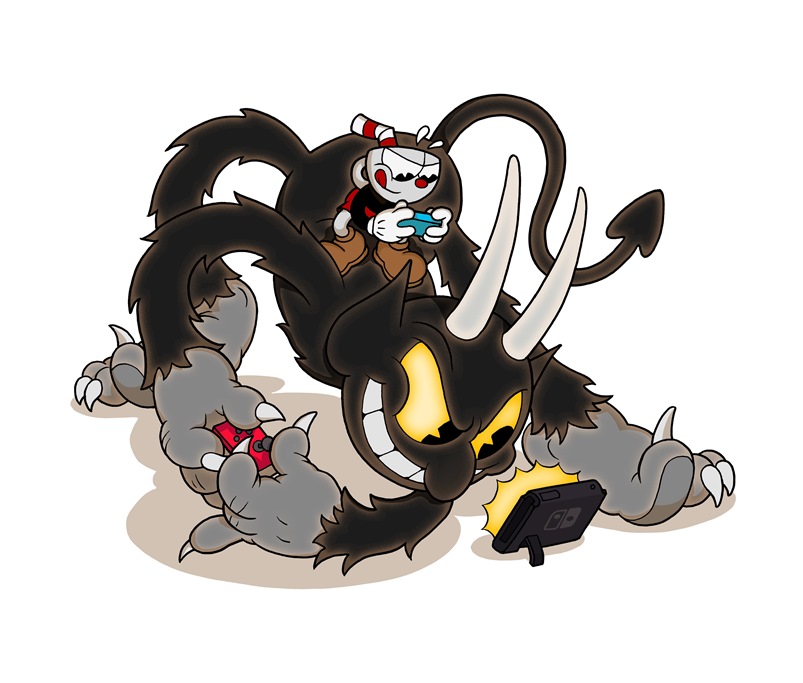 IGN has posted a video showing off the first actual gameplay of Cuphead on Switch. Get a look at the footage below.