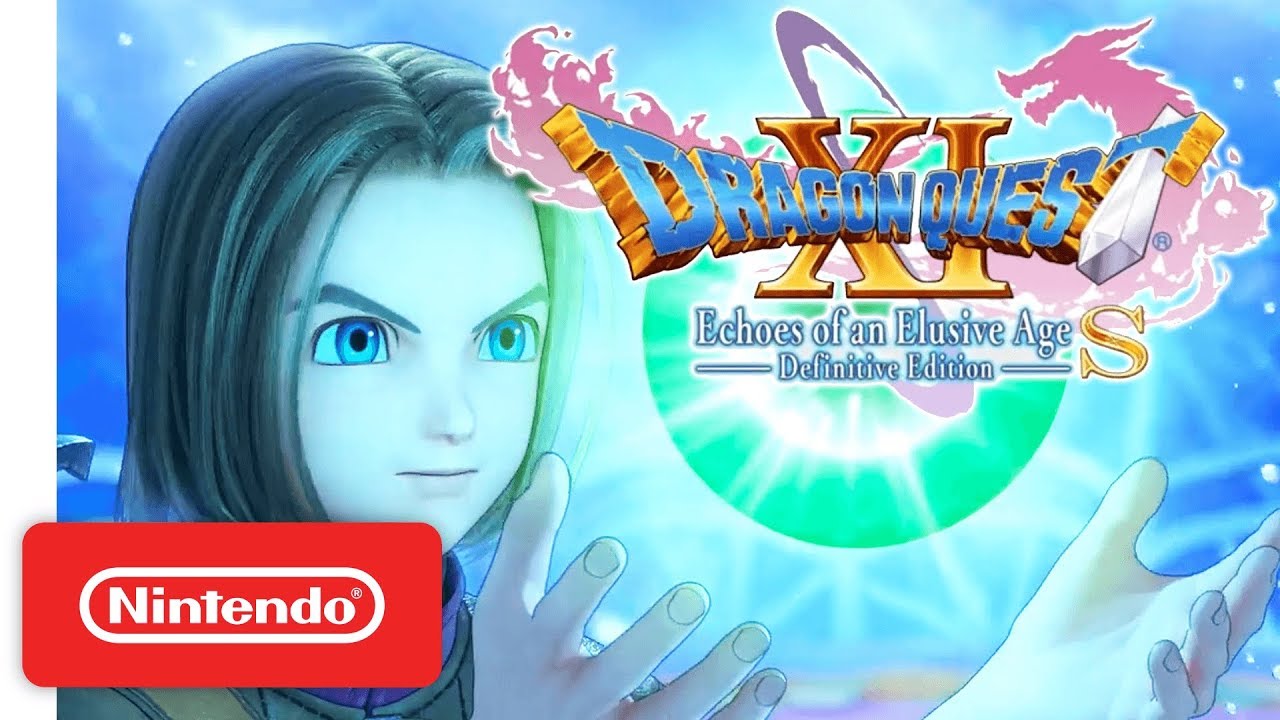 Dragon Quest XI S received its demo earlier this week. It has a ton to offer, including hours of gameplay. Making it even more appealing is the ability to transfer progress to the full game.
For the most part, the demo has gone over well. Unfortunately though, a number of players have encountered errors and crashing issues. Producer Hokuto Okamoto has now weighed in on the situation.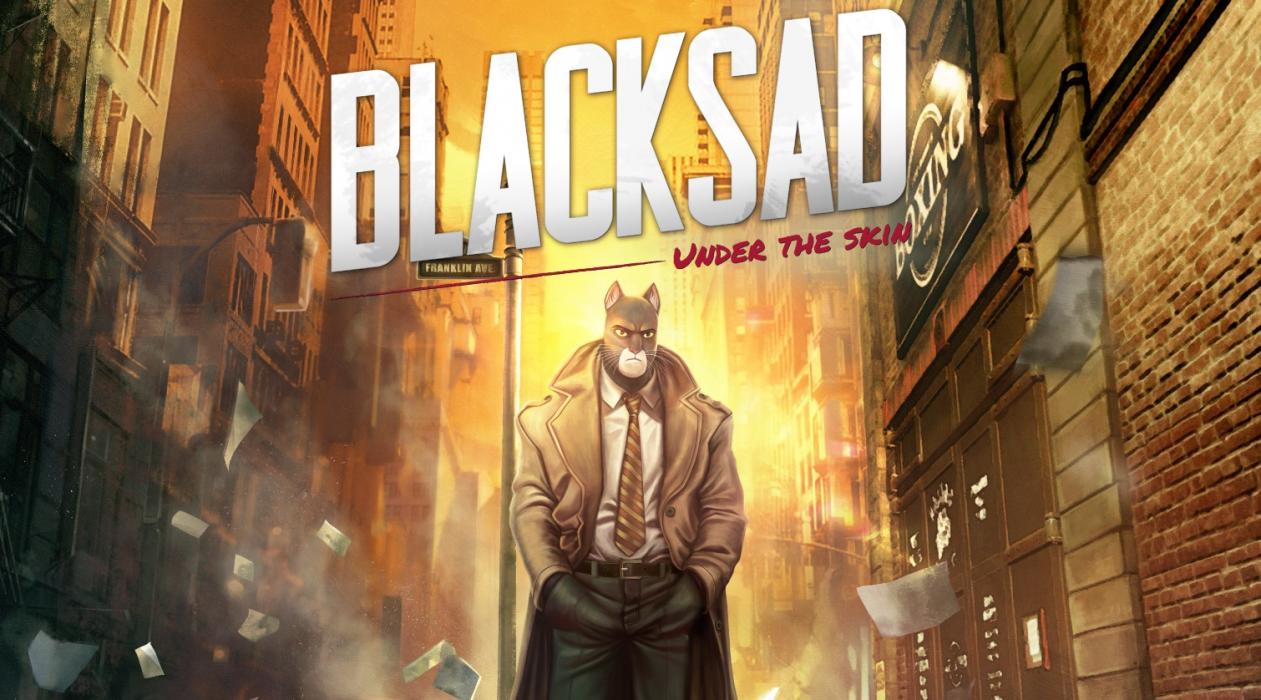 During a live stream at Gamescom, Jeuxvideo showed a bit of off-screen footage from Blacksad: Under the Skin. Take a look at the gameplay below.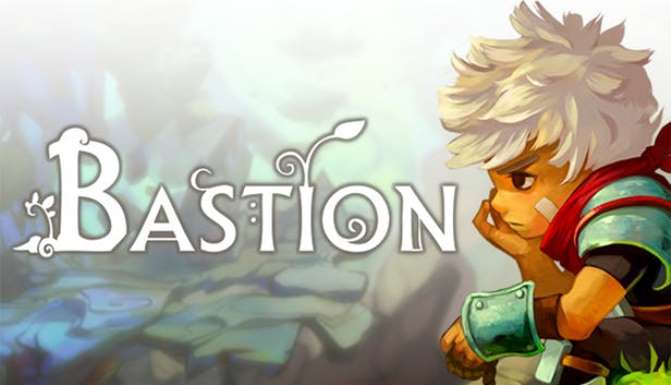 A number of new deals are up and running on the North American Switch eShop. Highlights include
Here's the full roundup of sales: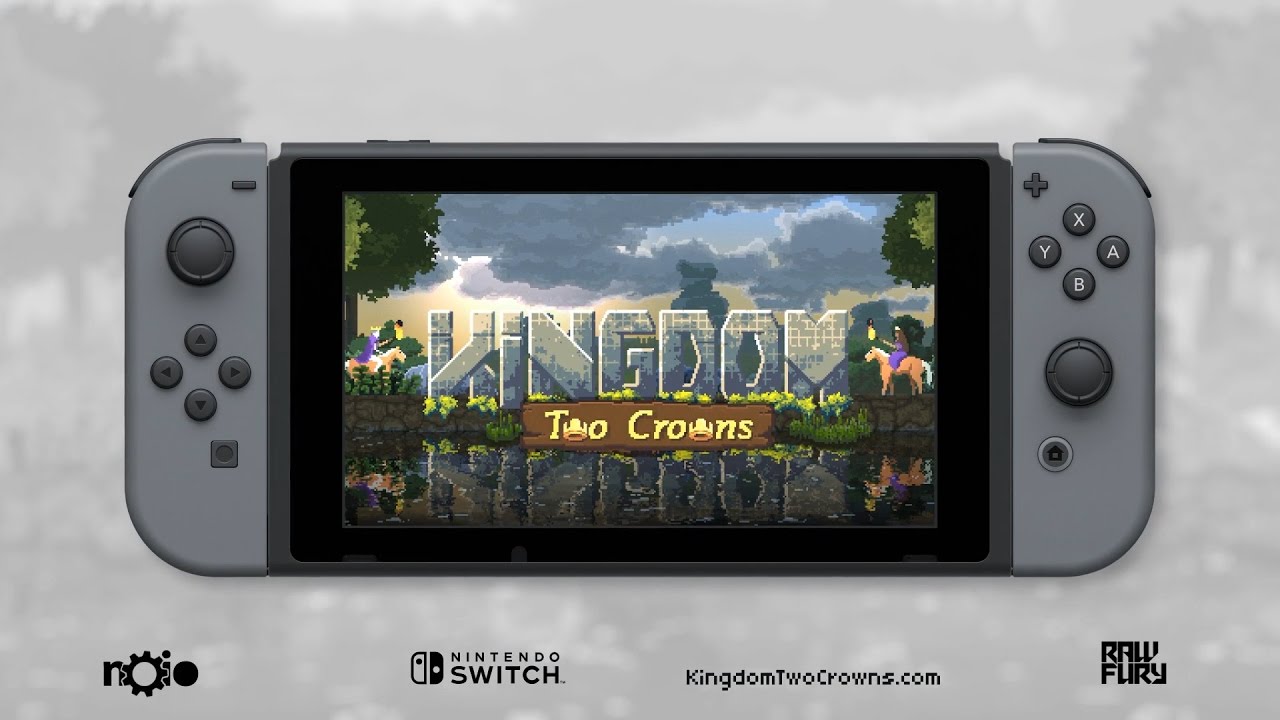 A new, major update is on the way for Kingdom Two Crowns. Challenge Islands will introduce "an alternative experience to the campaign with tougher roguelike gameplay and each with its own custom rules."
Below are the full details: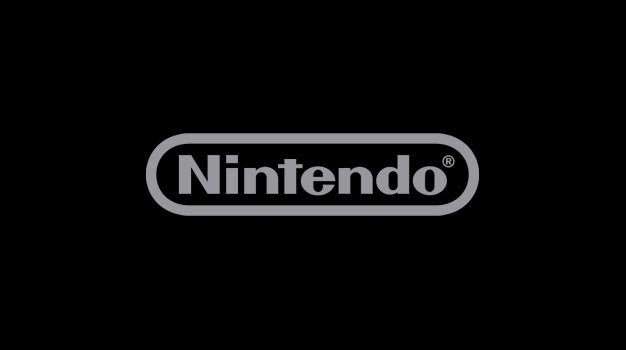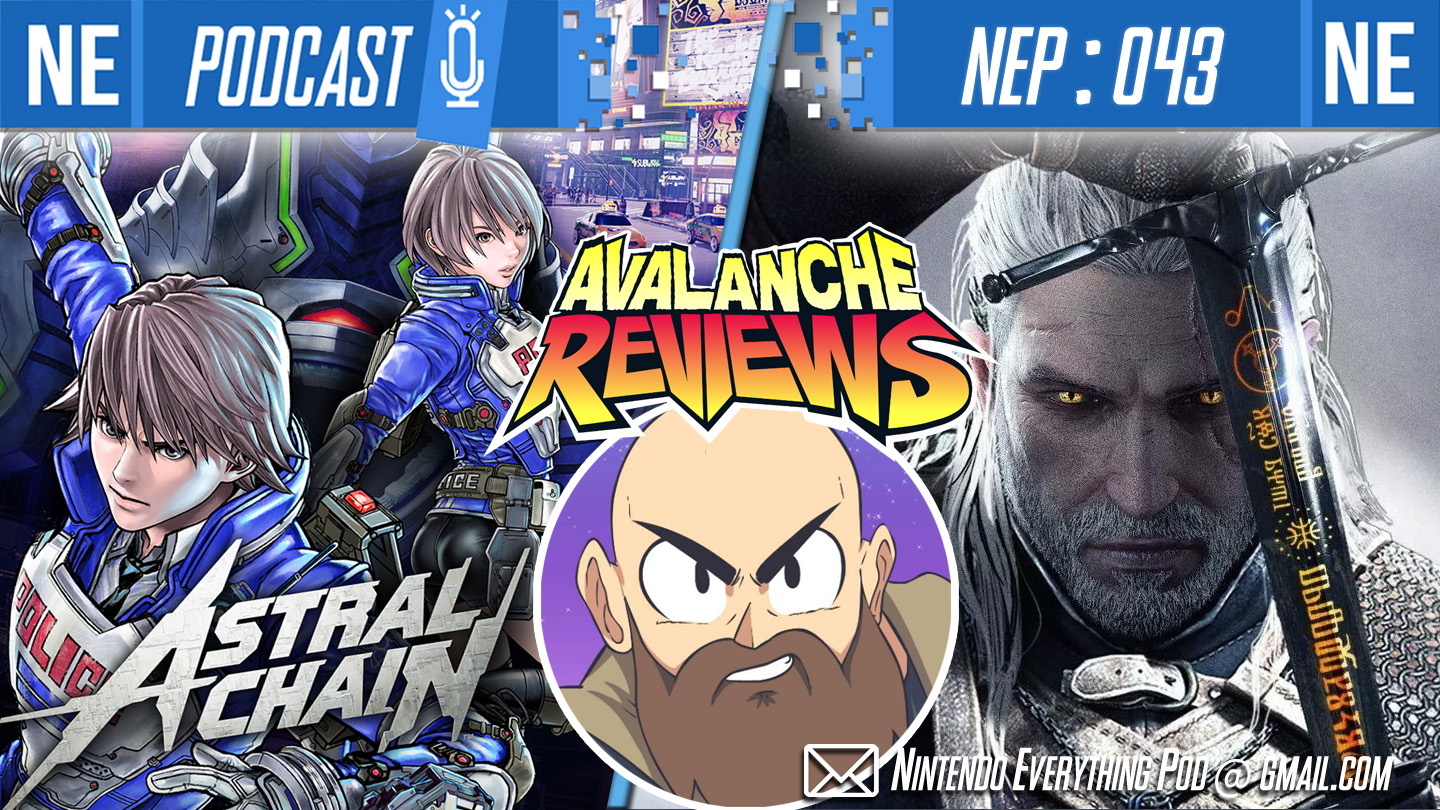 Hello, my Chocobos and Cactuars! This week on NEP, we've got the simultaneous worst and best episode yet! We've got Jared of Avalanche Reviews guesting in, but Galen's mic crapped out once or twice, so his commentary is a little light in a few spots.
But Jared is here to get super nerdy with us about upscaling output video on retro consoles, as all three of us bond over Resident Evil and the best boys of YouTube. In particular, Jared talks about getting the best picture possible out of the SNES, N64 and GCN consoles; the Framemeister; and technical nonsense of video and retro graphics explained in easy-to-understand detail.
If you're enjoying NEP, please consider giving us a 5 star review on Apple Podcasts, aka new iTunes. It's incredibly helpful in getting us exposed to new listeners through algorithms, so we would greatly appreciate your help. Thank you for listening!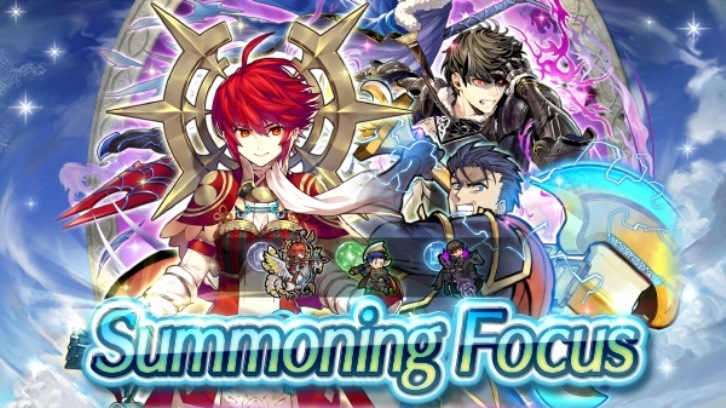 Another week, another returning summoning event. Summoning Focus: Weekly Revival 12 has started and features 5-star Heroes who appeared before the start of Book II. The event lasts until September 1.
It's also been announced that Voting Gauntlet: Brave Rivalries is starting soon. To celebrate, a new Summoning Focus has kicked off, which features rivals to the Heroes who came out on top in the Choose Your Legends: Round 3 event. Until September 8, a Voting Gauntlet Log-In Bonus will be live in which players can earn Orbs up to 10 times by logging in daily.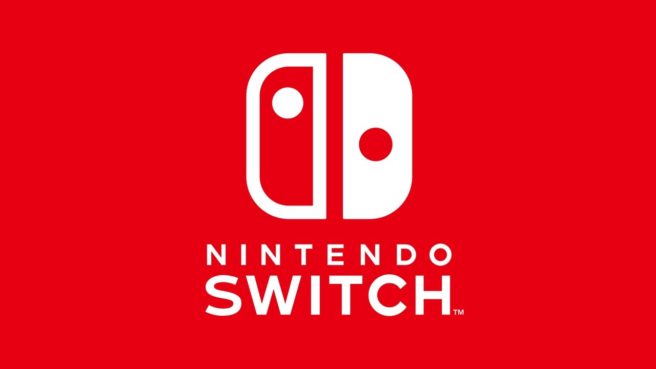 Nintendo currently has one session of Switch maintenance planned for the coming week. It's an interesting one, as Nintendo describes it as "network services" relating to "notice to friends" and more.
Here's the maintenance schedule as of now: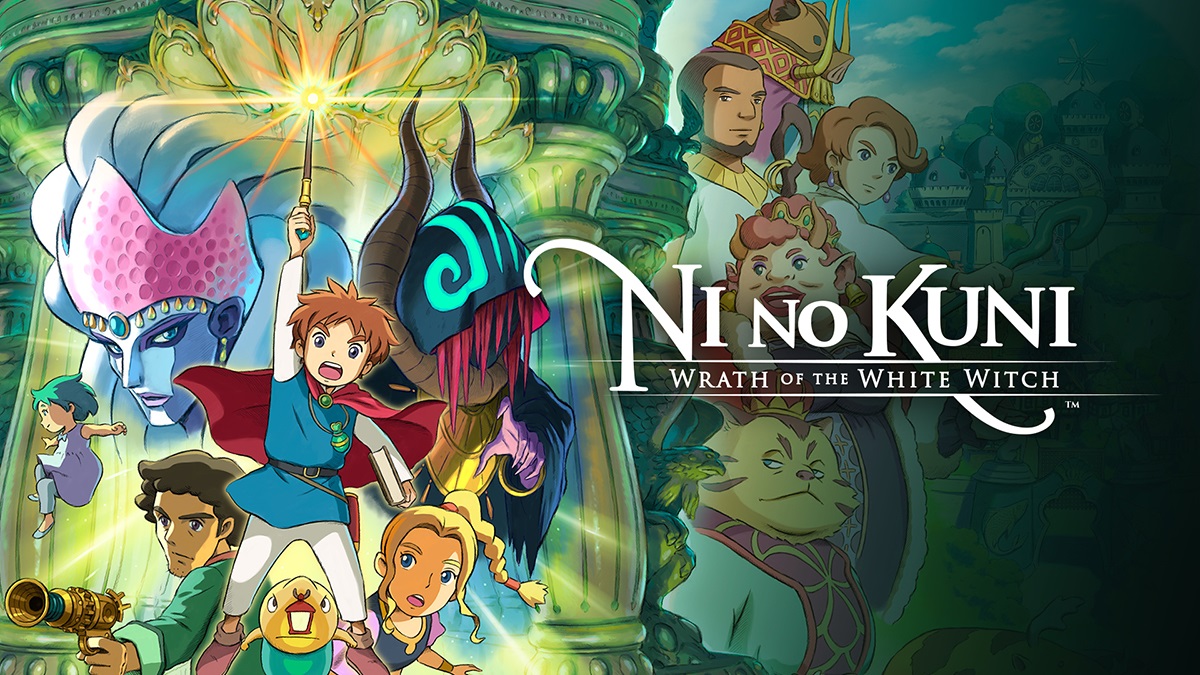 Listings on the eShops provide file sizes for a bunch of Switch games. These include Ni no Kuni, Ghostbusters: The Video Game Remastered, and more.
Here's the full roundup: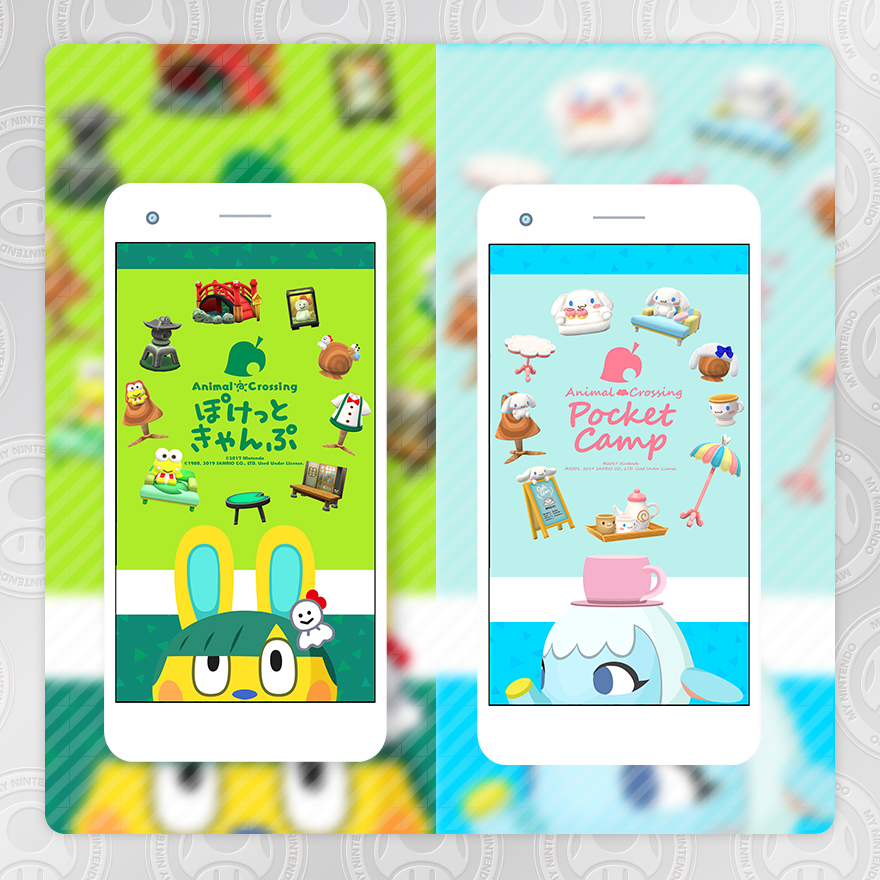 My Nintendo has updated in North America with another new reward. The Animal Crossing Pocket Camp x Sanrio Characters Collection wallpapers are now available, which contains designs for Keroppi and Cinnamoroll. Both can be used on mobile devices.
You can order the new reward on My Nintendo here. It's entirely free, so you don't need to spend any points.