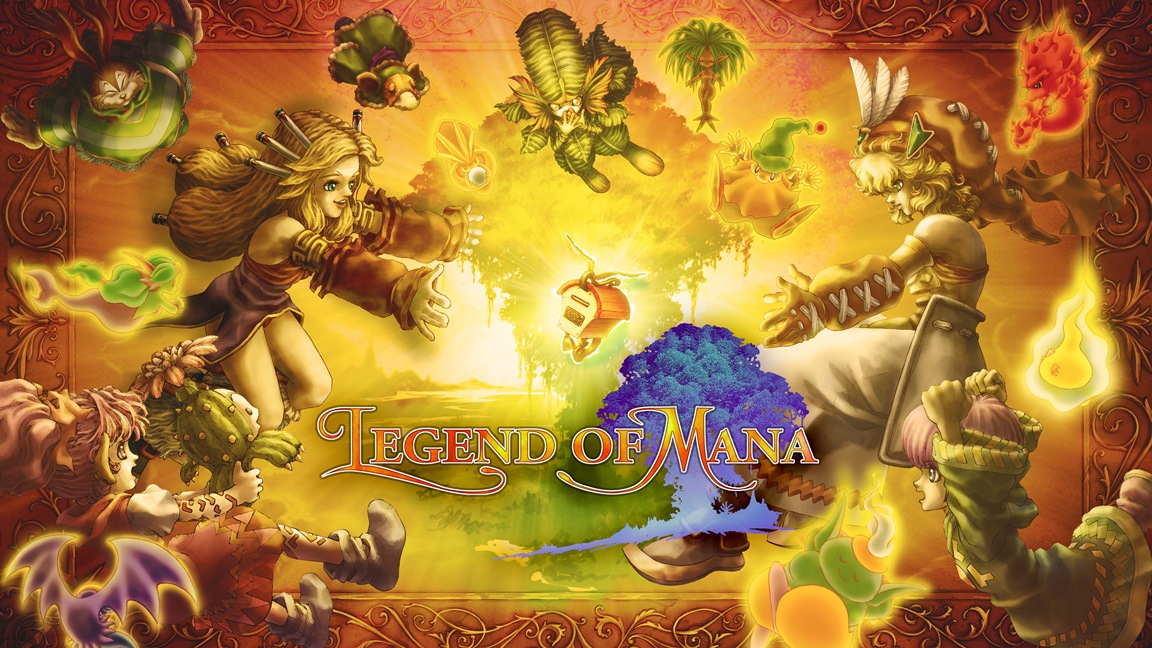 A number of new deals are up and running on the North American Switch eShop. These include the lowest prices ever for Legend of Mana, Rune Factory 5, Underhero, and more.
Here are the full highlights: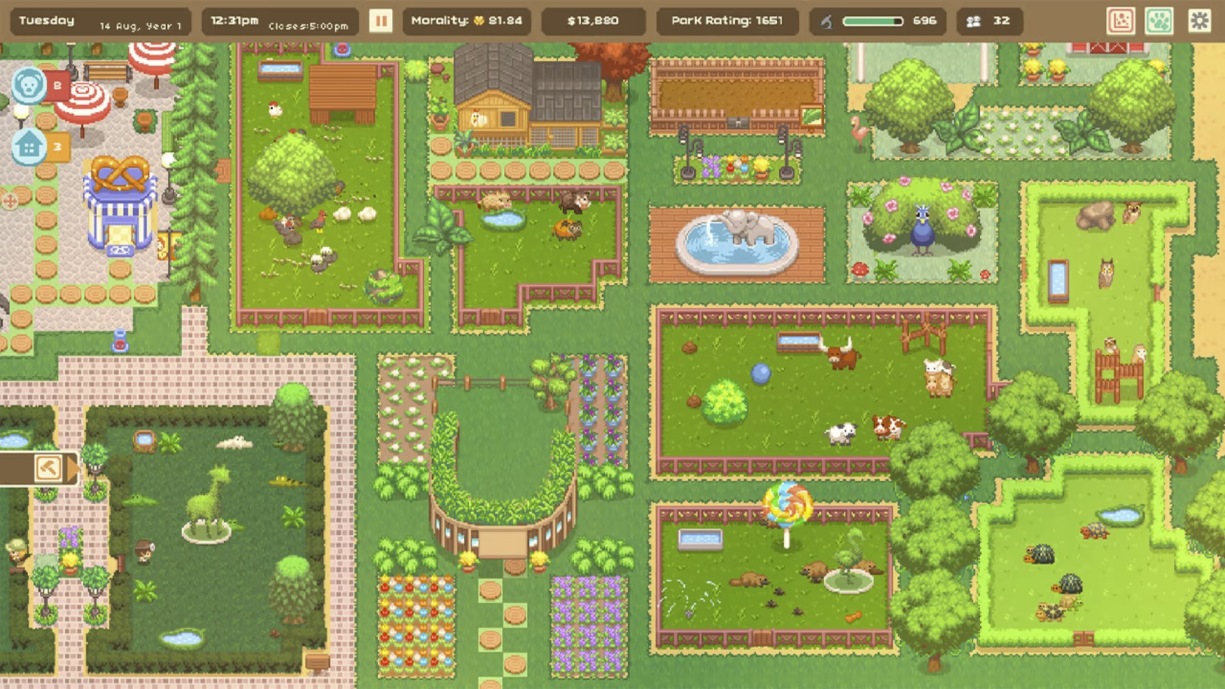 New gameplay has been posted for the Switch version of Let's Build a Zoo. A half hour of footage is available to view.
More information about the title can be found in the following overview: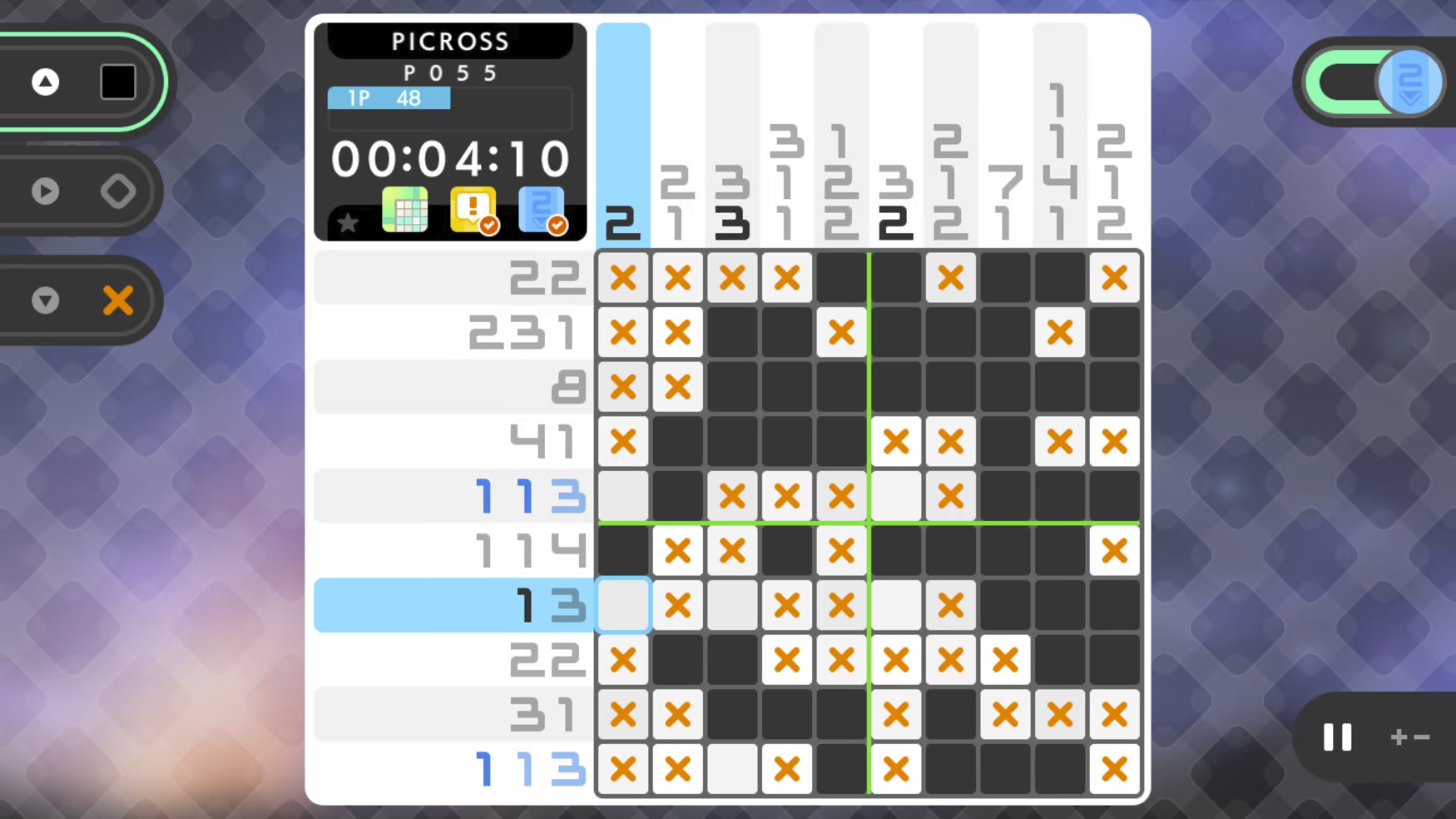 Picross S8, the latest entry in Jupiter's puzzle series, landed on Switch this week and gameplay is available. Fans can even get a look at the game's multiplayer functionality.
Learn more about Picross S8 in the following overview: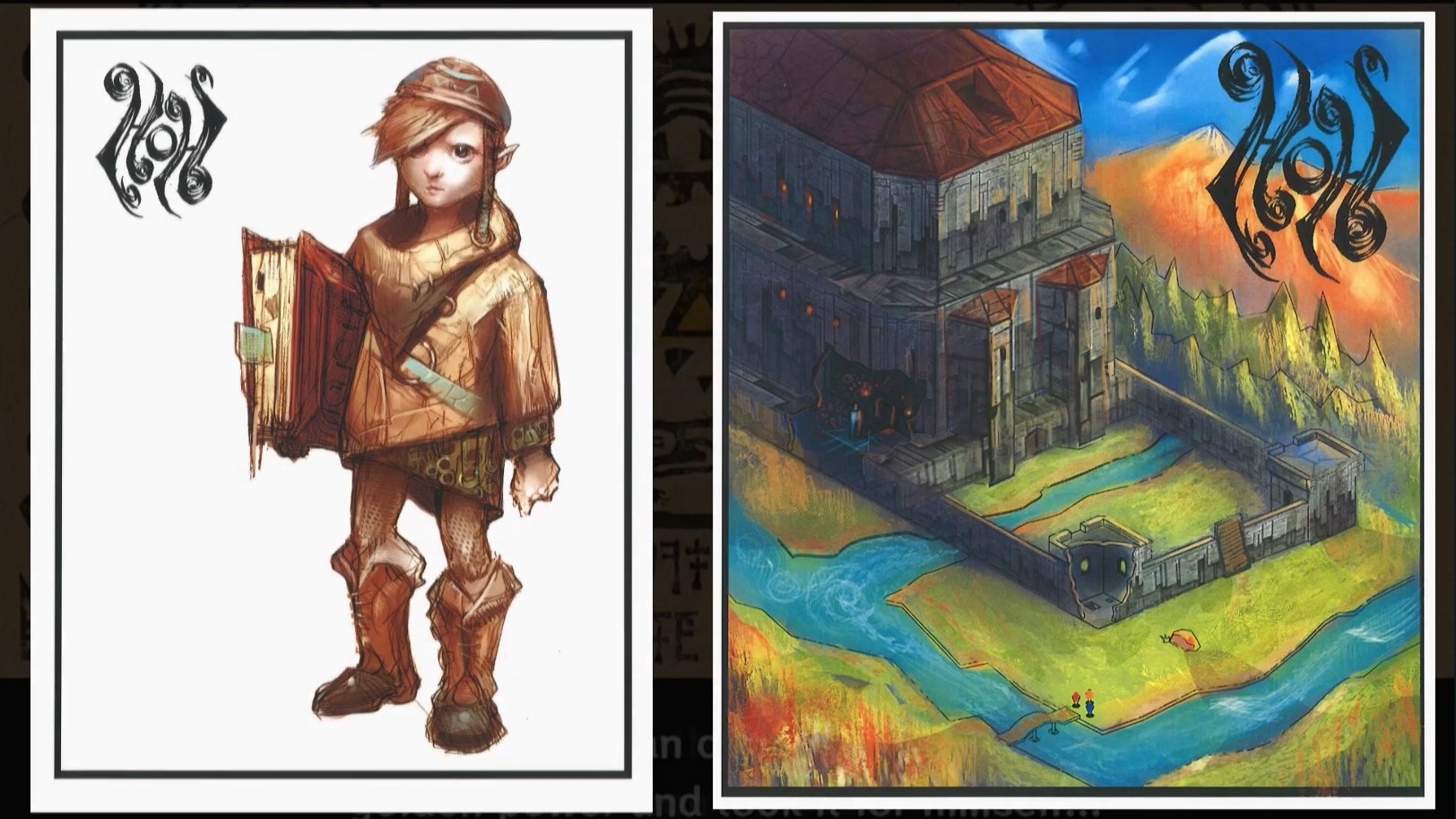 Several weeks ago, Did You Know Gaming? released a video providing details on a couple of cancelled spin-off games that Retro Studios (of Metroid Prime fame) had pitched to Nintendo for The Legend of Zelda series. Since then, they've managed to acquire new information on one of these two projects via an official 22-page document, a strategy game planned for the Nintendo DS titled Heroes of Hyrule.
The game would have featured a plot mostly exempt of Link, in which a young boy named Kori finds a book that, unbeknownst to him, was used to seal away Ganon 100 years ago. He would have gathered pages of the book unaware of its true purpose in order to learn more about the stories held within, which detail the adventures of a Goron, Rito, and Zora hero who venture to Ganon's Castle in a effort to free Link from his evil clutches.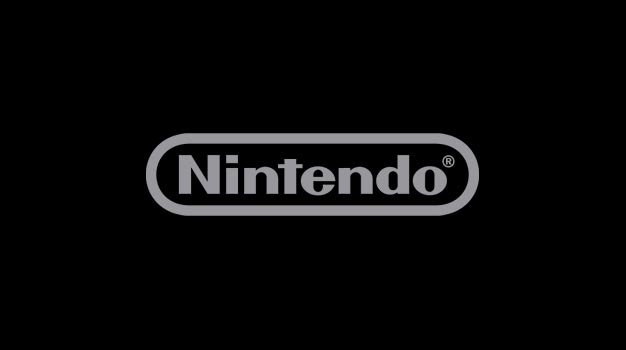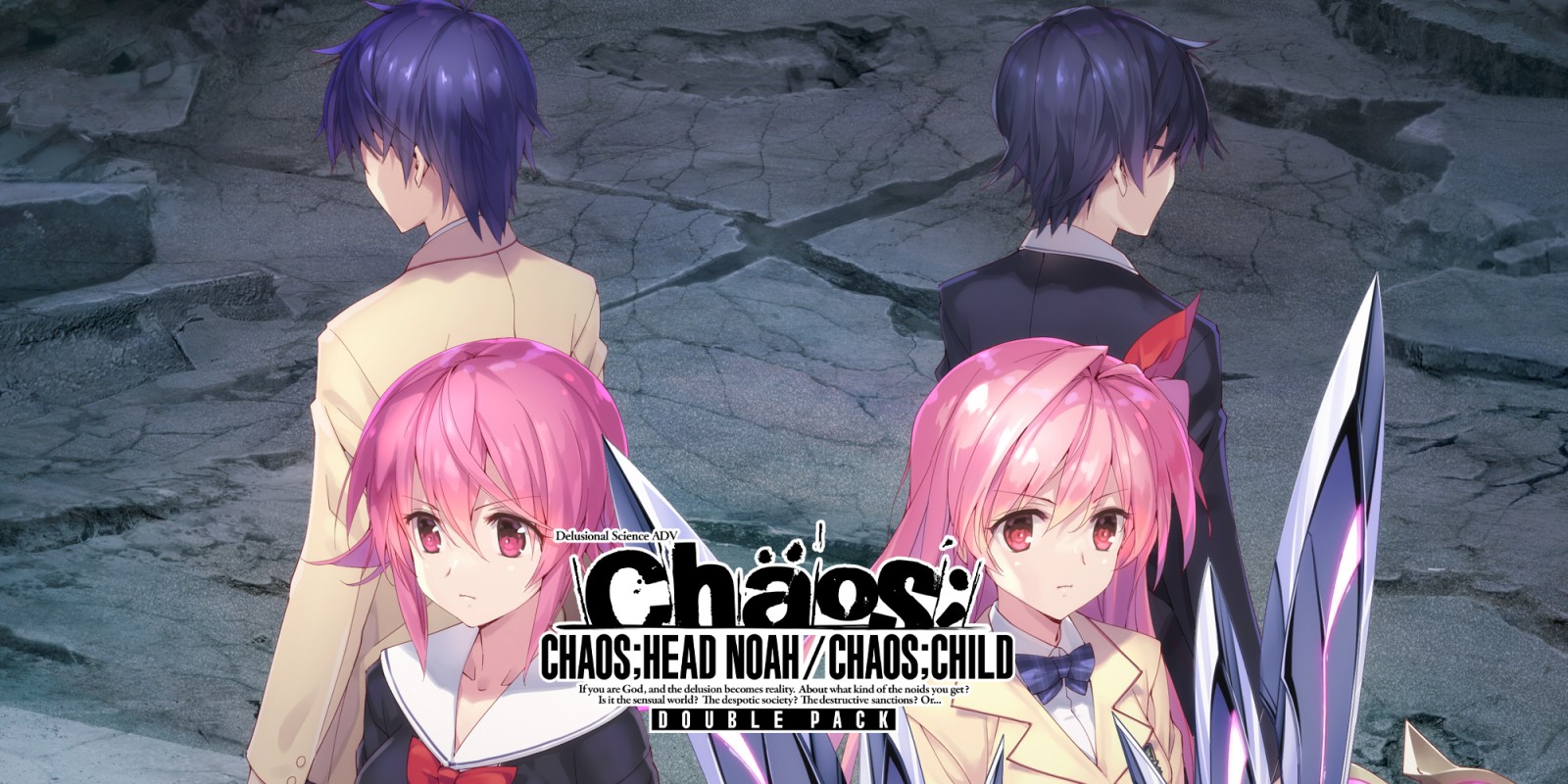 Ahead of its release on Switch next week, Spike Chunsoft have released a short trailer for Chaos;Head Noah, giving an overview of the game's history in 30 seconds.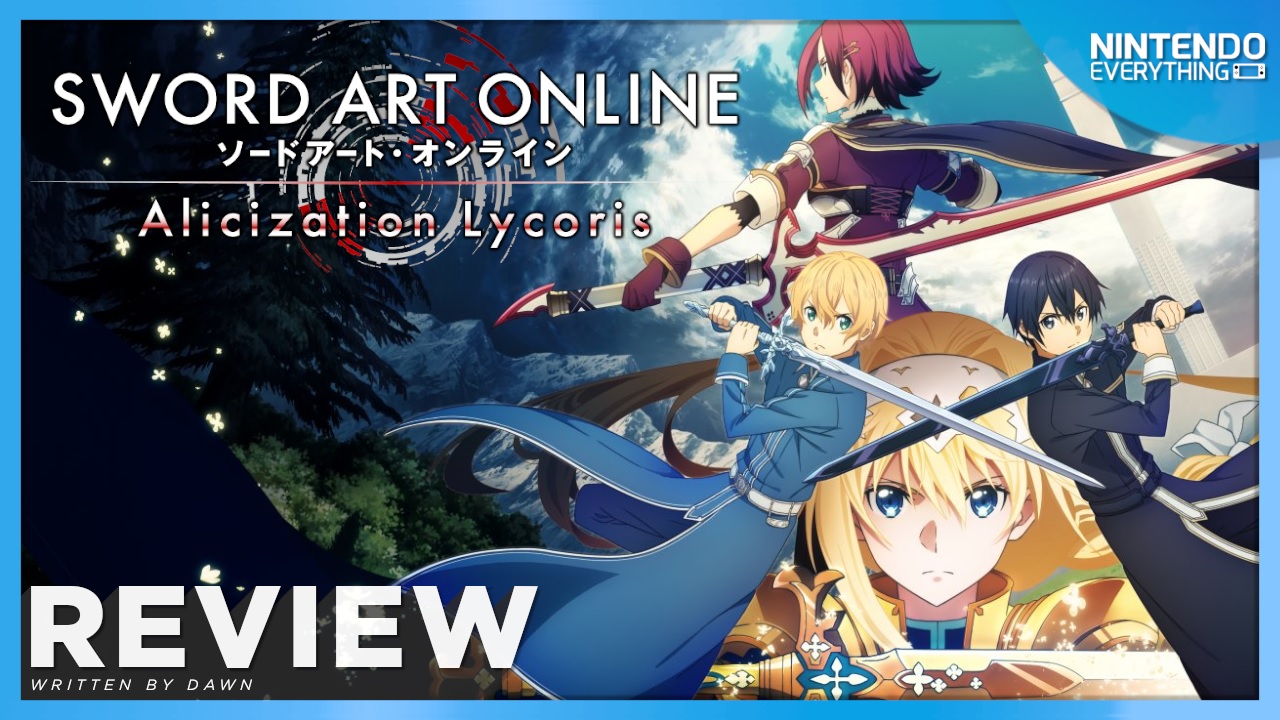 System: Switch
Release date: September 30, 2022
Developer: Aquria
Publisher: Bandai Namco
---
If you were into anime in the 2010s (and probably even if you weren't), it's likely that you've heard of Sword Art Online. An immensely popular series of light novels by Reki Kawahara, it has since spawned several shows, movies, and, of course, video games. The world of Sword Art Online seems to lend itself perfectly to a video game format, and the series has capitalized on its MMO premise to release several titles across various platforms over the years. Alicization Lycoris is the most recent game of the franchise, releasing in 2020 on other platforms, and has now finally made its way to the Switch two years later following Hollow Realization and Fatal Bullet. But if you pick it up, will you want to log out?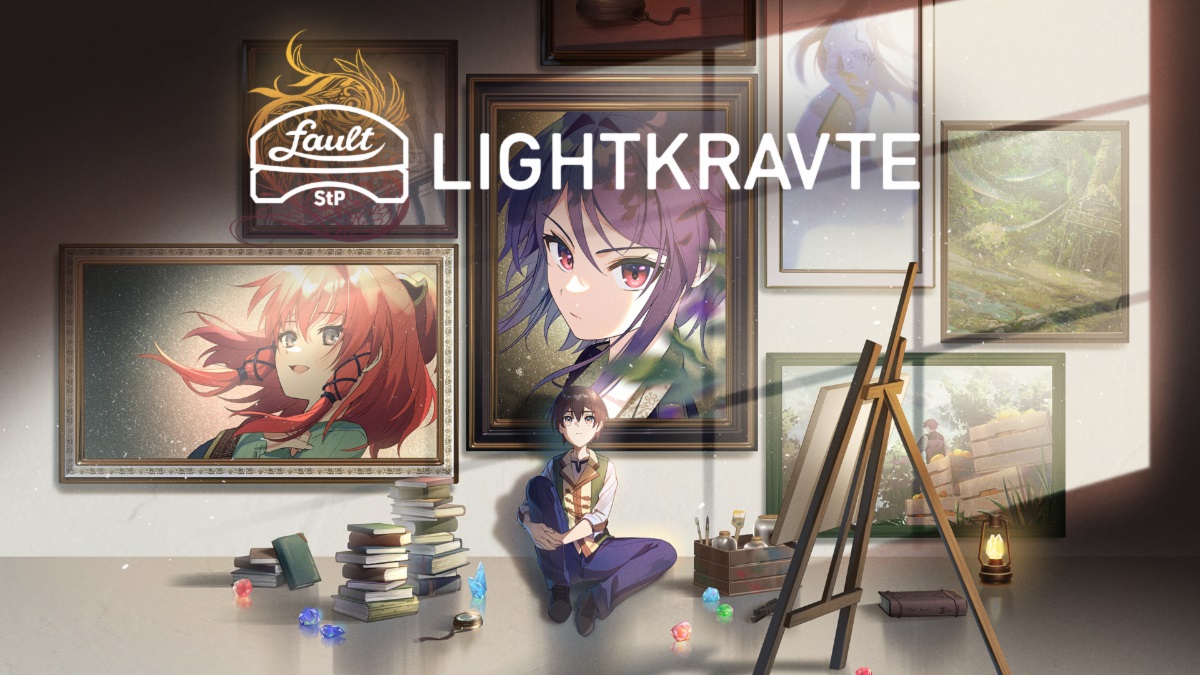 fault – StP – LIGHTKRAVTE released on Switch eShop last month, and now gameplay of the visual novel has emerged. A total of 75 minutes are available.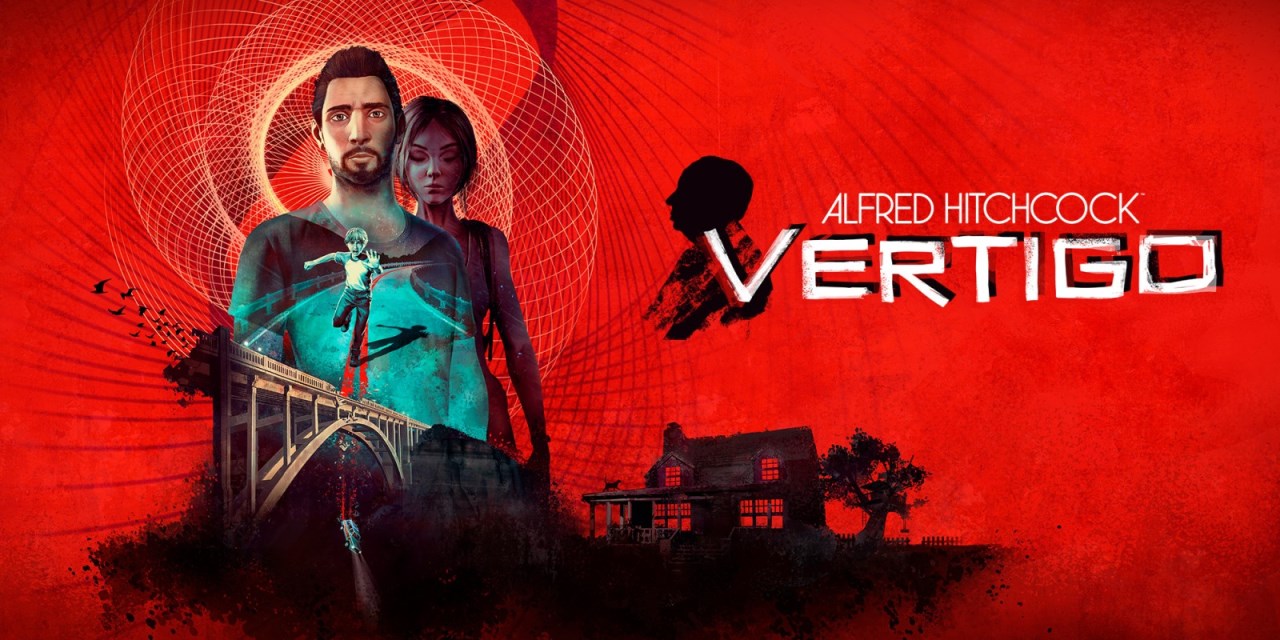 A new launch trailer has gone live for Alfred Hitchcock: Vertigo. Microids and Pendulo Studios brought the psychological thriller to Switch this week.
For more on the game, check out the following overview: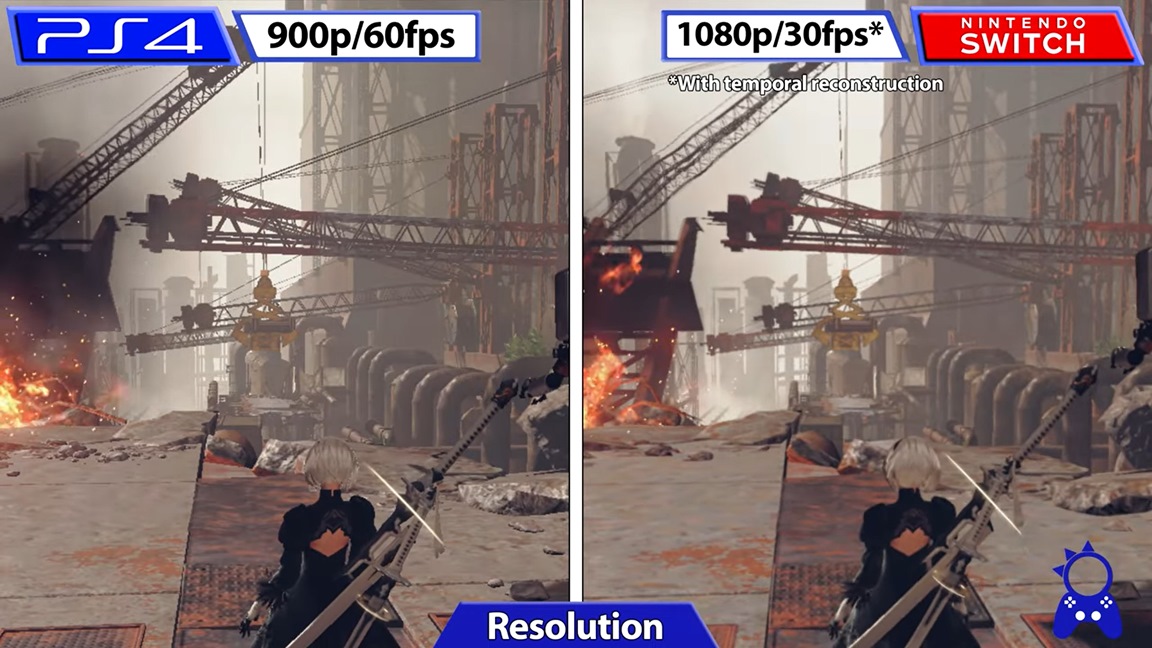 A new video for the Switch and PS4 versions of NieR: Automata have emerged, covering the graphics and frame rate.
By all accounts, developer Virtuos has done an admirable job bringing the action adventure game to Switch. We already know that the title targets 30 frames per second on Nintendo's console rather than 60 – and that's further backed up here. But this may actually be a good thing as the PS4 version, while targeting 60, can fluctuate – and that doesn't always lead to the best experience. Elsewhere we see that the game apparently goes for a resolution of 1080p on Switch when docked, but with temporal reconstruction.