Evo 2017 – Smash Bros. Melee to be featured on July 15, then Smash Bros. Wii U on July 16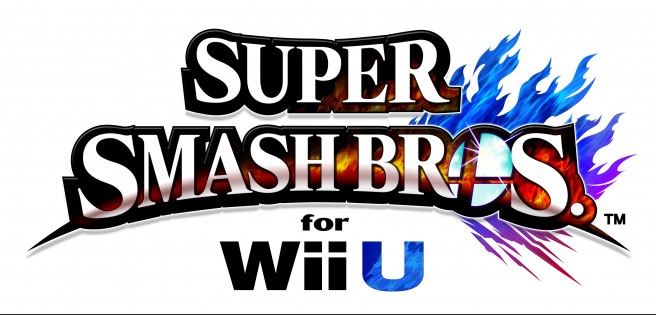 Smash Bros. will once again be featured at this year's Evo, one of the world's largest eSports events. Melee will be around as usual, as will Super Smash Bros. for Wii U.
The two titles will be represented during the latter two days of Evo. Smash Bros. Melee will be closing out the festivities on Saturday night (July 15). Then on Sunday (July 16), it'll be Smash Bros. Wii U's turn, right before Street Fighter V and the end of the entire event.
Smash Bros. Wii U and Smash Bros. Melee were second and third in the registration voting, just behind Street Fighter V. 1,515 people signed up to play on Wii U while 1,435 intend to fight in Melee.
Leave a Reply