The Splatoon 2 North American Open December 2020 is taking place this weekend. Originally, Nintendo intended to host an official live stream for the finals, which are set to take place tomorrow. That will no longer be happening.
The situation seems to be a continuation of what transpired last month with Super Smash Bros. Melee. The Big House, a prominent tournament, was forced to scrap its online event following a cease desist from Nintendo. The company said the tournament would have required "use of illegally copied versions of the game" and a mod known as "Slippi".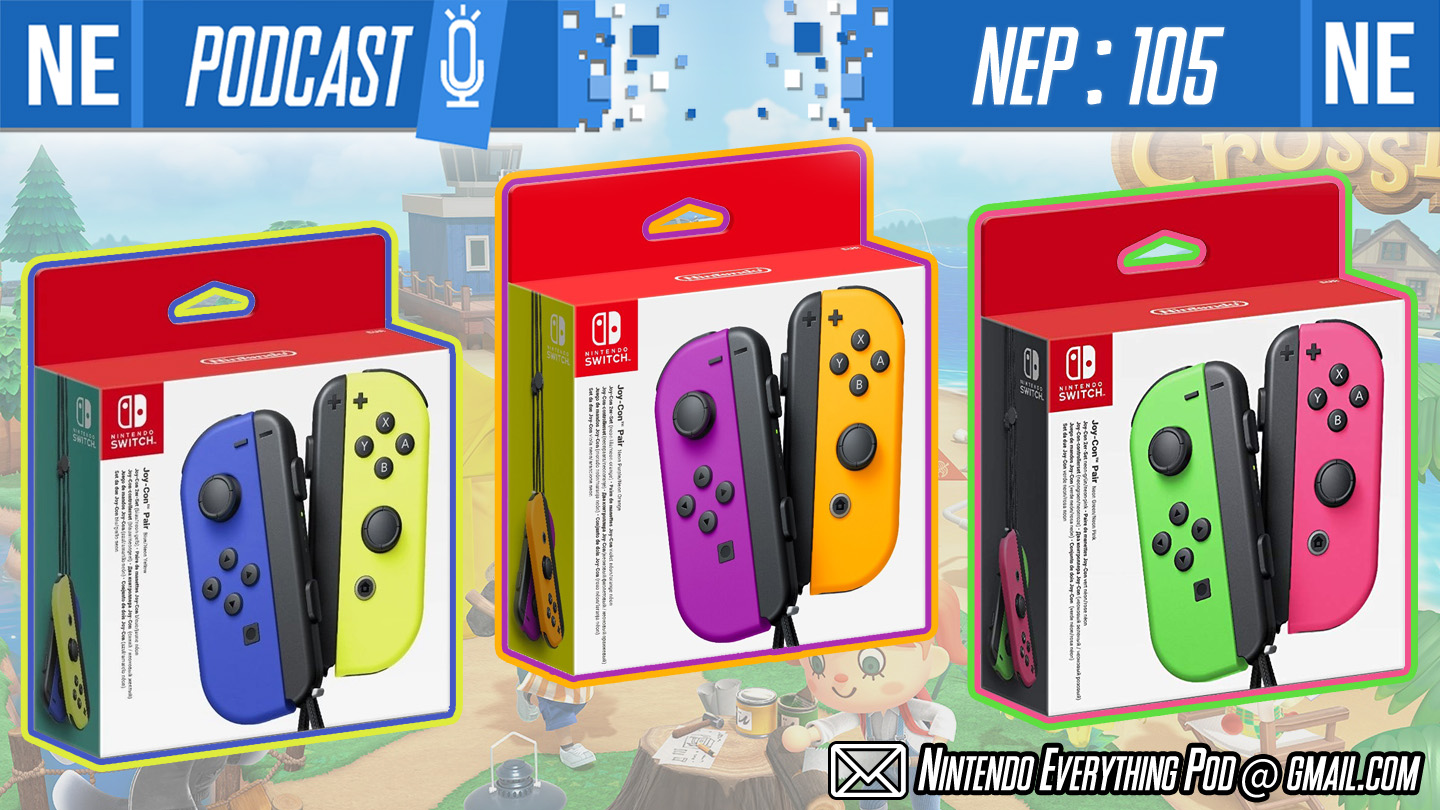 This week on Nintendo Everything Podcast…better late than never, right? Check out links and timestamps below and come hang out.
If you're enjoying NEP, please consider giving us a 5-star review on Apple Podcasts and share us with a friend. It's incredibly helpful in getting us exposed to new listeners through algorithms, so we would greatly appreciate your help. Thank you for listening to our Nintendo podcast!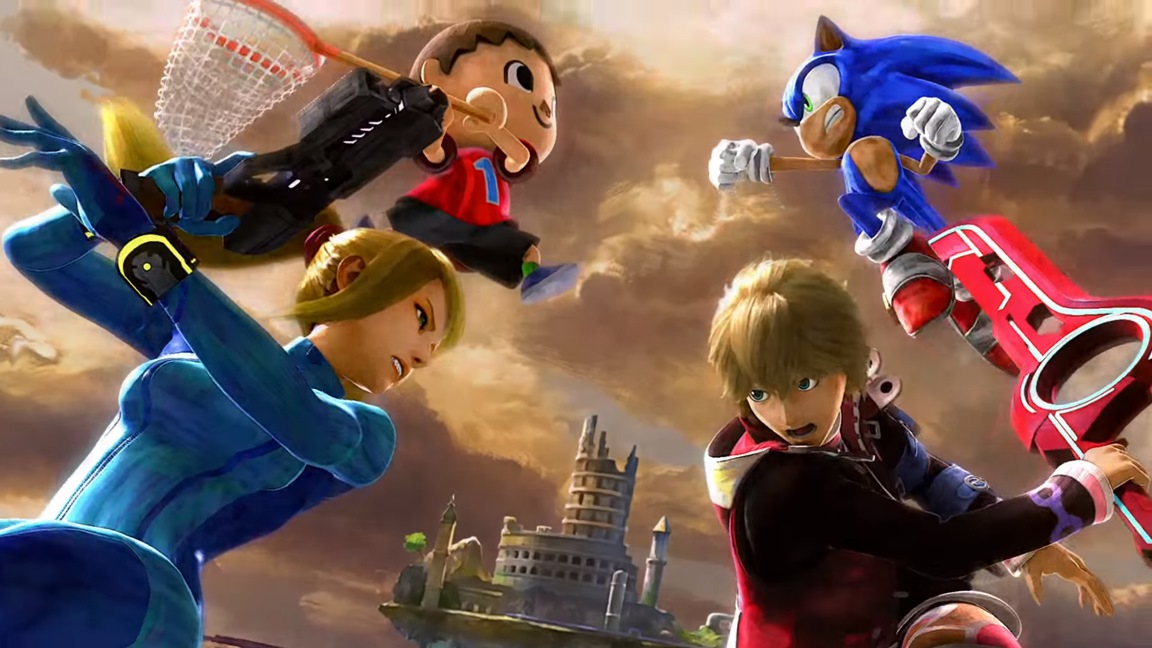 There's been a lot of discussion surrounding The Big House and its Super Smash Bros. tournament after it was announced that the upcoming event scheduled for December has been canceled. The event was previously moved to a digital setting, and organizers were looking to use Slippi, an unapproved rollback netcode.
Nintendo has now issued its own statement about the situation. You can read it in full below.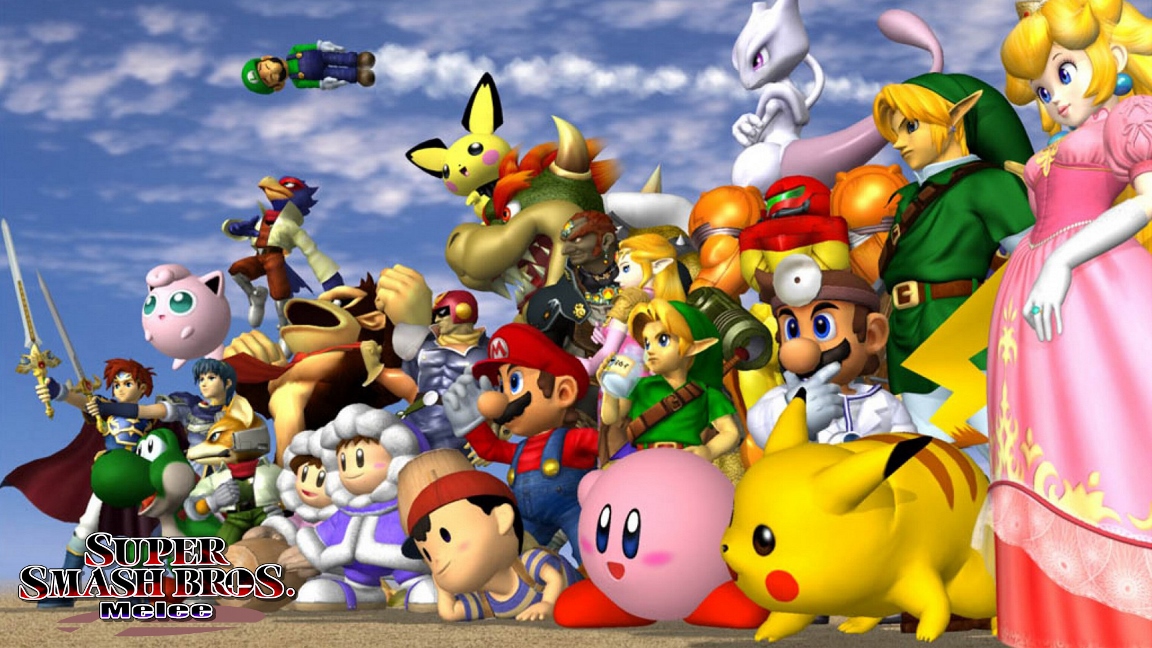 The Big House has made a name for itself as one of the biggest competitive events for Super Smash Bros. Unfortunately, this year's tournament won't be happening as originally planned.
The Big House was already forced to go online-only in wake of the coronavirus pandemic. Although the revised digital event was planned for early December, it has now been cancelled entirely. The news comes following a cease-and-desist demand from Nintendo of America.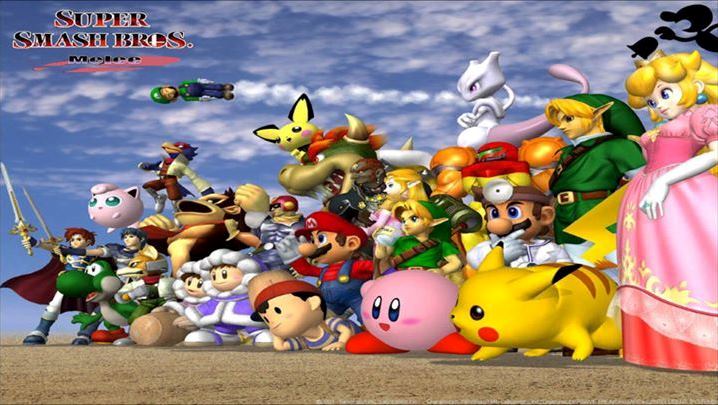 The Washington Post caught up with Smash Bros. director Masahiro Sakurai around E3 time. He shared some interesting comments about competitive gaming, among other things.
One noteworthy topic addressed is Smash Bros. Melee. In Sakurai's view, he believes many players gave up on the game "because it's too technical, because they can't keep up with it."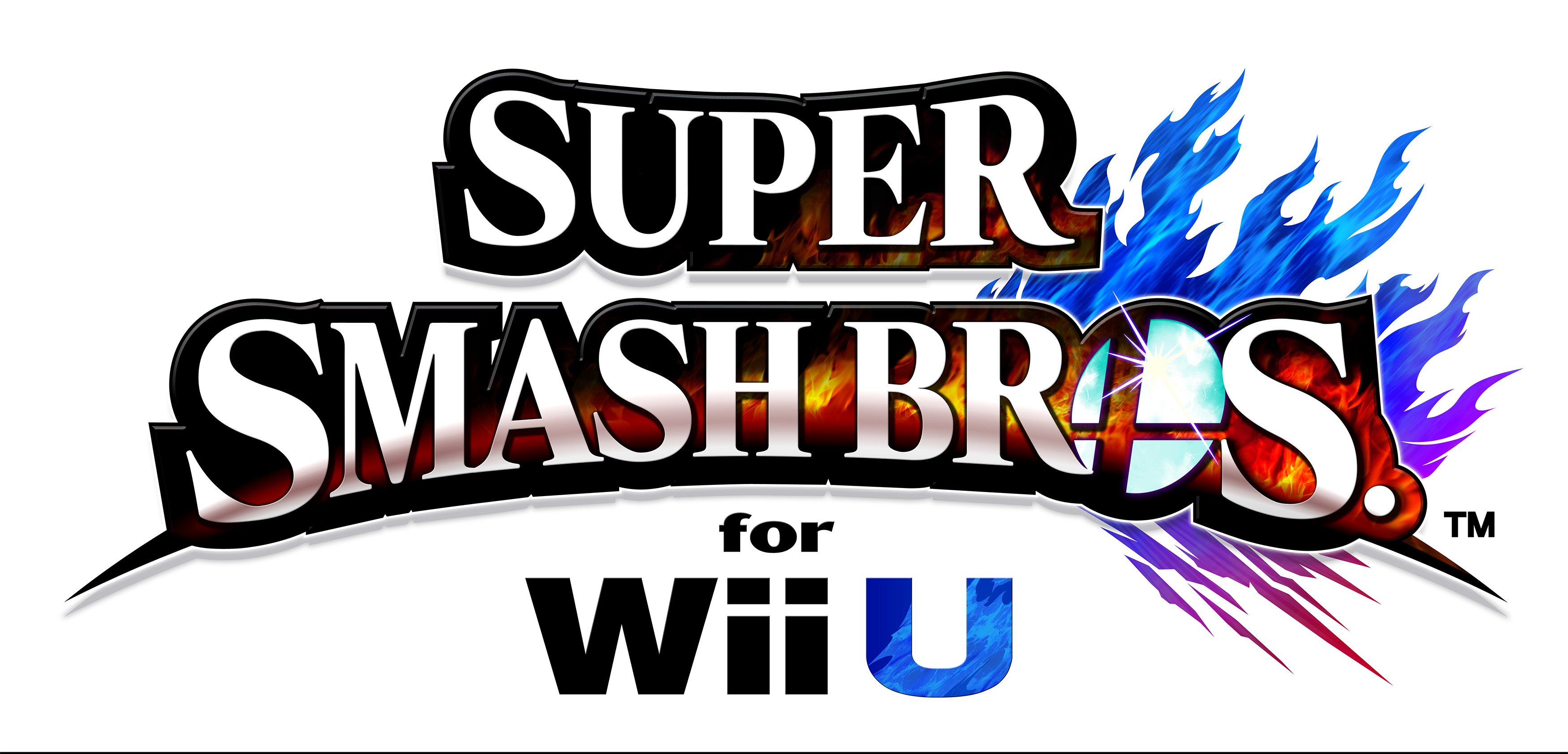 Smash Bros. will once again be featured at this year's Evo, one of the world's largest eSports events. Melee will be around as usual, as will Super Smash Bros. for Wii U.
The two titles will be represented during the latter two days of Evo. Smash Bros. Melee will be closing out the festivities on Saturday night (July 15). Then on Sunday (July 16), it'll be Smash Bros. Wii U's turn, right before Street Fighter V and the end of the entire event.
Smash Bros. Wii U and Smash Bros. Melee were second and third in the registration voting, just behind Street Fighter V. 1,515 people signed up to play on Wii U while 1,435 intend to fight in Melee.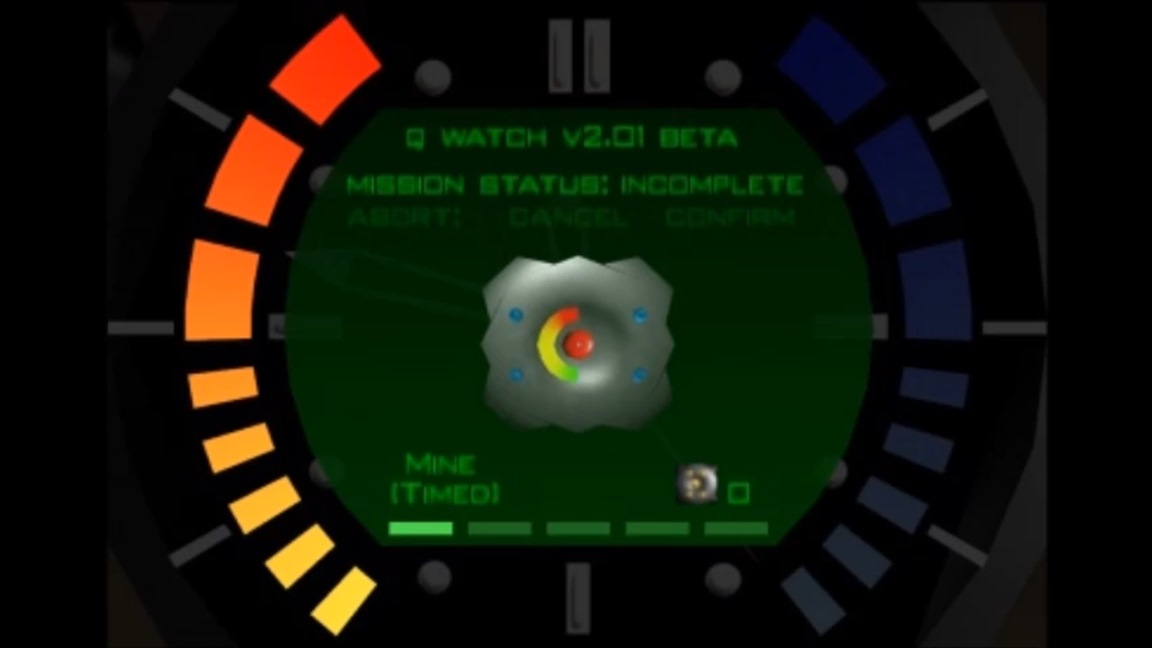 YouTube user crashandcortex has managed to find an unused item in Smash Bros. Melee, which seems to be the timed mines from GoldenEye 007.
Even though Melee has been around for 16 years, a new graphic file was unearthed from the game's files yesterday. It does give off the impression of being the Motion Sensor Bomb, but it's actually a completely different item.
crashandcortex has come to the conclusion that its appearance is almost identical to GoldenEye 007's timed mines. An accompanying sound effect further supports this.
crashandcortex's video is below. He compares the timed mines and Motion Sensor Bomb, and also plays the related sound effect.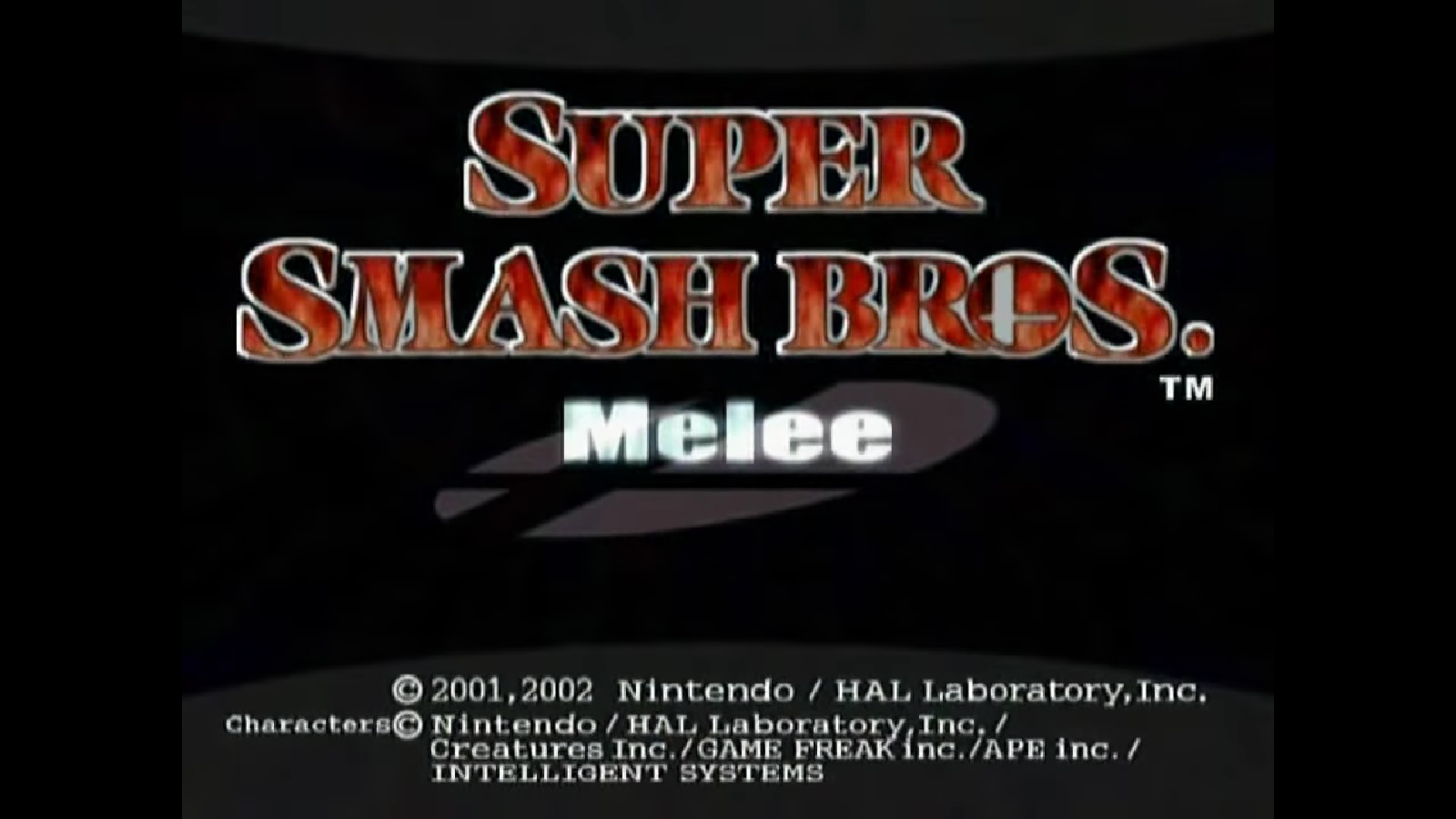 The last day of Evo 2016 has been going on for the last few hours, but the final Nintendo-related stream is kicking off shortly. Head past the break to watch the Super Smash Bros. Melee finals as they happen.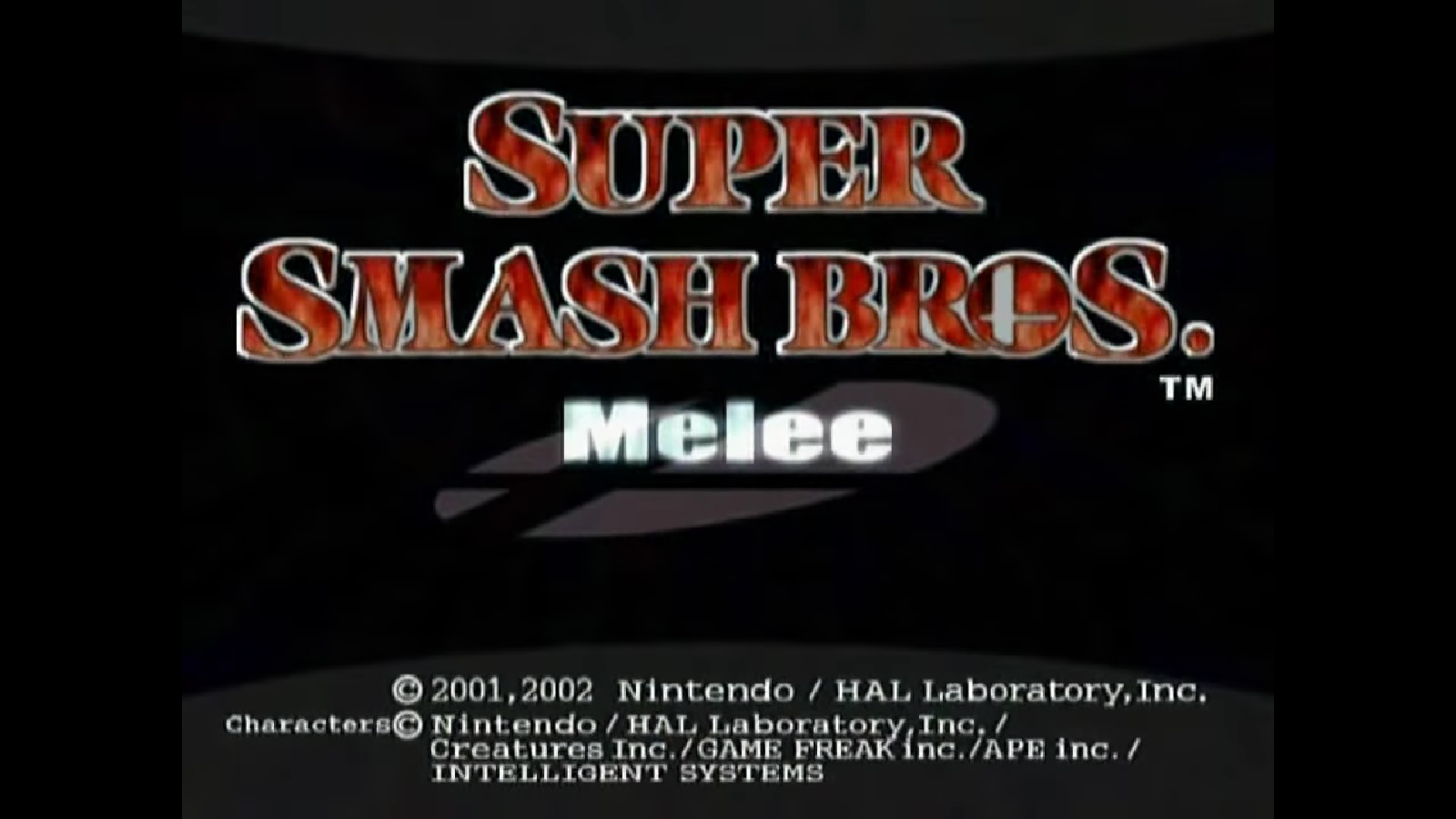 Just like with Super Smash Bros. for Wii U, Evo 2016 is setting a record with Smash Bros. Melee. The event will host the biggest tournament for the game that we've ever seen.
That news comes straight from the official Evo Twitter account:
Congrats Melee players! Evo 2016 is now the biggest Melee tournament of all time! #Evo2016

— EVO (@EVO) June 17, 2016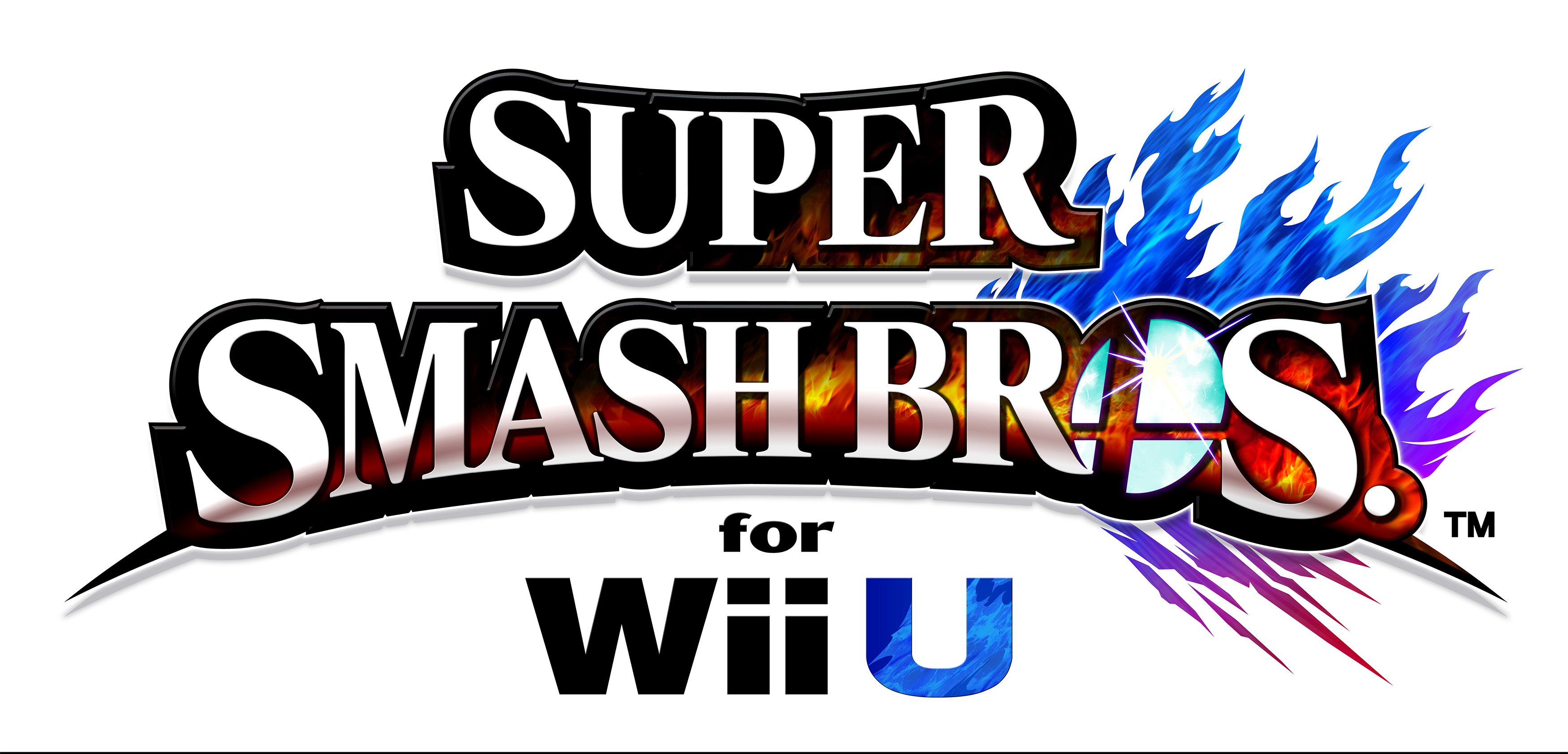 CEO2016 will be taking place in about a month from now. Nintendo has announced a partnership with the tournament, which will heavily feature Super Smash Bros. Melee and Super Smash Bros. for Wii U.
Nintendo posted the following on Twitter a few minutes ago:
We're partnering with @CEOGaming on June 24-26 to bring you #SmashBros Melee & Smash Bros. for Wii U. For more info: https://t.co/yiuVxFZig0

— Nintendo of America (@NintendoAmerica) May 27, 2016
CEOGaming 2016 will run between June 24 and June 26.