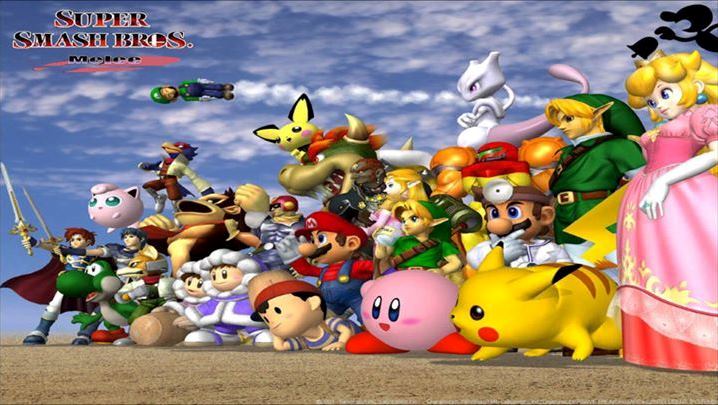 The Washington Post caught up with Smash Bros. director Masahiro Sakurai around E3 time. He shared some interesting comments about competitive gaming, among other things.
One noteworthy topic addressed is Smash Bros. Melee. In Sakurai's view, he believes many players gave up on the game "because it's too technical, because they can't keep up with it."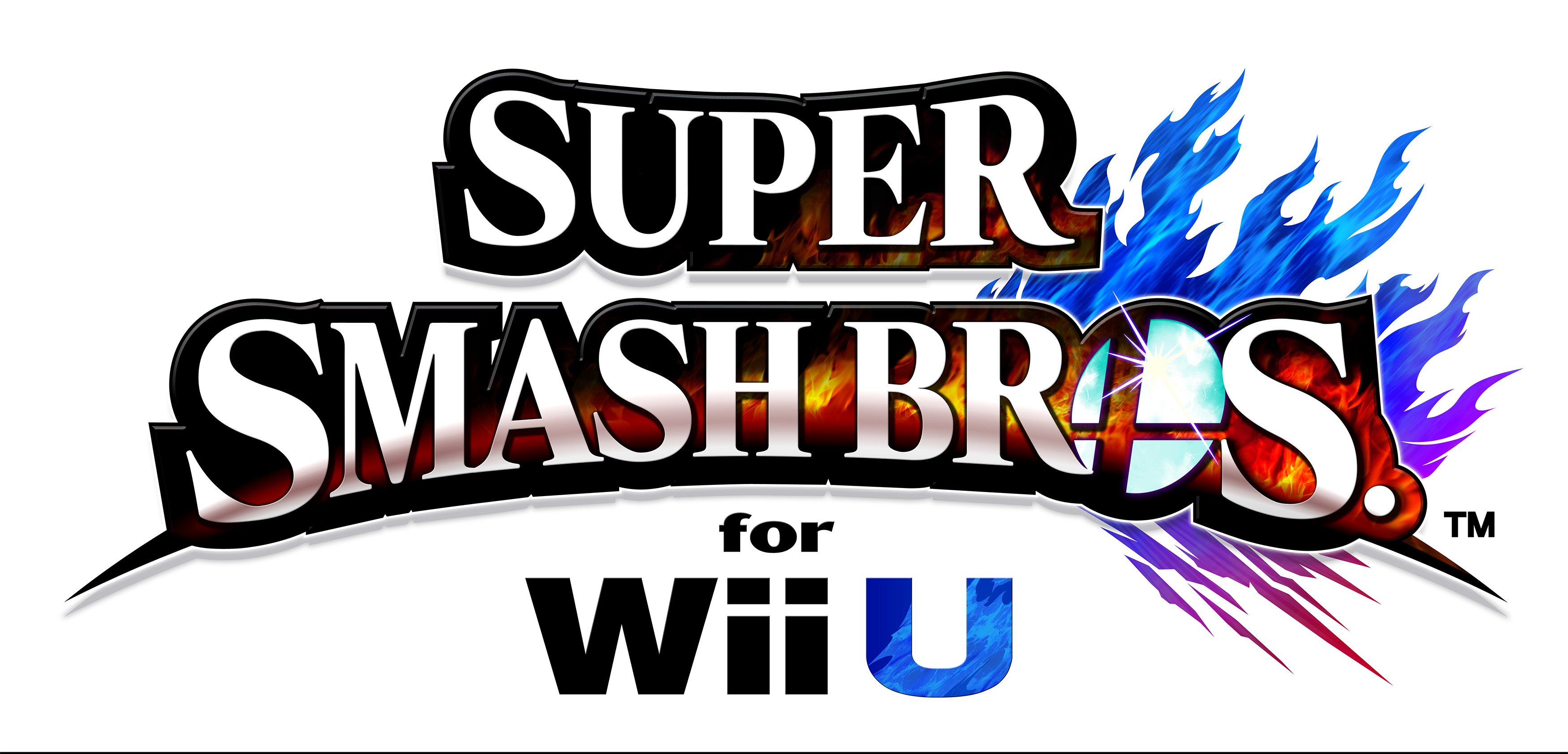 Smash Bros. will once again be featured at this year's Evo, one of the world's largest eSports events. Melee will be around as usual, as will Super Smash Bros. for Wii U.
The two titles will be represented during the latter two days of Evo. Smash Bros. Melee will be closing out the festivities on Saturday night (July 15). Then on Sunday (July 16), it'll be Smash Bros. Wii U's turn, right before Street Fighter V and the end of the entire event.
Smash Bros. Wii U and Smash Bros. Melee were second and third in the registration voting, just behind Street Fighter V. 1,515 people signed up to play on Wii U while 1,435 intend to fight in Melee.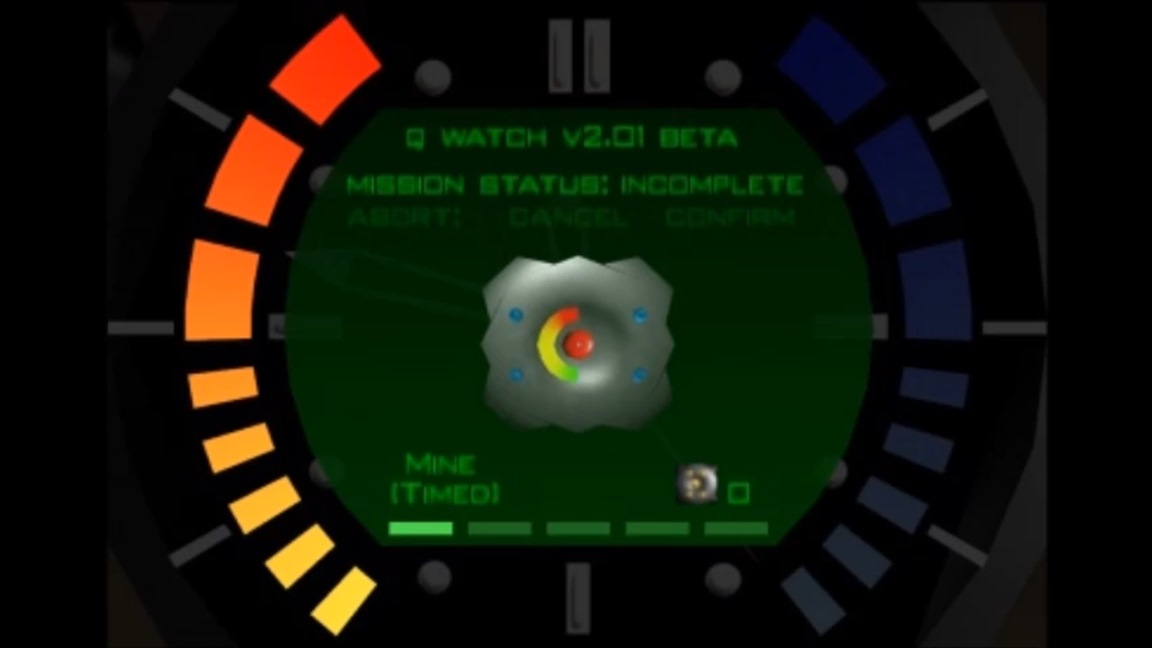 YouTube user crashandcortex has managed to find an unused item in Smash Bros. Melee, which seems to be the timed mines from GoldenEye 007.
Even though Melee has been around for 16 years, a new graphic file was unearthed from the game's files yesterday. It does give off the impression of being the Motion Sensor Bomb, but it's actually a completely different item.
crashandcortex has come to the conclusion that its appearance is almost identical to GoldenEye 007's timed mines. An accompanying sound effect further supports this.
crashandcortex's video is below. He compares the timed mines and Motion Sensor Bomb, and also plays the related sound effect.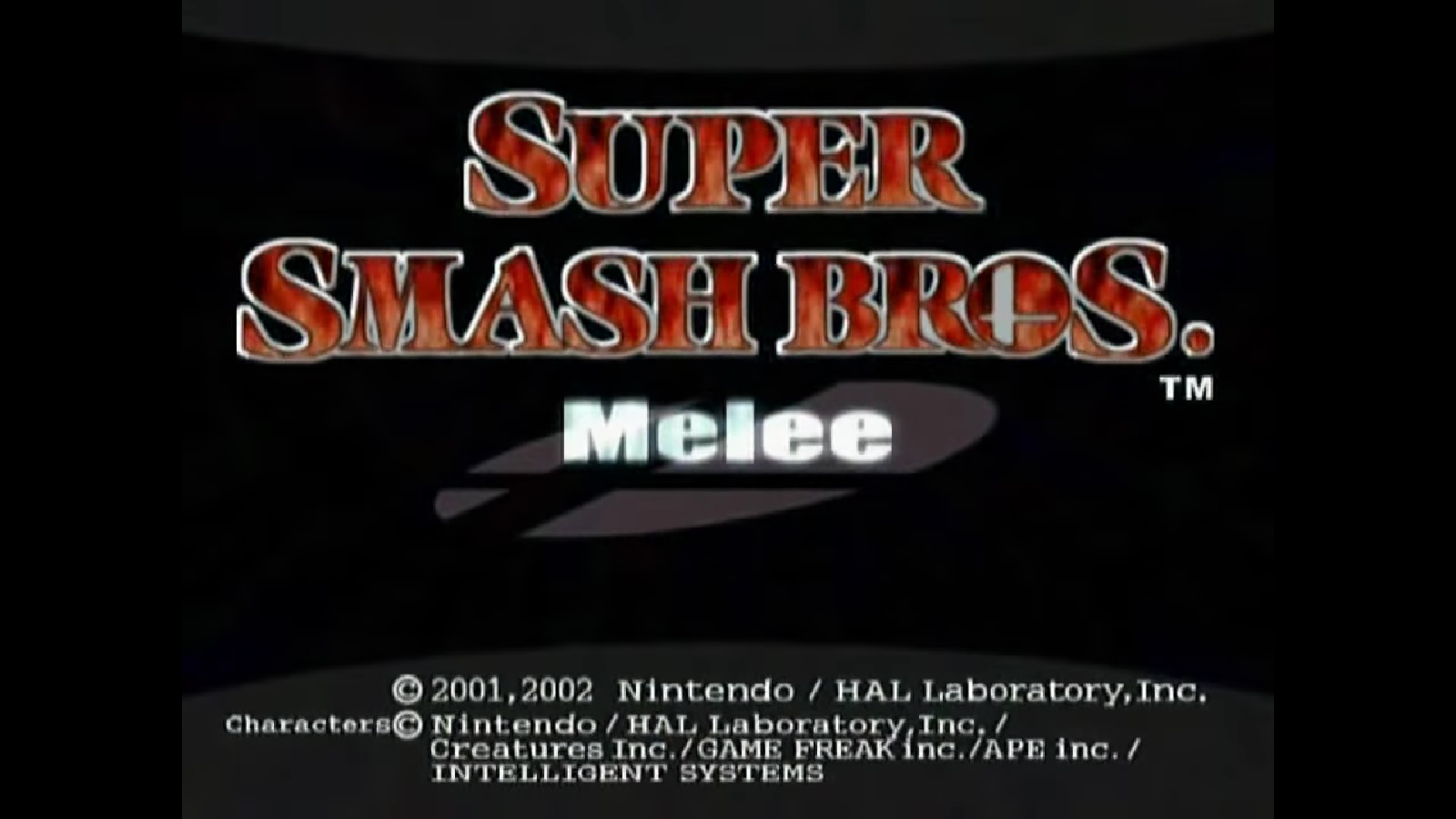 The last day of Evo 2016 has been going on for the last few hours, but the final Nintendo-related stream is kicking off shortly. Head past the break to watch the Super Smash Bros. Melee finals as they happen.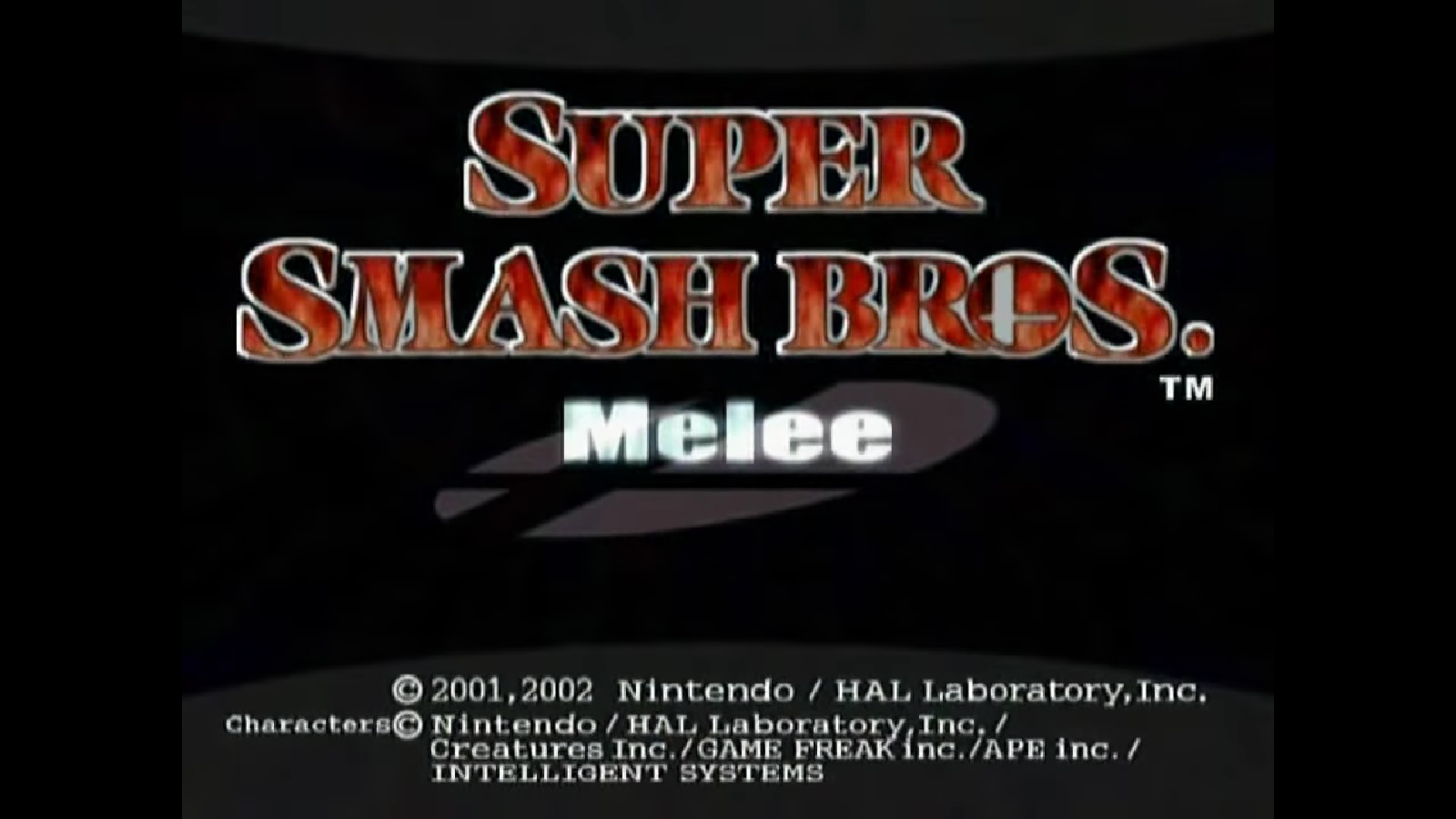 Just like with Super Smash Bros. for Wii U, Evo 2016 is setting a record with Smash Bros. Melee. The event will host the biggest tournament for the game that we've ever seen.
That news comes straight from the official Evo Twitter account:
Congrats Melee players! Evo 2016 is now the biggest Melee tournament of all time! #Evo2016

— EVO (@EVO) June 17, 2016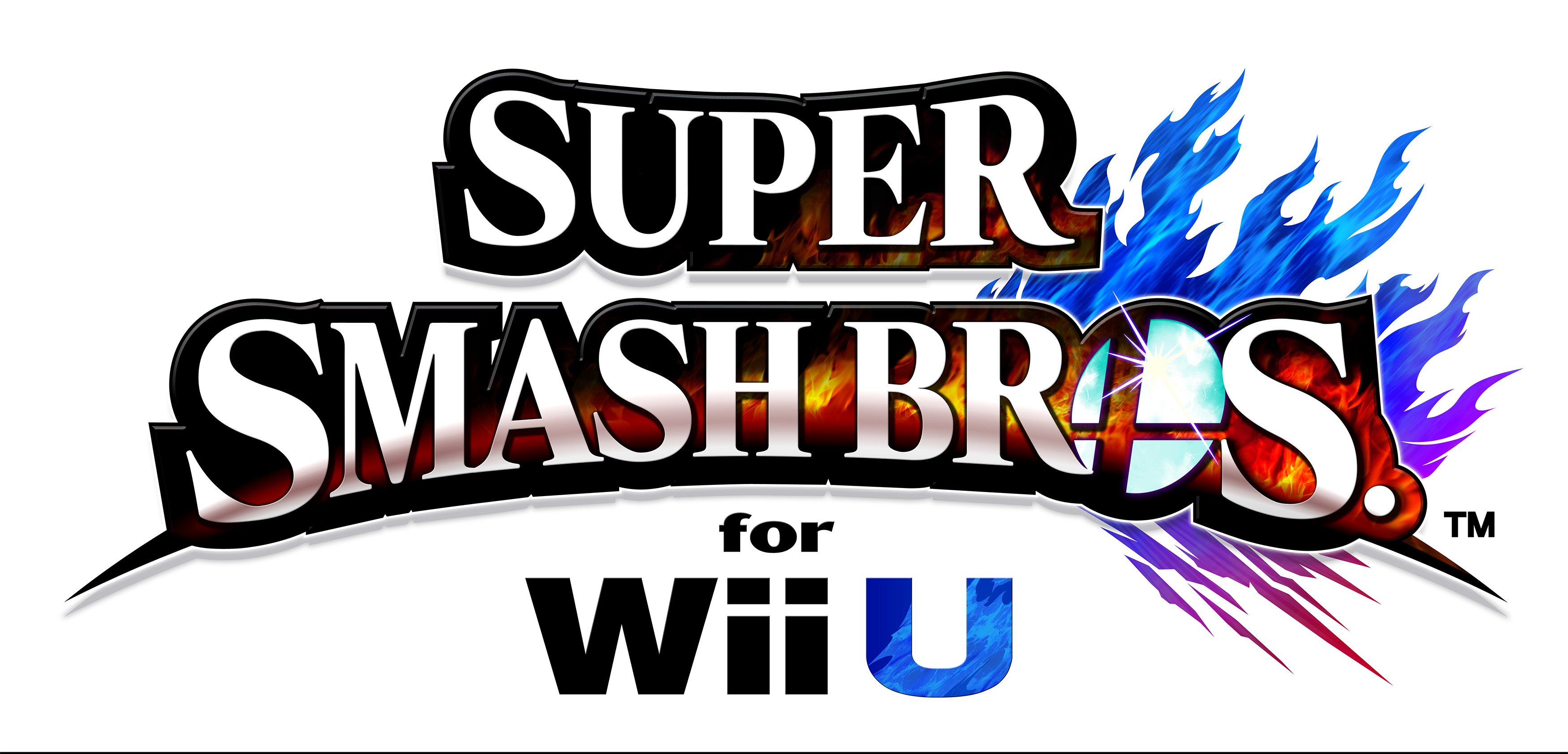 CEO2016 will be taking place in about a month from now. Nintendo has announced a partnership with the tournament, which will heavily feature Super Smash Bros. Melee and Super Smash Bros. for Wii U.
Nintendo posted the following on Twitter a few minutes ago:
We're partnering with @CEOGaming on June 24-26 to bring you #SmashBros Melee & Smash Bros. for Wii U. For more info: https://t.co/yiuVxFZig0

— Nintendo of America (@NintendoAmerica) May 27, 2016
CEOGaming 2016 will run between June 24 and June 26.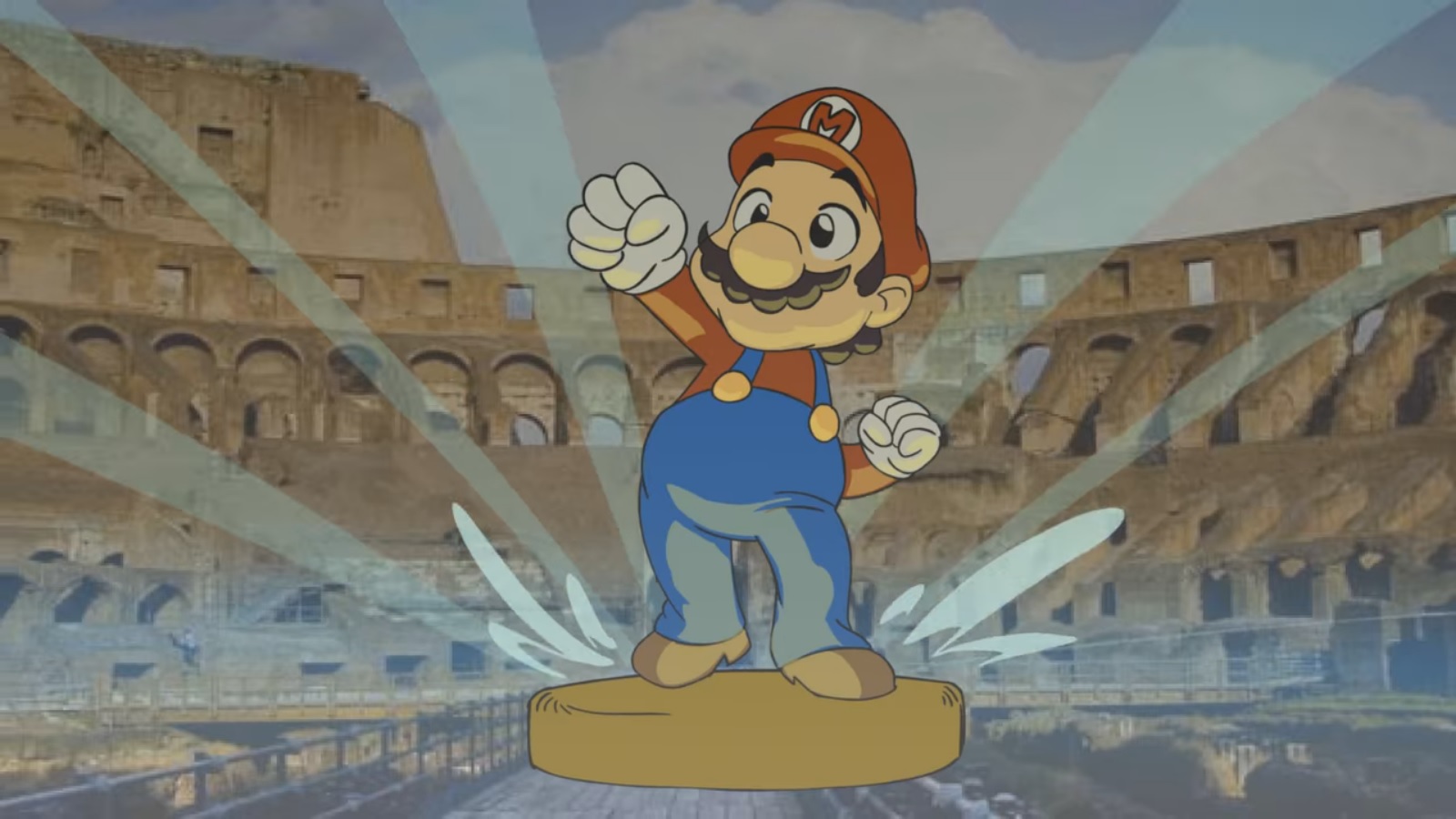 More than 30 animators have come together over the past year to recreate the intro video shown in Super Smash Bros. Melee. The end result is rather impressive, as each person brings their own unique style to the table. Give the video a watch below.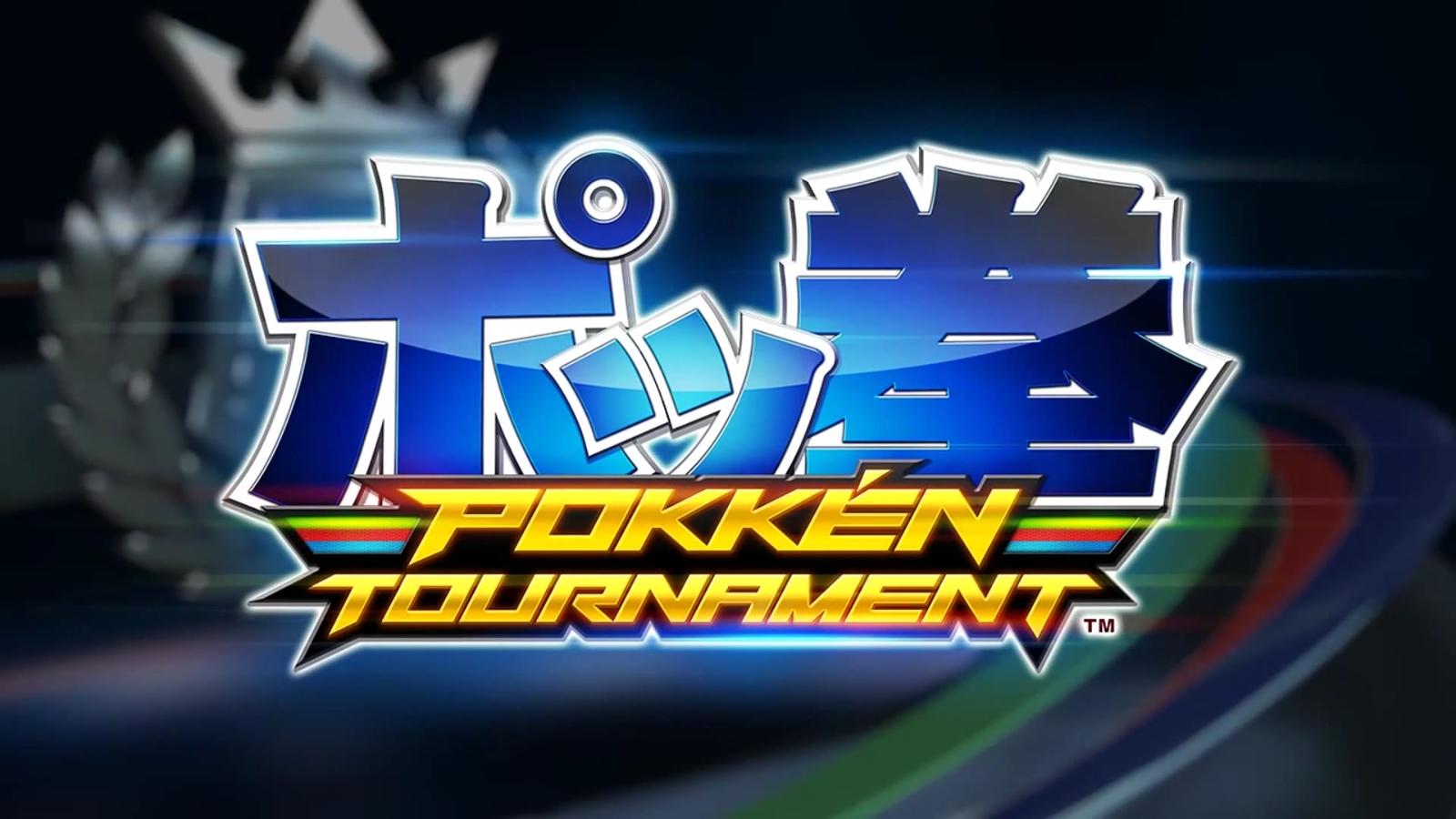 The full lineup for Evo 2016 was just announced from the Red Bull eSports studio.
During a Twitch stream, Super Smash Bros. for Wii U and Super Smash Bros. Melee were both confirmed as returning games for the fighting tournament. With Smash Bros. Wii U, DLC characters will be permitted. Pokken Tournament, which will be played locally through LAN connectivity, was also revealed as a new title for Evo.
Evo 2016 will take place between July 15 and July 17 in Las Vegas.