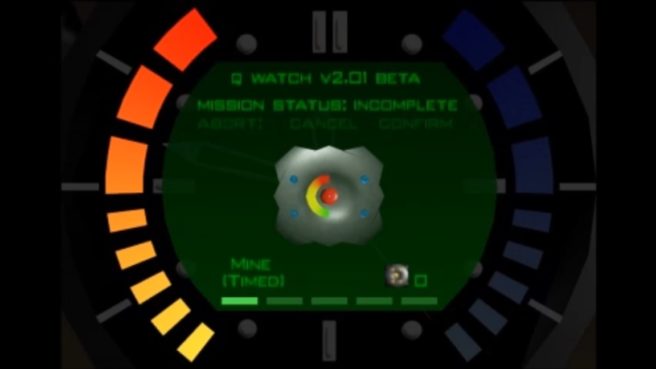 YouTube user crashandcortex has managed to find an unused item in Smash Bros. Melee, which seems to be the timed mines from GoldenEye 007.
Even though Melee has been around for 16 years, a new graphic file was unearthed from the game's files yesterday. It does give off the impression of being the Motion Sensor Bomb, but it's actually a completely different item.
crashandcortex has come to the conclusion that its appearance is almost identical to GoldenEye 007's timed mines. An accompanying sound effect further supports this.
crashandcortex's video is below. He compares the timed mines and Motion Sensor Bomb, and also plays the related sound effect.