Exploring the Square Enix Café Octopath Traveler experience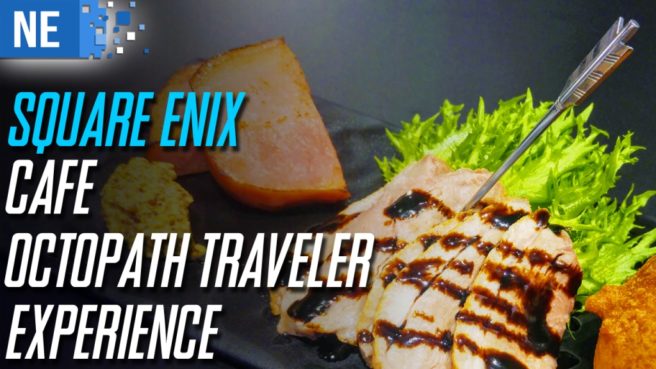 Recently, our very own Oni Dino made his own path to the Square Enix Café in Tokyo to see the Octopath Traveler experience they are currently hosting. He returned after gaining much knowledge, experience and photos and decided to share his tale with all of you!
I was lucky enough to gain Oni's blessing on sharing some of the pictures and my thoughts on them. Please enjoy and make sure to read all about the adventure, the full menu, and pictures over here.
Leave a Reply