Fairy Tail – Rogue, Kagura, Sherria, Sting, and Ichiya to be playable
Posted on November 20, 2019 by Elias in Switch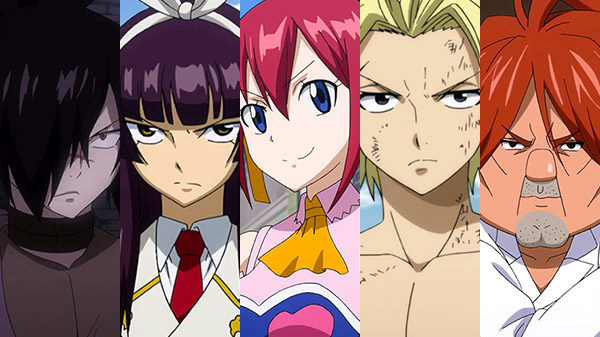 Due out in 2020, Fairy Tail's game adaptation is inching ever closer. The latest issue of Famitsu has revealed that Rogue, Kagura, Sherria, Sting, and Ichiya will all be playable. Some additional information was also featured, explaining various mechanics:
Unison Raid – A combination magic attack by two characters.
Awakening – Drastically enhances a characters abilities for a fixed window of time.
Mode Change – A strengthened state that can be used by some characters.
Super Magic – Makarov backs you up with Super Magic. Has a fixed chance of being activated through continued magic cooperation.
We recently went hands-on with the title, and you can see a detailed preview of our time here.
Leave a Reply