Famitsu giving out exclusive Ghirahim fairy outfit for Hyrule Warriors Legends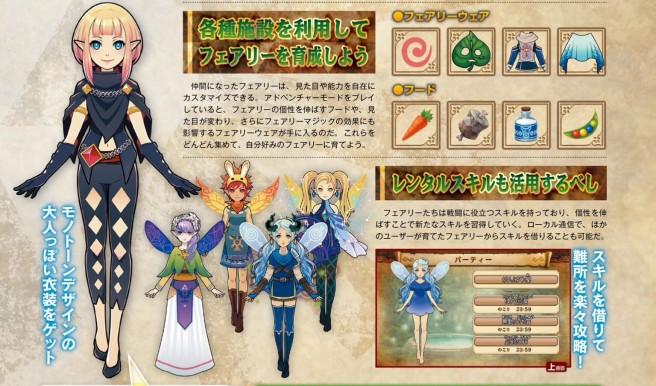 One of the new elements in Hyrule Warriors Legends is the "My Fairy" system. Fairies are like partners during the game. If you befriend one, it'll assist you in battle through its special attributes.
In next week's issue of Famitsu, a download code will be included for players to obtain an exclusive costume. This apparently cannot be acquired through other means. As for the costume itself, it's based on Ghirahim. It comes with a special skill that increases fairy magic effects, so it might be useful in high difficulty stages.
Leave a Reply