FAST Racing Neo port unlikely for NX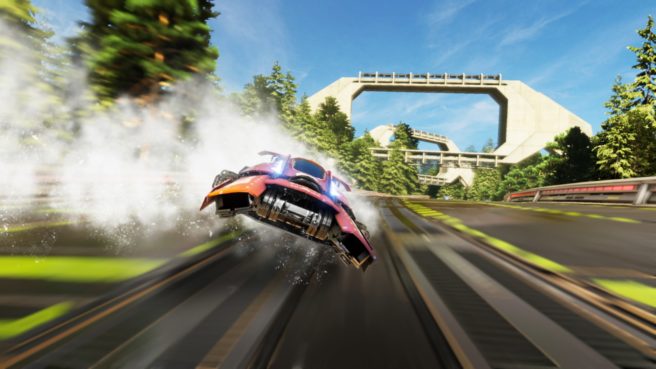 When new systems hit the market, some developers and publishers are inclined to bring over older projects. With FAST Racing Neo and NX, however, there are no such plans. You can purchase FAST Racing Neo from the Wii U eShop where it's likely to stay.
Shin'en was asked about the possibility of a FAST Racing Neo port on NX in an interview with Nintendoomed. On the subject, the studio said:
"For the Wii U we think FAST + DLC is just perfect and certainly one of the best games you could get there. If we would do another FAST game on a new platform we would not simply do a port. We would try to look at the platform to see what could be done beyond the current game."
That takes care of that! We'll see Shin'en projects on NX one day, but when we do, it probably won't be a port of FAST Racing Neo. And if/when the FAST series returns, it should be something more on the new side.
Leave a Reply