Fatal Frame producer says brand new game could happen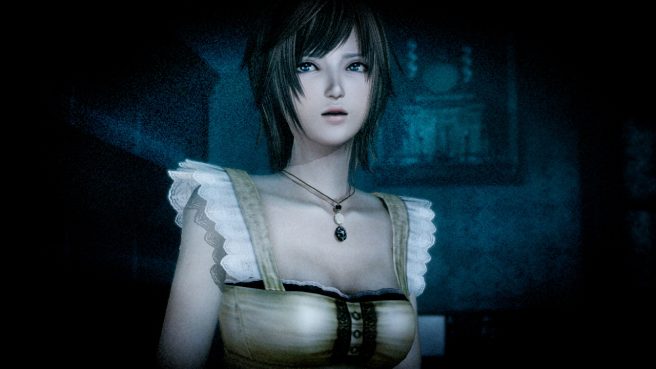 According to Fatal Frame: Mask of the Lunar Eclipse producer Yutaka Fukaya, a brand new entry in the series is a possibility for the future.
The franchise has been going through a bit of a renaissance as of late. After Fatal Frame was missing in action for several years, Koei Tecmo brought back Fatal Frame: Maiden of Black Water for modern platforms in 2021. That's now being followed up with a remaster of the Wii title Fatal Frame: Mask of the Lunar Eclipse, which is leaving Japan for the first time.
As for an entirely new game, here's what Fukaya shared with us regarding the possibility of that happening:
"We can't make any definite promises here, but if from the release of Mask of the Lunar Eclipse we find that many players are looking forward to more from the series, we may be able to meet that interest. We hope everyone will pick up and enjoy this game and join us in getting everyone excited about the Fatal Frame series!"
We'll have more from Fukaya as well as Fatal Frame: Mask of the Lunar Eclipse director Makoto Shibata soon. The remaster of that game is slated to hit Switch on March 9, 2023.
Leave a Reply