Finalized floor plans for E3 2018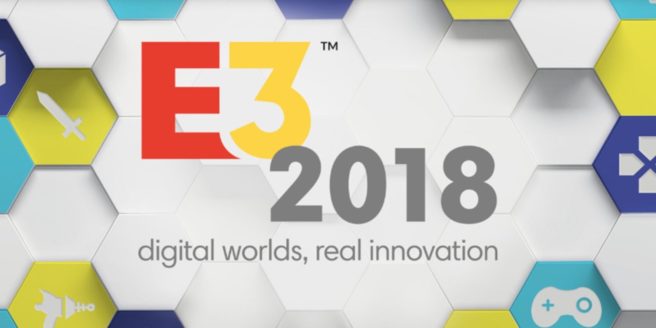 With E3 2018 just three weeks away, the show's floor plans have been finalized. Preliminary plans first went up in February, with an updated version landing earlier this month.
Here's how the final version looks:
A couple of things to point out:
– Booth 5644 in West Hall should also be reserved by Nintendo
– Early plans listed booth 5636 for Nintendo also
– Nintendo had in one version of the booth listings the 411 theater, which is currently not listed for Nintendo but may still be used
E3 2018 runs between June 12 and June 14 in Los Angeles.
Leave a Reply