Fire Emblem 0 series 11 announced, features Sacred Stones and FE Warriors; Echoes DLC sneak peek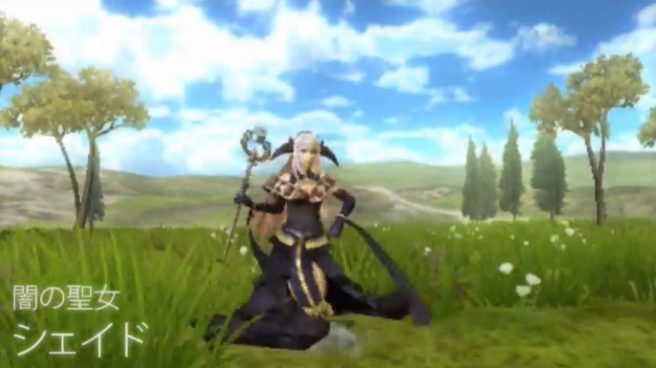 The latest live stream for the Fire Emblem 0 (Cipher) trading card game was held today. Arguably the biggest piece of news was the announcement of series 11. The Sacred Stones will finally be featured in addition to Fire Emblem Warriors. More cards from Shadows of Valentia will be included, too.
Also during the live stream, fans were treated to a sneak peek of sorts for the Fire Emblem 0 collaboration DLC in Shadows of Valentia. In-game models for Shade, Emma, Yuzu, and Yuzu were shown.
Kirie from Serenes Forest captured a ton of different images from the live stream, posted below. Along with what we already mentioned, there was talk and cards shown for series 10 and more.
Leave a Reply