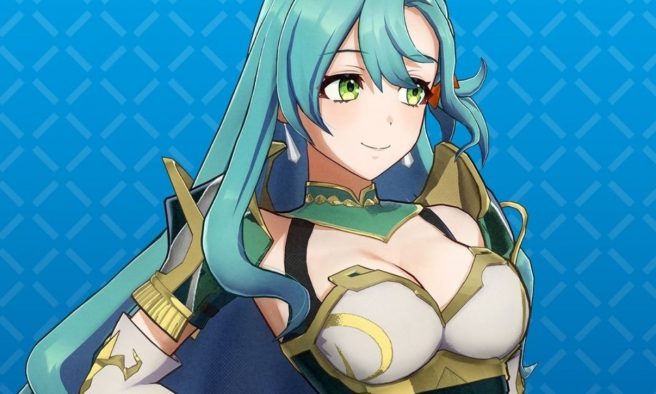 Nintendo and Intelligent Systems are back with another character introduction for Fire Emblem Engage, this time highlighting Chloe. Some tidbits and a couple of clips were posted on Twitter while Serenes Forest has helped out with the translation.
The character, a palace knight from the Kingdom of Firene, is voiced by Saori Hayami in Japanese. She's easy-going and adores her liege, Princess Celine. Chloe is also big on fairy tales and pretty scenery and is always seeking a picturesque combination of the two.
Chloe starts off in Fire Emblem Engage with the Lance Pegasus class. This is a lance-wielding knight that soars astride a pegasus. It's resistant towards magic, but is susceptible against bows.
You can check out a clip of Chloe below. In the first half, Nintendo and Intelligent Systems provide a tiny bit of gameplay. The conversation portion then has her talking with Celine about visiting a tea plantation together with her pegasus.
Fire Emblem Engage is due out for Switch on January 20, 2023. We have previous introductions for Alear here, Framme and Cramme here, Marth here, Alfred and Celine here, Celica here, and Louis here. Let us know what you think about Chloe in the comments.
Leave a Reply