Fire Emblem Heroes: Cynthia Grand Hero Battle & Tactics Drills updated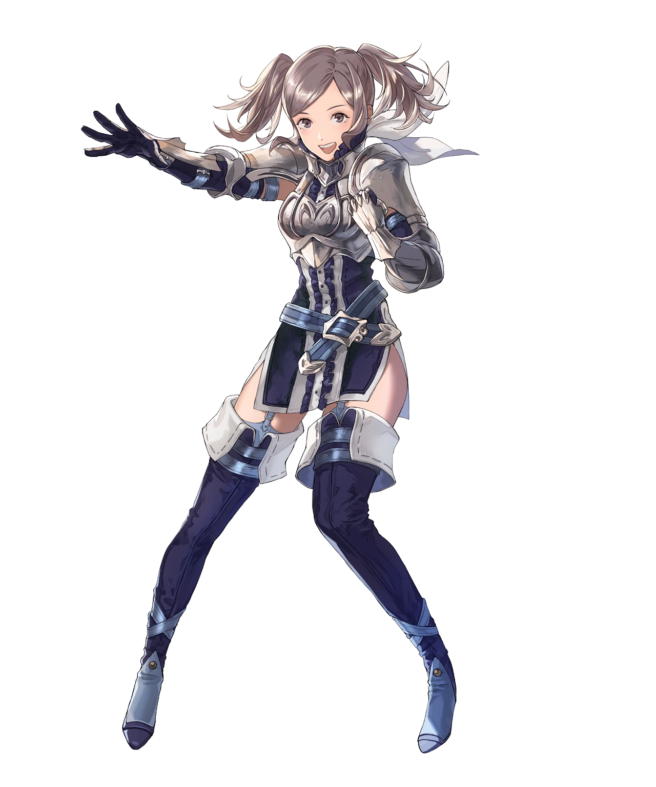 A new Grand Hero Battle is now live in Fire Emblem Heroes. You'll be facing off against Cynthia: Hero Chaser from Fire Emblem: Awakening. You have until June 22 to defeat her and make her your ally.
Also, since it's Thursday, Tactics Drills has been updated. The new map "Daughter's Defense" can be found in the Skill Studies section. Clearing it gets you one orb.
Leave a Reply