Fire Emblem Heroes – January 24, 2022 current events
Posted on January 24, 2022 by Elias in Mobile, News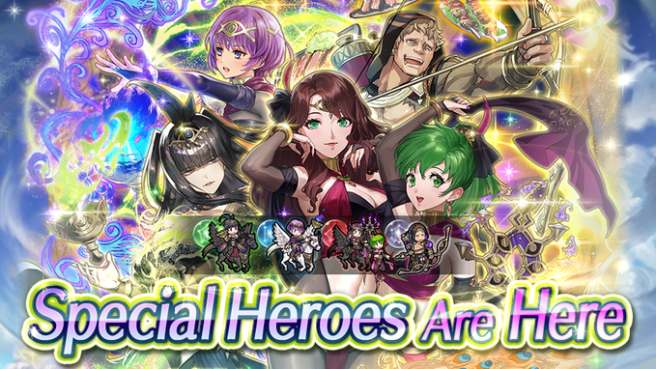 Check out the latest events and updates for Fire Emblem Heroes here:
Special Heroes on an infiltration mission in a foreign land are back! Your first summon in this event won't cost any Orbs!

To thank you for your patience while we addressed technical issues in Ver. 6.1.0, we have sent 10 Orbs to all players. Please claim these Orbs from your Present List by Feb. 5, 10:59 PM PT.
Leave a Reply