Fire Emblem Heroes: Lowest rarity team to beat the Navarre GHB revealed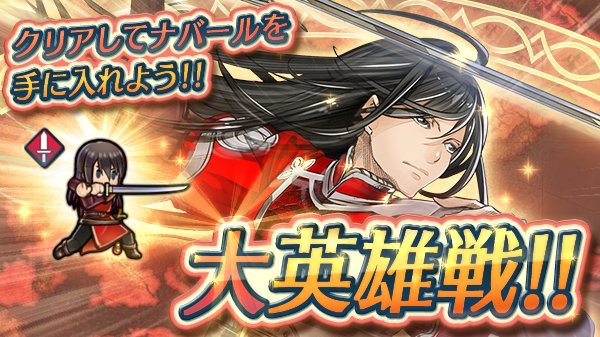 Just like they did for Michalis, the Fire Emblem Heroes Twitter account has revealed the team with the collective lowest rarity that successfully beat the recently held Navarre Grand Hero Battle. No singers or dancers were used and the units had no skills inherited. The team was 3-star Donnel, 3-star Sophia, 2-star Wrys and 3-star Michalis, all of them at level 40.
So there you have it – you don't need to be lucky and have tons of 5-star units to beat the toughest challenges Fire Emblem Heroes has to offer.
Leave a Reply