Fire Emblem: Three Houses – Cindered Shadows out now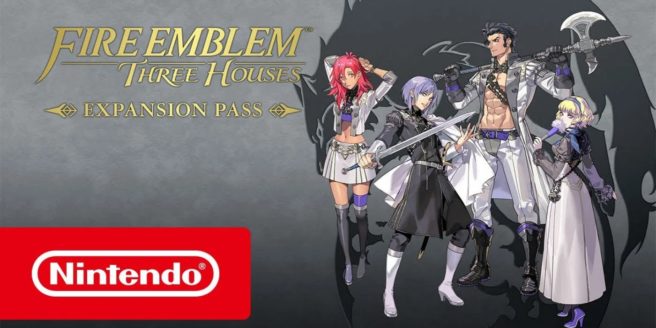 Fire Emblem: Three Houses has just released Cindered Shadows as its new major piece of DLC. It's out now for all Expansion Pass owners.
In the DLC, players can take on a complete side story that is separate from the main game. They'll be able to explore Abyss, which lies beneath the monastery. Cindered Shadows also features four new characters from the secret Ashen Wolves house, new quests, activities, paralogues, and classes.
Leave a Reply