Fire Emblem: Three Houses director on deciding which characters from the main story to bring into Cindered Shadows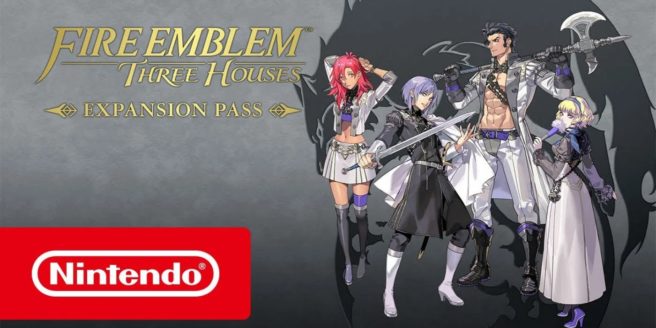 In this month's issue of Nintendo Dream, Fire Emblem: Three Houses directors Toshiyuki Kusakihara and Genki Yokota were interviewed. The new Cindered Shadows DLC was one of the topics brought up during the discussion.
When asked how the team went about choosing which characters from the main story would appear in the side story, Kusakihara explained:
"We wanted the foundation of the story to be the house leaders working together, so we knew they would all be present from the beginning. After that we chose one person from each house; we surmised that we wanted each student to be somebody with a good deal of combat potential. Assuming that, we narrowed it down more to the characters whose skills felt right to include. Later, we decided which characters would have some kind of relation to the characters that appear in the side story. Linhardt, in particular, can talk at length about crests, so we felt that he could play an important role in the events of the story. As for Ashe, he could relate pretty heavily to having to live somewhere like the Abyss, so we felt that because of that he could help expand the story."
Kusakihara and Yokota also revealed that Claude's real name in Fire Emblem Three Houses is Khalid. You can read about that here.
---
Thanks to Nico Thaxton for contributing to this post.
Leave a Reply