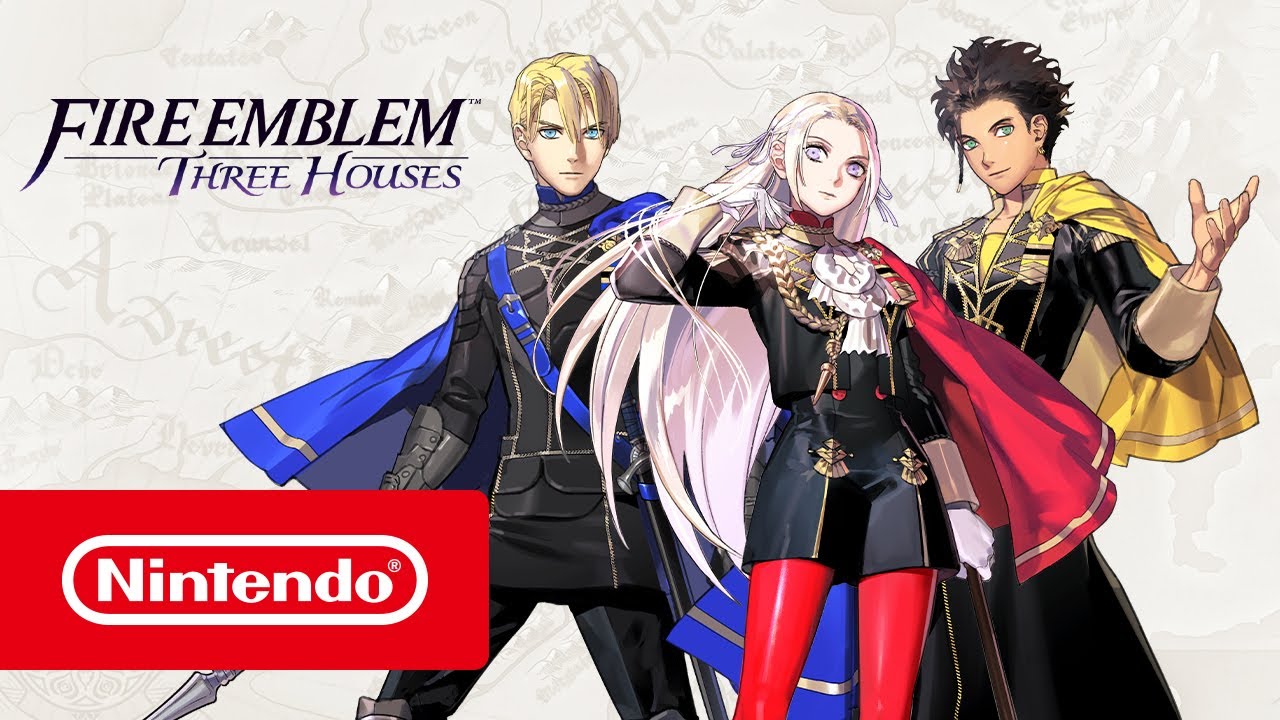 This month's issue of Nintendo Dream has a massive Fire Emblem: Three Houses developer interview. Directors Toshiyuki Kusakihara and Genki Yokota addressed a variety of topics, including Cindered Shadows, user feedback, increasing the amount of save slots, the new outfits, the roles of Nintendo, Intelligent Systems and Koei Tecmo (including Nintendo's requests), how the team went about creating the houses and students, and plenty more.
Due to the length of the interview – which is more than a dozen pages long – we've decided to split up the interview into two parts. We're publishing the first half today and the second half tomorrow.
Here's our full translation of the first half: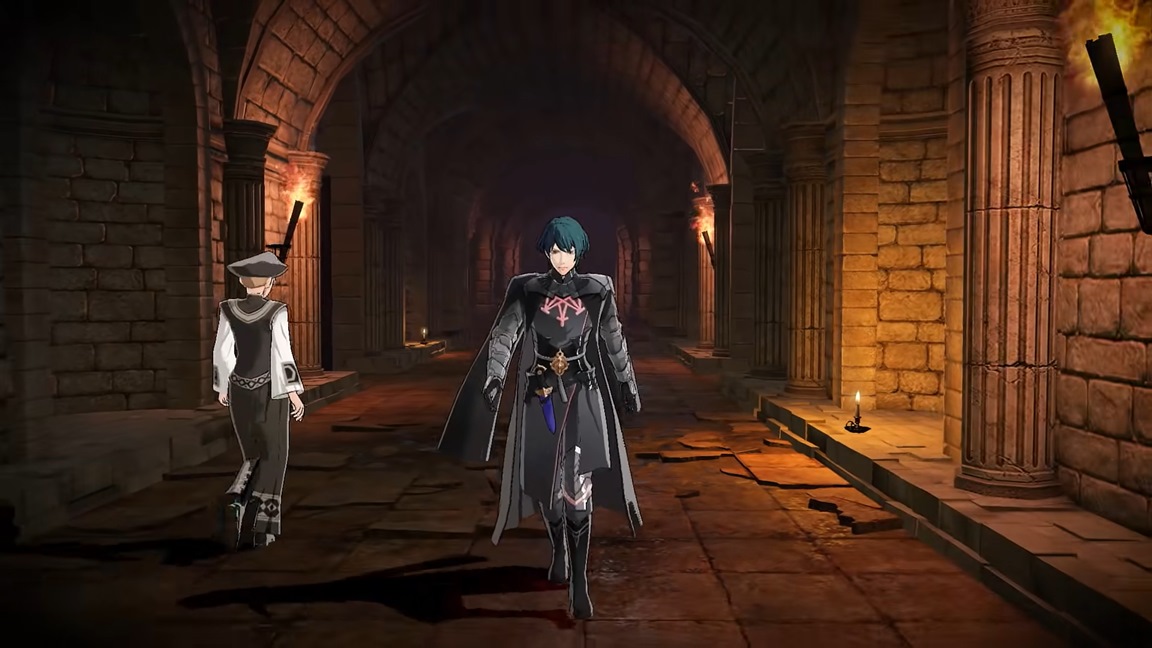 Fire Emblem: Three Houses received its Cindered Shadows DLC in February, several months after the game's initial launch. It features the Abyss, an entire town located beneath the Garreg Mach Monastery. This underground area was actually originally considered for the main game, but director Toshiyuki Kusakihara revealed in this month's issue of Nintendo Dream that the idea was scrapped before returning to it later on.
Kusakihara told the Japanese magazine: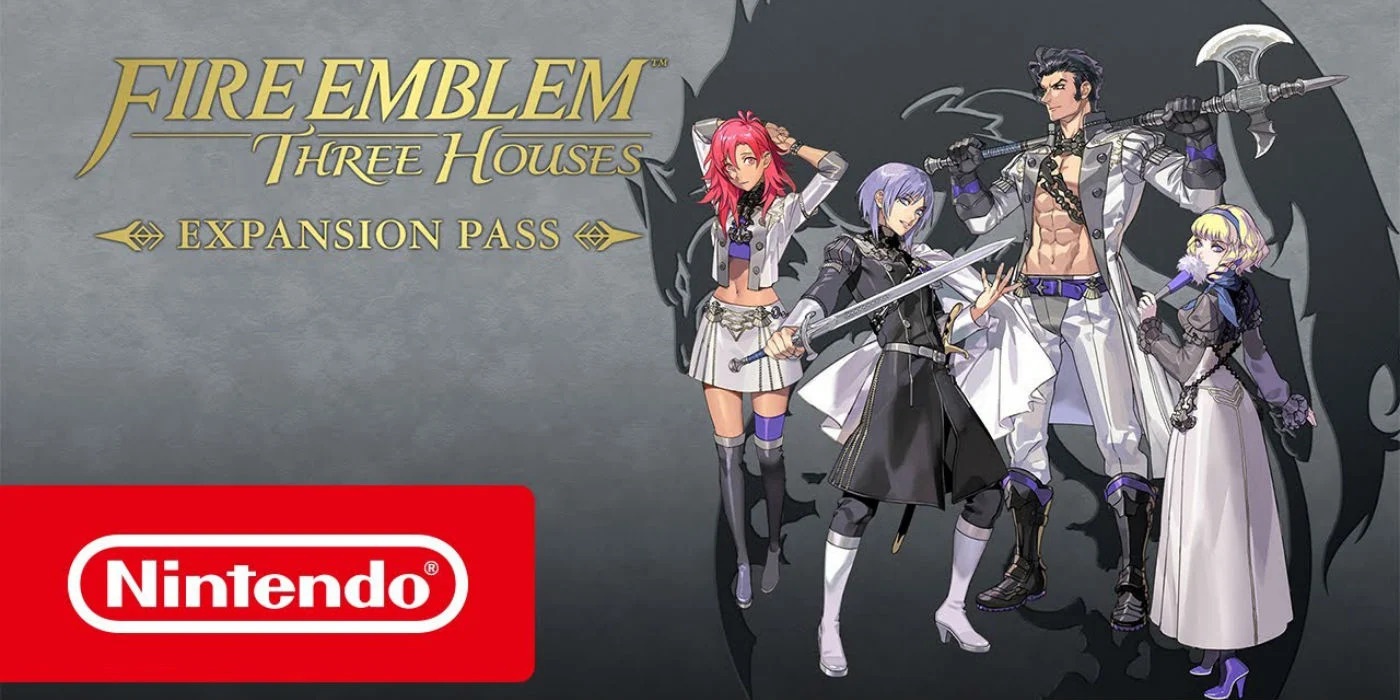 In this month's issue of Nintendo Dream, Fire Emblem: Three Houses directors Toshiyuki Kusakihara and Genki Yokota were interviewed. The new Cindered Shadows DLC was one of the topics brought up during the discussion.
When asked how the team went about choosing which characters from the main story would appear in the side story, Kusakihara explained: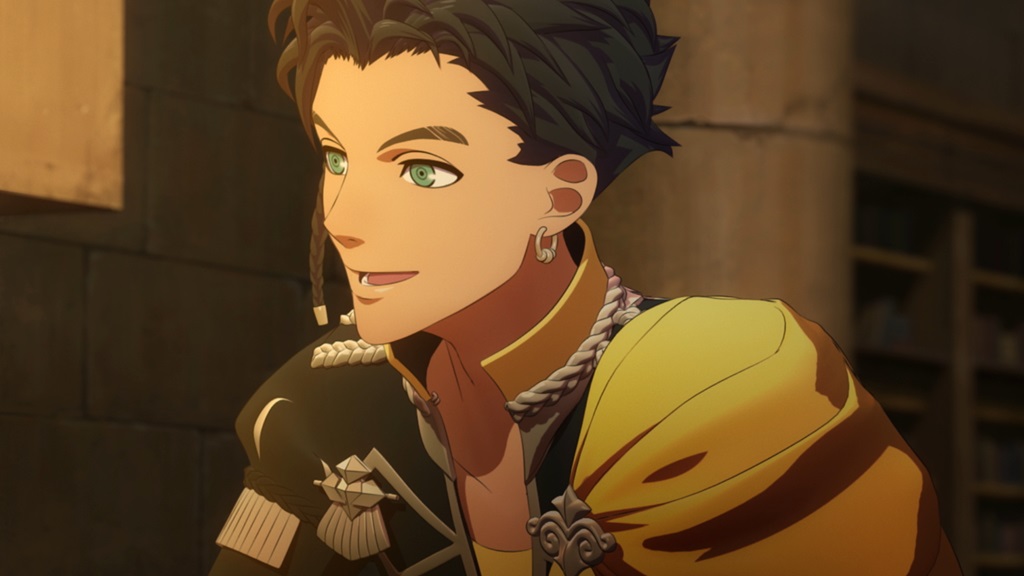 In the most recent issue of Nintendo Dream, the Japanese magazine published a massive Fire Emblem: Three Houses developer interview. Directors Genki Yokota (Nintendo) and Toshiyuki Kusakihara (Intelligent Systems) weighed in on various topics concerning the Switch game.
At one point of the discussion, it's revealed that Claude is "a false name." The Golden Deer leader should actually be known as "Khalid", according to Kusakihara.
Here's our translation of the excerpt: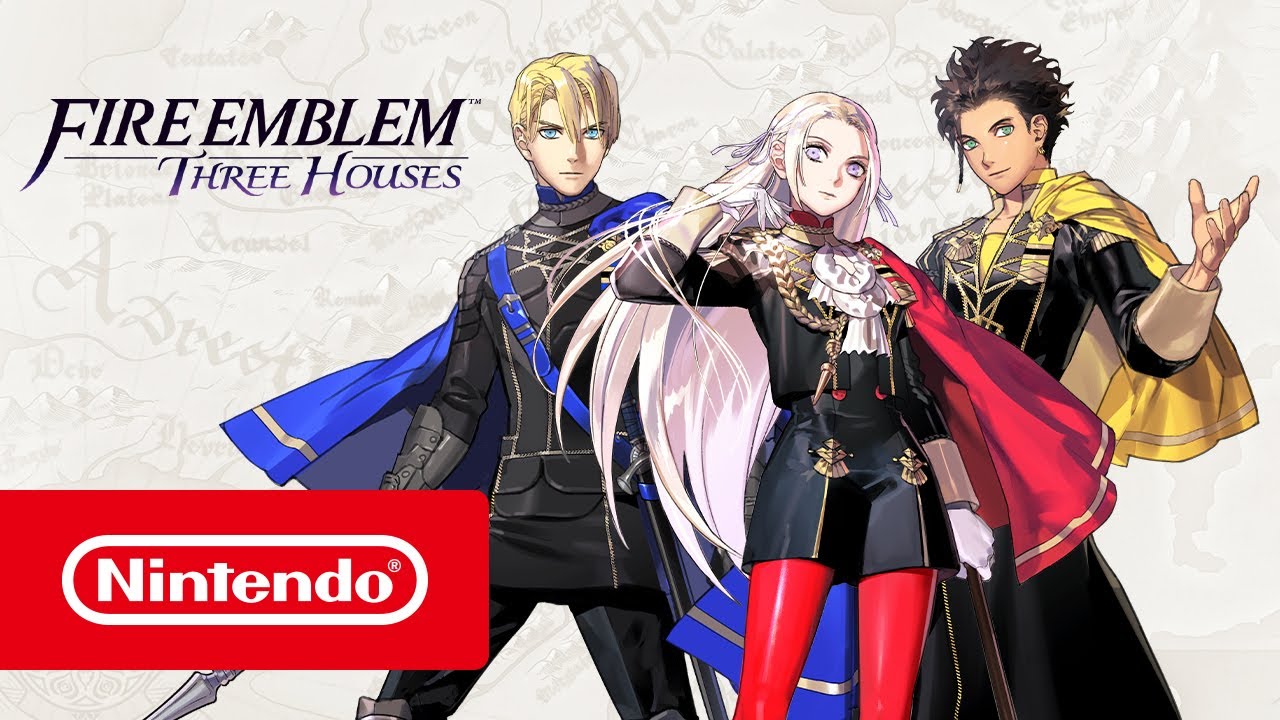 Last week, Famitsu spoke with Fire Emblem: Three Houses co-directors Toshiyuki Kusakihara and Genki Yokota. The two discussed fan reactions, the game's difficulty, the new Cindered Shadows DLC, and more. Famitsu also asked why we didn't end up seeing an all-encompassing route similar to Revelation in Fire Emblem Fates.
We have a full translation of the interview below. Note that if you haven't completed the game yet, you may want to hold off on reading the discussion until later.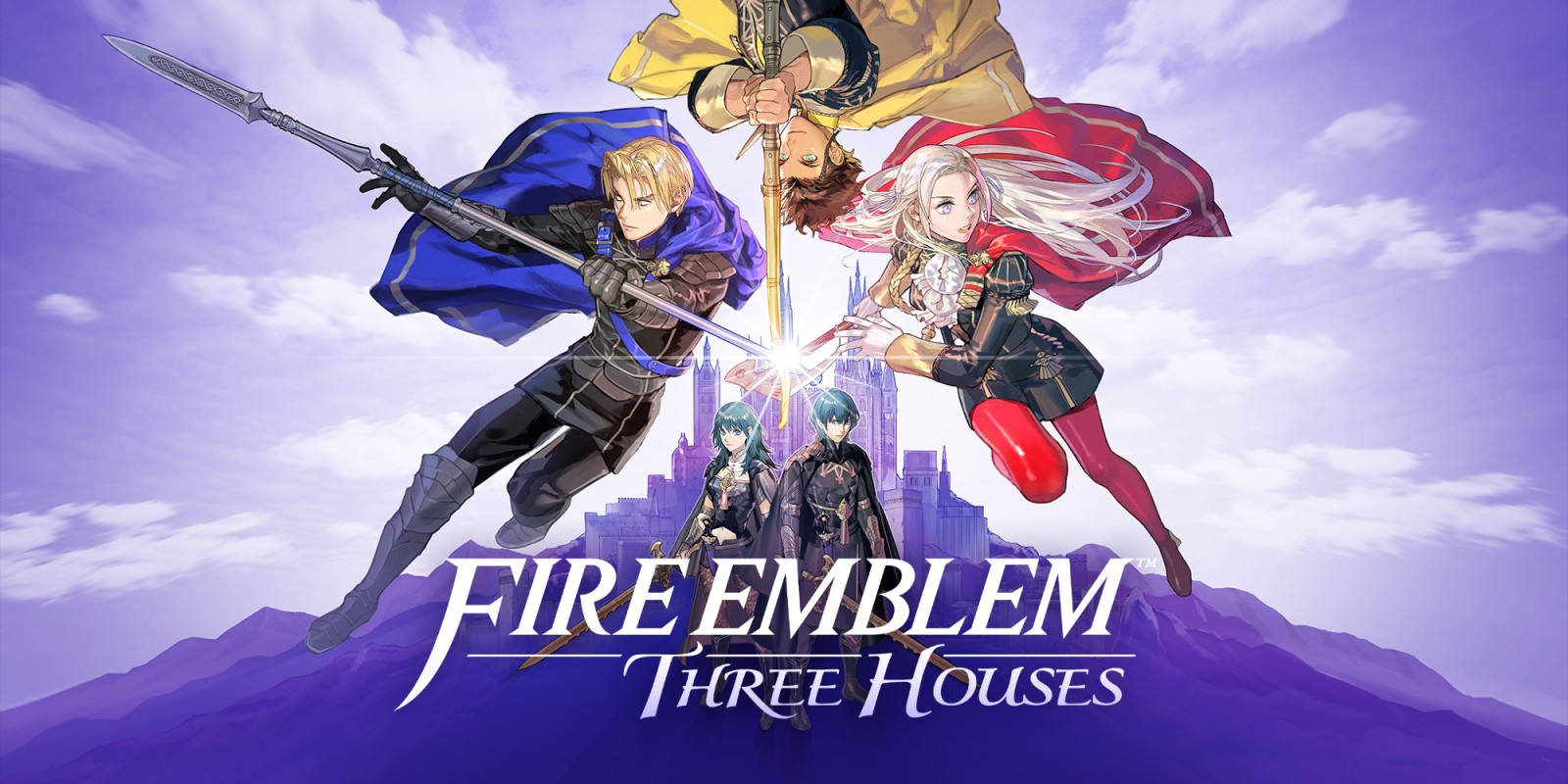 This week's issue of Famitsu has a big Fire Emblem: Three Houses developer interview. Director Toshiyuki Kusakihara of Intelligent Systems, along with Nintendo's Genki Yokota, participated in the lengthy discussion.
During the interview, Kusakihara and Yokota discussed Fire Emblem: Three Houses origins, what it was like to work with Koei Tecmo, the game's Japanese title, what to expect from the Expansion Pass, and more. You can read our full translation below.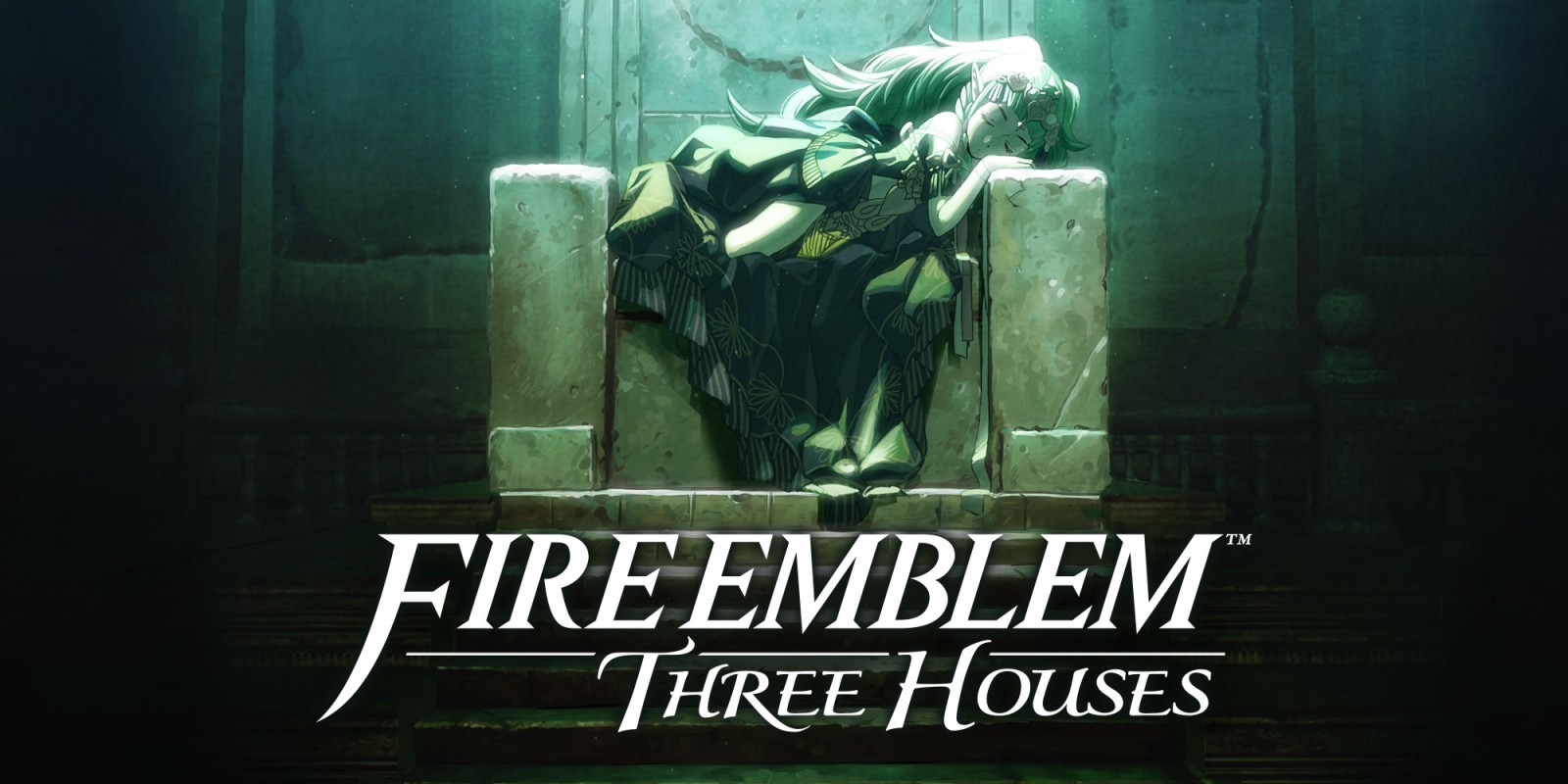 With Toshiyuki Kusakihara and Genki Yokota appearing at Japan Expo, a few outlets have shared interviews with the Fire Emblem: Three Houses developers. Jeuxvideo was one site that was able to speak with them and commented on the future of the weapon triangle, taking full advantage of Switch, the amount of time to complete the game, and amiibo support.
Below are those excerpts, courtesy of Serenes Forest: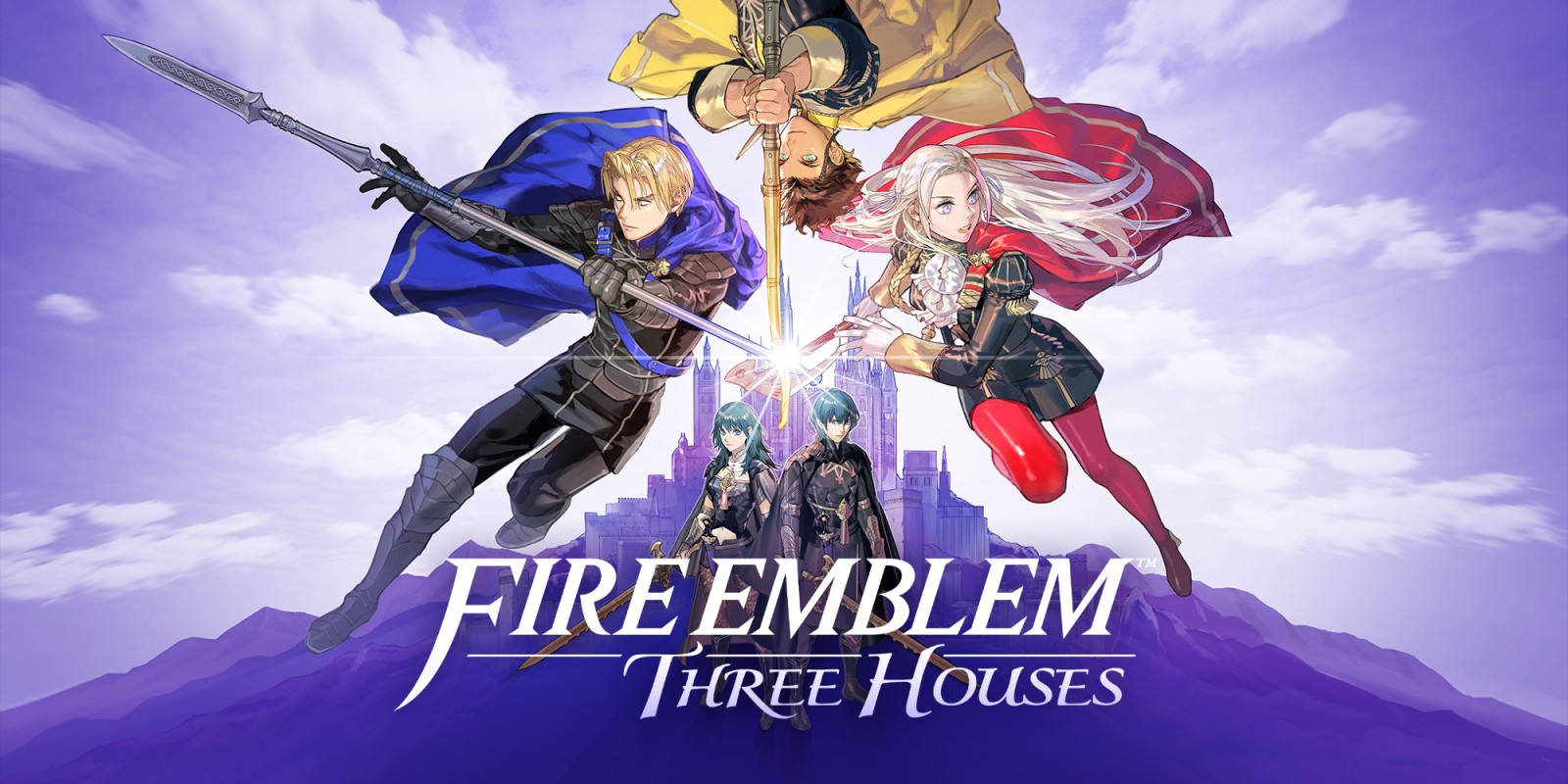 Koei Tecmo is working on Fire Emblem: Three Houses, but it sounds like the game was mostly done by Intelligent Systems. Nintendo director Genki Yokota told VG247 that Intelligent Systems was primarily responsible for the main plot, the game system, ideas, and gameplay mechanics. Meanwhile, Koei Tecmo assisted on the programming side of things.
Intelligent Systems director Toshiyuki Kusakihara said that Three Houses "wouldn't have been possible" without Koei Tecmo's help. Yokota was more optimistic, but said that not having Koei Tecmo would have required much more development time.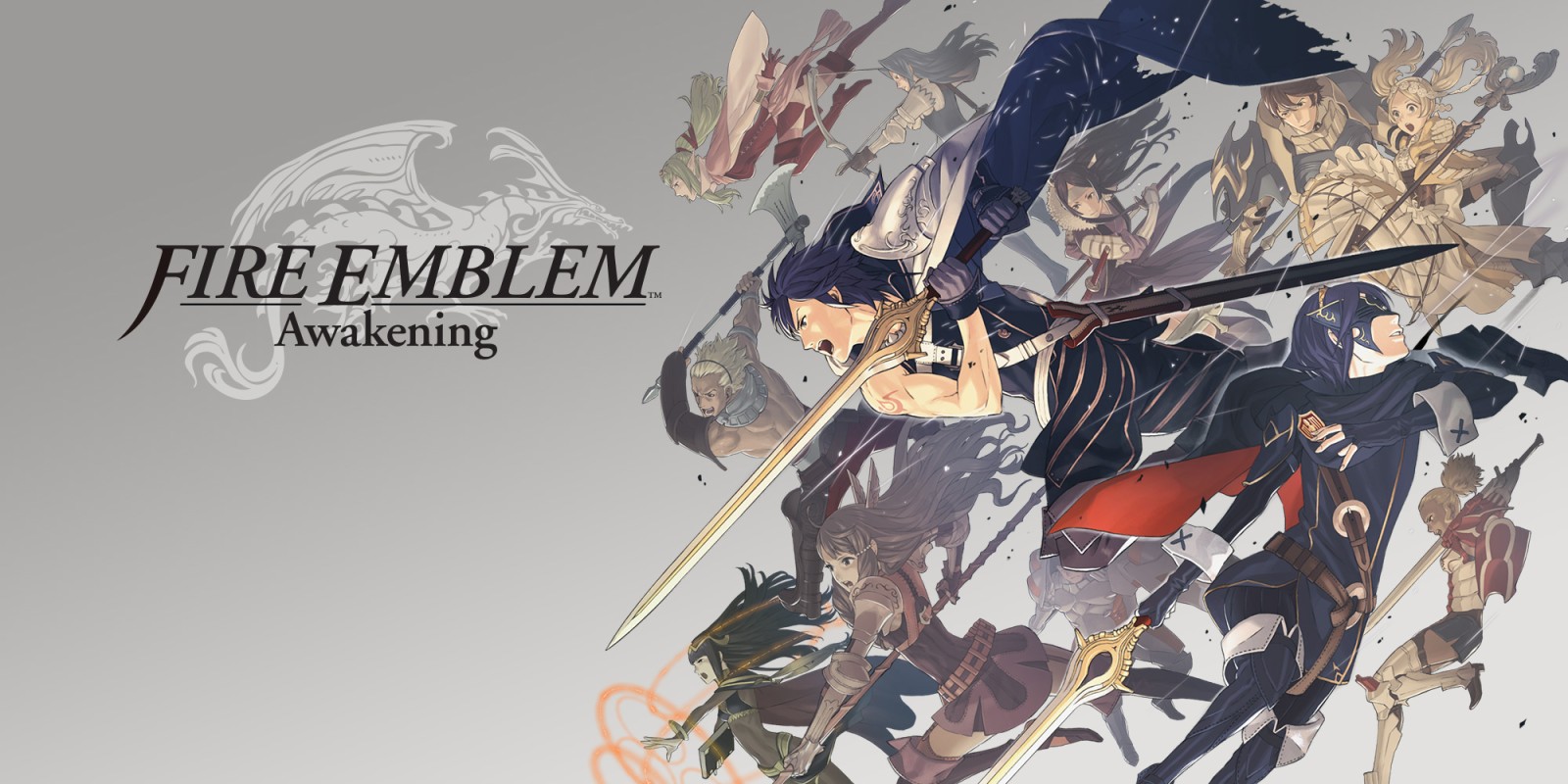 It's been well-documented just how important Fire Emblem Awakening was to the series. If that game hadn't been successful, the franchise could have been in jeopardy. Thankfully, all went well, and Fire Emblem Awakening even achieved huge popularity in the west.
In an interview with VG247, Fire Emblem: Three Houses director at Intelligent Systems Toshiyuki Kusakihara was asked about what made Awakening so successful. Funnily enough, he's completely unsure. Kusakihara said that the team "didn't make any change to our philosophy to make Awakening be liked outside of Japan" and doesn't know "why it's so popular."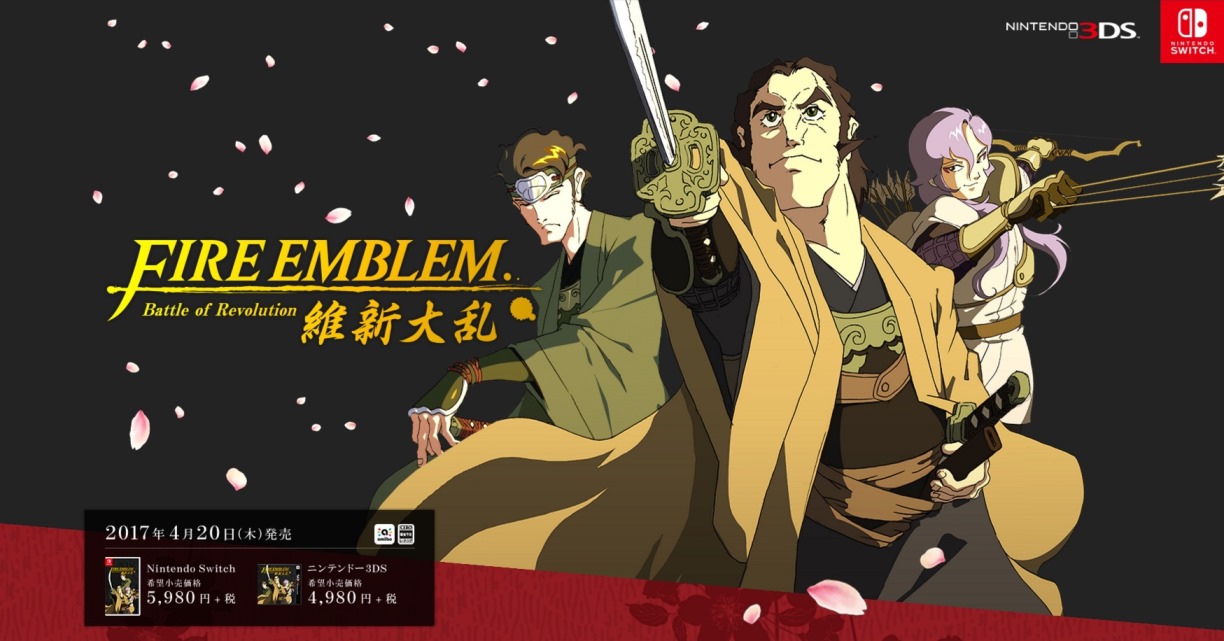 Earlier this week, we made note of an interview Nintendo Dream conducted this summer with the developers of Fire Emblem Echoes: Shadows of Valentia. In the same interview, Nintendo and Intelligent Systems talked about the "Battle of Revolution" April Fools' Day joke that took place earlier this year.
It was kind of surprising to see Nintendo go all out with fabricating a game like that. A site was set up, and various images and details were created just for the joke. Basically, Battle of Revolution was imagined as a NES-style game set in the late Edo period of Japan.
Nintendo's Hitoshi Yamagami and Kenta Nakanishi as well as Intelligent Systems' Toshiyuki Kusakihara and Masahiro Higuchi discussed Battle of Revolution and how it came to be. It's an interesting read, with the excerpt posted below. You can also read the full interview on Kantopia.