Fire Emblem: Three Houses – Edelgard figma pre-orders open, targeted for July 2020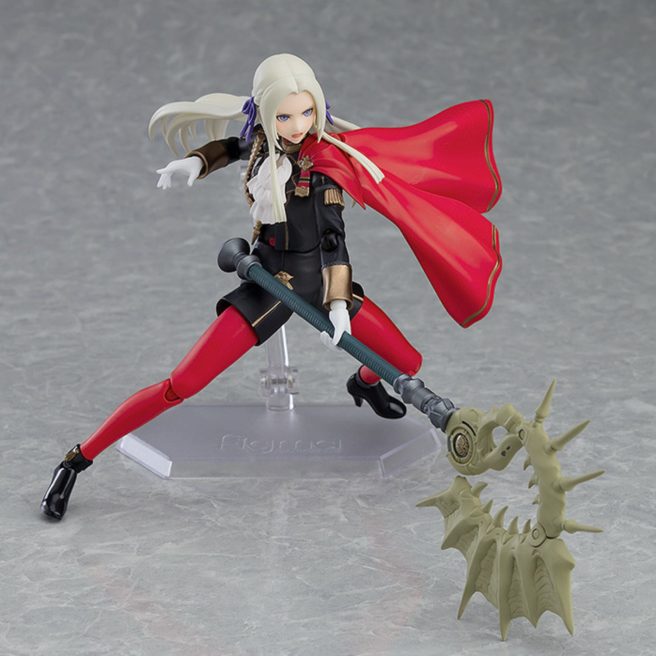 Pre-orders for the previously-announced Fire Emblem: Three Houses Edelgard figma are now open. Play-Asia is taking reservations here.
Here's an official product description, along with a few photos:
The noble leader of the Black Eagles house.

From the popular game "Fire Emblem: Three Houses" comes a figma of Edelgard von Hresvelg!

– The smooth yet posable figma joints allow you to act out a variety of different scenes.
– She comes with two face plates including a smiling face and a shouting face for combat scenes.
– Her Killer Axe and Aymr are included as optional parts.
– An articulated figma stand is included, which allows various poses to be taken.
The Edelgard figma is planned for release in July 2020. Play-Asia has a pre-order deadline of November 28.
Leave a Reply