Fire Emblem: Three Houses has largest Fire Emblem launch in U.S. history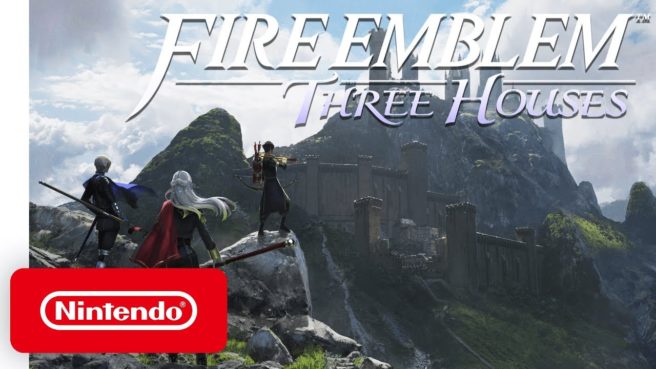 Thanks to the latest NPD report, we finally know how Fire Emblem: Three Houses performed in the United States. In July, it was the best-selling game across all platforms – and that's not including digital sales.
NPD says Three Houses has secured the largest launch of a Fire Emblem game in U.S. history. Launch month sales tripled those of the previous best-seller in release month, Fire Emblem Echoes: Shadows of Valentia. Three Houses is already the second best-selling entry in the franchise, and should eventually overtake Fire Emblem: Awakening.
Leave a Reply