Fire Emblem: Three Houses sold through 80% of its initial shipment in Japan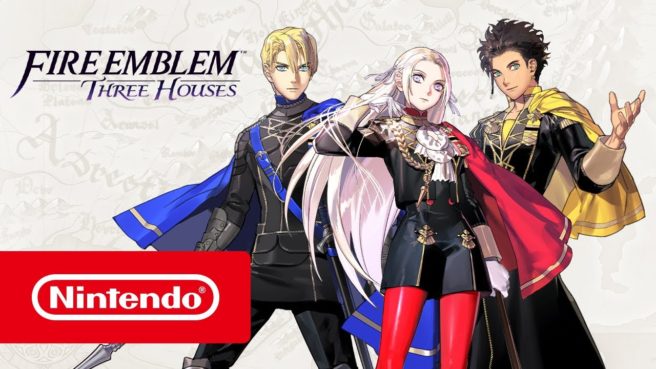 In its first week, Fire Emblem: Three Houses sold a little over 150,000 copies in Japan. Dengeki now reports that it managed to sell through 80 percent of its initial shipment, which is quite high.
Based on the data and information we have so far, it's no surprise to hear that Fire Emblem: Three Houses is off to a strong start. Dengeki emphasizes this by comparing the Switch title to a couple of previous console entries. Fire Emblem: Path of Radiance sold 99,800 copies in its first week and 169,000 copies in total. Meanwhile, Fire Emblem: Radiant Dawn sold 89,000 units in its first week before going on to sell 183,000 units overall.
Leave a Reply