Fire Emblem: Three Houses tops the UK charts, outperforms Fire Emblem Awakening and Fates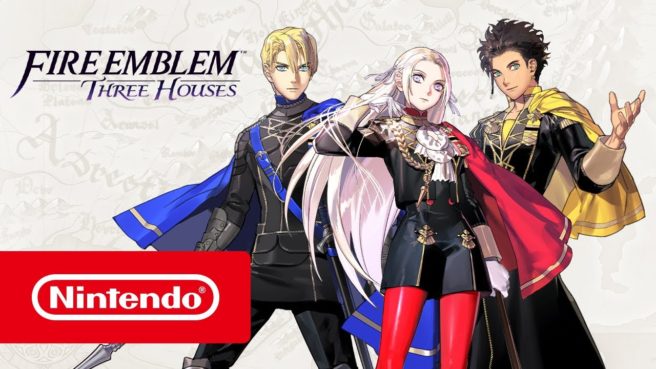 Early reports are in for Fire Emblem: Three Houses' debut sales in the UK.
In its first week, the game managed to top the charts. We're also hearing that it sold nearly double the launch sales of Fire Emblem Awakening. On top of that, it had more than double the combined sales of the first two Fire Emblem Fates (Birthright / Conquest) games.
Fire Emblem: Three Houses secured the number one spot by a wide margin. It doubled up on the boxed sales of Wolfenstein: Youngblood, which also came out a few days ago.
Leave a Reply