Fire Emblem Warriors does not have an option for dual-audio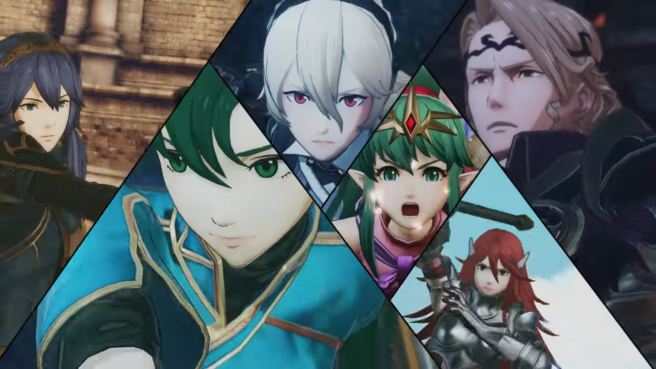 There has always been a bit of confusion about whether or not Fire Emblem Warriors would include both English and Japanese voice-overs for its Western release. When showing off the game during the last couple of months at various events and expos, the game had both English and Japanese voice-overs concurrently, though this was only for development reasons as they hadn't been fully implemented yet. On Nintendo's official websites and on press material, the game was always only stated to have English voices in its Western release. However, at Japan Expo in July, a Nintendo representative said that it would have both English and Japanese voices available at release.
Statements by these reps at events should be taken with a grain of salt though, as they aren't always well-informed – just like in this case. Copies of the Western version of Fire Emblem Warriors have now gone out to the press, and these do not have an option to activate Japanese voices, only English ones. This was confirmed by Derrick Bitner from GameXplain.
Leave a Reply