Fire Emblem Warriors – Fire Emblem Awakening DLC actually out next week, video capture coming with version 1.5.0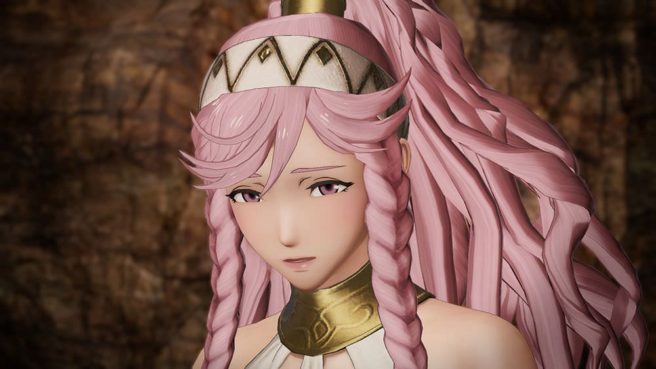 This week's issue of Famitsu unfortunately made a critical error regarding the Fire Emblem Awakening DLC for Fire Emblem Warriors. The magazine said that the DLC would be out on March 22, but that's not actually the case.
With the official Japanese website updating today, the final release date for the Awakening DLC is March 29. That's likely to be during the evening of March 28 in North America.
We also have another important note about the new update due out alongside the DLC. With version 1.5.0, support for video capture will be added in.
Leave a Reply