Flashback 25th Anniversary reemerges with boxart, screenshots, tentative release date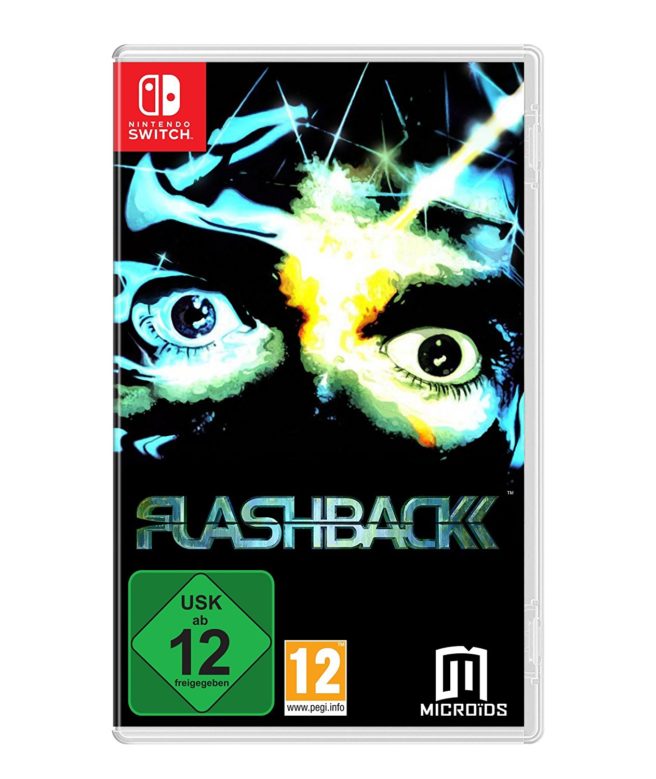 Nearly a year ago, Microids announced a slew of games for Switch. Some of these games have come out, but a few are still in development.
One upcoming title that should be released soon is Flashback 25th Anniversary. A listing for the game has now appeared on Amazon Germany, featuring a boxart and screenshots (this also confirms a physical version by the way).
Flashback 25th Anniversary is listed for a tentative June 7 release. Pricing is set at €39.99, which should translate to $39.99.
Unfortunately, the listing doesn't have any new information. But here's what Microids shared last year:
Originally released in 1992 and developed by Delphine Software, Paul Cuisset's legendary action-adventure game – Flashback – is back in a remastered edition this year. Paul Cuisset himself took the helm to ensure the remastering stays faithful to his original creation, while adding smooth vintage rendering.

The year is 2142. After fleeing a space ship, the eminent scientist Conrad B. Hart awakens, having lost his memory, on Titan, a colonized satellite. His enemies and kidnapers are snapping at his heels and he has to find a way back to Earth to answer the simple question: Who am I?
Leave a Reply