Former Retro Studios dev says a Metroid Prime Trilogy Switch port "would take a lot of effort" and is "skeptical" of it happening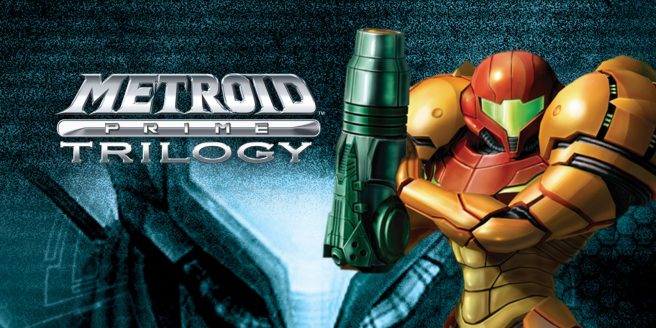 With Metroid Prime 4 in the works for Switch, many fans have hoped that Nintendo would bring the series' first three games to the platform. It's unclear whether or not that will ever happen, but a former developer at Retro Studios has weighed in by sharing his own thoughts.
Michael Wikan spent many years at Retro having played a big role in all three mainline Metroid Prime titles as well as Donkey Kong Country Returns. In fact, he was a senior designer on each one of those projects.
Over on the Shinesparkers Facebook page, Wikan said the following when one fan mentioned wanting to play Metroid Prime Trilogy on Switch:
"That would take a lot of effort, so I am pretty skeptical it will happen. It was straightforward to update MP1 and 2 to motion controls, but converting MP3 to normal controls would be a herculean effort, as it is scripted very specifically using volumetric triggers to detect the motion in precise manners to do specific switches, and the bosses are tuned to take into account the ease of gestural aiming."
Wikan later added that "Retro no longer has functional editor tools to work with the Prime code base, so everything has to be 'brute force' hard coded." He suggested that it could take a year with a full time team of four to five people to rebuild the hundreds of interaction sets in Metroid Prime 3 as well as retuning the gameplay "to take in the slower engagement pacing of conventional controls".
As for gyro controls on Switch, Wikan doesn't believe they would work adequately for the Metroid Prime games.
Of course, these are only Wikan's views. Even if it was a tough challenge, it's up to Nintendo pursue a Switch port of Metroid Prime Trilogy. Time will tell if the original games end up on the platform.
Leave a Reply