Former SEGA America CEO on Japan headquarters resenting original changes to Sonic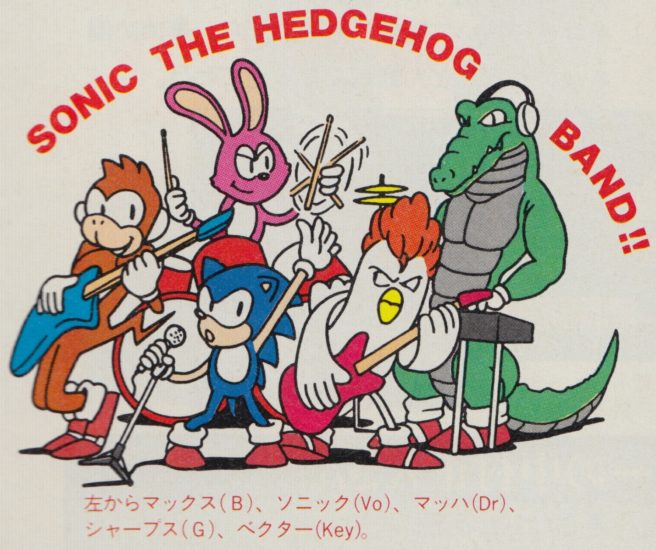 Sonic the Hedgehog wasn't always the character that we know of today. Originally, series artist Naoto Ohshima came up with a design and concept that was more dark and aggressive.
SEGA America ended up pushing for a change over concerns about Sonic being unable to connect with a global audience. Because of this, Sonic lost his fangs, his girlfriend Madonna, and his band. However, SEGA Japan was apparently dissatisfied with Sonic's updated design and pushed back when possible.
Speaking with Polygon,
"[I] think they resented the fact that we changed him from being aggressive, and having fangs and [a] very sharp personality – and to some degree a menacing personality – to being soft and friendly. I think they resented that. But I don't know [if] I'd carry it so far as to why they didn't do the things that should have been done. I think it might have been part of it, however."
Leave a Reply