Frogger being turned into a competition TV series on Peacock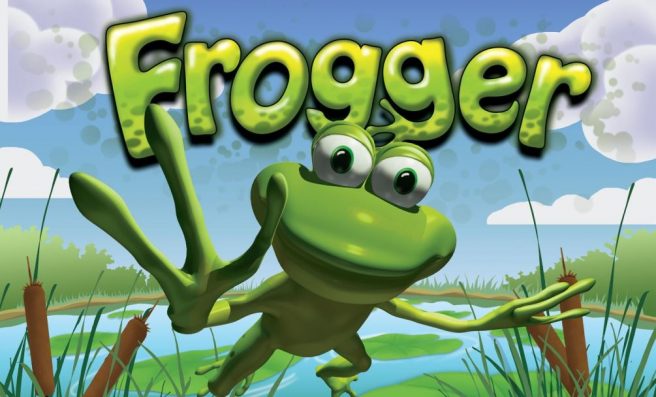 More and more games are seeing television and movie adaptations these days, but the latest announcement is completely off the wall. Konami's Frogger franchise, which has been around for a few decades, is now being turned into a competition series.
The new 13 episode series will air on Peacock, the streaming service from NBCUniversal. Hollywood Reporter states that "contestants will play the role of the frog from the Konami video game and attempt to cross a series of obstacles that includes traffic, snapping alligators and hungry hippos." The site further adds that the courses ("crossings") will test players' strength, strategy and problem-solving abilities with the winner taking home a cash prize.
Eureka Productions (ABC's Holey Moley, Fox's Name That Tune) is producing the series in partnership with Konami Cross Media NY. Chris Culvenor from Eureka created the format while Paul Franklin is serving as executive producer.
The last Frogger console game was in 2012. Frogger: Hyper Arcade Edition came to Wii and other platforms that year.
Leave a Reply