Furukawa talks Nintendo's philosophy behind their characters, feels the company should proceed with caution
Posted on February 28, 2021 by Jarop(@gamrah) in News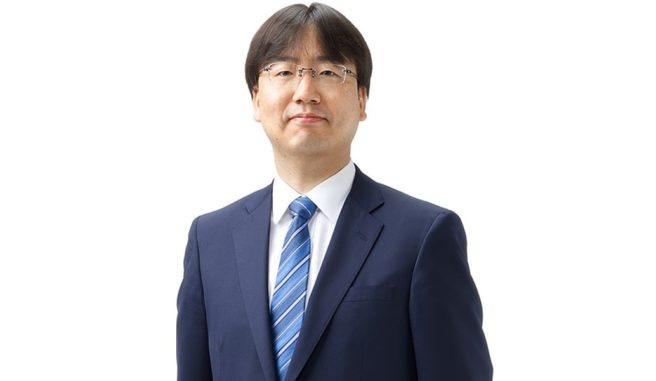 In a recent interview with Nikkei, Nintendo president Shuntaro Furukawa spoke candidly about his approach to running the company, speaking about influences from past presidents, his philosophy on hardware and more. As part of the interview, he also discussed Nintendo's philosophy behind their IP and how the company views developing their characters.
Nintendo Everything's full translation of the quote can be found after the jump.
Is it simply a matter of putting the characters out there more?

We must keep in mind that the origins of the characters are in the games. These are characters that fans have grown attached to through countless hours of playtime. We must develop those characters in a way that won't destroy fans' memories of the characters in their worlds. We always proceed with caution as to not damage the value of the brand.

If we want to increase sales in the short term, there are other ways to do so. It's more a question of what we can do to keep Nintendo a beloved brand in the long run. That's the debate we often have internally, and something I think carefully about as I make decisions. There's always a risk of destroying the Nintendo brand, which we spent over 30 years building.
We also translated some comments from Furukawa regarding smartphones and dedicated consoles. You can read up on that here.
Leave a Reply