Nintendo president on the influence of smartphones in gaming and what dedicated consoles can bring to the table today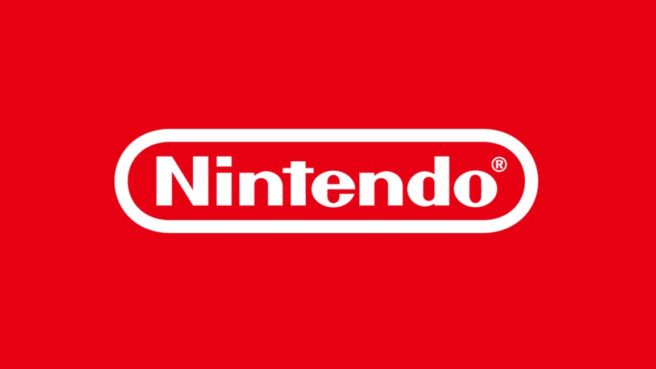 Nikkei recently published a lengthy interview with Nintendo president Shuntaro Furukawa, who spoke about his philosophy on running the company, how they view their IPs, and more.
One of the bigger topics he unpacks is how smartphones have influenced the video game market and what dedicated consoles can bring to the table today. Furukawa feels that while many people are able to enjoy gaming on their phones, advances in technology can still provide interesting concepts to base new dedicated hardware on, like the Switch's Joy-Con.
Click after the jump for our full translation of the interview excerpt.
There's also a viewpoint that the value of dedicated gaming consoles has lowered due to the popularity of smartphones.

Furukawa: With the rise in popularity of smartphones, our strategy is to grow the population of people who play video games. People all over the world enjoying games by utilizing the various features of smartphones, personal computers, and dedicated gaming consoles.

I'm sure new offerings like cloud gaming and streaming will emerge, but they won't be a top priority when choosing what game to play*. I think the most important things there are the contents of a game as well as the kind of games you can play.

On the other hand, technological advances can make a big difference to the gaming experience itself. Since this can happen at any time, we're always actively researching technologies that could be the starting point of something fun.

Mr. (Hiroshi) Yamauchi has said that 'there is no relation between how fun a game is and how good the hardware is'.

Furukawa: That's something that's always on my mind. Of course, as the times have changed, some parts of our philosophy must change too.
*Domestically, some players have a preference of hardware before software when choosing where and what games to play.
Leave a Reply