Game Freak excited to see the main way people play Switch, will try to make a Pokemon game that meets expectations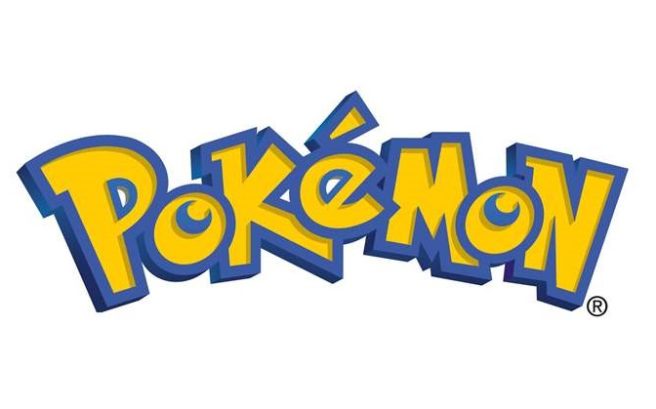 Update: Game Informer just uploaded a video of Game Freak and Ohmori talking about Pokemon and Switch. We've added that in below.
---
Original: As mentioned earlier today, Game Informer's latest issue contains a significant feature about Pokemon. The magazine visited Game Freak's offices in Japan to reminisce about the franchise's early days, the various entries, and more.
Switch was also one topic discussed. At E3 in June, it was announced that a brand new Pokemon game is planned for the system. Game Freak's Junichi Masuda and Shigeru Ohmori both spoke about Switch and making a game on the platform.
Masuda started out with the following:
"What I'm really curious about, and really excited to see, will be the main way that people play the Switch. Will it be a home for the most part? Will it be out and about? I think that's really going to depend on where the person lives, maybe. Depending on the country, maybe the main style of playing will be different. As we've been saying a lot, we always focus on, when designing the games, thinking about how the player is going to enjoy it, and what kind of experiences they are going to have. I'm really just kind of excited to see where the main style of playing is going to land."
Masuda also said that the situation is "definitely different this time" since Game Freak isn't just moving between handhelds – Switch is also a console. "Just playing it at home is kind of a little bit different than the portable systems we've made games for up until now," he added.
Ohmori closed out the Switch talk with the following:
"It definitely is really fun to see that, but at the same time, it is definitely a lot of pressure, so we're going to do our best to create a great game that answers those expectations."
Leave a Reply