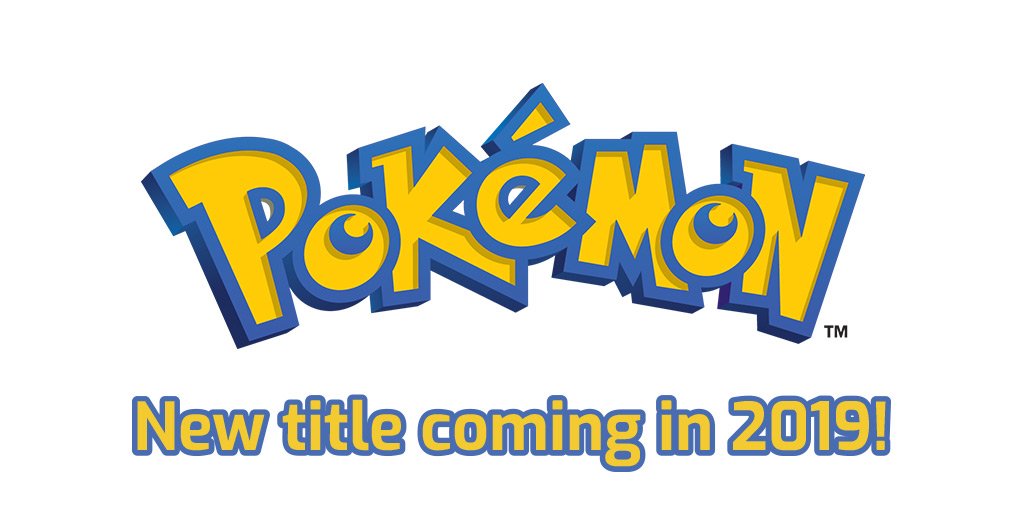 This week's issue of Famitsu contains New Year's greetings for a variety of developers. Two representatives from Game Freak were included as part of the feature: Junichi Masuda and Shigeru Ohmori. Both reflected on the past year and vaguely teased what's to come in the future:
Here's what Masuda and Ohmori said: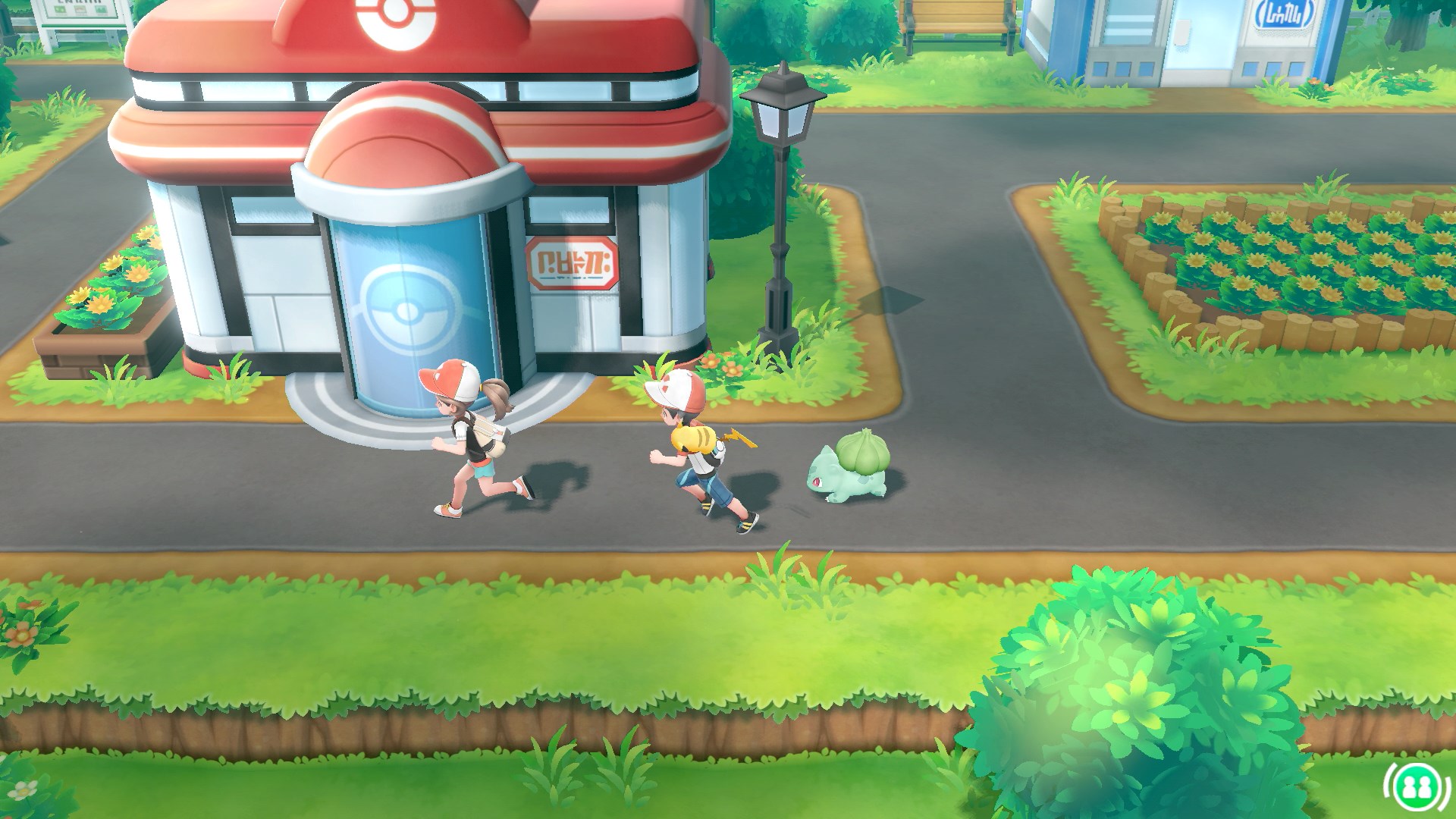 Last night's Pokemon press conference was filled with exciting news about the series' future in the video game space. After all of the big announcements were made, members of the press were able to participate in a Q&A session with Pokemon president Tsunekazu Ishihara and Game Freak directors Junichi Masuda and Shigeru Ohmori.
The Q&A transcript has now been published officially online. There's talk about Pokemon: Let's Go, Pikachu and Pokemon: Let's Go, Eevee as well as the 2019 entries.
Here's the full Q&A: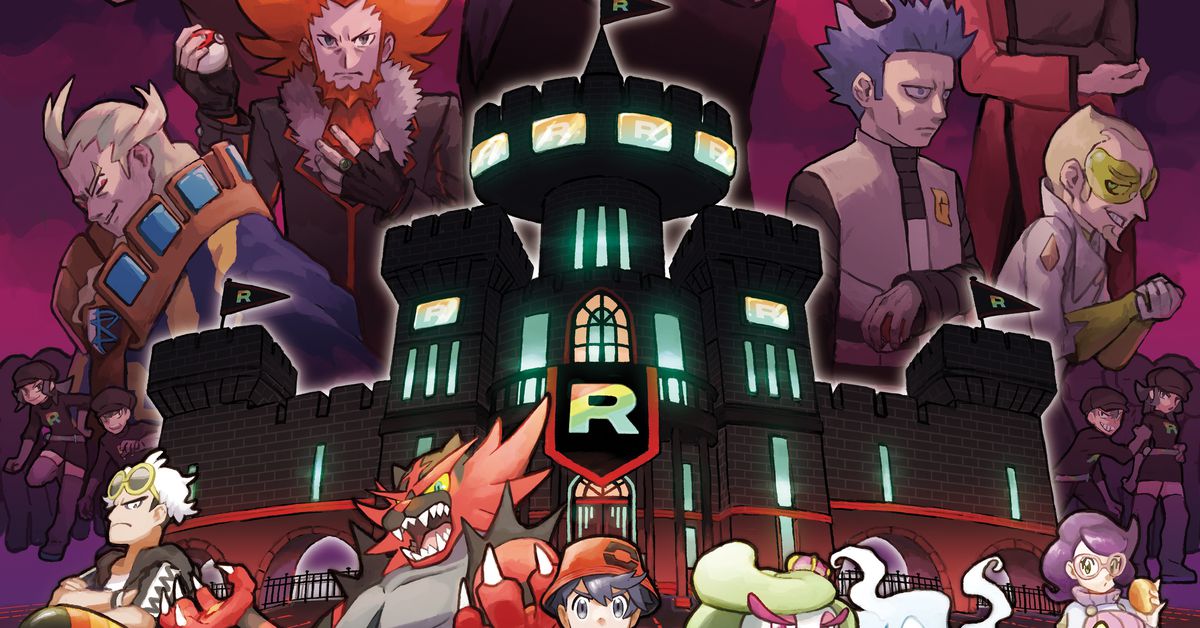 The official Pokemon site published a new interview with Kazumasa Iwao and Shigeru Ohmori from Game Freak today. The two developers had plenty to say about Pokemon Ultra Sun and Pokemon Ultra Moon. Topics included the creation of Team Rainbow Rocket, designing Ultra Beasts, and more.
Continue on below for the full interview.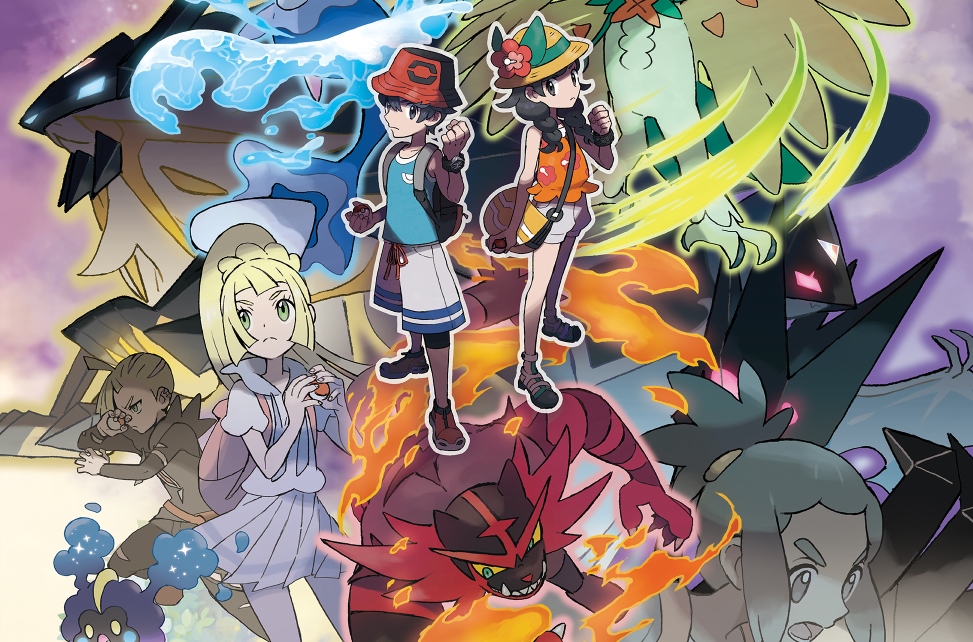 A recent issue of Famitsu had a pretty big interview for Pokemon Ultra Sun and Pokemon Ultra Moon. Director Kazumasa Iwao and producer Shigeru Ohmori were present to talk about the big games coming to 3DS this month.
Kazumasa and Ohmori went in-depth about development, new features, and more. There was even some reflection about last year's Sun/Moon, such as the increase in difficulty for Lana's Trial.
You can read our full interview summary below.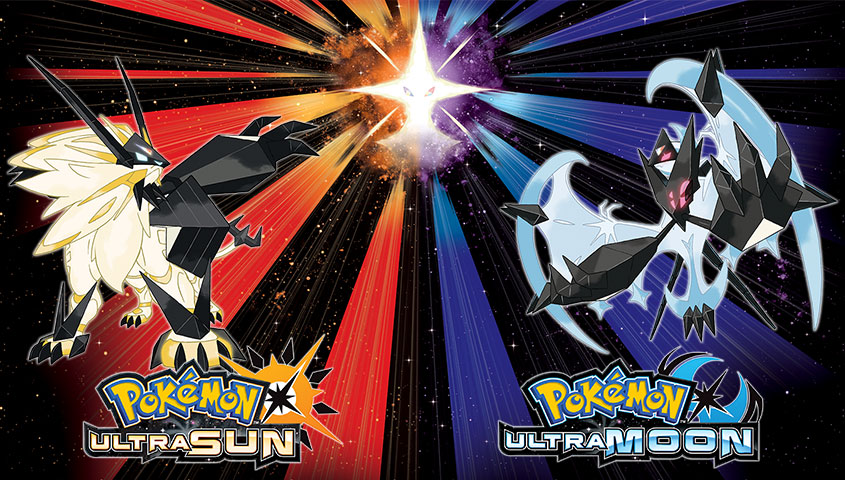 3DS is getting two more Pokemon games next month in Ultra Sun and Ultra Moon. However, they aren't entirely new. Both build upon last year's original Pokemon Sun/Moon. Game Freak has decided to introduce another pair of Sun/Moon titles, following a similar approach to Black 2/White 2 rather than something like Pokemon Crystal or Pokemon Platinum in which a single follow-up game was introduced.
Pokemon Ultra Sun and Ultra Moon director Kazumasa Iwao spoke with GameSpot about the idea behind these latest games and why making two versions made sense. Here's what he shared on the subject: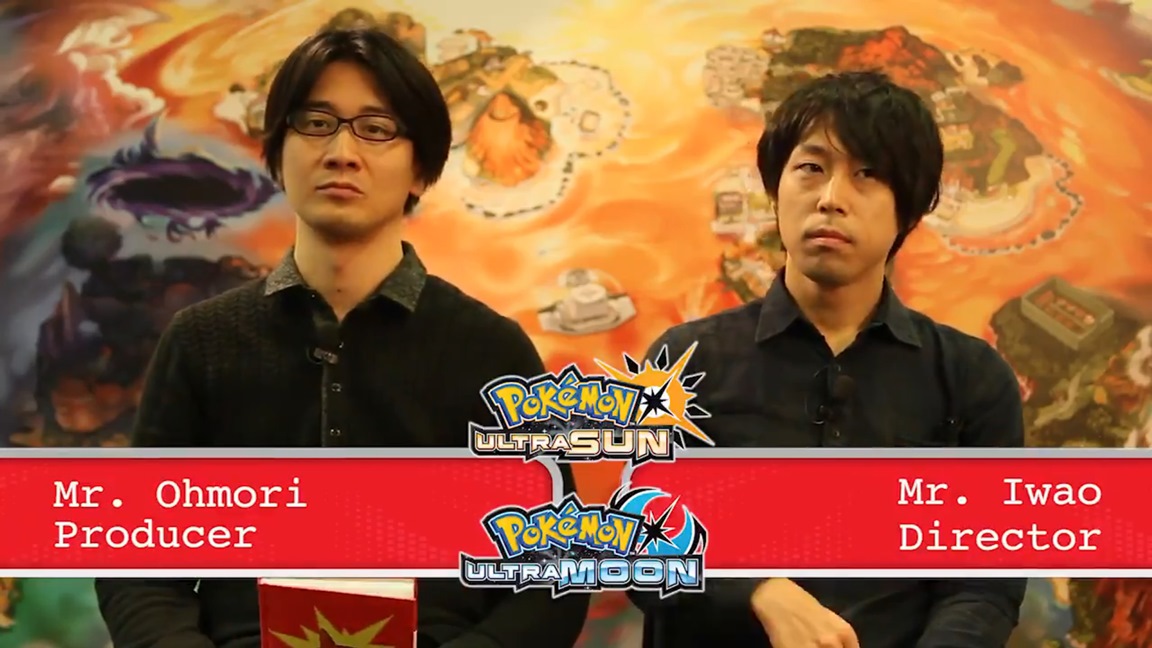 Nintendo recently played the Guessing Game with a couple of developers working on Pokemon Ultra Sun and Pokemon Ultra Moon. Producer Shigeru Ohmori and director Kazumasa Iwao were the participants. See the full video below.
Mr. Ohmori & Mr. Iwao from the #PokemonUltraSunMoon development team play the Guessing Game! pic.twitter.com/aCgu59Xl4S

— Nintendo of America (@NintendoAmerica) October 25, 2017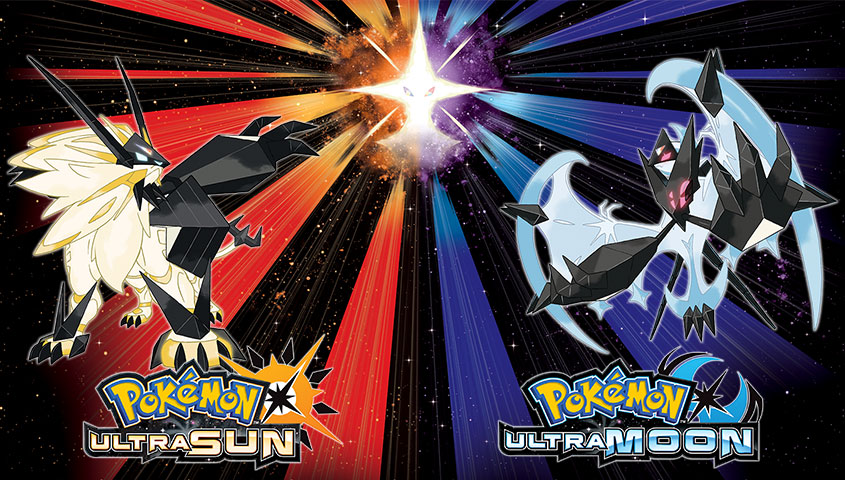 Game Freak has a delicate balance going on at the moment. The studio is currently wrapping up Pokemon Ultra Sun and Pokemon Ultra Moon for 3DS. But as we found out at E3, Game Freak is also shifting towards Switch with its very first Switch project.
On the bright side, handling two big projects doesn't seem to be an issue for the company. In an interview with GameSpot, Pokemon Ultra Sun and Ultra Moon producer Shigeru Ohmori noted how the latest 3DS games can be thought of "mainly as a project for our younger staff to work on and grow and develop their skills, while perhaps the more veteran, established members of the company can work on the upcoming [Switch] project."
Ohmori explained: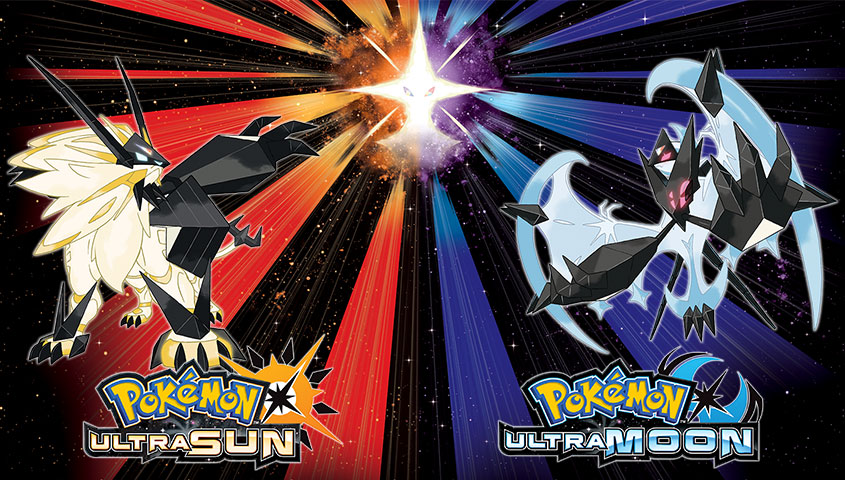 Two new Pokemon games are coming out next month, but they'll be on 3DS as opposed to Switch. Pokemon Ultra Sun and Pokemon Ultra Moon are hitting the dedicated handheld on November 17.
In an interview with GameSpot, Game Freak's Shigeru Ohmori was asked why the titles aren't on Switch. He echoed what was mentioned to IGN about how on 3DS, Ultra Sun and Ultra Moon are intended to be the "culmination of all our efforts to get the absolute most out of the system that we can."
As Ohmori explained: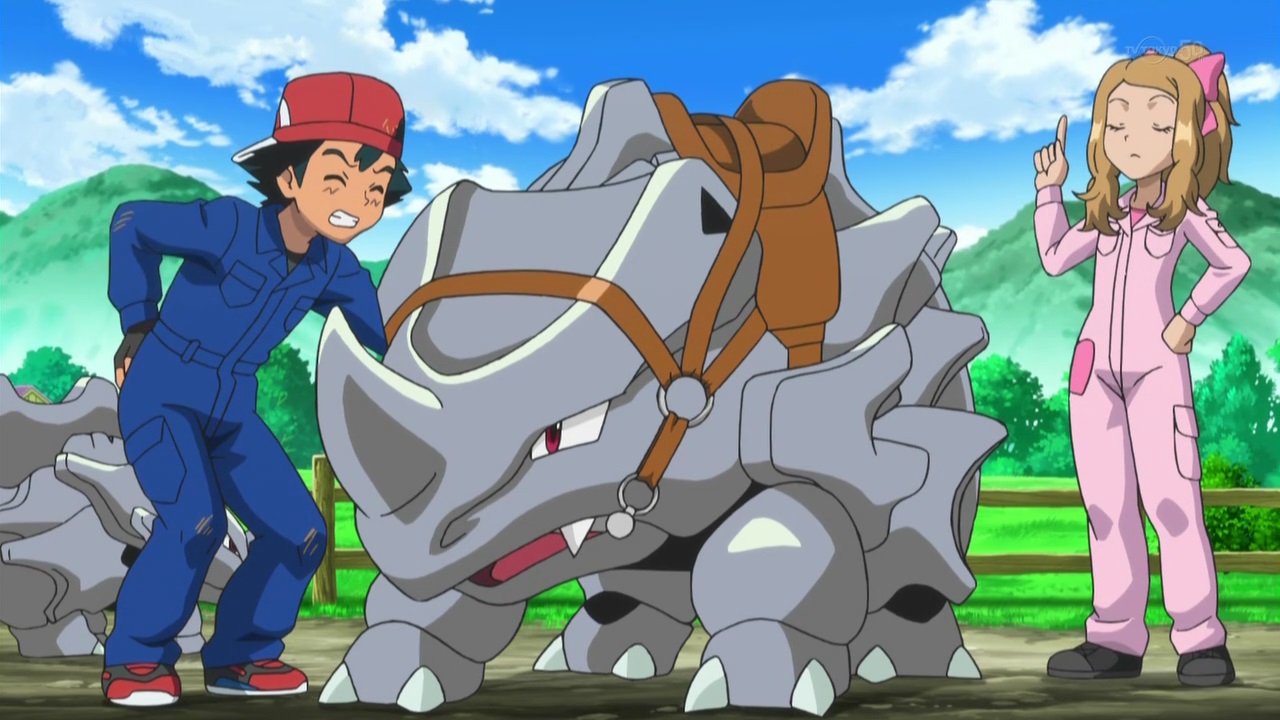 Game Informer's latest piece of Pokemon coverage is all about Pokemon spin-offs. Game Freak co-founder, director, and producer Junichi Masuda and Pokemon Sun/Moon director Shigeru Ohmori were both asked about their favorite ones.
As for Masuda, he went with Pokemon GO, though he's unsure if it's actually a spin-off game. Ohmori went with Pokemon Snap. He said that one of the best aspects of the N64 title was printing out the photos in real life.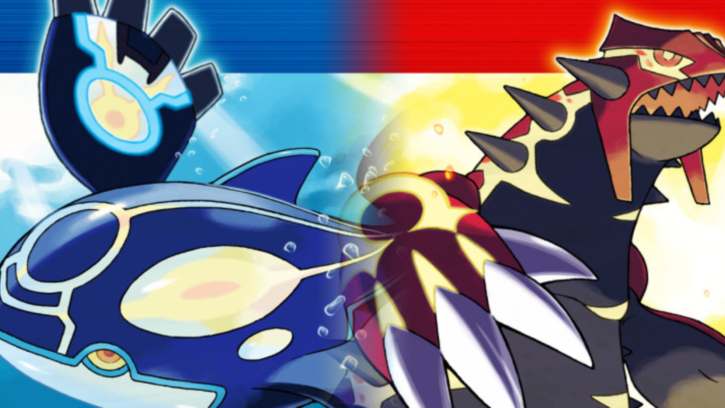 Which Pokemon games were the most challenging to make? When Game Informer posed that question to Game Freak co-founder and Pokemon director / producer Junichi Masuda, he referred to Ruby and Sapphire.
Masuda first told the magazine:
"With Ruby and Sapphire, the screen got a little longer and it was a different aspect ratio, a lot more colors and sound channels so the tech was improved dramatically. It allowed us to do a lot more and gave us more freedom, but at the same time it made it take a lot longer to do things and was more resource-intensive."

"After Gold and Silver came out, it was a huge hit around the world, but shortly after everyone was saying, 'That's it. The Pokémon fad is over! It's dead!' It was a very stressful project, for sure. When we were first developing it, I had the idea in mind that it would be Ruby and Sapphire, and then the next games, including the titles, would be Diamond and Pearl, and in between we would do the remakes, FireRed and LeafGreen, so we could create this structure where you could take the Pokémon from the Kanto region to the Diamond and Pearl games."