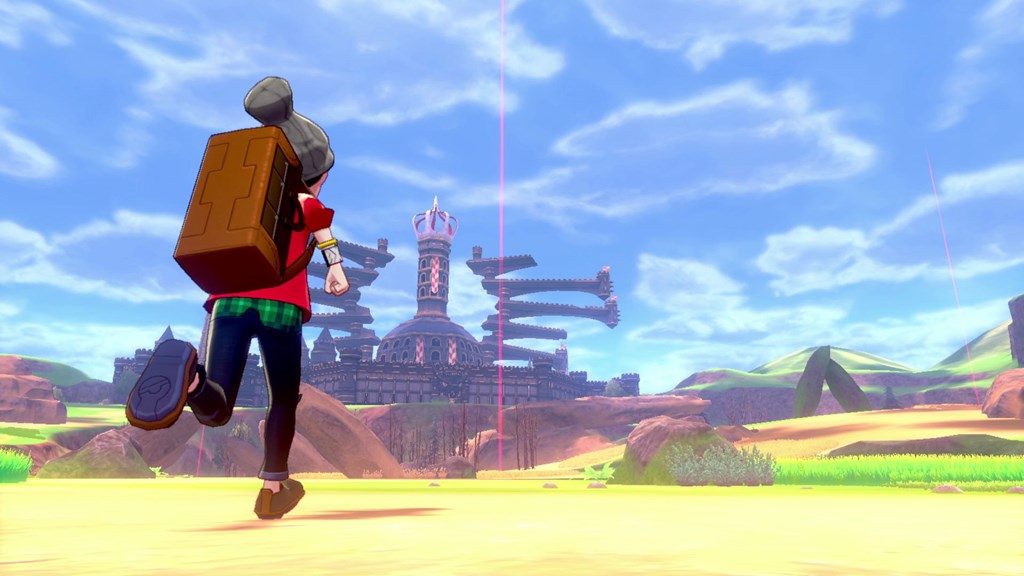 Pokemon Sword and Pokemon Shield finally let players control the camera in the Wild Area. Although this isn't present throughout the entire experience, it's a step closer to letting fans explore the world in a full 3D area.
Speaking with Metro, when asked if splitting the game between having a fixed camera and a more modern open-world-type game, director Shigeru Ohmori had this to say: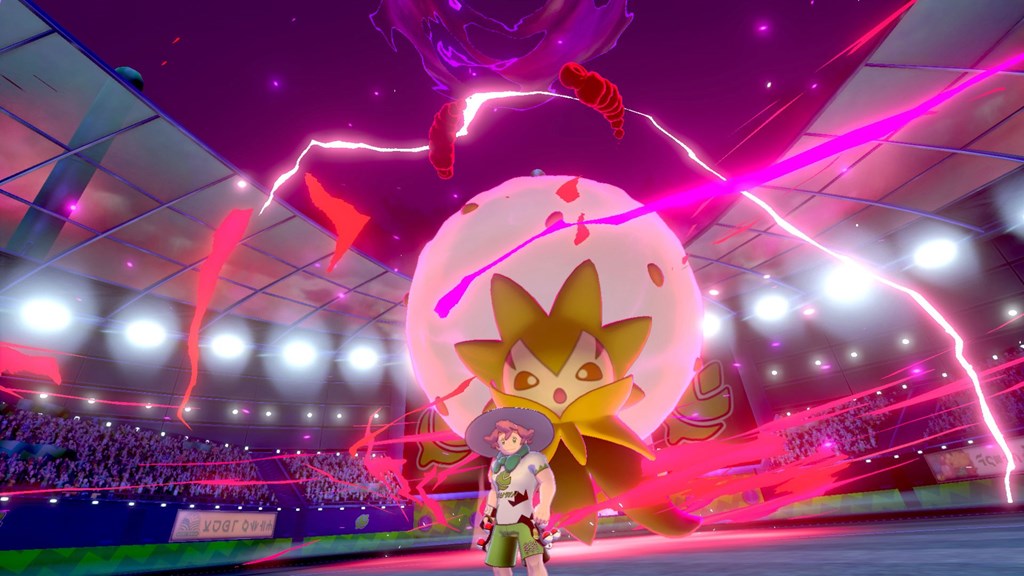 Pokemon Sword and Pokemon Shield are introducing a new Dynamax feature. With it, Pokemon can become huge during battle, and also receive a big power boost. Trainers can only Dynamax their Pokemon once per battle, and after three turns, they return to their normal state.
Pokemon Sword/Shield director Shigeru Ohmori had a bit to say about Dynamaxing in an interview with Kotaku. In his view, the feature will allow for "every Pokemon to shine in battle."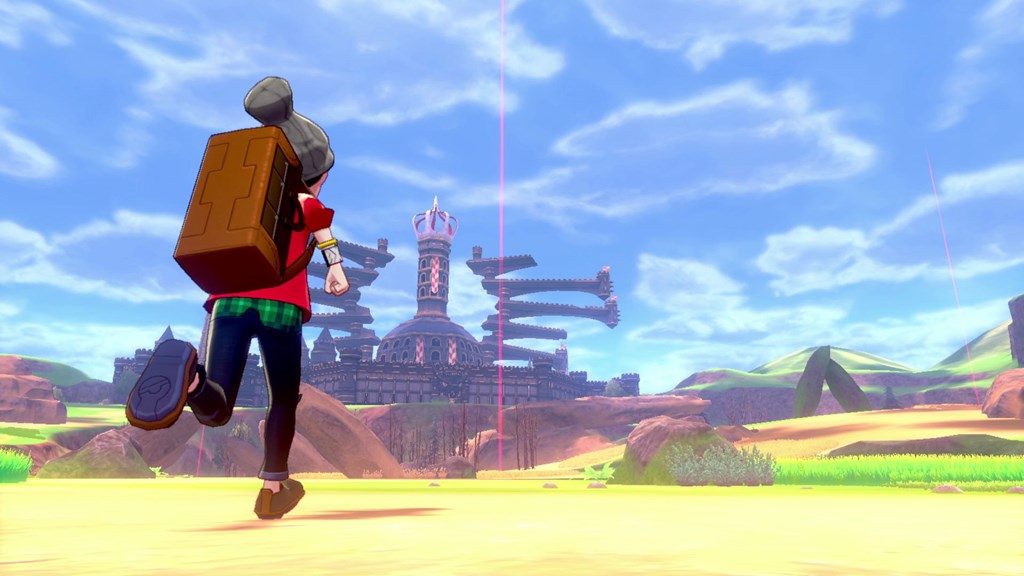 A lot of what Pokemon is involves training and evolution. For Pokemon Sword/Shield, this will relate directly to the player as well.
In an interview with Kotaku, director Shigeru Ohmori mentioned that the Switch entry emphasizes that trainers are going through their own evolutionary journey: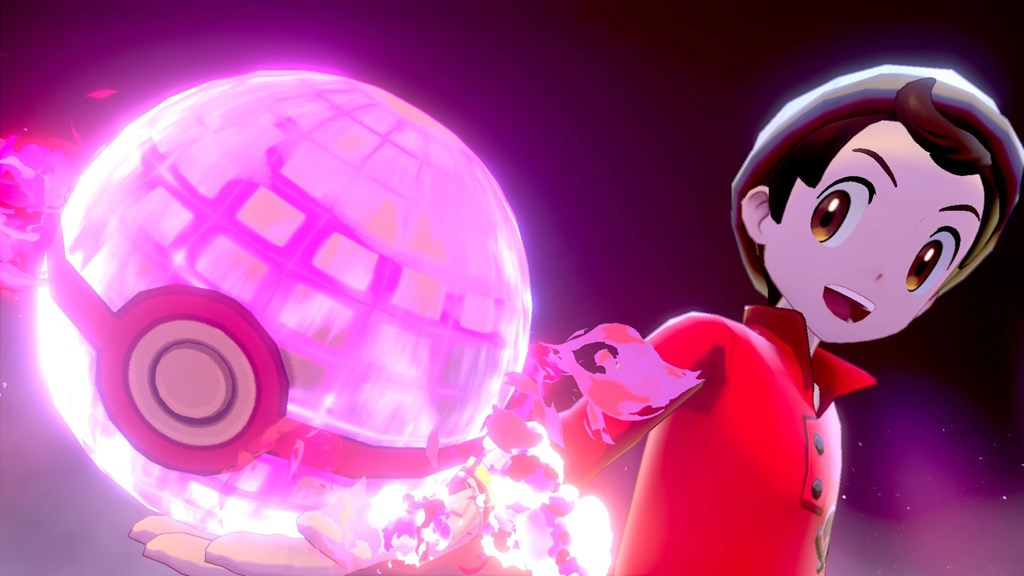 One of the hot topics surrounding Pokemon Sword and Pokemon Shield this week is how not all Pokemon will be supported in the games. If you have a creature from another Pokemon title not in the Galar Pokedex, you won't be able to transfer it over.
Game Freak's Junichi Masuda and Shigeru Ohmori have attempted to address the situation a few times over the past few days. In an interview with Famitsu, they commented on it further, as well as Pokemon Home and more. Find a summary of what was shared during the discussion below, courtesy of Siliconera.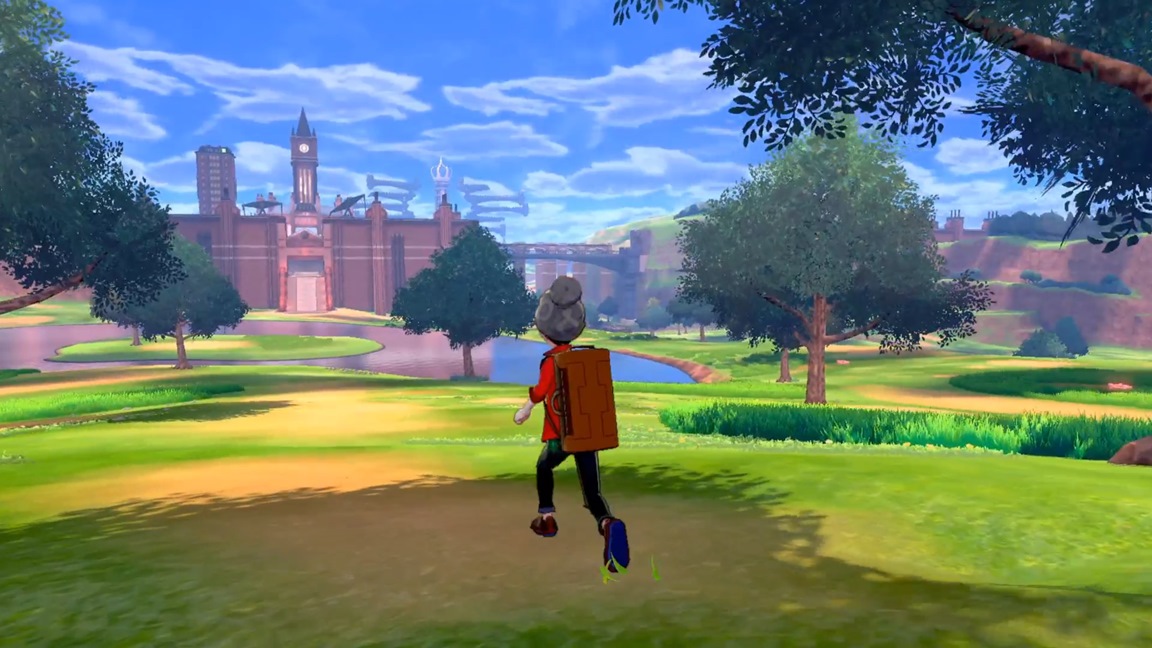 The Pokemon Company has shared an official interview with Game Freak's Junichi Masdua and Shigeru Ohmori. The two developers, director and producer of Pokemon Sword/Shield respectively, had lots to say about the Switch games and more. They spoke about taking inspiration from the UK for the Galar region, what it's like creating new Pokemon, new features being implemented, the music, and more.
Here's the full interview: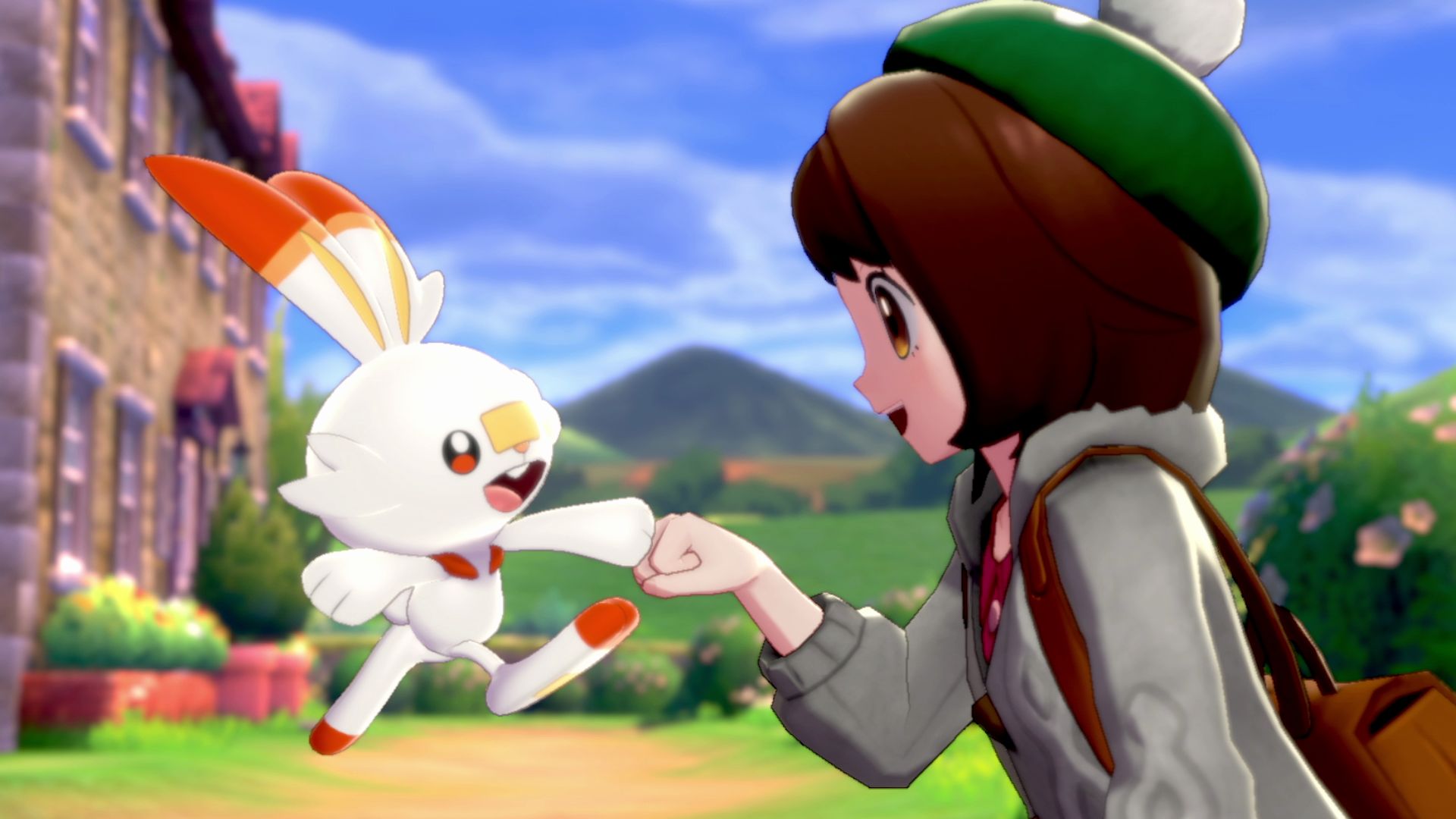 USgamer has published some new comments from Pokemon Sword and Pokemon Shield director Shigeru Ohmori. During the interview, Ohmori discussed wanting to take advantage of Switch and the power it affords, post-game, wanting to increase the scale of Pokemon, and the series' future.
You can find a roundup of these quotes below. For the full interview, head on over to USgamer.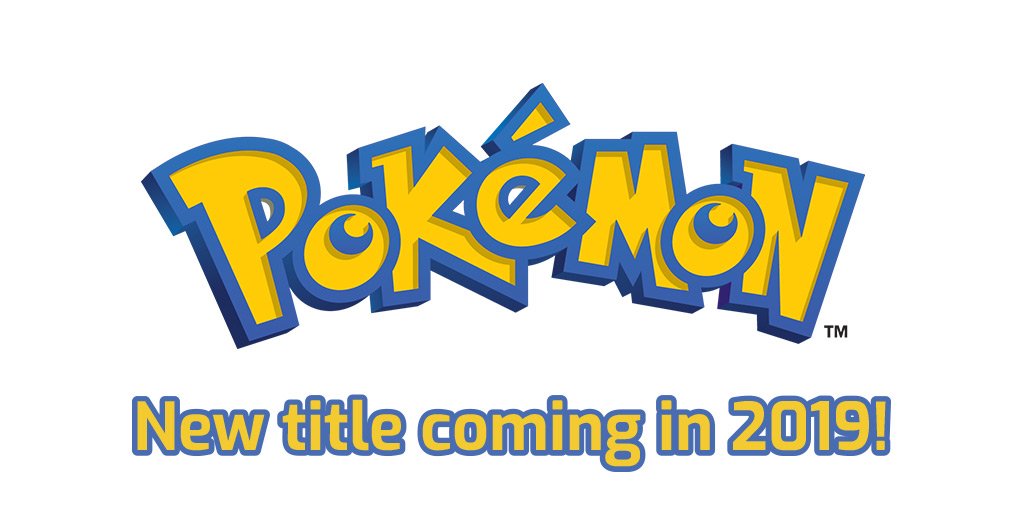 This week's issue of Famitsu contains New Year's greetings for a variety of developers. Two representatives from Game Freak were included as part of the feature: Junichi Masuda and Shigeru Ohmori. Both reflected on the past year and vaguely teased what's to come in the future:
Here's what Masuda and Ohmori said: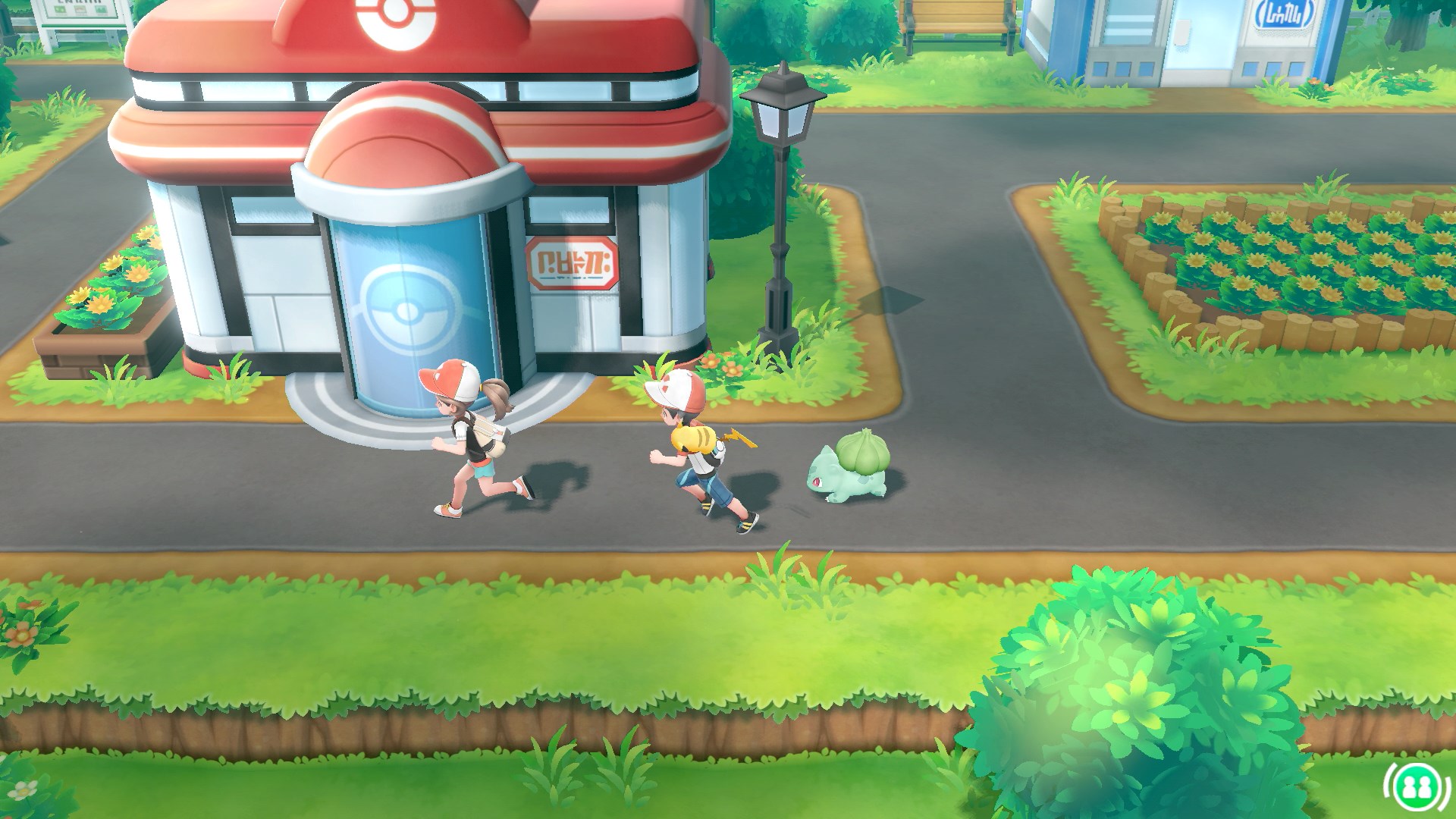 Last night's Pokemon press conference was filled with exciting news about the series' future in the video game space. After all of the big announcements were made, members of the press were able to participate in a Q&A session with Pokemon president Tsunekazu Ishihara and Game Freak directors Junichi Masuda and Shigeru Ohmori.
The Q&A transcript has now been published officially online. There's talk about Pokemon: Let's Go, Pikachu and Pokemon: Let's Go, Eevee as well as the 2019 entries.
Here's the full Q&A: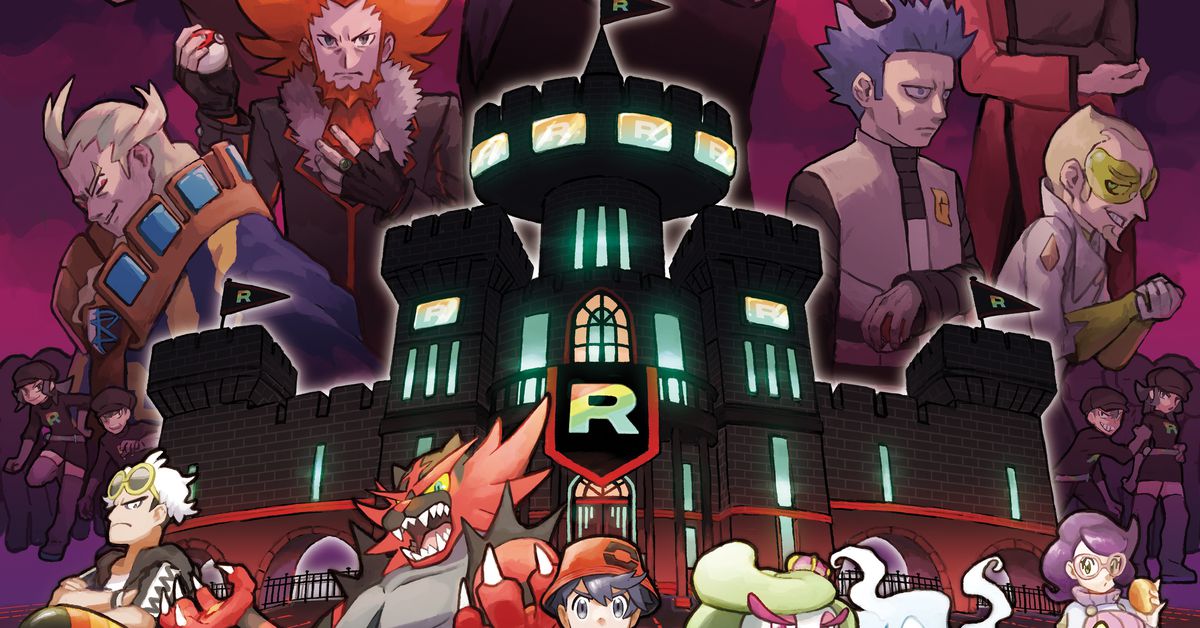 The official Pokemon site published a new interview with Kazumasa Iwao and Shigeru Ohmori from Game Freak today. The two developers had plenty to say about Pokemon Ultra Sun and Pokemon Ultra Moon. Topics included the creation of Team Rainbow Rocket, designing Ultra Beasts, and more.
Continue on below for the full interview.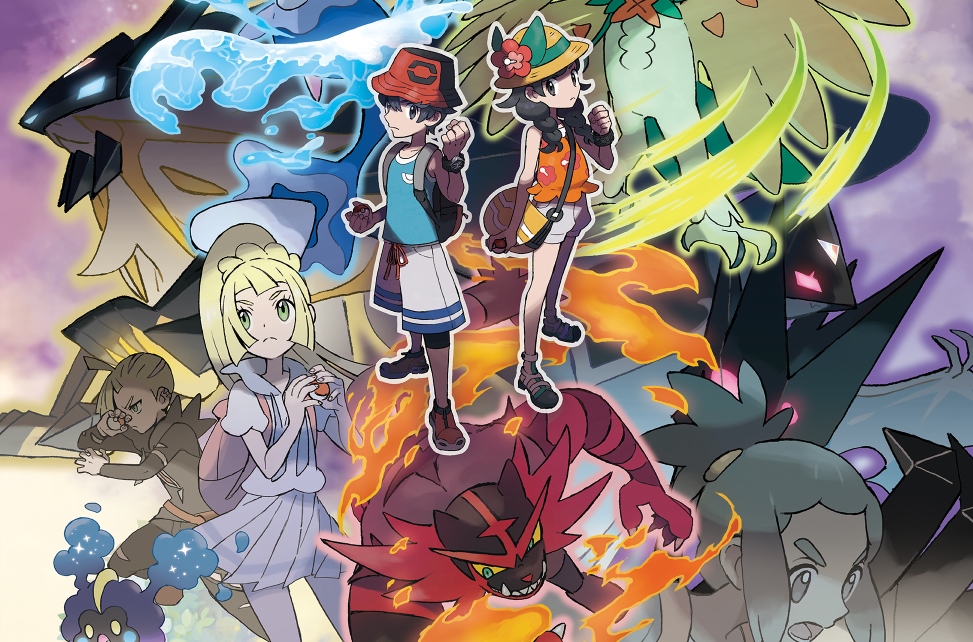 A recent issue of Famitsu had a pretty big interview for Pokemon Ultra Sun and Pokemon Ultra Moon. Director Kazumasa Iwao and producer Shigeru Ohmori were present to talk about the big games coming to 3DS this month.
Kazumasa and Ohmori went in-depth about development, new features, and more. There was even some reflection about last year's Sun/Moon, such as the increase in difficulty for Lana's Trial.
You can read our full interview summary below.