Game Freak currently has no plans to add missing Pokemon in Sword/Shield later on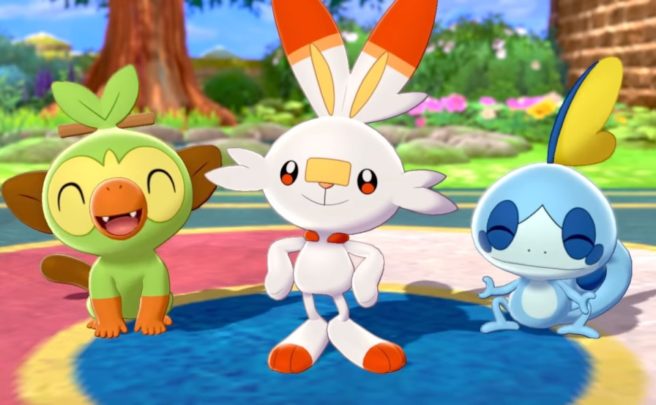 Game Freak made it known earlier this year that not all Pokemon can be brought over to Pokemon Sword and Pokemon Shield. Based on early leaks, quite a number of creatures were cut. While some fans have held out hope that they'll be added later on through opportunities such as updates, it sounds like that won't be happening.
Speaking with Dutch site InsideGamer, producer Junichi Masuda made it clear that Game Freak isn't planning on adding missing Pokemon from the Galar Pokedex at a later point. He also again pointed out how the upcoming Pokemon Home app can be used to collect and display Pokemon from past titles.
Masuda said:
"We currently have no plans to make the Pokemon that are missing from the Galar Pokedex available in-game. This is an approach that we want to continue with in future Pokemon games. Up until now it hasn't been possible to encounter every Pokemon in every game, so people had to transfer them from old games to the new game, by using Pokemon Bank for example."

"The Pokemon Home app is currently in development, in which players can collect their various Pokemon, and only Pokemon in the Galar Pokedex can be transferred from there to Sword and Shield. But the way of playing is actually not very different from before with Pokemon Bank: up until now you have always only been able to meet Pokemon from a certain region."

"We encourage people to use Pokemon Home to collect their Pokemon from old games. From there they might be able to take them to other games in the future. So take good care of your old Pokemon, because perhaps you can travel with them again in the future."
Big thanks to MikeDeAardappel for assisting with the native translation.
Leave a Reply