Game Freak Junichi Masuda's 2016 greeting for Pokemon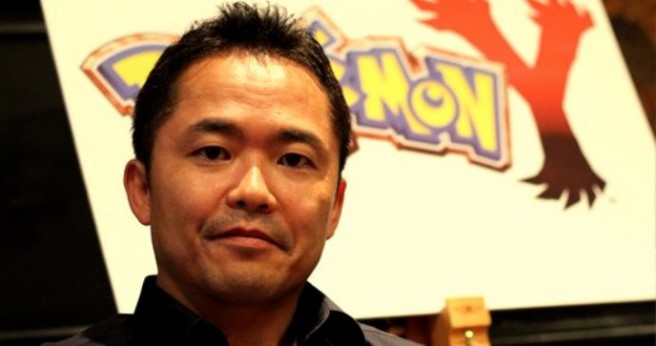 In the latest issue of Famitsu, Game Freak said that the company wants to make 2016 "into a great year of celebrations" for Pokemon. Junichi Masuda offered up a little something more in this month's Nintendo Dream.
Here's our translation of what was said:
"Happy New Year! On February 27, 2016, Pokemon will celebrate its 20th anniversary. On this day, Virtual Console versions of Pokemon Red, Green, Blue & Yellow will be released, so if we can hype it up with everyone while feeling nostalgic with the past, I'll be glad! And this year I think we'll give a feel of the future with Pokemon Go! We're challenging [ourselves] so that the 20th anniversary will be fun for everyone in the world, so please keep up your continuing support. The ring of Pokemon is still getting bigger! I look forward to working with you all this year!
Leave a Reply