Game Freak on why it took so long for a Pokemon console game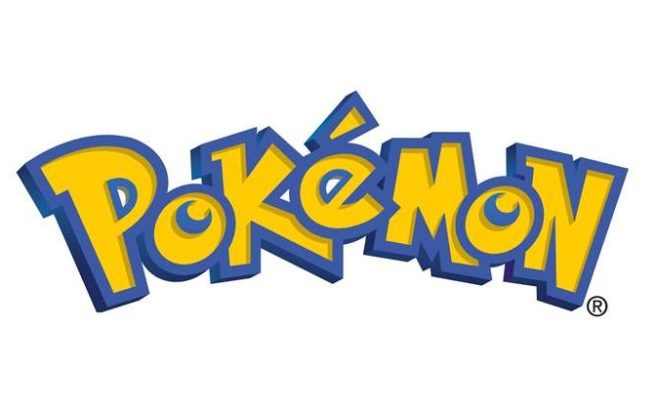 Pokemon has long been known as a handheld-only series. Thanks to the hybrid nature of Switch, that's finally starting to change. Pokemon: Let's Go, Pikachu / Eevee got things started last year and allowed fans to experience the games on an actual television. Pokemon Sword and Pokemon Shield are continuing the trend on Switch and will mark an entirely new generation that can be played on the big screen.
In the latest issue of Game Informer, producer Junichi Masuda was asked why it took so long for a Pokemon console game. He first noted the importance of maintaining an open experience in which players can connect with others in real-life, explaining:
"We think it's really important to not have the experience be totally closed. Having it facilitate the real-life interactions – playing with friends in the same space, and talking with each other – facilitating that is a part of the Pokemon experience, rather than just what's happening on the screen. It's fun to play alone at home as well, but it's probably more fun if you're playing with friends at a festival."
Masuda also highlighted the importance of in-store Pokemon distributions as another factor:
"We do that so you can go there to that location and you may run into a friend or meet somebody you didn't know before and connect through the game. Those moments turn into memories and add value to that Pokemon you get; every time you see it, you'll remember that experience, and we think those experiences are valuable."
Pokemon Sword/Shield, the newest entry in the Pokemon series, debut on November 15 worldwide.
Leave a Reply