Game Freak wanted Pokemon: Let's Go's visuals to be acceptable for parents, not scary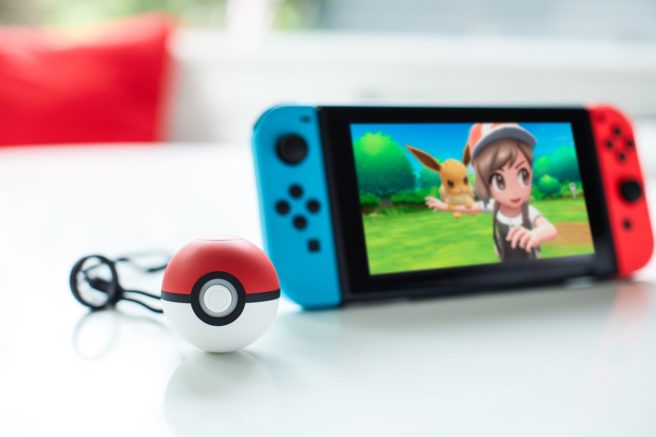 Pokemon: Let's Go, Pikachu and Pokemon: Let's Go, Eevee director Junichi Masuda has commented on the game's visuals.
According to Masuda, the team wanted to make the graphics approachable – especially for parents. He explained that he "didn't want to make it a game that would cause parents to feel mistrustful of our games." Game Freak also "didn't want it to look scary." This is partially why the team went about making character proportions "look a bit childish".
Masuda said the following when asked about the graphics in Pokemon: Let's Go for the Japanese strategy guide, which was then published in the English version:
"At the root of the visual direction was the idea we had of people playing these games at home in their living room. Like if an eight- or nine-year-old kid is playing games in their living room and their mom glances out from the kitchen while cooking dinner and catches sight of the TV screen. Then if she sees something weird on it, she shouts, 'Stop that! What d'you think you're doing, playing a game like that?!' I wanted to look at it from the perspective of those moms and dads. I took care in every detail, aware that I didn't want to make it a game that would cause parents to feel mistrustful of our games. And we kept in mind that we wanted them to be games that would let parents jump in and help out with Support Play whenever their kids might beg, 'Help me out!' Same for friends being able to jump in and help, too. We wanted people to come together thanks to these games, with everyone having fun in the living room together. That's why we didn't want it to look scary. We've built it up as a fantasy world. We set up the proportions of the player character to look a bit childish, too."
Leave a Reply