Game Freak reflects on the past year, hopes to surprise players in 2019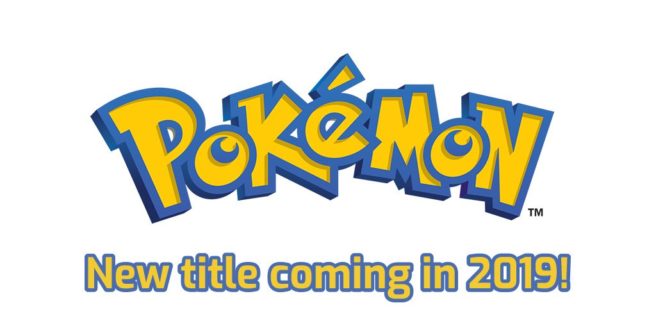 This week's issue of Famitsu contains New Year's greetings for a variety of developers. Two representatives from Game Freak were included as part of the feature: Junichi Masuda and Shigeru Ohmori. Both reflected on the past year and vaguely teased what's to come in the future:
Here's what Masuda and Ohmori said:
Junichi Masuda
Happy New Year! Thanks to all of you, we were able to release the Pokemon: Let's Go games back on November 16th. Everybody from all over the world experienced the games in a variety of ways: with the PokeBall Plus, by connecting their game with Pokemon GO, and even playing with two players! I'd like to extend my thanks for all your kind words. Everyone here at Game Freak is working hard on the next Pokemon title as well as other original titles – we hope you enjoy them! Thanks again, and see you in 2019!
Shigeru Ohmori
Happy New Year! In 2018, Game Freak was able to announce both Pokemon Quest and the Pokemon: Let's Go games. Pokemon Quest was a game that presented the challenge of having to develop both the Switch and smartphone versions at the same time. And on looking back on the basis for Let's Go's development, we wanted to make a game that everybody could play – a Pokemon game for everybody! The staff as a whole had to repeatedly tackle a variety of challenges to make it happen. In 2019, Game Freak will continue to face the challenges we didn't lose to last year; I want to keep surprising everybody in the year to come!
Leave a Reply