GameStop says Wolfenstein: Youngblood won't come with a cartridge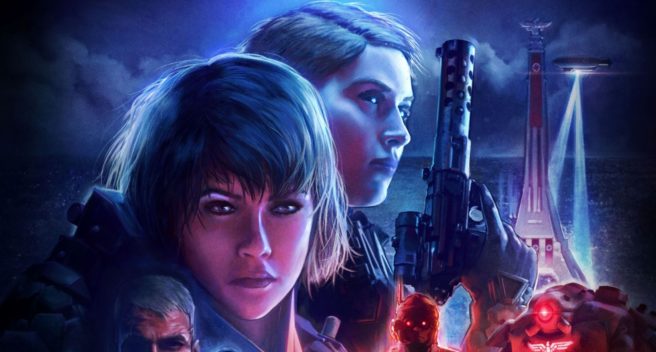 Wolfenstein: Youngblood will be sold at retailers, but not in the way you'd expect. GameStop's listing for the title states that a cartridge isn't included. Instead, the box apparently contains a download code.
We don't have any reason to doubt GameStop, but this is something Bethesda hasn't clearly stated in the past. Those hoping for a true physical release might be out of luck here. Unless GameStop is mistaken, Bethesda won't be selling Wolfenstein: Youngblood in cartridge form.
Thanks to JPSWITCHMANIA for the tip.
Leave a Reply